The cherry blossom season in Korea is close to that of Japan's and they bloom around March – April. However, unlike Japan, Korea's best viewing dates are on the day of bloom itself instead of a week after the first bloom!
Although the exact dates have yet to be released, these are our predictions for this year's blooming periods based on last year's dates. There may be a 1-2 days difference from the actual date but you should be able to secure your flight dates around this period!
1. Jeju Island (23 – 30 March)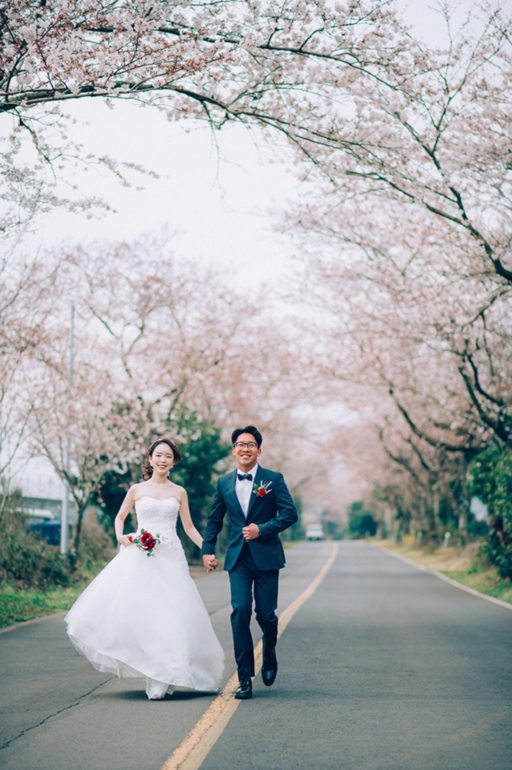 Full bloom: 23 March
2. Busan (26 March – 2 April)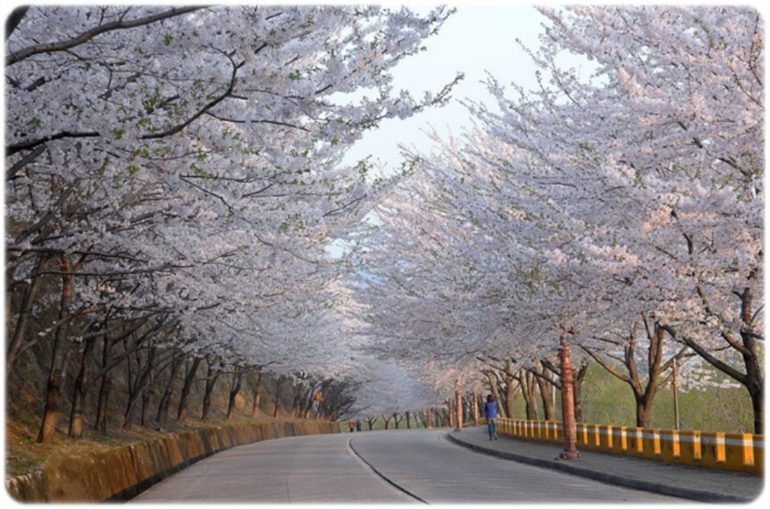 Full bloom: 26 March
3. Daegu (26 March – 2 April)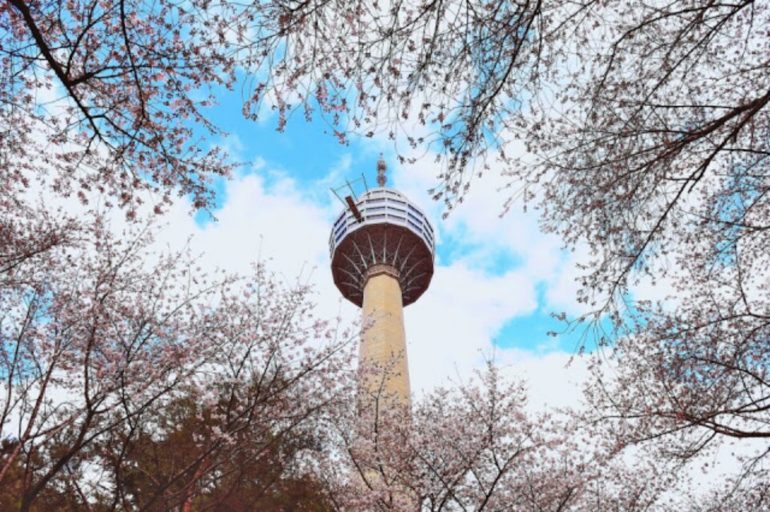 Full bloom: 26 March
4. Gwangju (29 March – 5 April)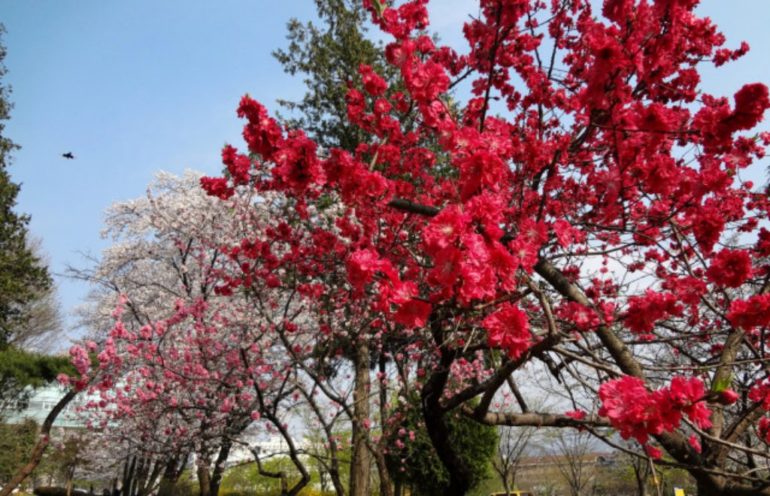 Full bloom: 29 March
5. Seoul (6 – 13 April)
SEE ALSO: Top 10 cherry blossom photo spots in Korea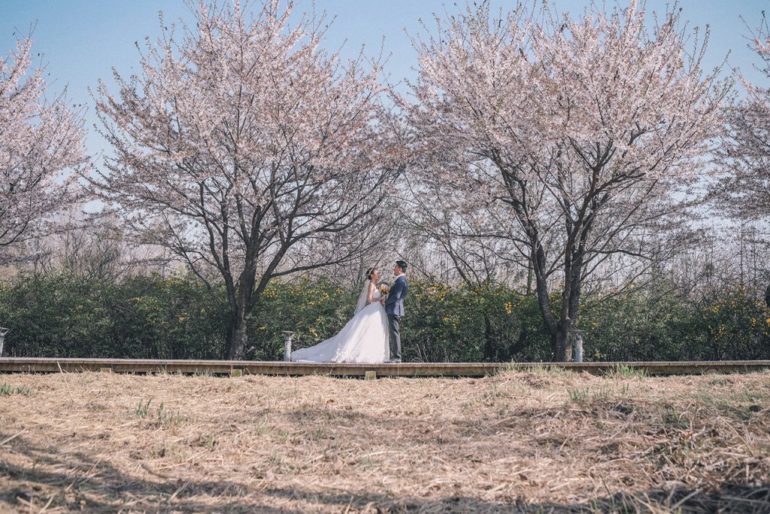 Full bloom: 6 April
6. Incheon (9 – 15 April)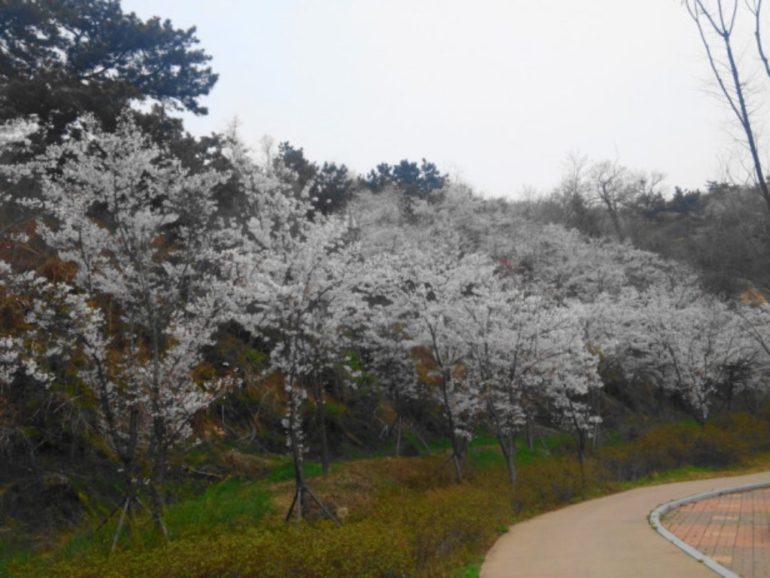 Full bloom: 9 April
Korea Cherry Blossoms Pre-wedding Photoshoot
These are the top cities to admire the cherry blossoms in Korea and there are many cherry blossom parties and festivals in each area! If you are looking for a cherry blossom photoshoot in Korea, head over to our website to take a look at our cherry blossom pre-wedding photography package! Our team are experienced at seeking out ideal shooting locations and taking the best photos!