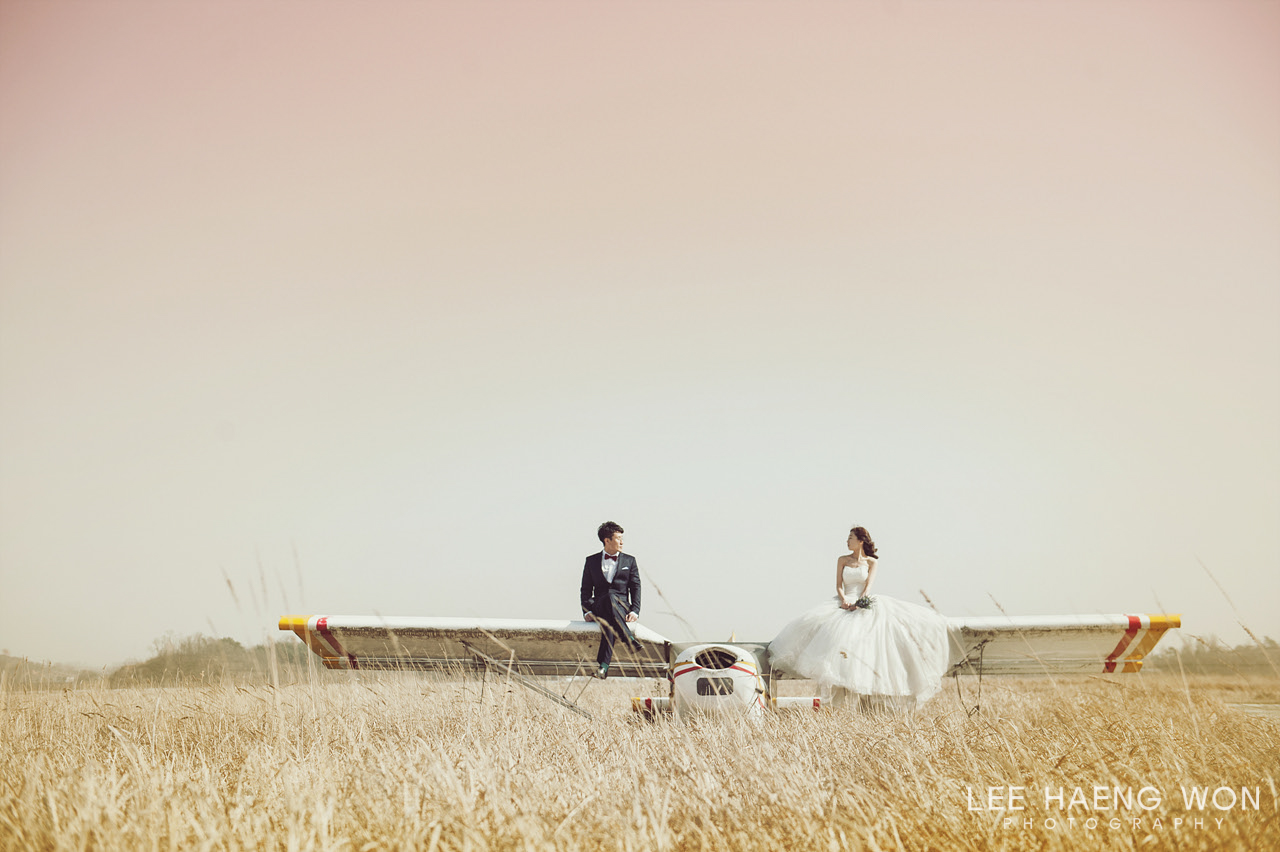 Still can't decided to head overseas for your wedding photoshoot? Here we address 7 myths…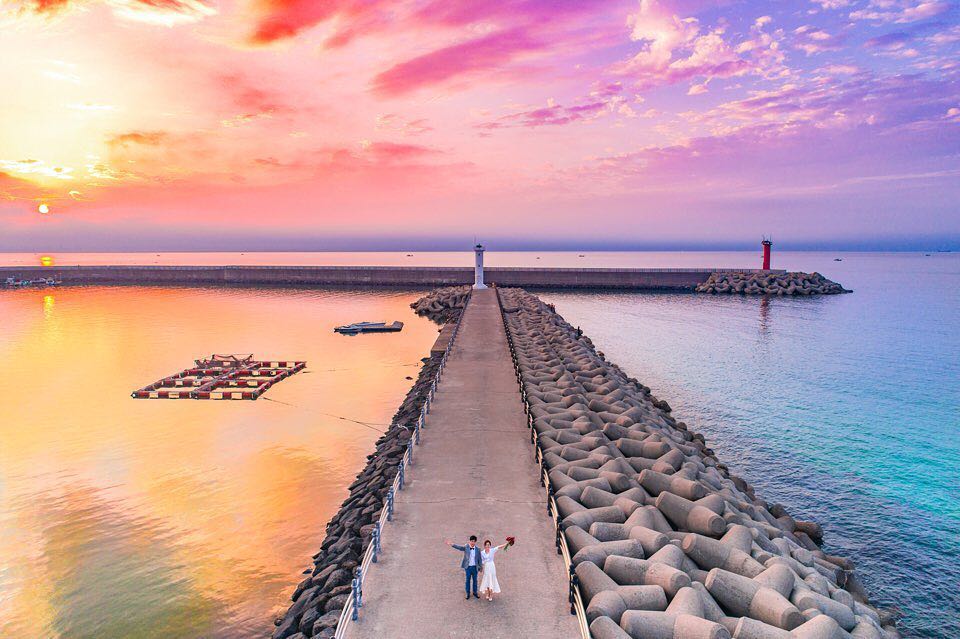 Here's the list of incredible overseas pre-wedding photography packages in Japan, Korea and Bali for under $1000.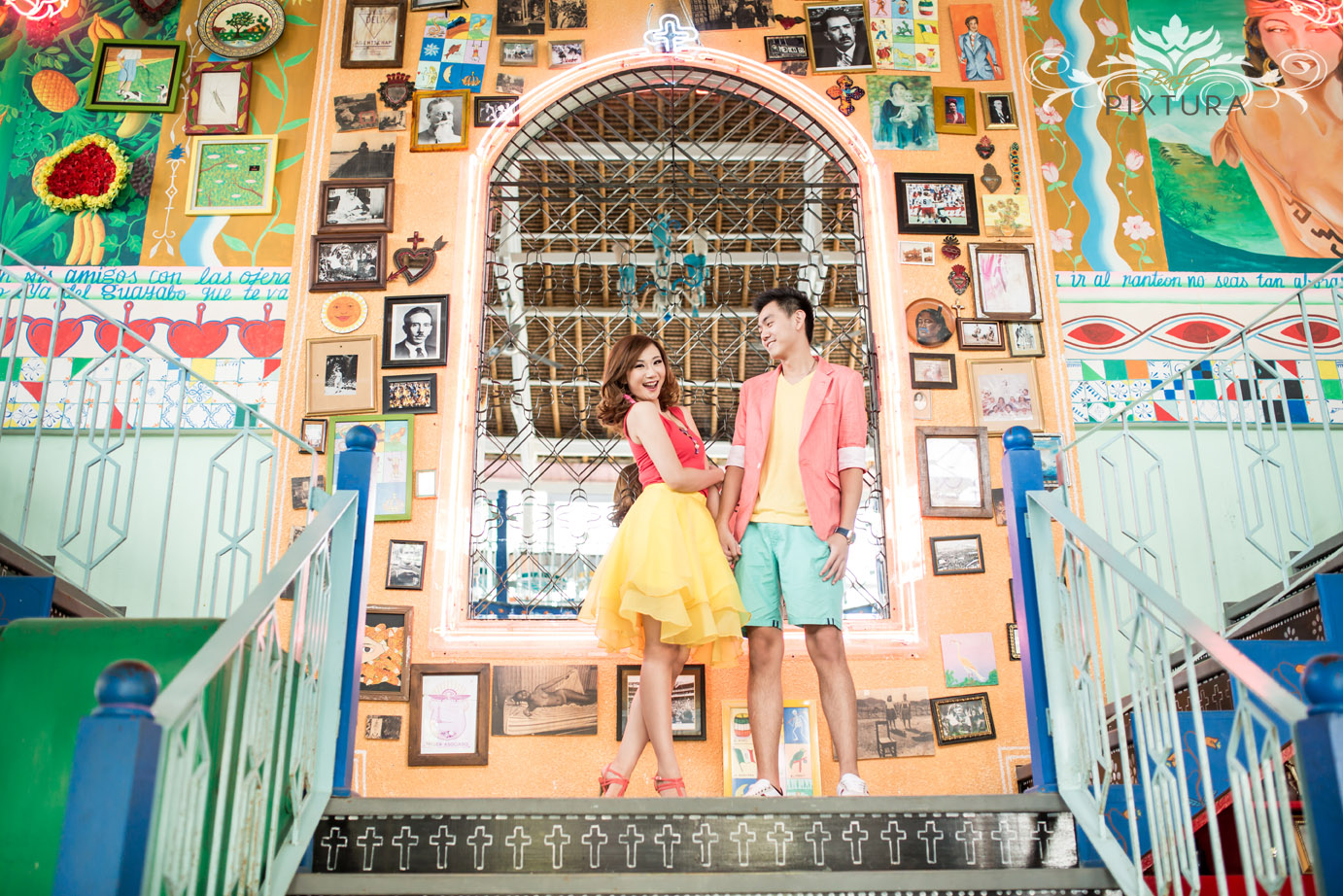 We have 10 pre-wedding photoshoot tips to guide you in your preparation for that big day, helping you look good and have an amazing experience.