There's a lot going on during your wedding day and it is impossible to have everything captured.
However, here are some noteworthy moments that you definitely have to convey to your wedding photographer!
These are the precious memories that you will look back on years down the road and still bring a smile to your face.
1. Wedding Dress
Many brides nowadays rent their wedding dress instead of purchasing as there's no other occasion where they can wear it again.
This makes it all the more important to have a picture taken of it so you will always remember this once in a lifetime dress that you picked out of hundreds of others!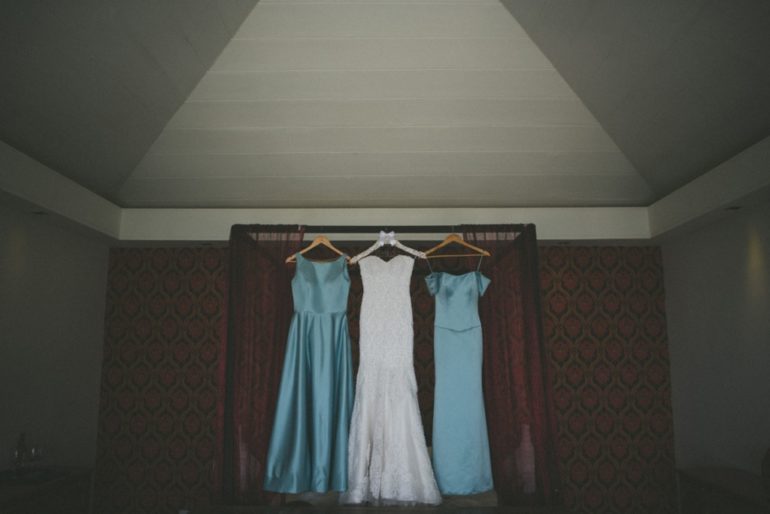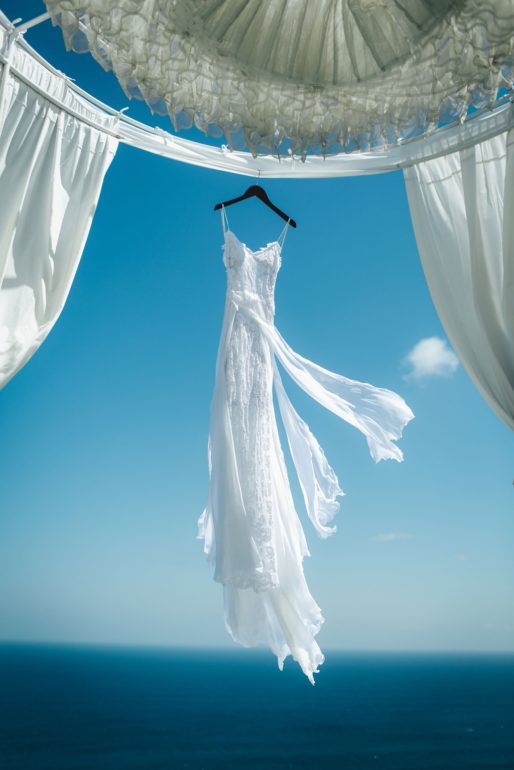 2. Wedding Preparation
These are the little moments right before you walk down the aisle to meet your forever partner. It may seem unimportant and you probably don't look the best since you are not fully dolled up yet. However, when you look through the photos again, you will be able to re-experience the excitement and butterflies in your stomach right before your wedding!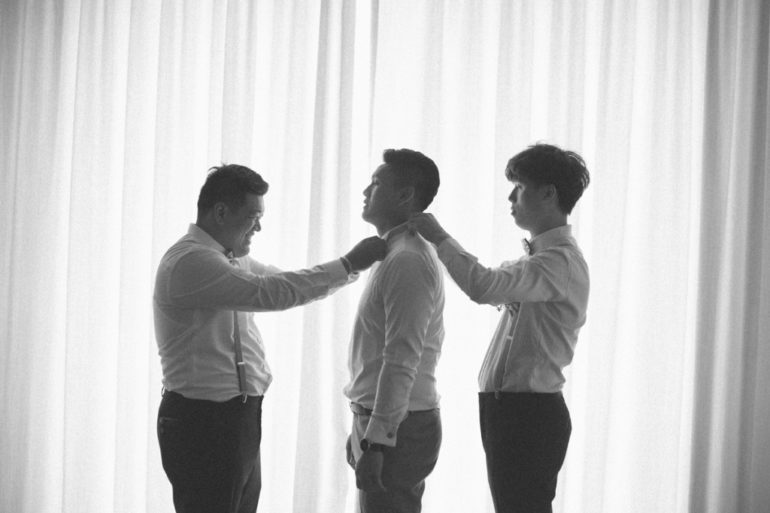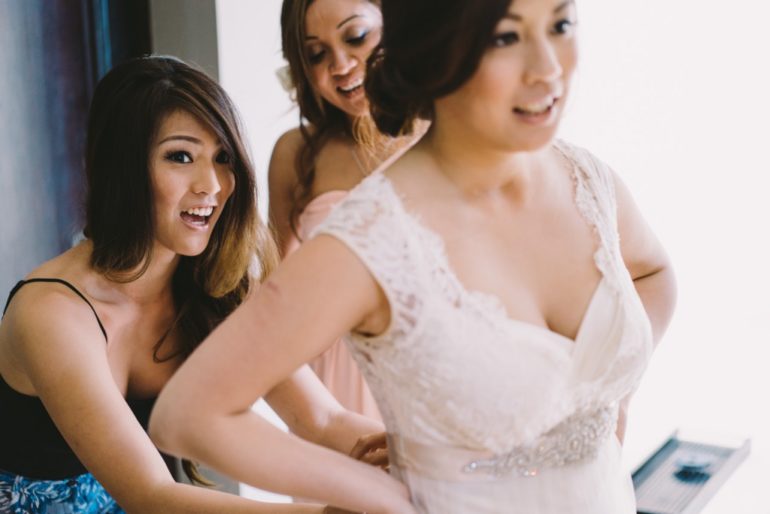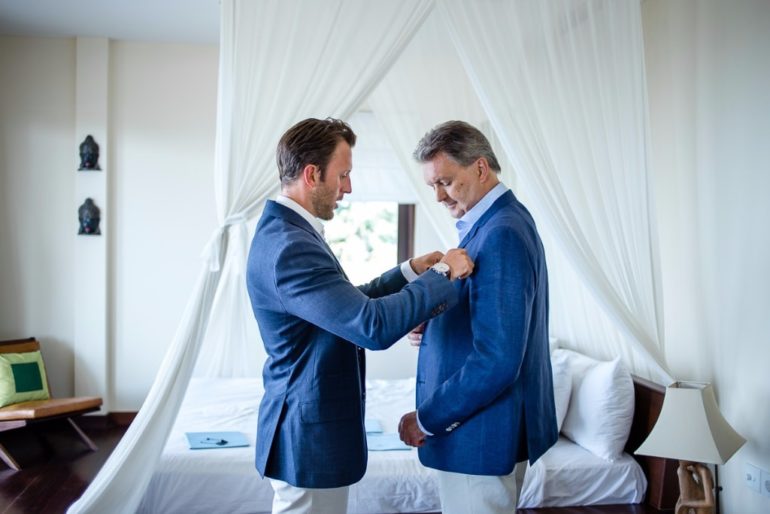 3. Wedding Venue
Every wedding venue is stunning in their own way regardless of the colours and the backdrop. The stylists spent days and night trying to put everything together and the couple probably scrolled through thousands of Pinterest post to find the perfect theme. So, remember to capture this specially curated venue that is unique to your wedding!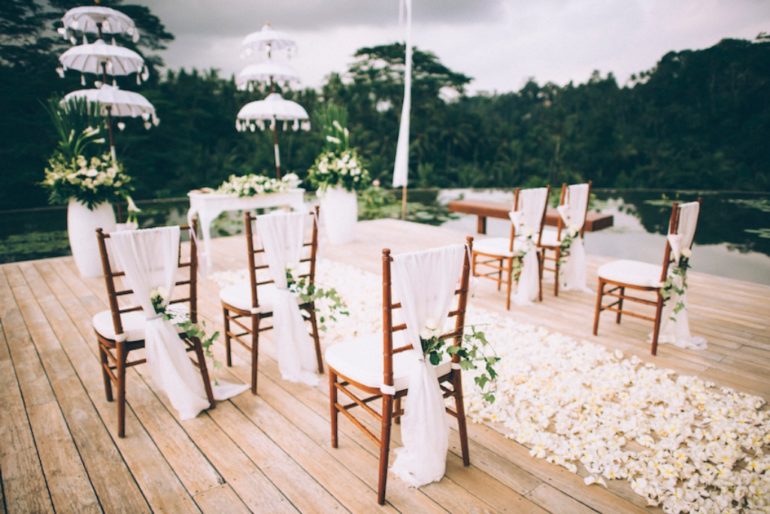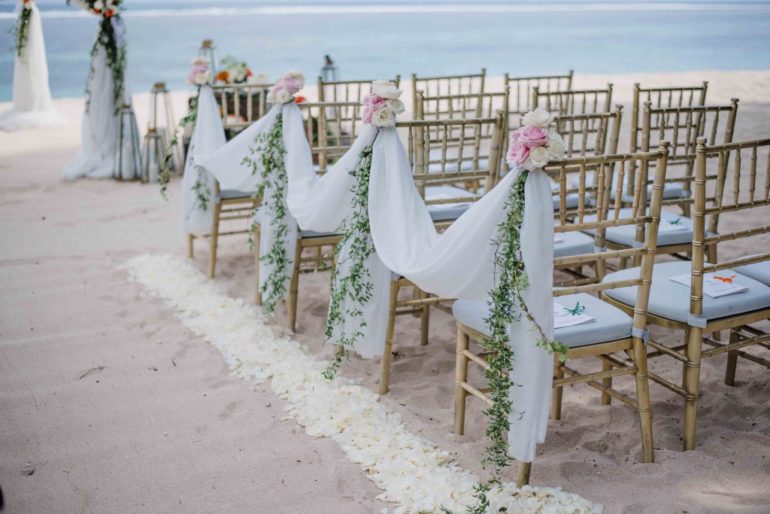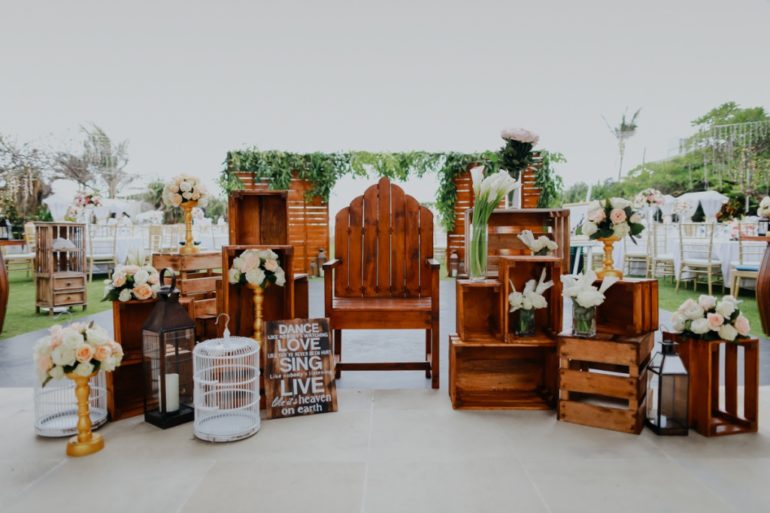 4. Daddy's Girl
This is one of the most special moments in every girls' life and definitely the most anticipated moment of the entire wedding ceremony. Make sure your photographer captures your grand entrance as you walk down the aisle with the original most important man in your life!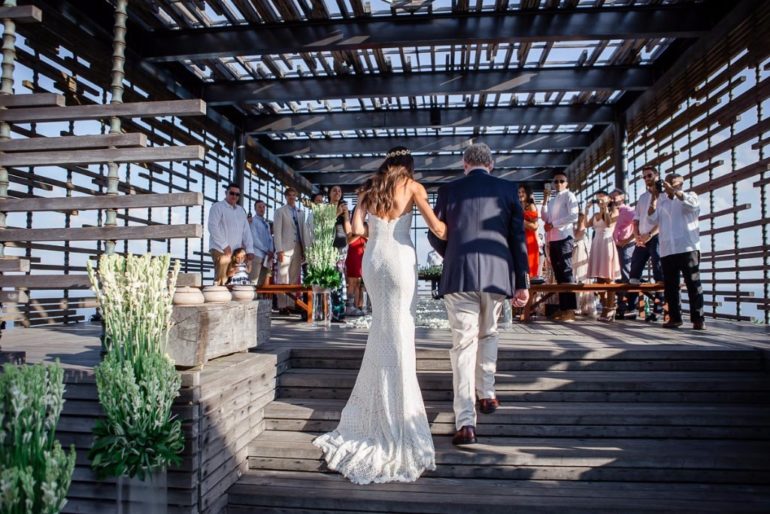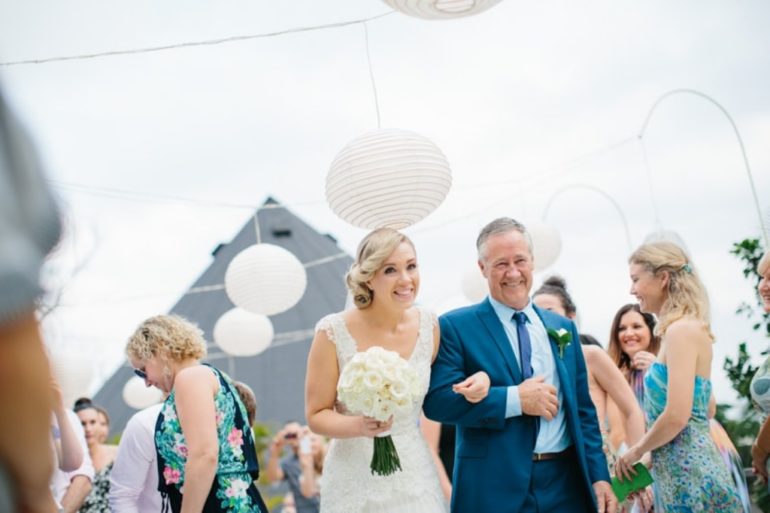 5. Put A Ring On It
This is the ultimate moment of no return!! There is no running after the wedding ring is placed on your finger and you are bound to your partner for life. This is definitely a beautiful and life changing moment that you can't miss!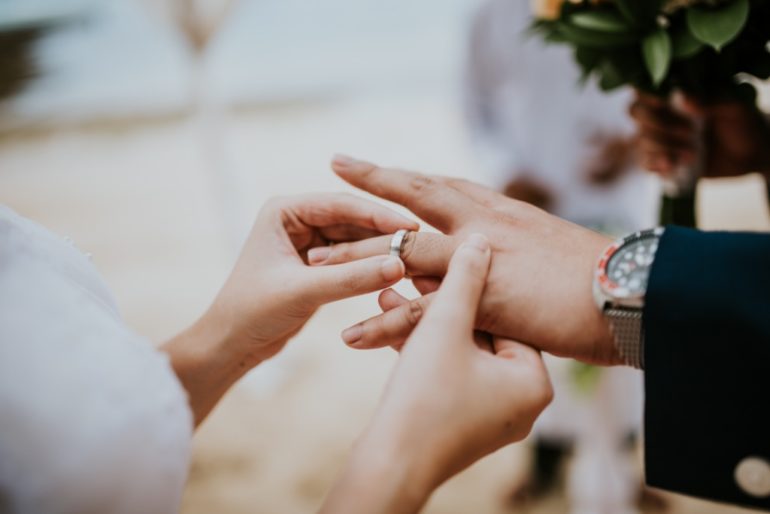 6. Sealing The Deal
"You may now kiss the bride" YAYYYYY!! This is when your family and friends will be hollering at the top of their voices! You may feel a little awkward kissing in front of so many people but we are sure that will be nothing compared to the immense bliss you are feeling! Definitely a must-capture moment at all weddings!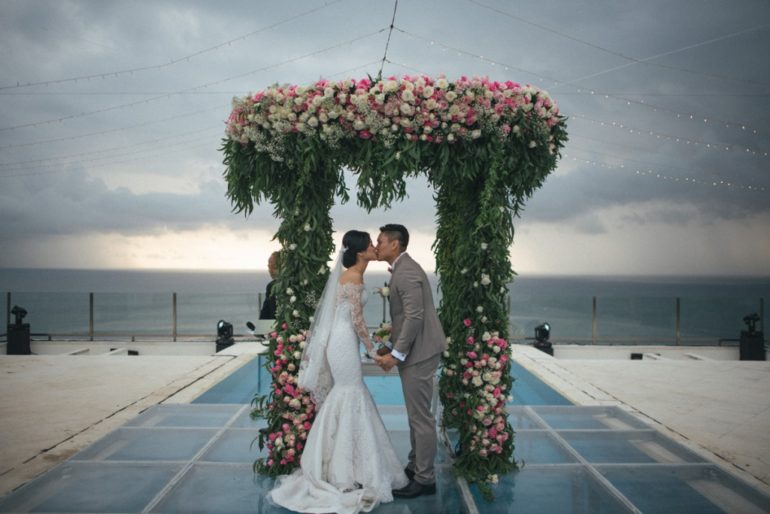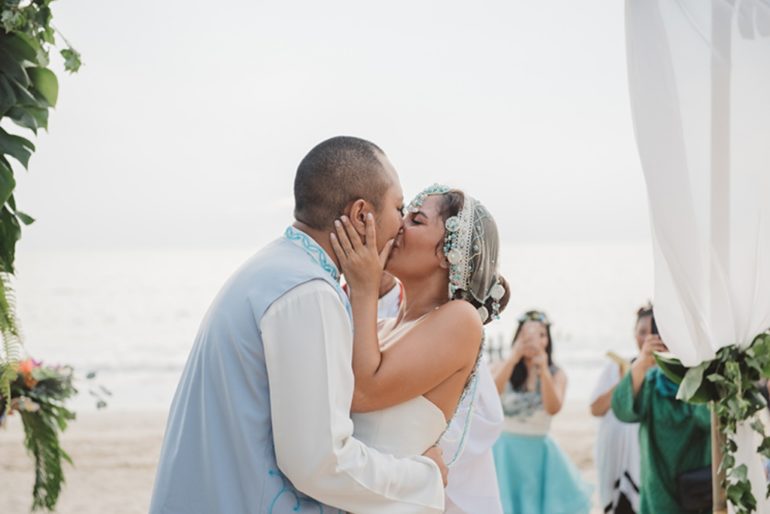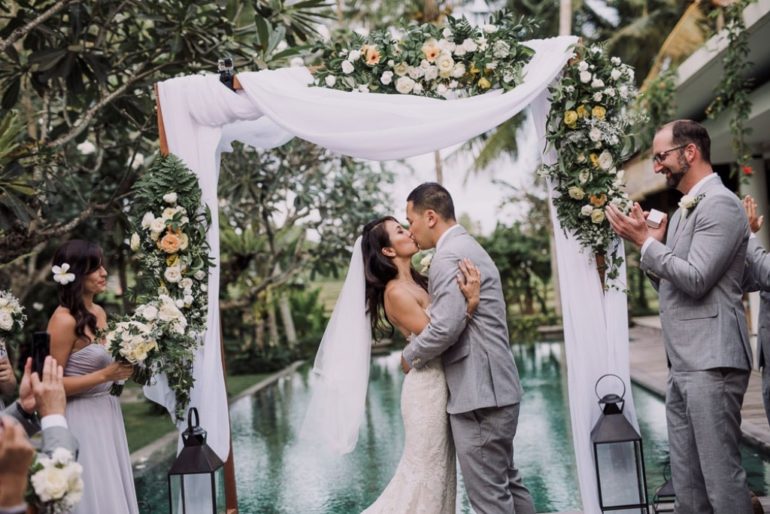 7. Confetti
It calls for celebration as you walk back down the aisle with your new most important man. The beautiful moment when your friends are throwing confetti and you are bursting with joy!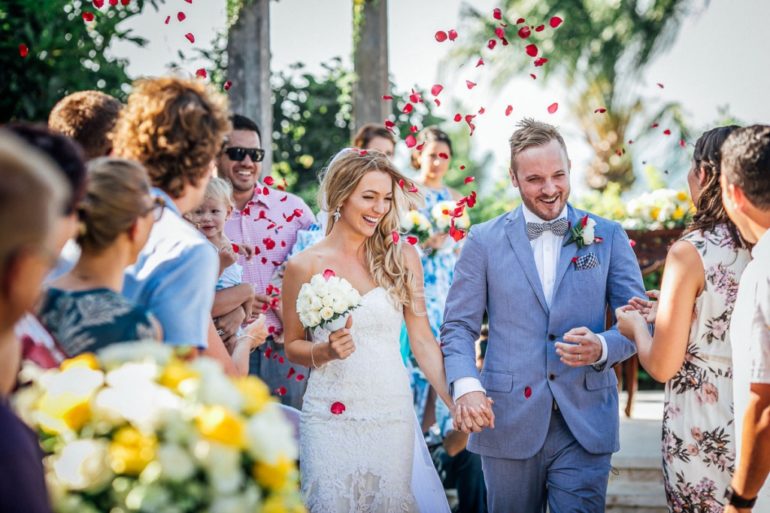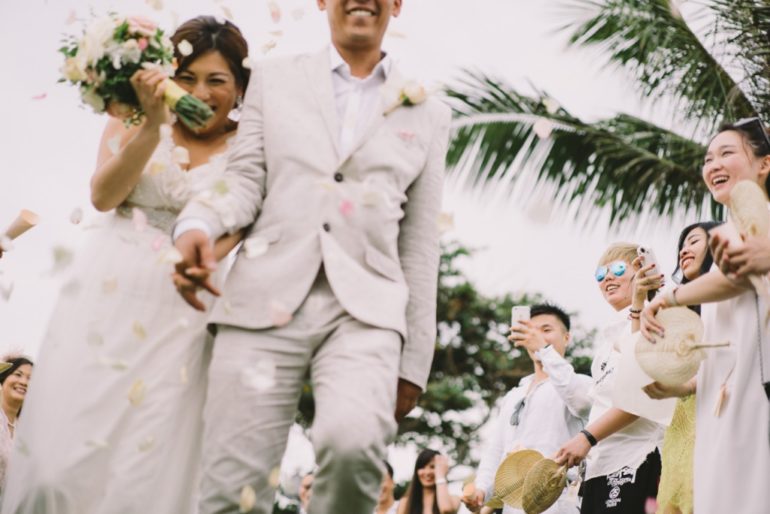 8. Alone Time
As the hectic ceremony comes to a close, have some alone time with your better half before your wedding banquet starts again. Go to the nearby sceneries for a memorable photoshoot to commemorate this huge relationship milestone that you have just achieved together.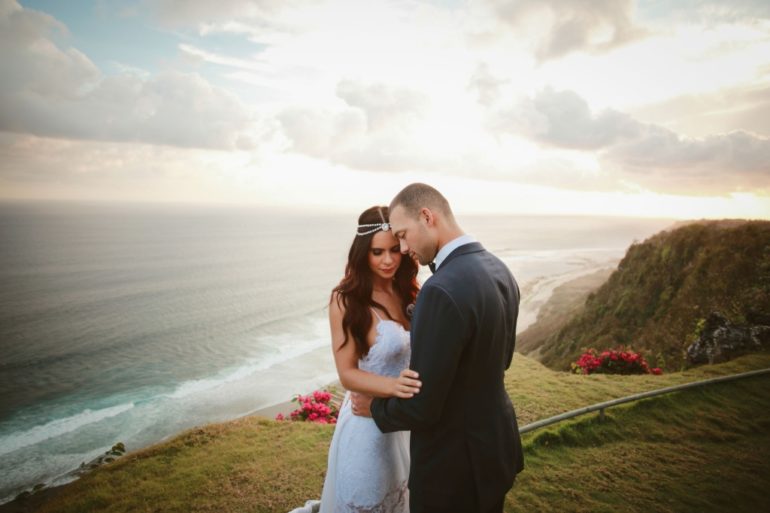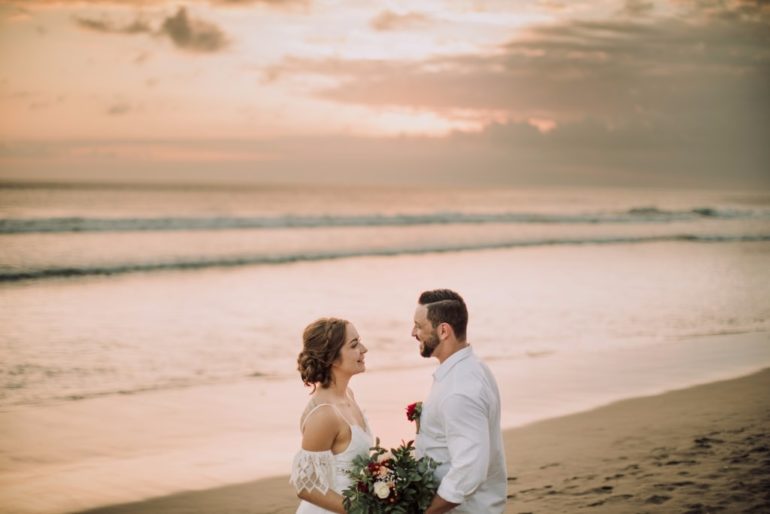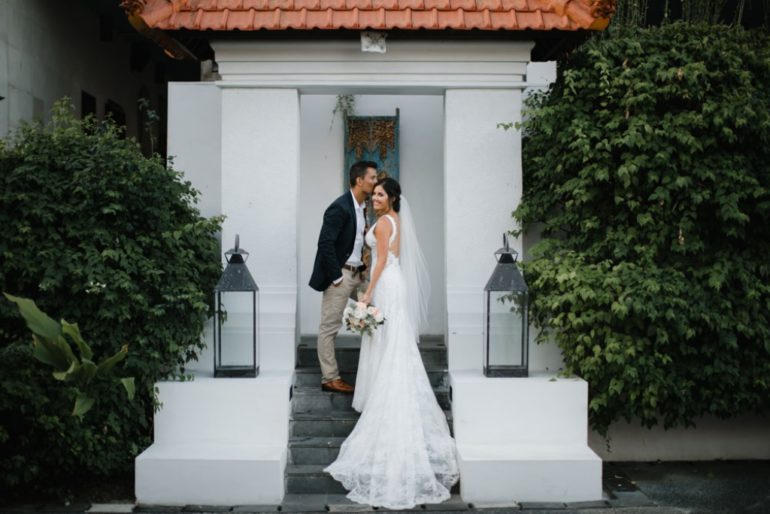 9. Squad Goals
It's time to call in the squad once you have recharged from your alone time with bae! Your bridesmaids and groomsmen are a huge reason that this day is possible. You definitely don't want to miss having a photoshoot with these wonderful people who have been through countless milestones in your life!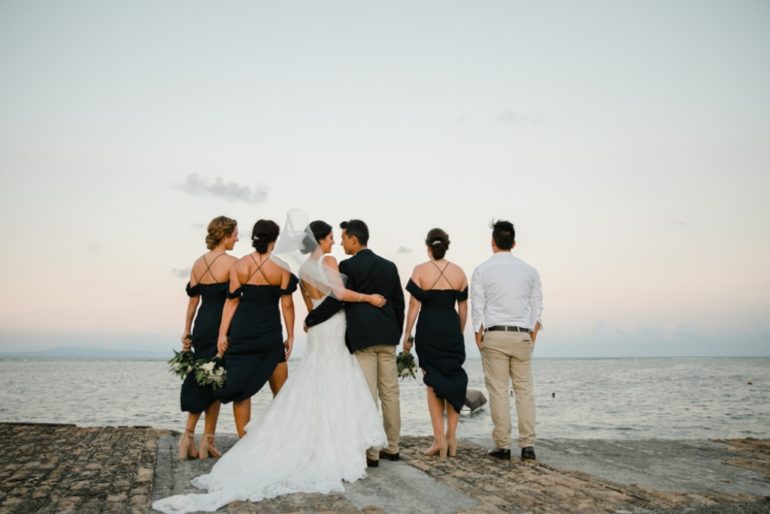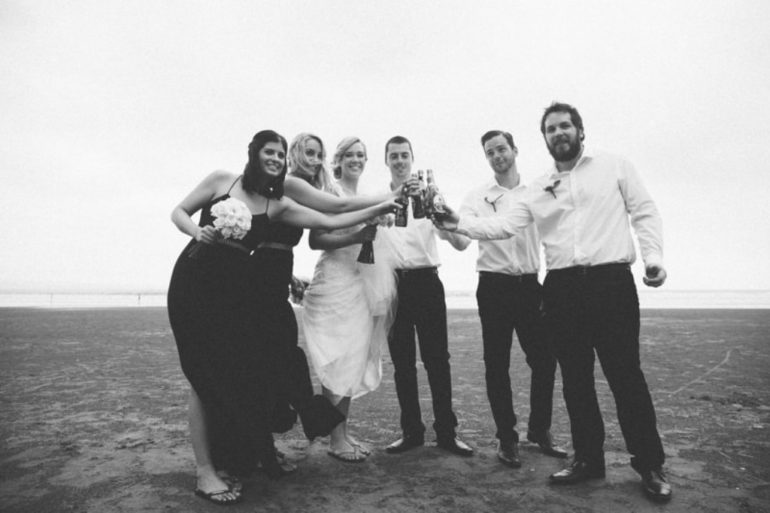 10. First Dance
The first dance is a popular element at many European and American weddings. It is an intimate moment where you can nestle in your partner's arms and just breathe in the joyous atmosphere. Or you could show off that dance machine in you and kickstart a wild night of fun and endless partying!!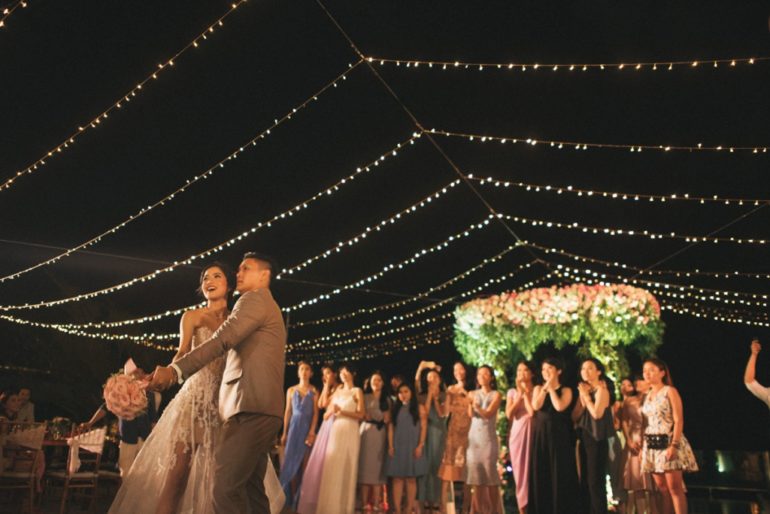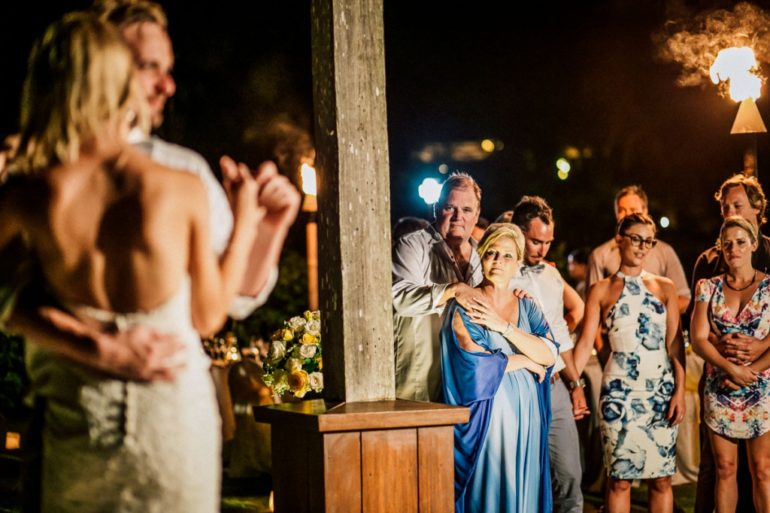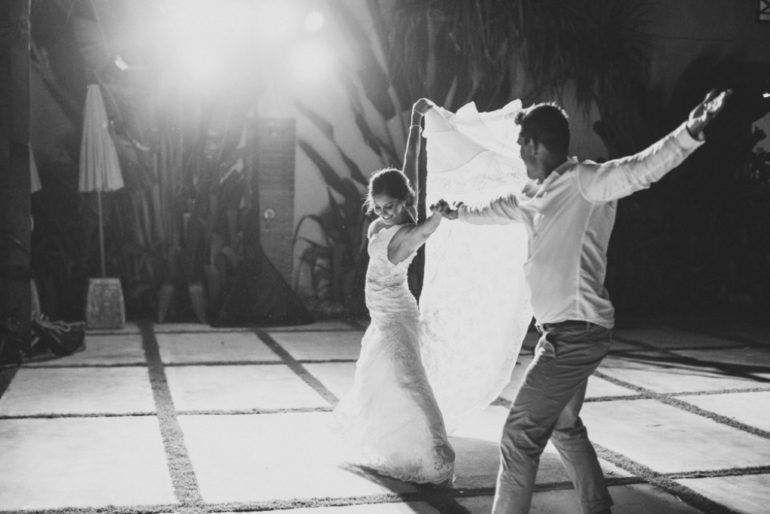 *Bonus: Sentiments
There is no exact moment when this will happen because emotions are so unpredictable and spontaneous, which is exactly what makes them beautiful. A professional photographer will always have a knick for spotting the most emotional and genuine moments before they happen! So make sure you don't scrimp on the photographers because they will capture the moments that truly count.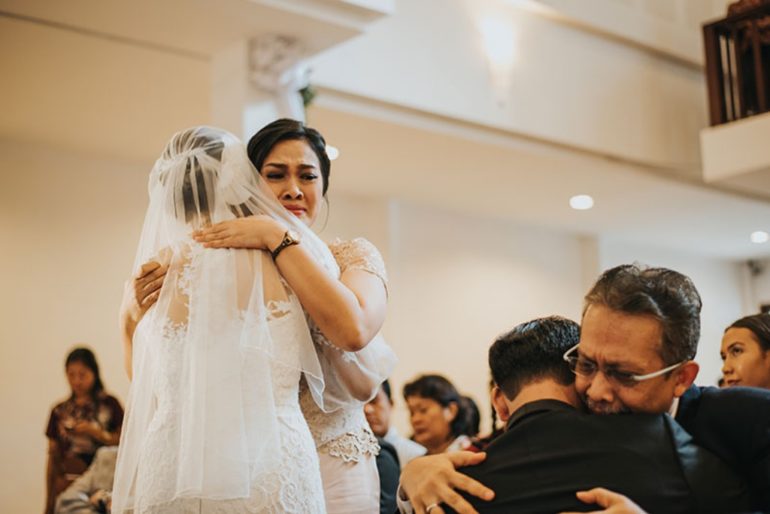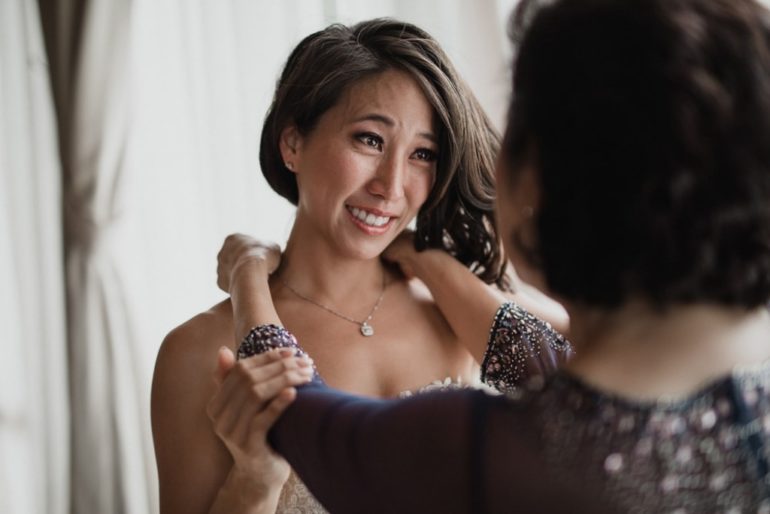 Looking For A Wedding Day Photographer?
Now that we have equipped you with the must-capture moments at your wedding, the only thing left to do is to find a photographer who can produce them.
It takes experience to capture such stunning photos and you can trust OneThreeOneFour to live up to your standards! Head to our website for more details, we do both destination and wedding day photography!