We know that guys aren't exactly the best at photoshoot sometimes. Your girlfriend might have trained you to be an excellent "Instagram Boyfriend" but it's completely different when you are the one being captured.
Here's the top 10 pre-wedding photoshoot poses for guys that will never go wrong. You may just be the guy version of America's Next Top Model by the end of this article!
1. Adjust Her Hair
Trust me when I say that this is THE GESTURE that is a sure win to getting to a girl's heart. All you need to do is tuck a strand of hair behind her ear. You'll be getting a great photo and an extremely satisfied girlfriend!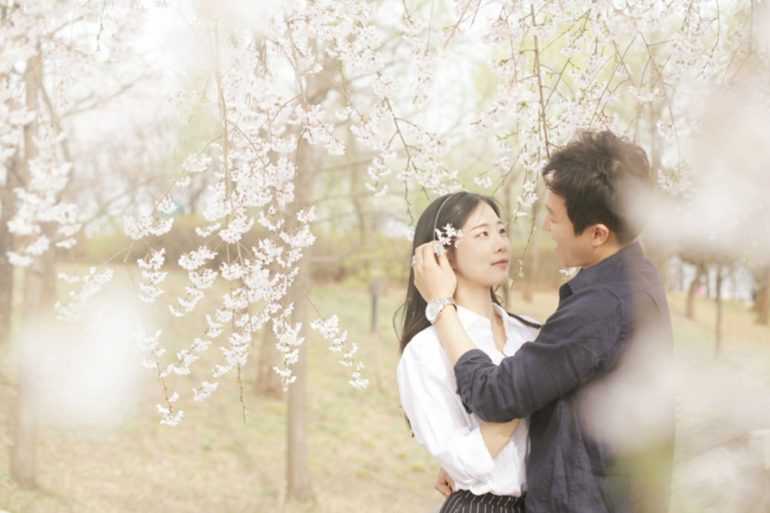 2. Bridal Carry
Time to prepare yourself for the wedding day! Sweep her off her feet with a bridal carry and remind her of how masculine you are. We all need a Prince Charming every now and then!
SEE ALSO: 30 Pre-Wedding Photoshoot Poses That Every Engaged Couple Needs To Try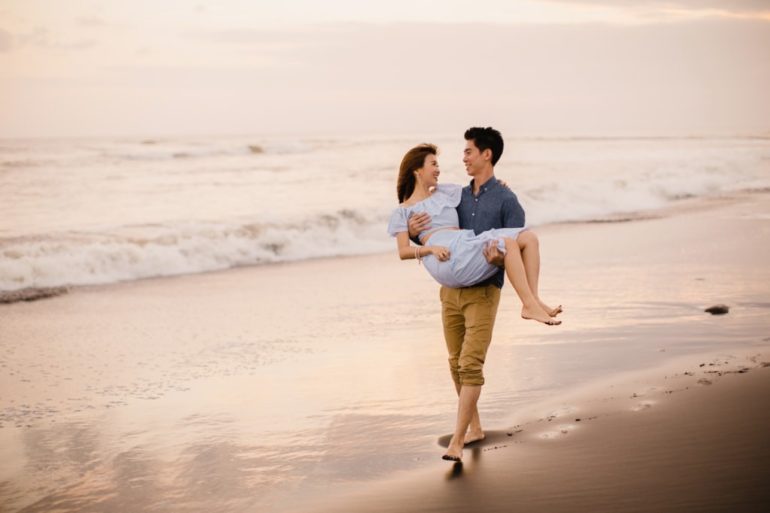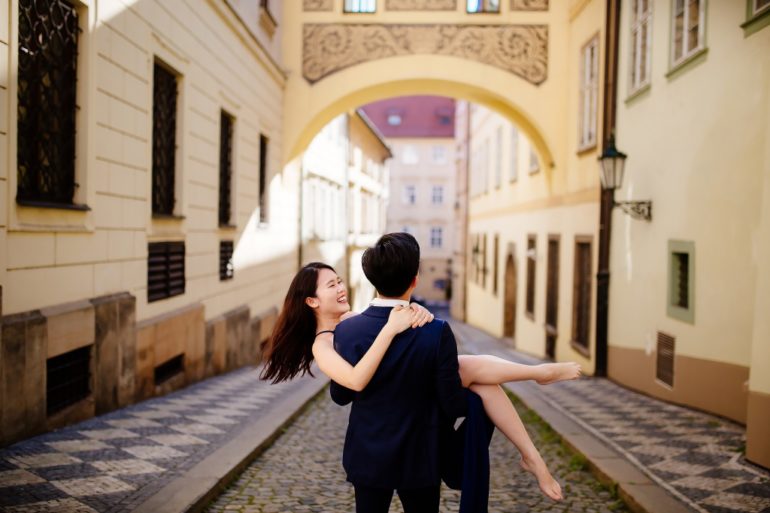 3. Save The Last Dance For Me
Have you been secretly practising your moves for the first dance on your wedding day? This is the time to put your practice to good use! Hold her in an embrace or do the classic twirl, both of them look extremely good on frame!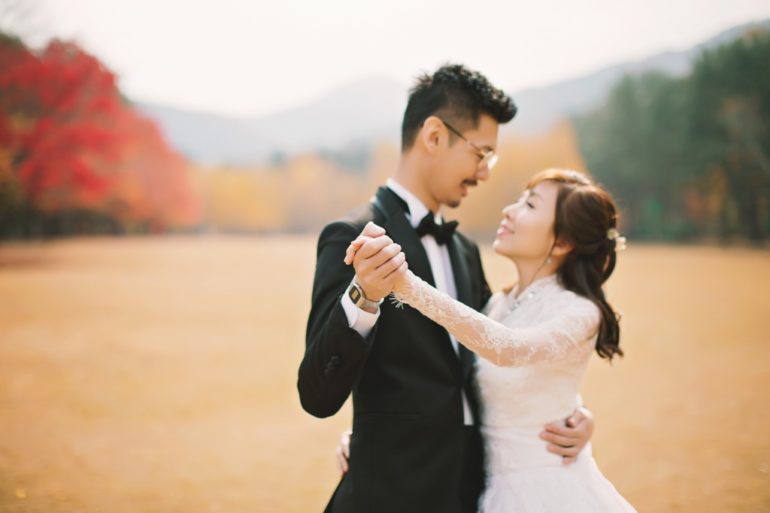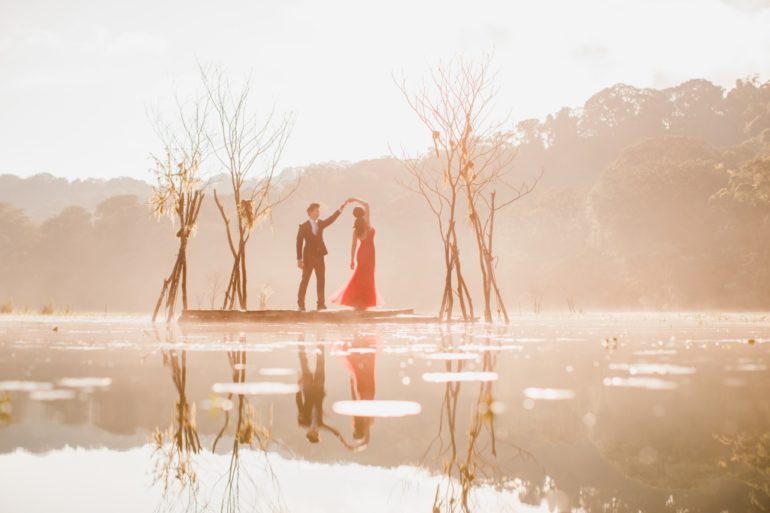 4. Forehead Kiss
People say that a forehead kiss symbolises genuine concern that goes above and beyond love. This is one of the sweetest gestures so remember to hold your girlfriend to prevent her from melting into a puddle!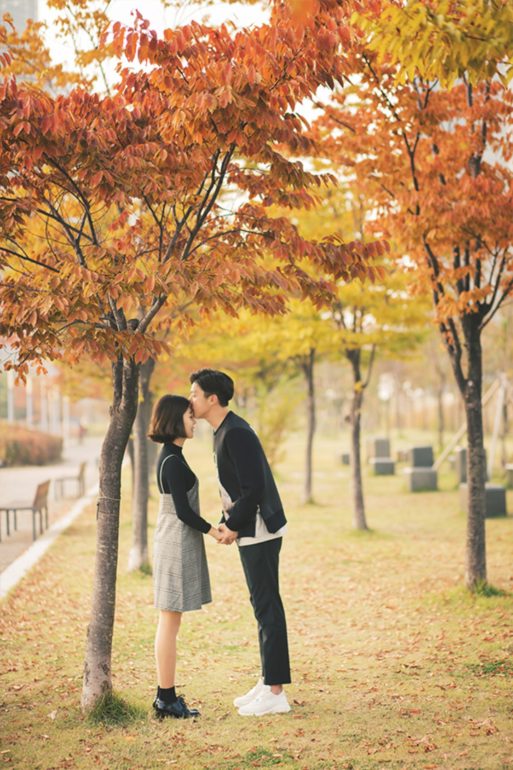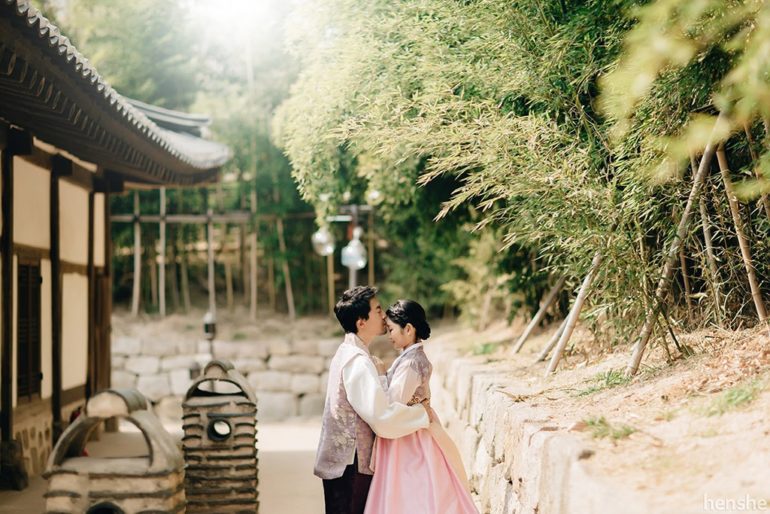 5. Lost In Your Eyes
"Granny Sheeran told me when I'm looking for a partner to fall in love with their eyes cause eyes are the only things that don't age, so if you fall in love with their eyes, you'll be in love forever." – Ed Sheeran
Look into her eyes and bask in that eternal love that the both of you share.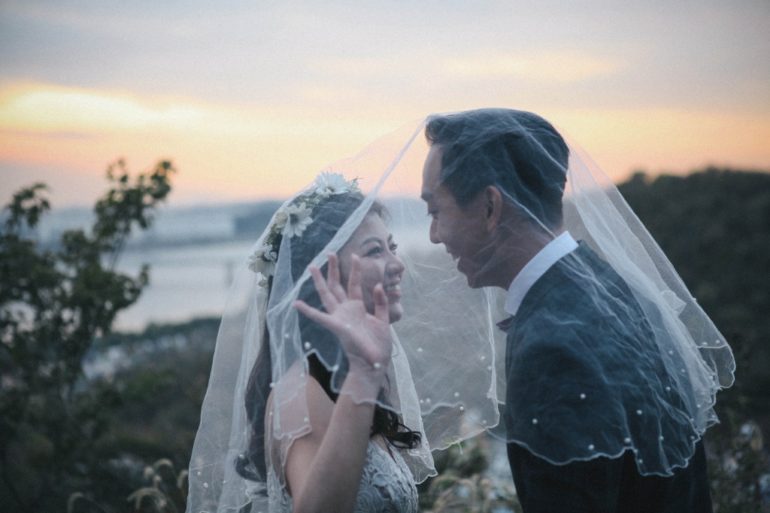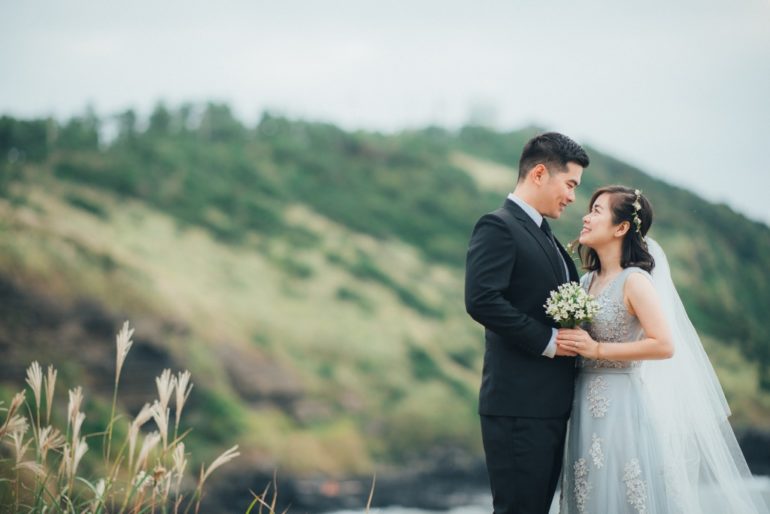 6. Marry Me
A proposal is one of the most special moments of a girl's life so it doesn't hurt to make her heart flutter again with this proposal pose. If you didn't have your actual proposal captured, this is a great time to re-enact it!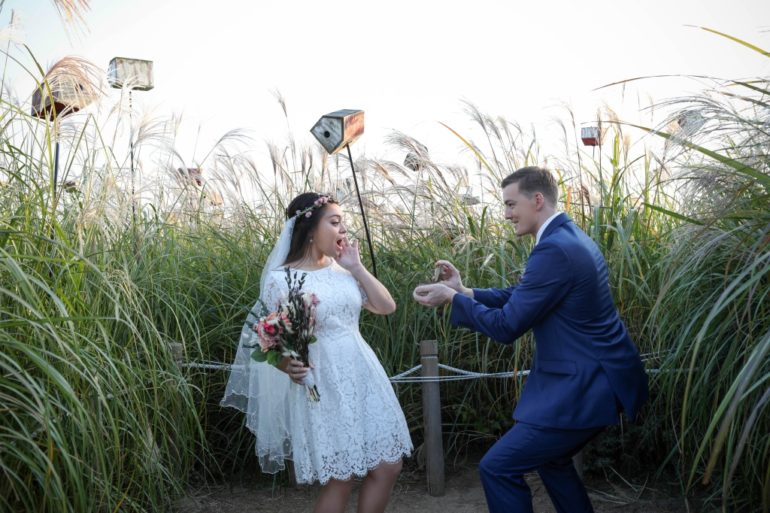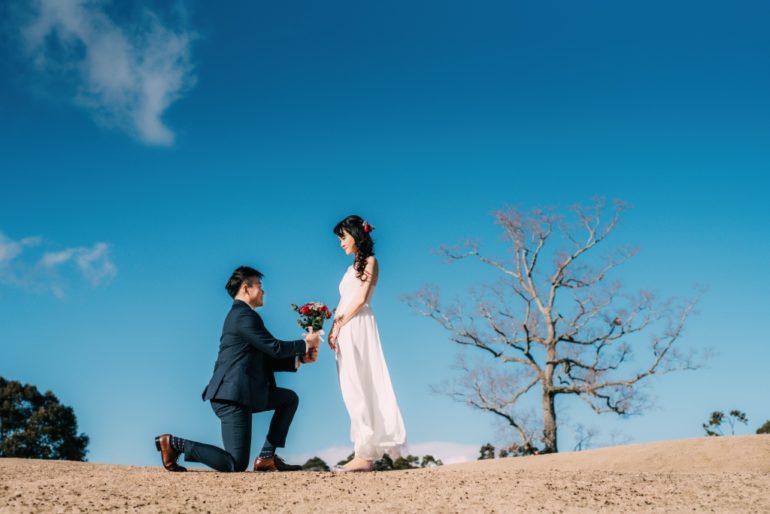 7. Neck Kisses
If your girlfriend melts into a puddle from your forehead kiss, she might just vaporise with a steamy neck kiss. This is a beautiful pose, especially for guys who are a little shy and need a break from facing the camera!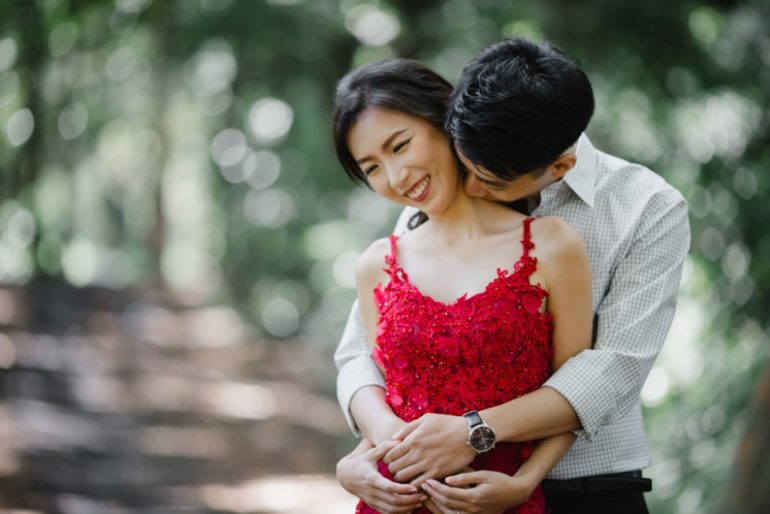 8. Bringing Chivalry Back
Be a gentleman and shower her with some kisses on her hand. This may seem a little old and cheesy but every girl loves a little bit of mushiness once in a while!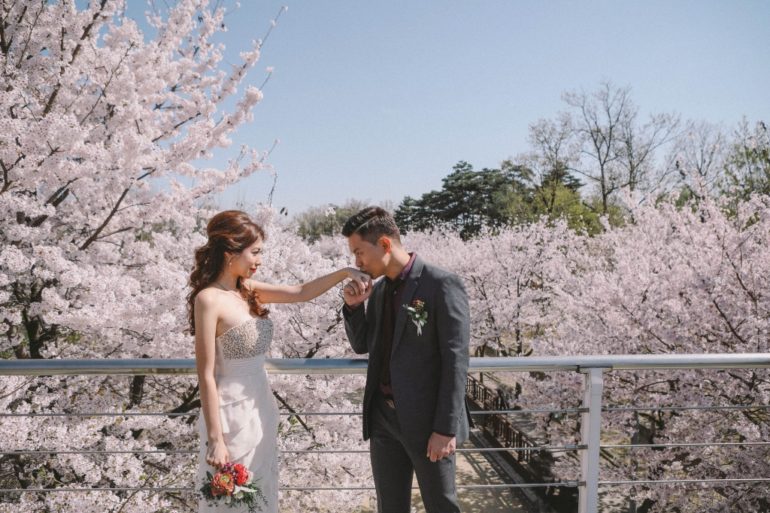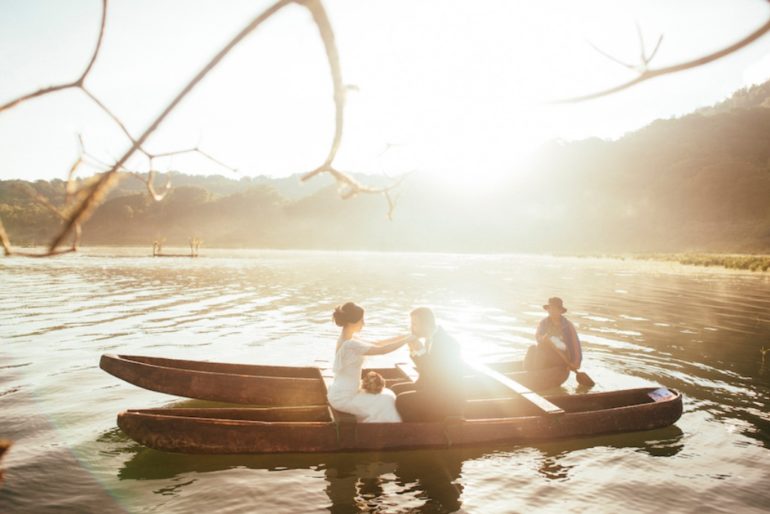 9. Back Hugs
Yay we all love back hugs! It always feels nice to be enveloped in the arms of the person you love and doesn't it make such a picture perfect moment?? This will definitely bring out the warmest smile from your girl too!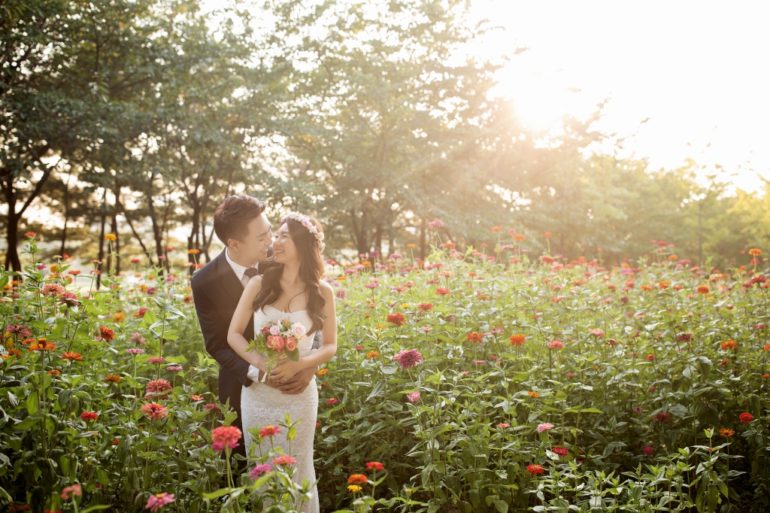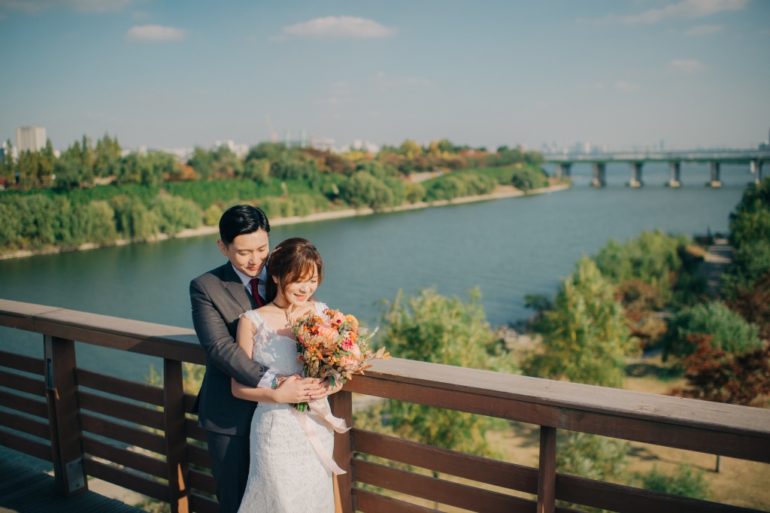 10. Check Your Cuffs
You're likely going to have a few solo shots during the photoshoot. Before you panic and stare at the camera with an awkward smile, here's something you can do for a winning shot. Check the time, adjust your cuffs or look off into the horizon at absolute nothingness. These should be enough to get you through the awkwardness!
Looking For A Professional Wedding Photographer?
Have we helped you with your photoshoot poses? These are only the tip of the iceberg and our expert team will be guiding you along the way for the most stunning photos.
Head over to our website to check out our pre-wedding and wedding day photography packages now!