Atop a cliff and against the romantic backdrop of the breathtaking sunset at the Tegal Wangi Beach, Bali, Karan got down to one knee and opened up the box he was holding, revealing a beautiful diamond ring as he asked Nishika to marry him.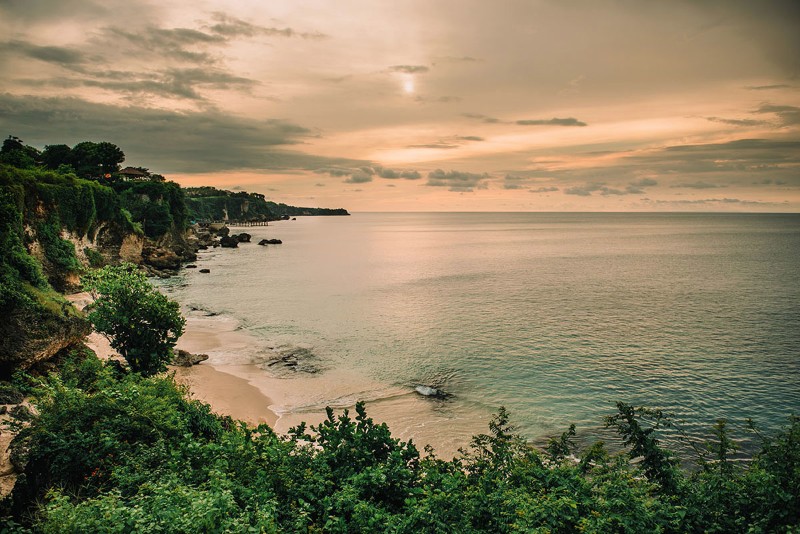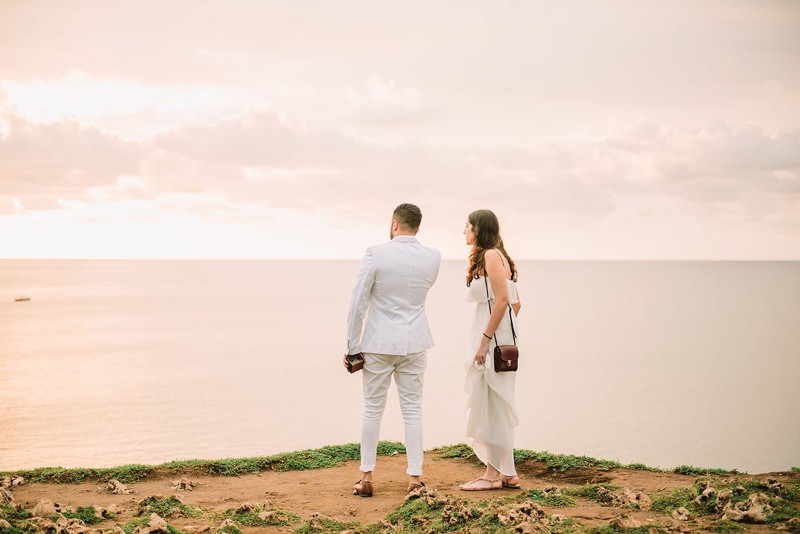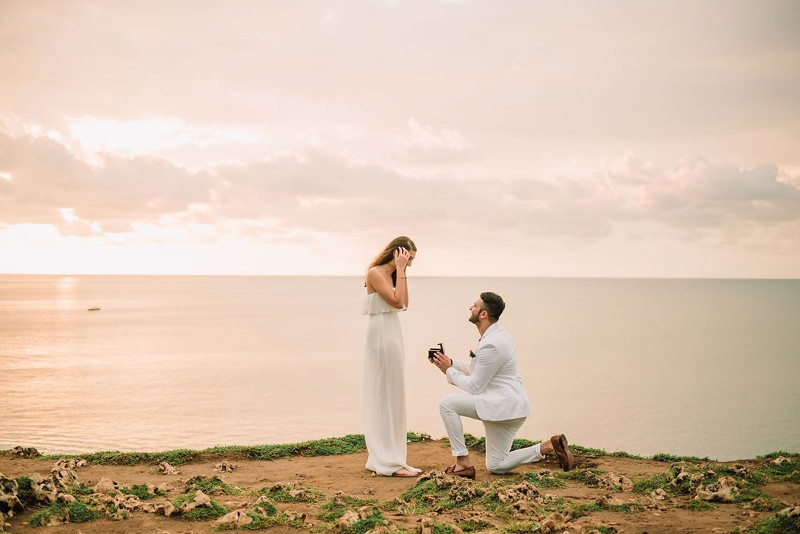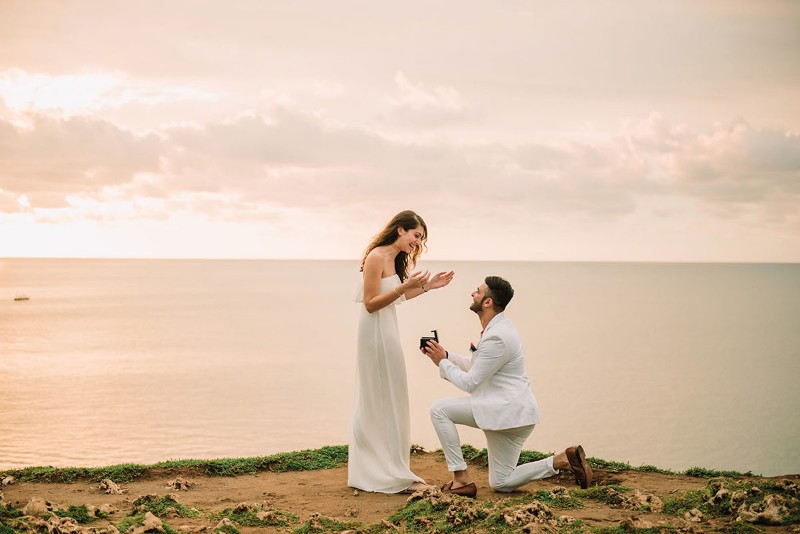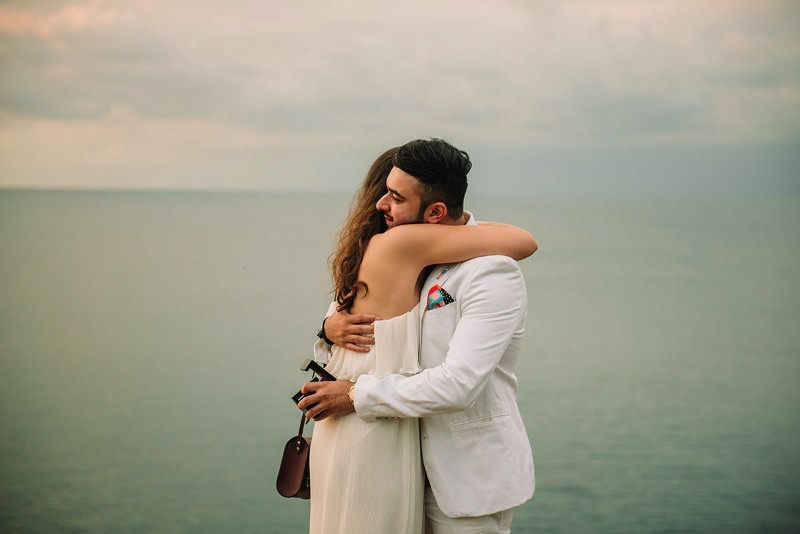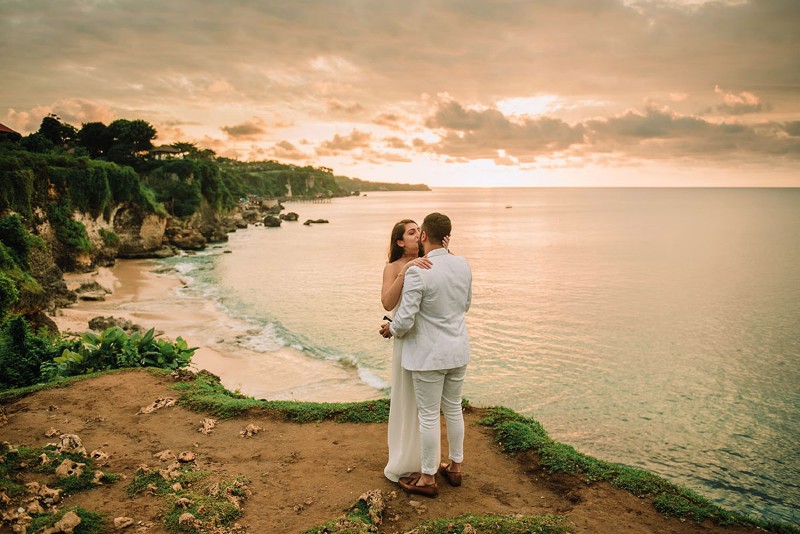 Our couple then descended the cliff before Karan got to his knees again to place the ring on Nishika's finger as an ecstatic Nishika looked on.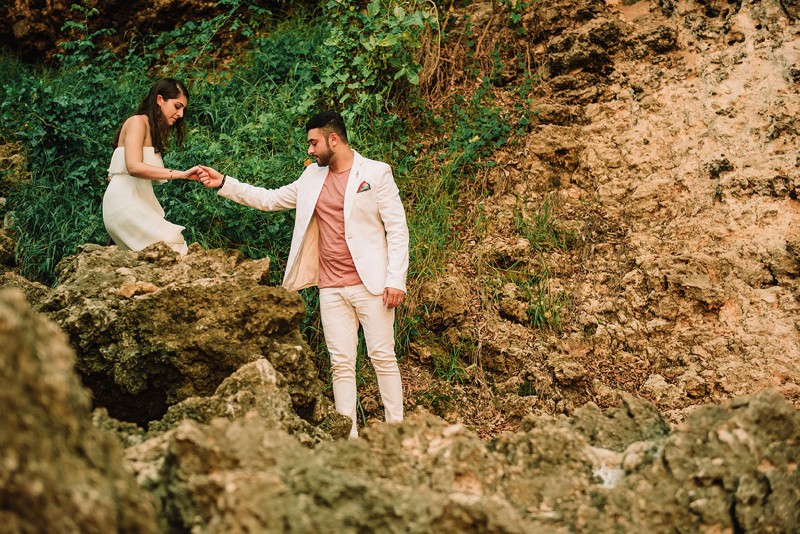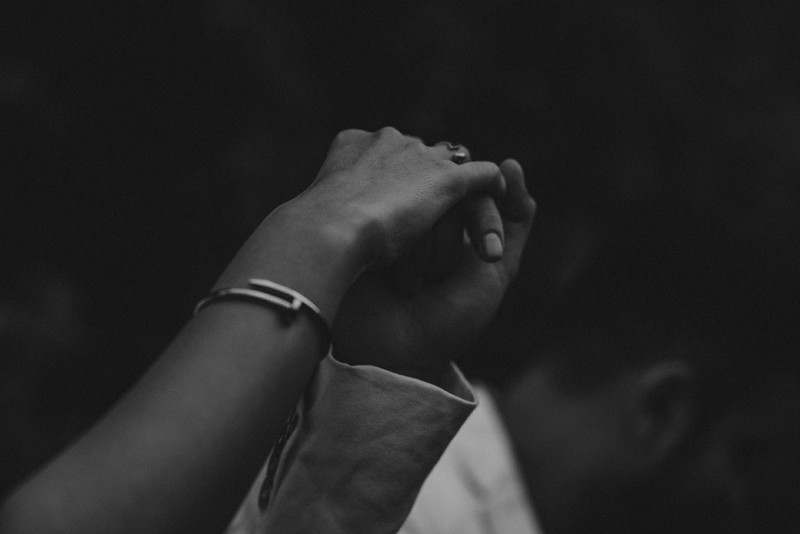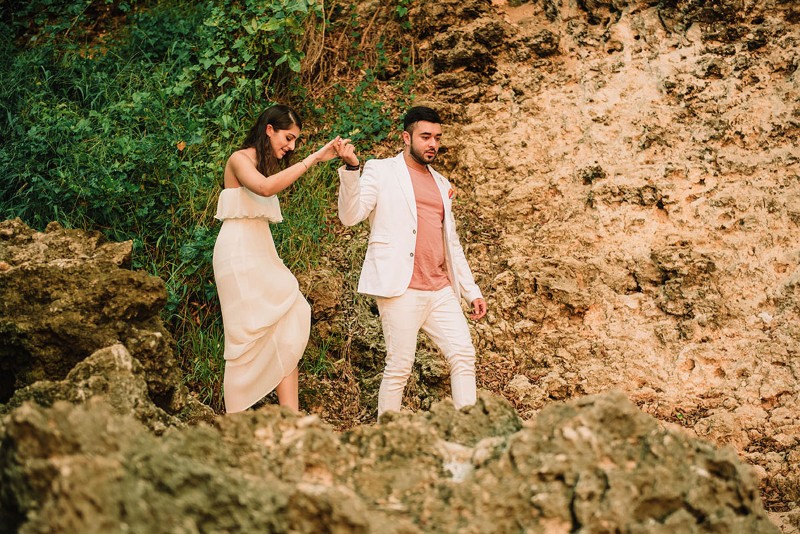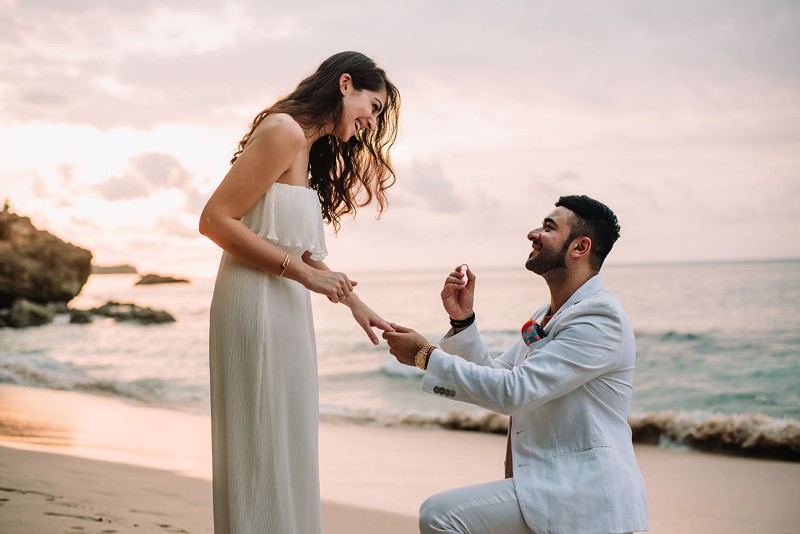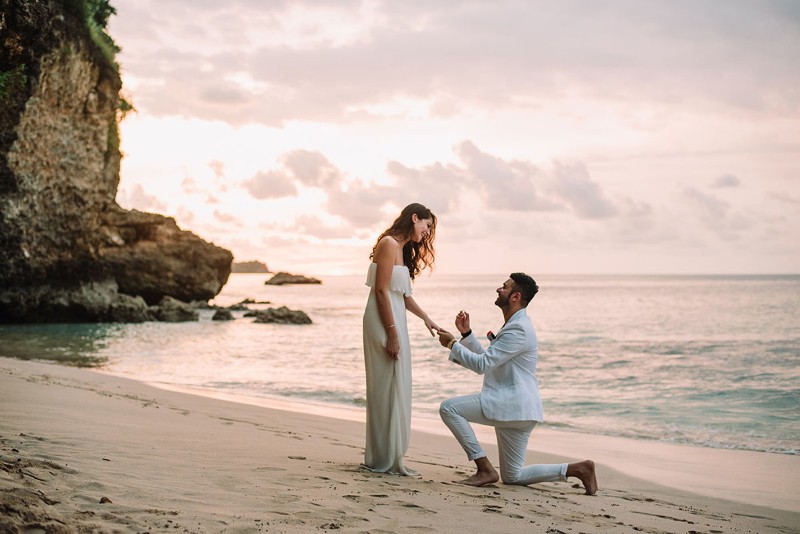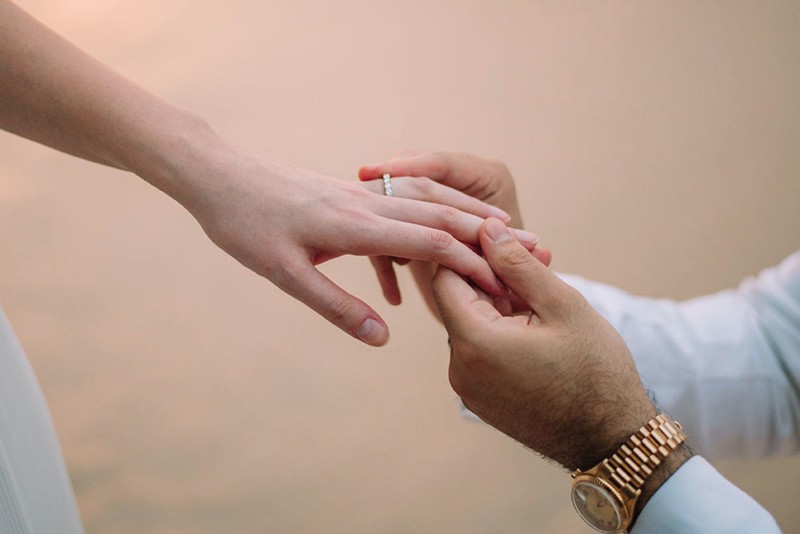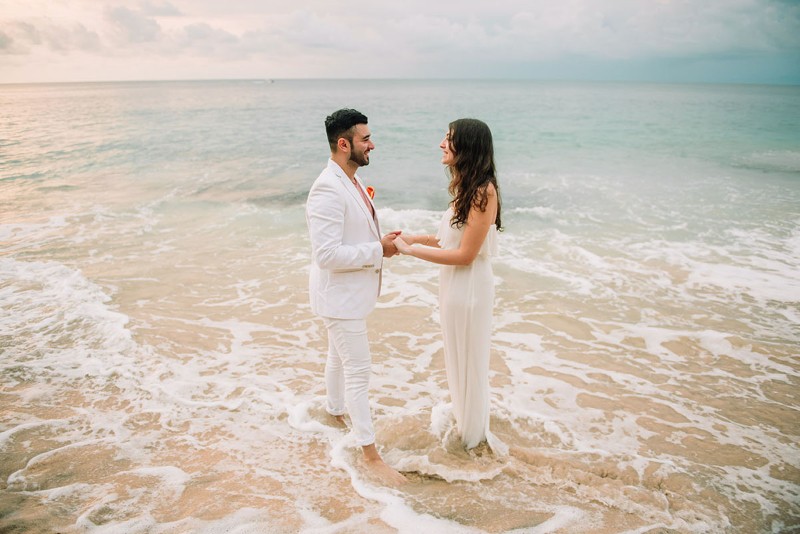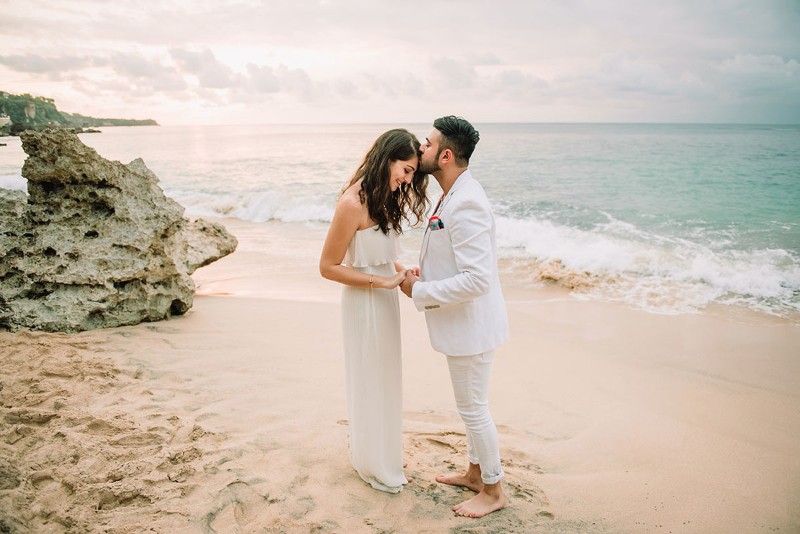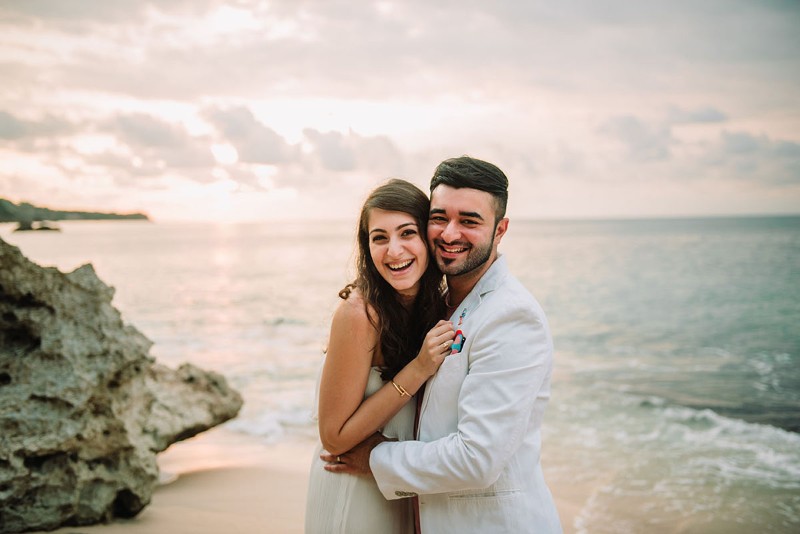 Karan and Nishika took the chance to hold a proposal shoot against the stunning pastel cotton candy skies, making for a truly picture-perfect surprise proposal and proposal photoshoot.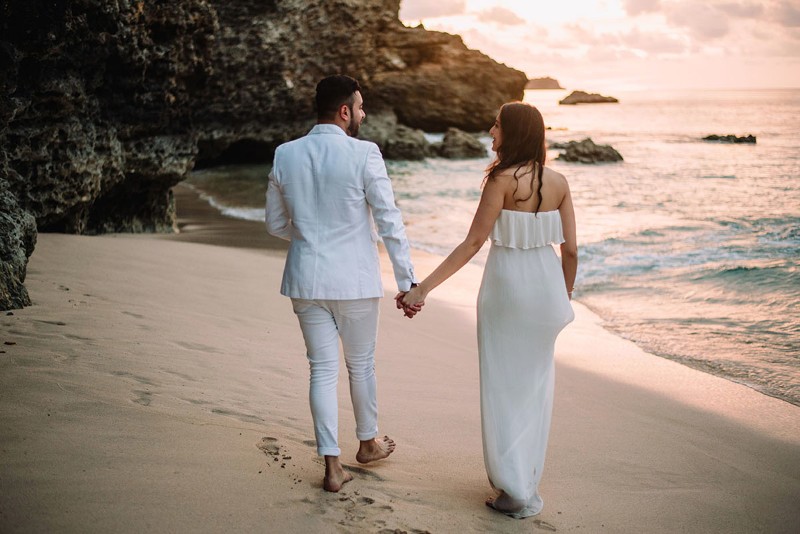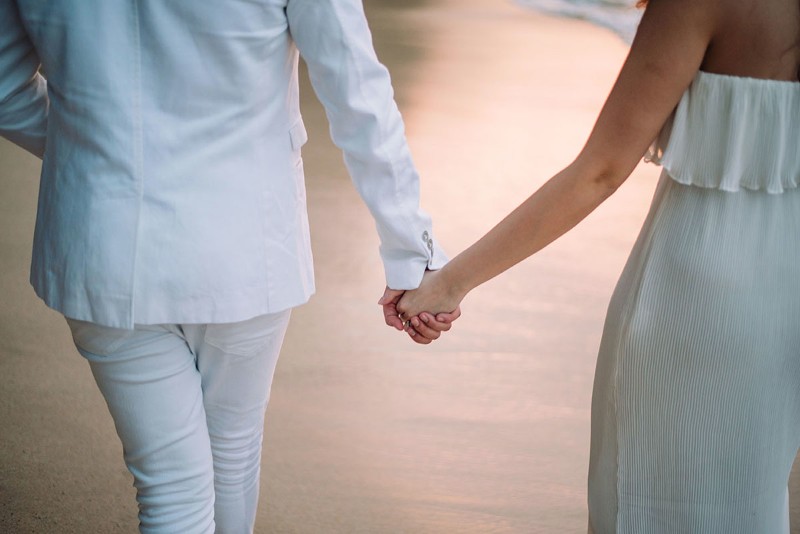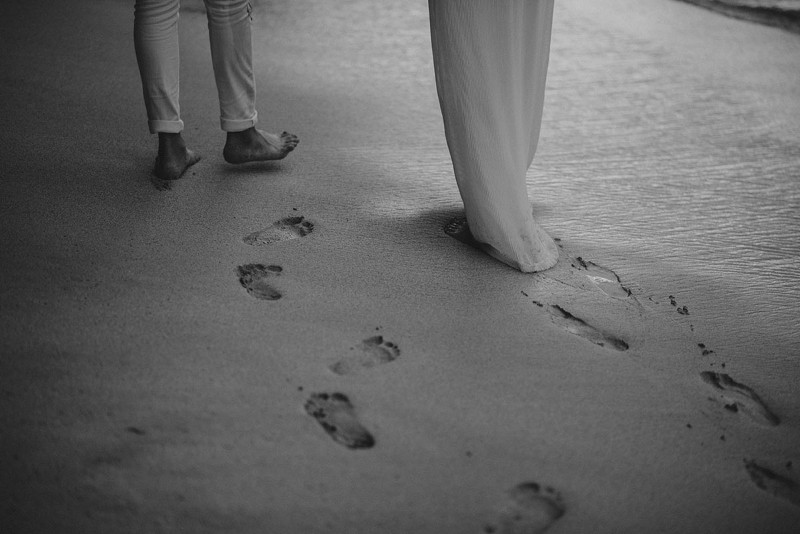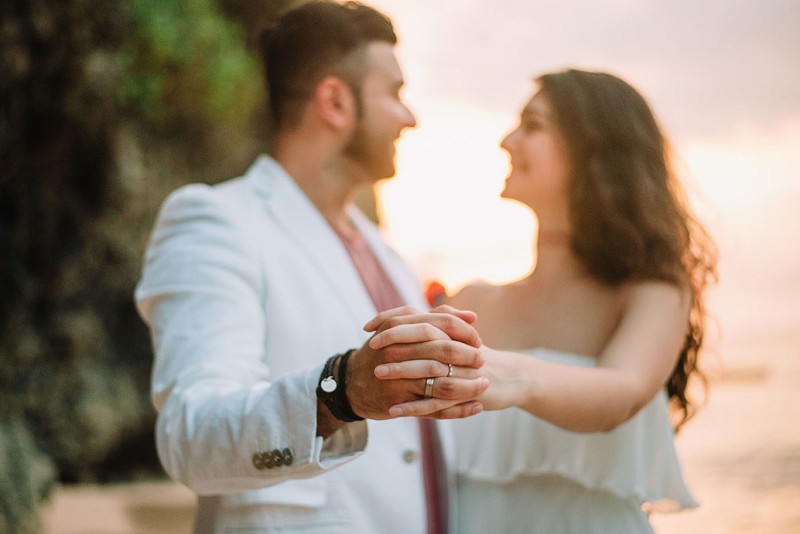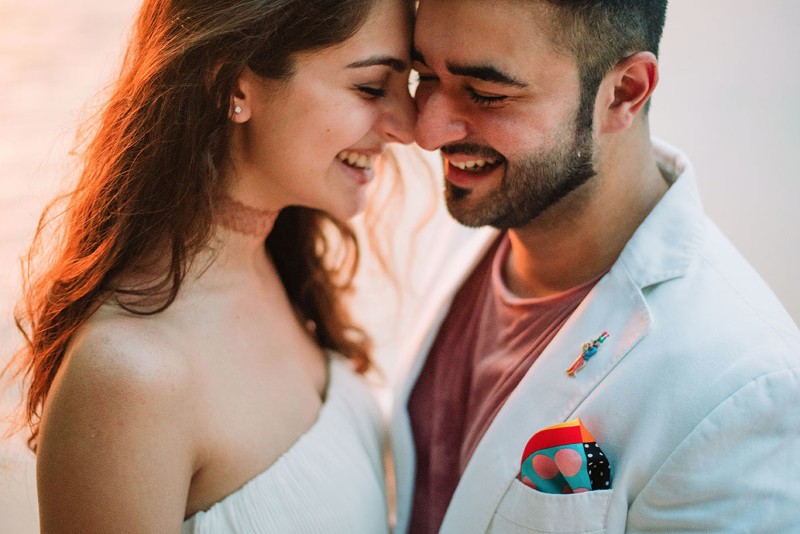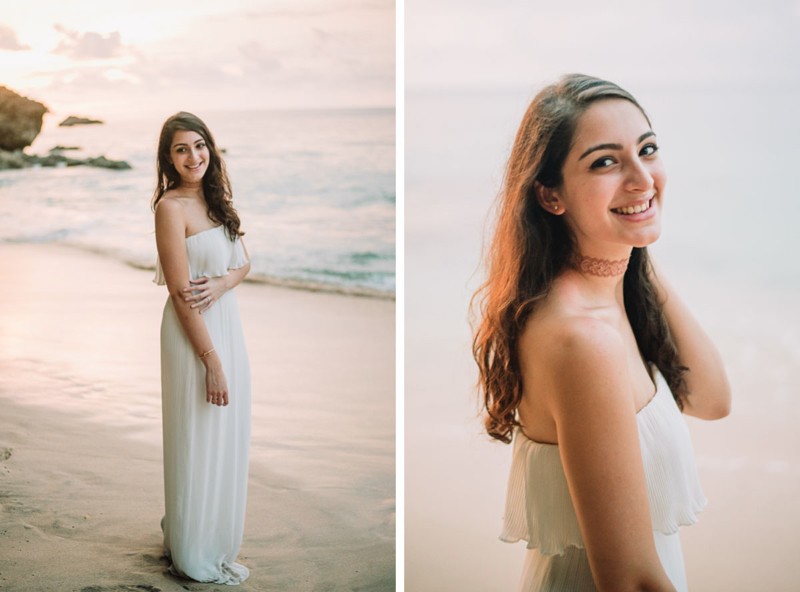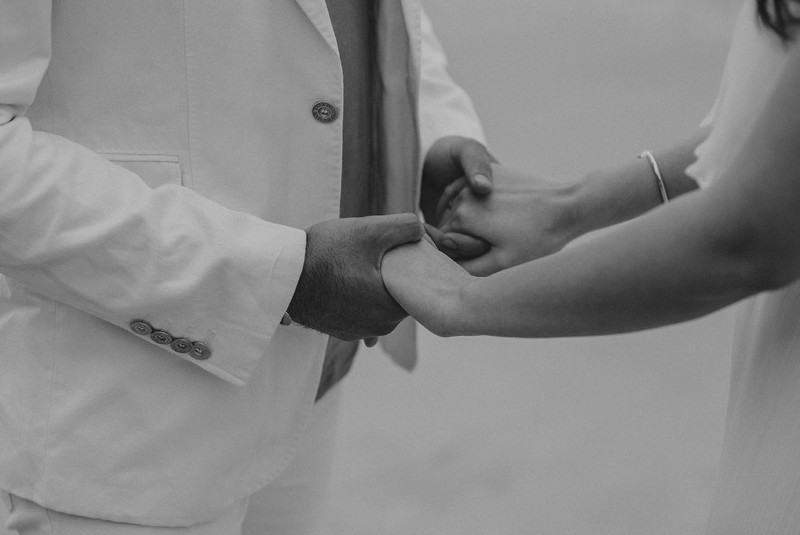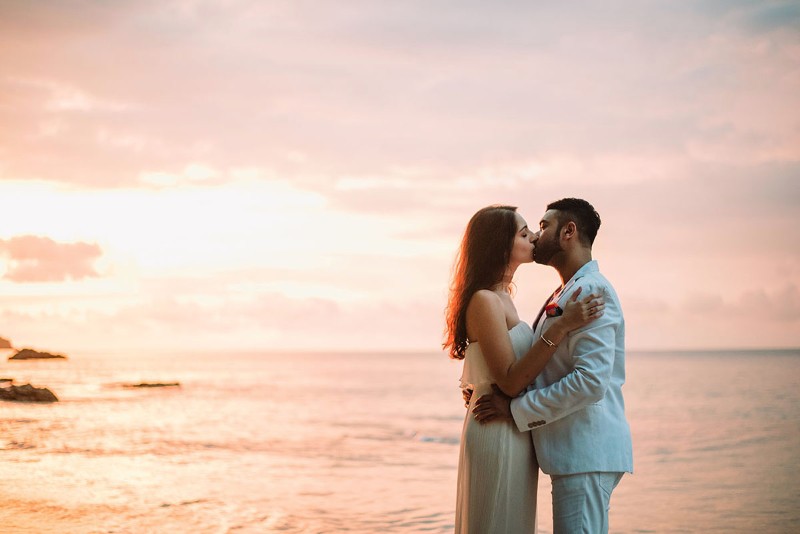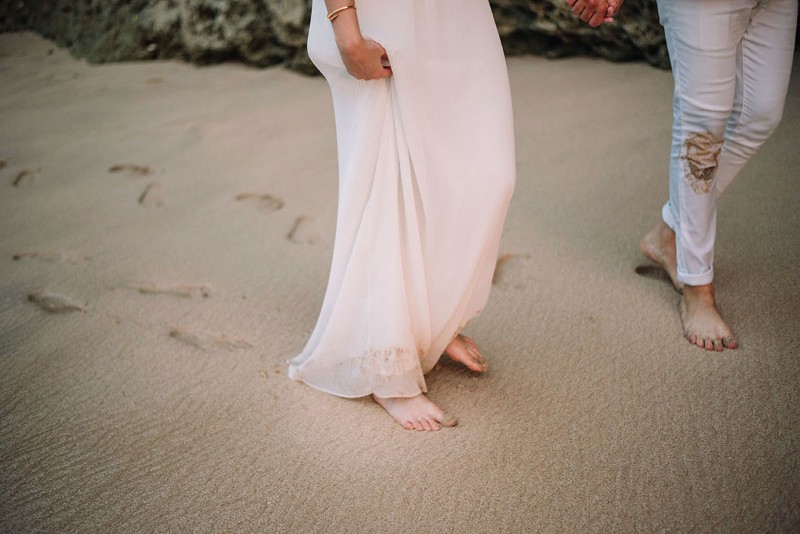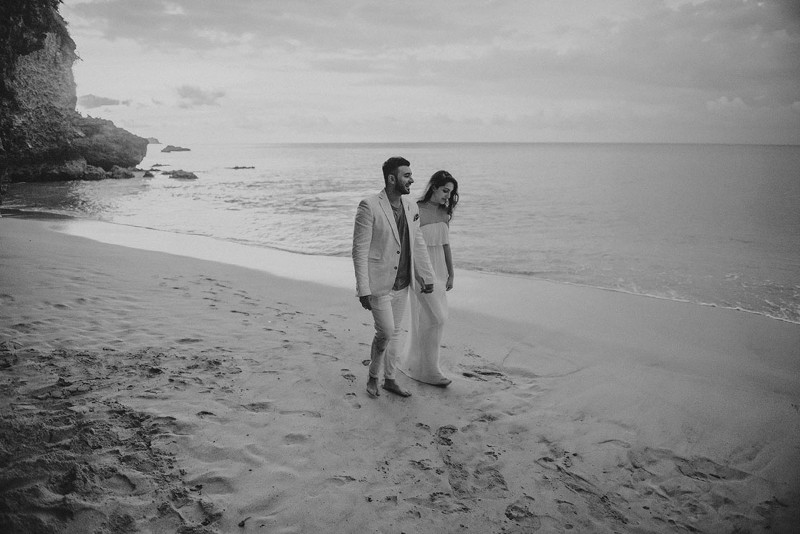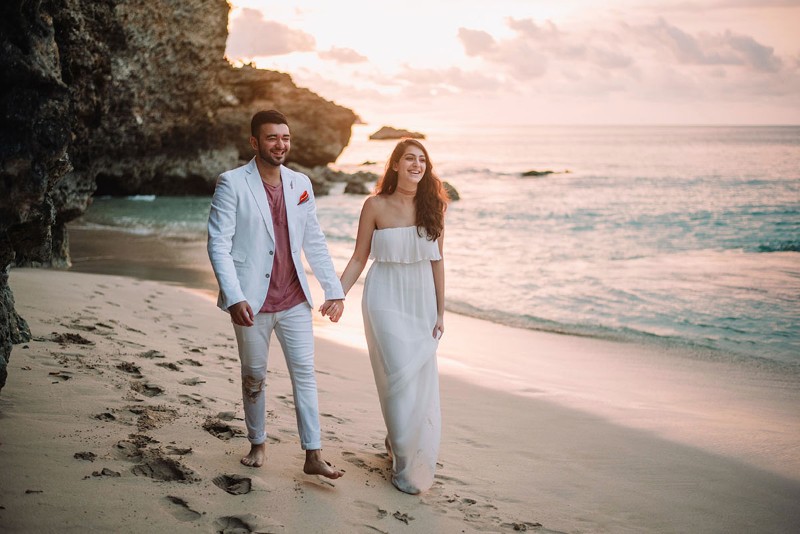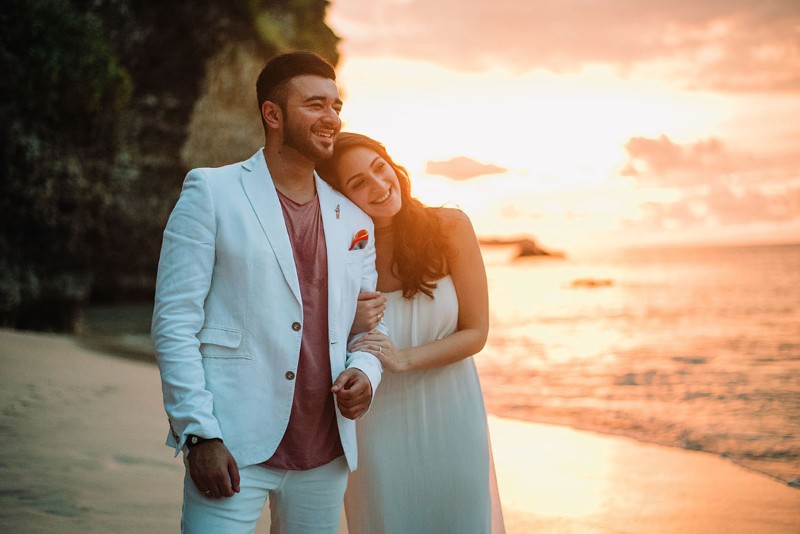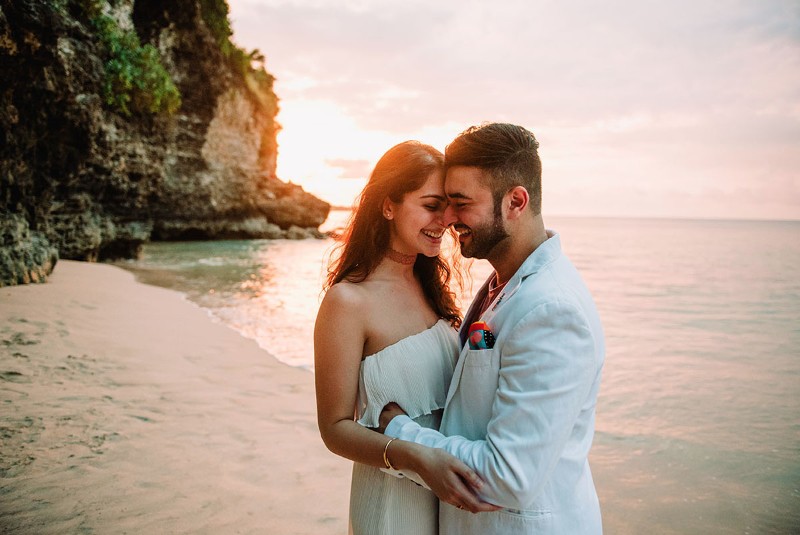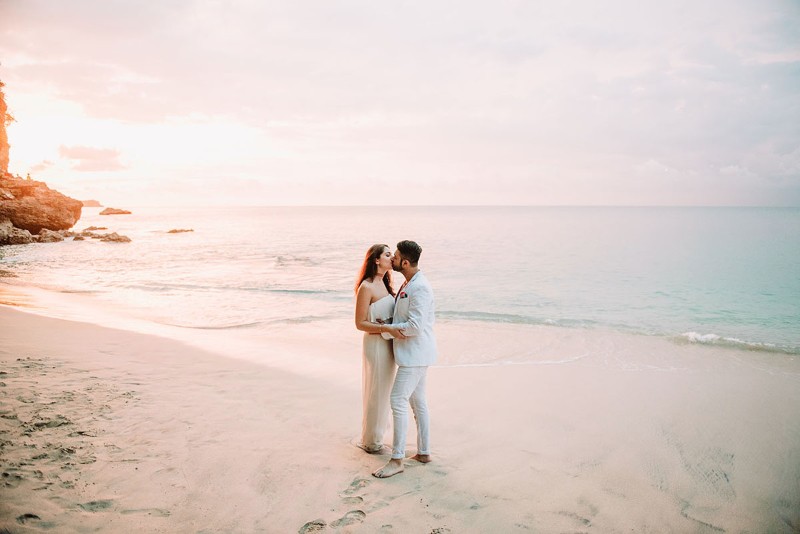 Congratulations, Karen and Nishika!