Our sweet couple, Desmond and Peiyin chose a wonderful time to visit Seoul Forest when the flowers are in full bloom and the trees shine a beautiful green. (Fun fact: there is also an area where visitors can feed deers in the park!). Desmond is ready for his surprise proposal while Peiyin is gets distracted by the lovely flowers.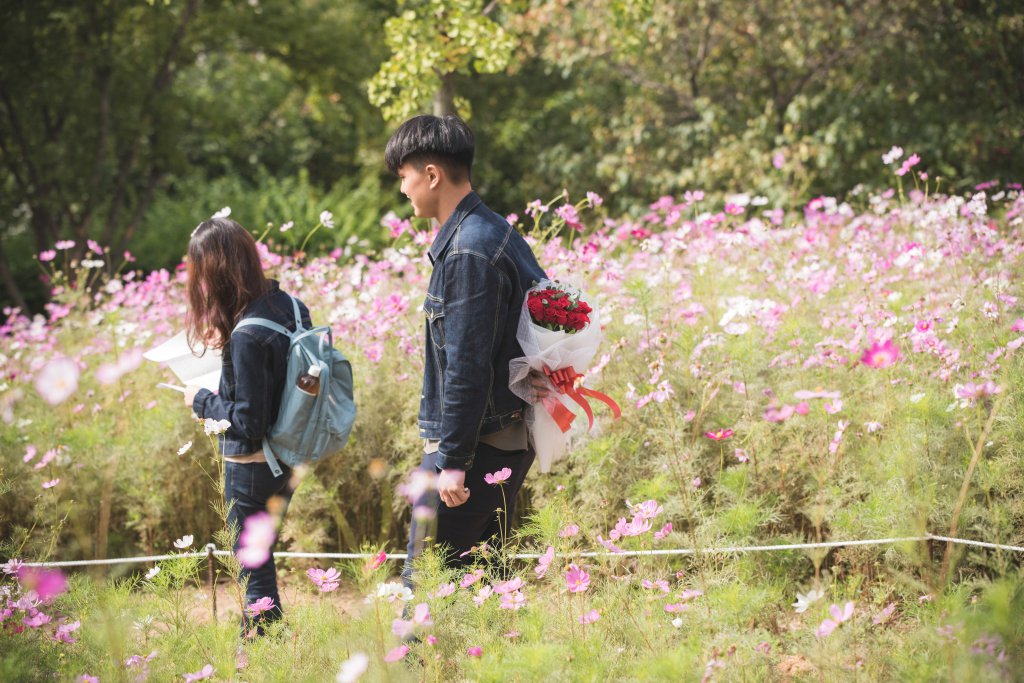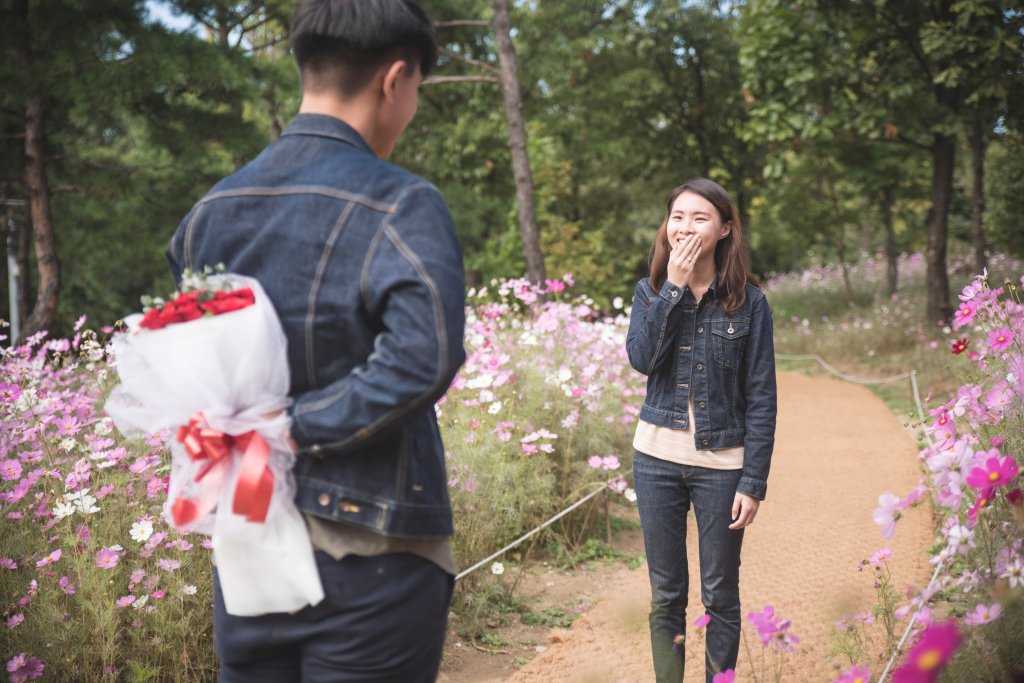 The bright pink flowers provide such a lovely frame for this perfect moment as Desmond gets down on his knee!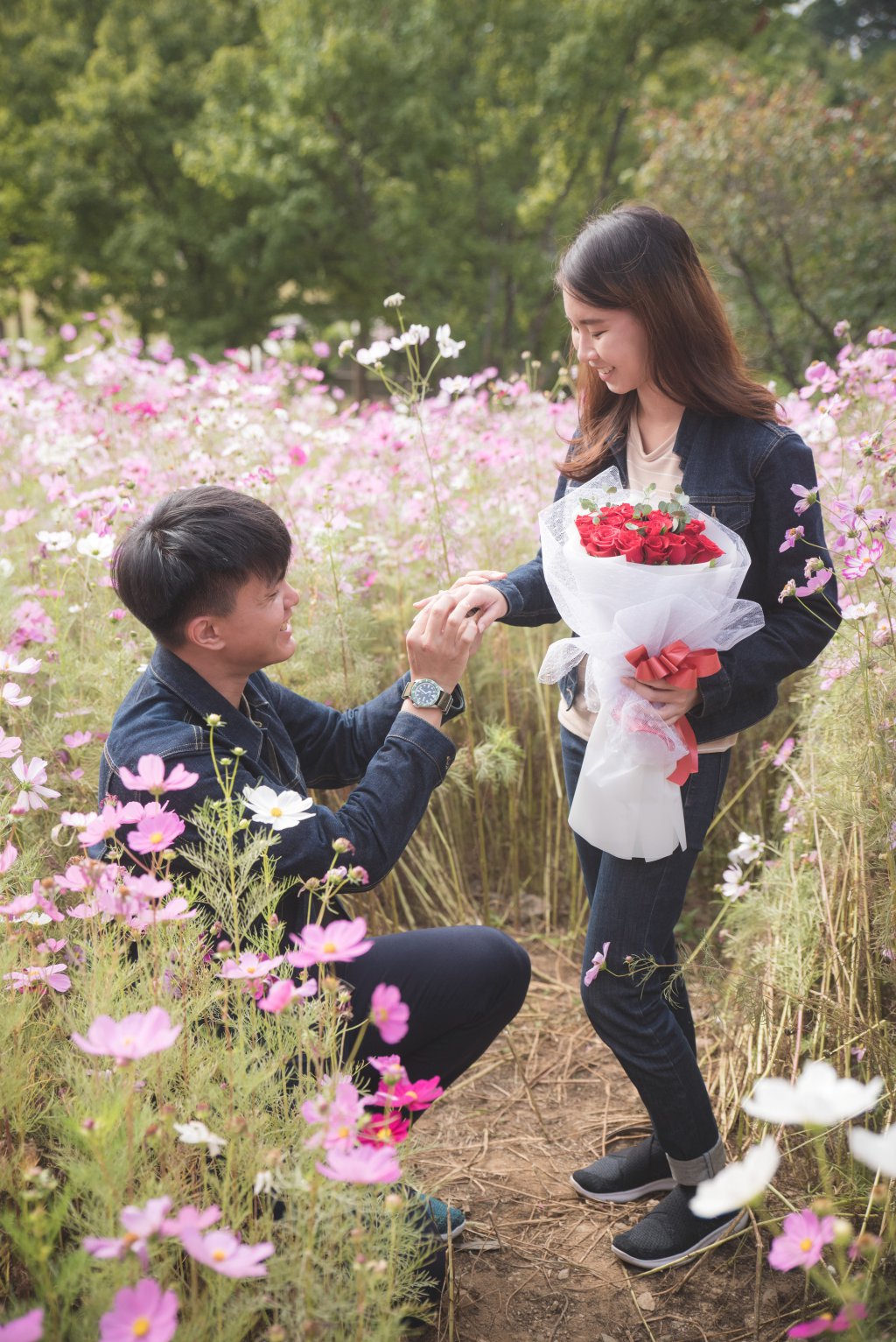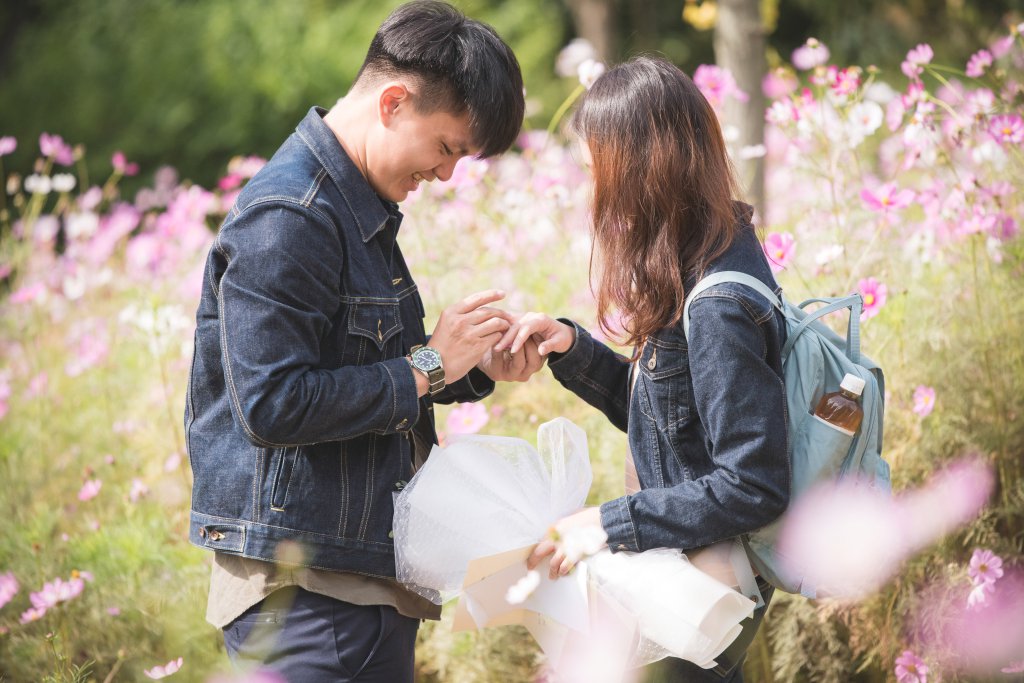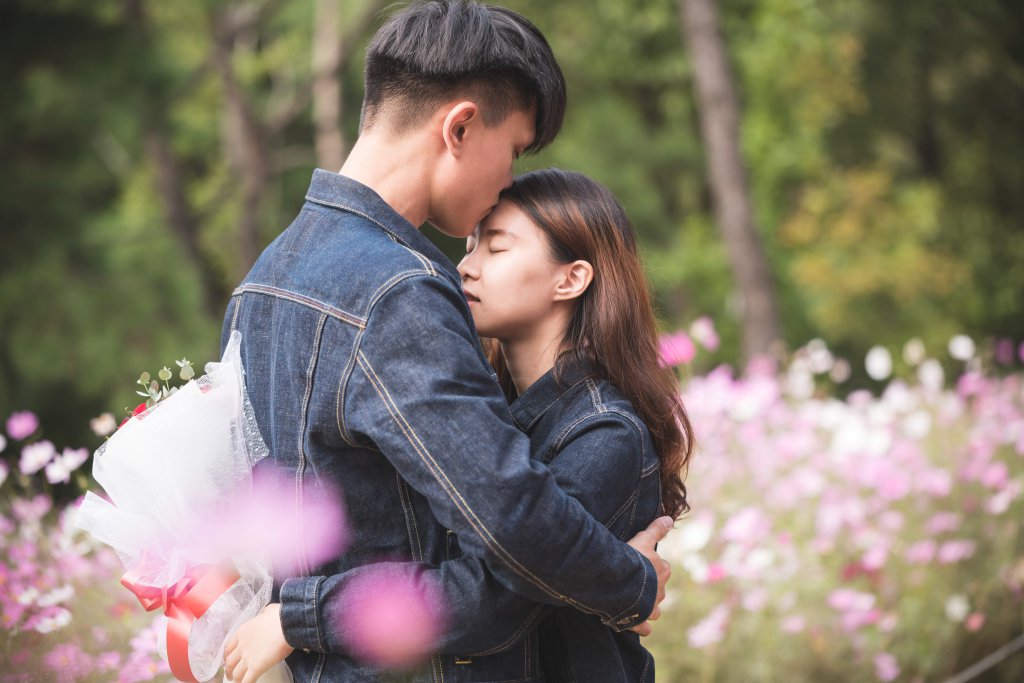 Our bride-to-be is glowing with happiness!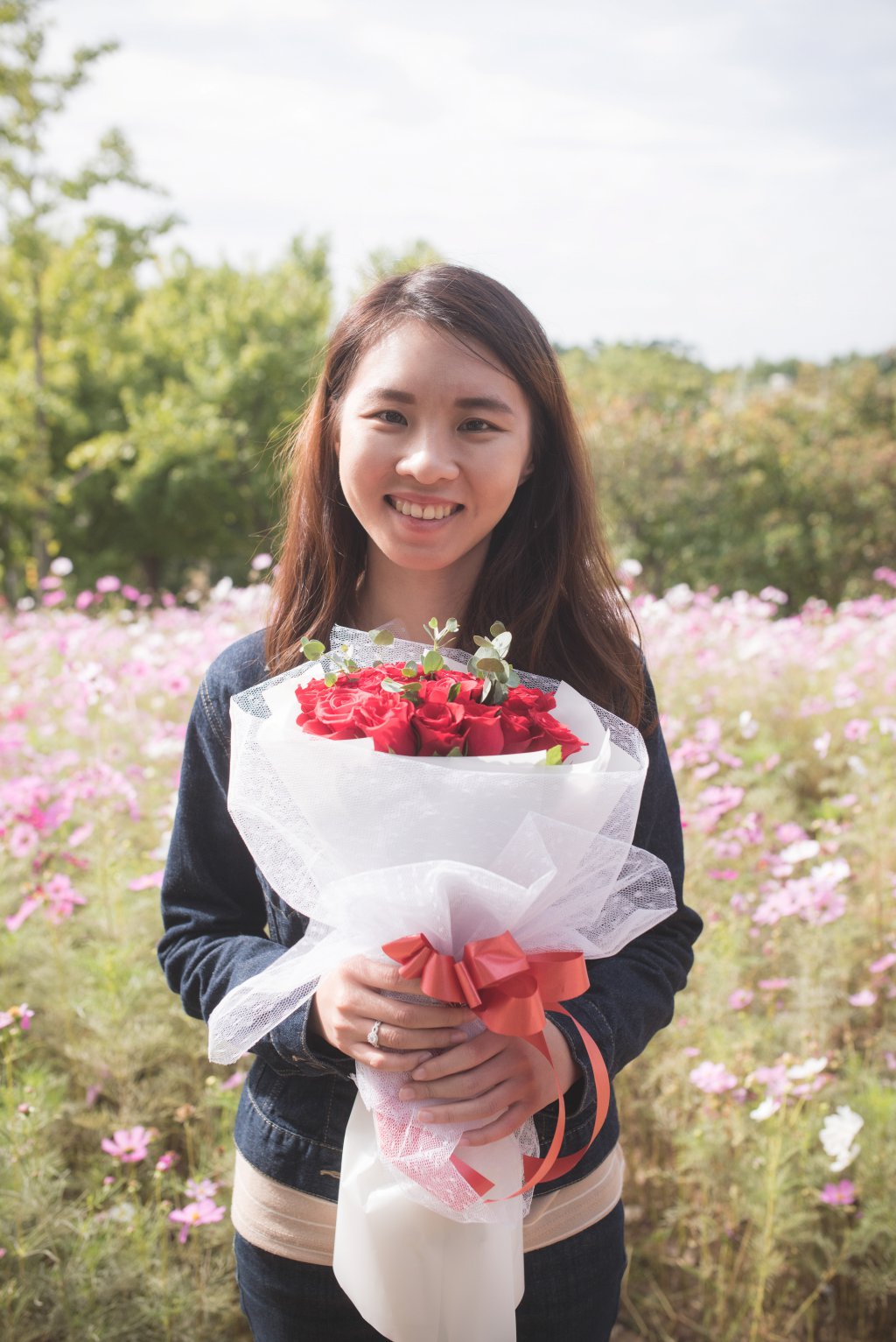 They continued their photoshoot session around the park amidst the lush green trees. Look at them in their own world!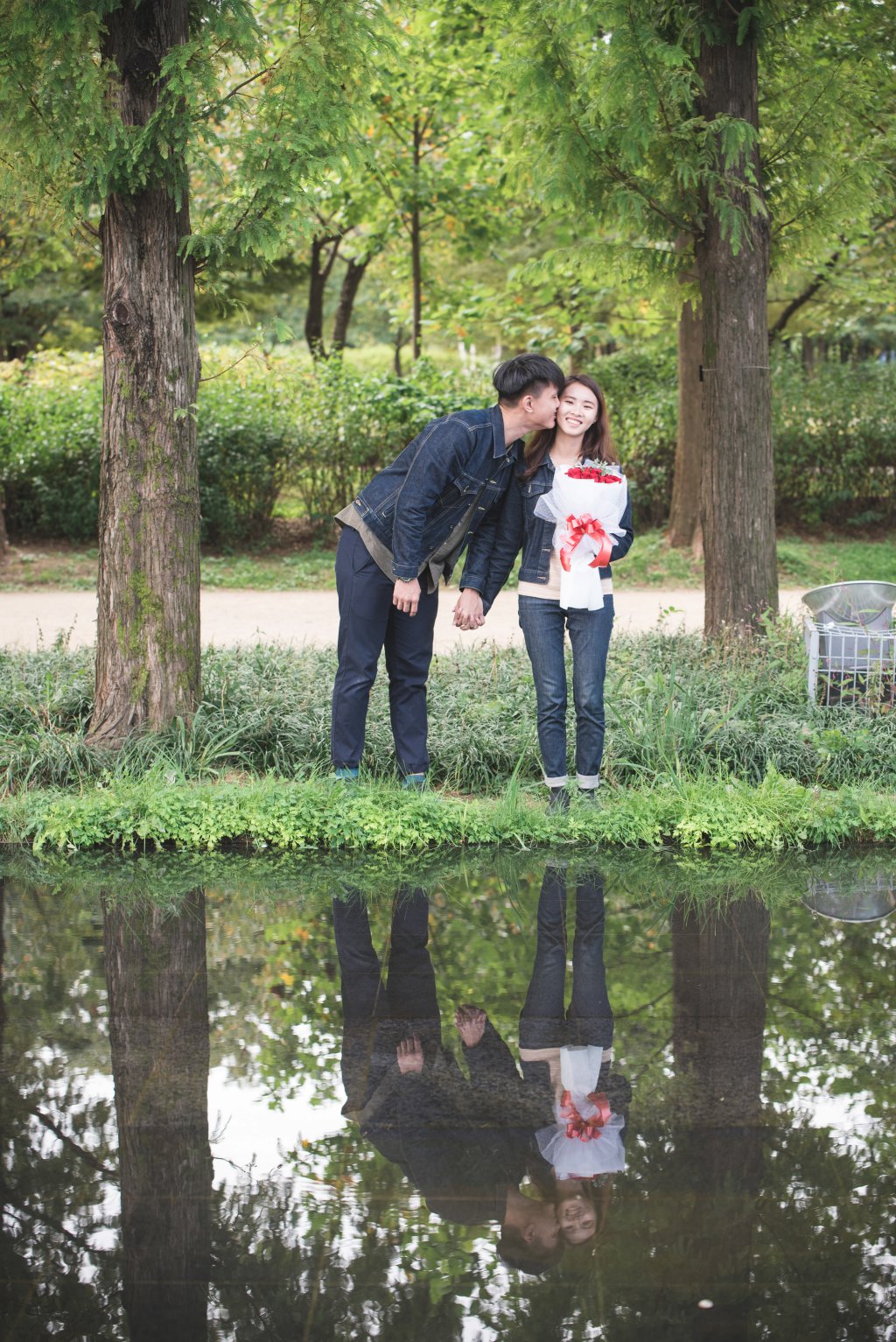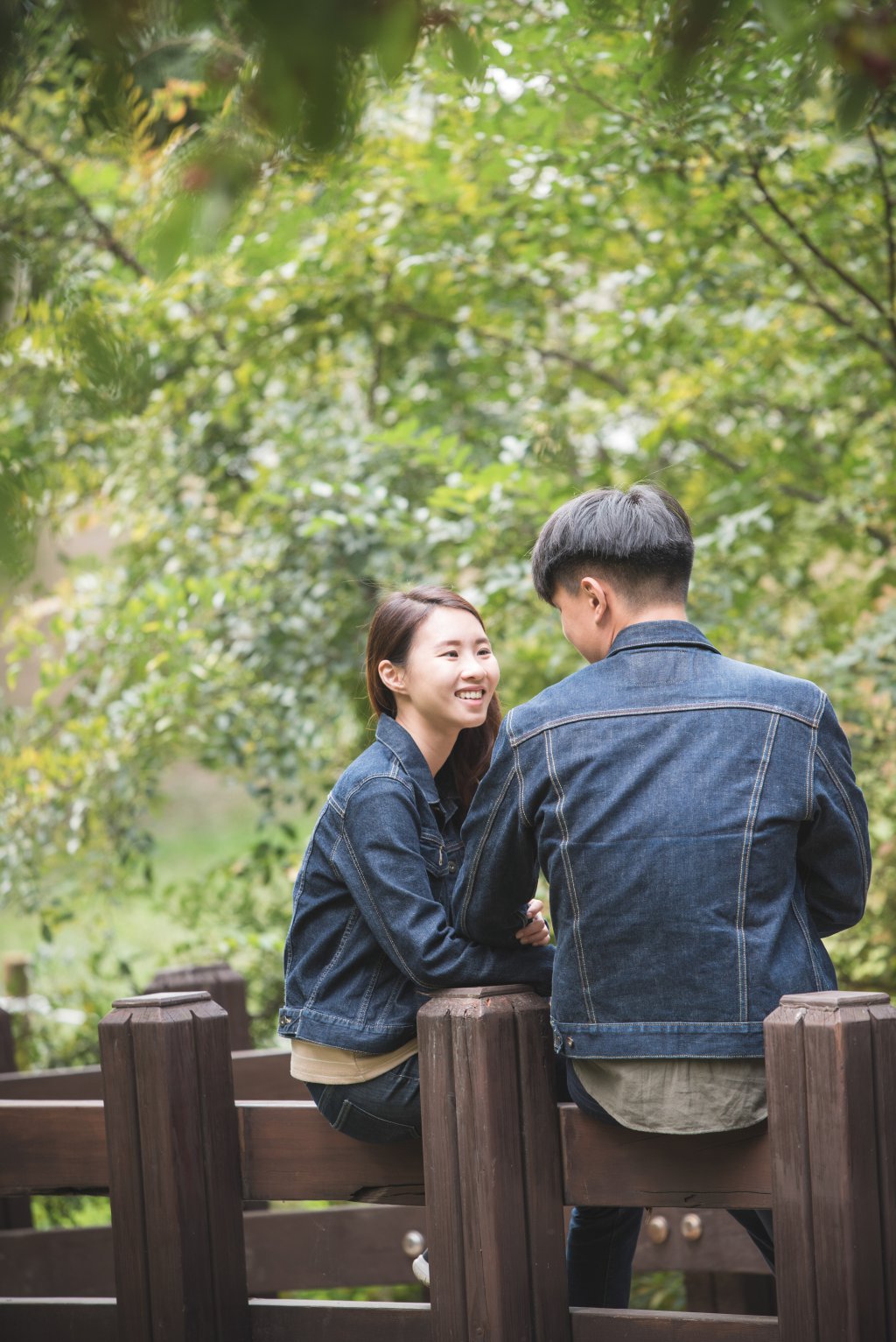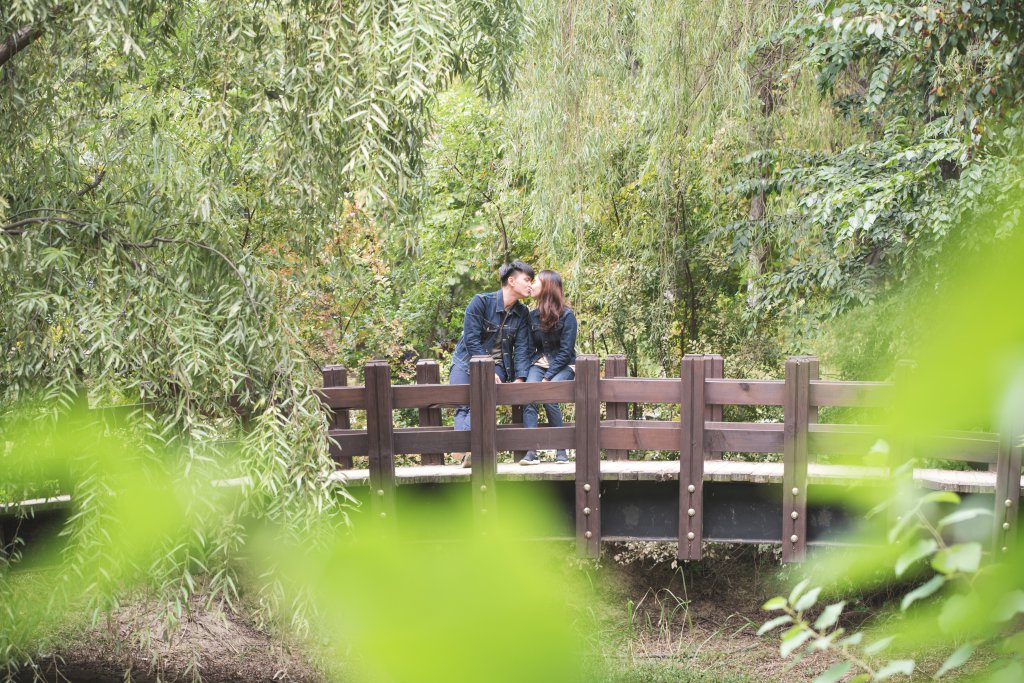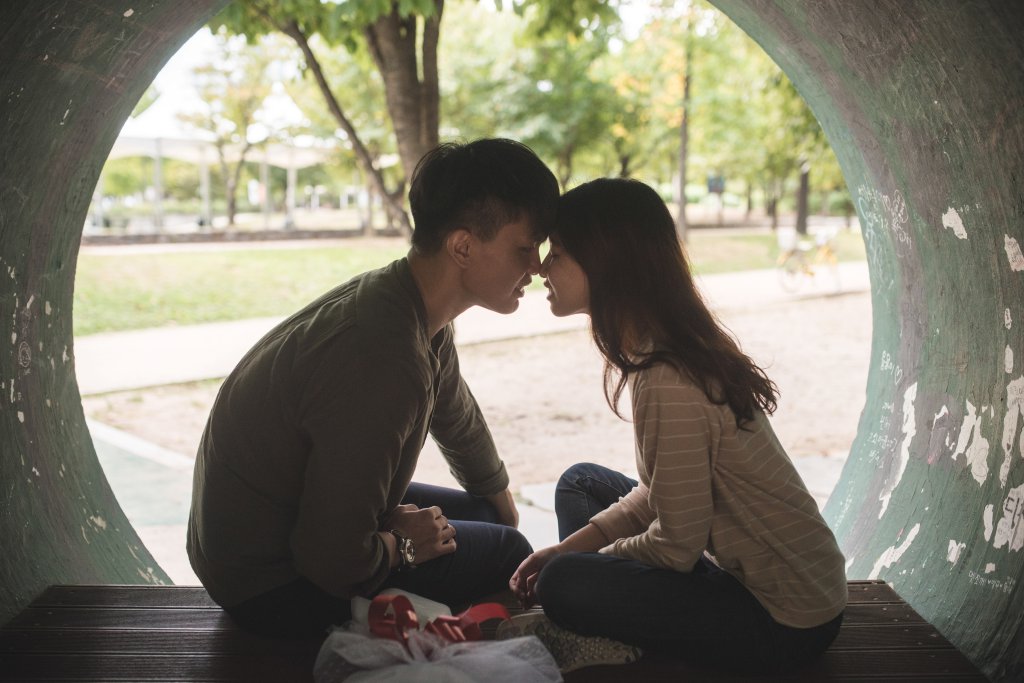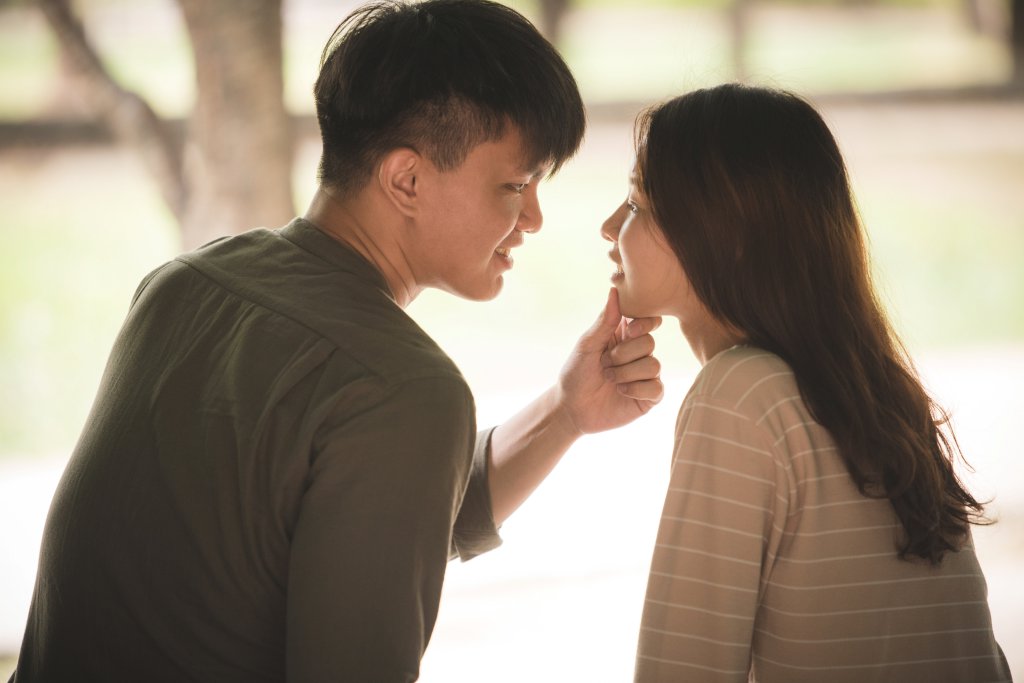 Walking in their tunnel of love!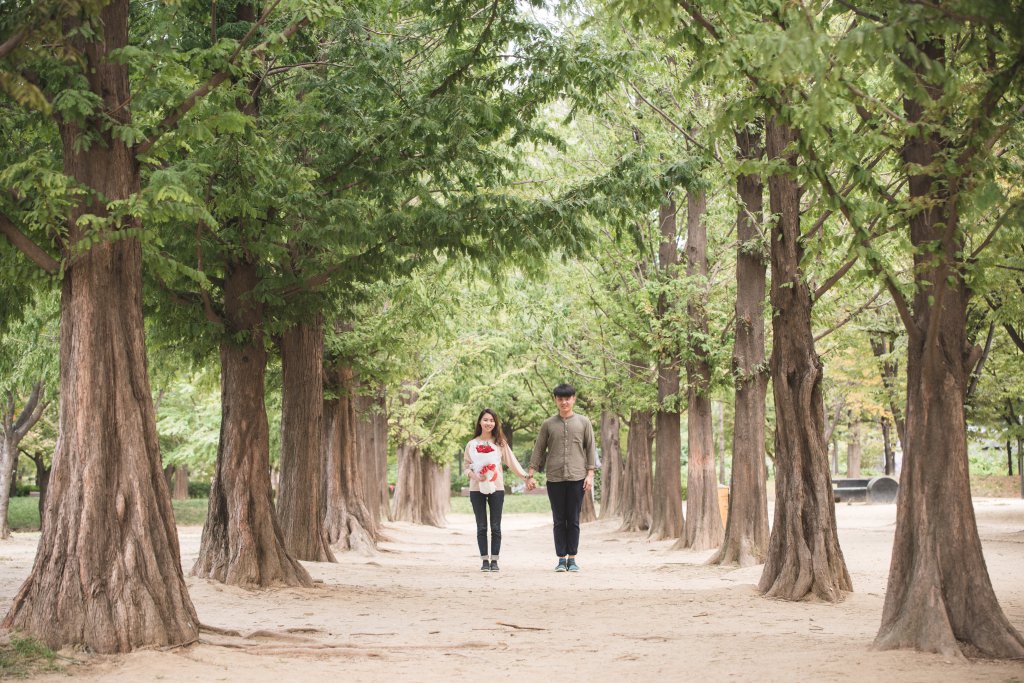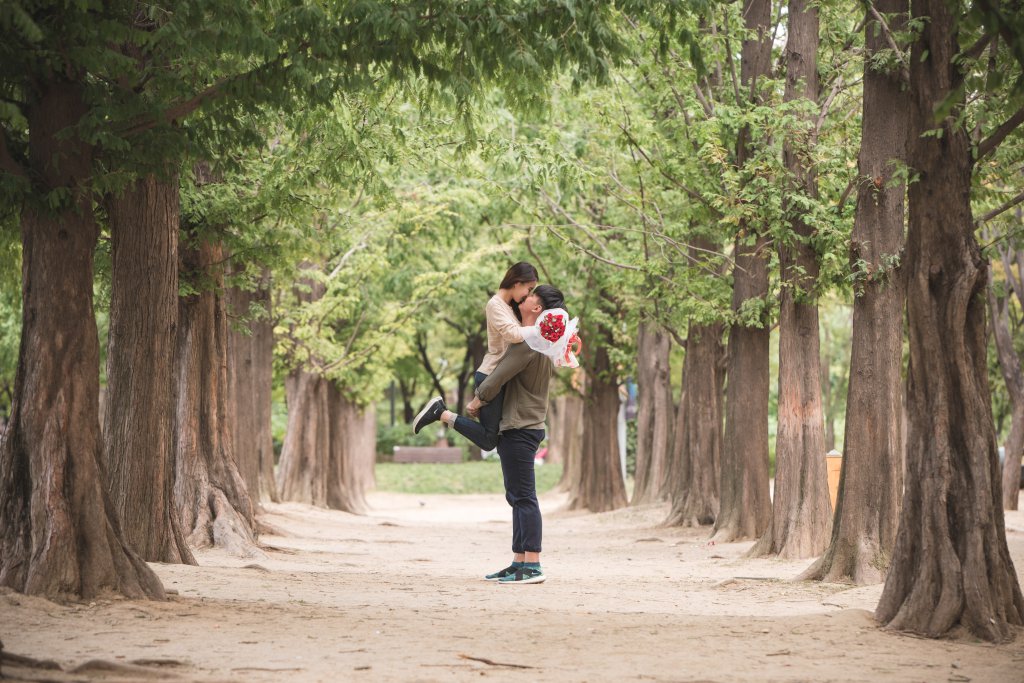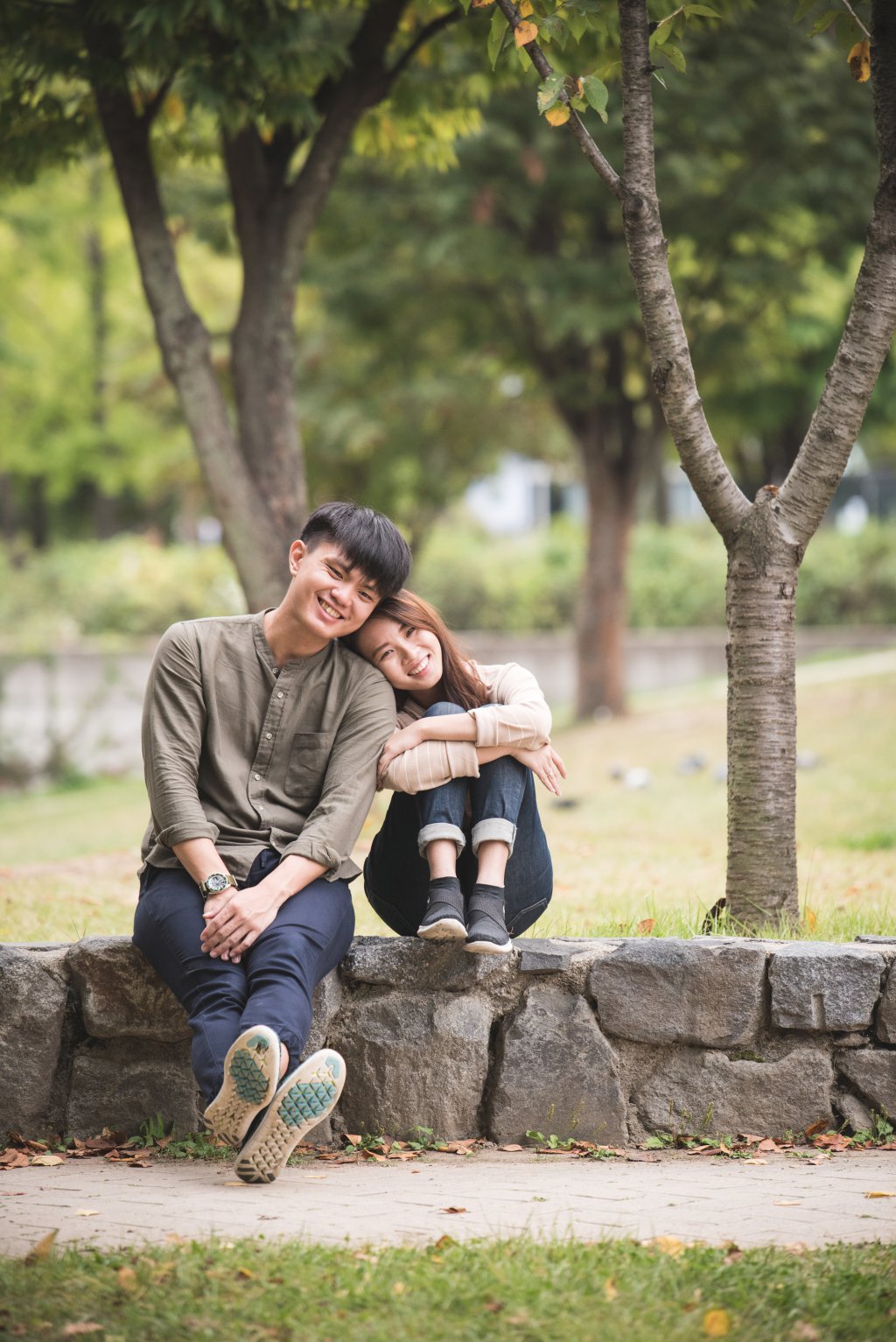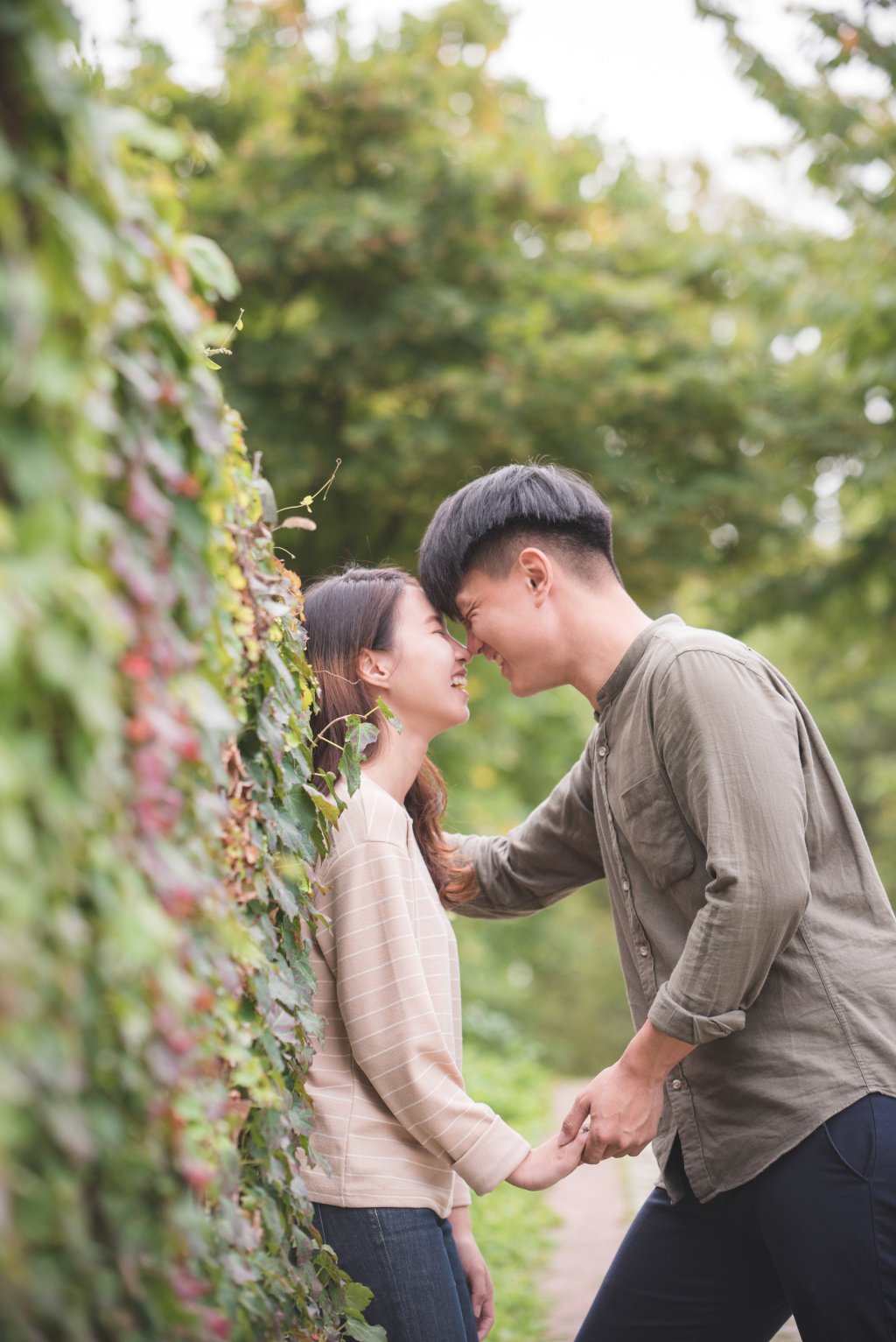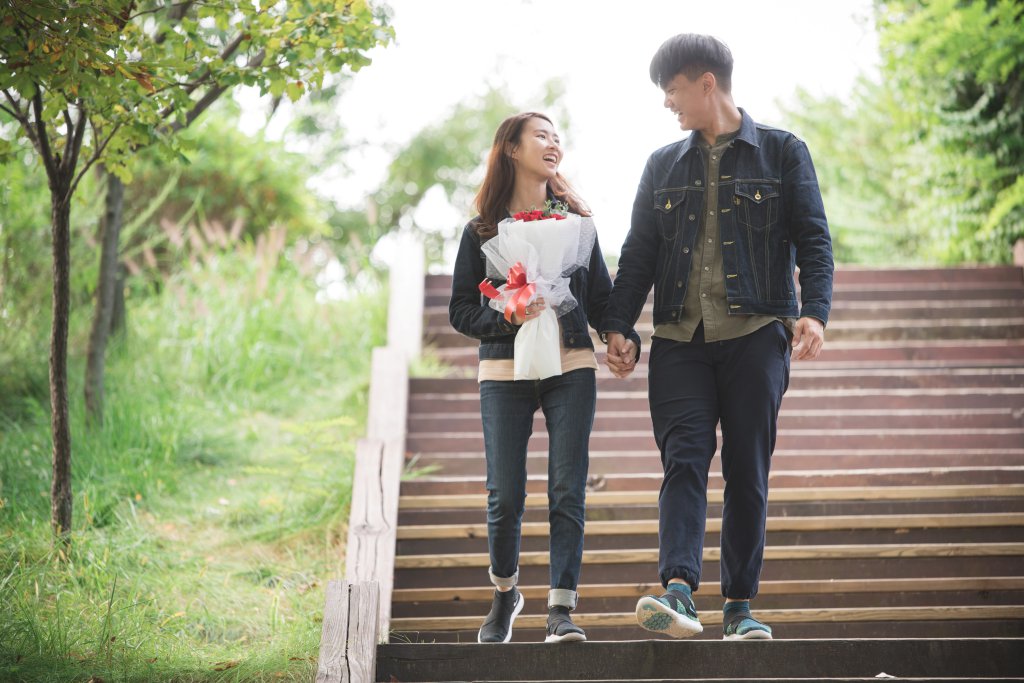 Final look at the sparkling proposal ring. We hope our couple continues walking hand in hand for the rest of their lives!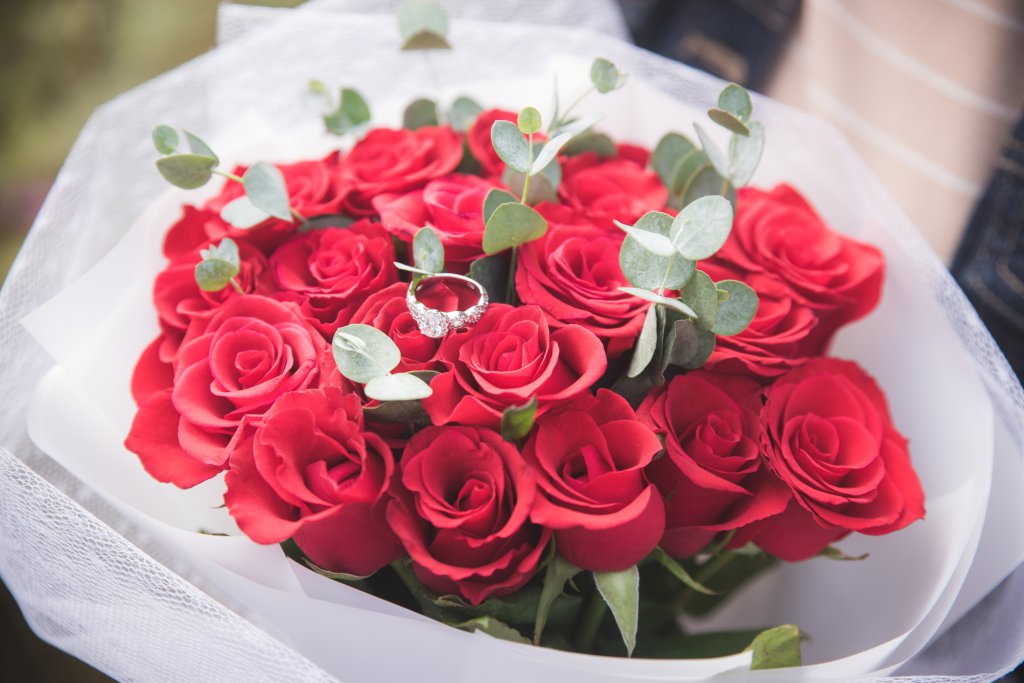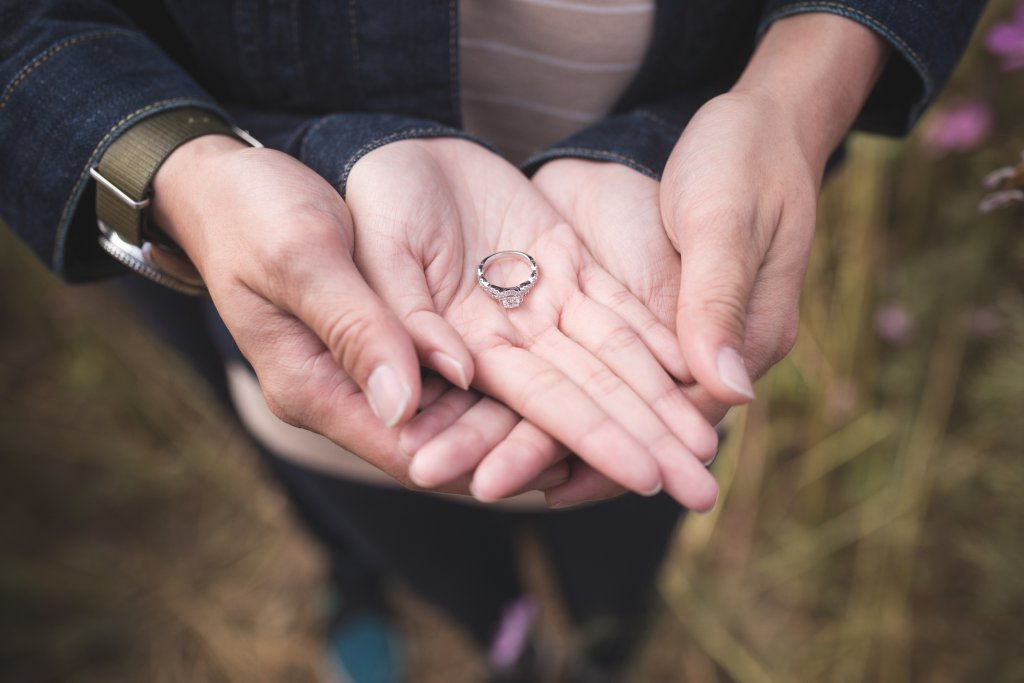 Congratulations Desmond and Pei Yin!