Our Singaporean couple, Weitian and Cherie, were on a trip together in Tokyo when Weitian popped the big question. He was looking for a lane lined with two rows of trees and found his dream location at Shinjuku Gyoen, one of Tokyo's biggest and most popular parks, and hired a photographer to secretly capture this special moment.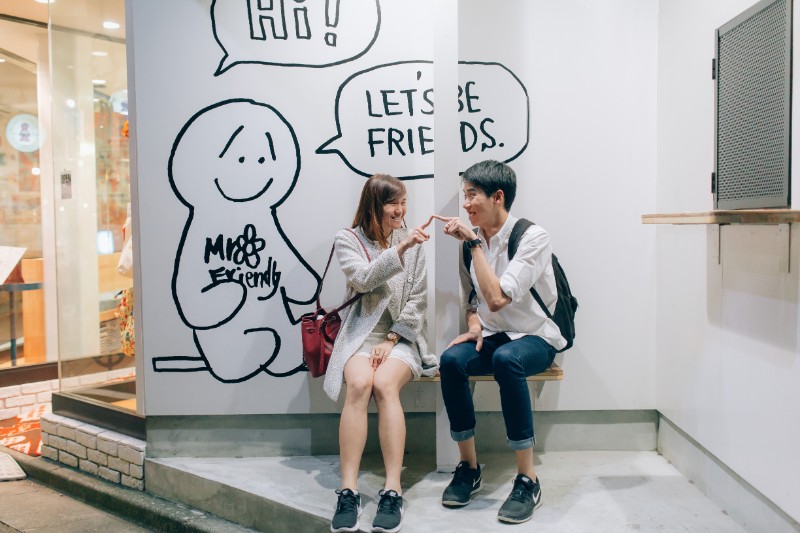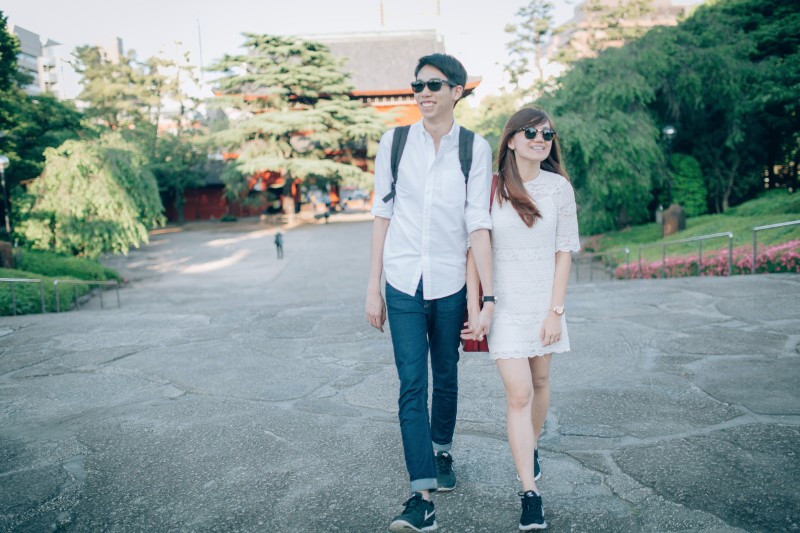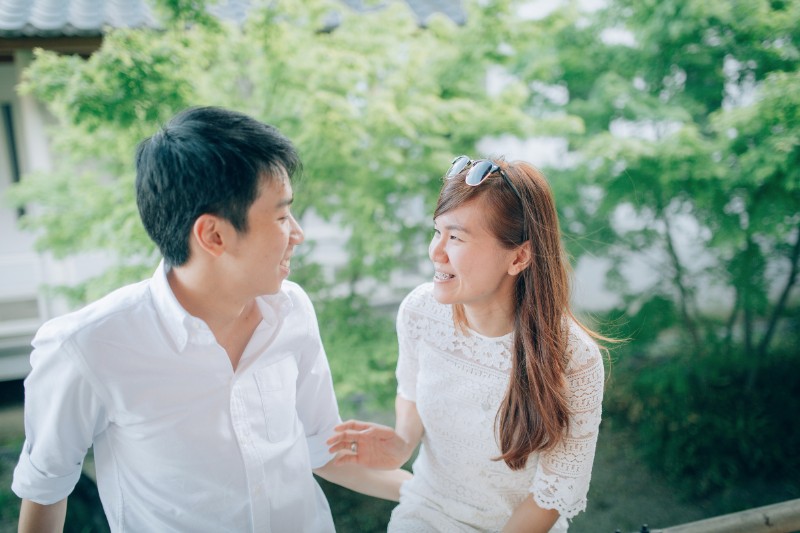 When they reached the part of the Shinjuku Gyoen walking trail with two rows of trees flanking the sides, Weitian got down on one knee and proposed to Cherie. Needless to say, Cherie burst into tears as she said "yes!"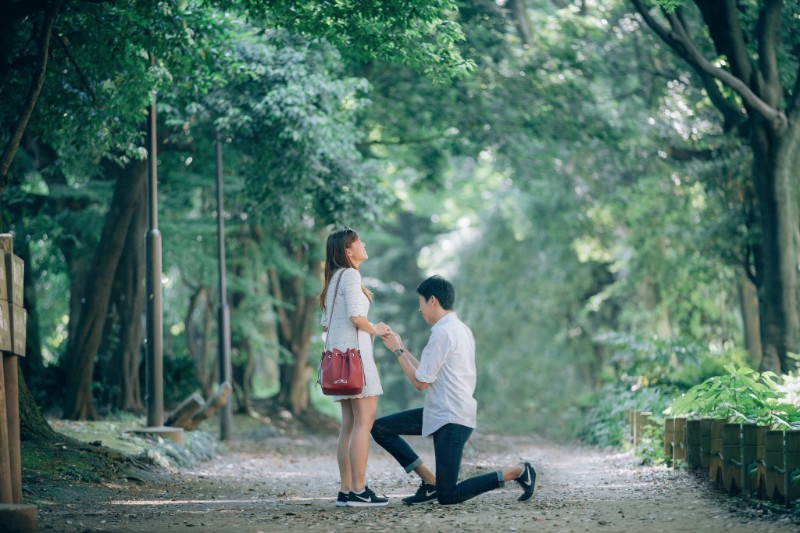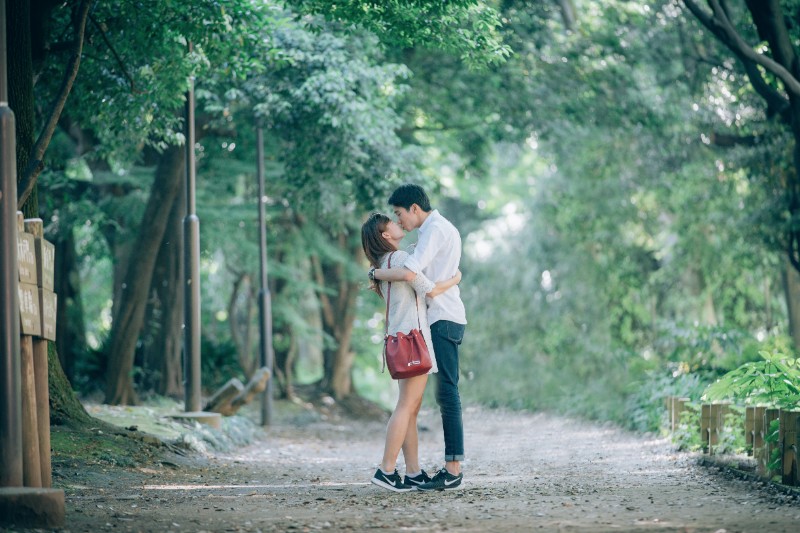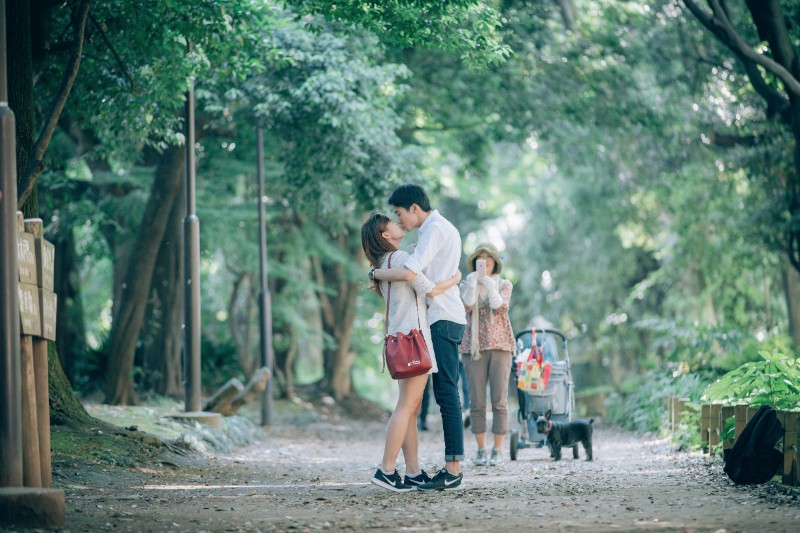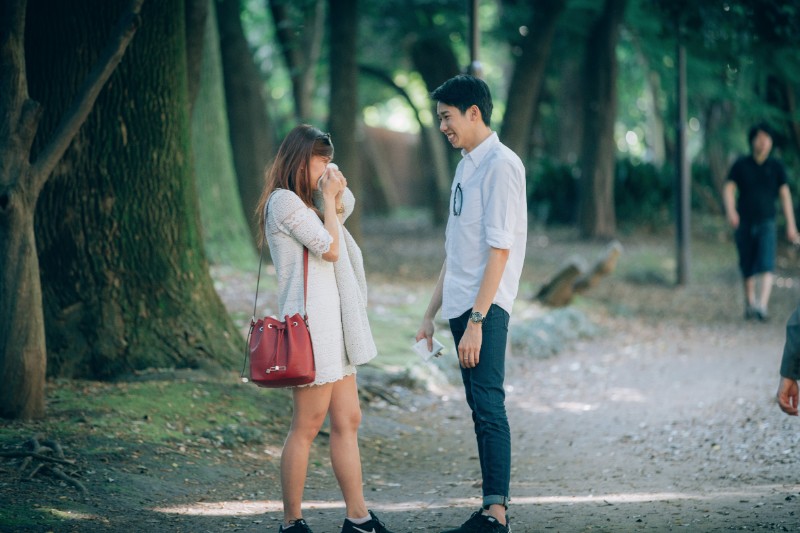 Weitian and Cherie then continued on their walk around Shinjuku Gyoen and out onto the streets around Tokyo tower, enjoying a sweet date as their photographer snapped away at our lovey-dovey couple.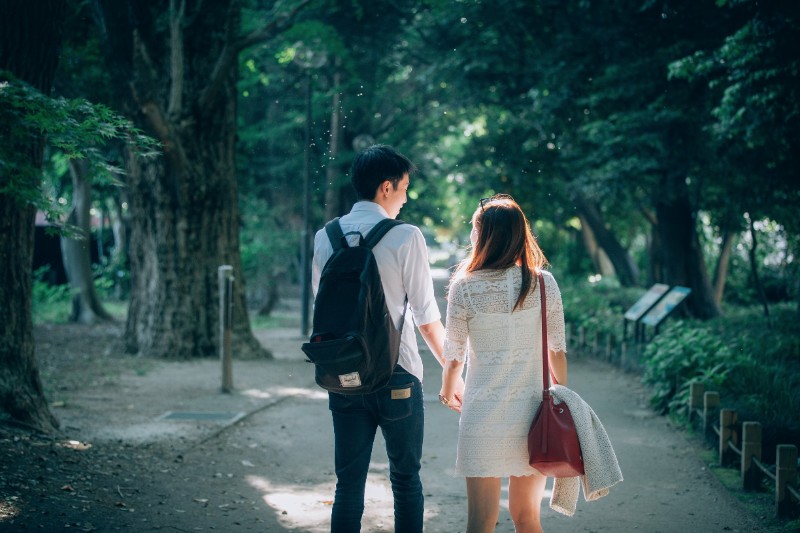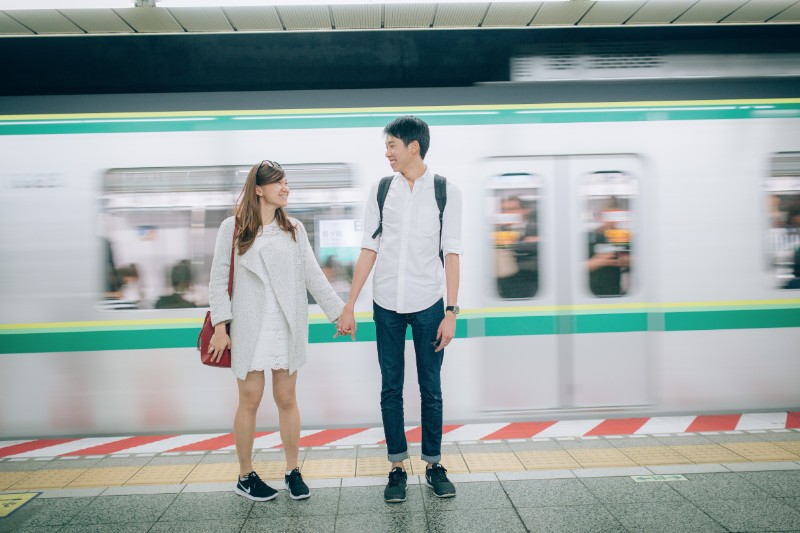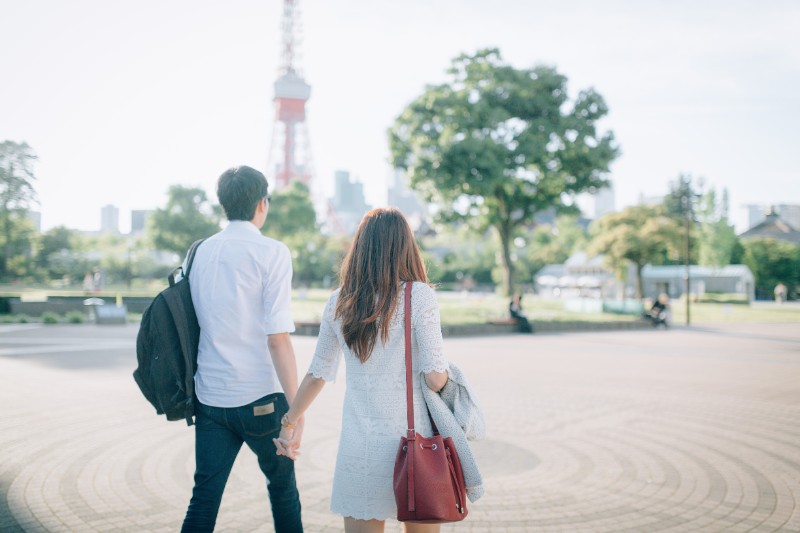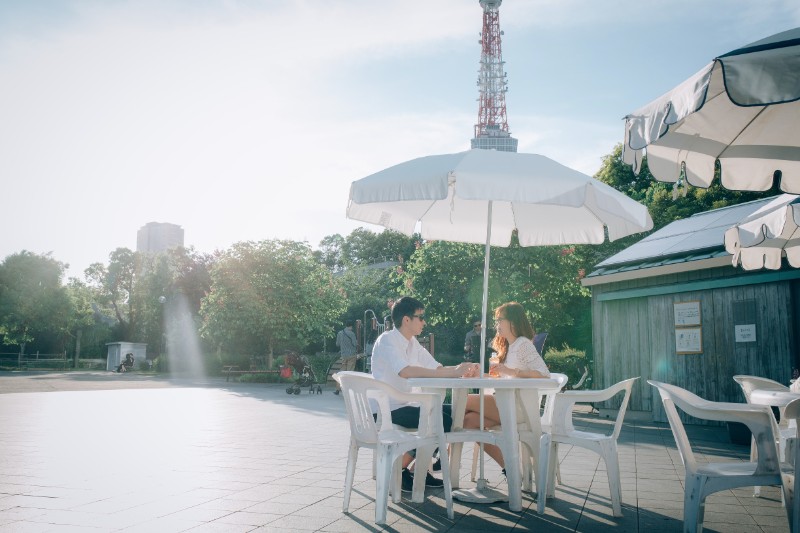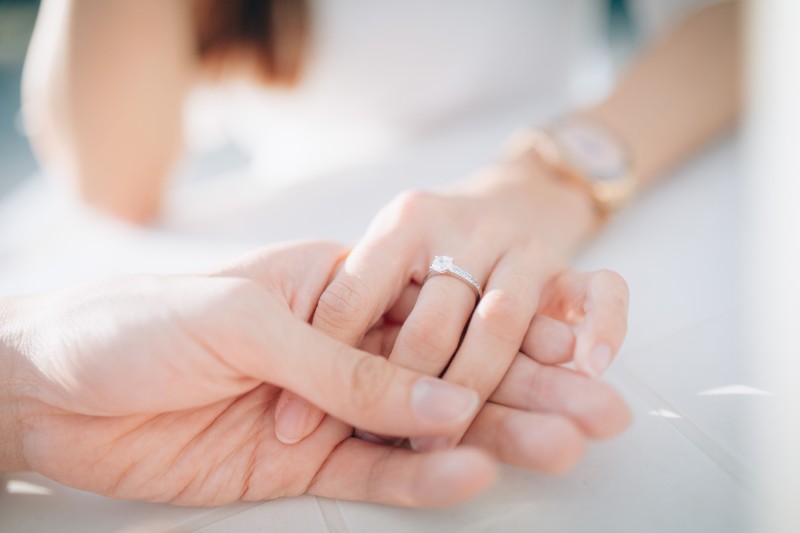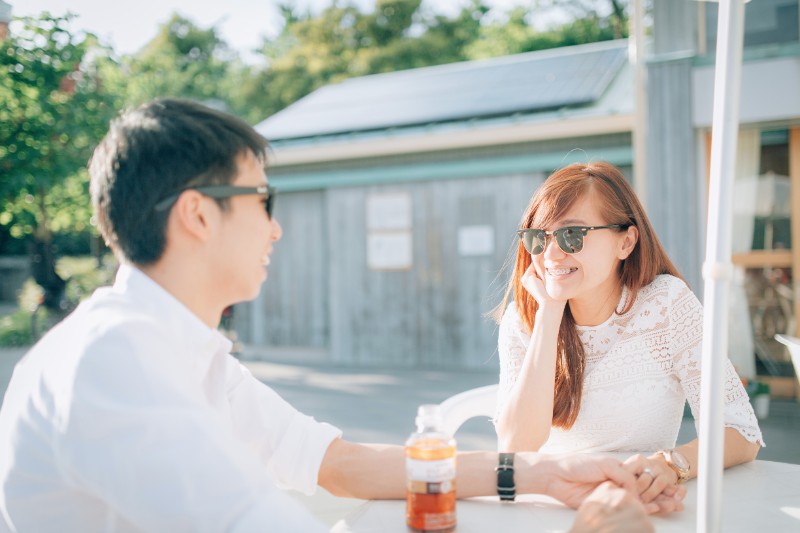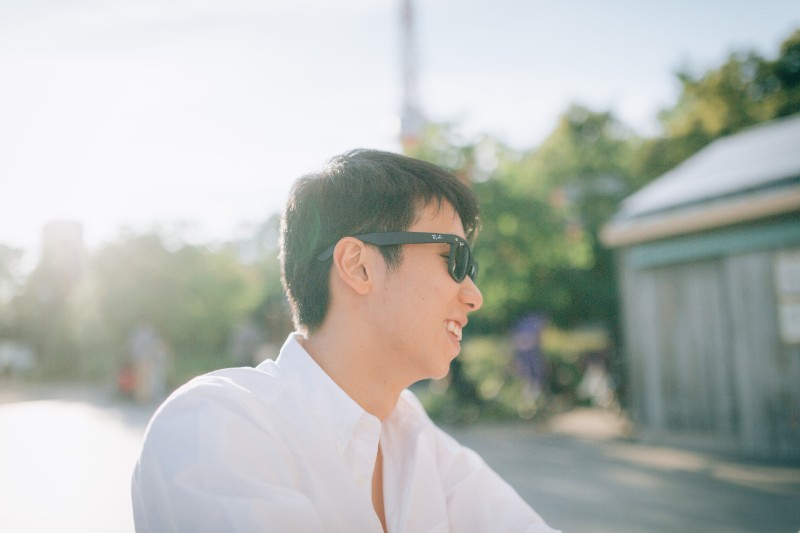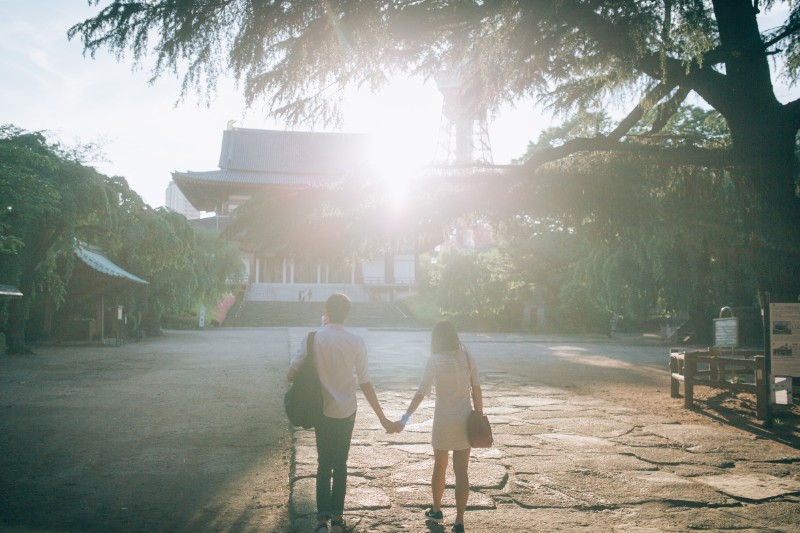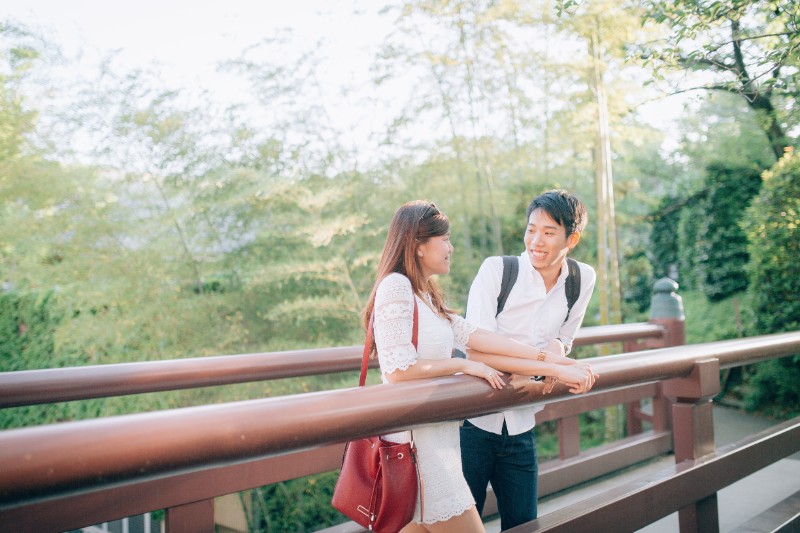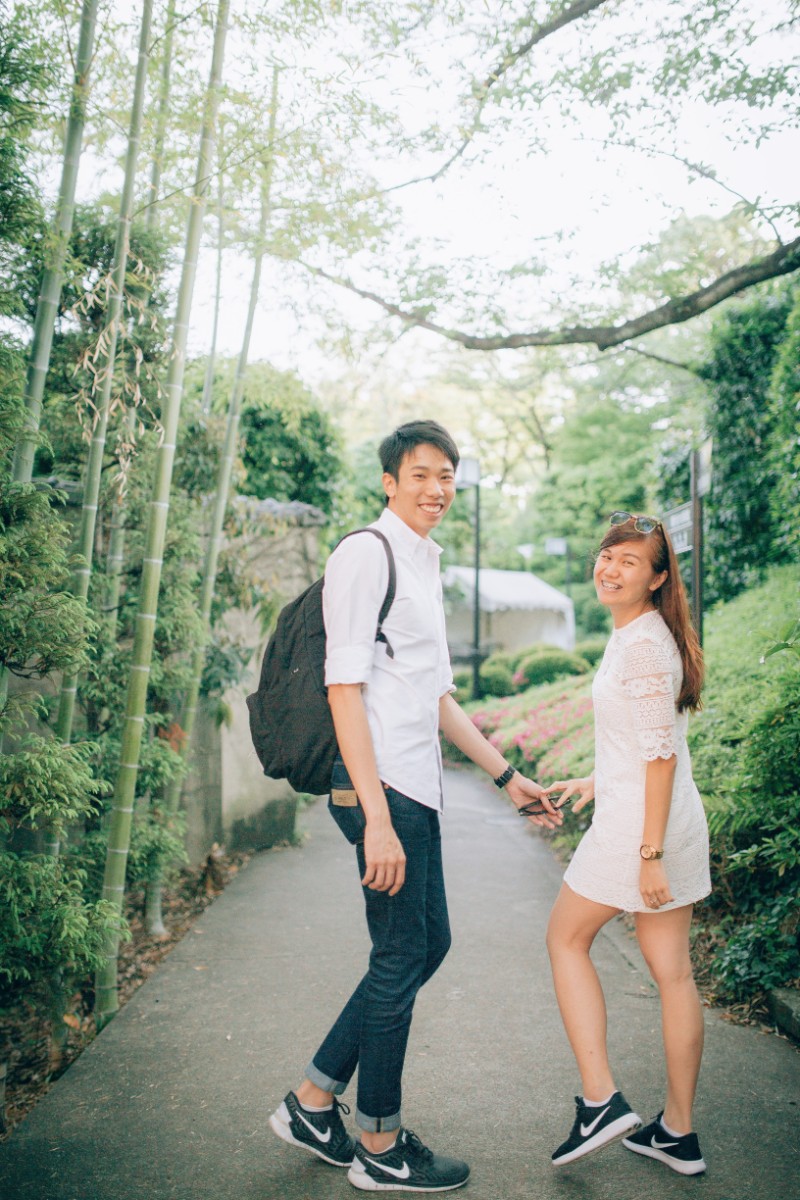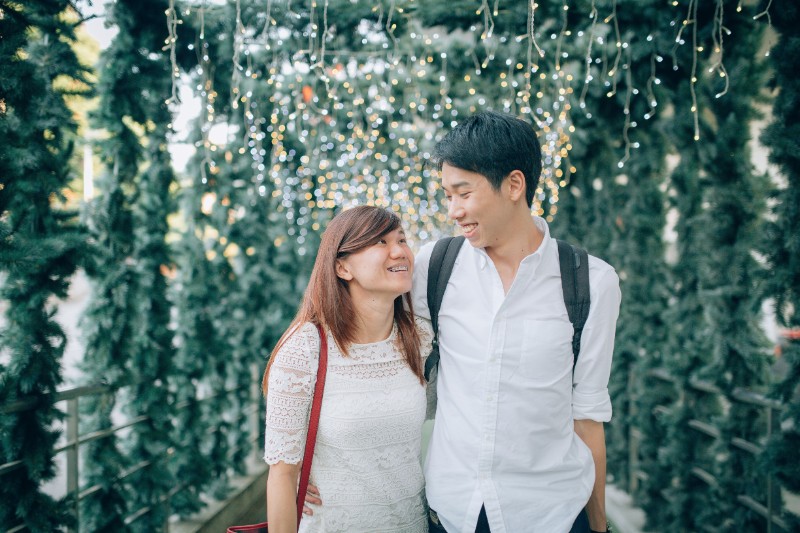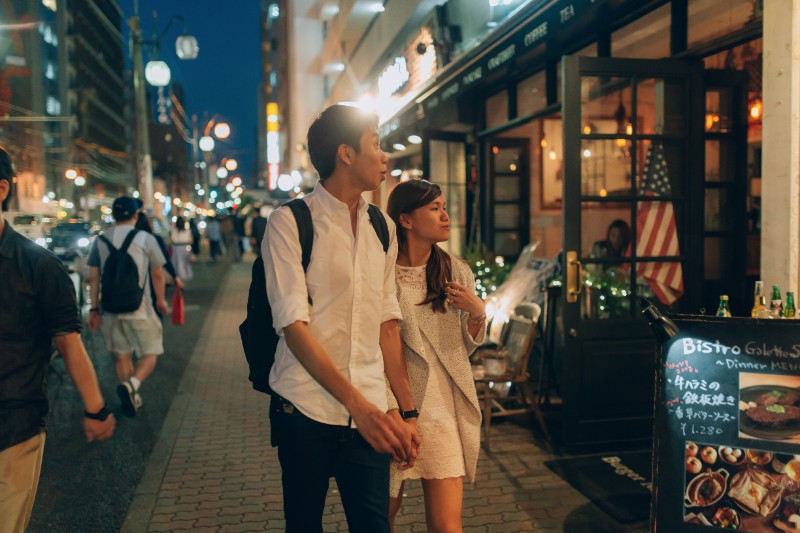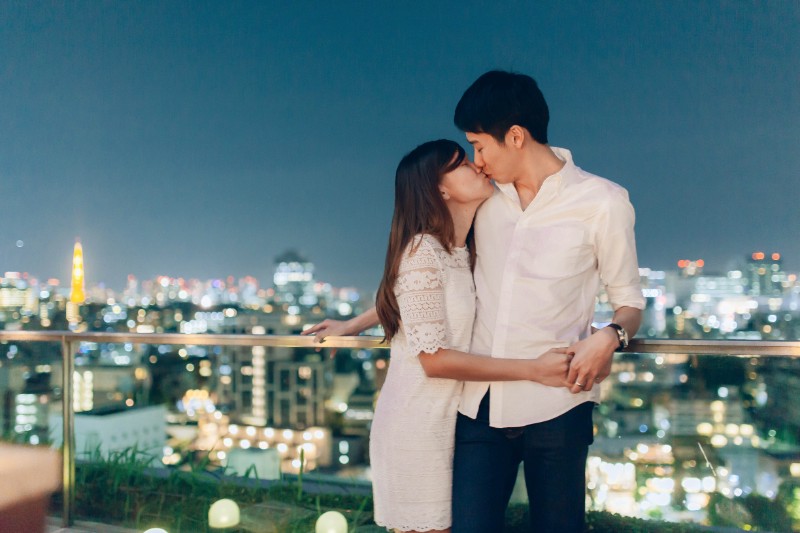 Congratulations, Weitian and Cherie on your engagement!