Many couples are now searching for pre-wedding photo shoot destinations other than the usual cookie-cutter destinations like Paris, Italy, Australia and the likes. So if you and your partner are up for something that's a little bit more daring and bold, then you will fall in love with this jaw-dropping pre-wedding photo shoot in Tibet.
Also known as the Roof of the World, Terry and Wu Li celebrated their unique love story at one of the highest peaks of the world.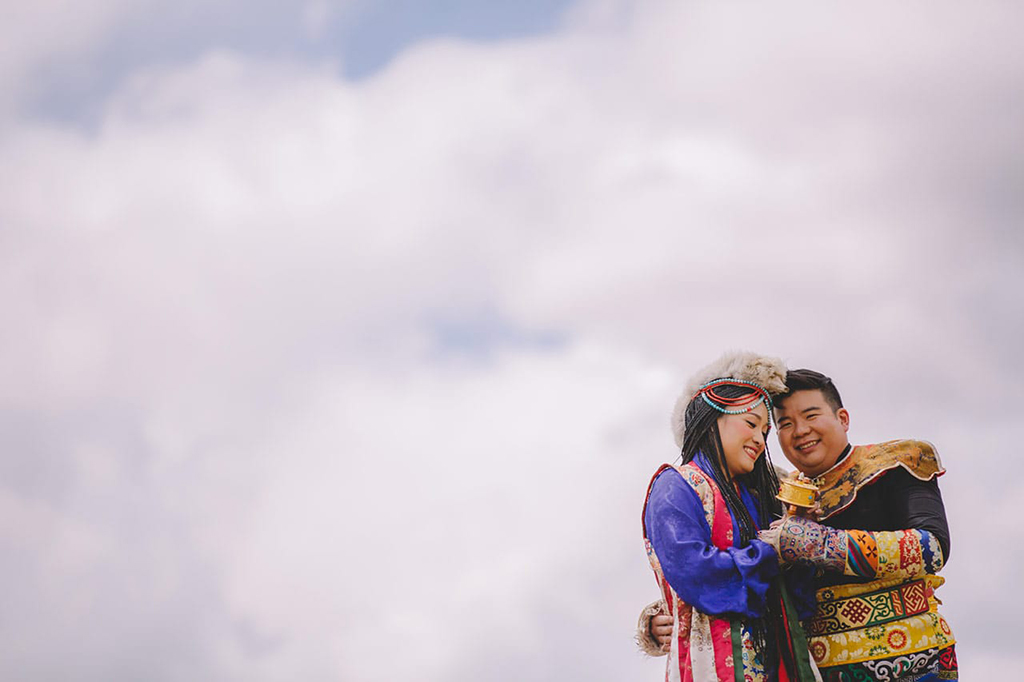 The inspiration between the couple's photo shoot was really simple. Being an adventurous couple who dare to be different, Terry and Wu Lin wanted to have their pre-wedding shoot somewhere out of the norm, a destination that is off the beaten track, and where else to find a country that is as remote as Tibet!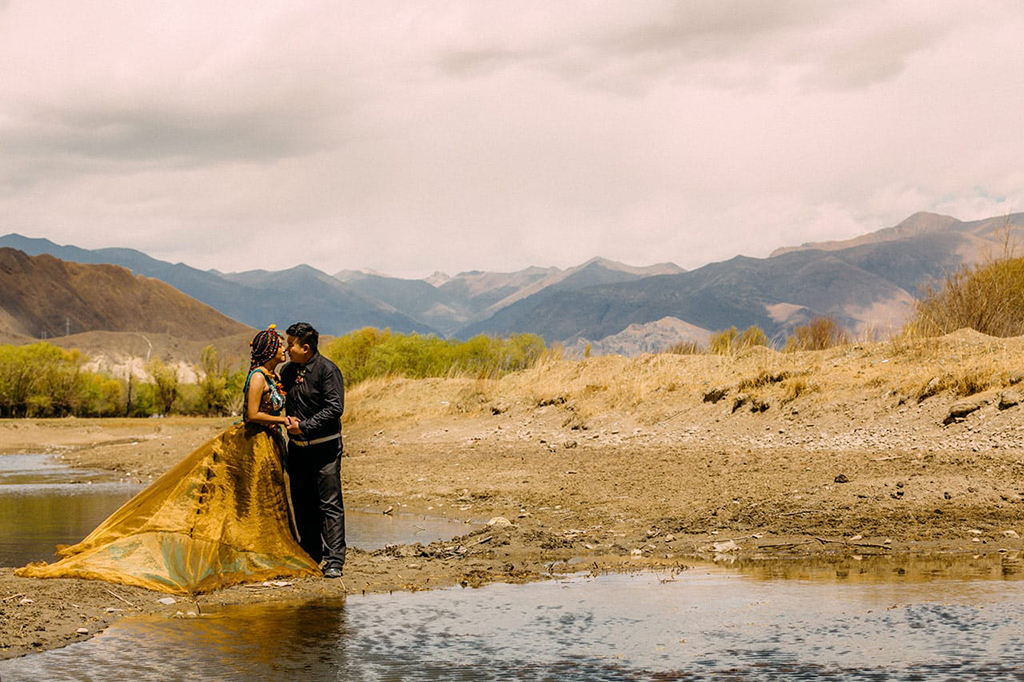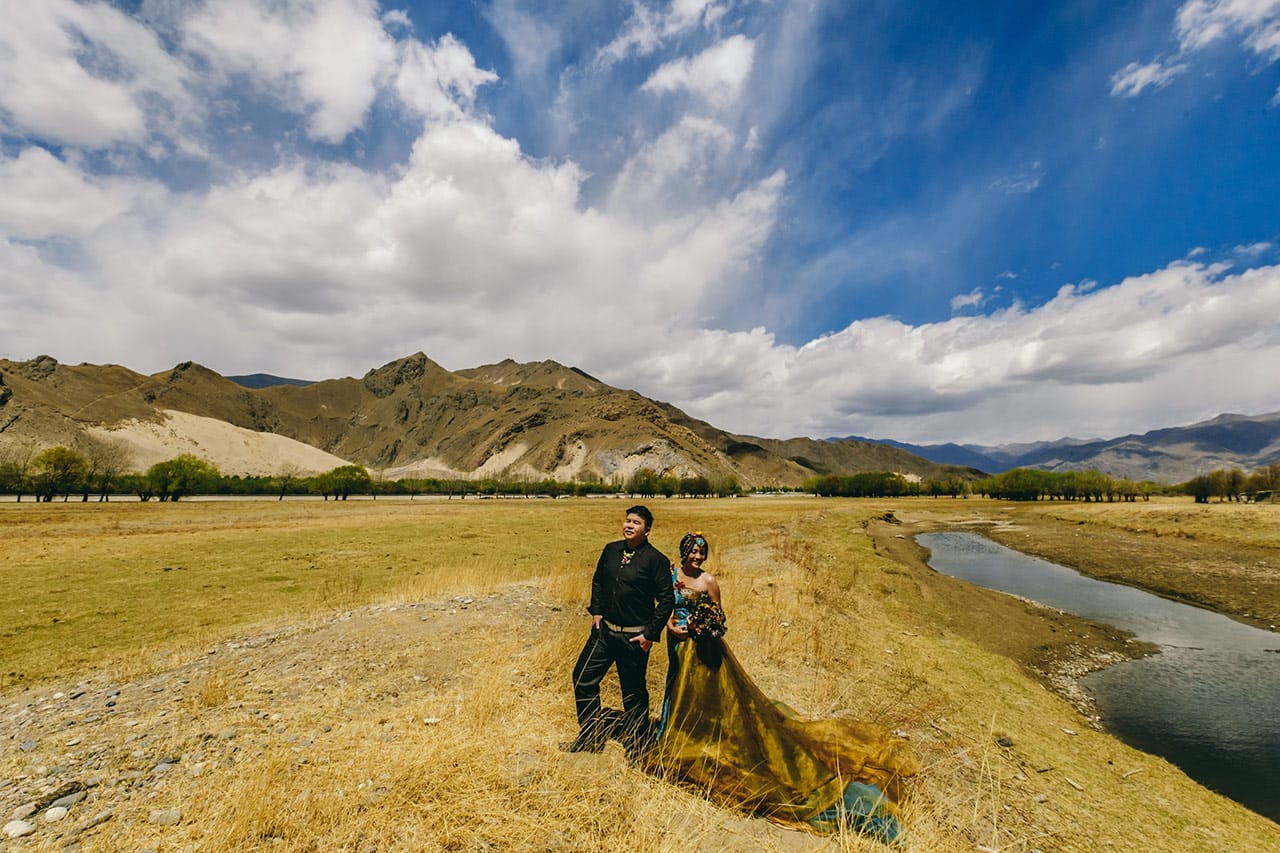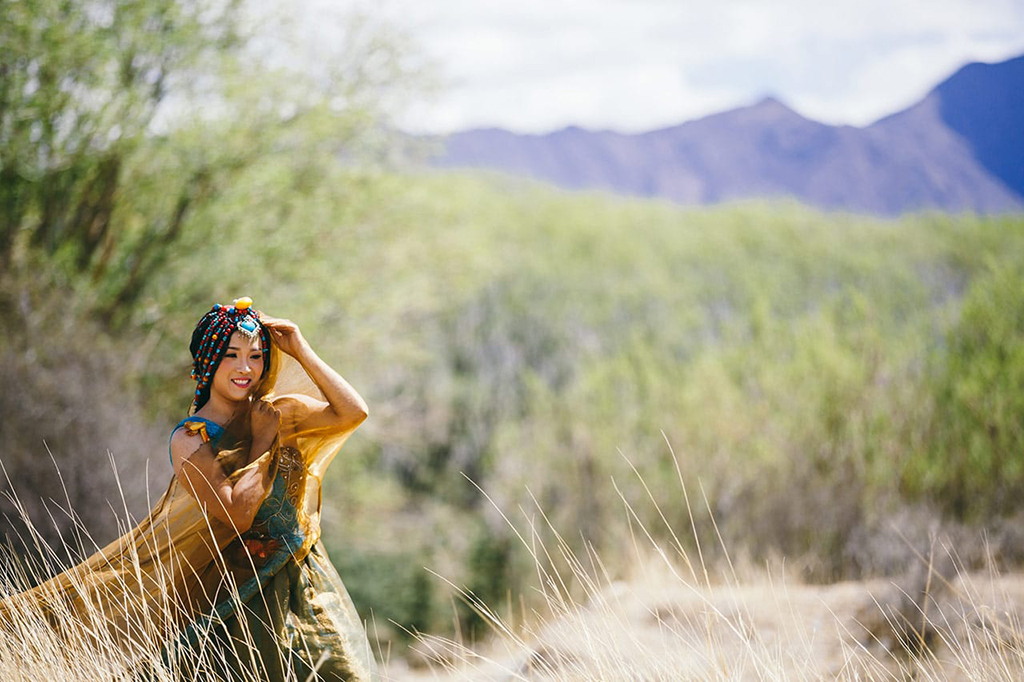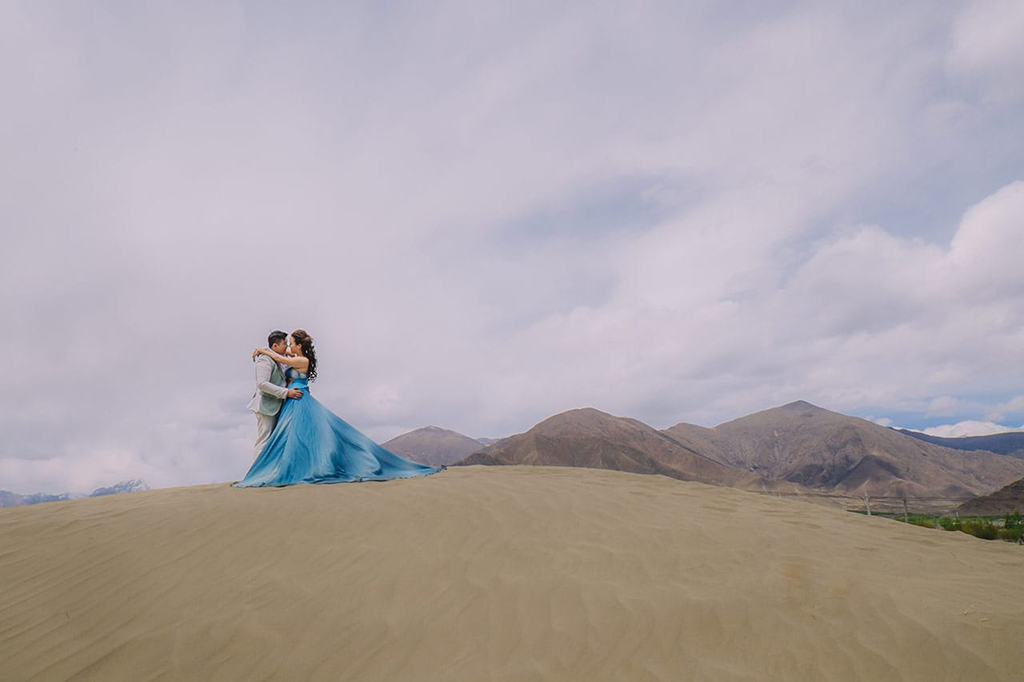 Together with their talented photographer, Ryan from Knottin Visuals, the trio went to Lhasa, Yamdrok Lake, Gvantse and Mount Everest Base Camp for their pre-wedding photo shoot. Not only did they travel to all these exotic places which few would have heard before, they were bold enough to go to Tibet in March, which was the end of the Winter season.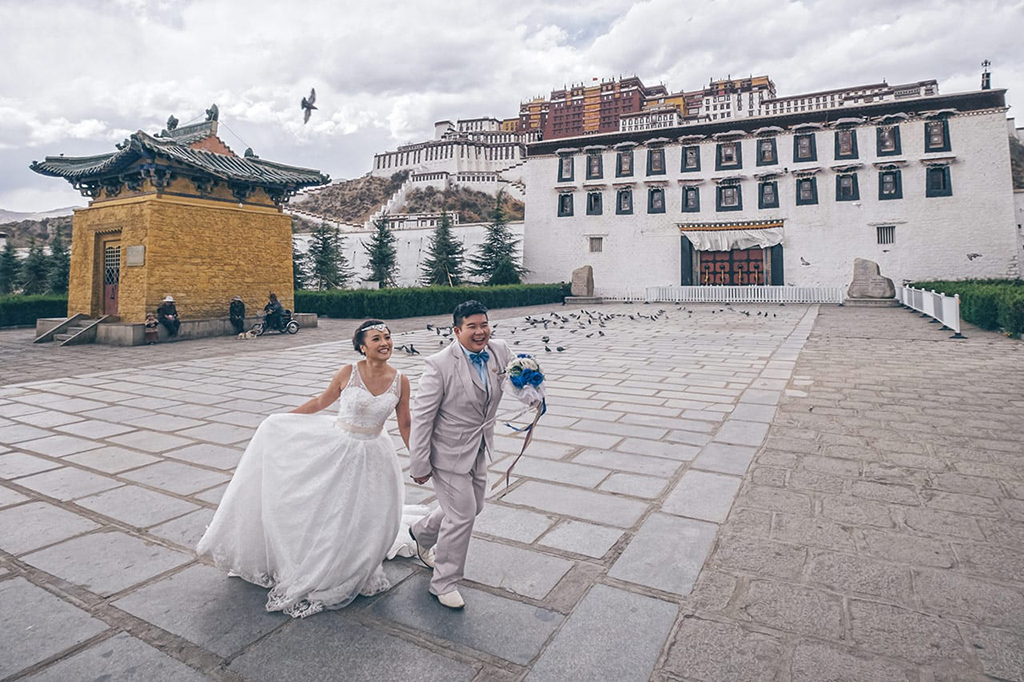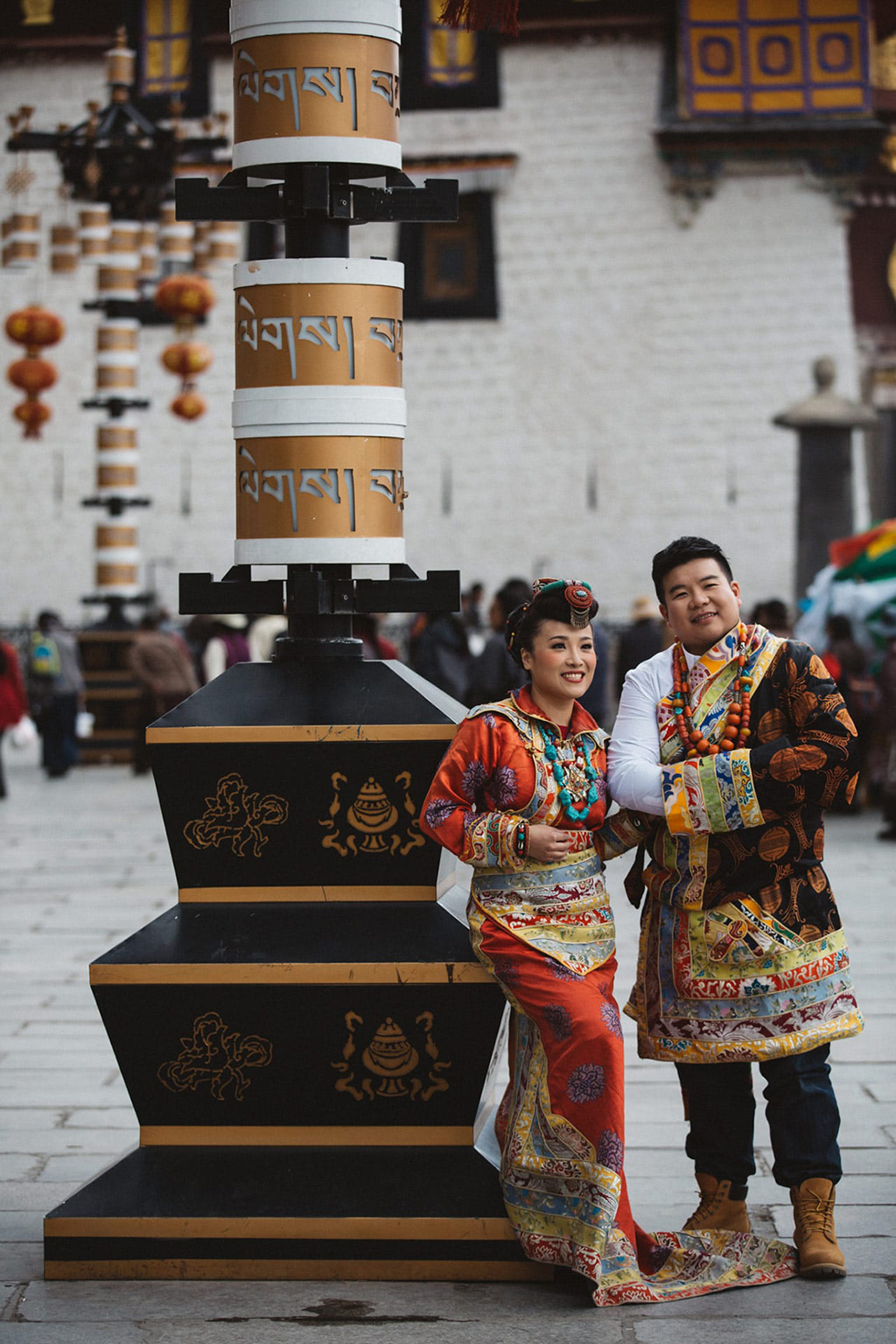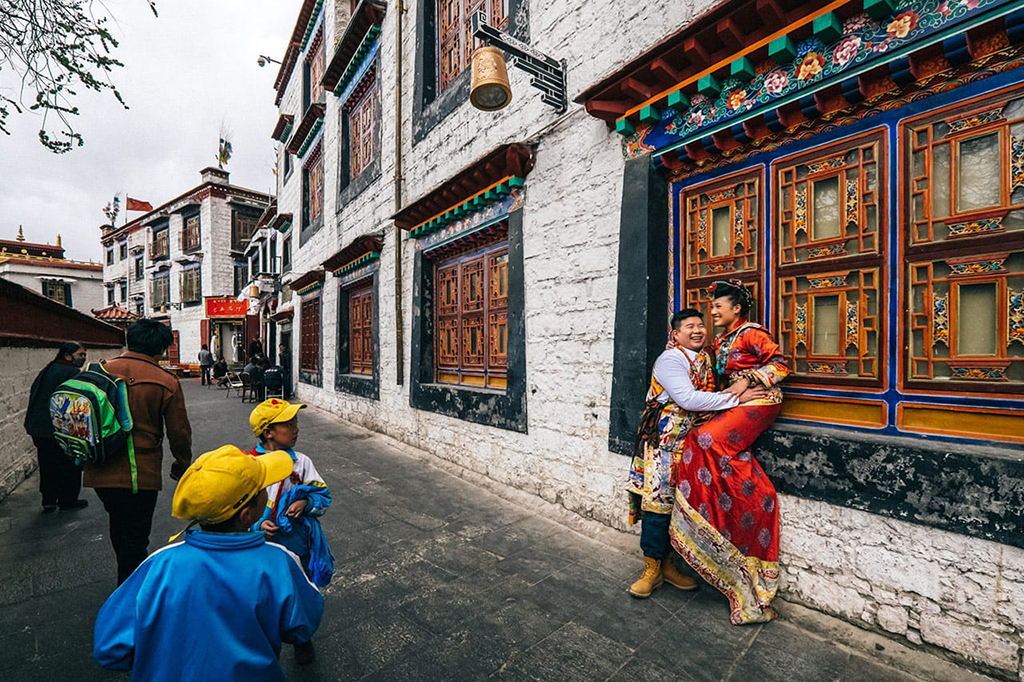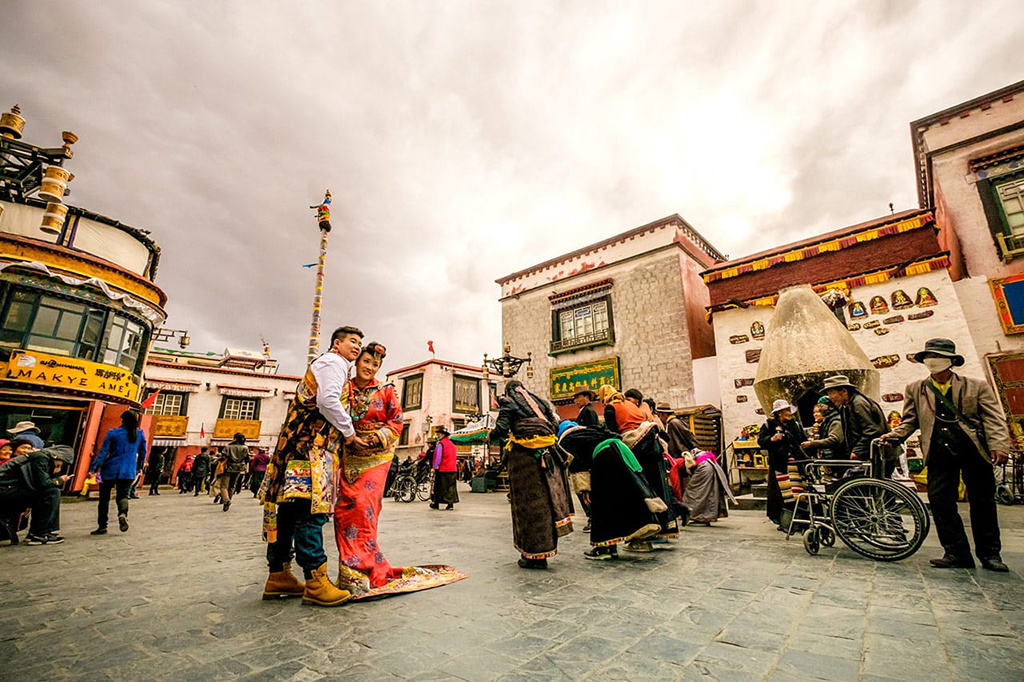 The snow gave them one of the most magical memories they would share together, one that will be etched into their minds forever when they look back on their wedding journey.
However, braving the erratic temperatures and cold freezing air paid off as it started snowing out of the blue while they were shooting. Even though the couple and their photographer knew about the erratic weather conditions in the highlands of Himalayas, they were not prepared for it. The snow gave them one of the most magical memories they would share together, one that will be etched into their minds forever when they look back on their wedding journey.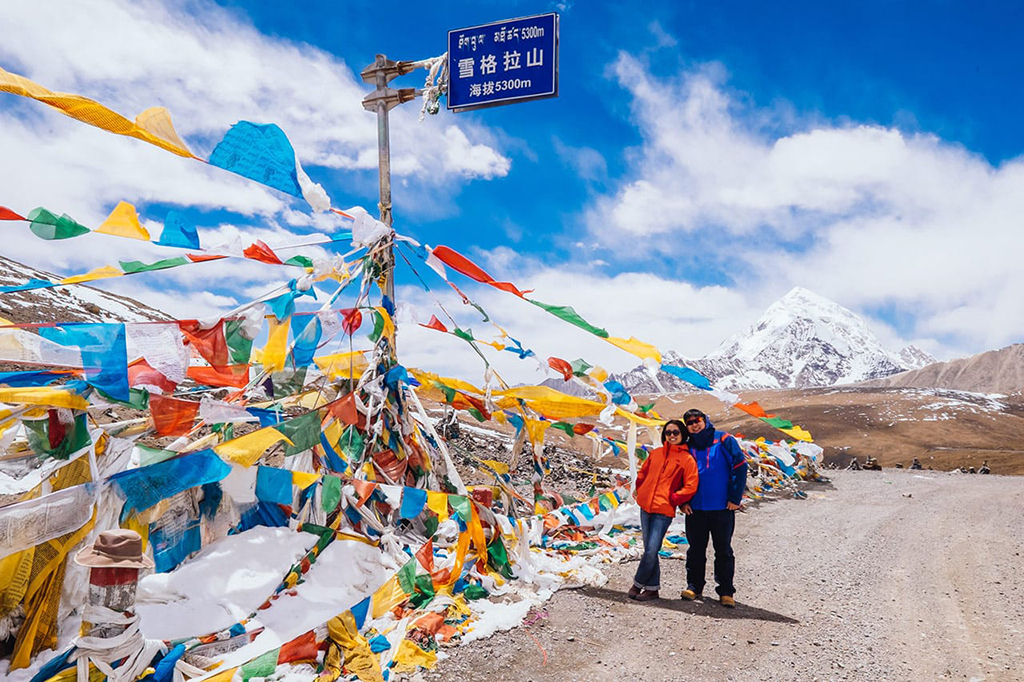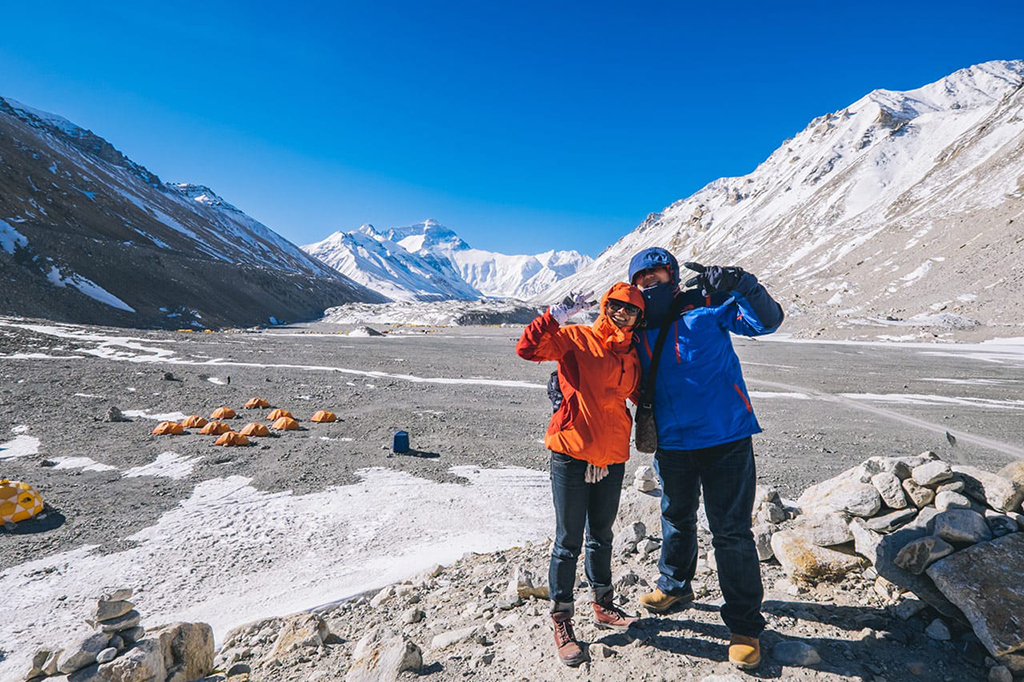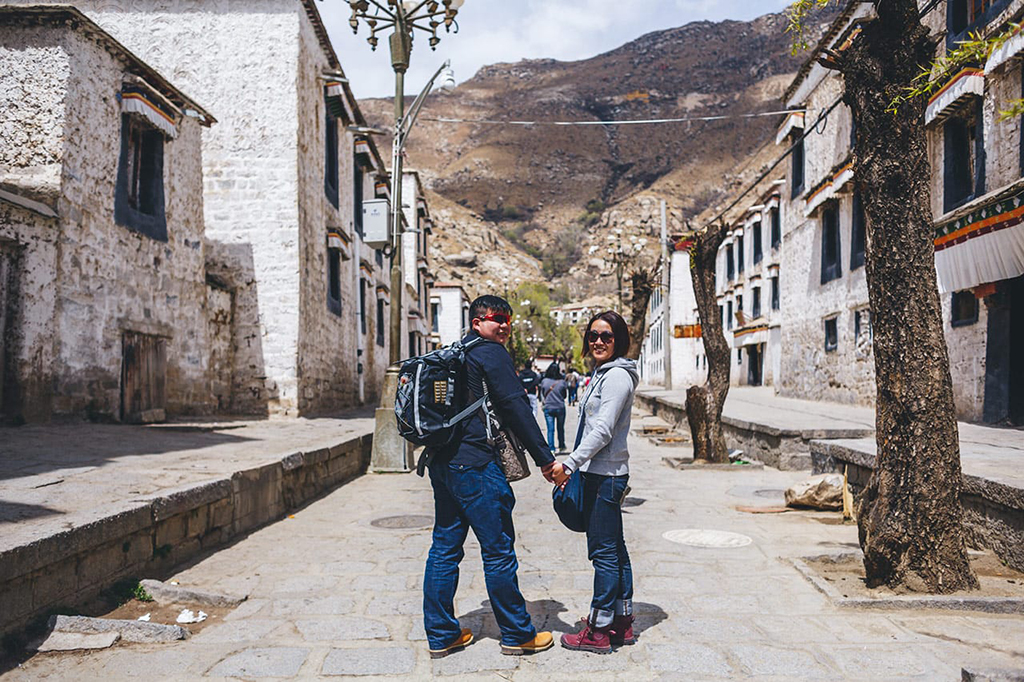 See full album here: Pre-wedding Photo Shoot in Lhasa, Tibet.
Tips for a Pre-wedding Photo Shoot in Tibet
Want to go for an adventure of your lifetime for your pre-wedding shoot? Ryan shares with us a few pointers to make the journey more enjoyable.
If you want to travel to Tibet, do extensive research beforehand and make sure that you and your partner's bodies are in shape. This also relates to any other locations that is in the high altitude ranges. Some countries also require a local guide and Tibet is one of it. So, other than doing plans for photoshoot, it is important to look into logistics and administrative matters as well.
And all these research will pay off, because Terry and Wu Lin's extensive planning allowed them to acclimatise to the high altitudes gradually, and hence "photographing [the couple] was such a bliss and never a minute was dull with them around", Ryan shares.
The enthusiastic traveller cum photographer also encourages all couples to explore the less travelled destinations around the world while doing a pre-wedding photo shoot so that it can be distinctively unique, and distinctively yours.
Try to be different and make it a photoshoot trip that will be etched forever in your minds.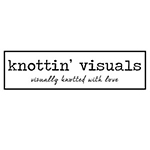 Based in Singapore, Knottin' Visuals is a photographer that believes in creating experiences and memories that will stay with couples in their hearts, minds and souls. The team at Knottin' Visuals will not only be your photographers, but they believe in connecting with you on a deeper level through celebrating and creating memories with you. Knottin' Visuals is always on a search for the next adventurous couple to take the dare opportunity to go to somewhere less travelled, so if that's you, head over to his profile to chat with him!
Our new series Wedding of the Day also known as #WOTD, brings you to a different wedding or photo shoot taken in different cities around the world each day. At OneThreeOneFour we want to share with you our daily inspirations, so be prepared to feast your eyes on awe-inspiring weddings from all around the globe!