When you type "Jeju attractions" or "best photo spots in Jeju" on Google, chances are you are going to get some park, waterfalls or their iconic rock statues. While those are the main attractions, they are hardly the prettiest place for a photoshoot.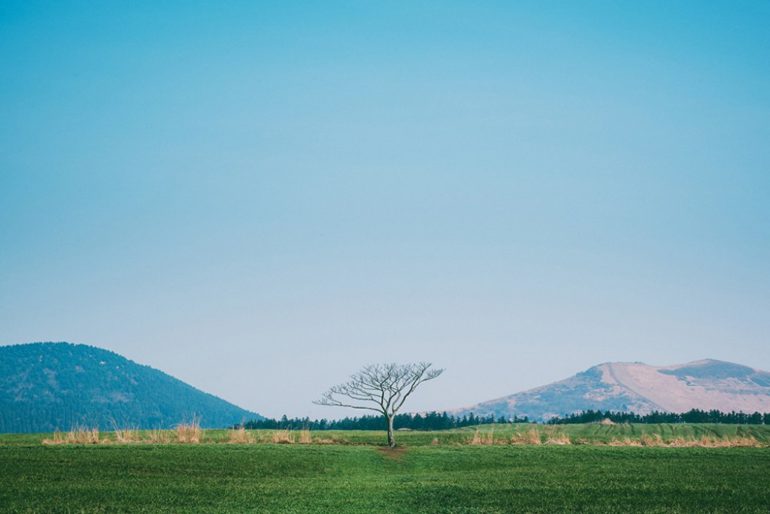 Jeju island is full of hidden gems that will be difficult to find on your own. We are constantly seeking out the best photo spots in Jeju and we are here to share some of them with you!
1. Mysterious Forests
There is something alluring about forests and the ones in Jeju definitely deserve a top spot. The dense and towering trees of Bijarim and Saryeoni forest create a strangely captivating backdrop for your photos. These forests are especially beautiful in winter when the ground is covered in a blanket of snow, making it all the more bewitching.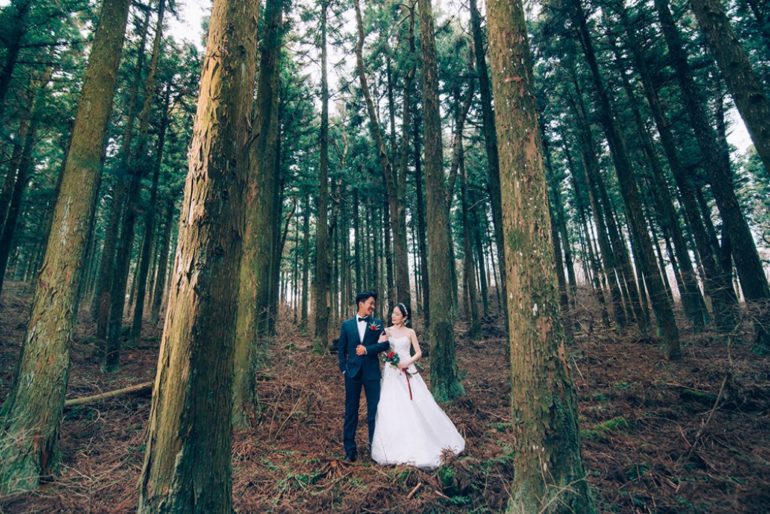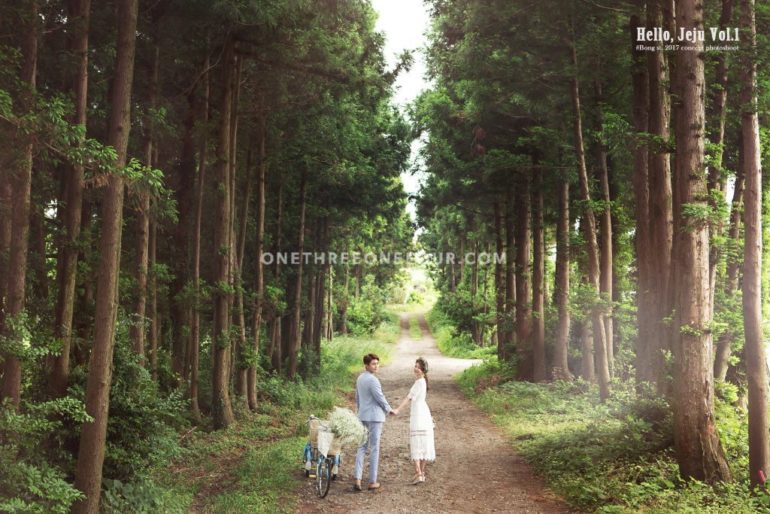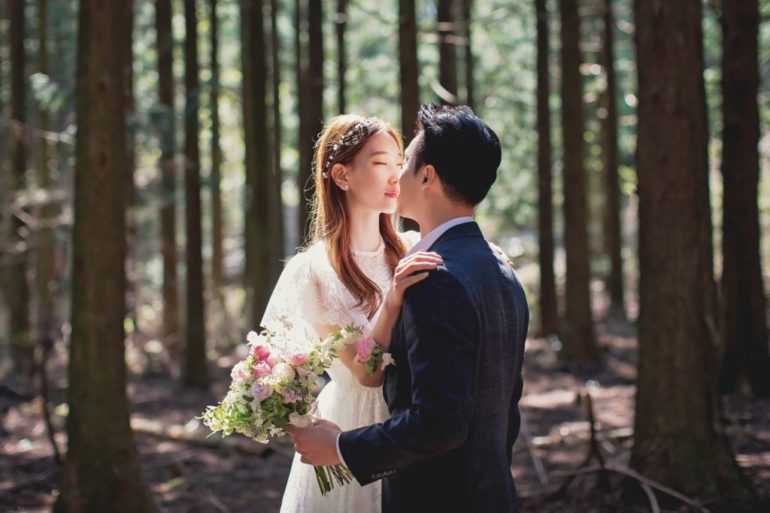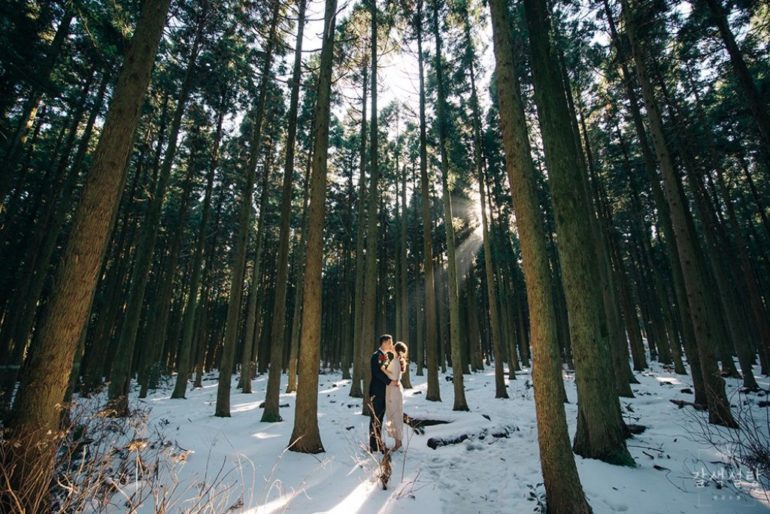 2. Lone Tree
You will probably never be able to find this tree on your own. As with many popular lone trees all over the world, many photographers go to Jeju just to shoot this tree. The leaf changes colour and falls as the seasons go by, but it remains photogenic regardless. The vast grass fields surrounding it makes it the perfect place for a peaceful photoshoot with nature.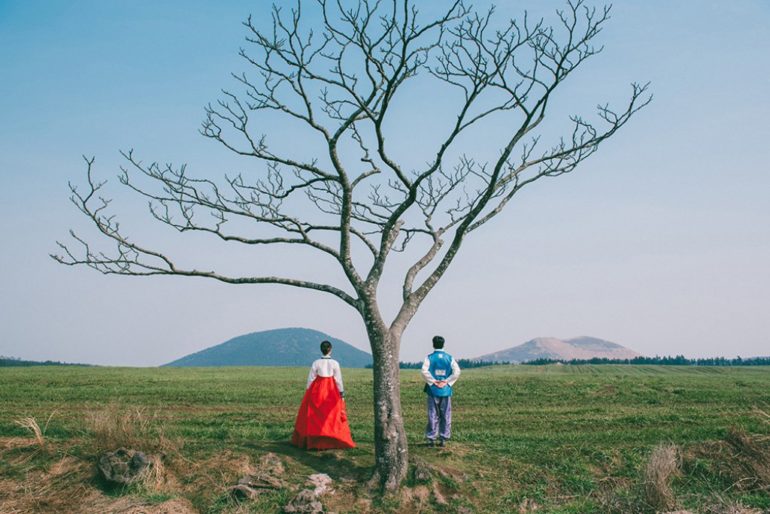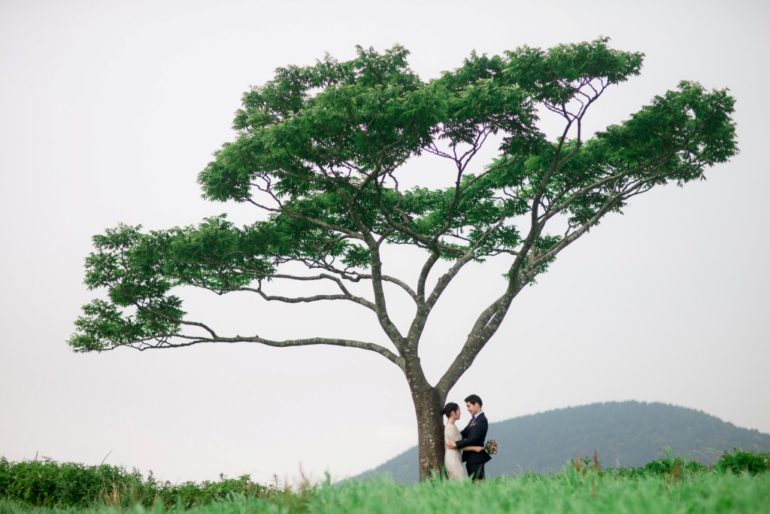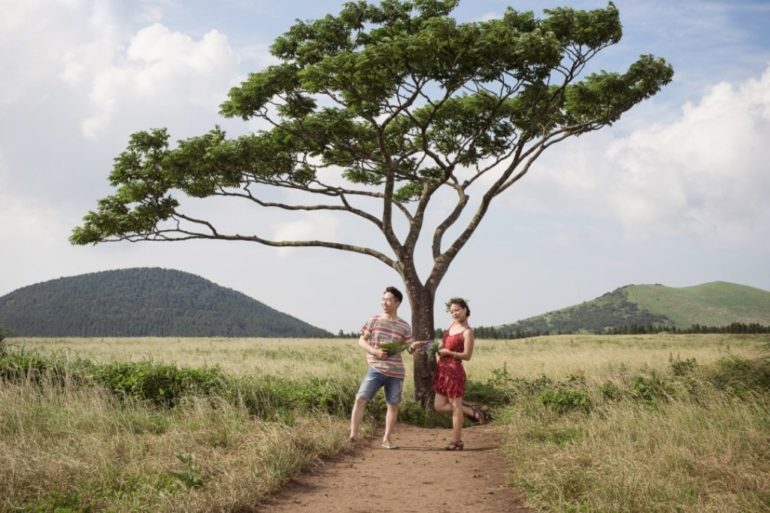 3. Ctesiphon House
Located not too far away from the Lone Tree, the Ctesiphon house at a local ranch is a popular spot for photoshoots. This style of housing originated from Iraq and its raw and unfurnished vibe makes a great location for pictures with a more rugged feel. Since it is located on a ranch, you can also take photos with the horses around the area.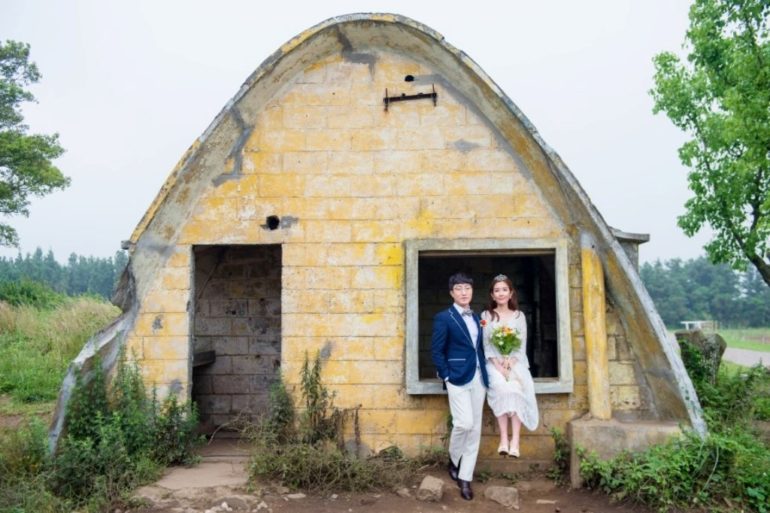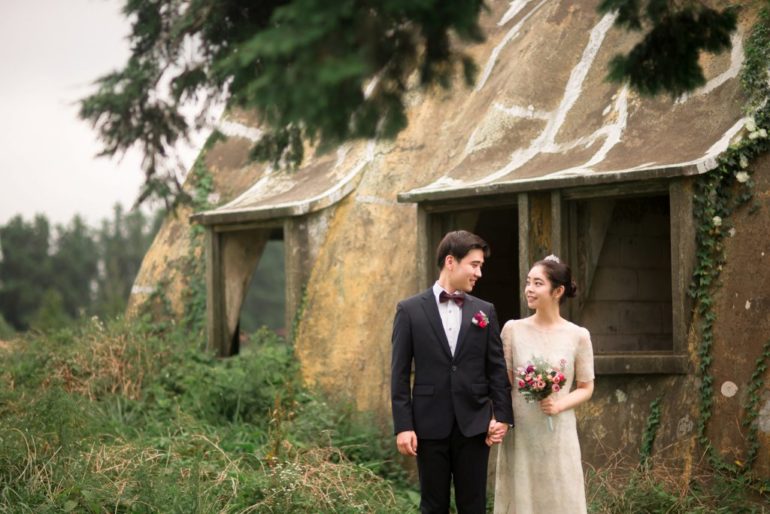 4. Green Tea Farm
This is a refreshing and quiet place for a photoshoot. You can almost get the whole farm to yourself as not many tourists visit this area. The endless field of green makes an exceptional backdrop for your pictures that you can't get anywhere else!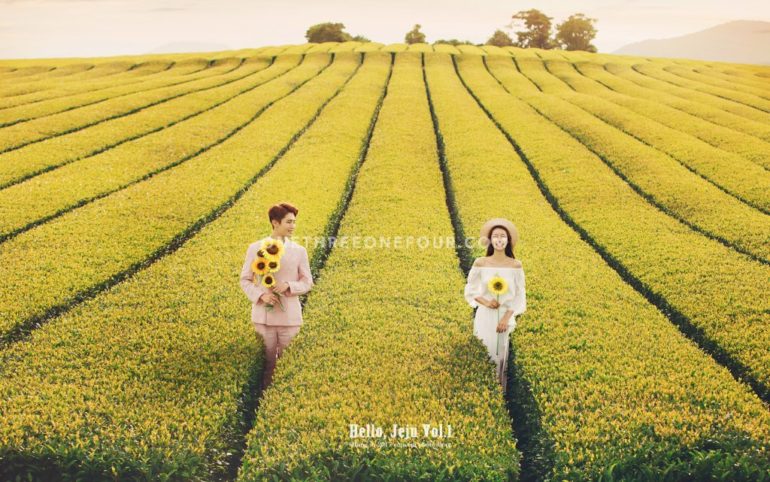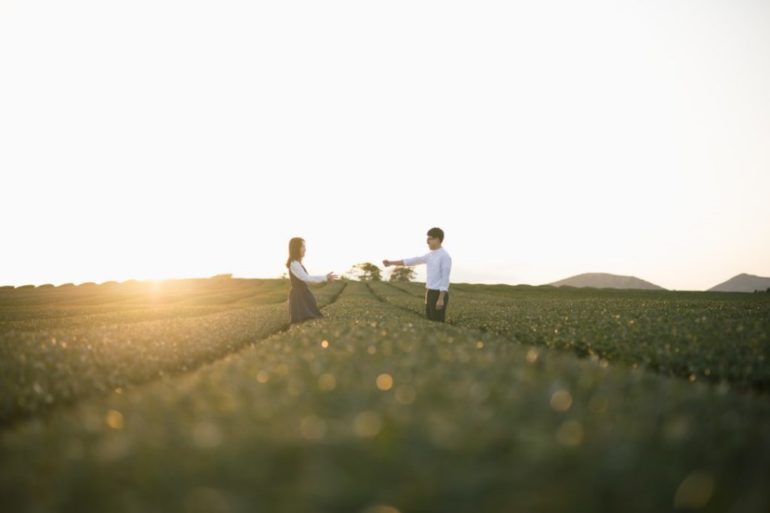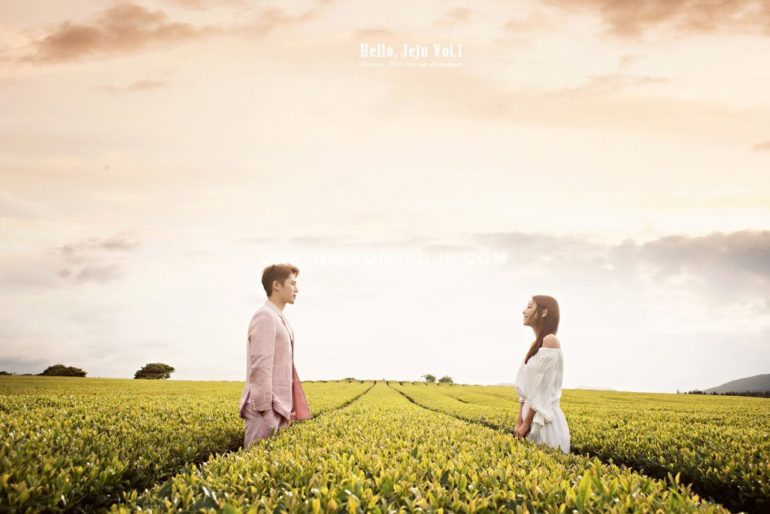 5. Canola Flower Fields
The Jeju canola flower festival is one of the most famous festivals in Jeju. These flowers can be found at the Seopjikoji Hill or Noksan-ro. The overwhelming sea of bright yellow flowers that bloom in spring is a sight to behold. It is one of the most romantic places to have your photoshoot in Jeju!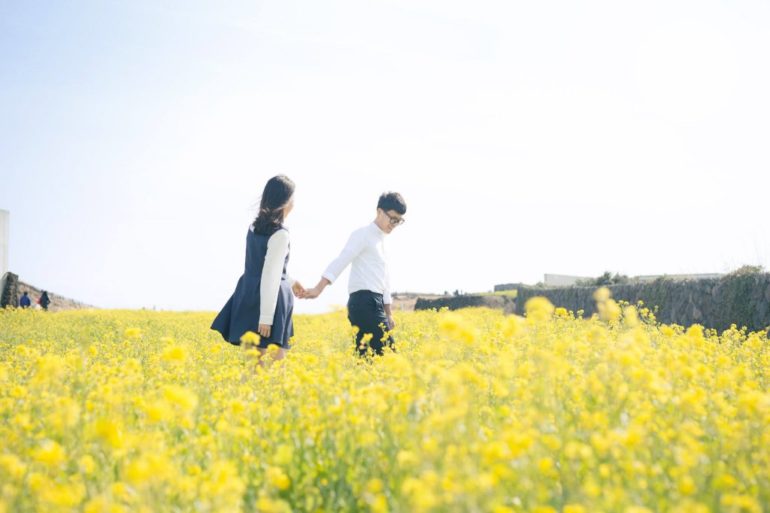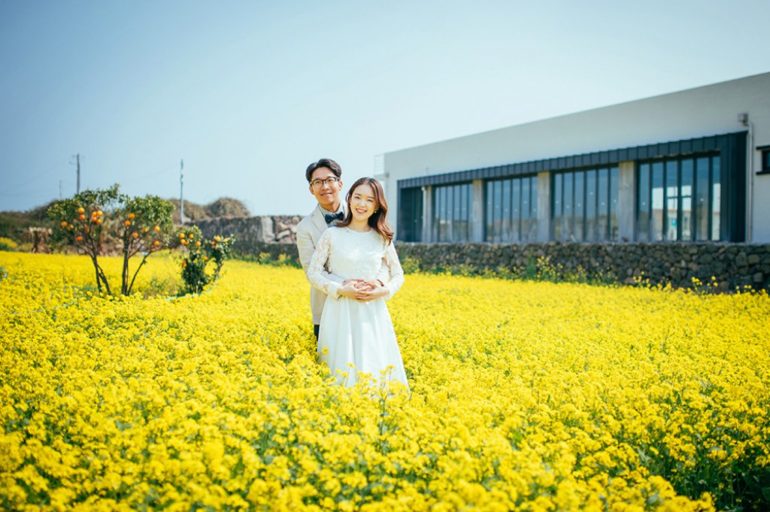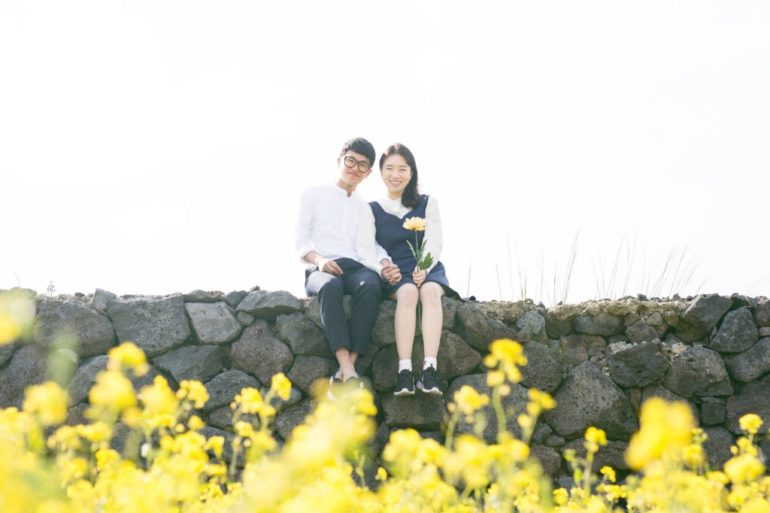 6. Turquoise beaches
Jeju is home to many of the most beautiful beaches where the sky meets the sea. Gwangchigi Beach is famous for its black sand and colourful rocks while Gimnyeong Beach has the purest white sandy coast and clear cobalt water. The beaches are a wonderful place to visit towards the end of your day as the sunset against the horizon is simply stunning.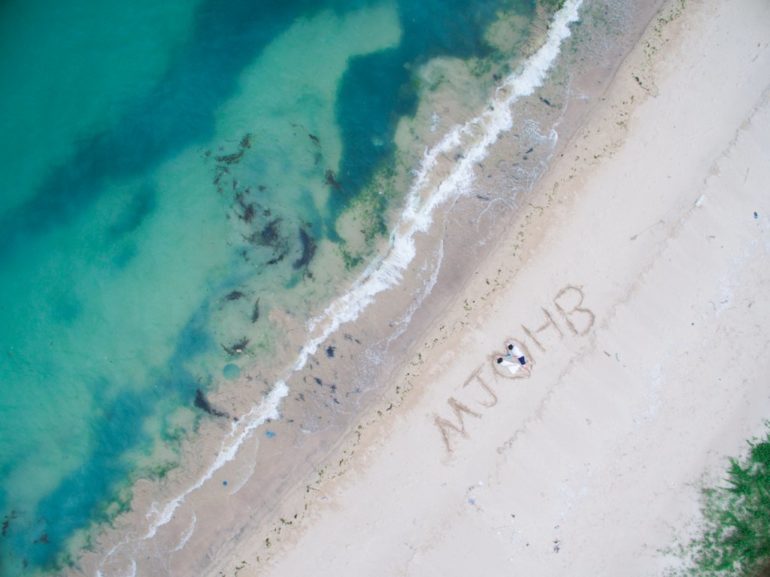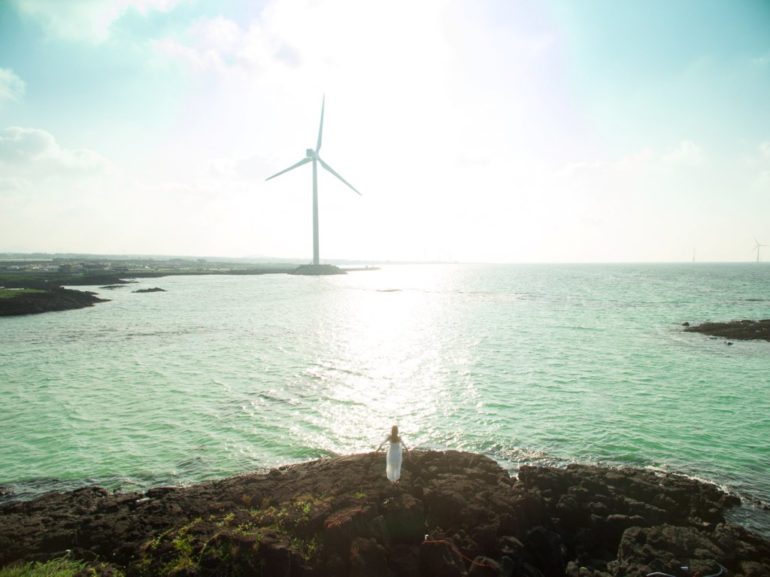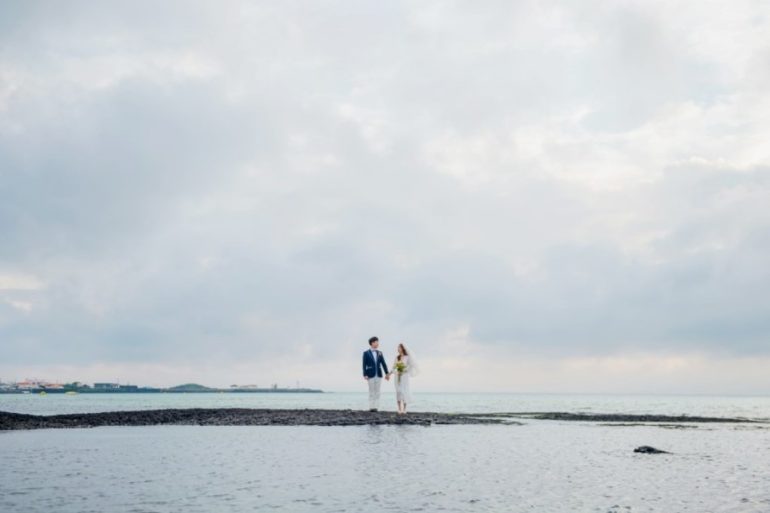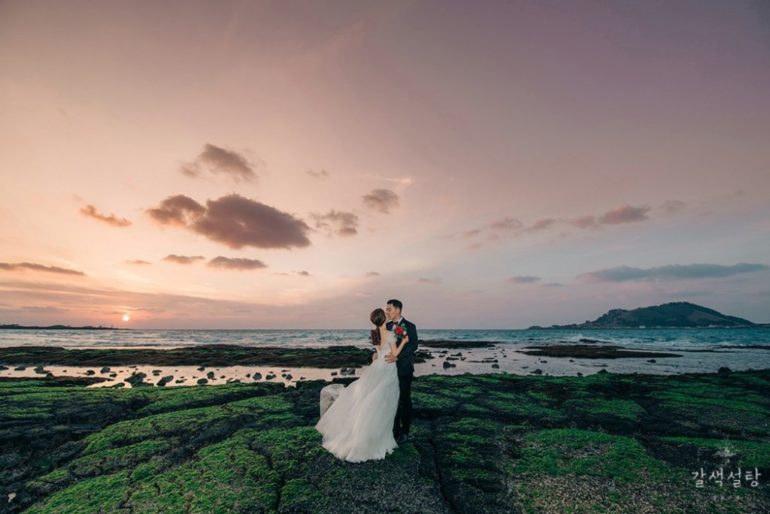 7. Iho Lighthouse
There are many lighthouses in Jeju but this is the most special one. Located on the coast of Iho Tewoo beach is two lighthouses made in the shape of horses. The red lighthouse provides a stark contrast to the calm turquoise waters  that adds a bold touch to your photos.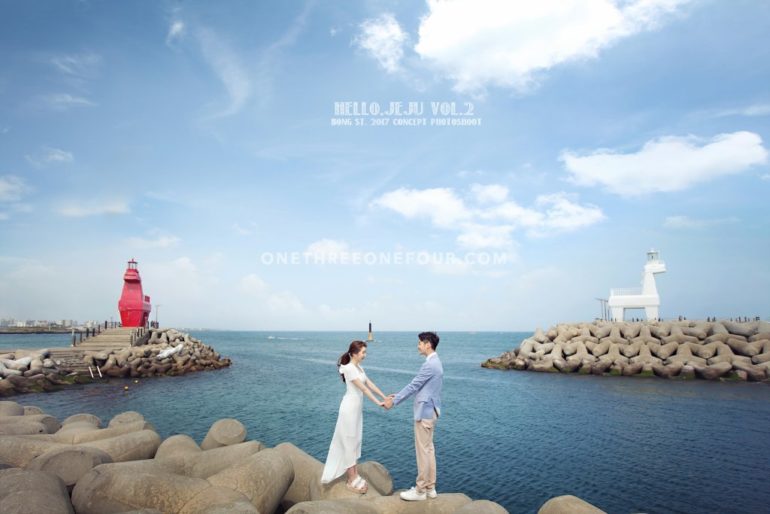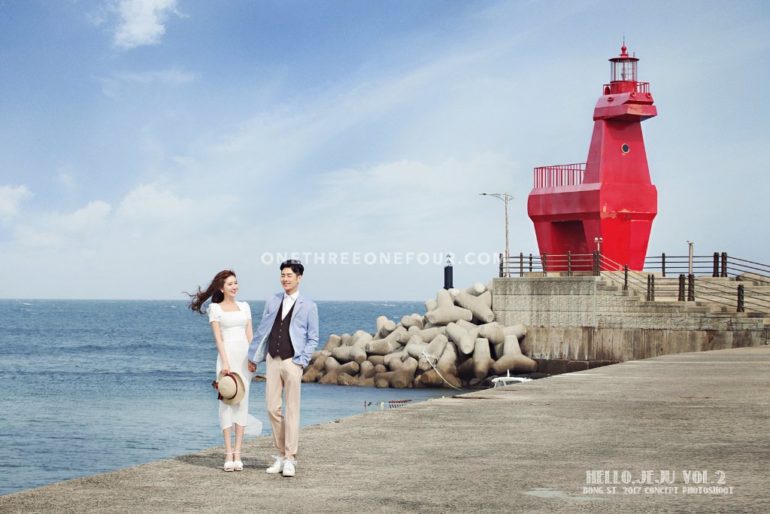 There are many other picturesque places for photoshoots in Jeju and you can find them here on our website. Some of the places above do not have a name of their own so if you wish to go there, do book a photoshoot with us so we can bring you to all the hidden places!