Genevieve and Aaron wanted a simple photoshoot to capture their renewal of vow in Bali. The couple from the United States were looking to complete their vacation in Bali with some gorgeous photos.
The lovebirds look ever so sweet in these beautiful photos were captured by Bali wedding photographer, Lien from THL Photography. Genevieve and Aaron posed for the camera at the White Dove chapel in Banyan Tree resort as the rays of the sun gently kissed the couple's faces.
Looking for great wedding venues in Bali, see our 10 favourite cliff-top wedding locations or lush green wedding venues in Ubud.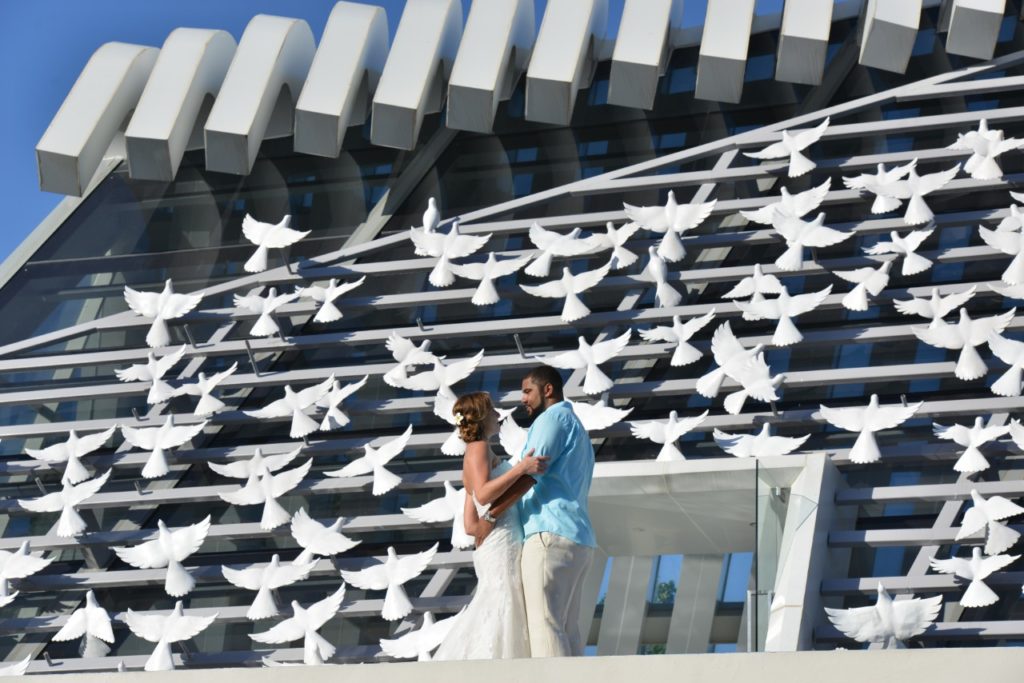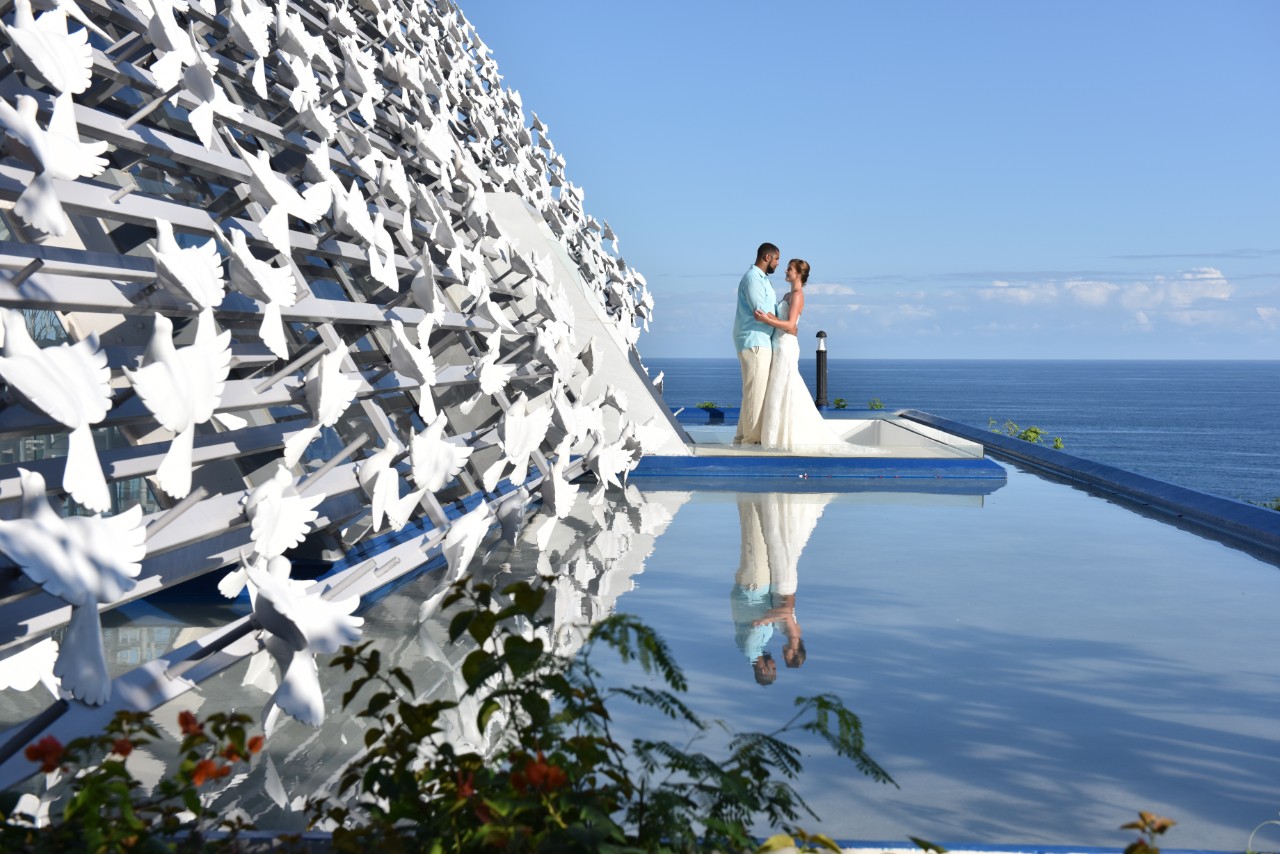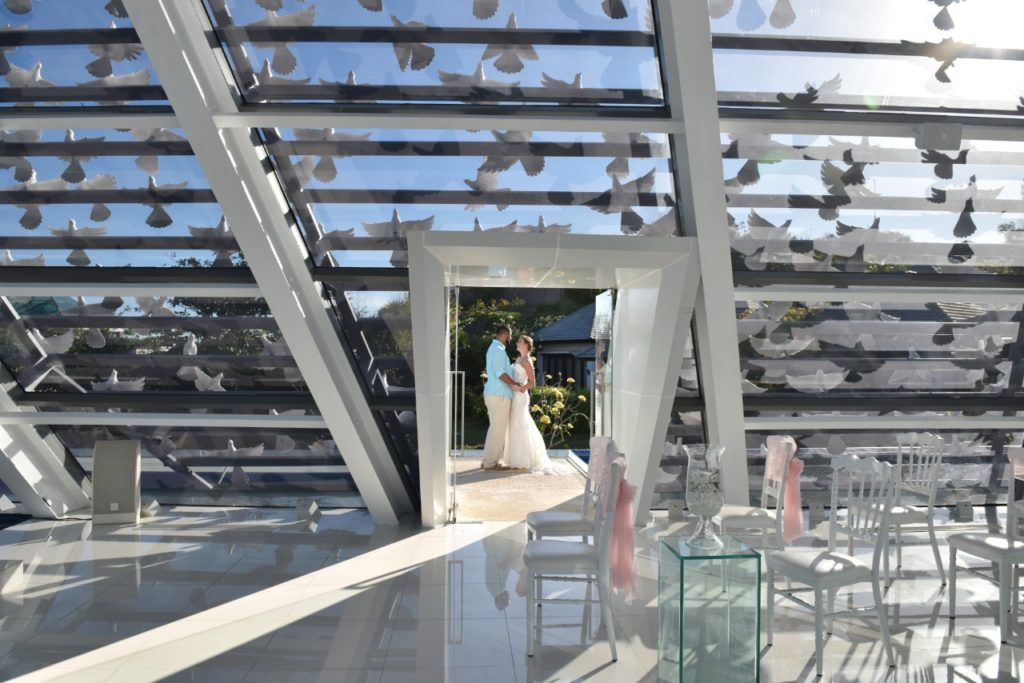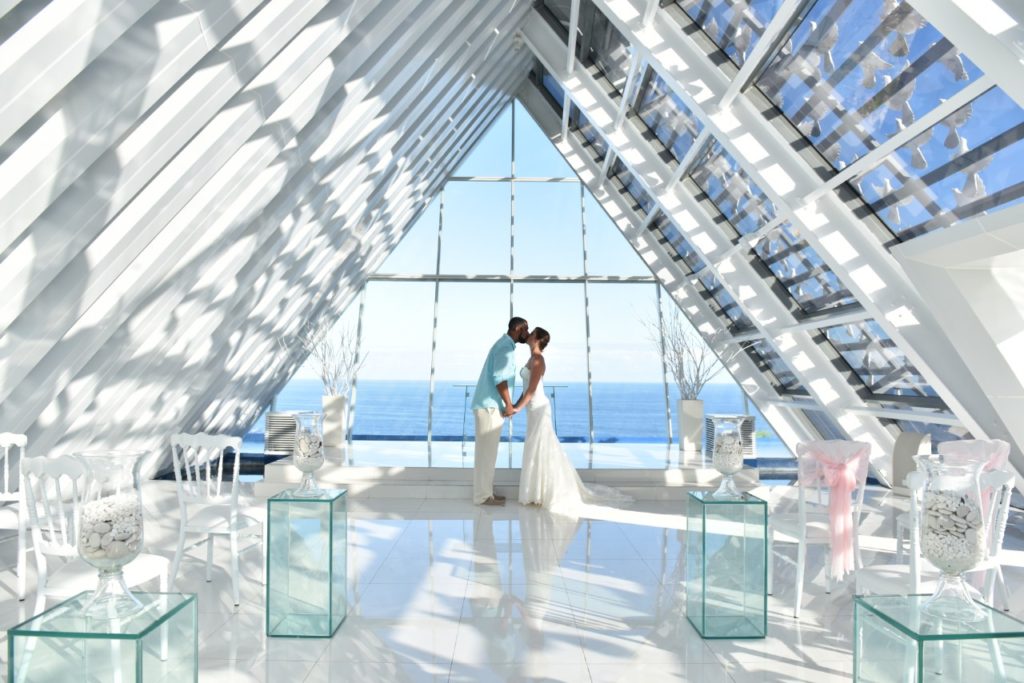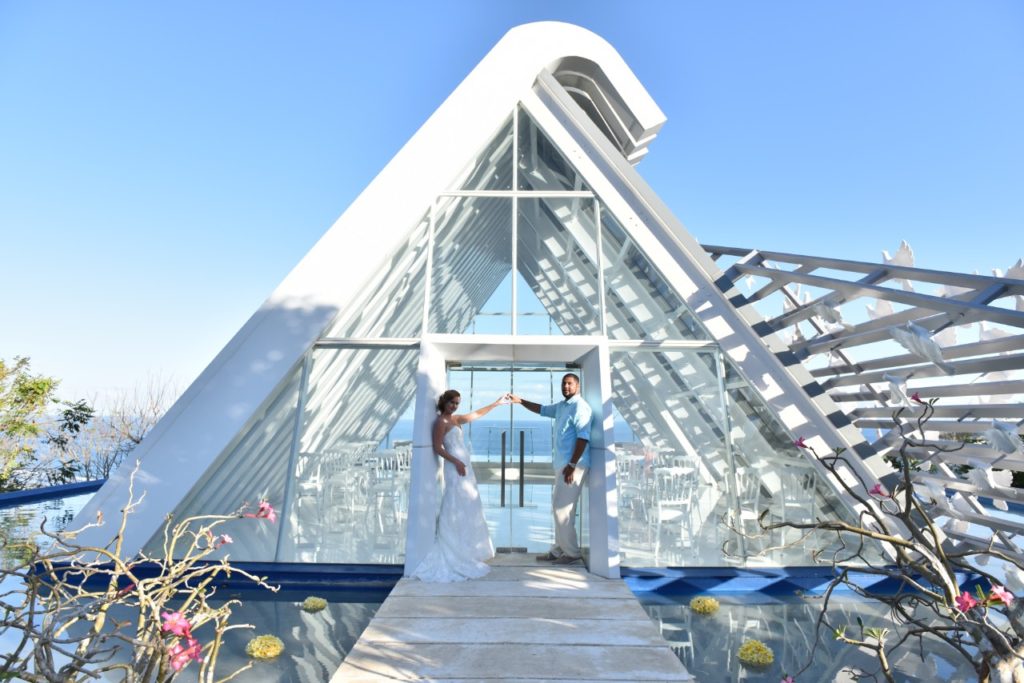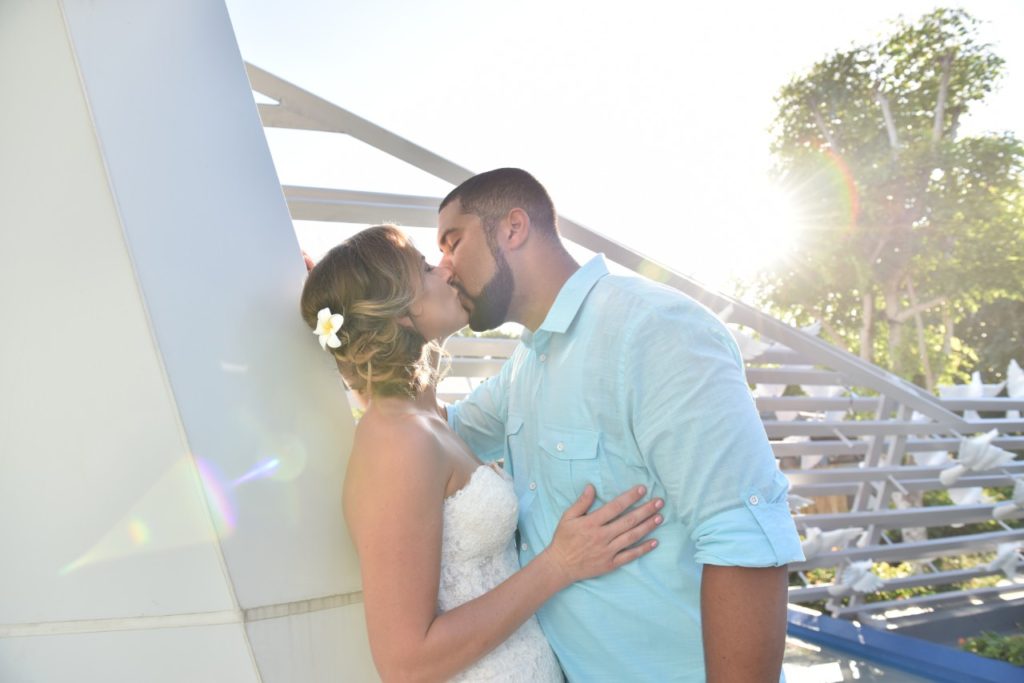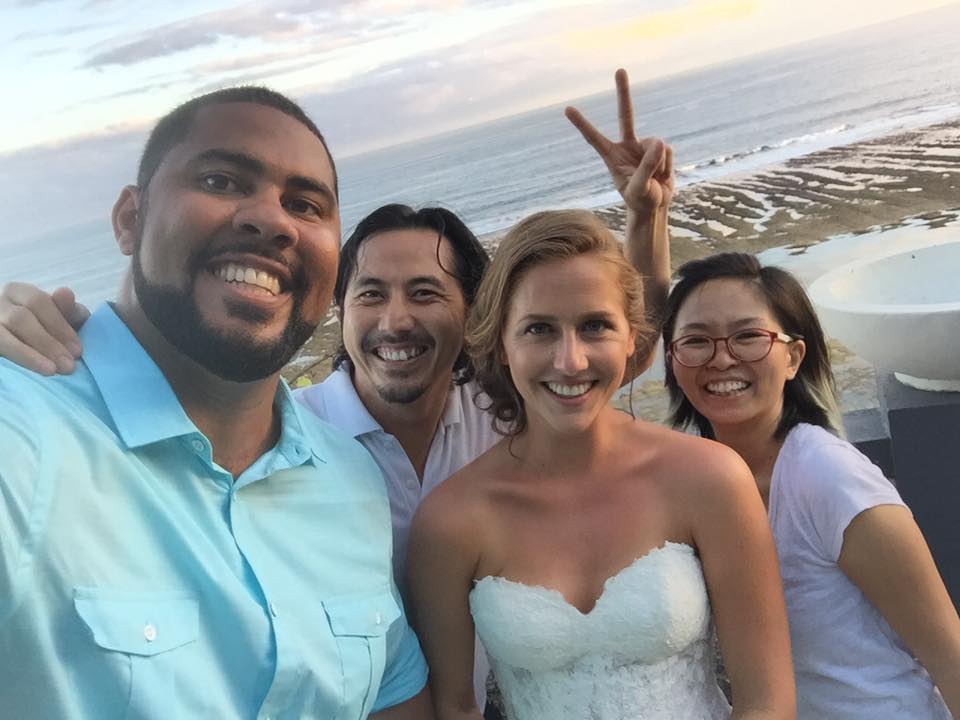 Looking for a simple photoshoot to exchange your vow in Bali? Discover Bali wedding photographers on OneThreeOneFour. View their rates, portfolio and enquiry with the photographer's directly.
Where are some of your dream locations to renew your vows? Let us know in the comments below!