Asian celebrities, Shu Qi (舒淇) and Feng De Lun (冯德伦) announced their wedding last Saturday. Unlike most celebrities, the couple has kept their wedding an intimate session, with no more than 20 guests.
These wedding photos of Shu Qi and Feng De Lun were taken in Prague. The photos, taken by renowned fashion photographer Joshua Lin 林炳存, reflects the fun-loving couple's personality.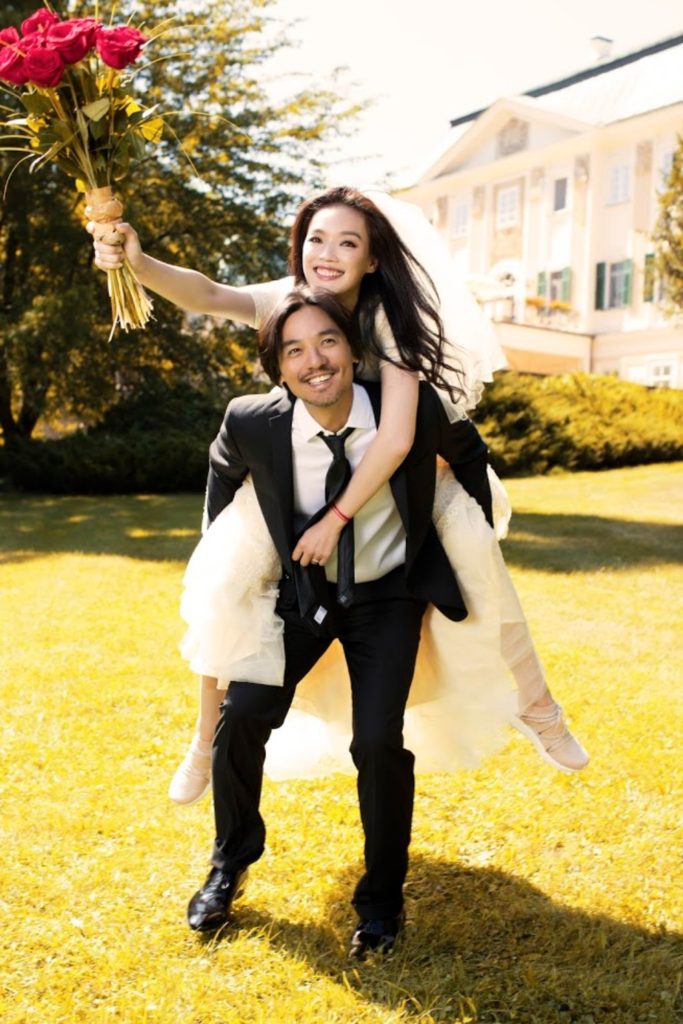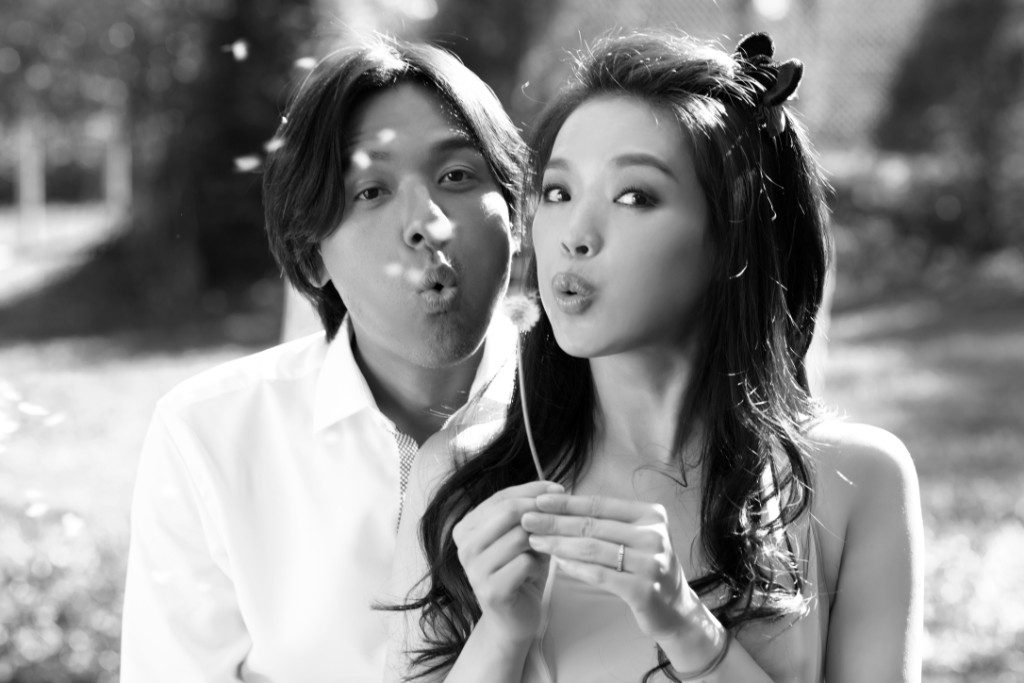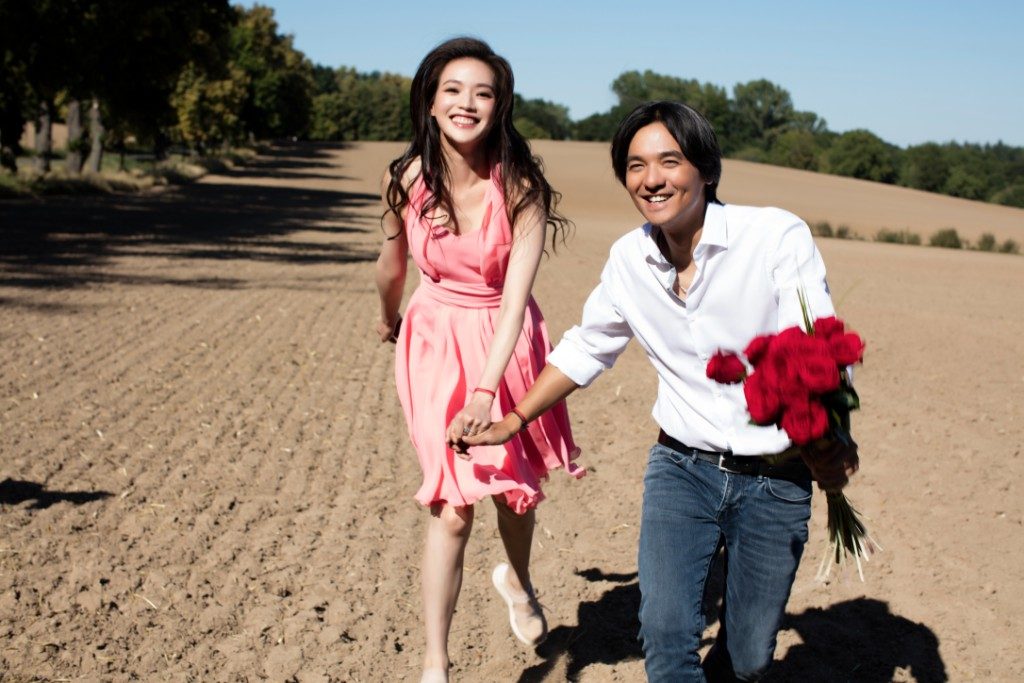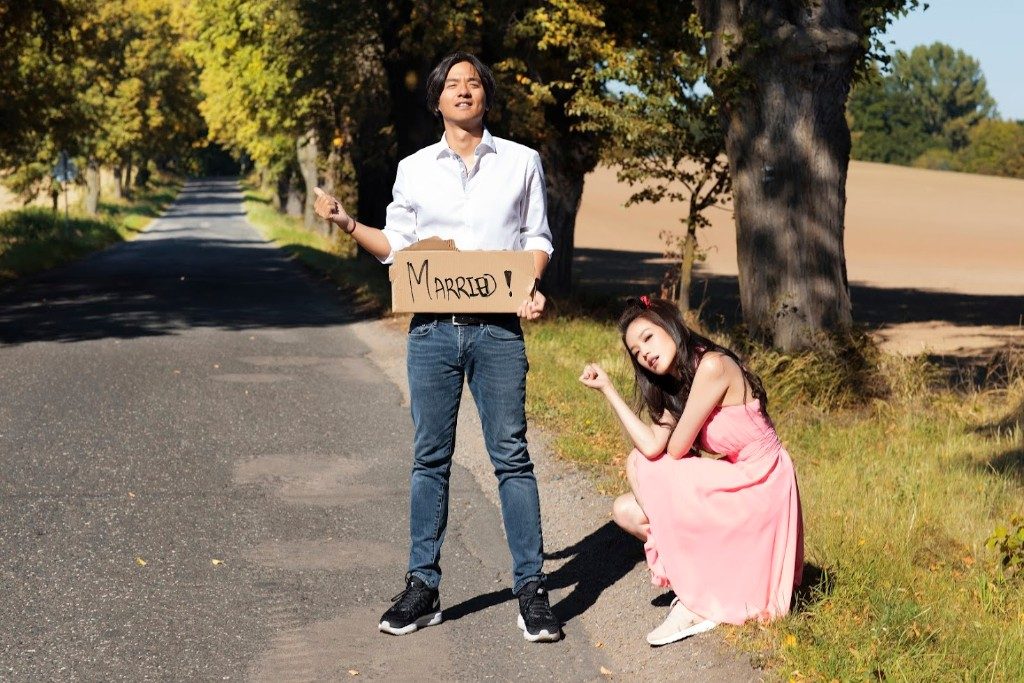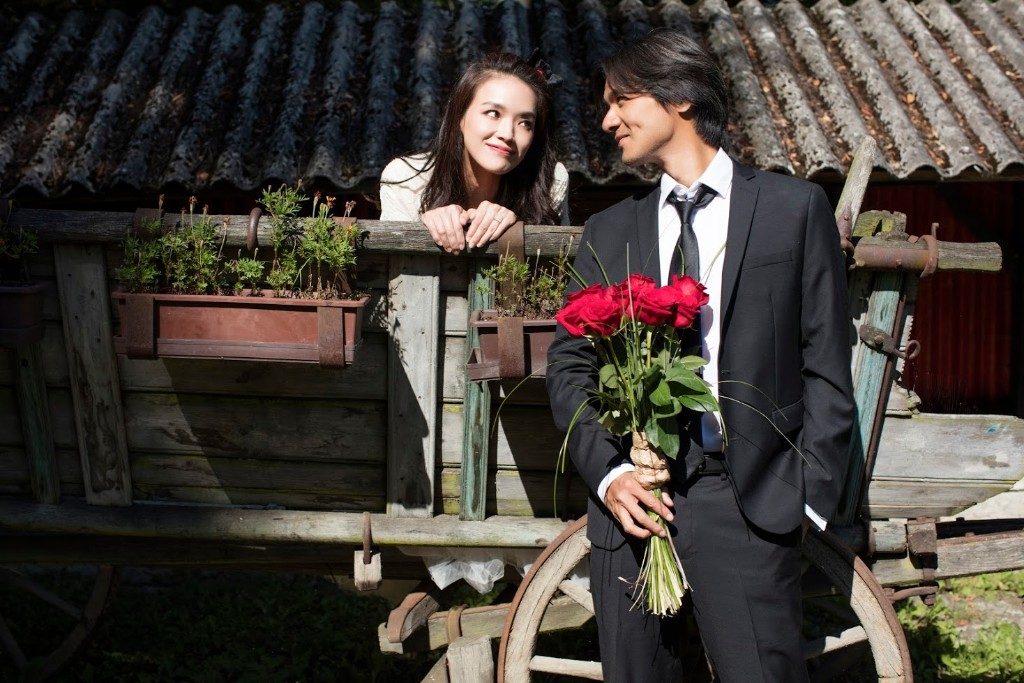 We really like the casual vibes of their wedding photos! Both of them are really enjoying the whole experience, which is the most important thing about a wedding!
Enjoy this behind-the-scenes video of their wedding photography session!
Couples who are looking to have their wedding photos taken in Europe, get inspired by these photoshoots in Paris and Venice. Start by browsing these pre-wedding photoshoot packages in Europe that are under US$ 435.