Surprise proposal photoshoots are always one of our favourites because it is such a special and intimate event for our couple. It is heartwarming to see our guy pour out his heartfelt feelings as he asks for her hand and the look of pure adoration on our bride-to-be.
Piya and Alex definitely raised the standards of surprise proposals and we swear we all wanted to say "Yes" to such a romantic proposal too!
Check out the breathtaking photos and find out how Alex popped the question!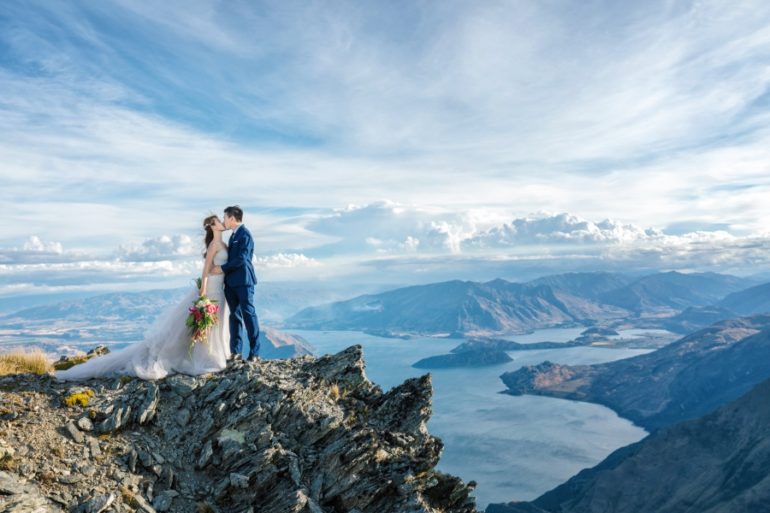 All Singaporean couples will know that the new BTO scheme is messing up the wedding timeline quite a bit so couples are buying a house before they even propose! Piya and Alex planned an overseas trip to New Zealand and decided to have their pre-wedding photos taken beforehand in this beautiful country.
The Surprise Proposal
Before the trip, Alex was secretly planning to ask Piya to be his officially. He even flew her best friend over to witness the special moment! Alex chose the most breathtaking place – Coromandel Peak to propose against the unreal backdrop and it was truly a sight to behold.
While Piya was busy taking her solo shots, Alex hurriedly prepared his ring behind the scenes and surprised Piya at the peak of the mountain in the most romantic way!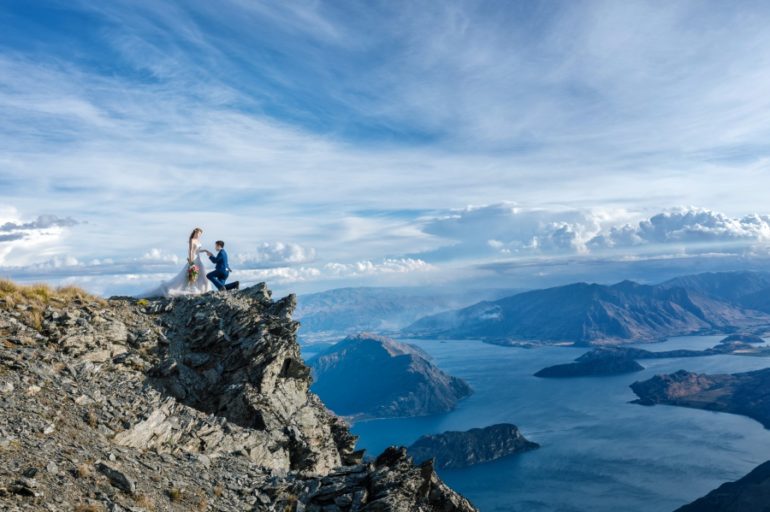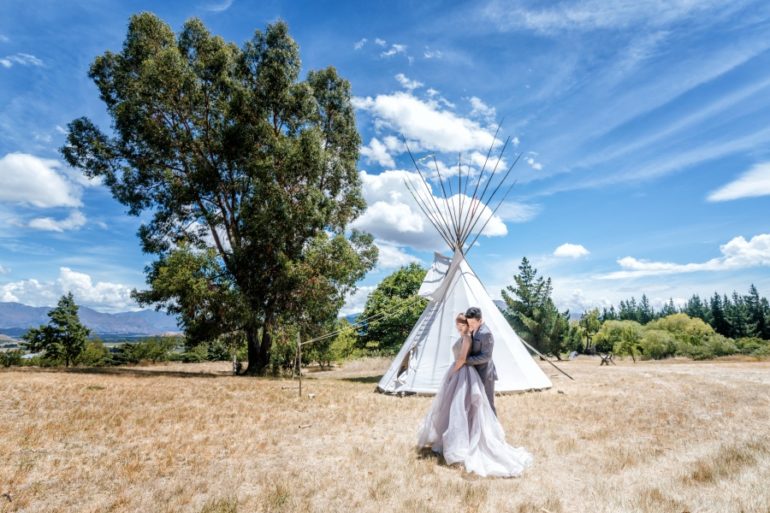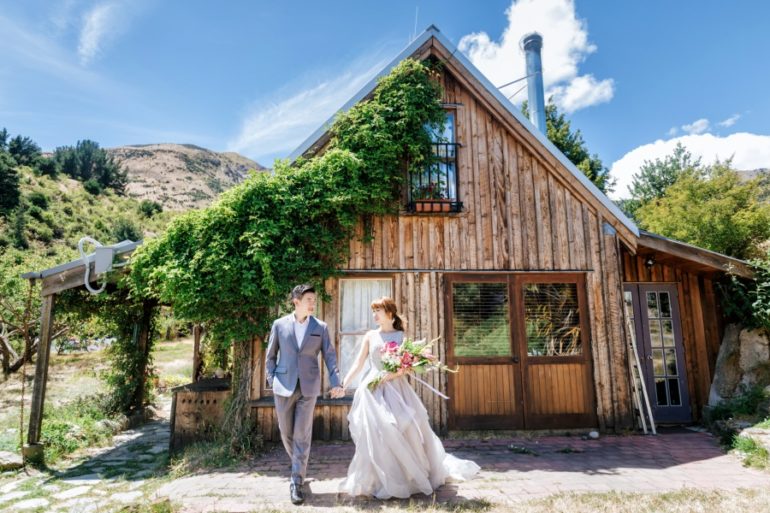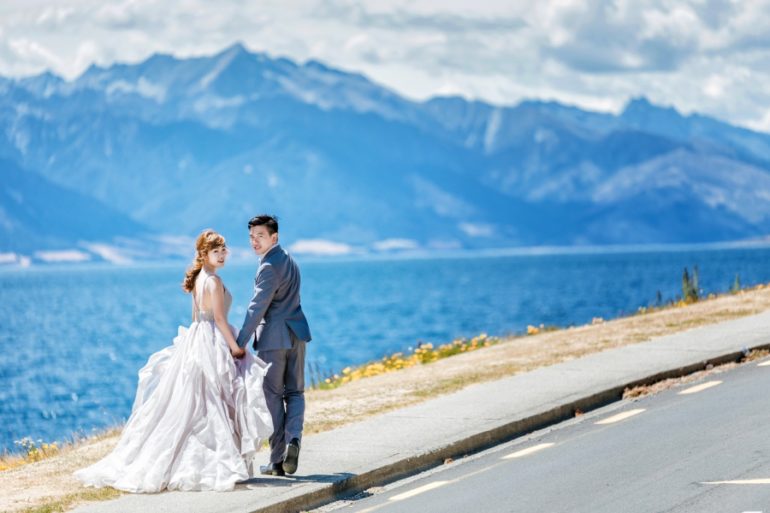 Looking For Overseas Pre-wedding in New Zealand?
Head to our website for more information on our New Zealand pre-wedding photography packages!