Today we share with you this a engagement shoot in Bokod that's simple yet authentic. When you think of European cities, what comes to mind is beautiful, charming architecture and the abundance of tourist landmarks that you have seen all over films and popular culture.
But a place like Bokod, Hungary, will show you another side of Europe that you have never seen before.
Bokod is definitely not your typical tourist spot, but it is as beautiful as your other European landmarks. Known as a floating village, Bokod is a lake in Hungary, with plenty of old fishing cottages and wooden boardwalks that makes the place look hauntingly mystical.
The Eszter and Kari couple bought a glass of wine and a picnic mat, and nothing else but themselves, allowing themselves to soak up the atmosphere while Fanni-Fotok captured their raw and natural interactions.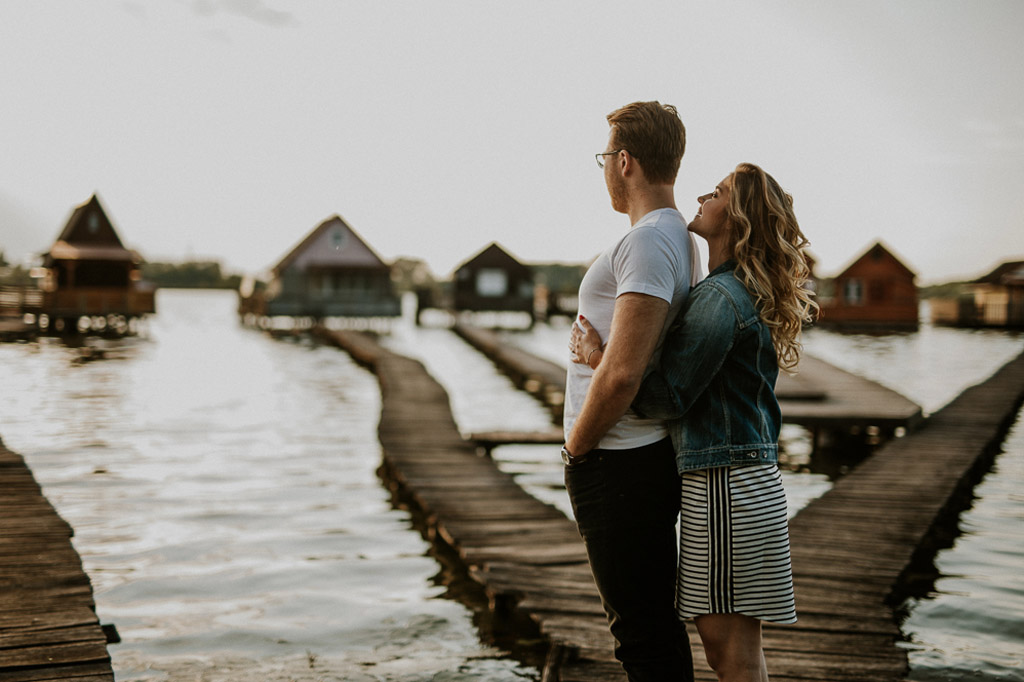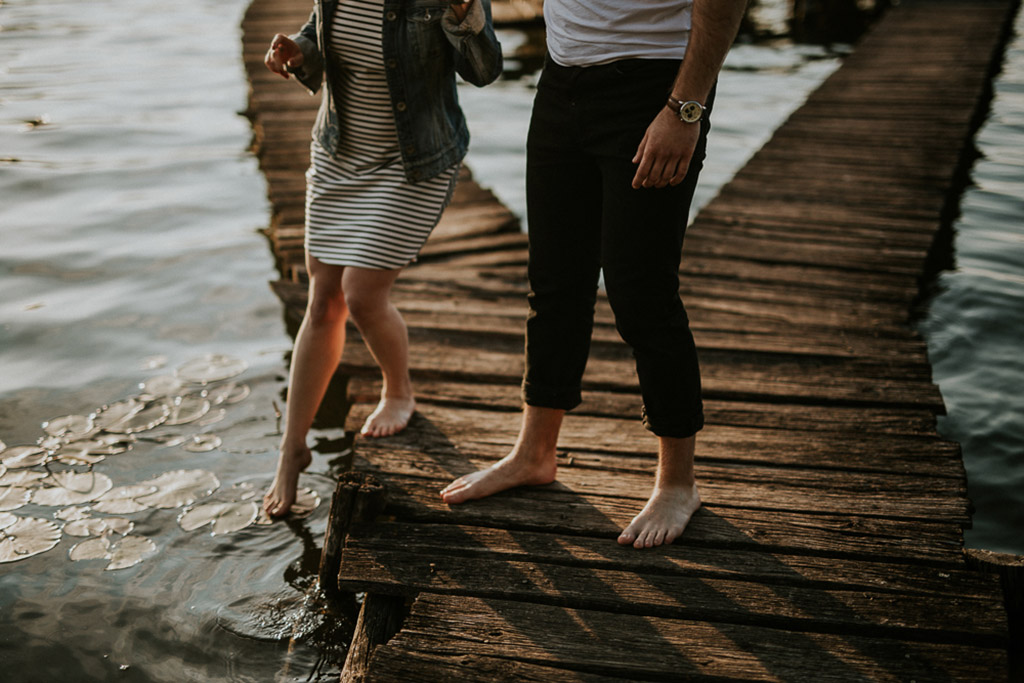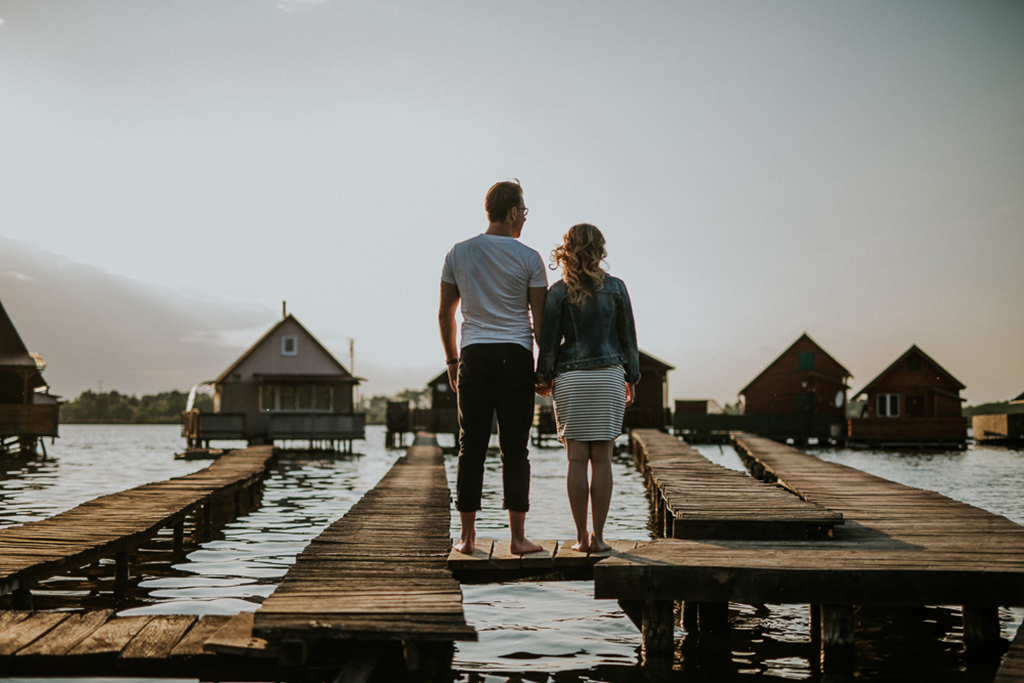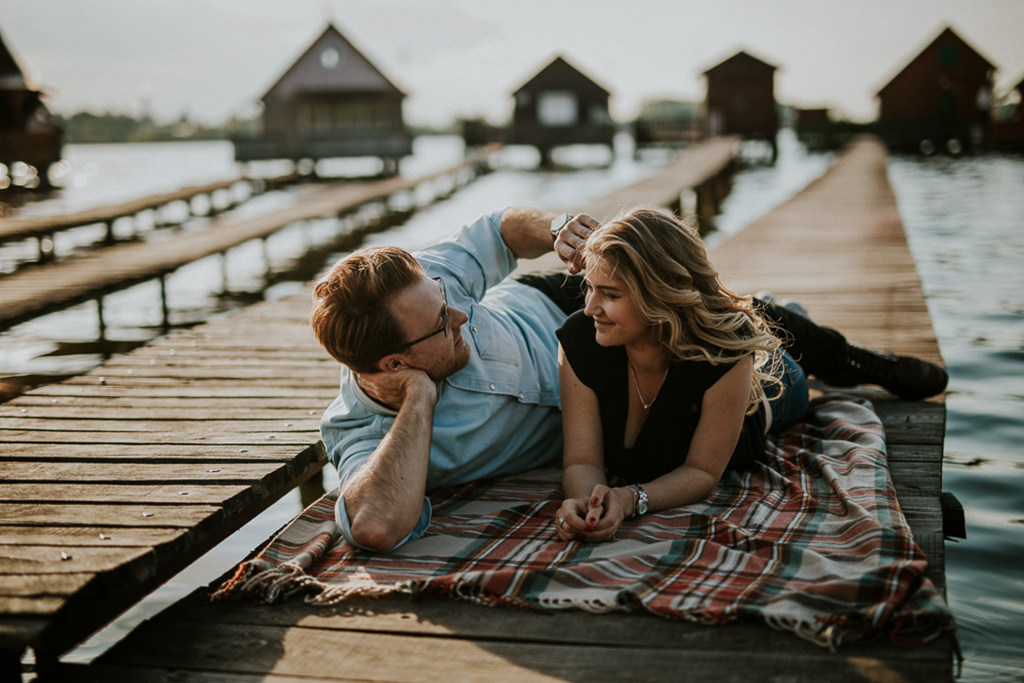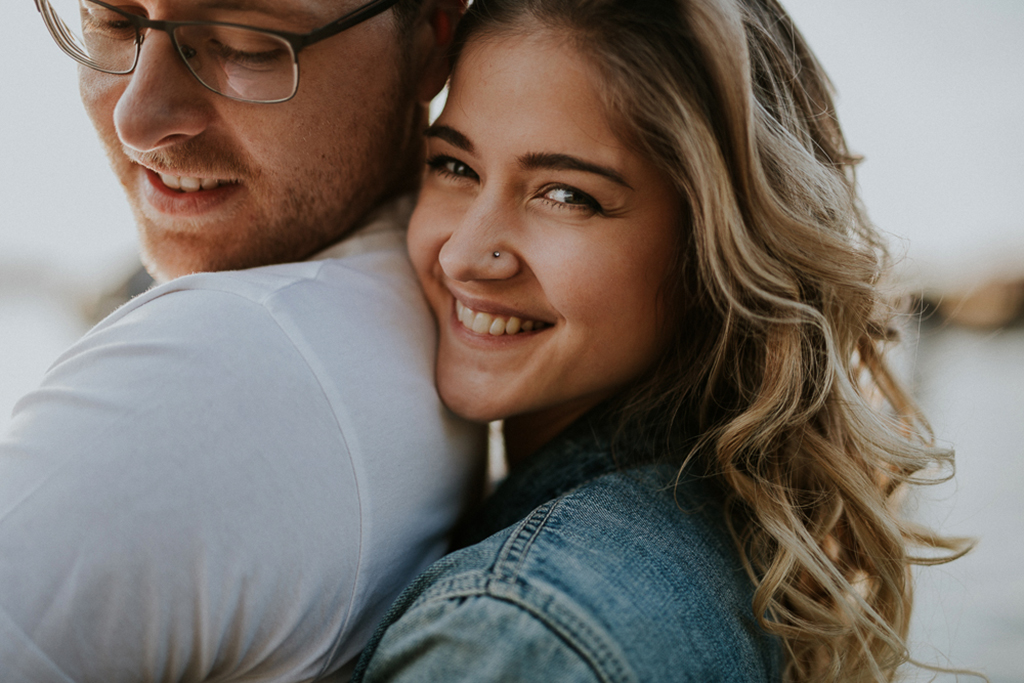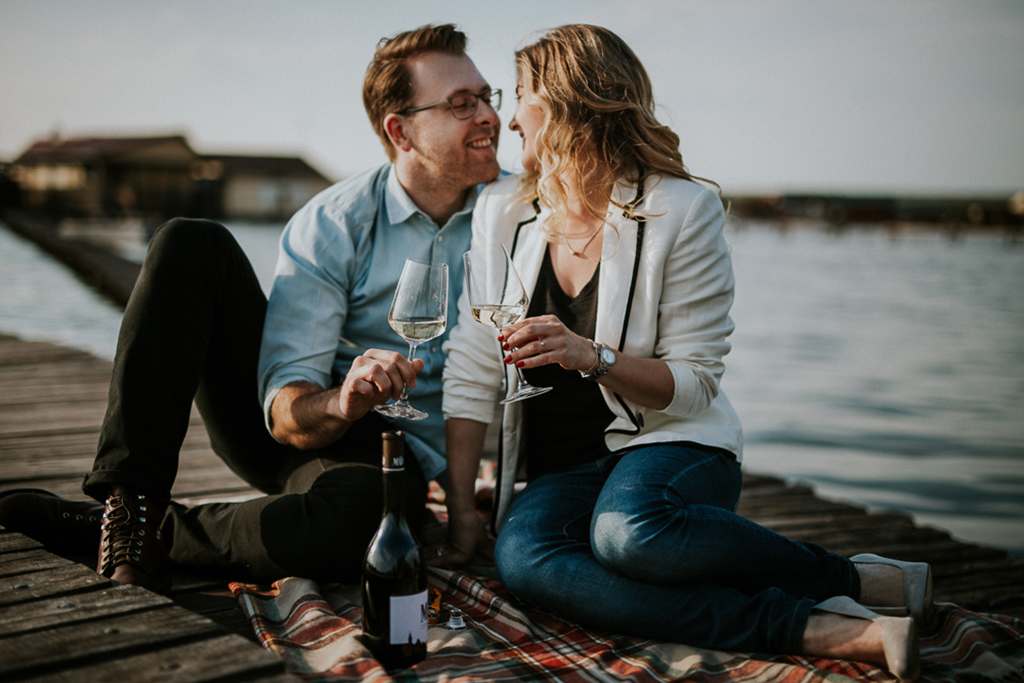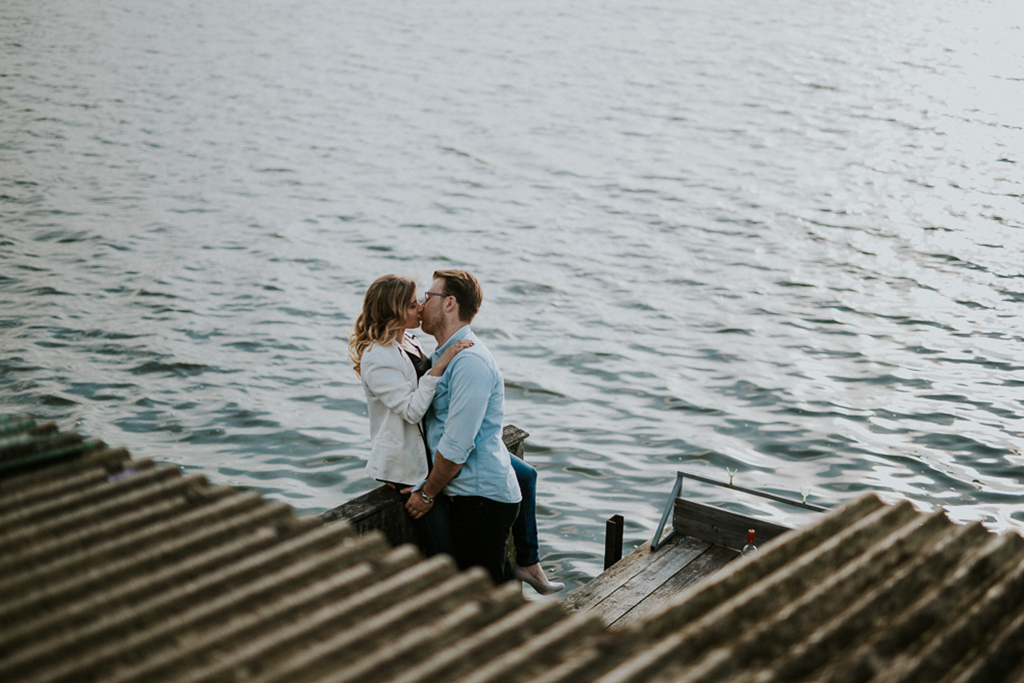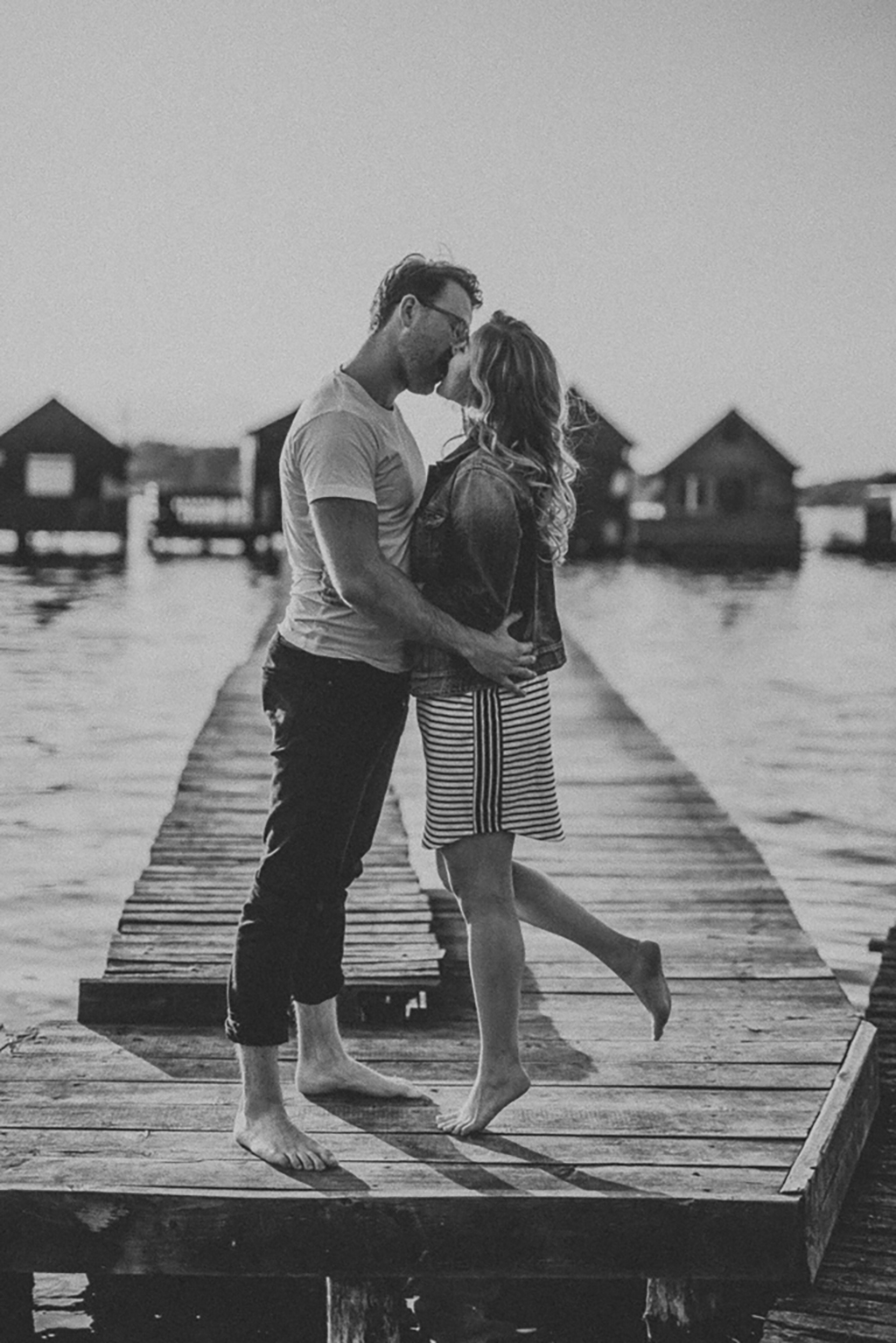 See full album here: Casual engagement session at Bokod, Hungary.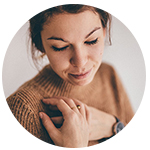 Fanni-Fotok  is a film styled photographer, and she believes in capturing pure, joyful and emotional moments for your big day. While she is based in Budapest, she is also able to travel to Italy, Paris, Bali, New York, Iceland and more. So if you're interested to engage her as your pre-wedding photographer, head over to her profile to find out more!
Our new series, Wedding of the Day, also known as #WOTD, brings you to a different wedding or photo shoot taken in different cities around the world each day. At OneThreeOneFour, we want to share with you our daily inspirations, so be prepared to feast your eyes on awe-inspiring weddings from all around the globe!