New Zealand is popular for its luscious greenery and stunning lakes. However, the real treasure lies 3000m off the ground.
The mountains surrounding Mt. Cook are the most breathtaking places to have a photoshoot in THE WHOLE WORLD! We kid you not, our helicopter shoots have always been popular and every single shot exceeds our expectations.
We won't say more, let the photos do the talking.
1. Can you find a more stunning backdrop than this??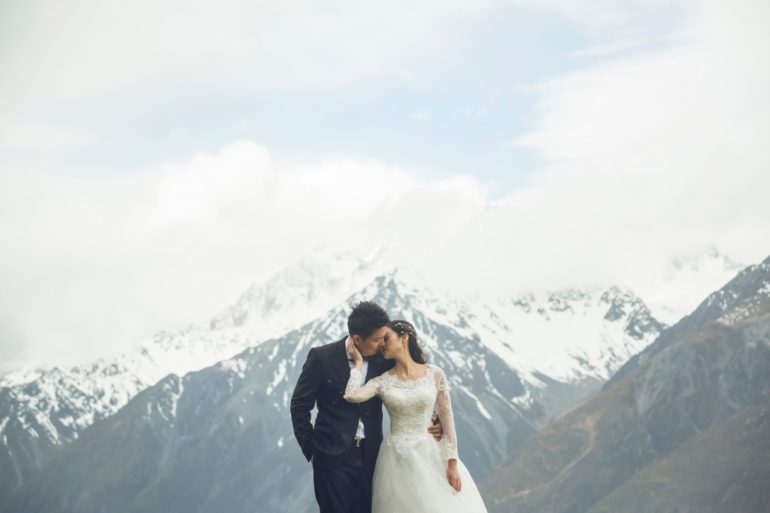 2) Several of our guys proposed during their couple shoots here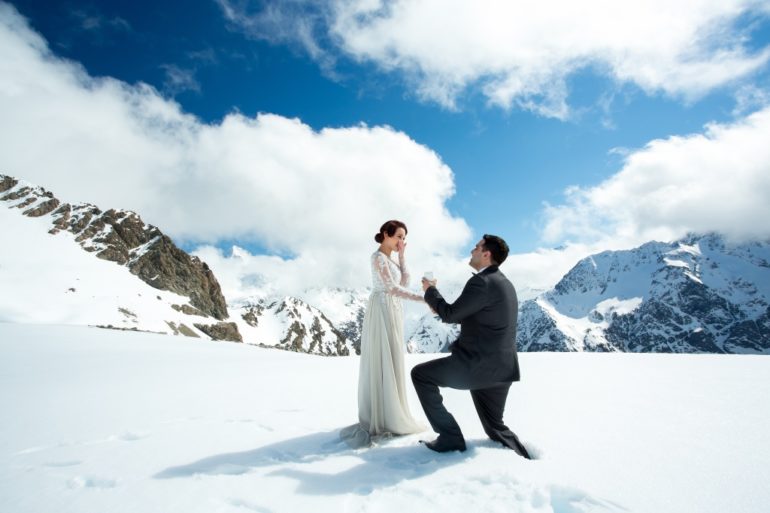 3) This was made for movie screens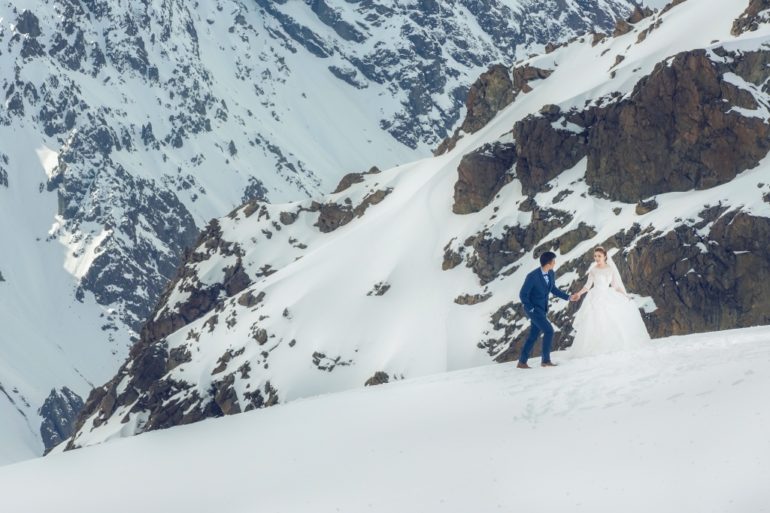 4) The best runway for your wedding gown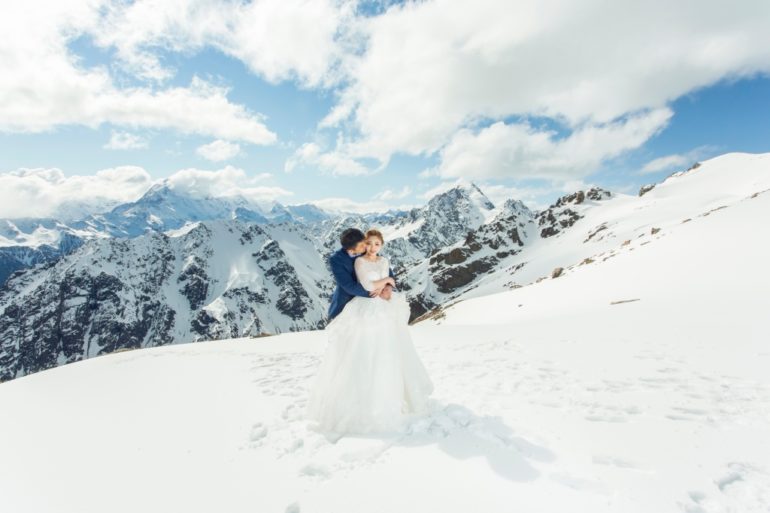 5) You can be a real life Elsa in your snow kingdom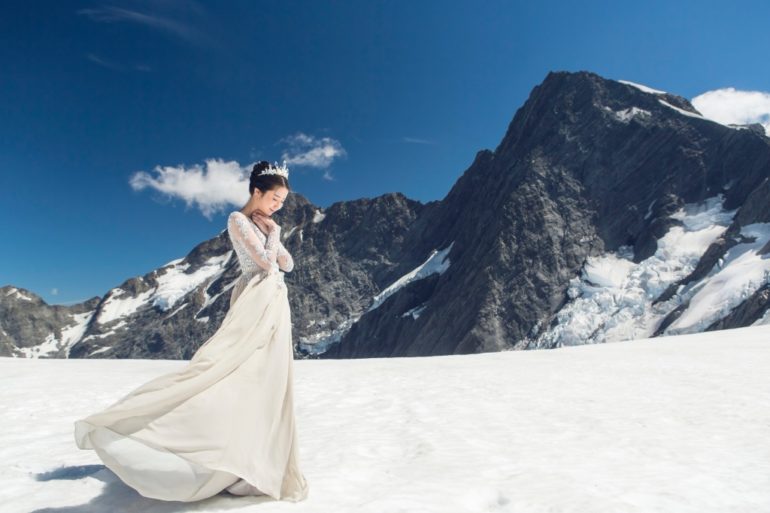 6) We can't even tell where the snow meets the clouds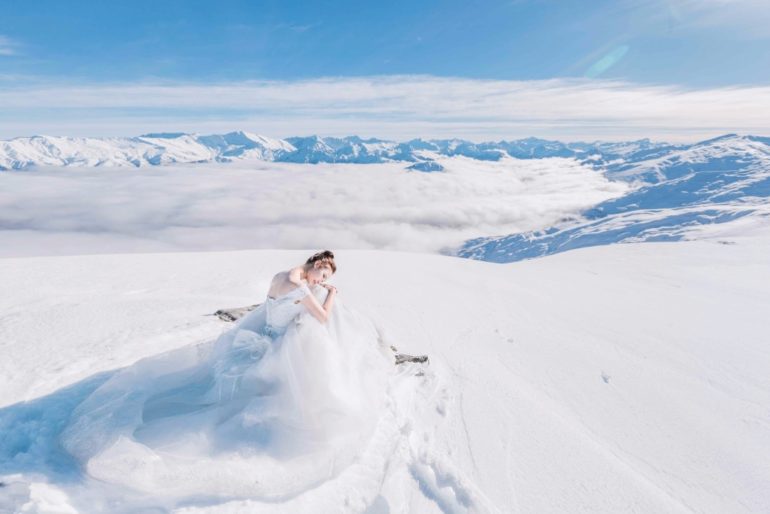 7) SNOWBALL FIGHT!!!
8) No words needed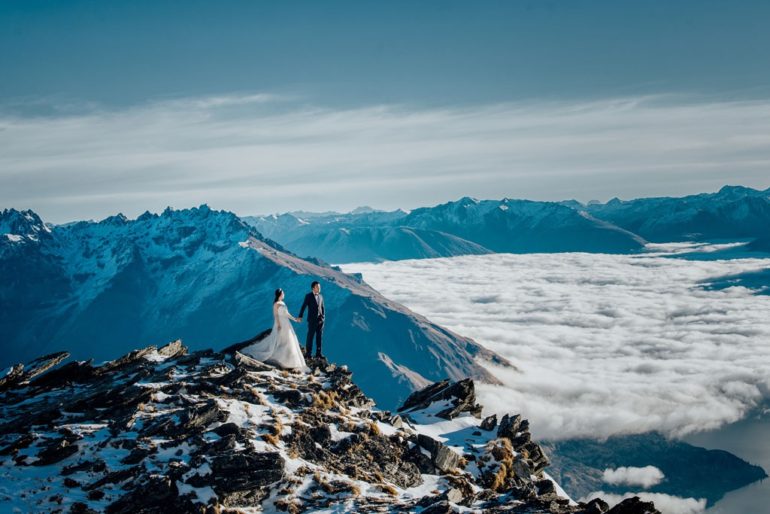 9) Take me there already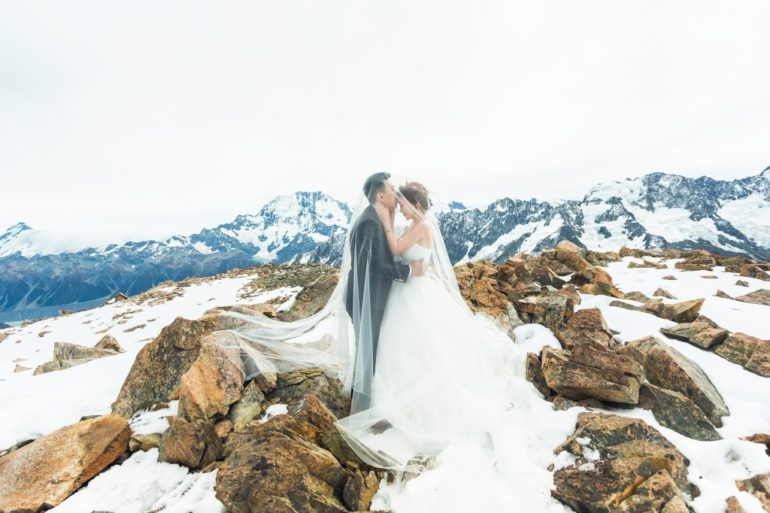 10) See it to believe it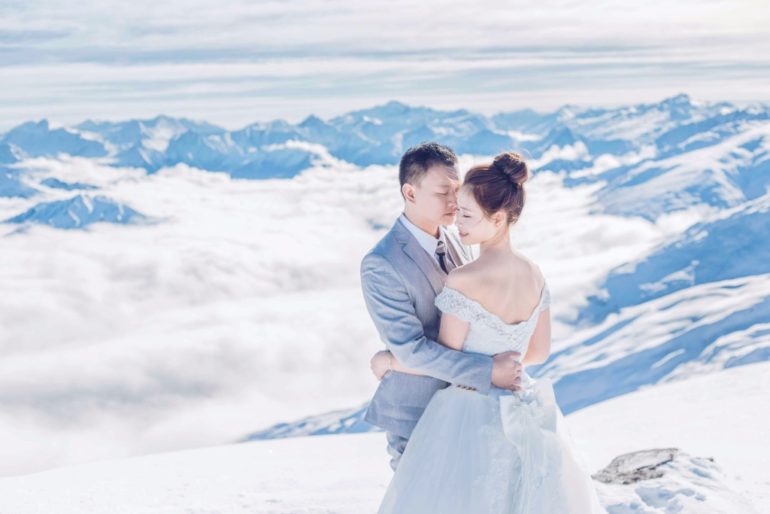 Book Your Snow Mountain Shoot With Us!
We are always awed by the photos that come back to us. The scenery changes with the weather and the season but they always turn out gorgeous.
This is the ultimate place to have your pre-wedding photoshoot and we promise it won't just be a photoshoot session. You will bring this experience with you for a long time and it will always be one of the most magical moments in your whole life.
Learn more about our helicopter shoots! If you are looking for a photographer to capture your most precious moments, do head over to our website for more details!