When Japan and Korea are too mainstream and Europe is a little out of budget, most people think of Australia as the next best destination for pre-wedding photoshoot.
It has a good harmony of European style architecture amidst its concrete jungle and you can even get a slice of nature's paradise at its outskirts!
While Melbourne is more affordable than Europe, it isn't exactly the cheapest place to be as well.
But here's how you can afford your dream pre-wedding shoot and a short holiday without burning a hole in your pocket!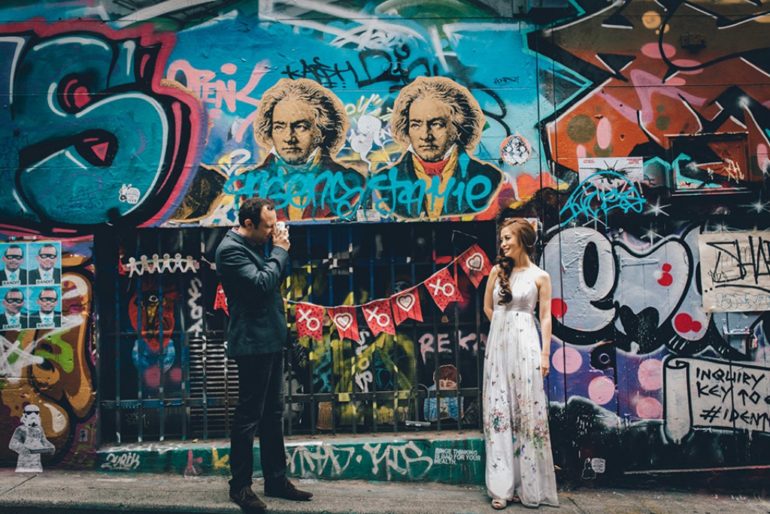 Flight
As always, I recommend using Skyscanner to source for the cheapest flights in the market. Their amazing filters even allow you to search for the cheapest month to fly so you get to plan way ahead of time!
After finding the most suitable flight, another tip is to book directly from the airline as they sometimes offer additional promotions.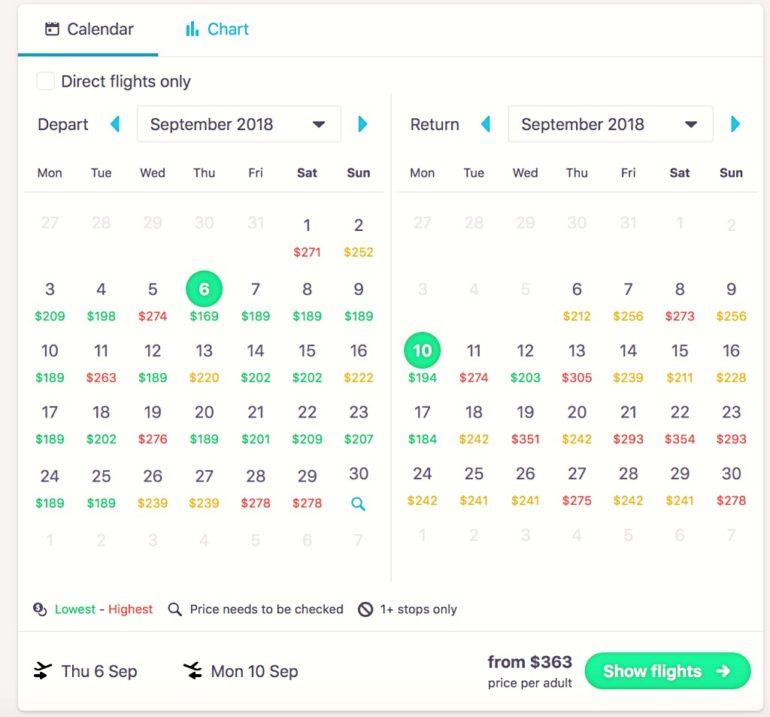 A quick search shows that September is the cheapest month to visit and prices start from AUD 360
Expected damage: $800 (for 2 pax) 
Accommodation
There are so many beautiful hotels and Airbnbs around Melbourne and you will be spoilt for choice!
However, we are on a budget here so let's stay rational for a bit. Like Skyscanner, there are also many sites that compare the prices across different hotel booking sites.
I'm using Kayak.com and here's an amazing deal for Ibis Styles Kingsgate hotel that is located right at the heart of Melbourne's CBD. You can hardly find another hotel or entire Airbnb that is lower than $140 per night at such a prime location.

Expected damage: SGD380 for 4 nights 
Public Transport
The most amazing thing about Melbourne is its daily tram pass that costs only $6.30 per day. You can travel freely around the city at an extremely low cost compared to in other countries where every one-way ride amounts to close to $2.
When I thought it couldn't get more amazing than that, Melbourne also has a FREE TRAM ZONE. Yup, you saw that right! It is completely free if you travel within the city centre, which is where most tourist attractions are.
Plan your itinerary well such that you explore the city centre and outskirts separately so that you can milk your daily pass dry!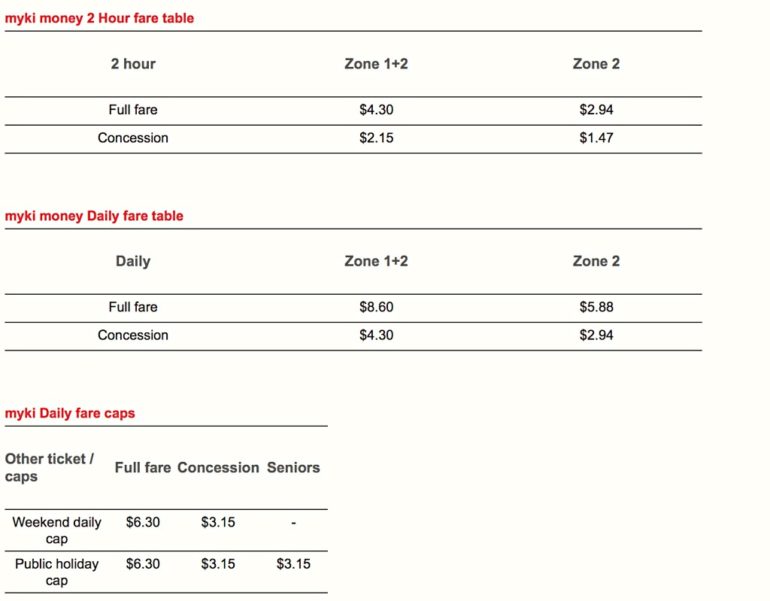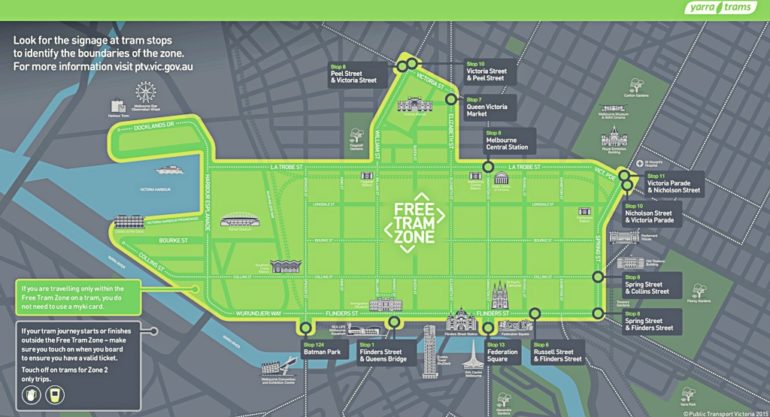 Expected damage: $50 for 2 pax (1 free day in city centre and 1 day for photoshoot) 
Food
Meals in Melbourne is more expensive as they do not adopt the concept of Hawker centres full of cheap food. However, if you look hard enough, there are definitely lots of good food that you can get at a relatively cheaper price tag.
We are not foodie experts so here's an article by The Urban List on 50 Of The Best Cheap Eats Under AUD10 and plenty of them are below AUD8!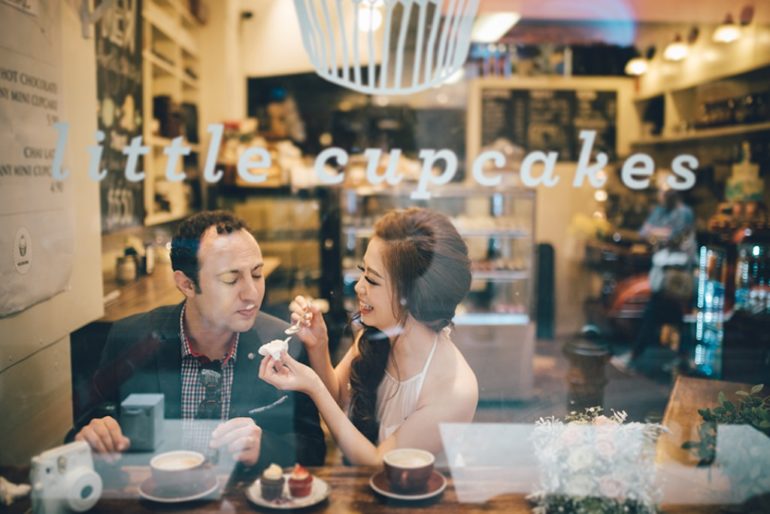 Expected damage: $350 ($8 per meal for 5 days + $100 to splurge on something fancy) 
Pre-Wedding Photoshoot
Saving the best for the last, here comes the most exciting part of your Melbourne trip!! Instead of flying your own photographer over or hiring a local photographer and having to settle make up, gowns and transport all on your own, we have the perfect package for you!
Our pre-wedding packages are all-inclusive so that you can fully enjoy your holiday without being on your phone 24/7, trying to get everything coordinated.
Here's what you get:
4 hours of photoshoot at 2 locations
1 Wedding gown
30 edited photos
100-200 original photos
Makeup & hairstyling
Transport during shoot
SEE ALSO: 10 Places To Visit In Melbourne For Your Pre-Wedding Photoshoot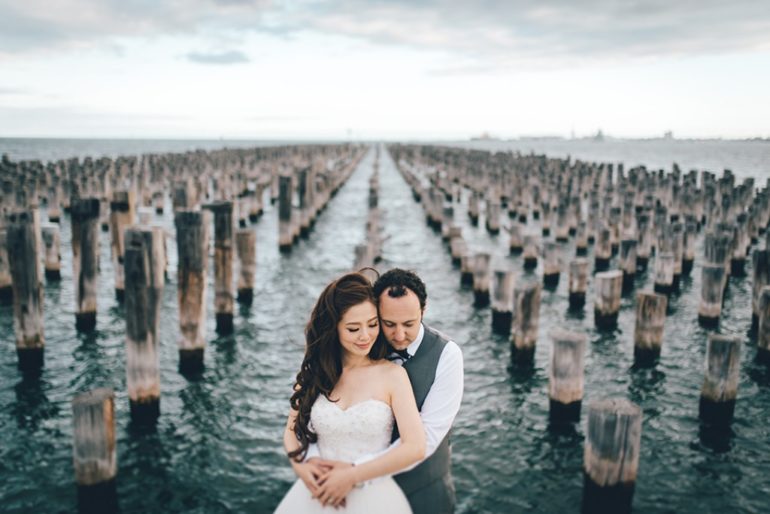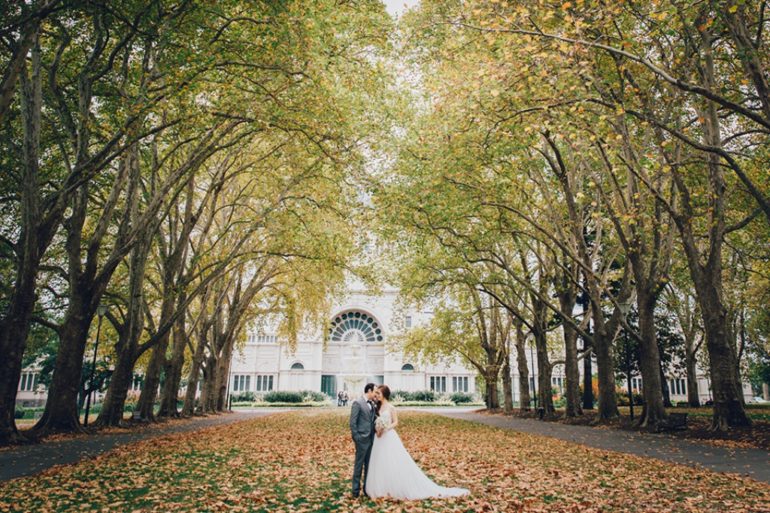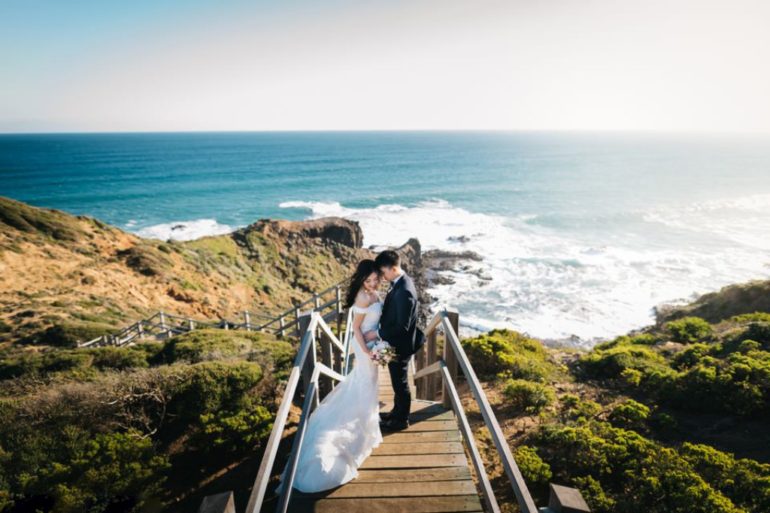 Our pre-wedding packages are flexible and you can upgrade them accordingly to get a longer shooting time and more locations.
Find out more about our affordable Melbourne pre-wedding photoshoot packages.
Expected damage: $1999
---
Taking all those essentials into consideration, you will still have about $400 for your souvenir shopping and maybe squeeze in a tea time!
Did this budget guide help you? Let us know what other destinations you want us to write an article about in the comment section below. If you would like to go straight to booking a pre-wedding package, head to our website to enquire now!