Client: Priscilla & Alex , From Singapore
The Chemistry Between This Couple Made Taking Alluring Photos A Breeze!
Alex and Priscilla held their photoshoot at Tainan and Kaohsiung Taiwan!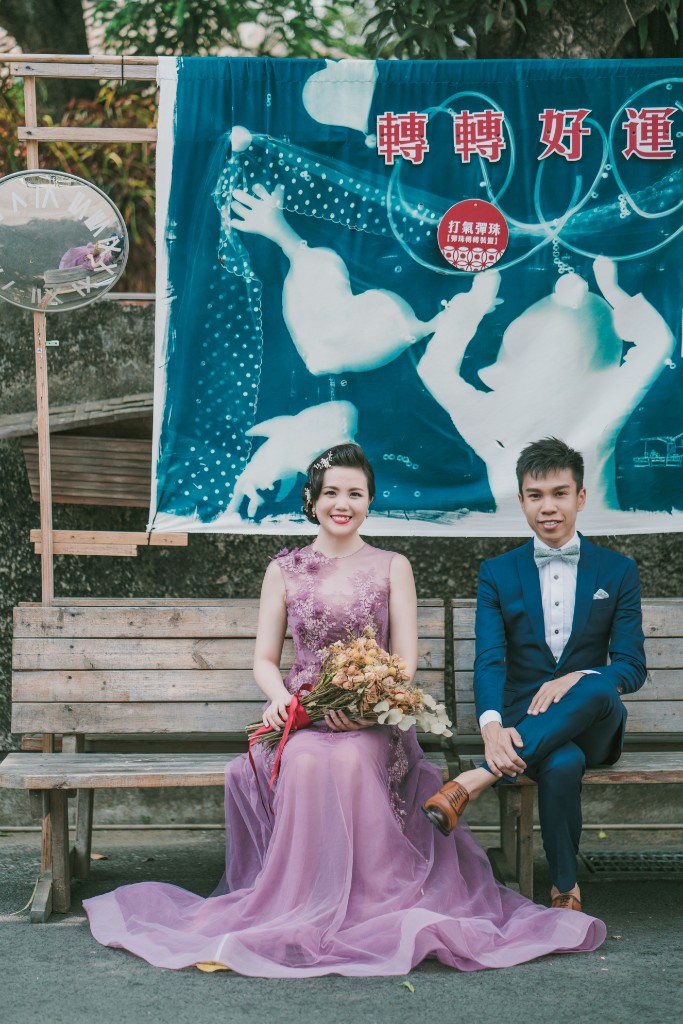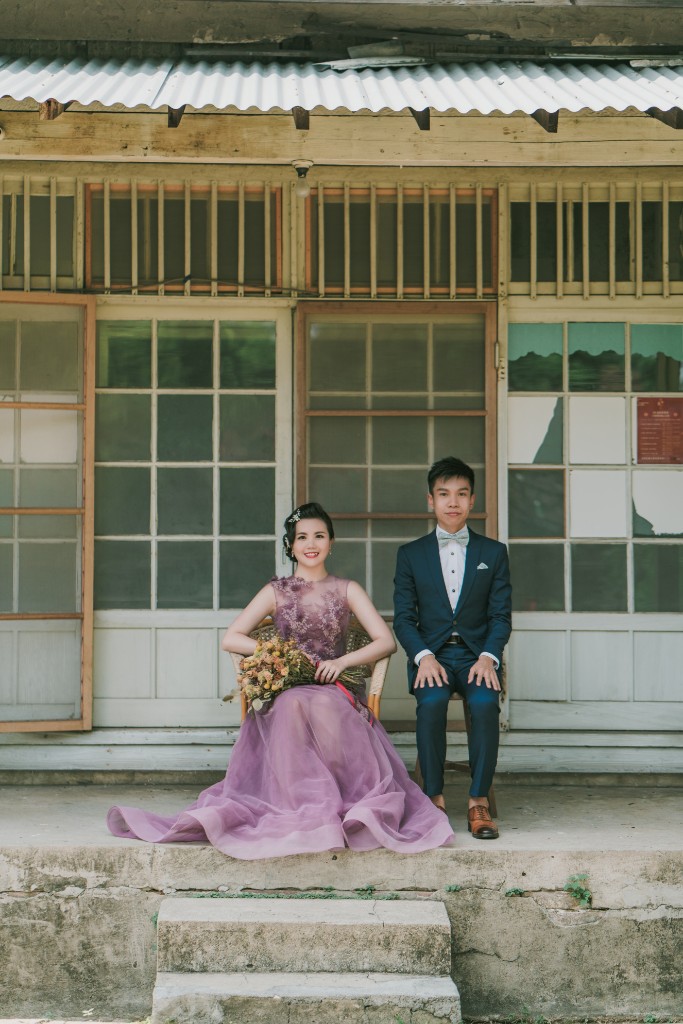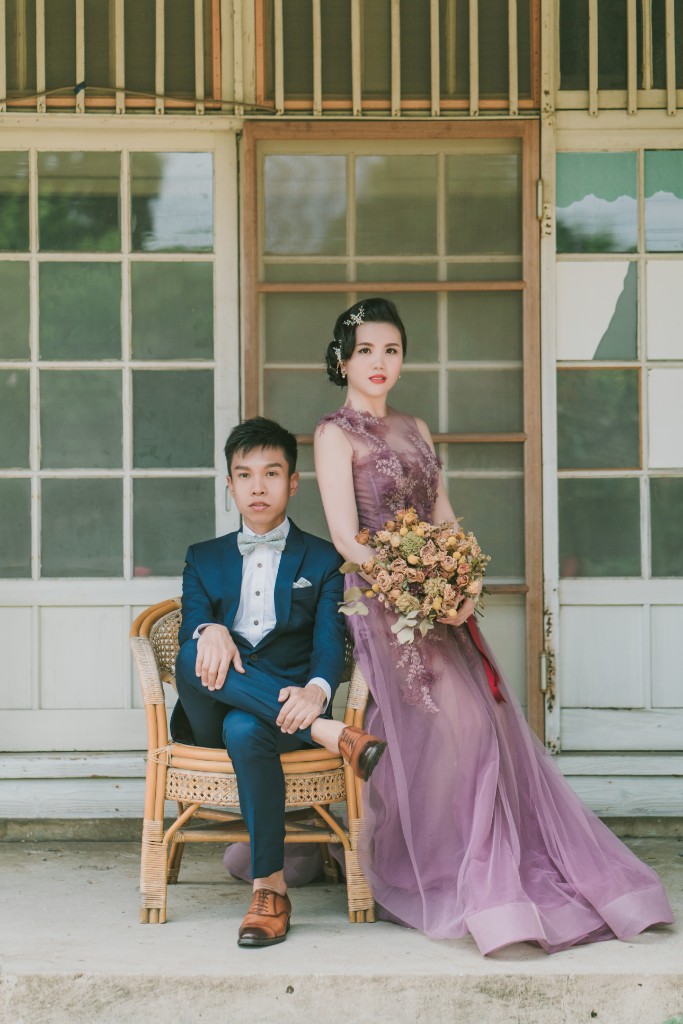 Tainan city has many historic sites. The321 Art Alley Settlement is a lesser known tourist attraction that beautifully captures the city's fascinating past. Due to the absence of crowd, the couple had a lot of fun shooting near the traditional courtyard houses, and even had an impromptu fruit picking session nearby!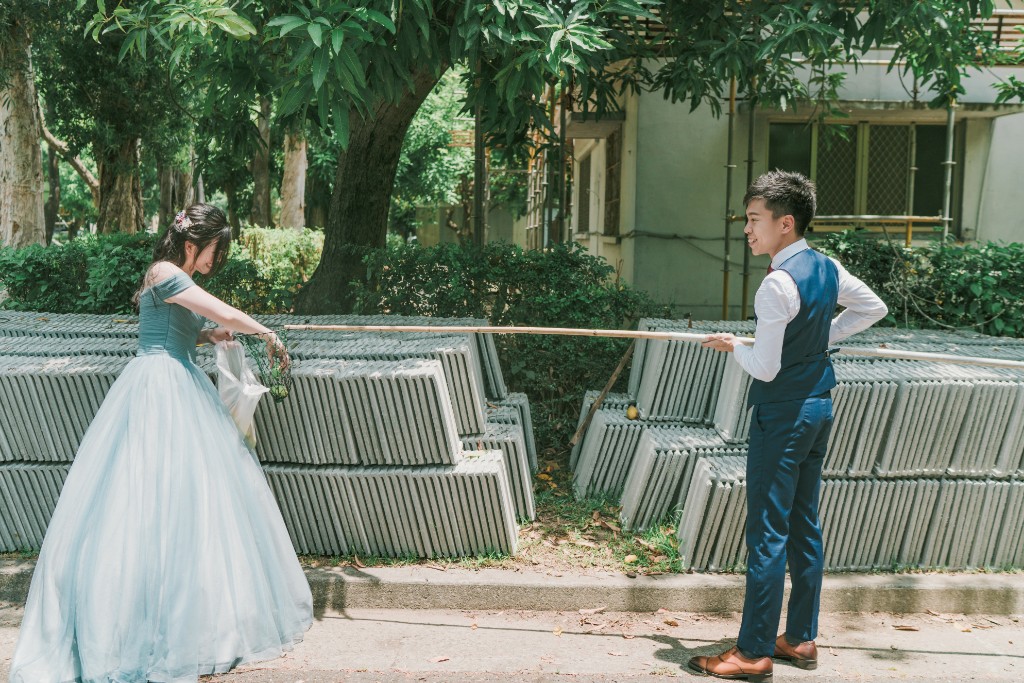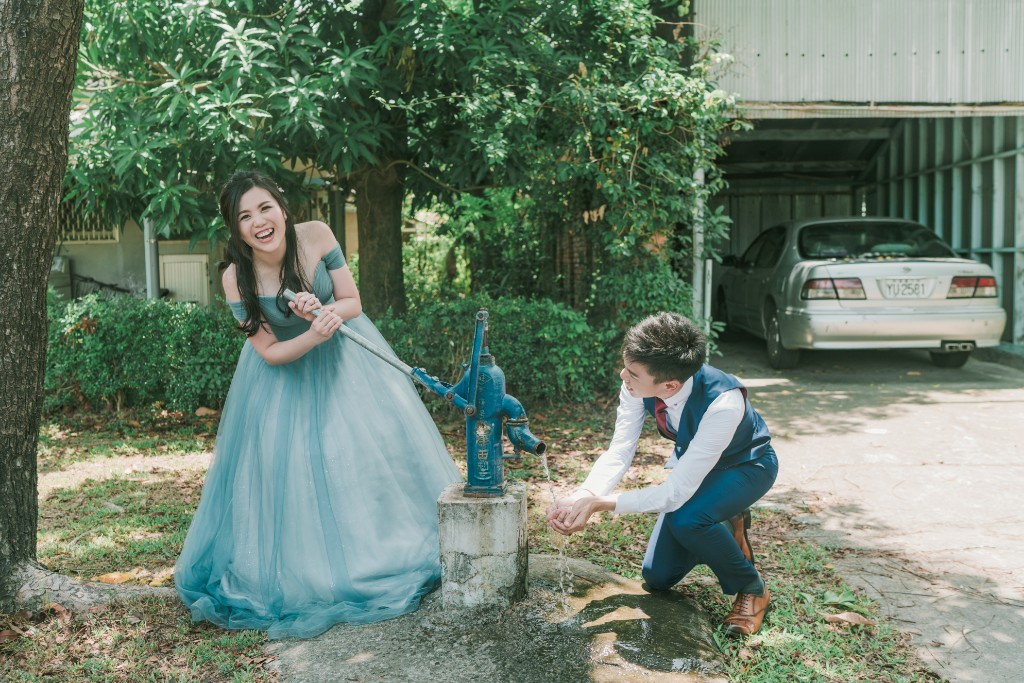 They then headed to a nearby forest with a tranquil lake and branching trees that were stretching from the bank , covering the sky. The two love birds had so much chemistry as they photographed next to the beautiful large blue lake.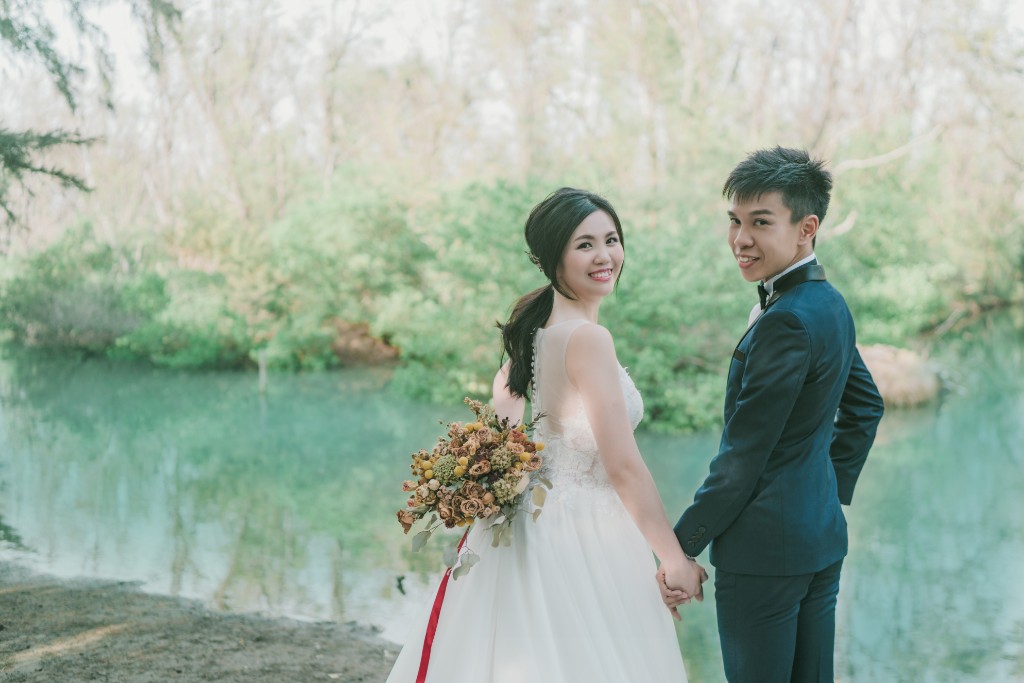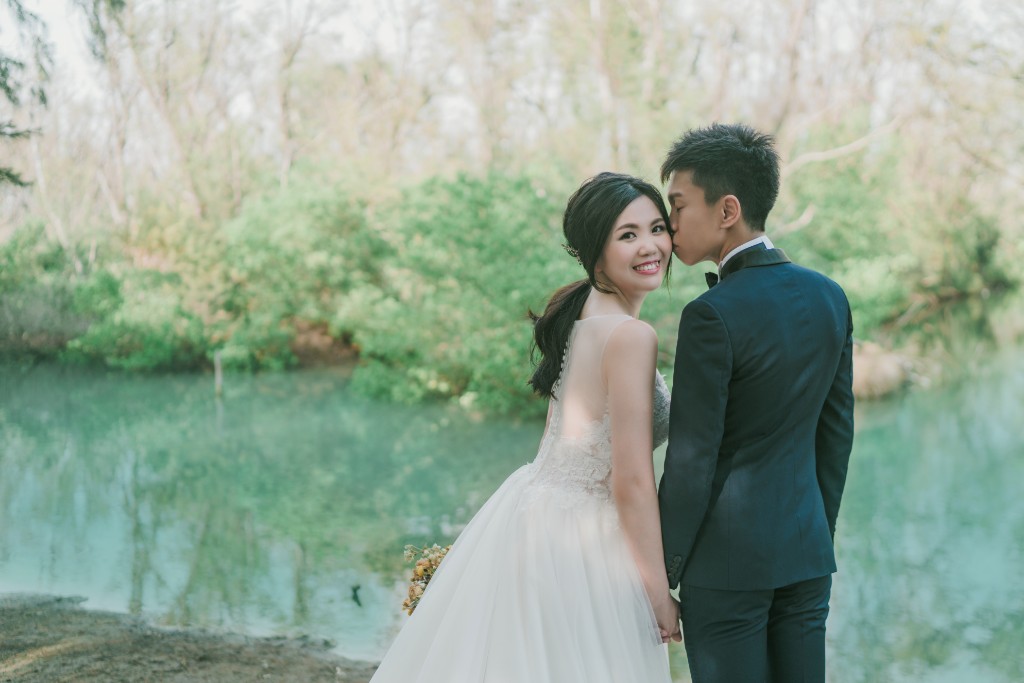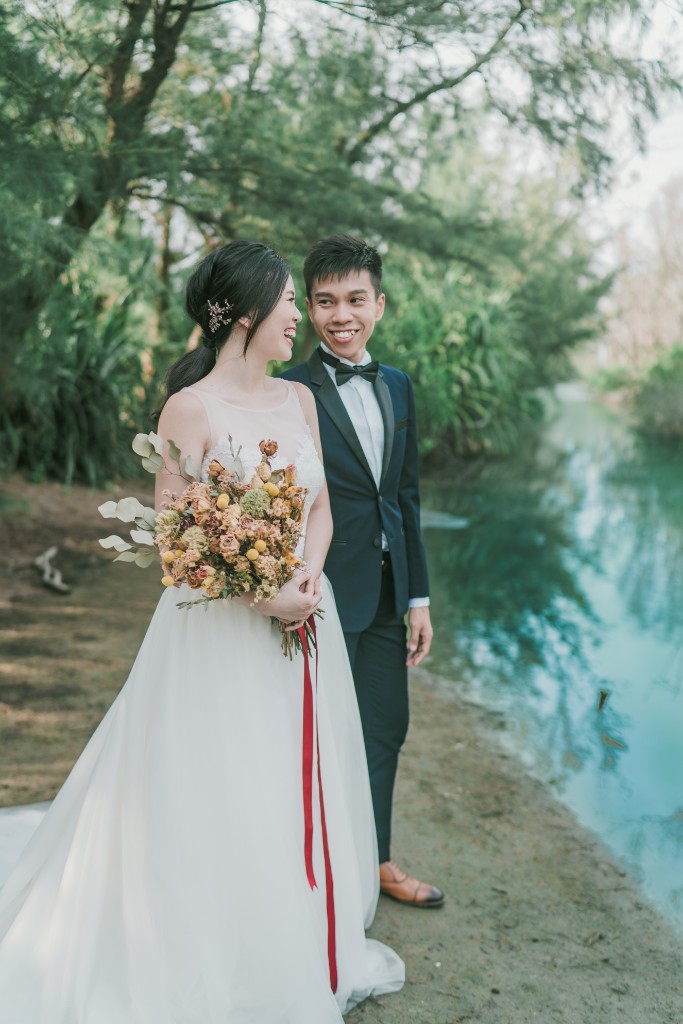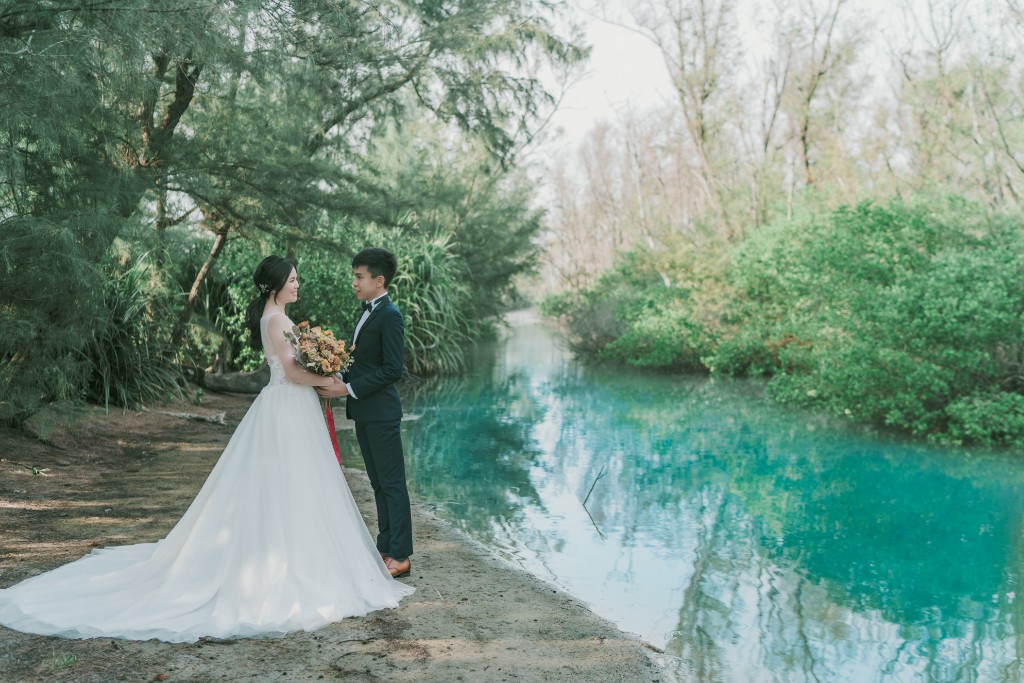 Although Taiwan may lack the beach holiday reputation, the couple managed to catch a beautiful sunset at the nearby shore. The gorgeous views of the sea and natural sceneries made taking alluring photos a breeze!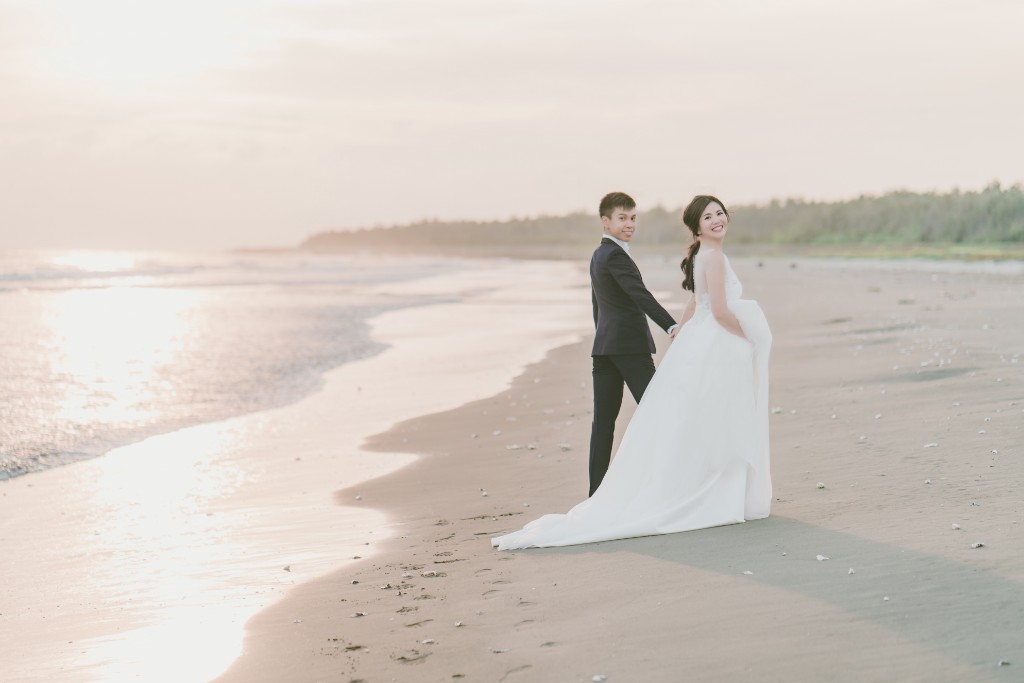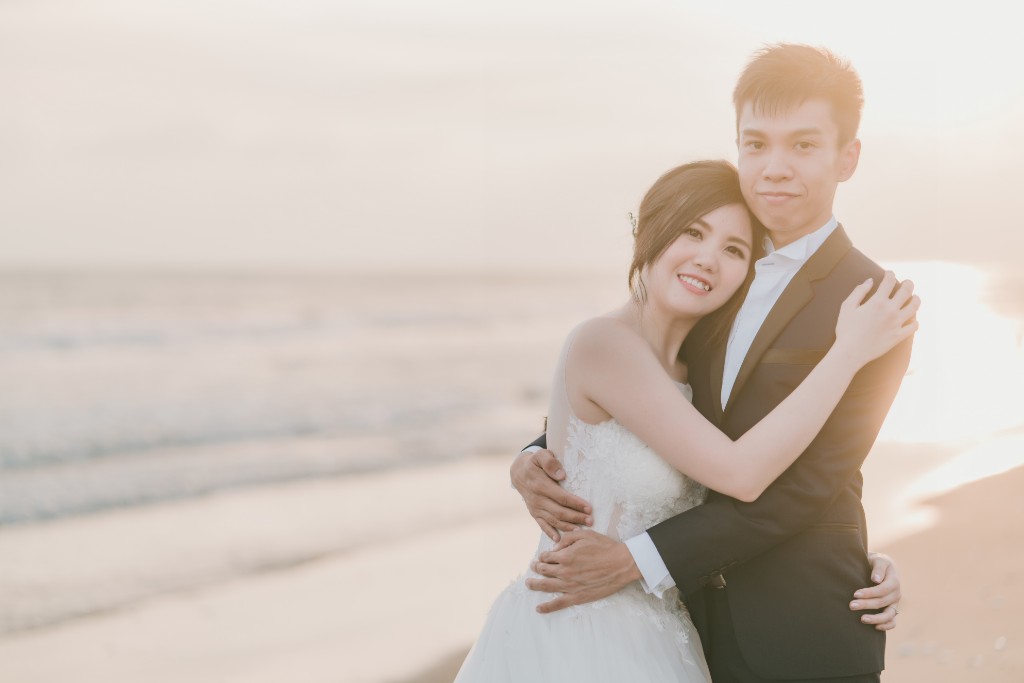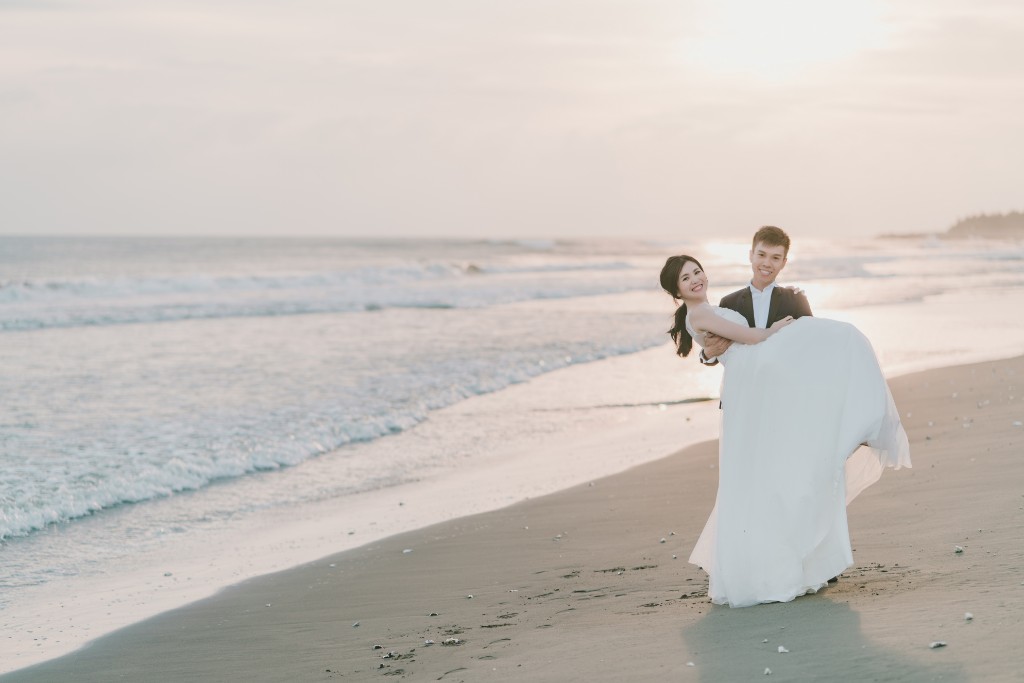 I am sure the both will have to agree, one of the best parts of the session was watching the sunset hand in hand on the beautiful beach.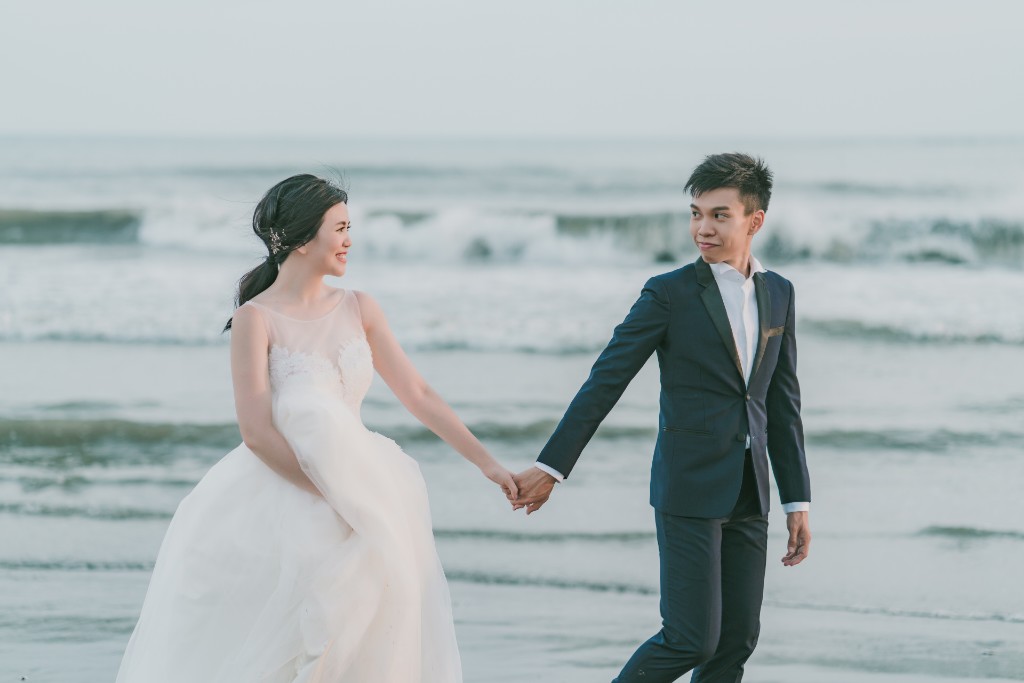 Experience with OneThreeOneFour
The couple really enjoyed the experience and has given us a 5 star rating for our service.
Alex: "Glad to have chosen Star, we are very satisfied with the photos that were taken! And Carol is very good too! She goes all out to make Priscilla feel at ease - from make up to dressing up!"