Client: Lennie & Xin Jie, From Singapore
Simple but Special Cafe Wedding That's Big in Love
Sometimes we get so caught up in planning an extravagant and beautiful wedding that we forget what it's really about – the love of the couple and of their families and friends. The wedding celebration of our Singaporean couple, Lennie and Xin Jie, though small-scale and unassuming, was certainly big in this love.
According to our couple, photographer Hisham from Krystalpixels "helped with the planning, creative suggestions and walk MILES with us to find us great spots". He journeyed with our couple from the wedding of the wedding ceremony right up to the special day itself. Our couple share that they "engaged [Hisham] as a wedding photographer for our most special day, but it turned out that [their] greatest reward was that [they] made a very nice friend".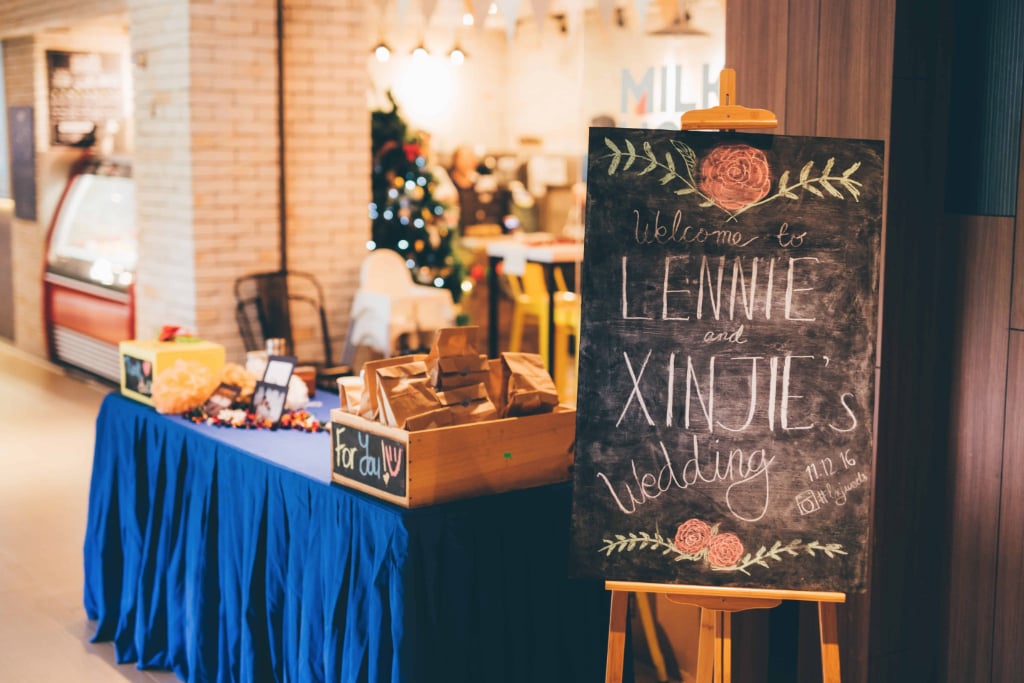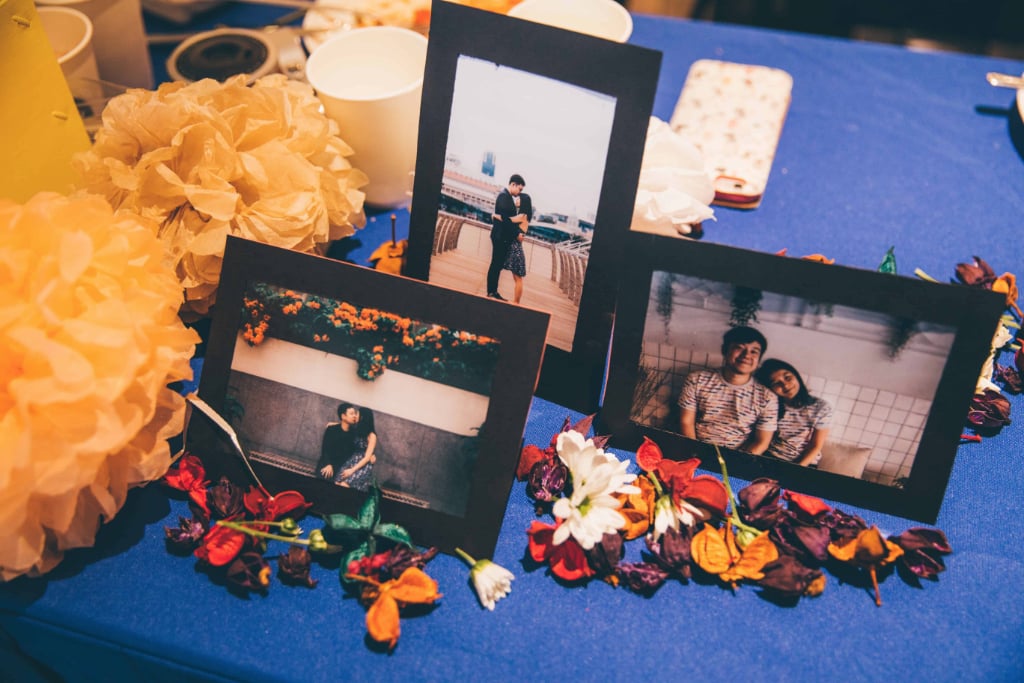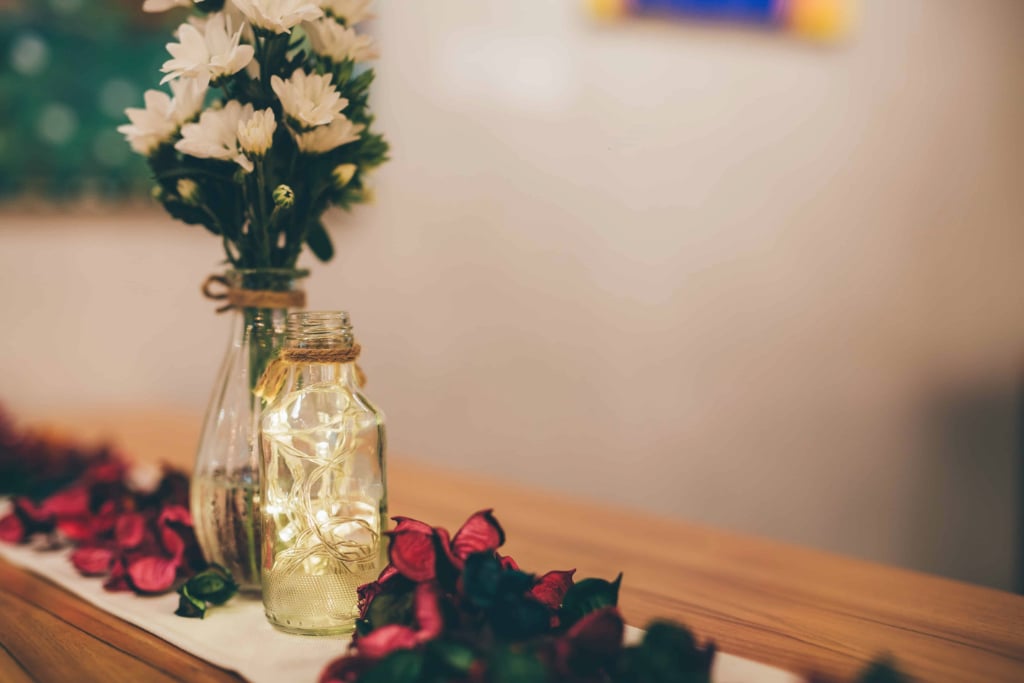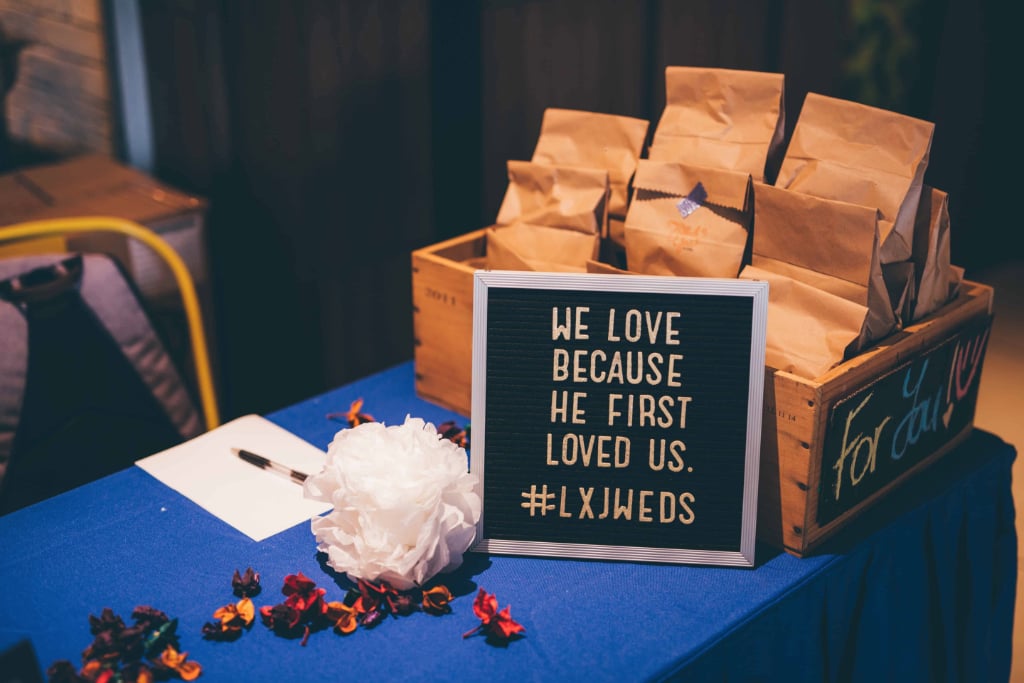 It turned out that our greatest reward was that we made a very nice friend.
The first venue of their wedding ceremony was at Milk & Honey Gelato, a quaint cafe located at HomeTeamNS Bukit Batok, perfect for an intimate gathering of family and close friends. The café abounded with joy and laughter as our couple mingled with those close to their hearts while our trusty photographer memorialised these moments.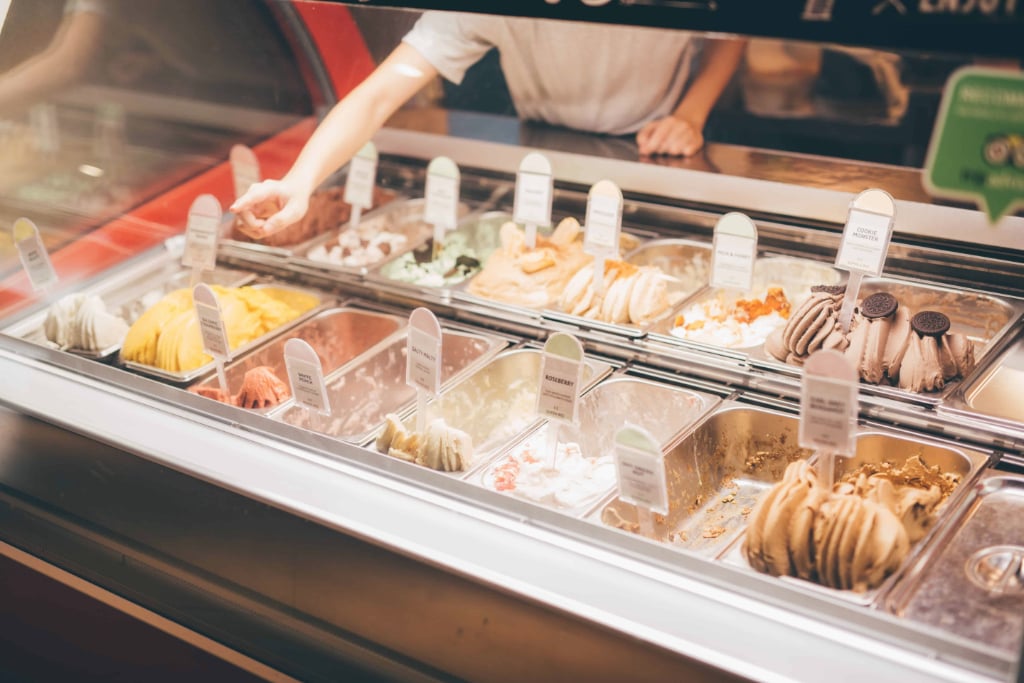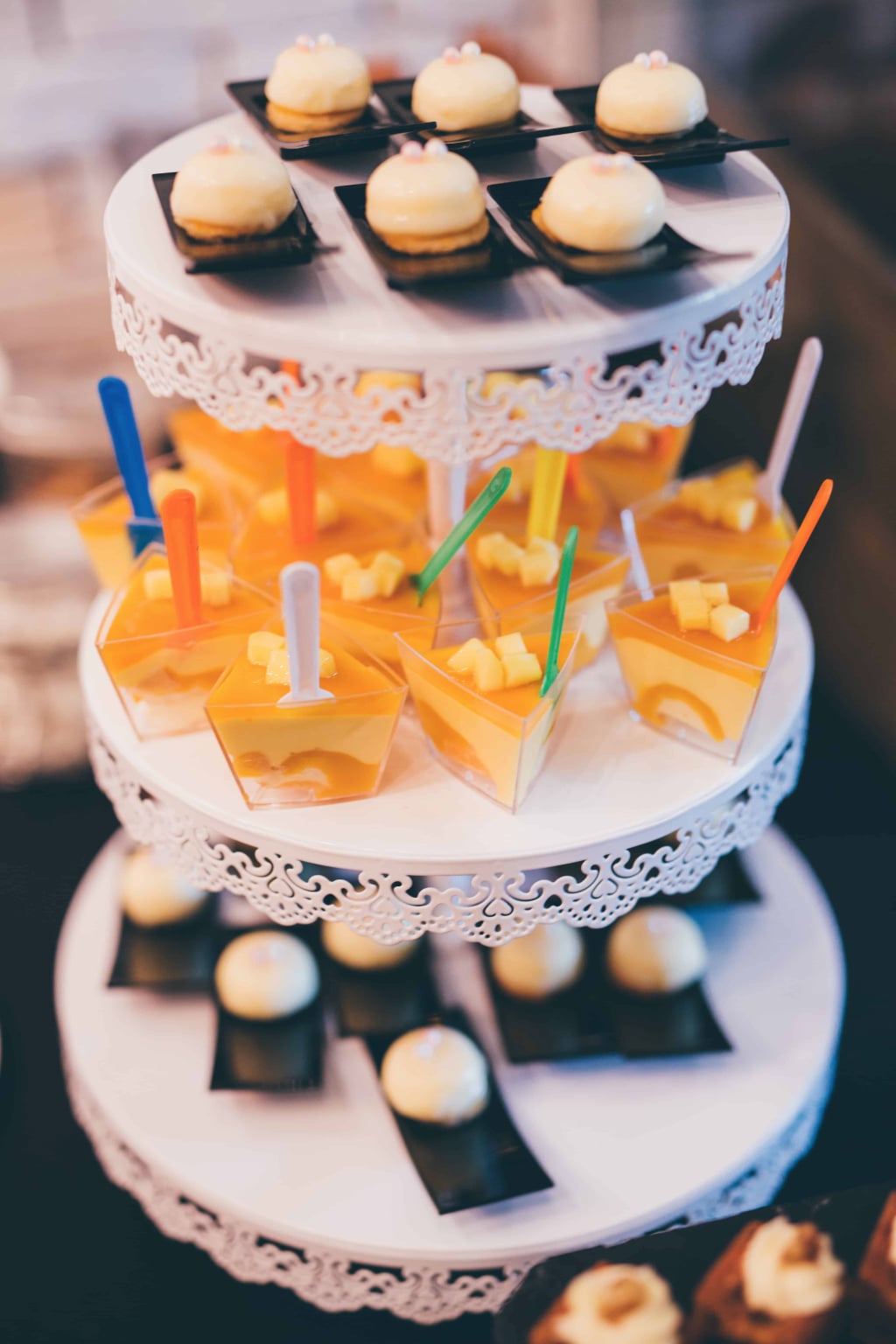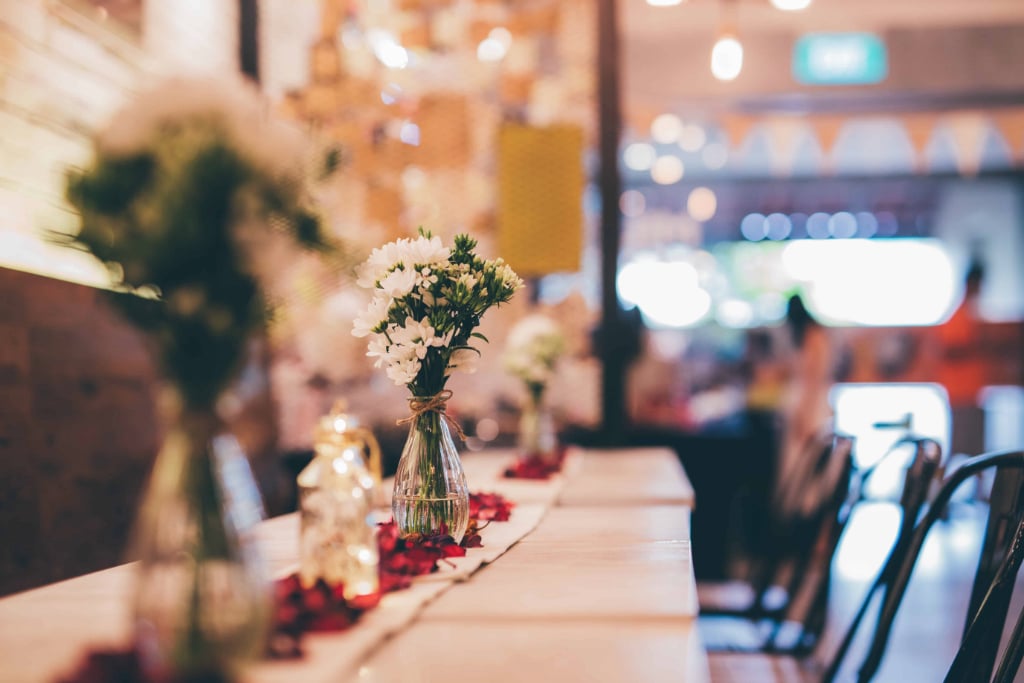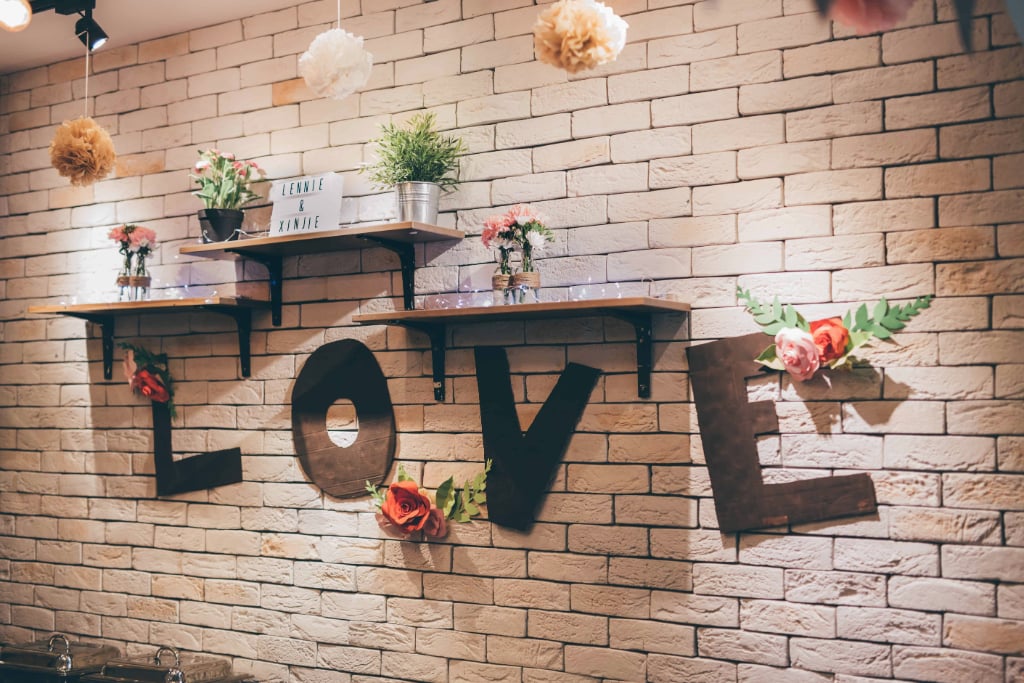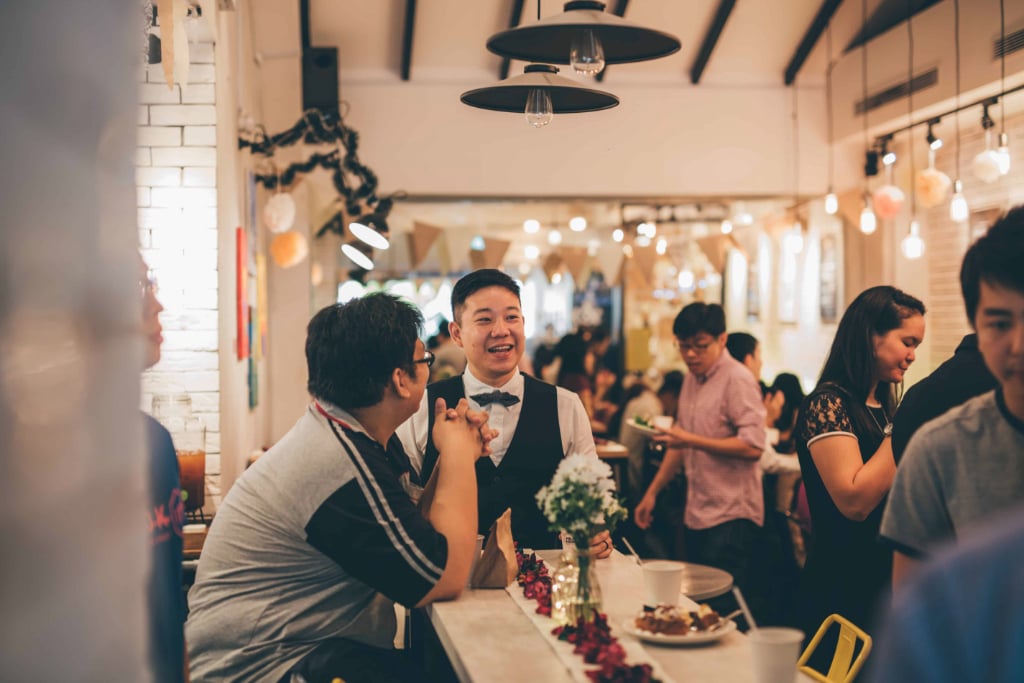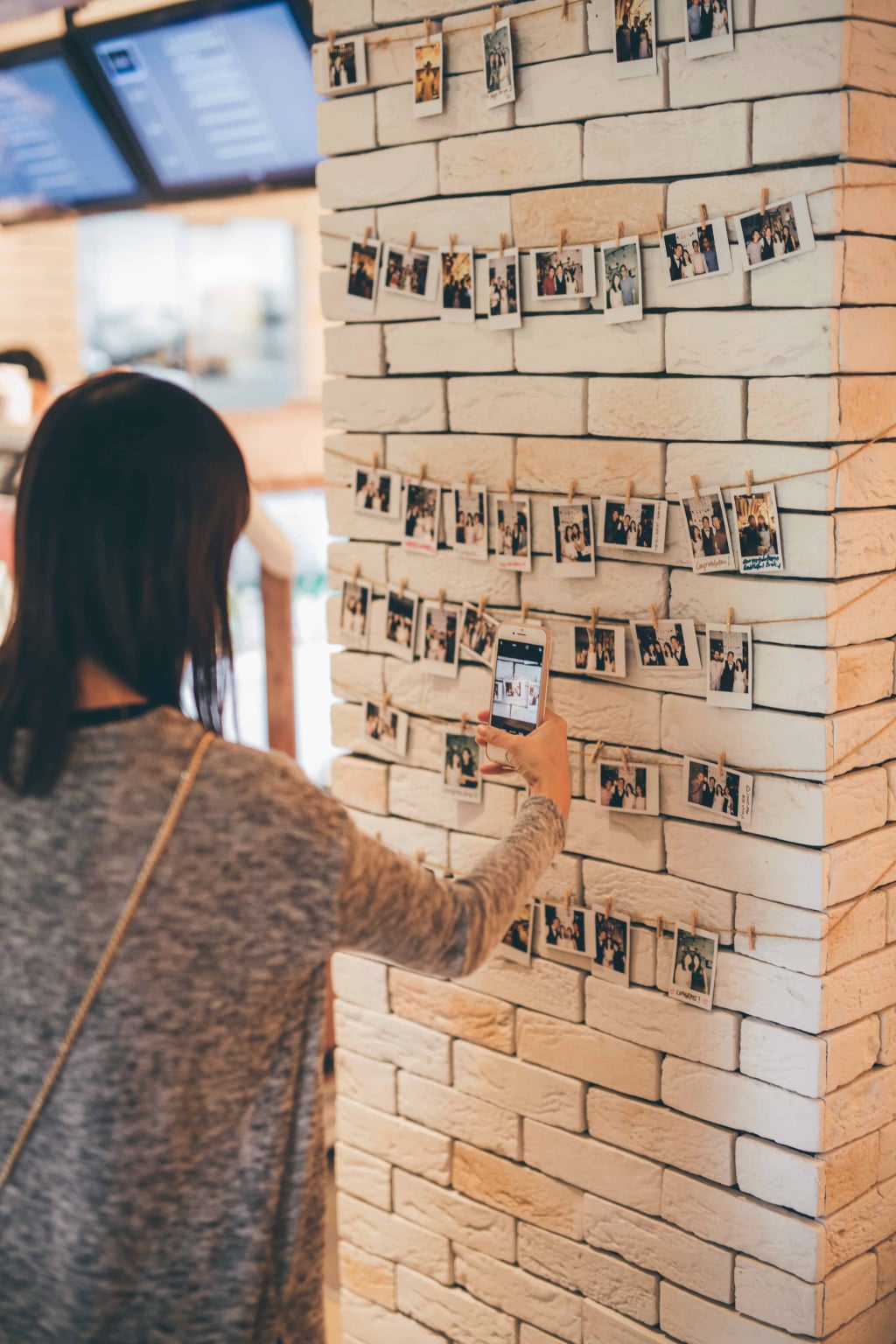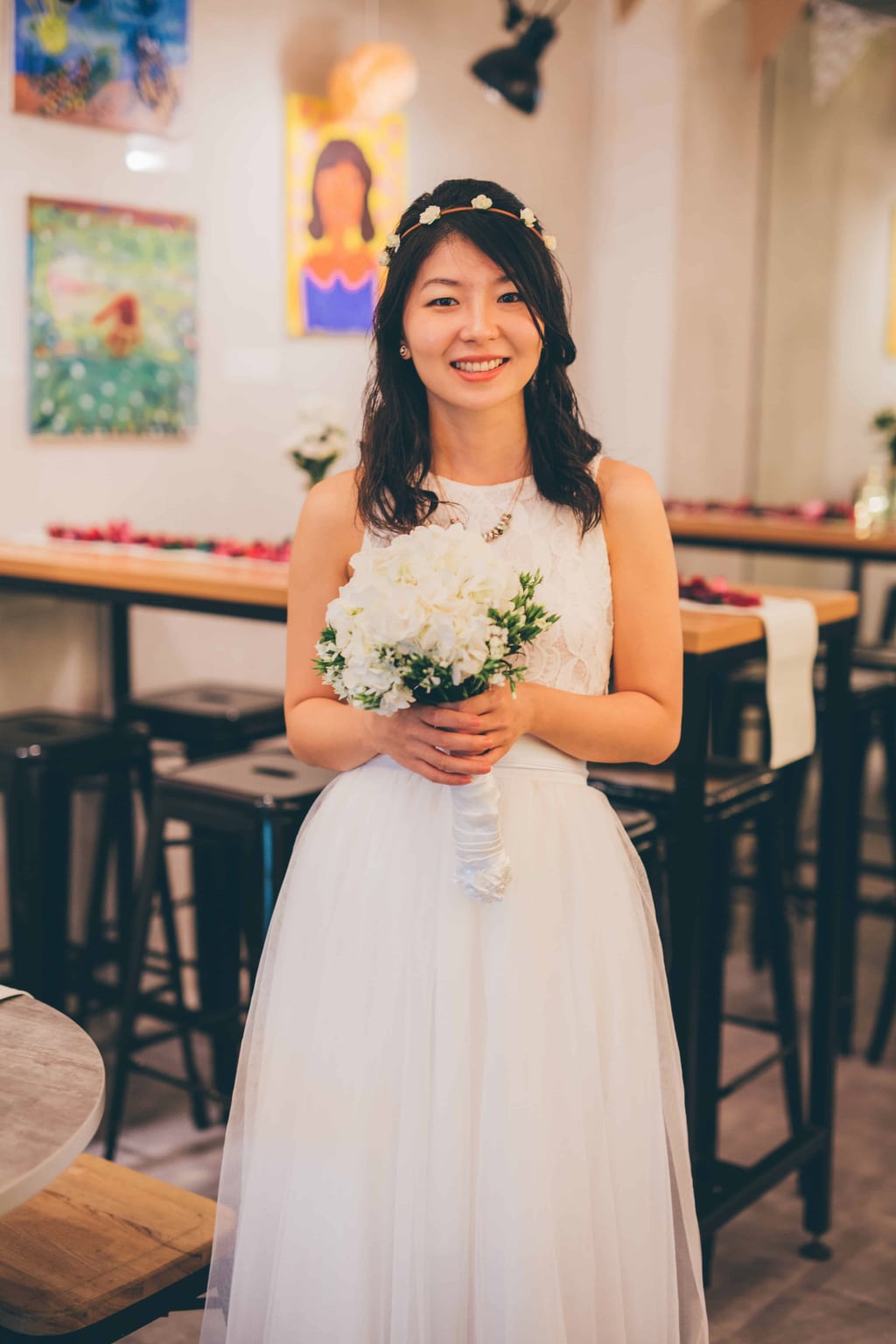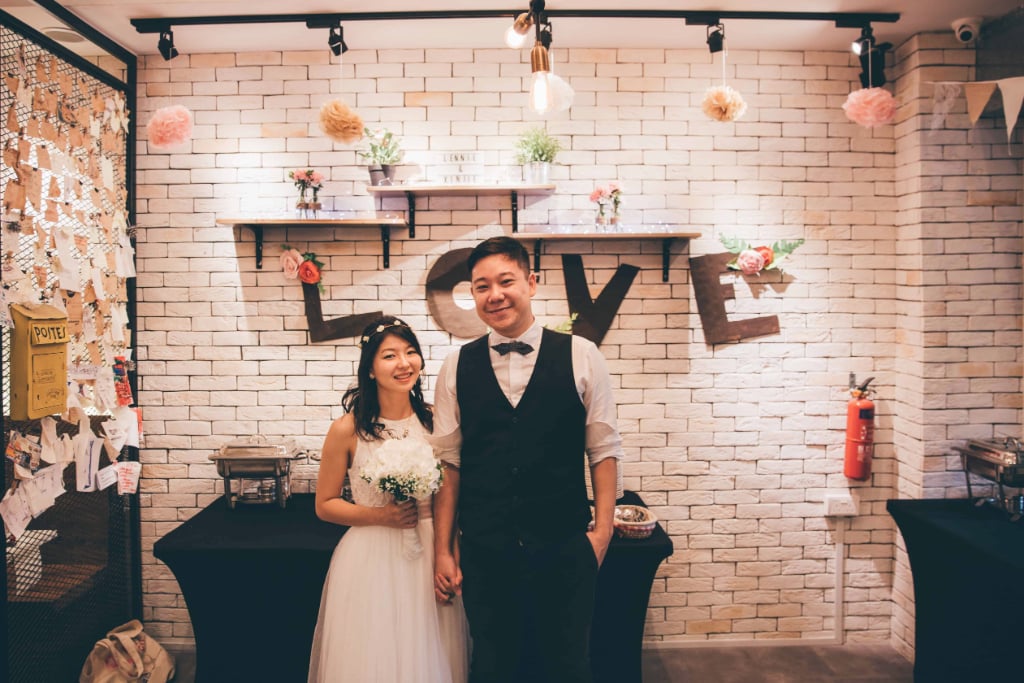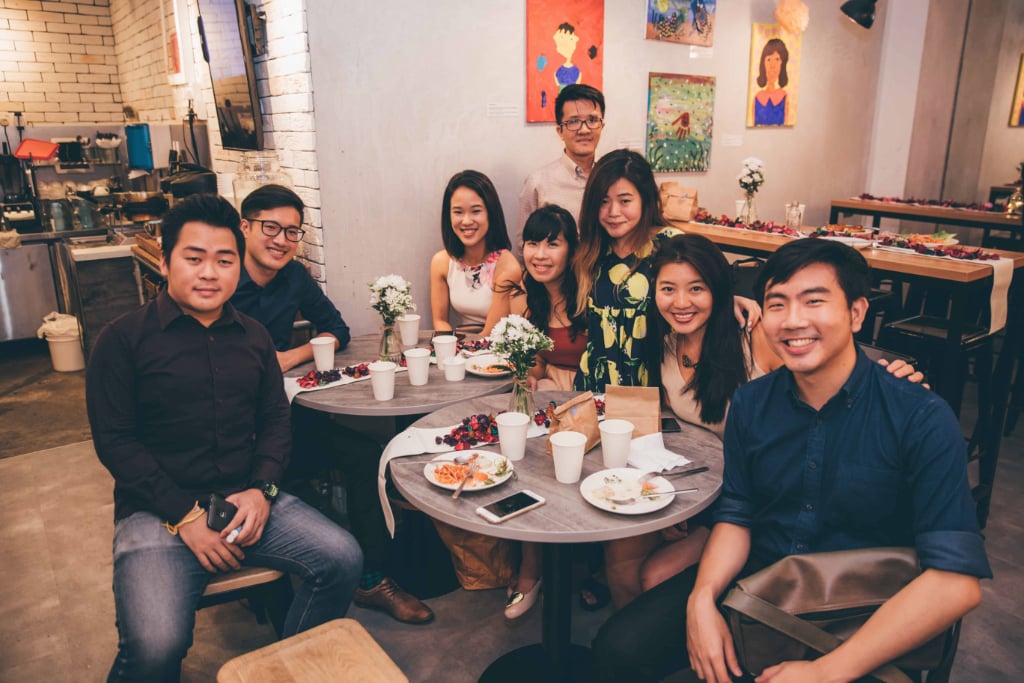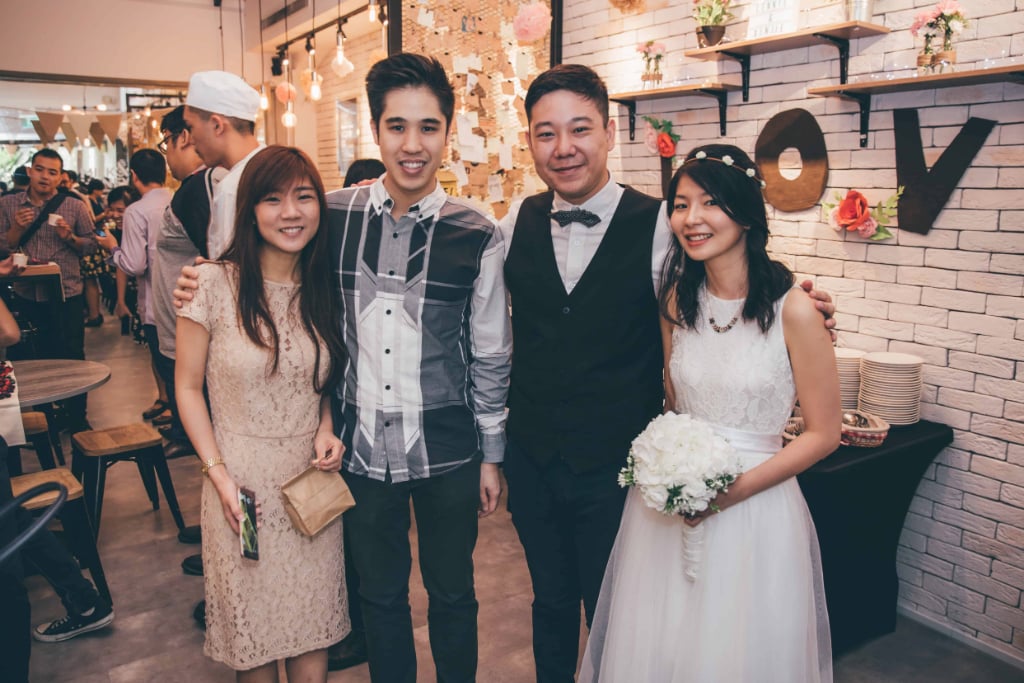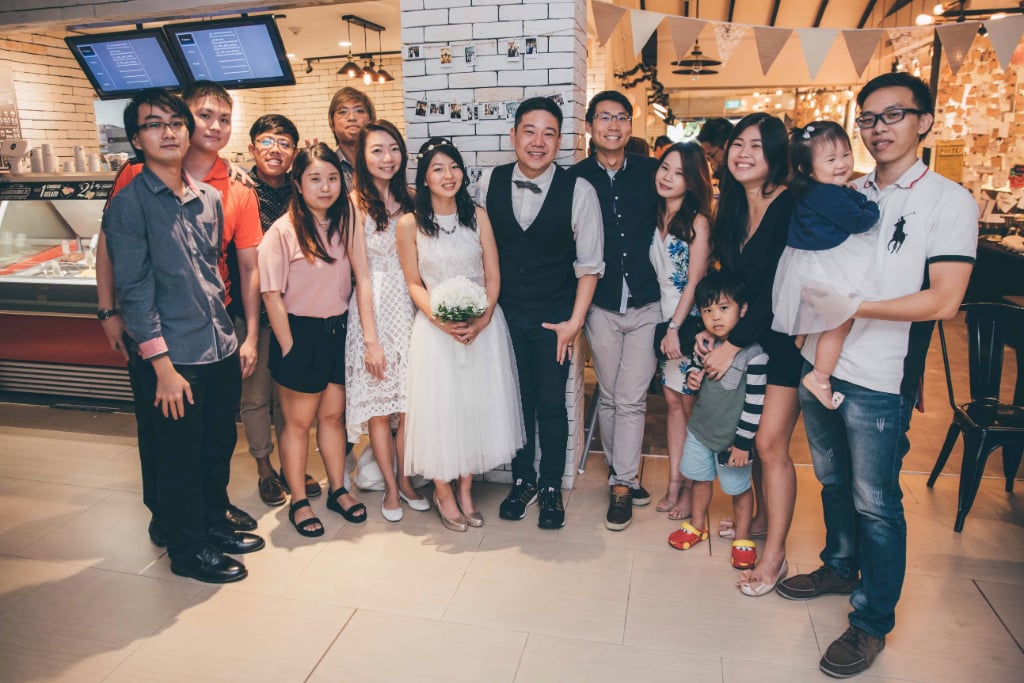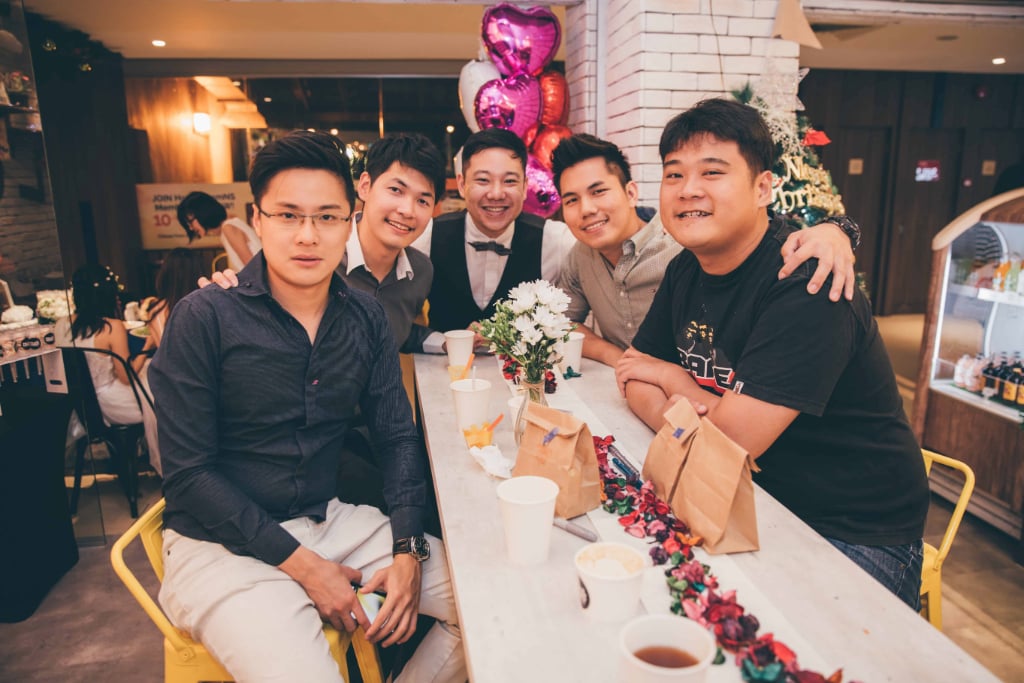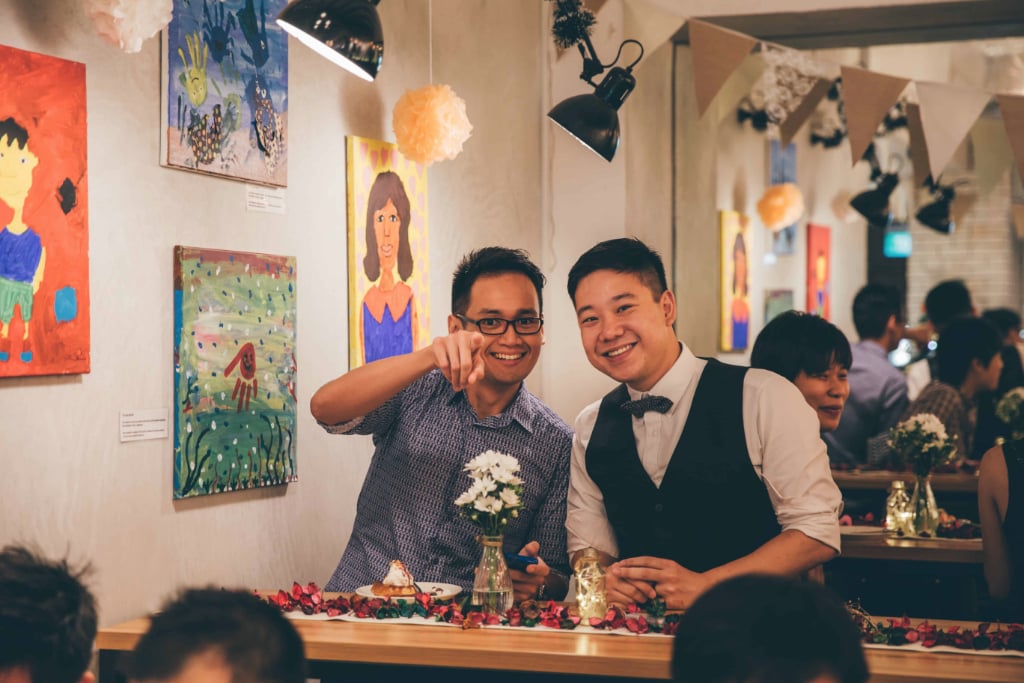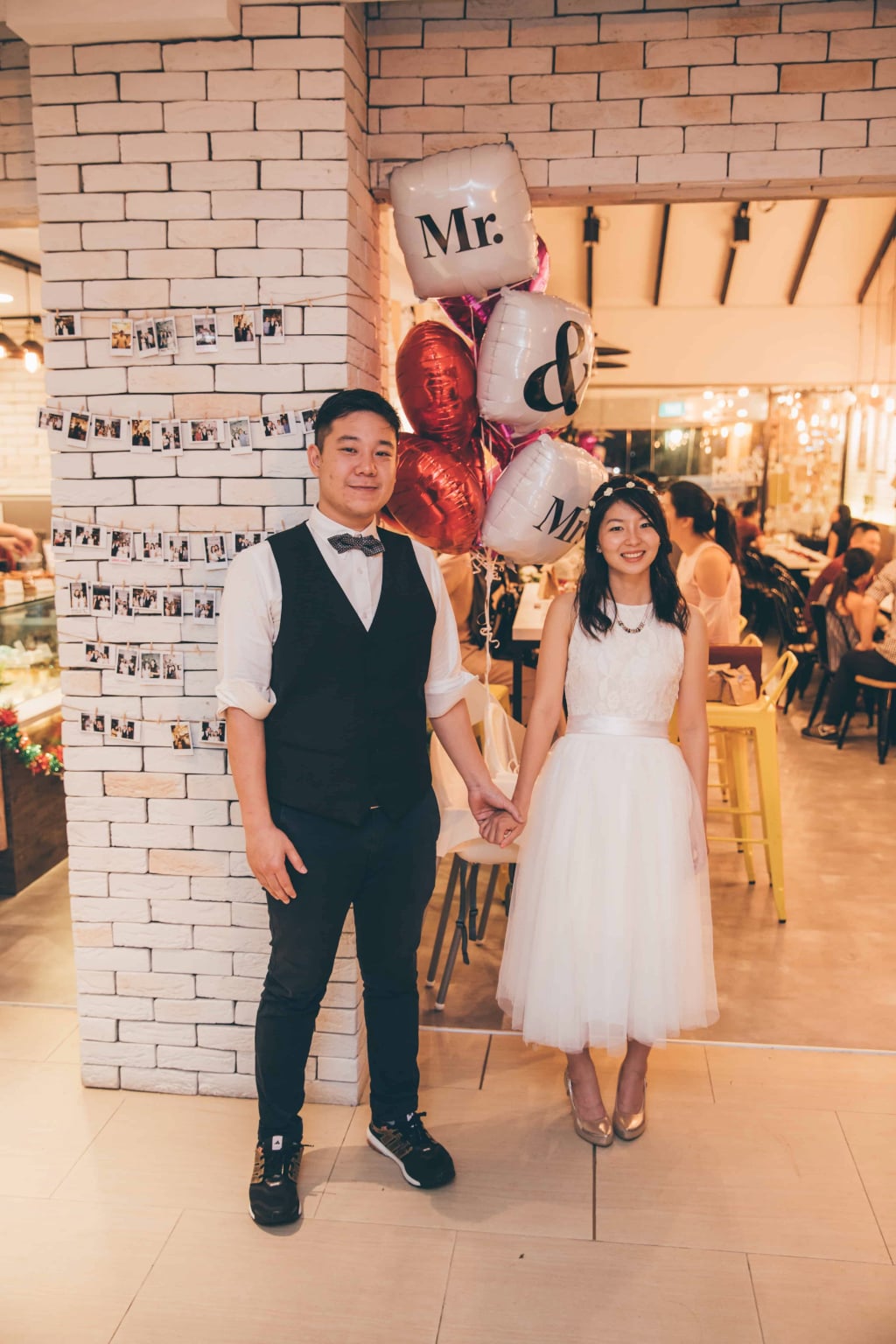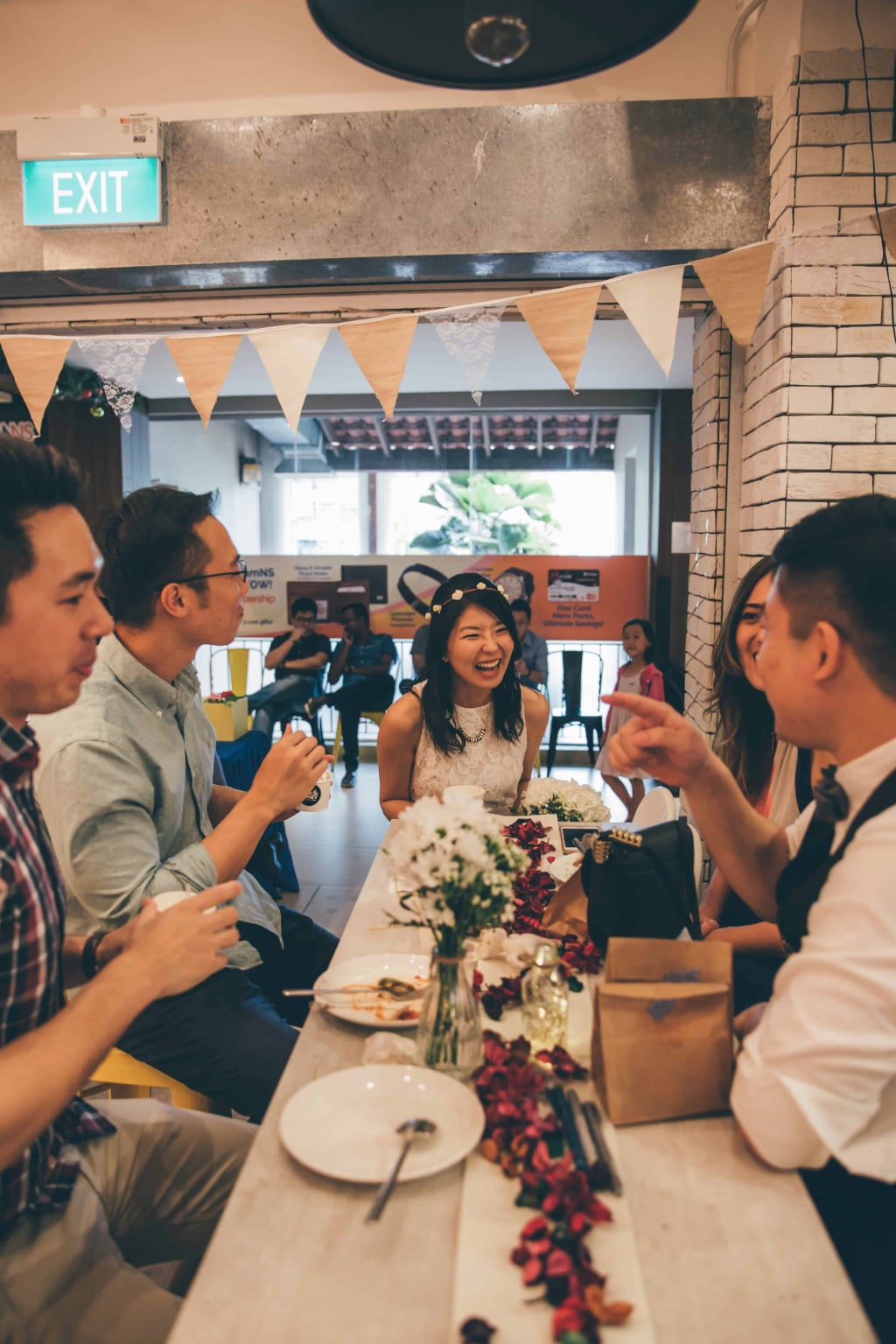 Our couple then moved to Blossom Garden Restaurant, also located at HomeTeamNS Bukit Batok, for part two of their wedding ceremony.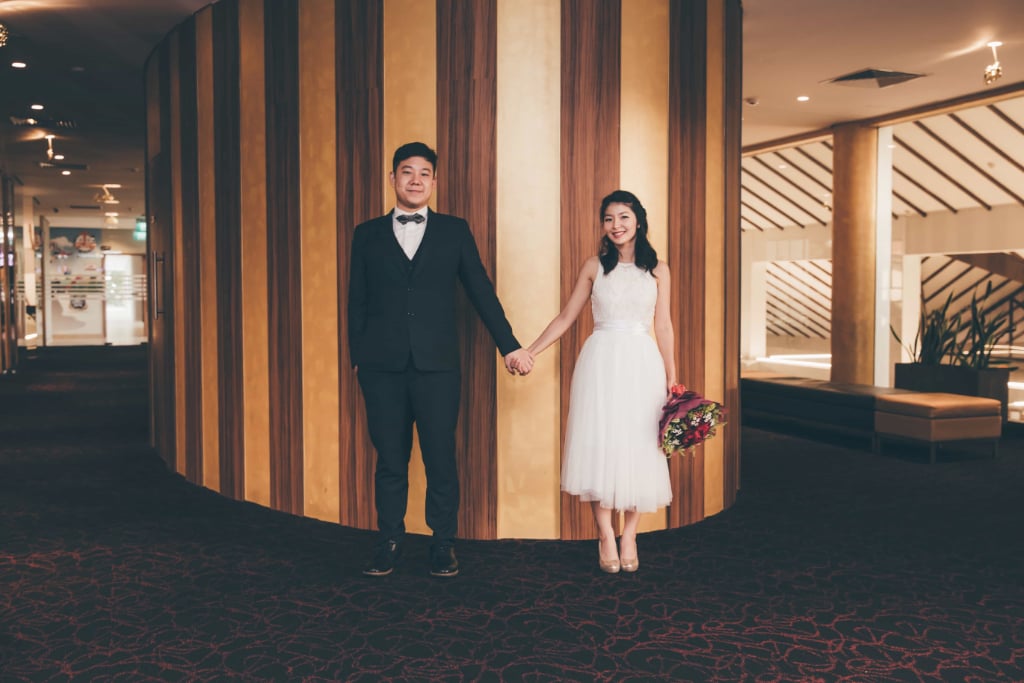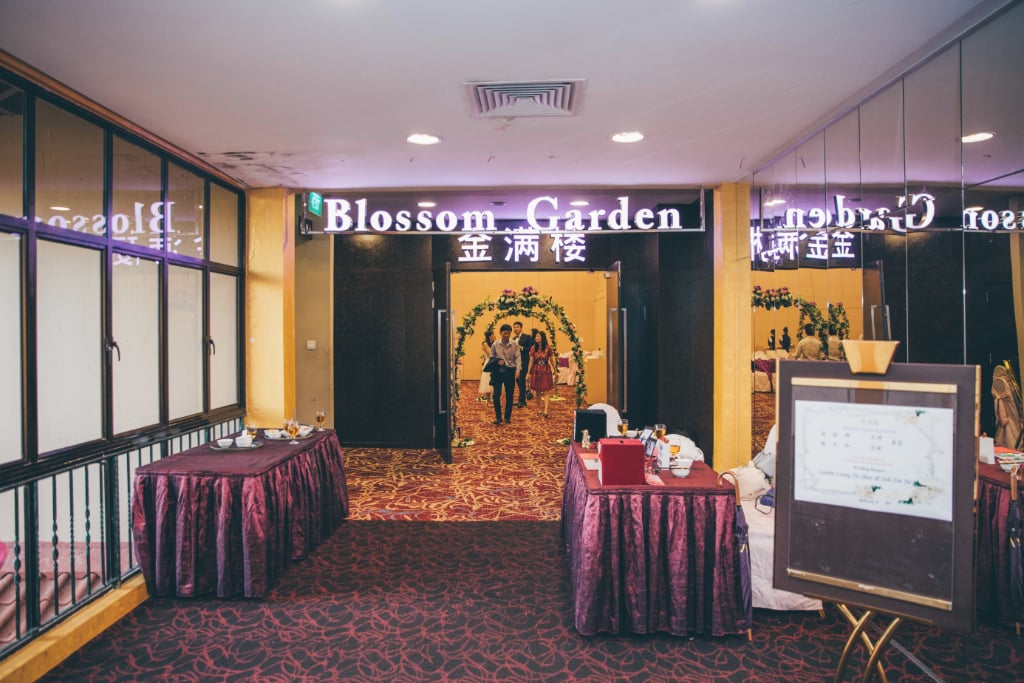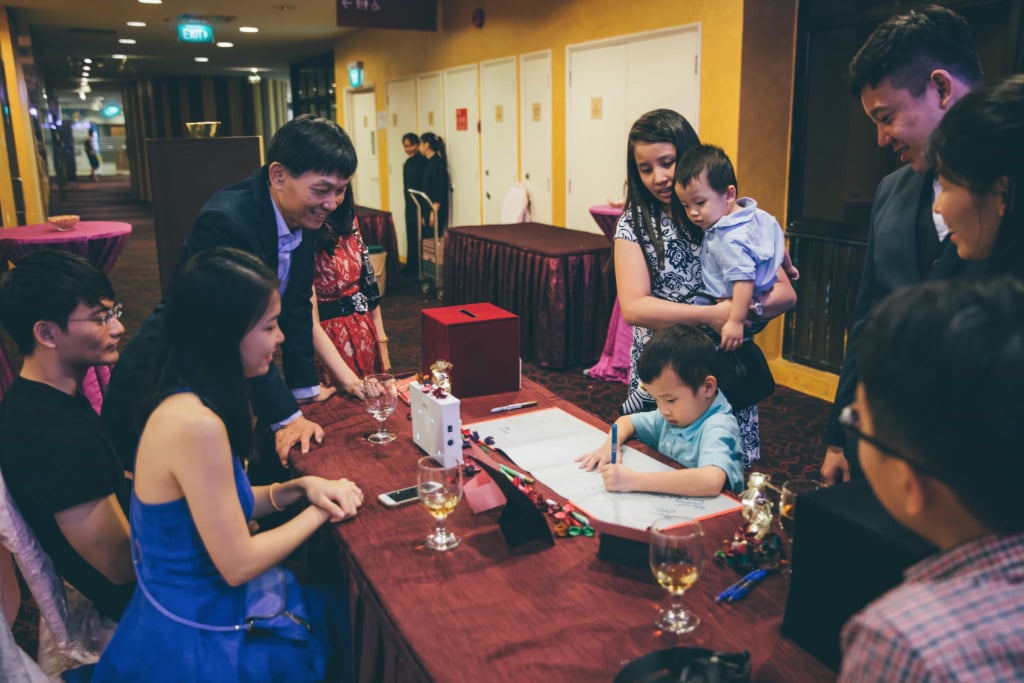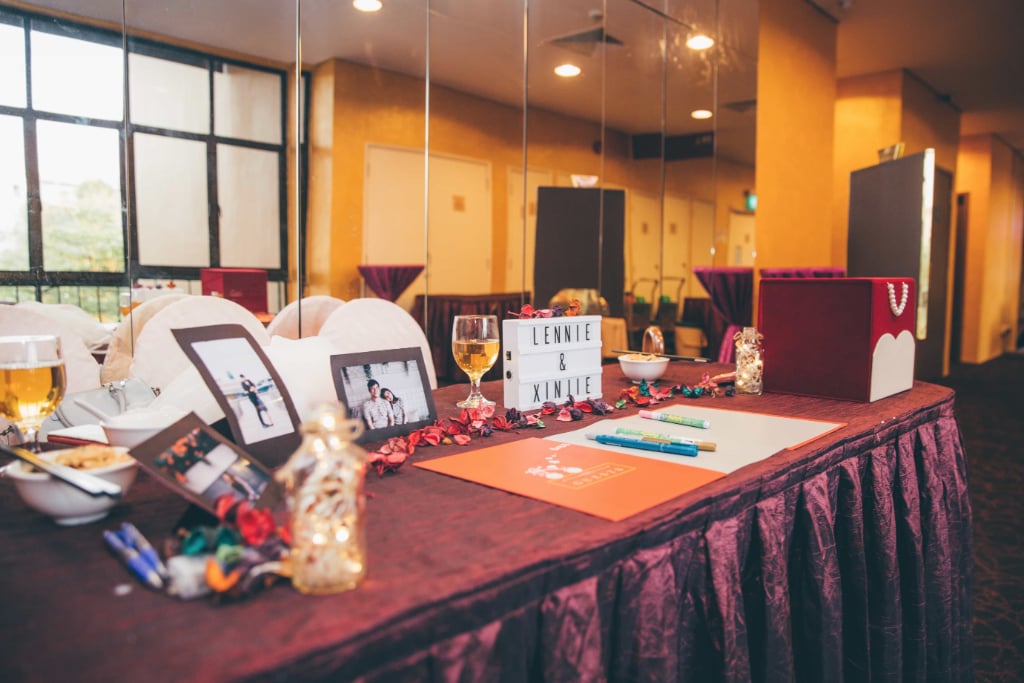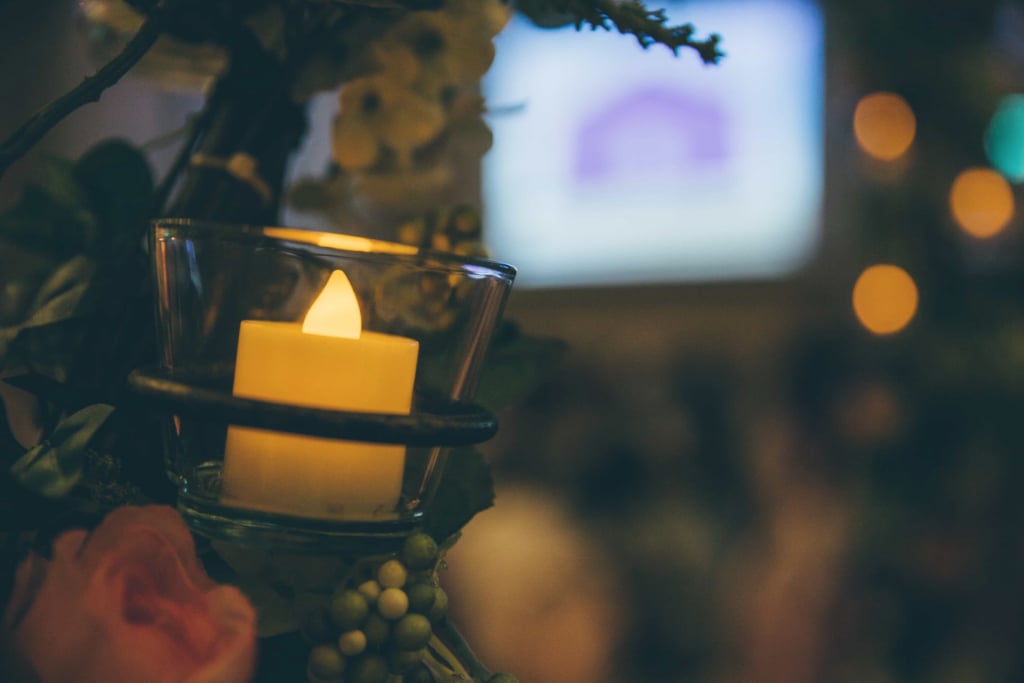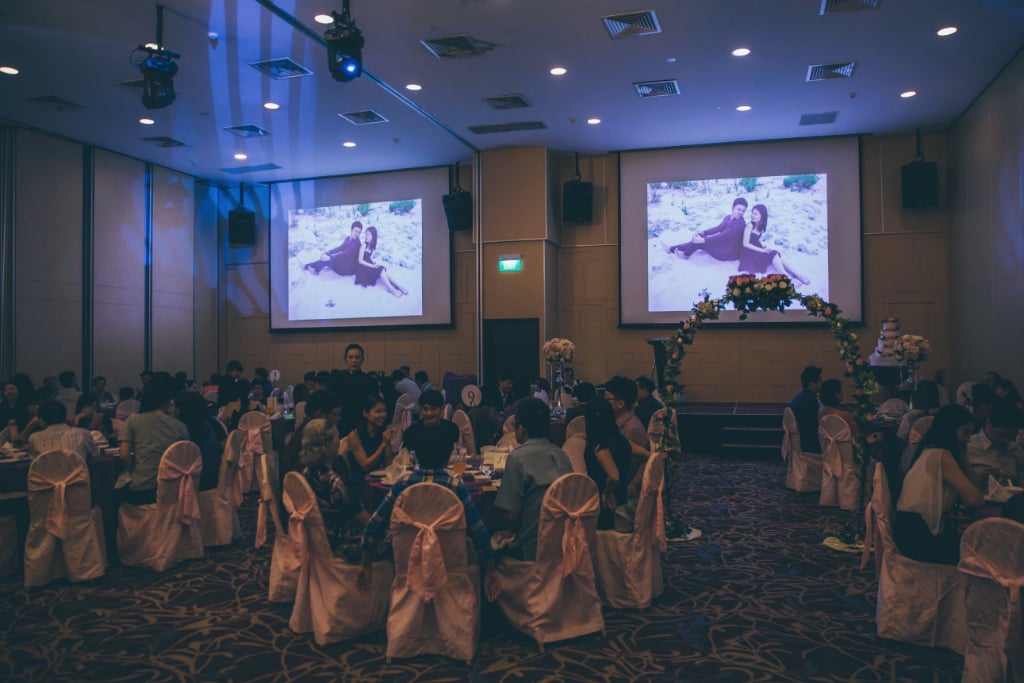 Finally, our couple makes their grand entrance as husband and wife. The celebration continues as they join their families and friends in a meal to commemorate their union.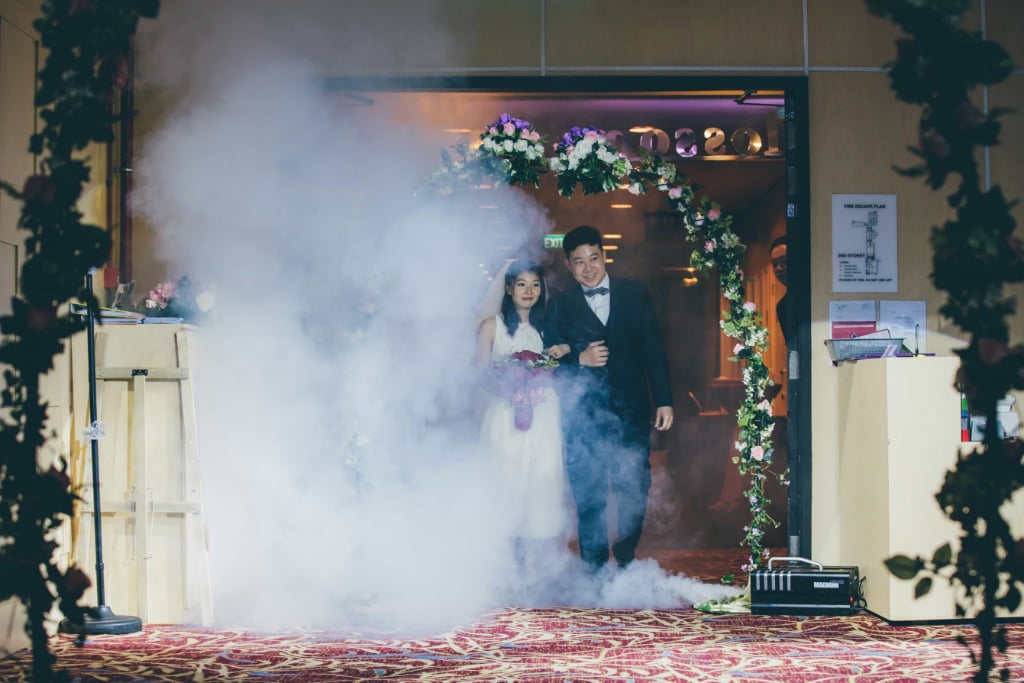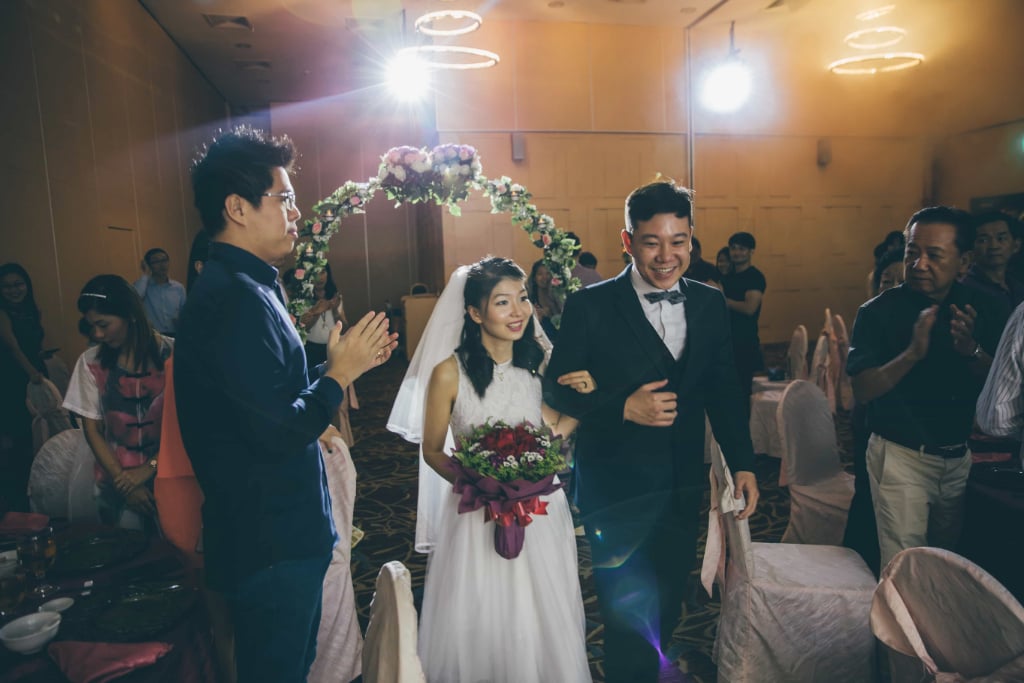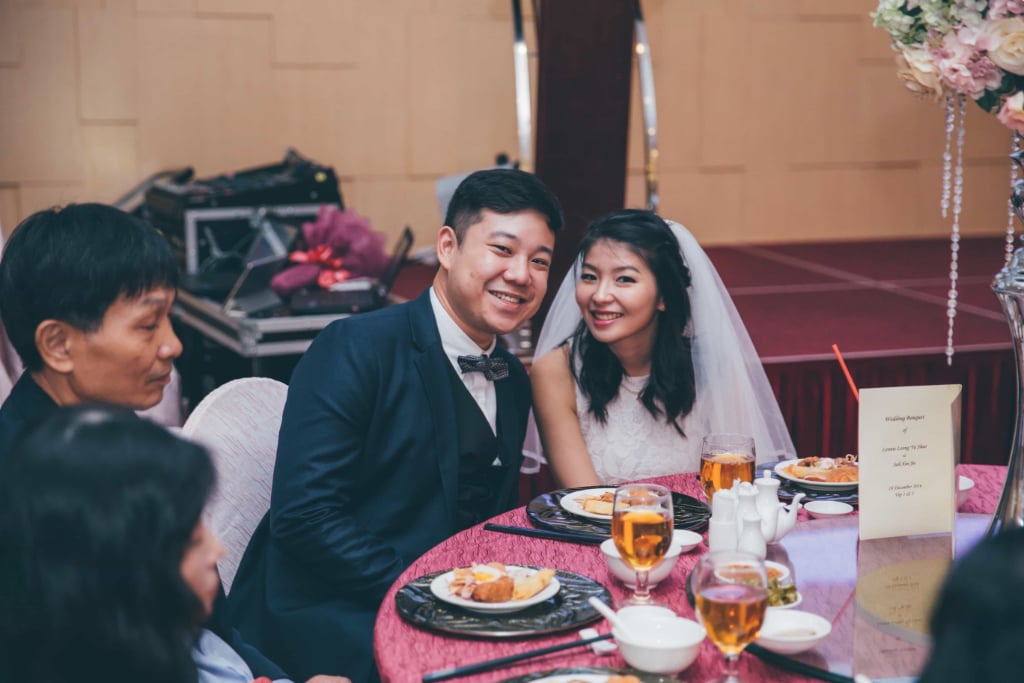 Our beautiful couple was lavished with this love on their special day.
Although the Lennie and Xin Jie's wedding ceremony was simple it was, in the words of our photographer, "full of heart" because a wedding is never complete without the love of family and friends and definitely, our beautiful couple was lavished with this love on their special day.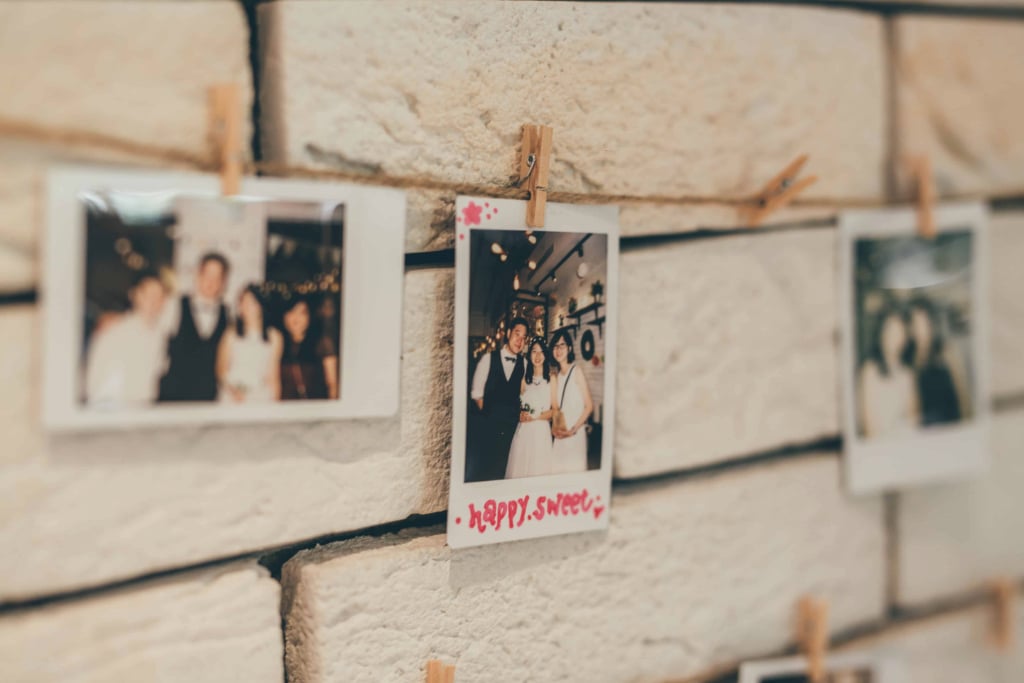 If you would like to have a friend journeying with you throughout the process of your wedding, be sure to check out Hisham from Krystalpixels and be greatly rewarded just as Lennie and Xin Jie have been.