Client: Sheena and Nathan, From Singapore
Witnessing The Endless Lavender Fields In Hokkaido
After a beautiful photoshoot with the best sceneries in Hokkaido, we found out more about the special bond that the two life partners share!
How did you meet?
The two met in the library, when Nathan bravely approached Sheena to ask for her number! From then, they started texting and hanging out. After about 6 months, he made her a photo montage and popped the question on top of The Esplanade!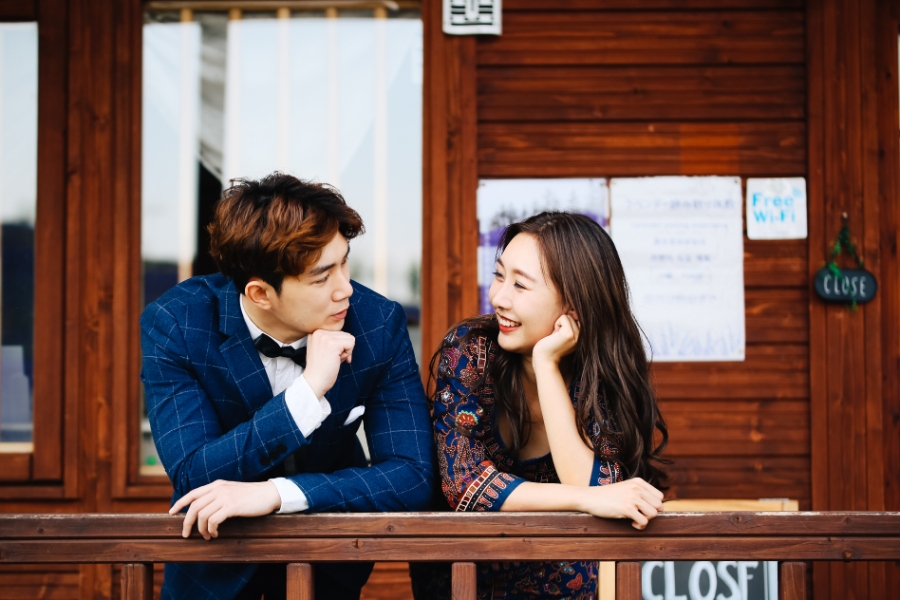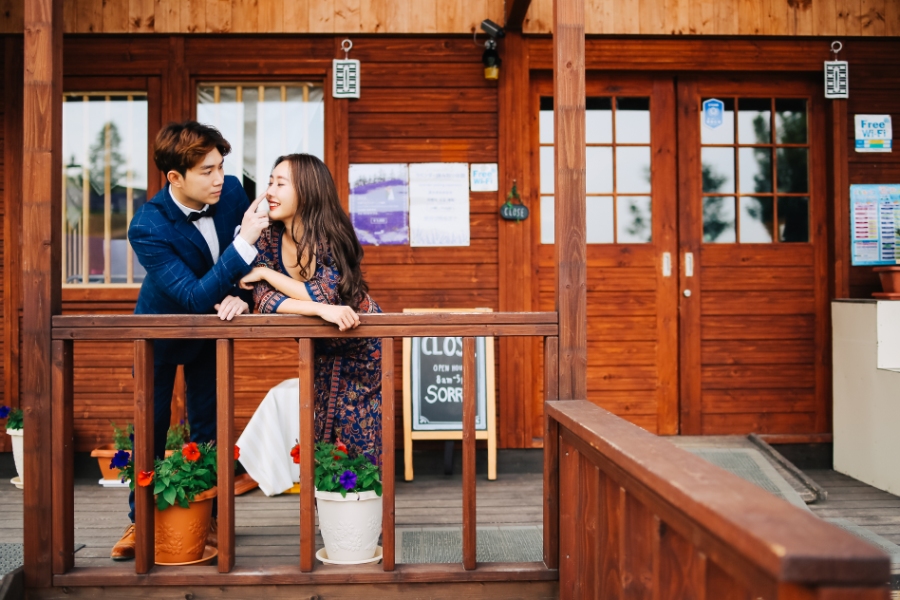 Why did you choose Hokkaido?
"We love Japan ❤ its a country where tradition meets modernism and the landscapes are all too stunning. Hokkaido has always been beautiful all year round but we wanted to catch the summer flowers and hence chose it as it was a perfect timing in July. It was a decision we did not regret in the least!"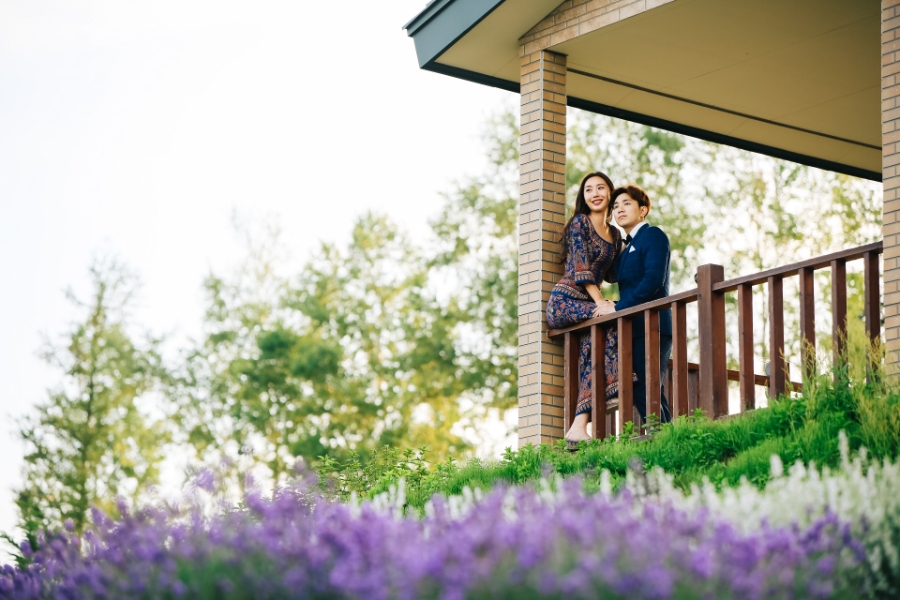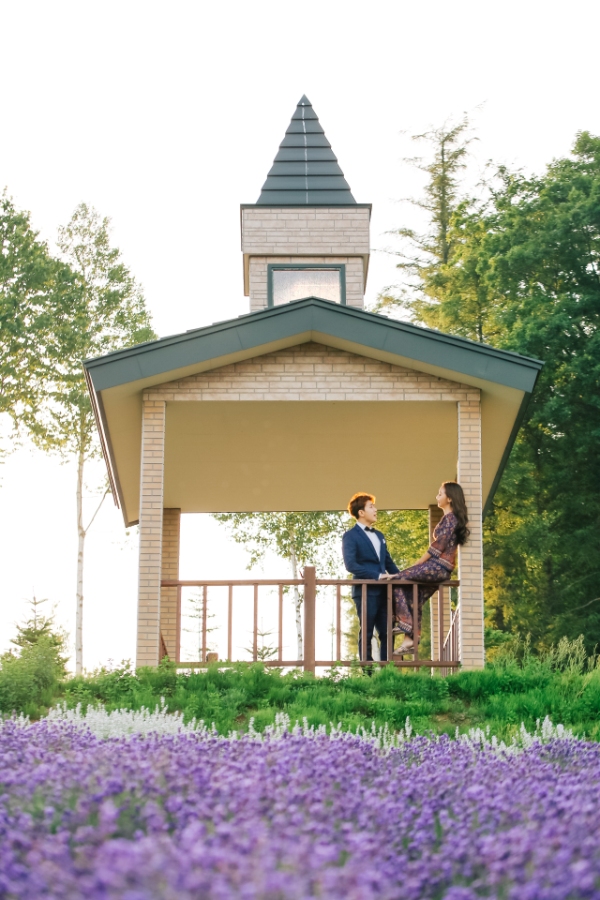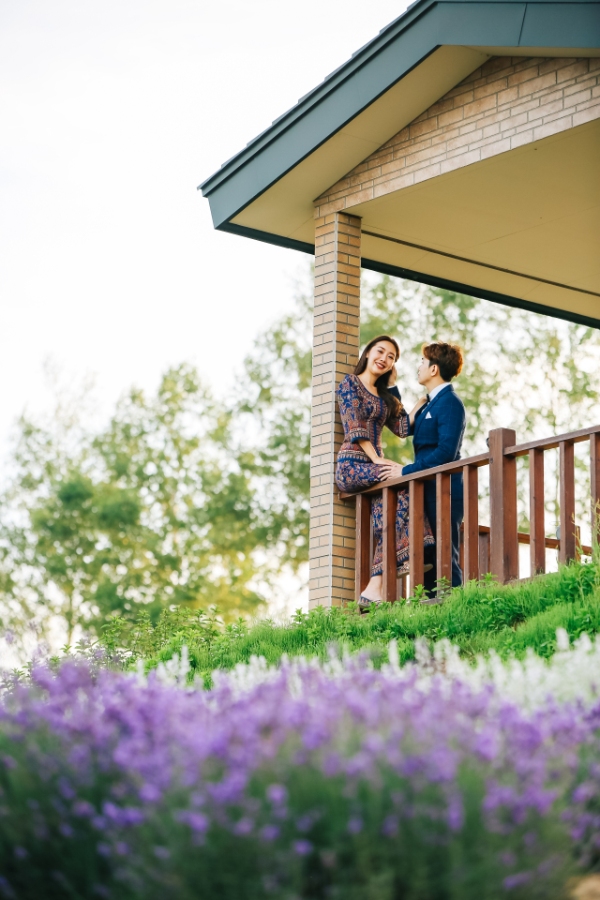 Favourite location in Hokkaido?
Saika no Sata had the most breathtaking scenery of Hokkaido that overlooks the fields of furano and biei, definitely the couple's favourite. A hill beautifully lined with slopes of Lavander and Lupines, they were even allowed to shoot amidst the flowers! Witnessing the endless lavender fields together from atop of the hill (world), they were blown away by its beauty!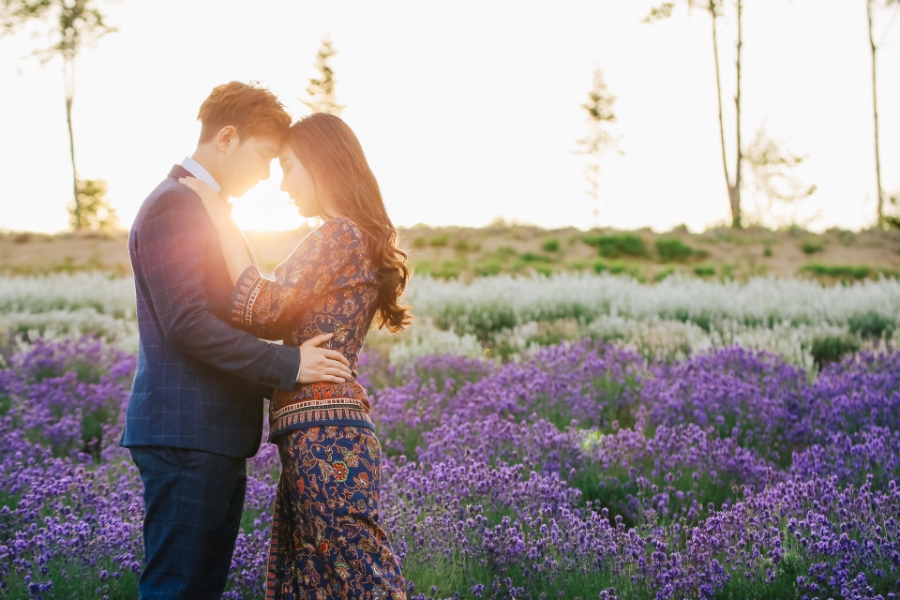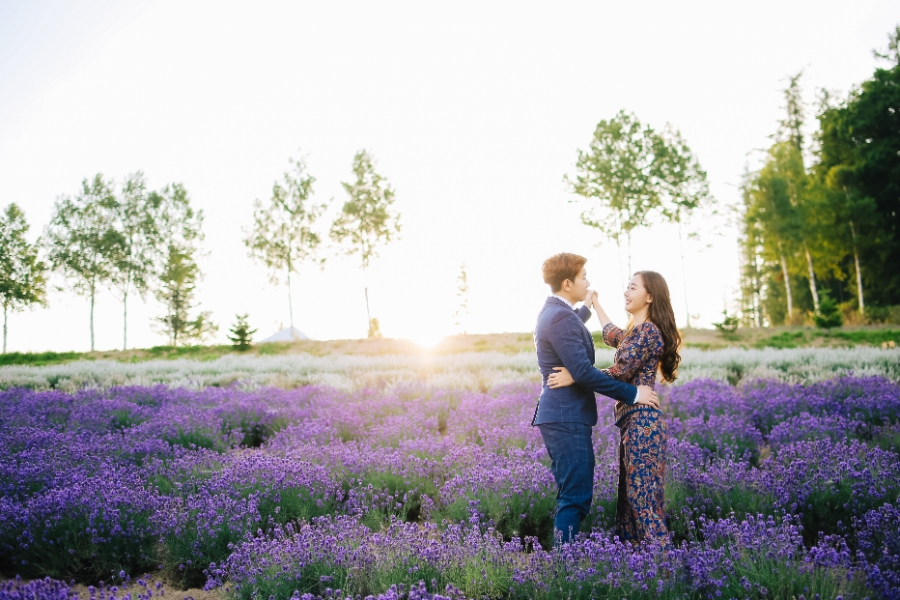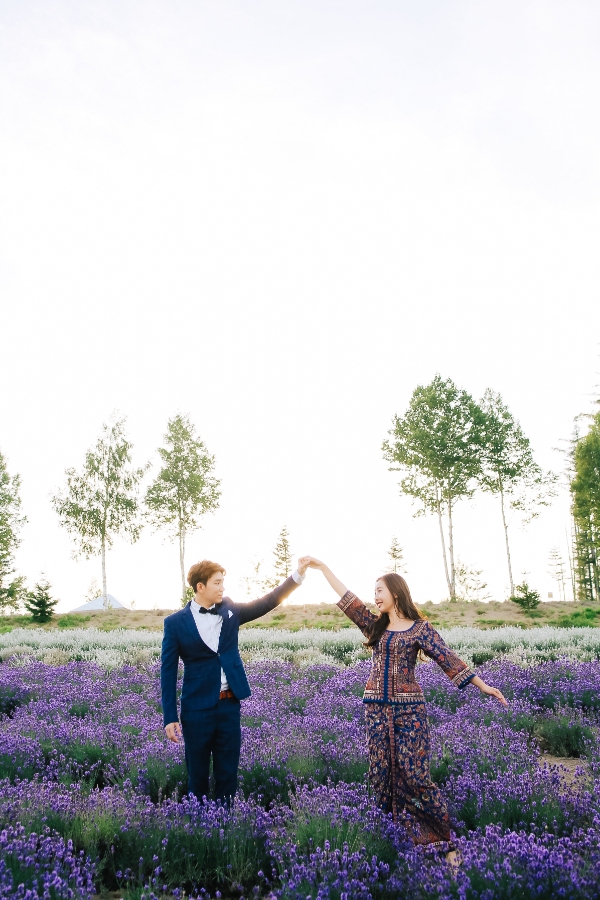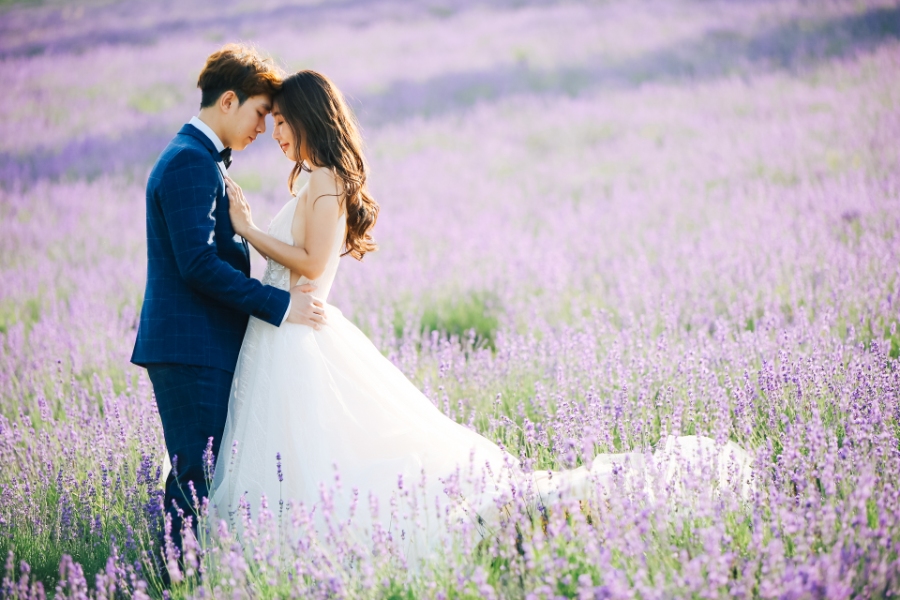 Memorable incident from your relationship
One of the most memorable incidents in their relationship was when Nathan surprised Sheena by flying over to see her in Hongkong! They spent the weekend together and she knew from then that they would be travel buddies for life. That was also their first overseas experience together!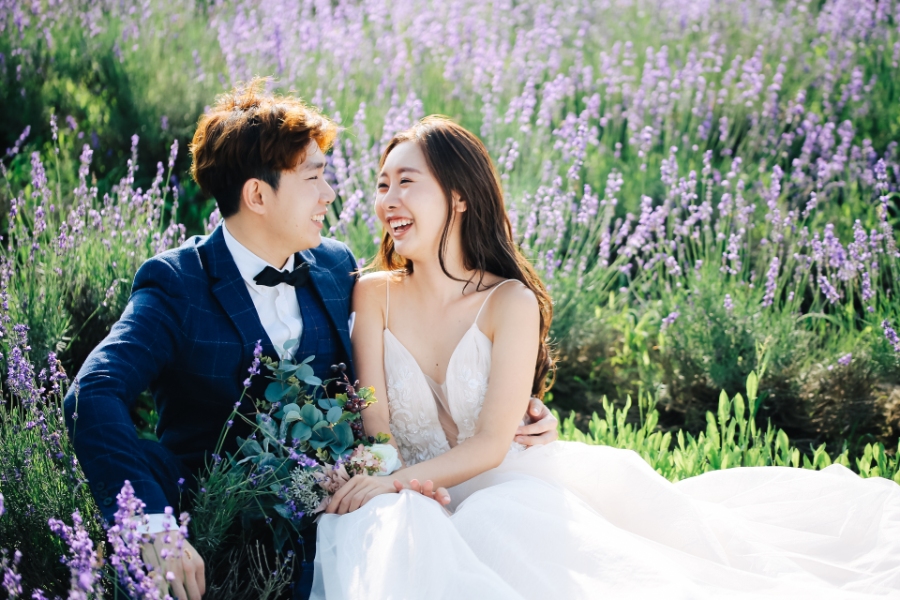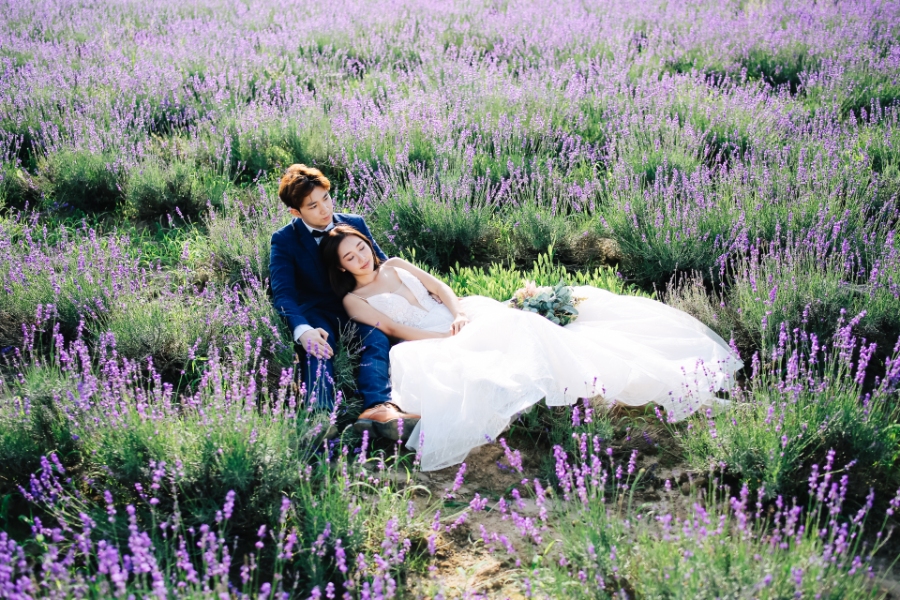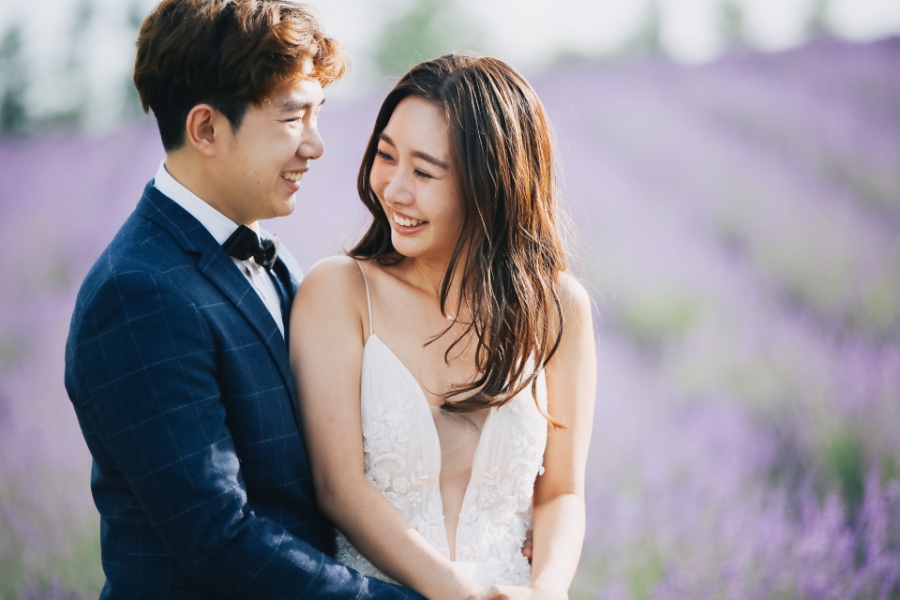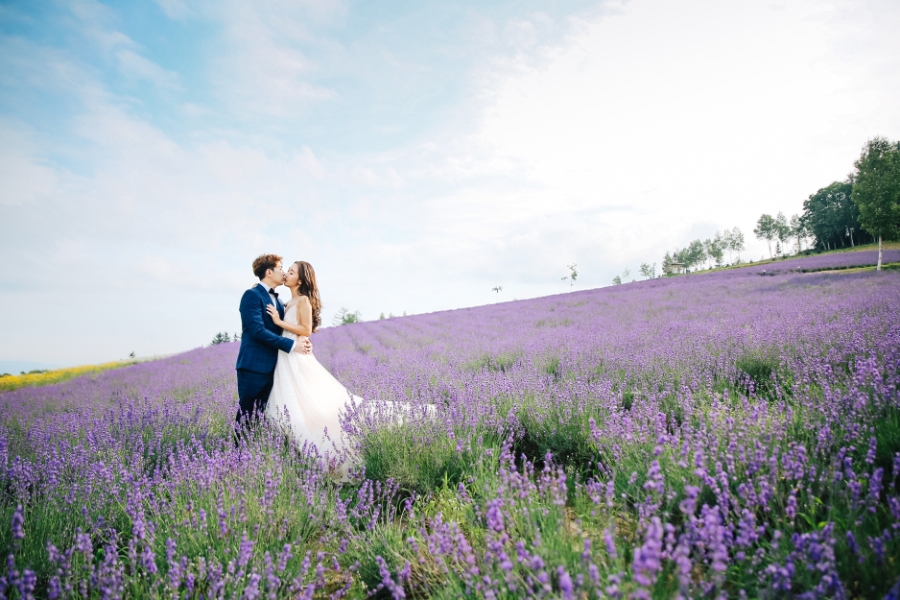 What do you love about each other?
Sheena: "I don't ever have to live a day in my life feeling bored when Nathan is around. His quirky sense of humor is my energizer battery that keeps me going. No matter what my pursuit in life is, be it a career switch or embarking on a crazy idea, he is ever so supportive. To me, that is something I really appreciate in a life partner."
Nathan: I love sheena because she has really shown me a whole new world and offers a breath of fresh air in my life everyday. Being a doctor, it can sometimes be repetitive and slightly mundane. After meeting sheena, ive had a chance to dabble in the world of fashion, events and even photography, which has been a wild albeit interesting ride. We talk everyday and she always cheers me up when things are rough with her positive outlook, her bright smile, and (occasionally) punny jokes. Although she might sometimes do silly things that really make me shake my head, it is what makes her truly her and can be really endearing because i know that she is genuinely herself around me. No one can make me laugh or sigh like she does! I see her as an irreplaceable gem in my life :)"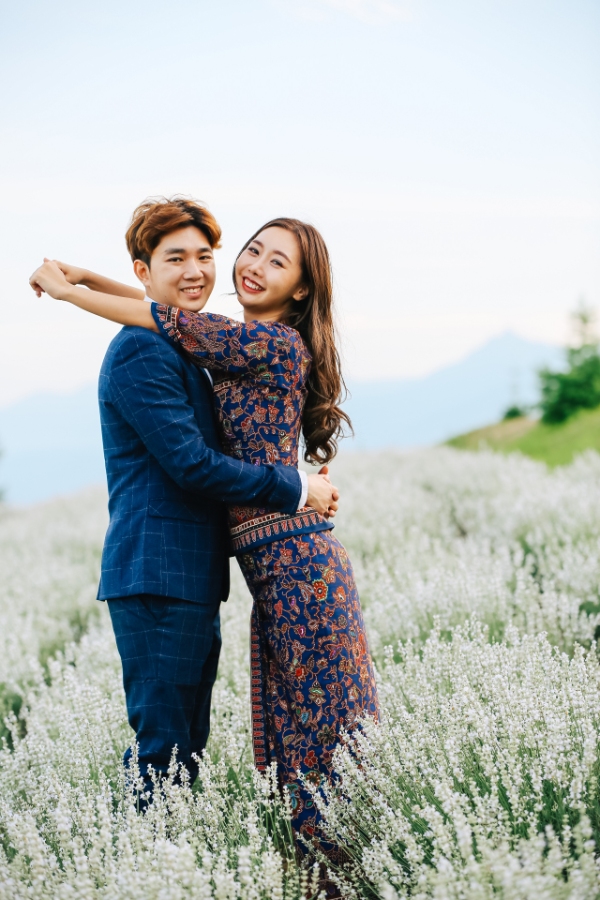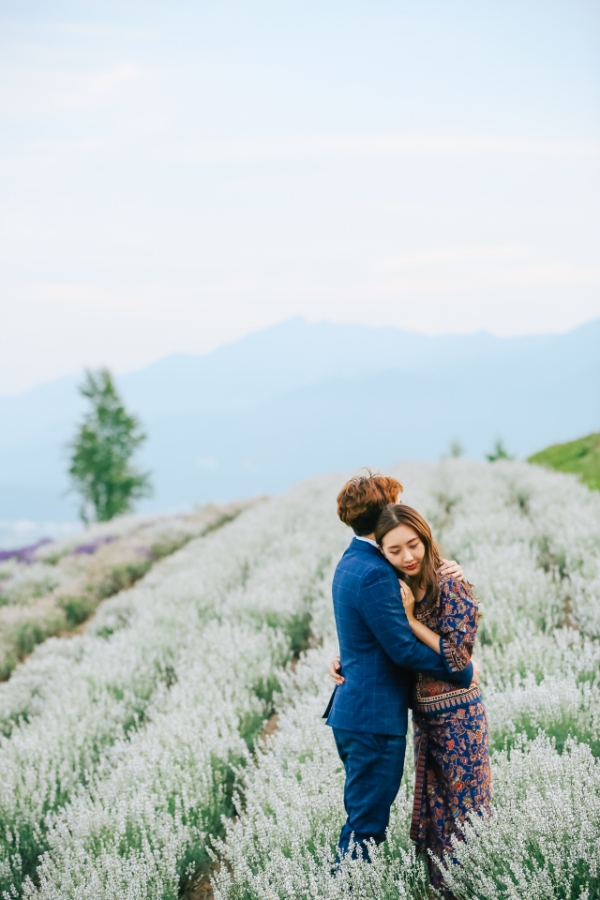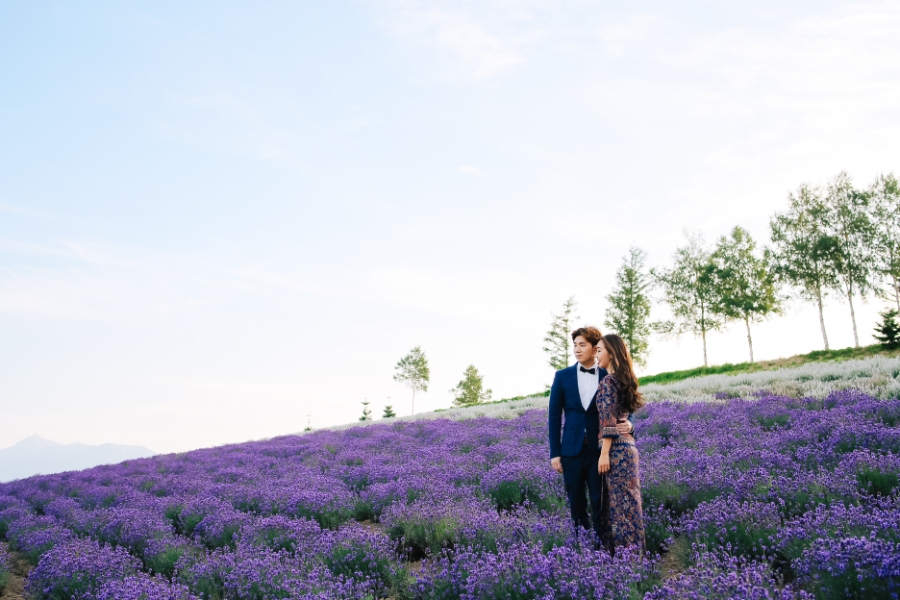 Plans for marriage?
Yes! Although the two are busy with their careers, plans are in the works and they are looking to set a date in the coming year!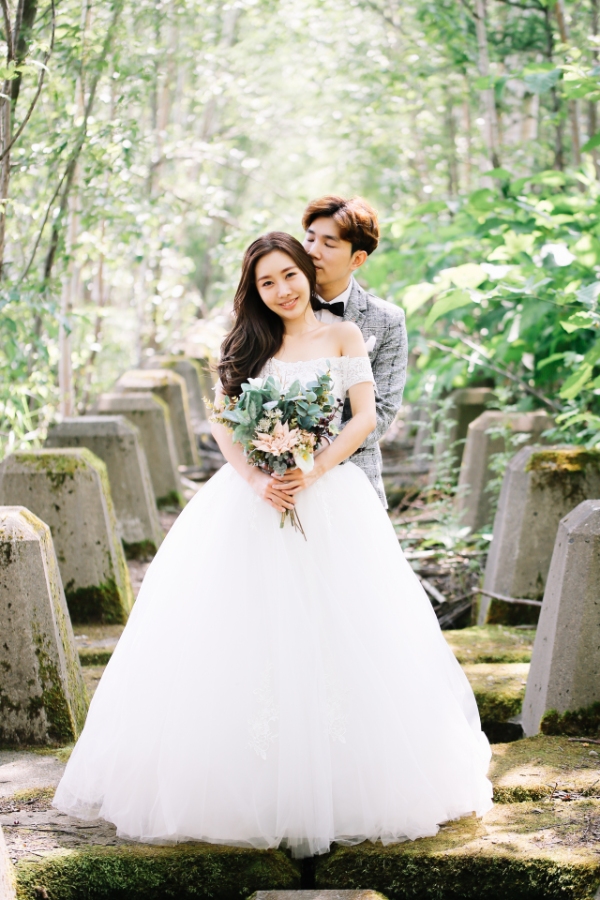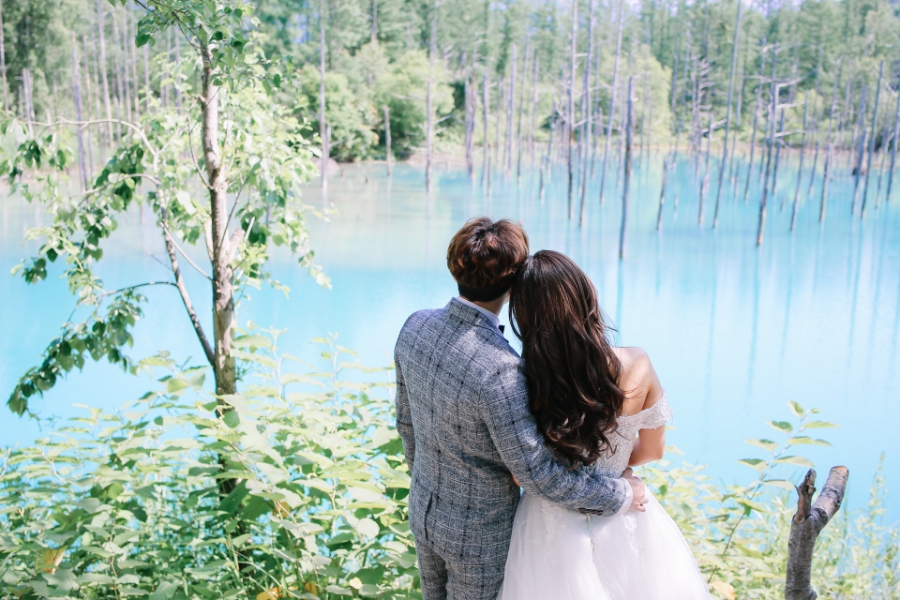 Experience with OneThreeOneFour
"It was perfect. Everything from the fitting in Singapore, to the photography and makeup in Hokkaido was flawlessly run. My boyfriend never looked so good before! Would totally shoot with them again if we could."