Client: Janicia & Thomas, From Singapore
'Pre-Wedding' Vacation Shoot in Seoul, Korea
Janicia and Thomas have always wanted to document their vacations. Last year, they went Boracay but couldn't find a suitable photographer.
Since they are heading to Seoul, Korea for a holiday, they thought it would be great if they could document their 'pre-wedding' vacation. They wanted a casual outdoor photoshoot along the streets of Seoul.
In Korea, there is a growing trend amongst young Koreans couples these days called the 'Couple Date Snap'. Couples go on a 2 hour date and a photographer will tag along and help them to capture their dating story.
The Couple Date Snap was just the perfect thing for Janicia and Thomas.
OneThreeOneFour photographer, Junghoon from Skydal Photography, joined along for this couple date snap that took Janicia and Thomas through the beautiful Samcheong-dong. Samcheong-dong is one of the most unique places in Seoul. It is famous for its Bukchon Hanok Village with traditional Korean houses. It is also home to number of artsy and chic cafes, shops and galleries.
The couple even added sweet little bridal details to their pre-wedding vacation shoot.
The photographer, Junghoon, also brought them to the less explored area around the neighbourhood.
The must-take shot at the famous 'We are Young' wall mural.
A time-stopping moment
Behind-the-scenes: We-fie with Skydal Photography. Stopped by Street Churros for some freshly made piping hot churros, highly recommended!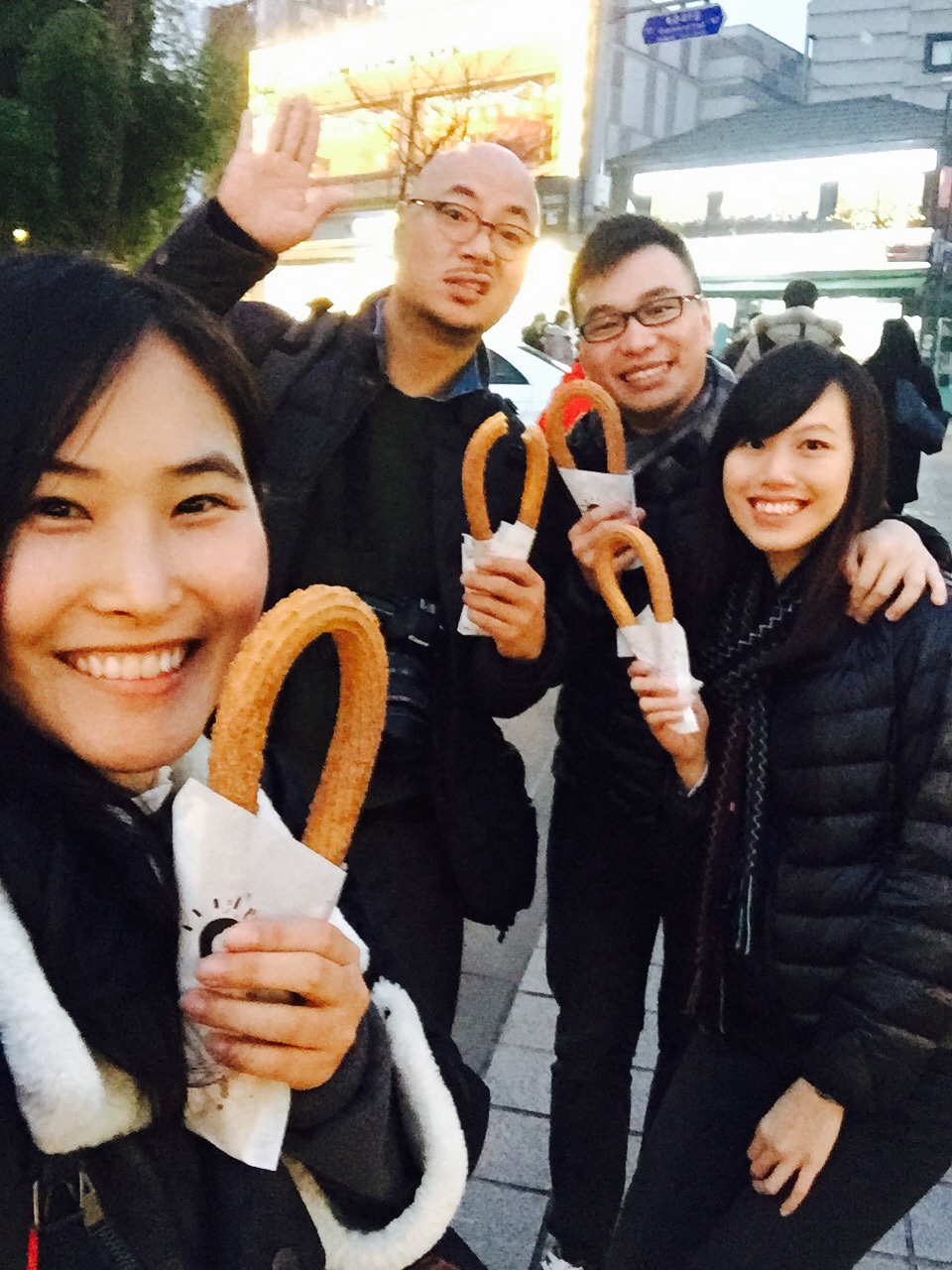 Photographer: Skydal Photography
Looking to capture your vacation memories?