Client: Calvin And Jean, From Singapore
A Whimsical Pre-Wedding Photoshoot At The Natural Wonders Of Taiwan
If you are looking for a natural paradise in Asia, Taiwan definitely fits all the criteria! Besides just food and shopping, it is an amazing place for sightseeing and you will definitely want to have your pre-wedding photoshoot here!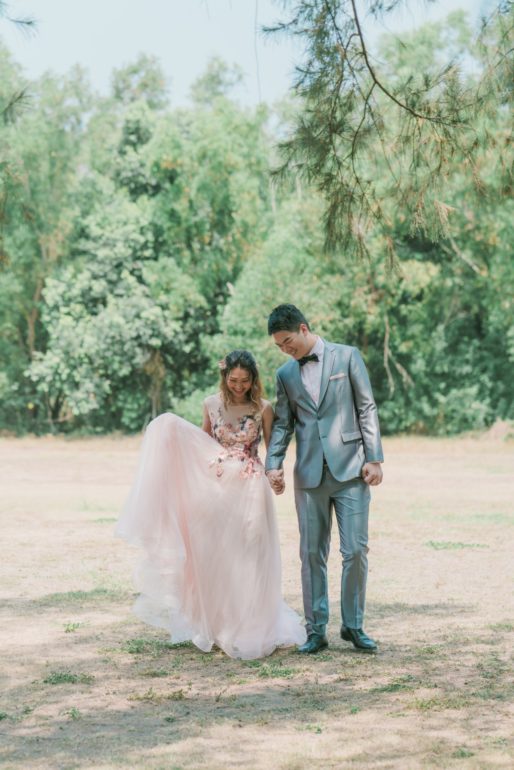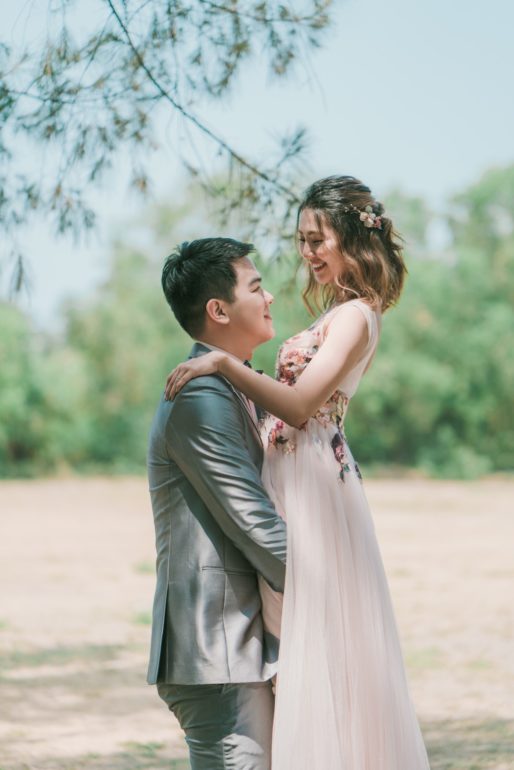 We first brought our couple to Bailuwan Wetlands for a refreshing photoshoot with the lovely greenery.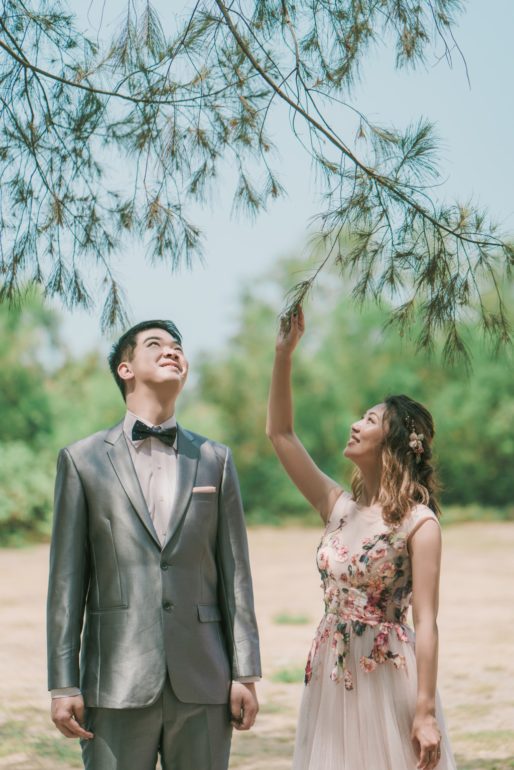 Then we headed to the salt mountains, which is an amazing phenomenon and many couples love heading here just for the unique backdrop! Jean definitely chose the right dress as it stood out perfectly against the perfectly white salt.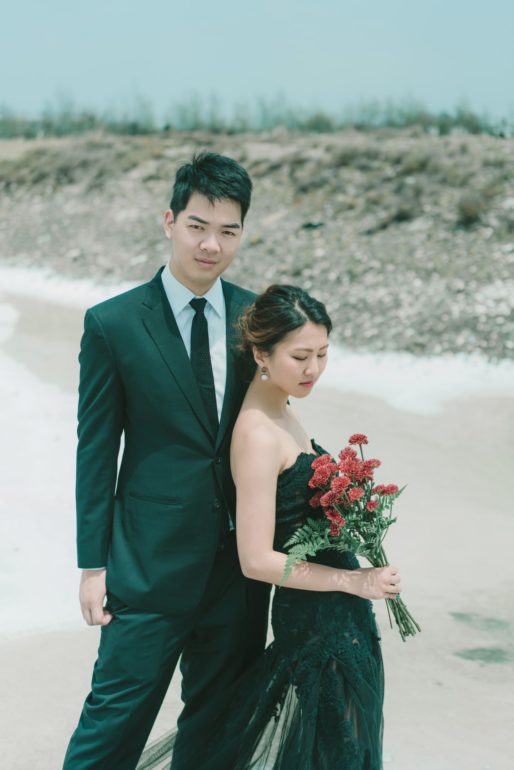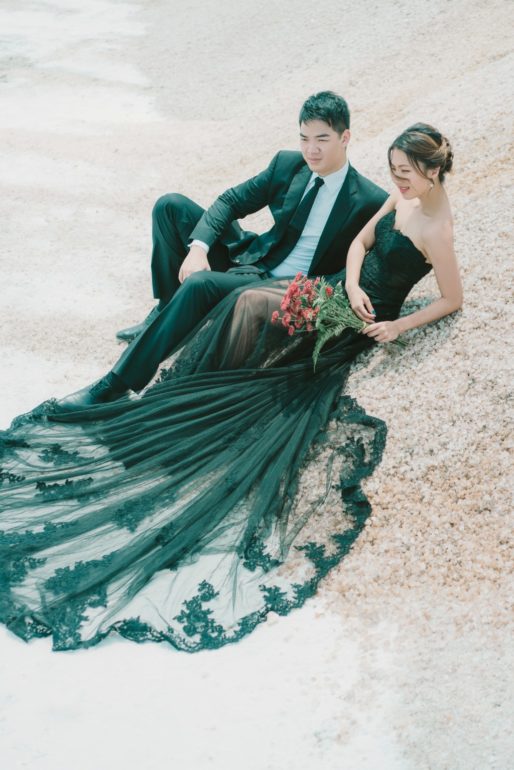 The photoshoot went by in the blink of an eye and we quickly headed down to one of the beaches to catch the sunset. Our couple enjoyed a romantic stroll on the beach while we kept ourselves busy snapping away at their sweet moments.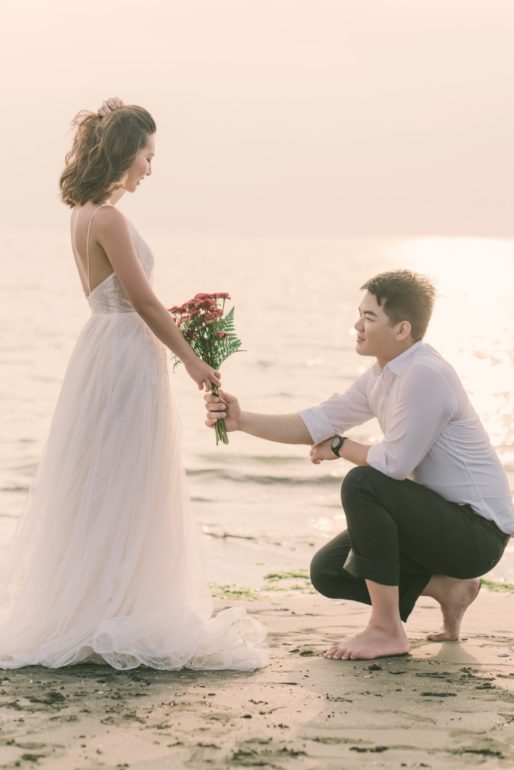 Kind Words For OneThreeOneFour
Photos are great, so is this marvellous platform that eased so much hassle and pain in planning for a shoot. This website has definitely made our hectic lives easier by doing all forms of coordination and shortlisting great photographers who are seemingly out of reach via our own means. We were aided through this process by Ray of OneThreeOneFour, and communication is made easy with tech and WhatsApp. Messages, portfolios were all properly shown and conveyed. It was easy breezy.
Not to even mention, the photographer and their team are awesome, accommodating and made us feel comfortable! Will definitely recommend this platform to all those busy bees out there who need some help in coordinating a photoshoot!