Client: Tania and Hayato, From Japan
Soaking in the Olden Day Charms of Historic Kyoto and Vibrant Osaka
We got the exciting opportunity of shooting with lifestyle Youtuber Tania (HelloTaniaChan) and her husband Hayato in Kyoto and Osaka this summer and we are extremely thrilled to be sharing this adorable couple's story.
Tania is a Mexican who has lived in Korea for many years and she shares her insights about Korean trends and pop culture through her Youtube videos, where Hayato would occasionally make appearances showing himself only from neck-down, earning him the title of "neck oppa" among her viewers.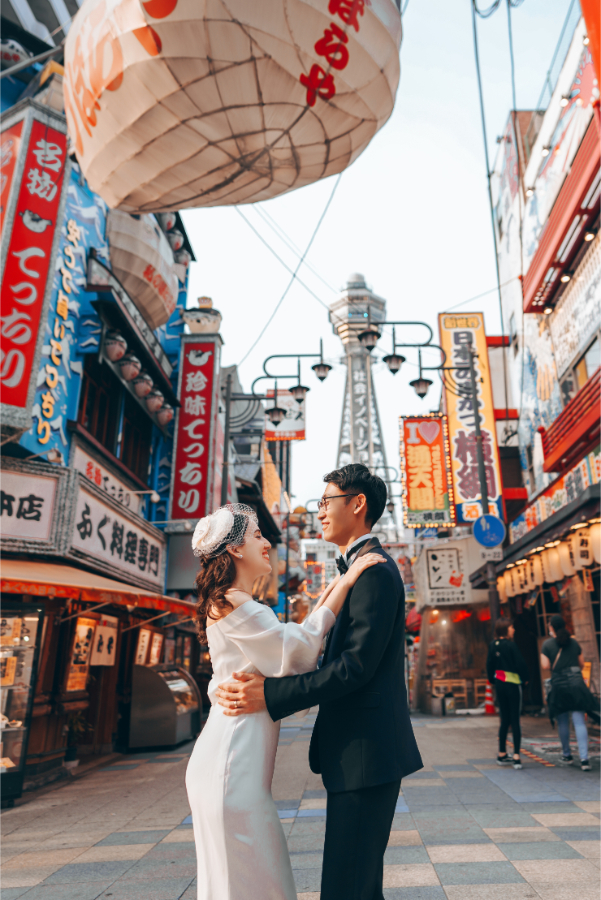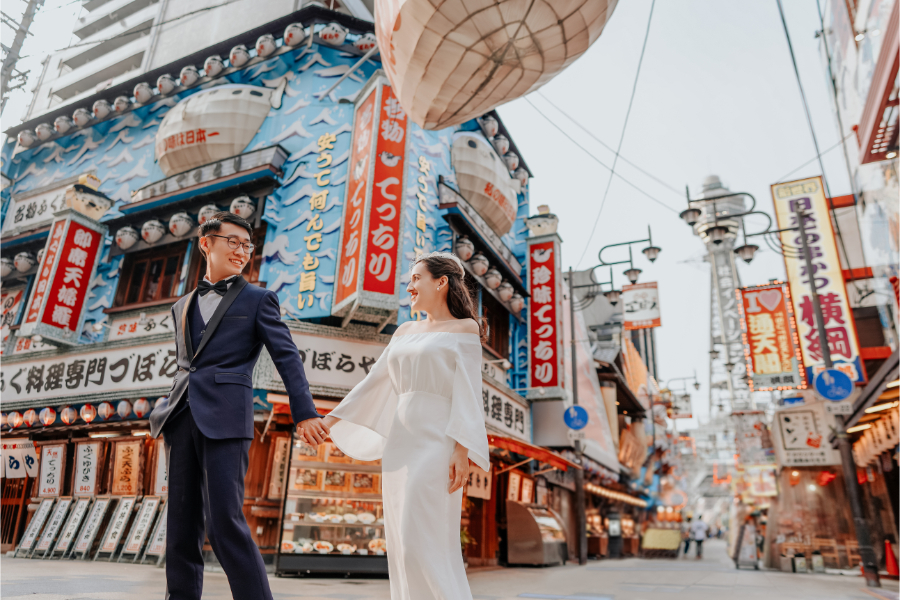 How They Met
The couple first met as classmates during their overseas study exchange in South Korea and a close friendship slowly blossomed into love! What can we say, only fate can bring two lovers together in a foreign land.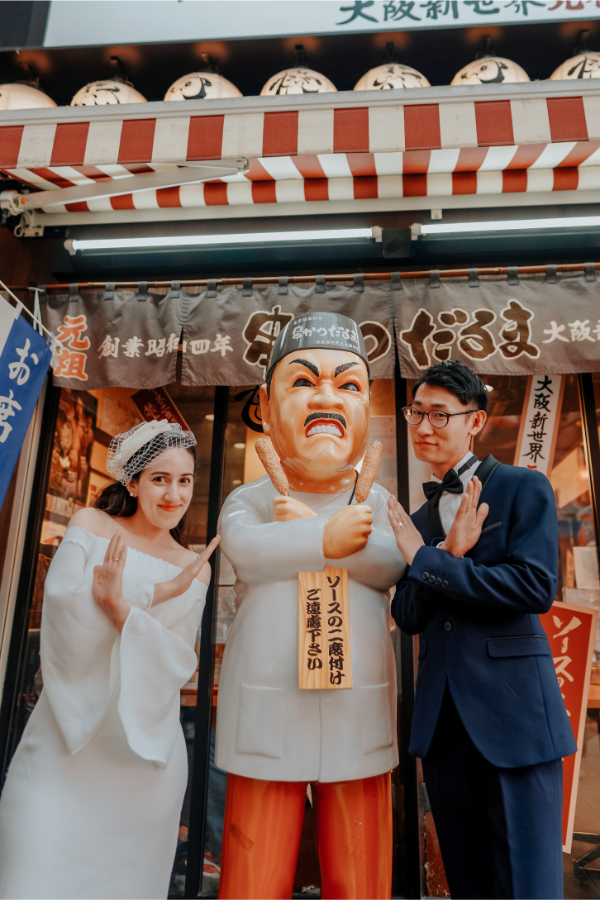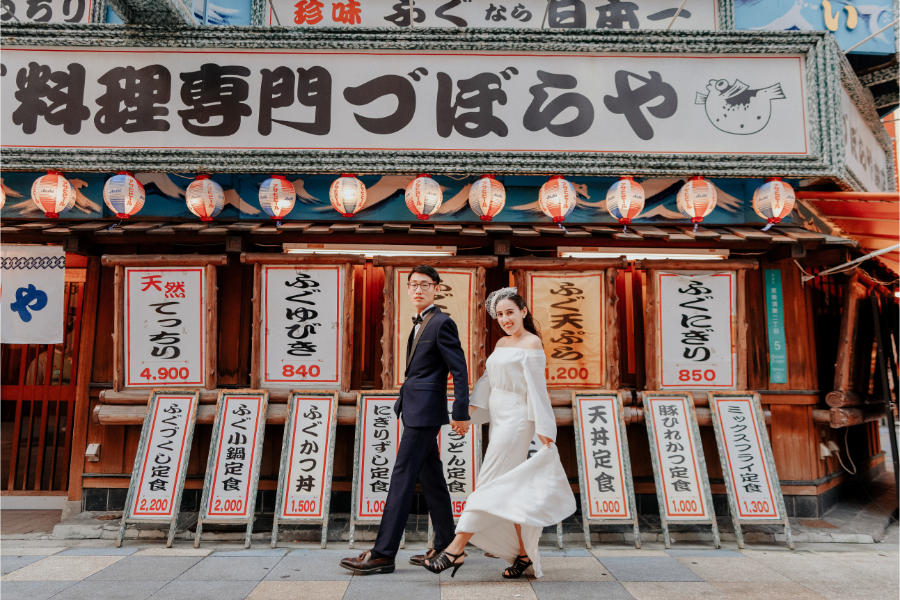 Why They Chose Japan
"We choose Japan as our destination because my husband is Japanese and we really wanted to have a kimono wedding photoshoot to remember our marriage."
And we totally love how their kimono photoshoot at Eikando Temple turned out, with the early autumn foliage and peaceful Japanese gardens.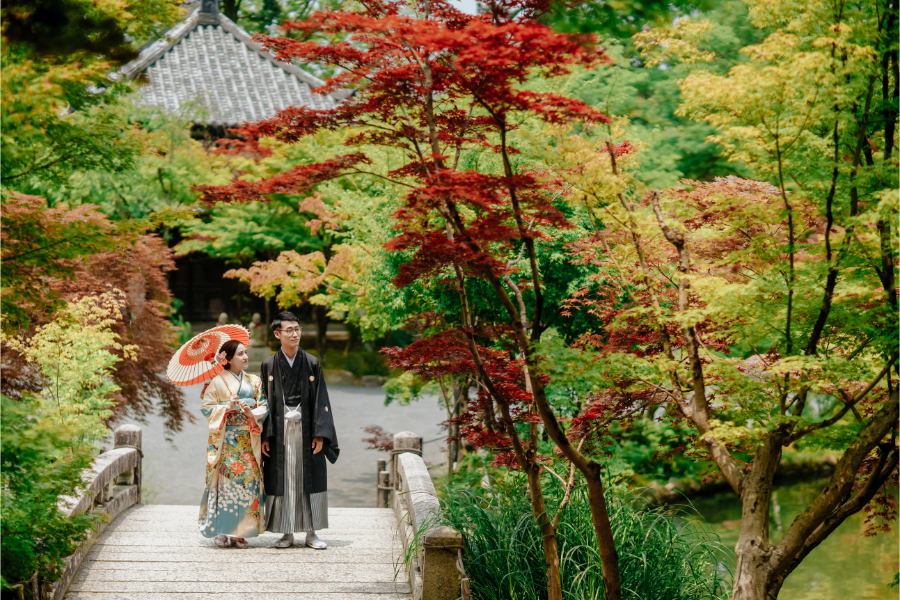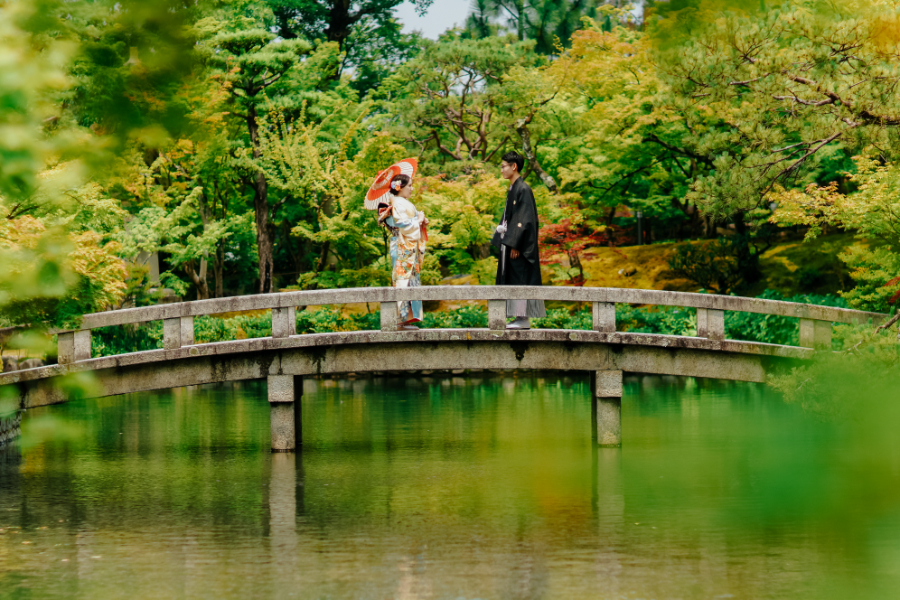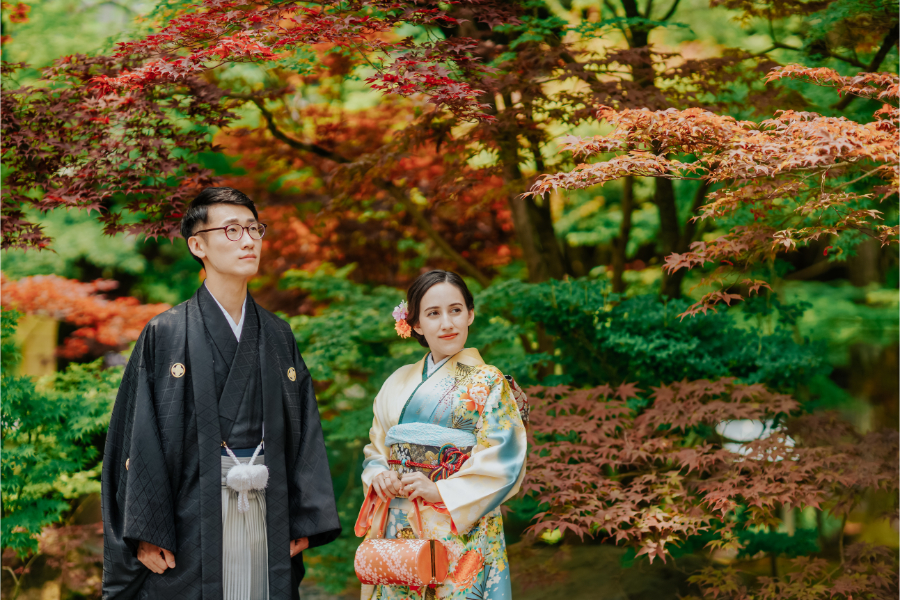 The Proposal
Hayato pulled out a surprise proposal during a romantic evening cruise date across Seoul's Han River, and Tania was totally not expecting it.
"He prepared everything so well that it caught me by surprise and it was one of the best moments of my life."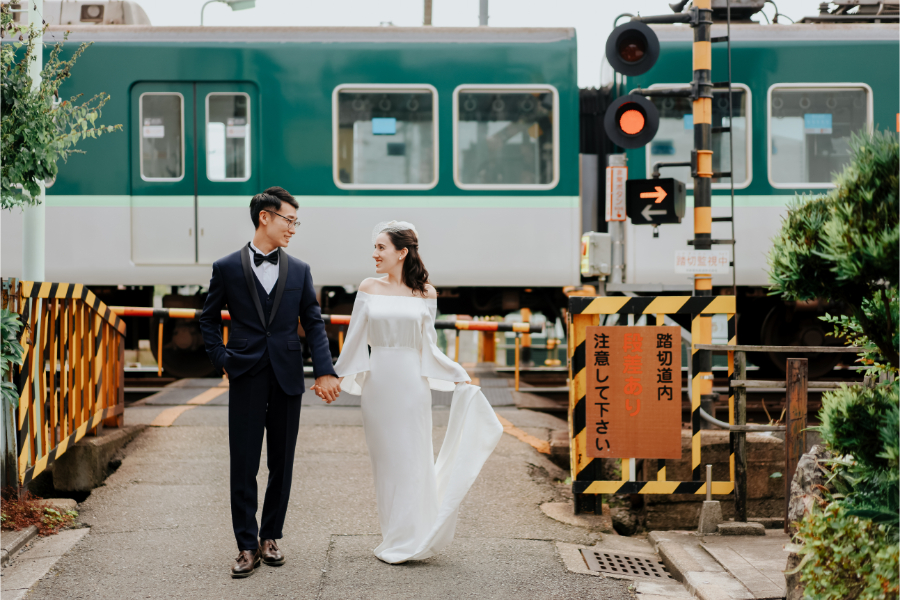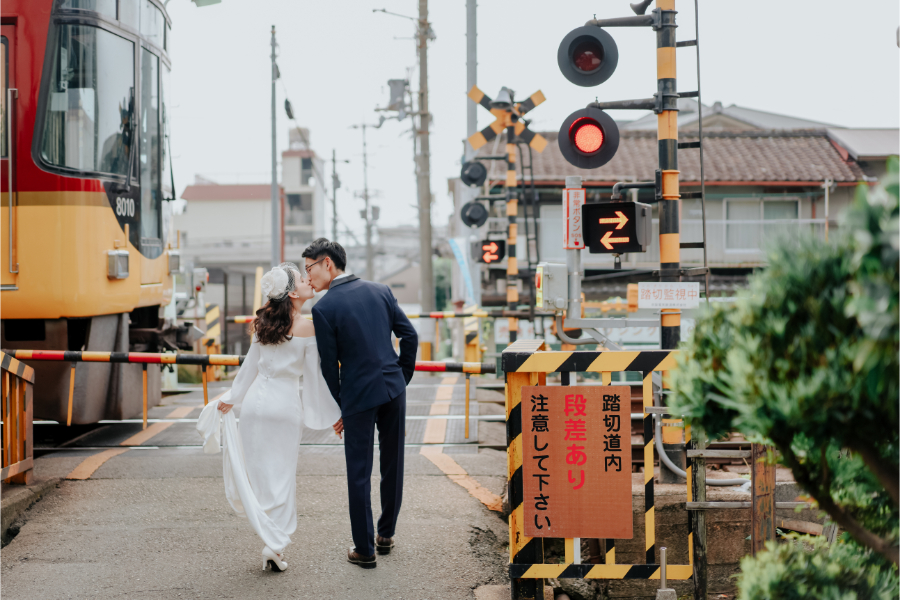 One Thing You Love Most About Your Partner
Tania: "I love how patient he is. He always makes me laugh and cares for me. He has a kind heart and always wants to help others. And that's what I like the most about him."
Hayato: "I like her honesty. She's true to her thoughts and feelings and always fights for her dreams. I like how sweet and loving she is with me and her warm heart."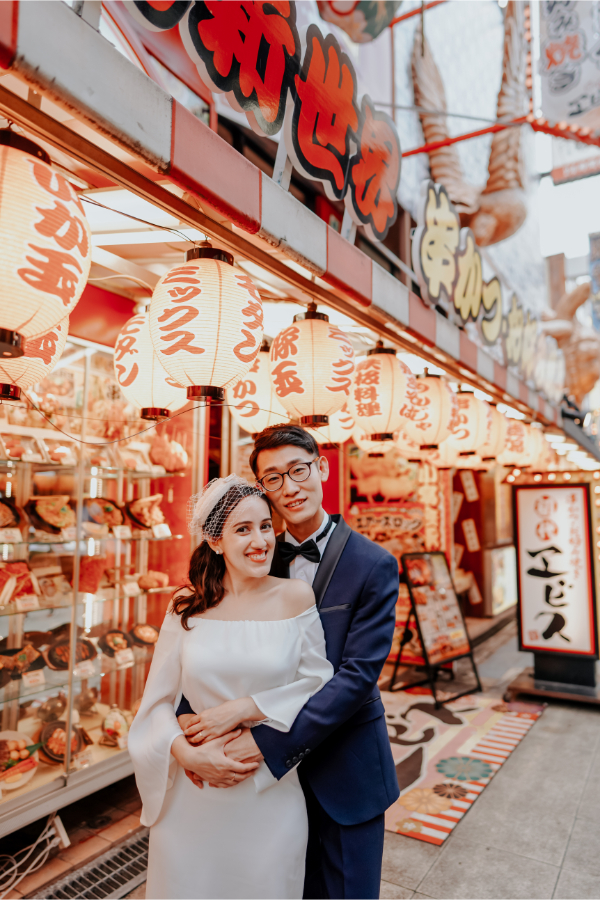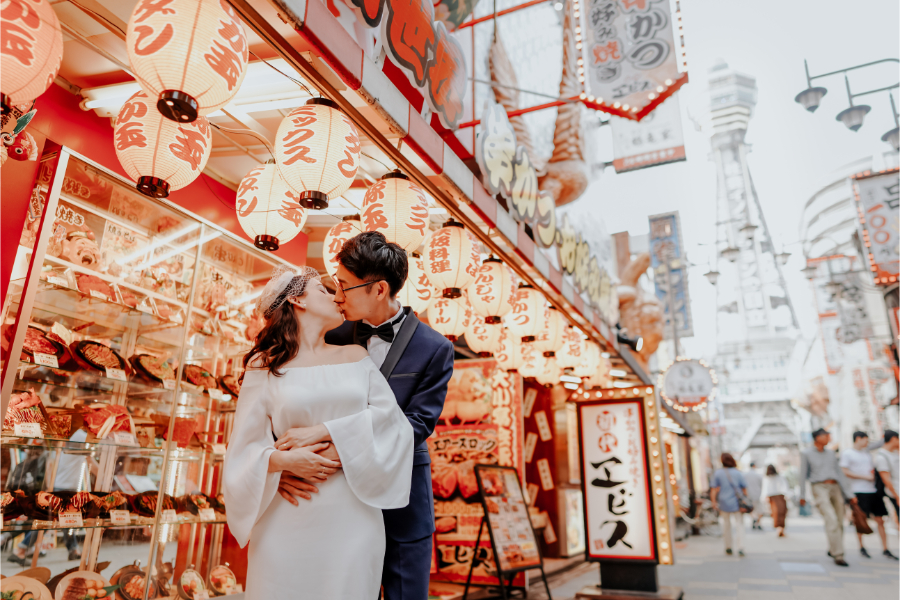 Favourite Thing to Do as a Couple
"We love watching movies, spending hours talking at a nice cafe and traveling together."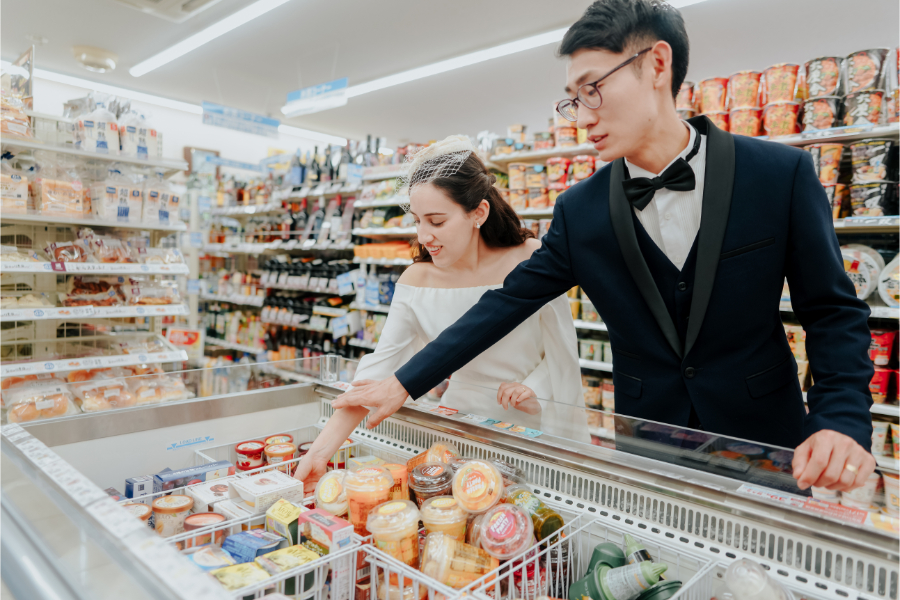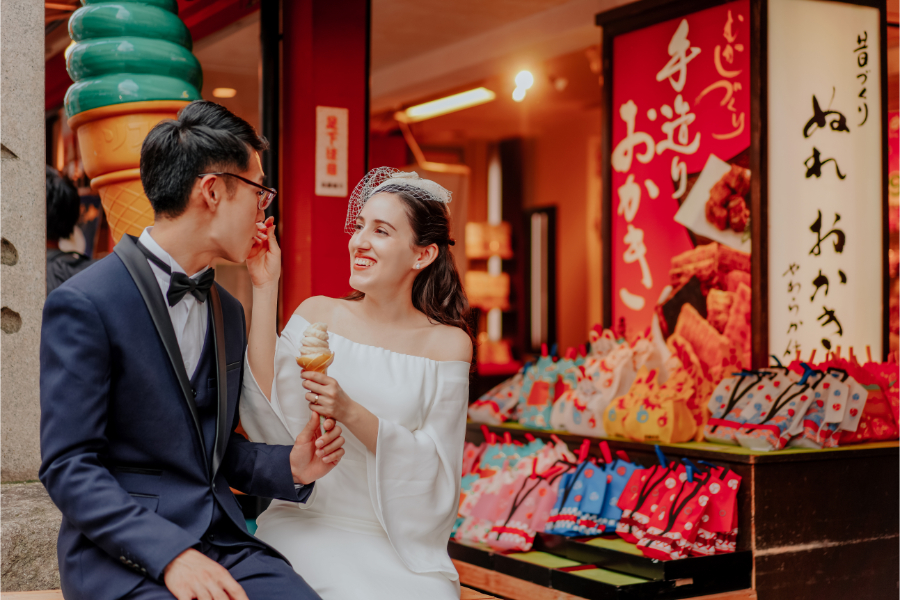 Favourite Photoshoot Location
The couple were totally taken away by Eikando Temple, which is steeped in Japanese culture and the perfect spot for a kimono photoshoot.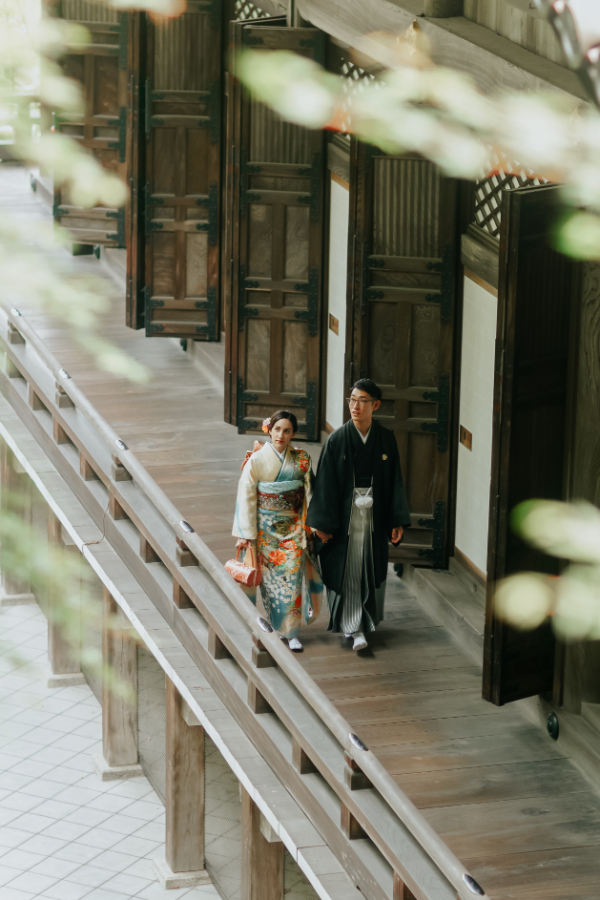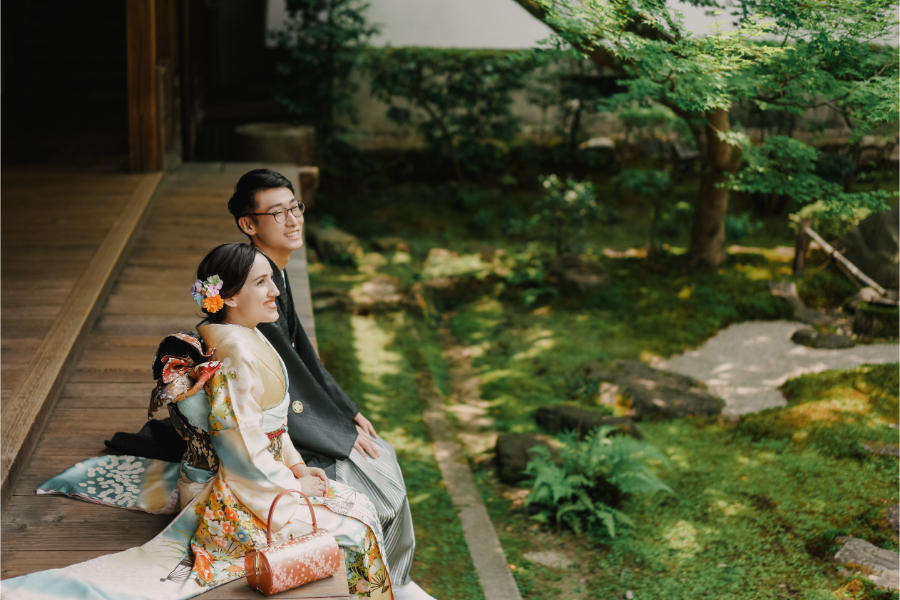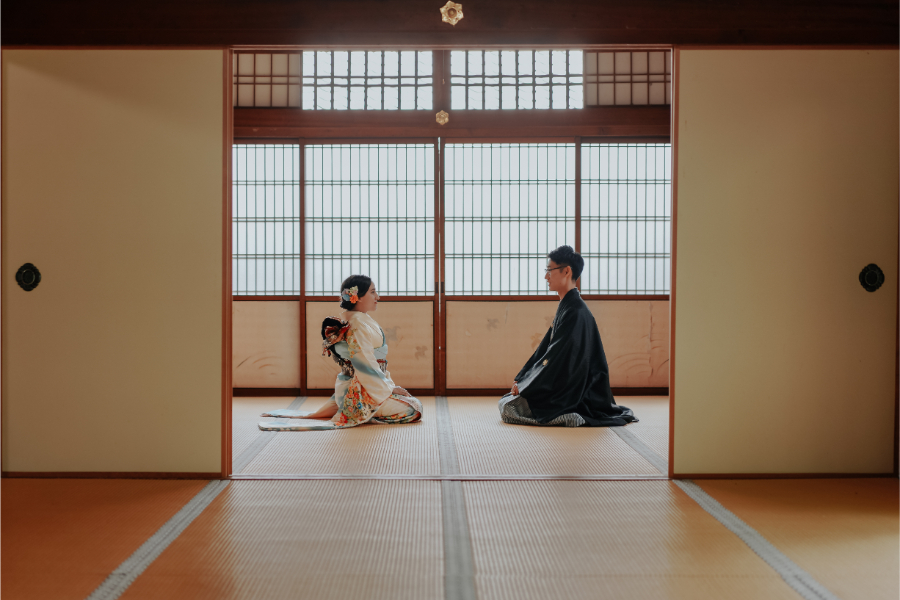 Memorable Moments from the Photoshoot
"We just had lots of fun during the whole photoshoot. Every moment for us was memorable."
Challenges Faced or Unexpected Experiences from the Shoot
"Definitely it was wearing the kimonos! It was the first time for both of us to wear a kimono and it has so many layers that breathing was hard hahaha other than that we had lots of fun and every moment was perfect!"
And you can check out Tania's vlog of her photoshoot day to find out more about how she picked out her kimono at the shop and put it on!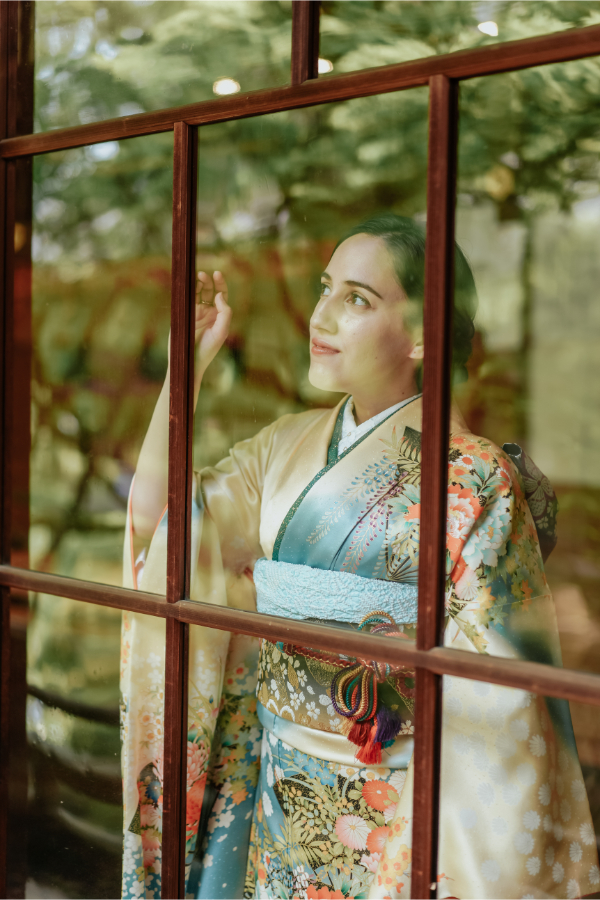 Tips for Couples Planning a Destination Shoot
"Don't be stressed on your photoshoot day. Everything will come simply perfect so just enjoy this beautiful moment with your partner and have fun."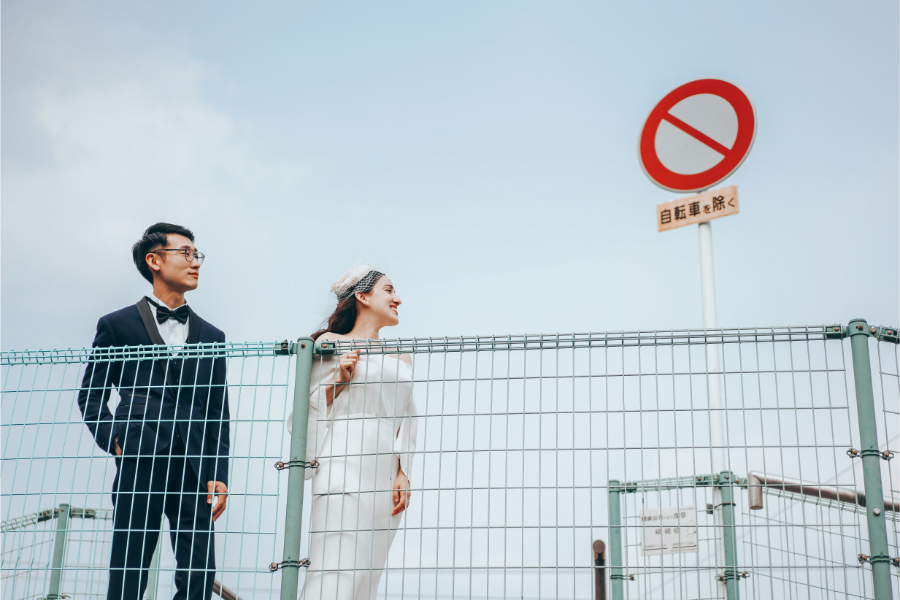 Experience with OneThreeOneFour
"We really enjoyed every single moment in the photoshoot thanks to them."
"Simply amazing! Everyone on the team was professional and friendly. We really enjoyed every single moment in the photoshoot thanks to them. I really recommend having a photoshoot with OneThreeOneFour. It will be an unforgettable day!"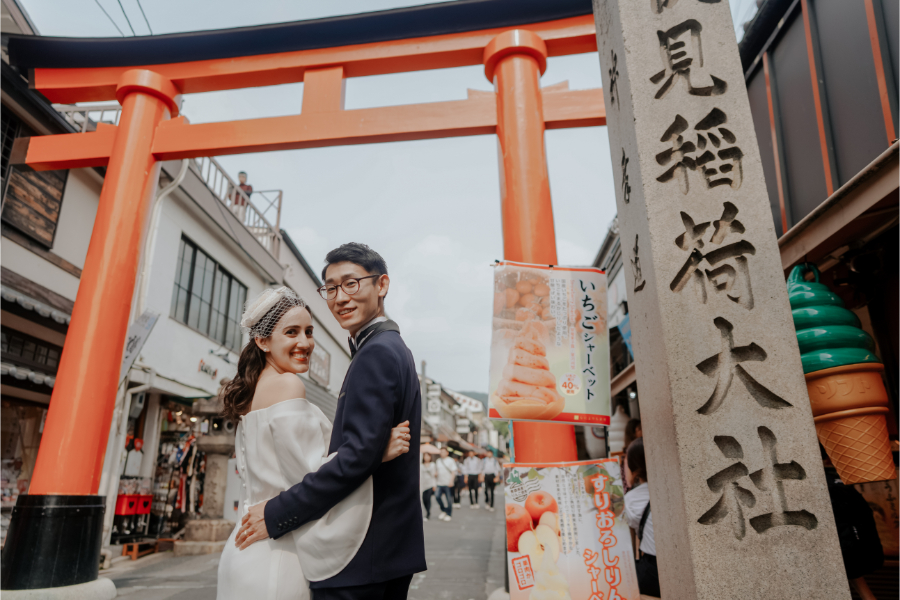 We definitely had a fun time shooting for Tania and Hayato in Kyoto and Osaka, and we just love how beautifully their photos have turned out with the bright smiles on their faces. Wishing them a blissful married life ahead!