Client: Vivien & Sing, From Australia
Harmonious Mix of Elegance and Lovely in This Pre-Wedding Photoshoot in Korea
For springtime pre-wedding shoots, cherry blossoms are undeniably the best props you can use in your pictures. No matter how you pose, just having cherry blossoms in the background of your pictures will make them look oh-so-romantic!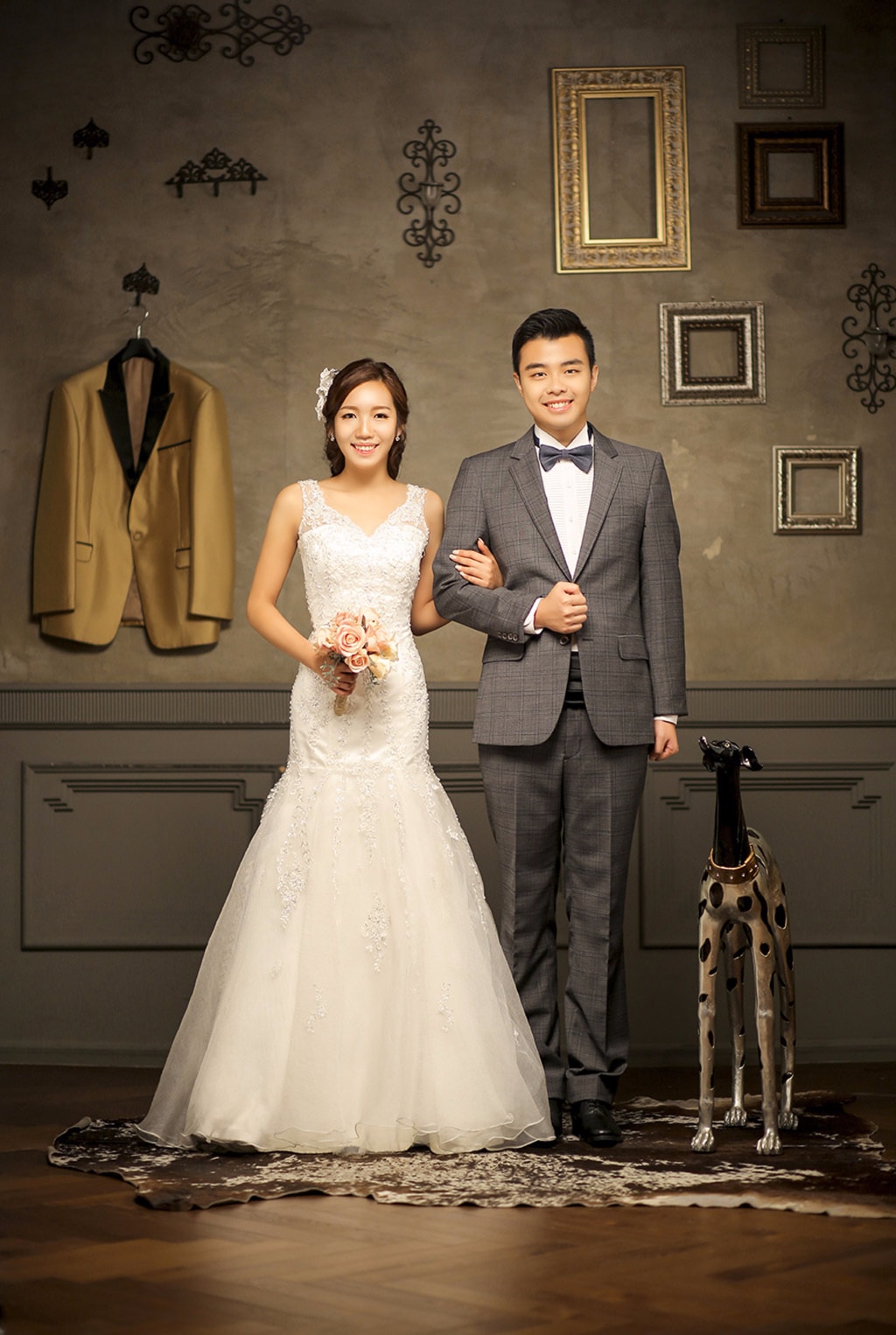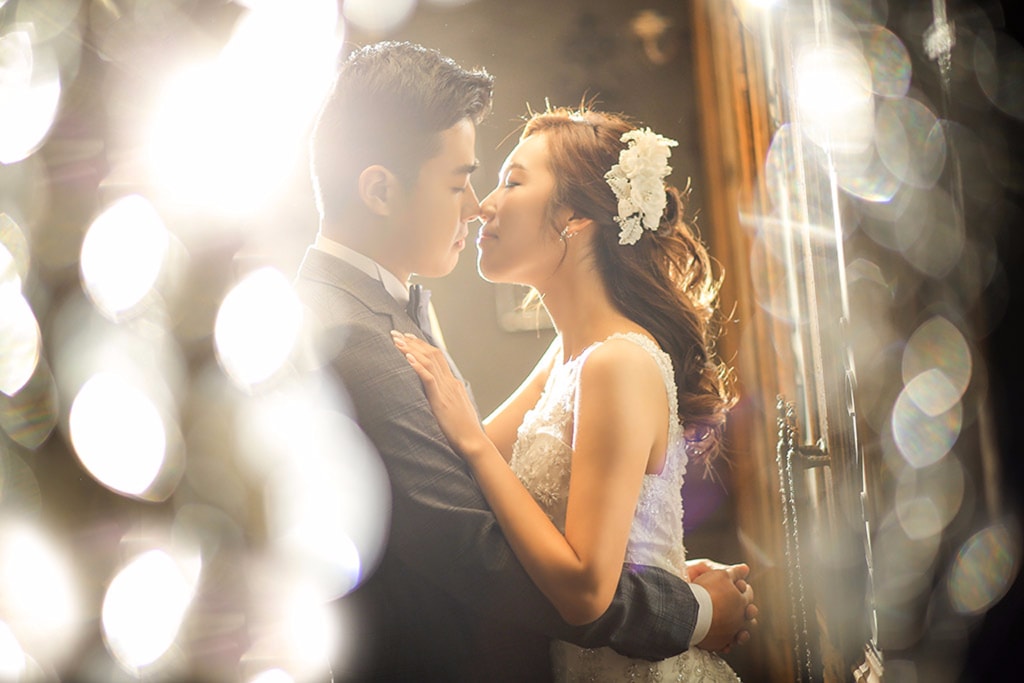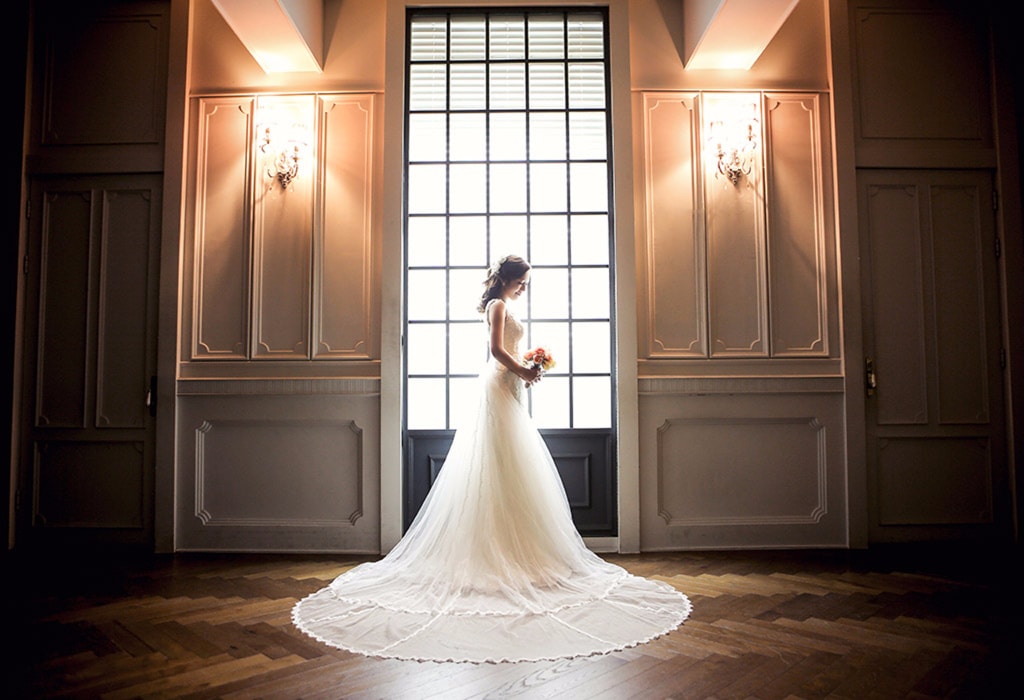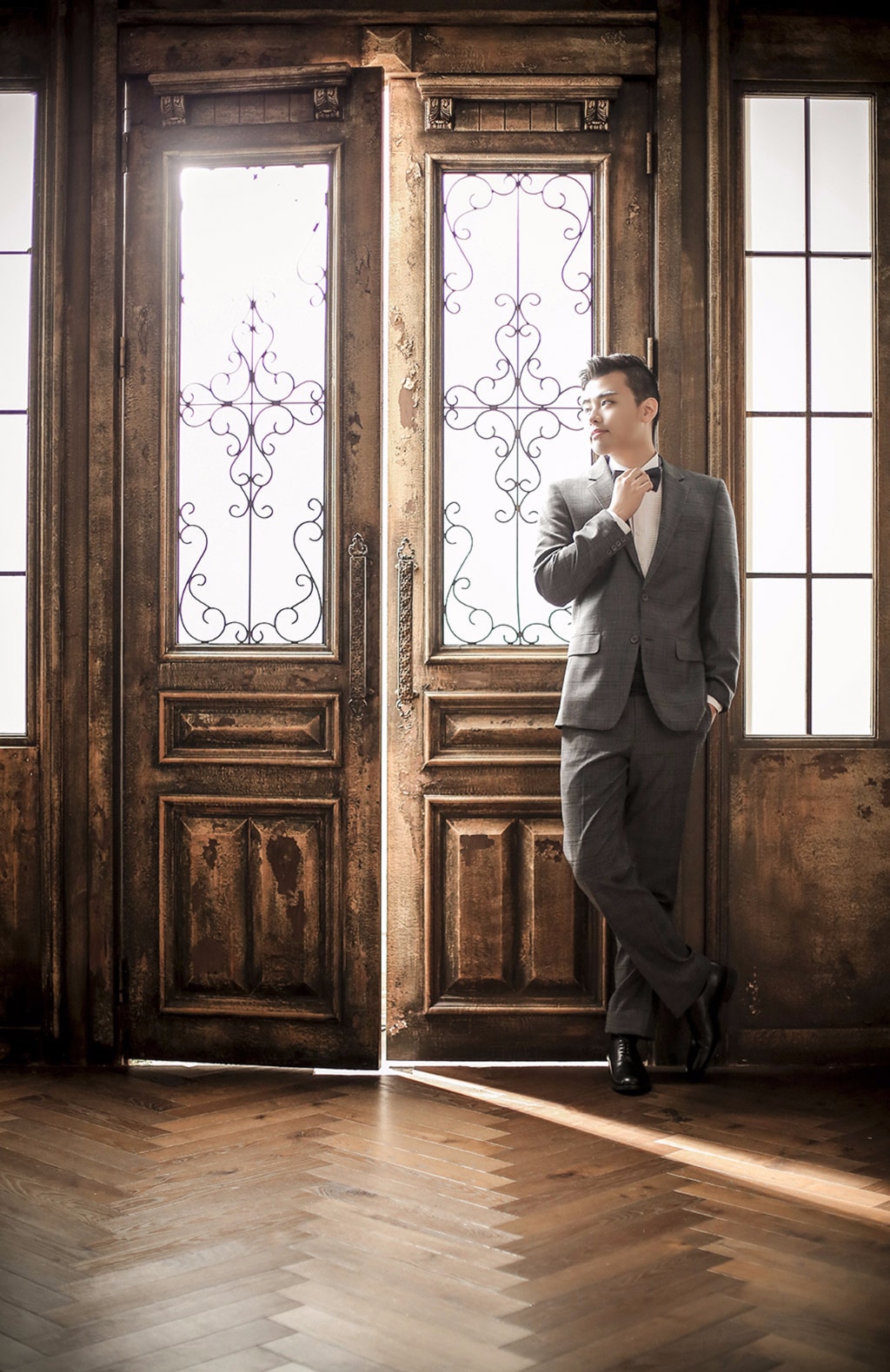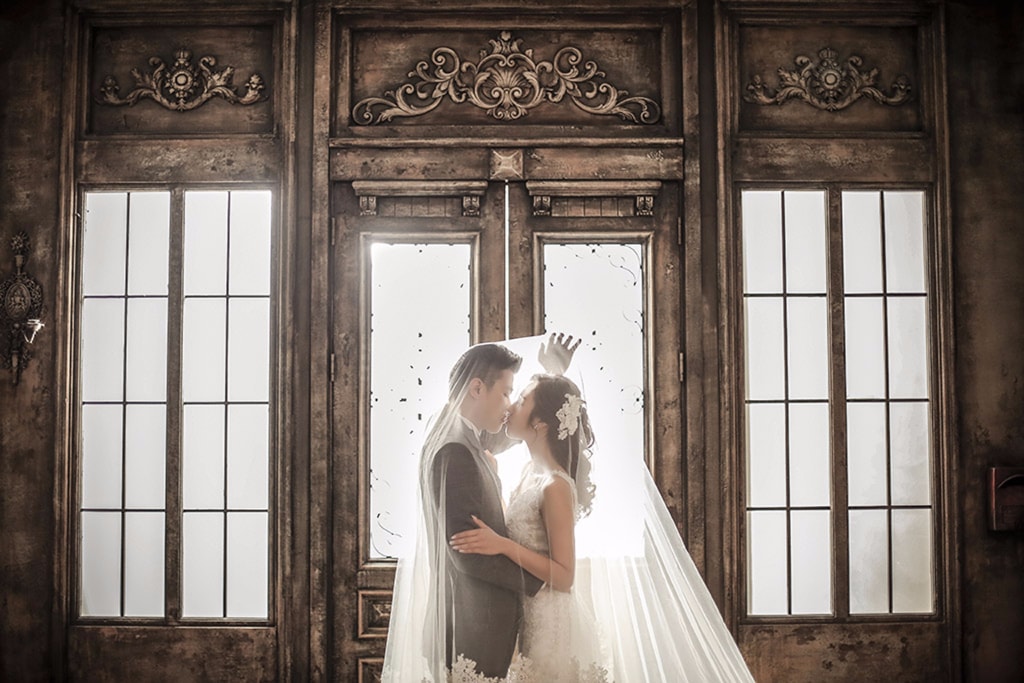 Together with The Face Studio, our Aussie couple, Vivien and Sing took advantage of the cherry blossom season to hold a simple yet oh-so lovely pre-wedding photoshoot out in the park and in The Face Studio's indoor studio. The result is a pre-wedding shoot that emanates both romance and elegance.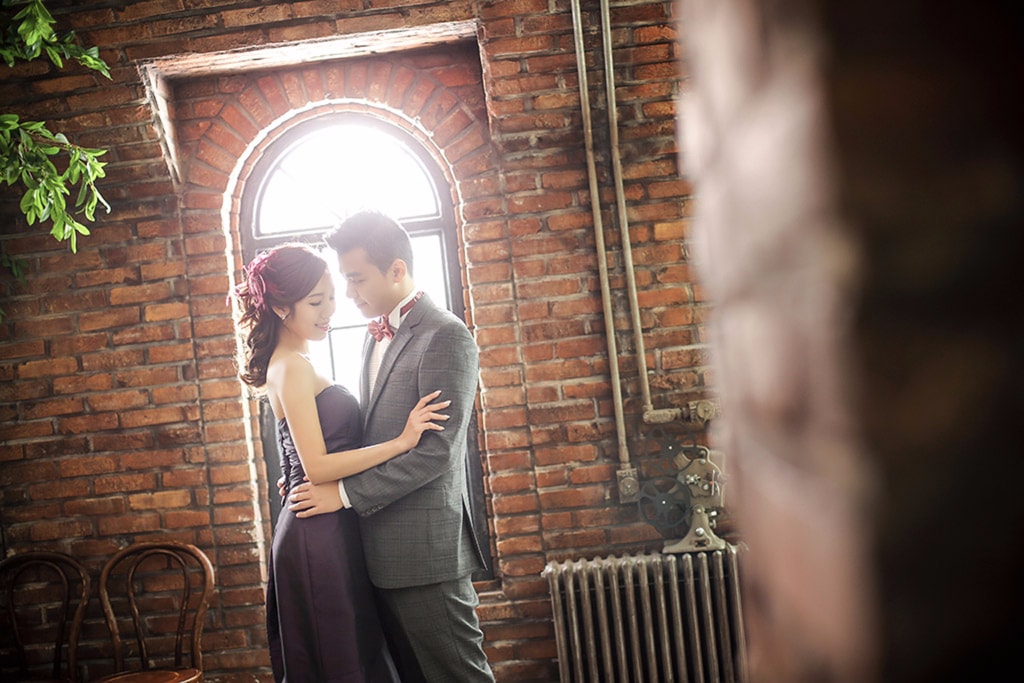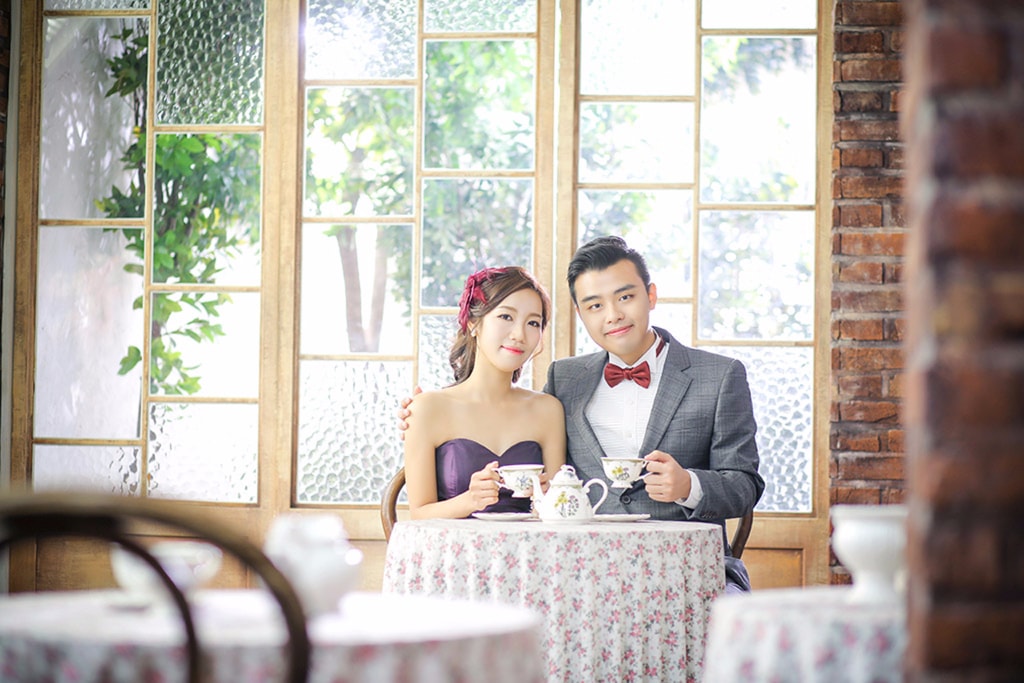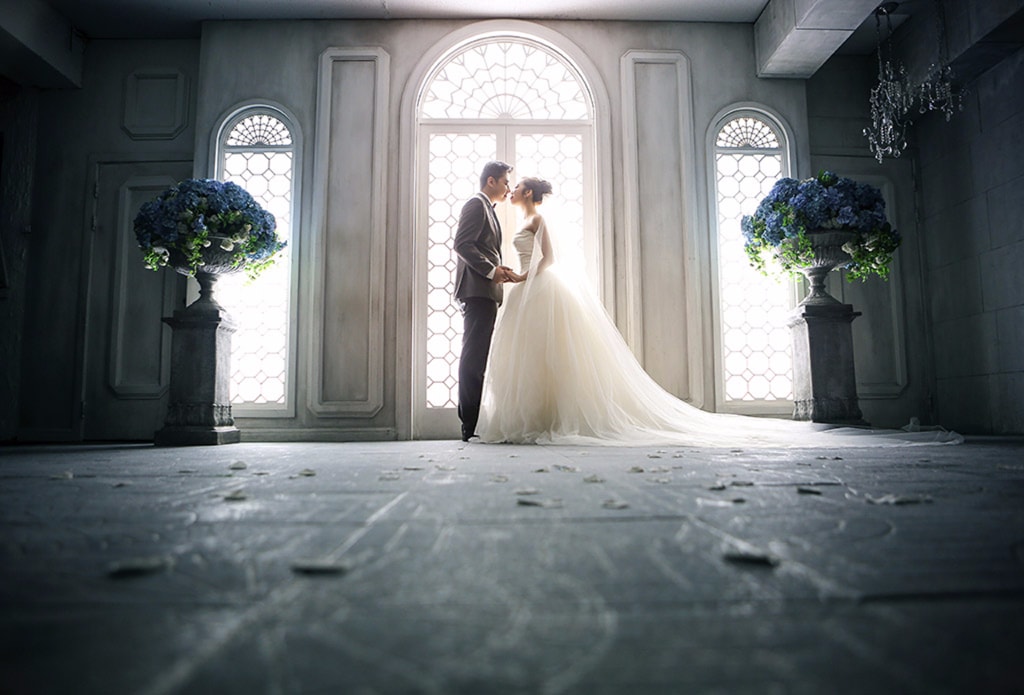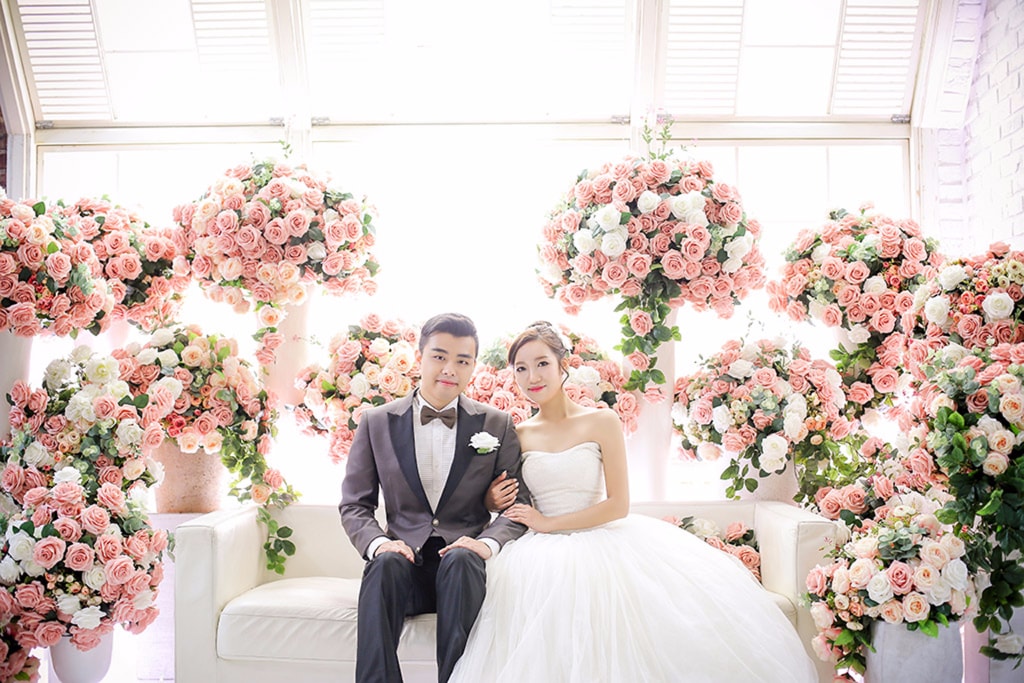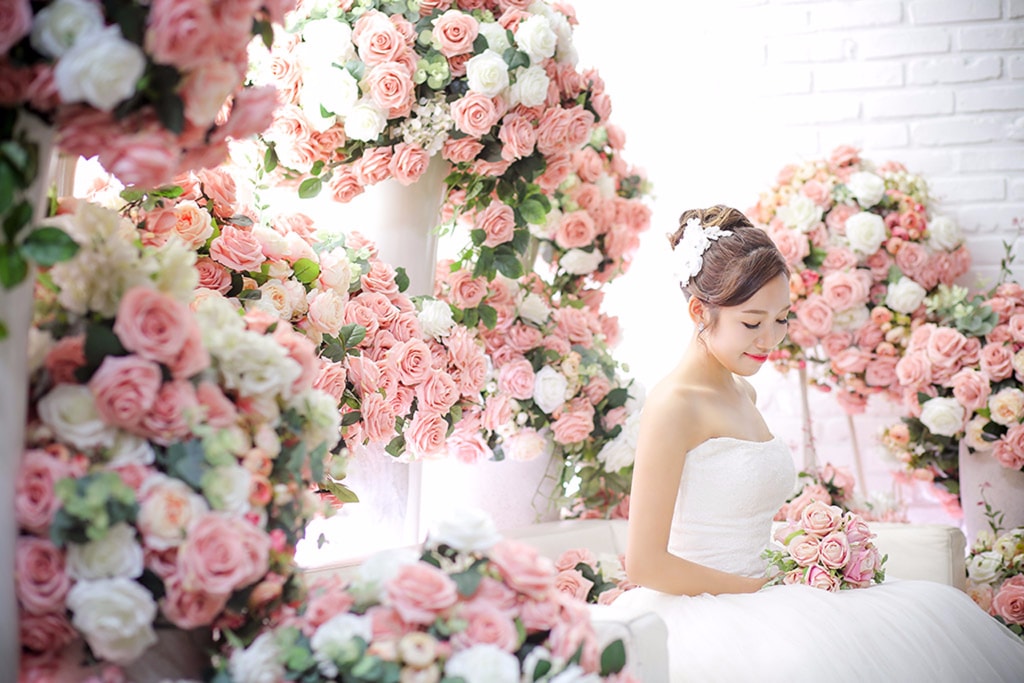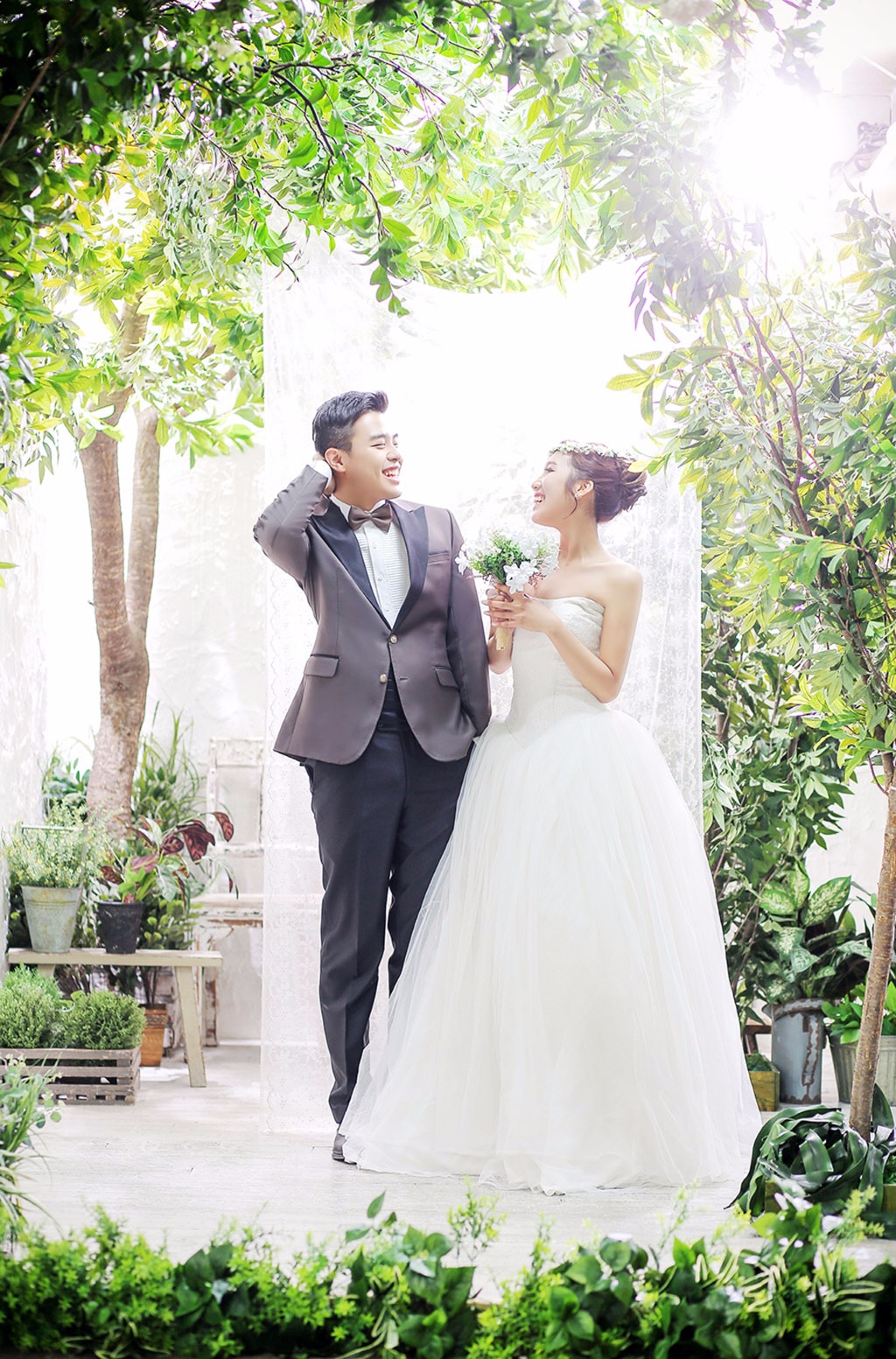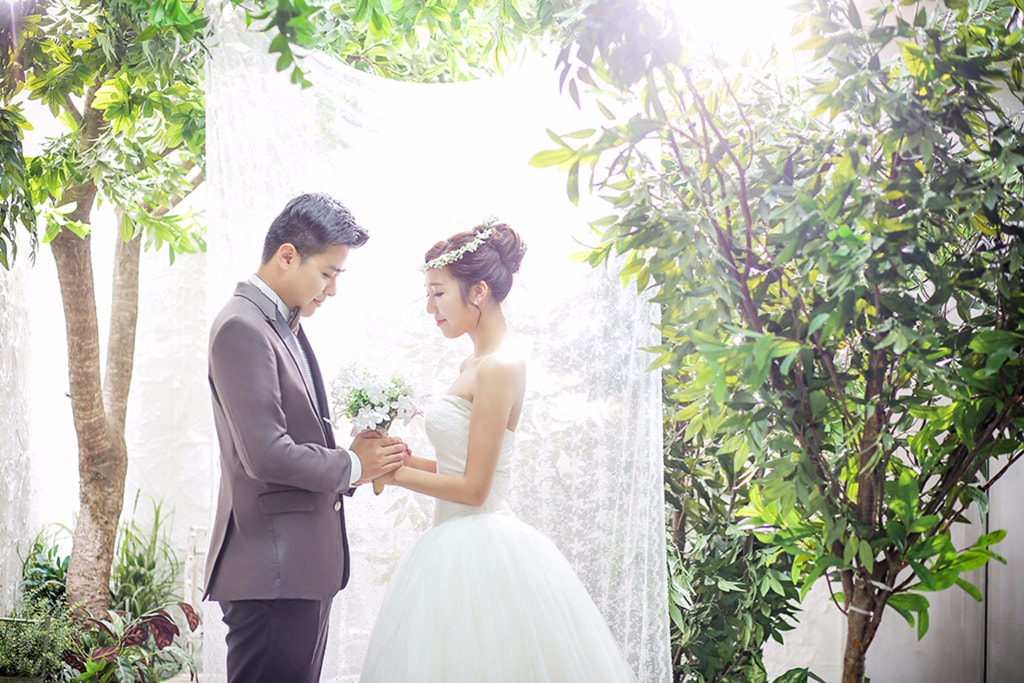 Our couple first held their shoot in the studio against a range of sets, from European inspired sets to the floral and garden themed sets. From regal to lovely, our couple was able to capture different feelings through their shoot, creating an unexpectedly harmonious set of pictures.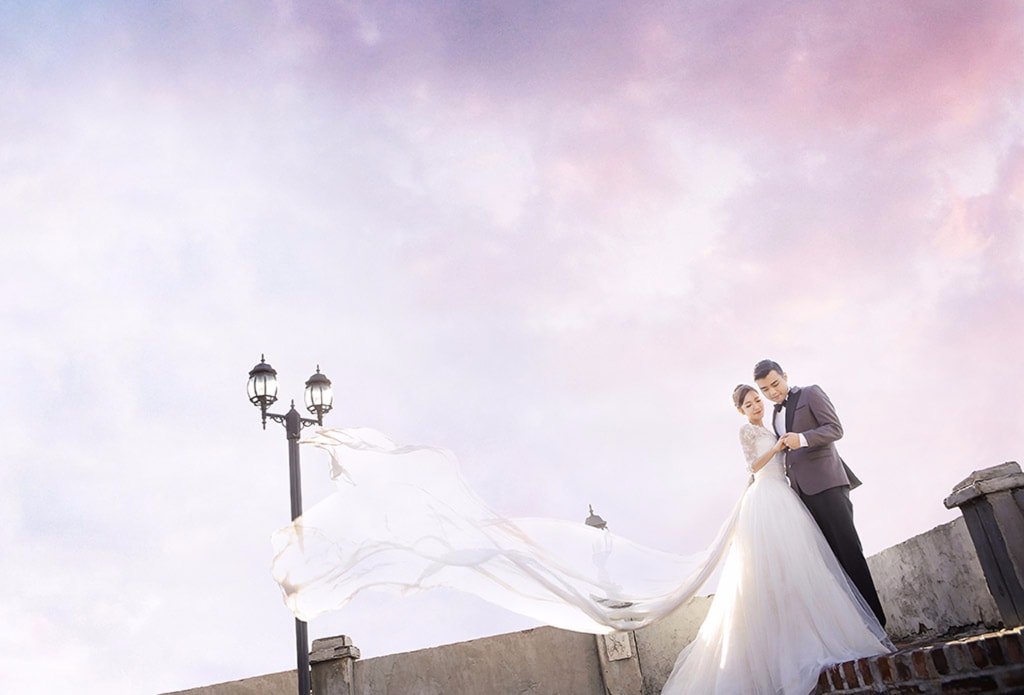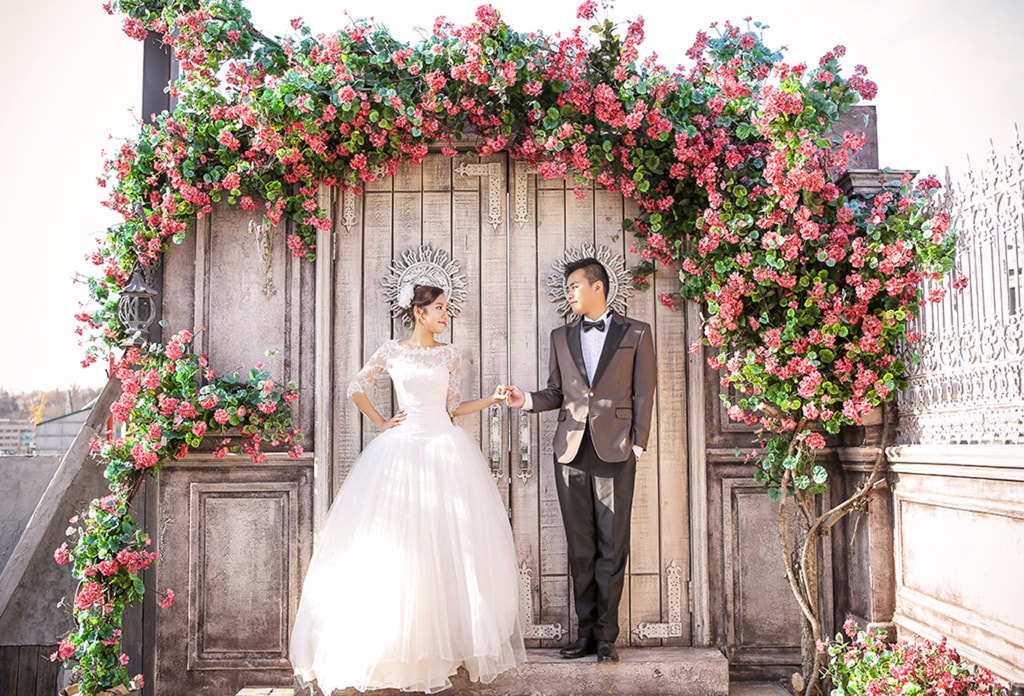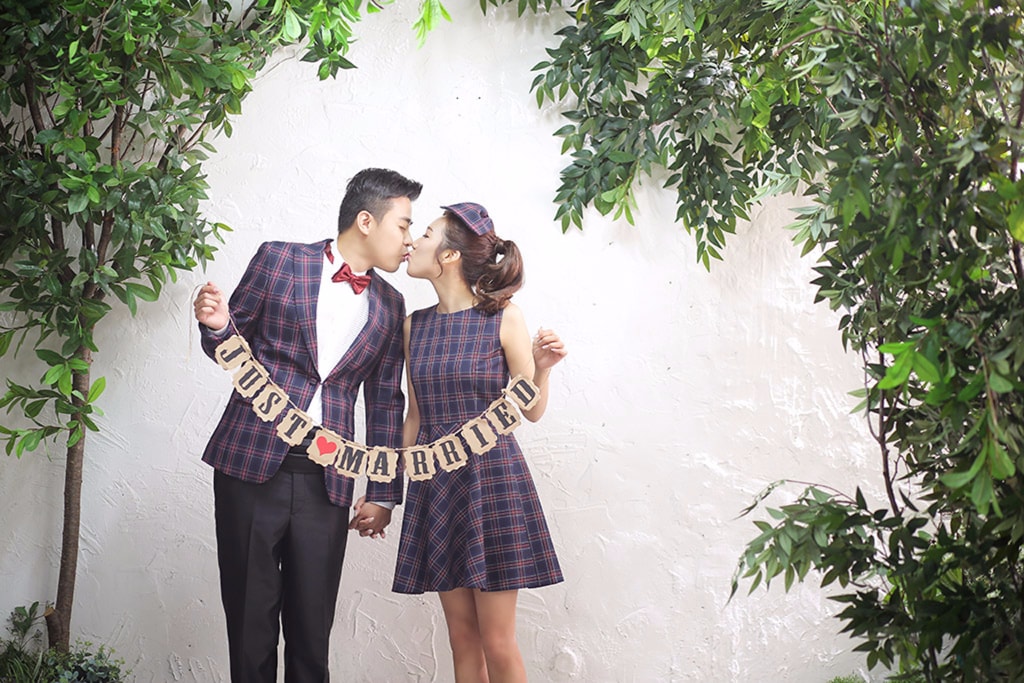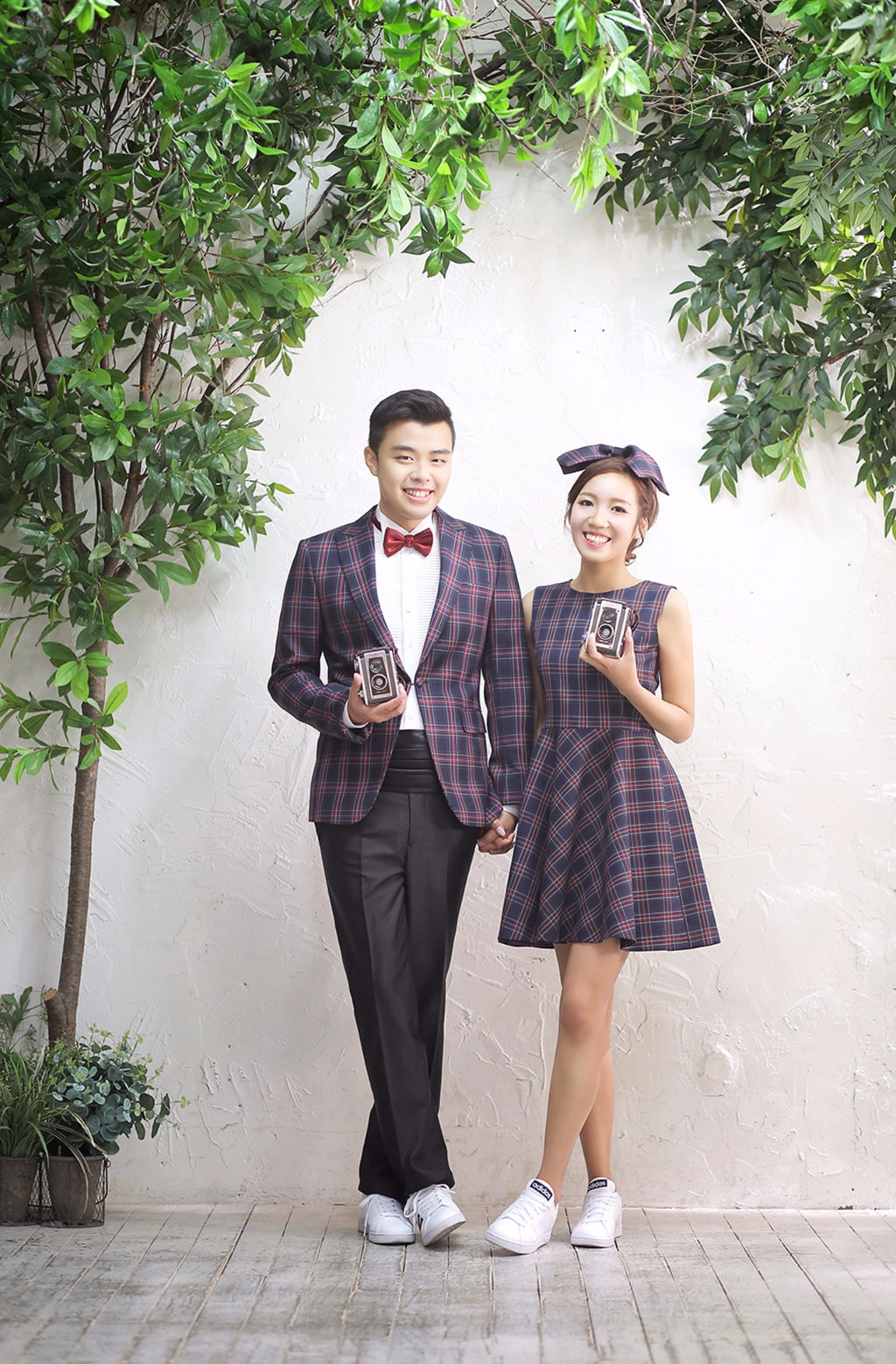 Our couple then headed out to the park to have their pictures taken amidst the pretty pink cherry blossoms that were in full bloom. Though their poses were simple, the cherry blossoms blooming in the background made their pictures look like they came straight out of a Korean drama!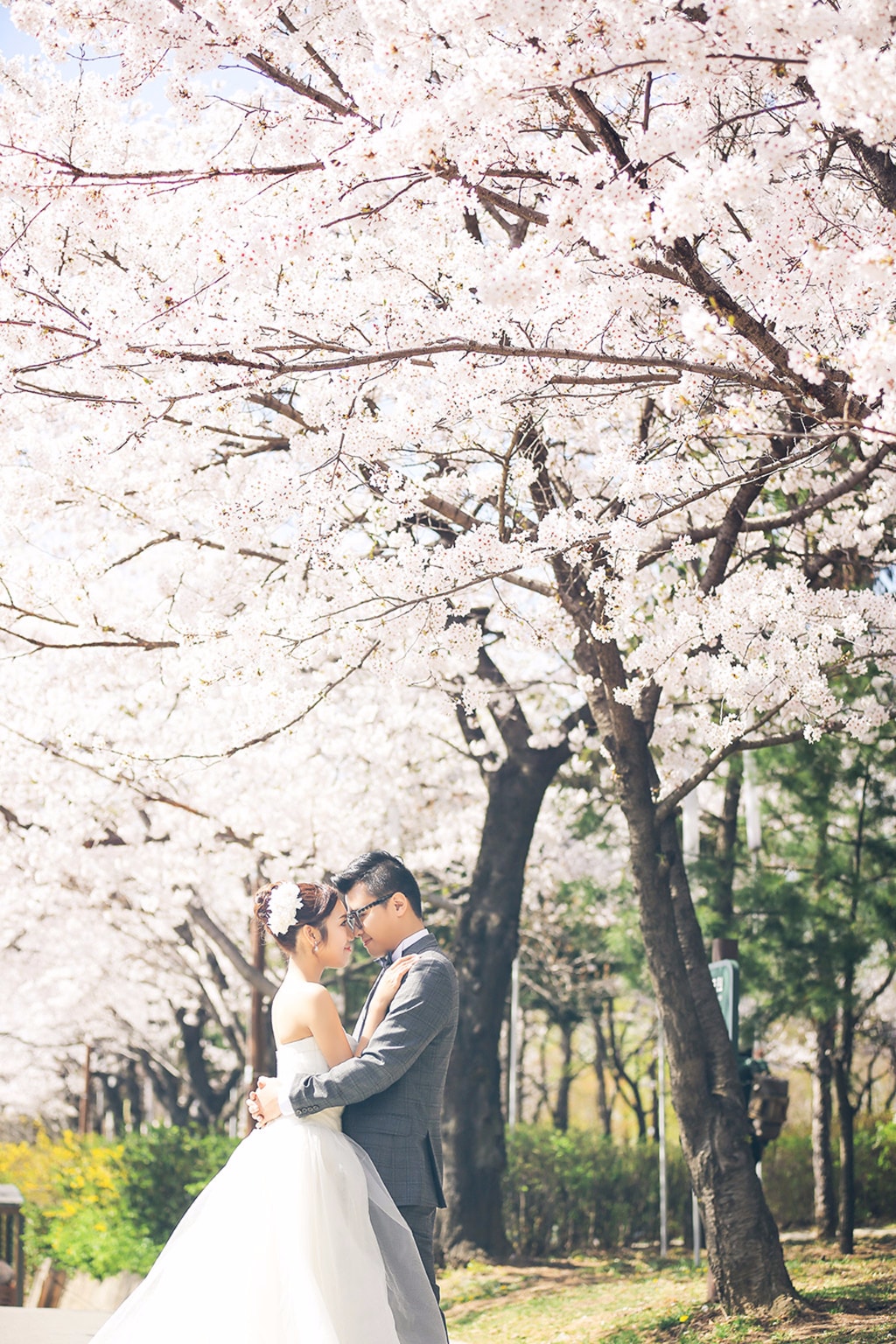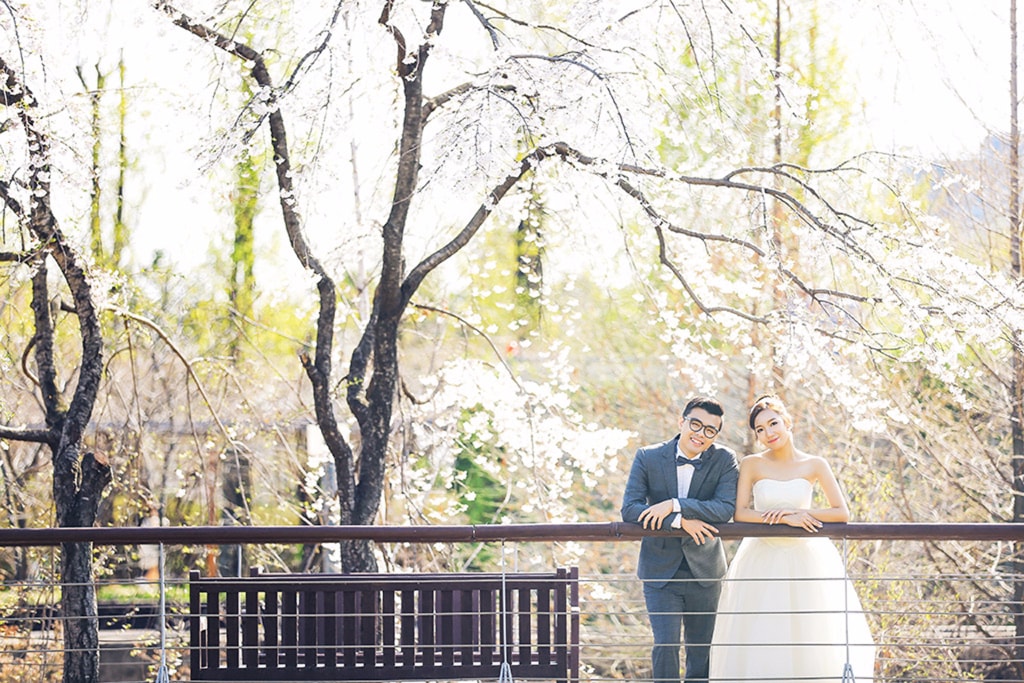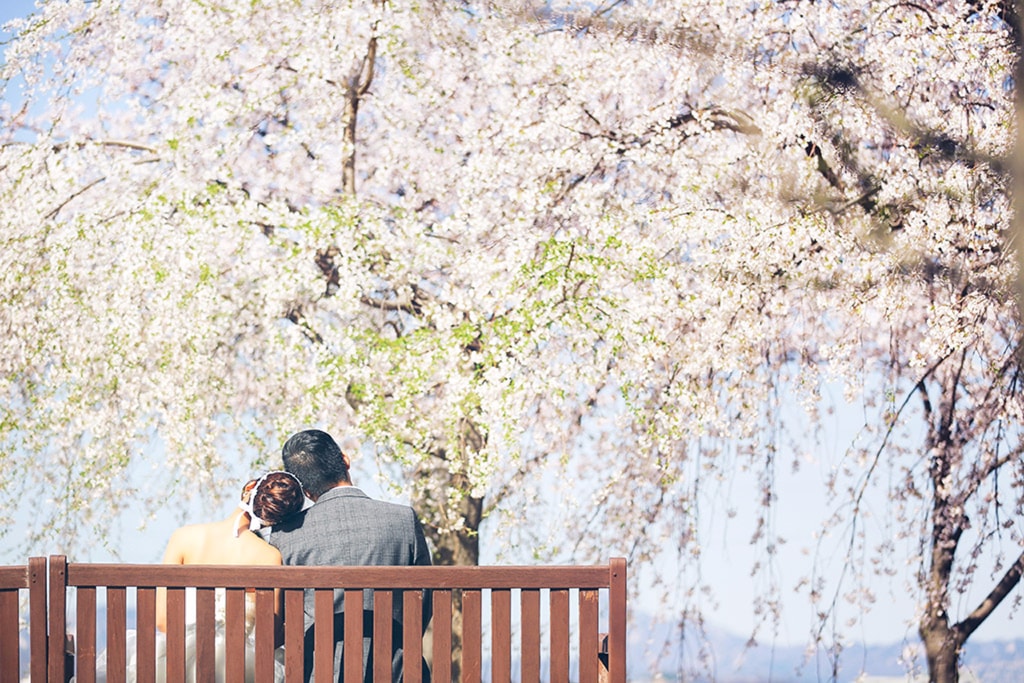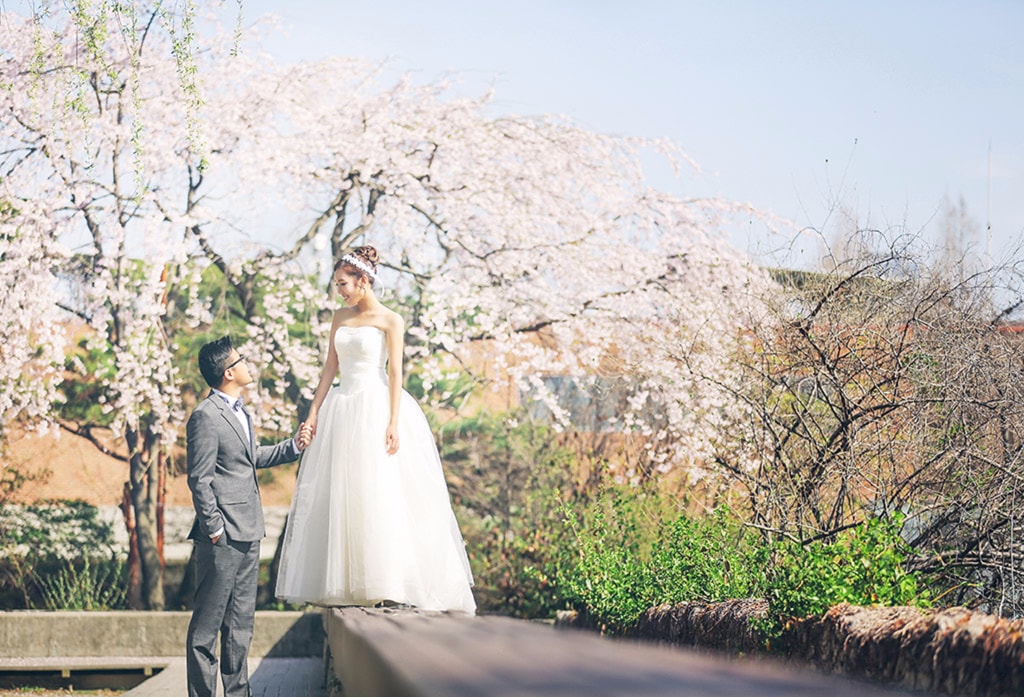 Vivien shares, "The Face Studio's photographer and team were very nice. Our coordinator, Ahram assisted a lot with us. We felt very easy yesterday". Interested in taking similar Korean drama-esque pre-wedding shoots in Korea? Take a look at The Face Studio's services or explore our list of Korean studios.