Traditional wedding receptions have been held in hotel ballrooms. But if you want the creme de la creme of all hotel ballrooms, then be sure to check out Boat and Cherie's wedding reception at The South Beach hotel.
Boat and Cherie are a couple who are both based overseas. He is a Thai, but works in New York, whereas she is a Singaporean but is currently working in Thailand. While they already had their first wedding in Thailand, their second wedding in Singapore was just as impressive and luxurious.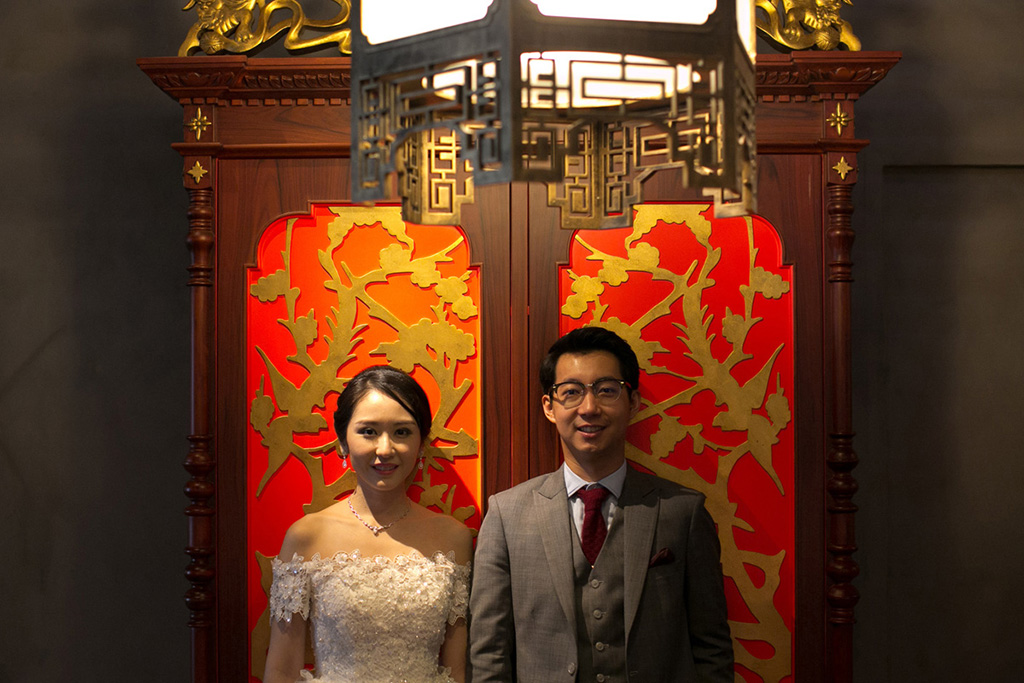 Due to the fact that the couple are based overseas, they had never met up with their photographer, Lawrence from UnderTheStars Photography, prior to the wedding day. However, Lawrence shares with us that both Boat and Cherie are very chill and friendly, which helped to break the ice fast and allowed the photographer to warm up fast to the couple. "Shooting the couple is really a breeze, relaxing and definitely light-hearted", Lawrence enthused.
Furthermore, the couple's vision of their wedding matched Lawrence's "easy, breezy and beautiful" photography style. Perhaps their impeccable chemistry resulted in the gorgeous photographs taken on this big day.
A stunning hotel ballroom makes for a perfect recipe for a beautiful wedding, and the Grand Ballroom at The South Beach hotel was really on point for Boat and Cherie's wedding.
Tucked away in Beach Road, Singapore, The South Beach hotel is just like the new kid on the block. Yet this hotel is unparalleled as a wedding venue in terms of its luxurious wedding decor and architecture, and it definitely gave Boat and Cherie the grandeur and magnificence that their wedding ceremony deserves.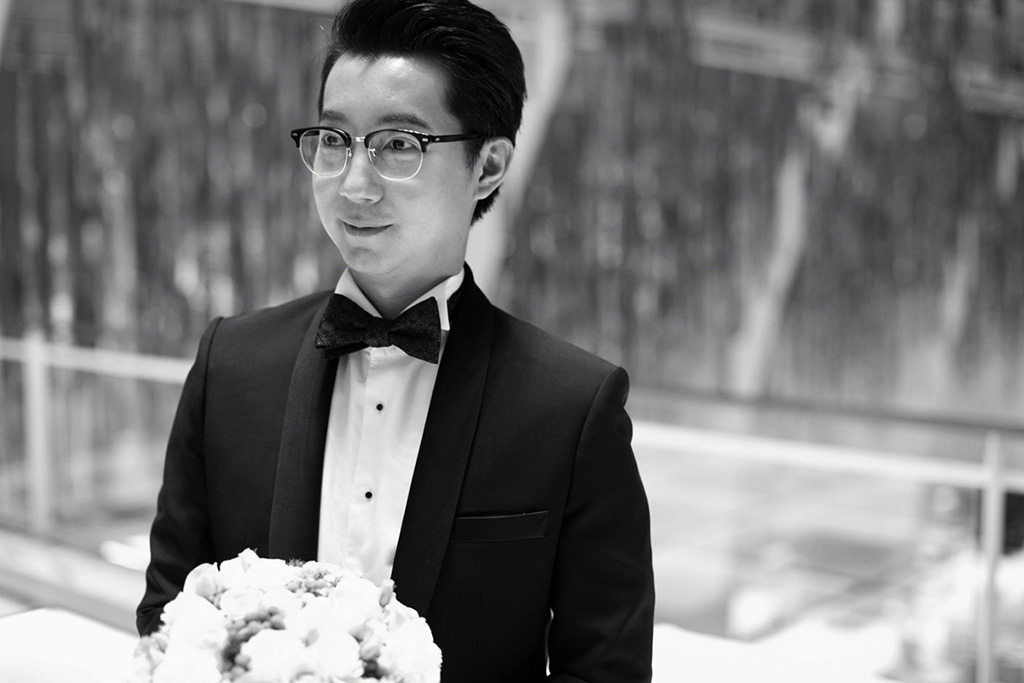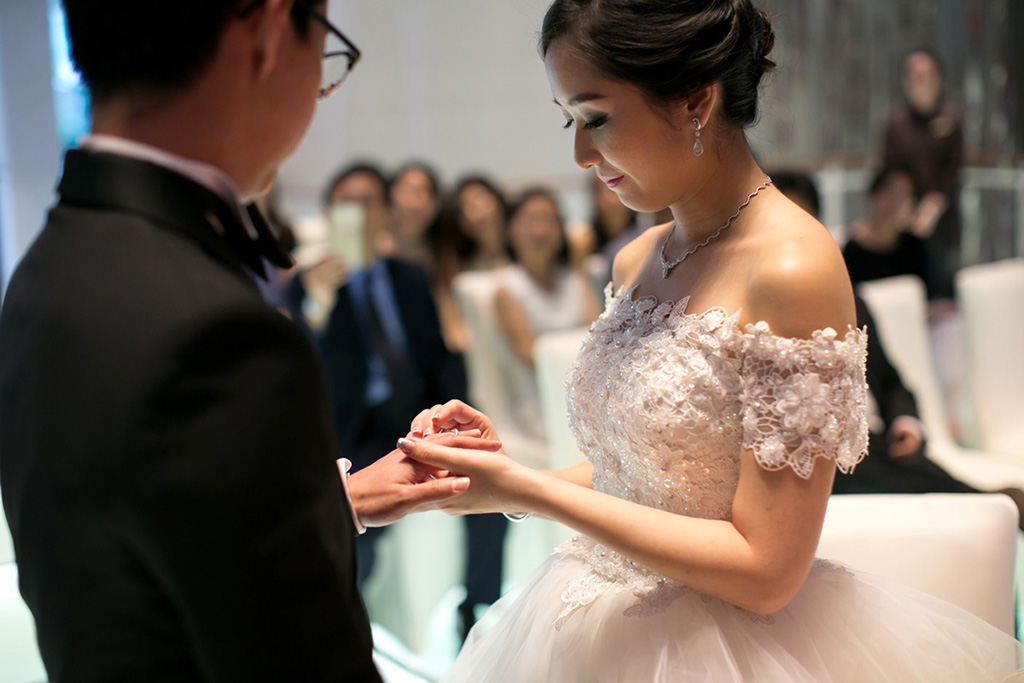 Featuring high ceilings, a light installation of 160 LED-lit candles that hung from the ceilings, Lawrence tells us that the grand ballroom reminded him of the Great Hall of Hogwarts Castle (and we have to agree with him!).
With a projection of a starry night sky, the ballroom was a spectacular and spellbinding beauty that would enrapture the hearts and minds of all who were there to witness Boat and Cherie's equally magical and romantic wedding.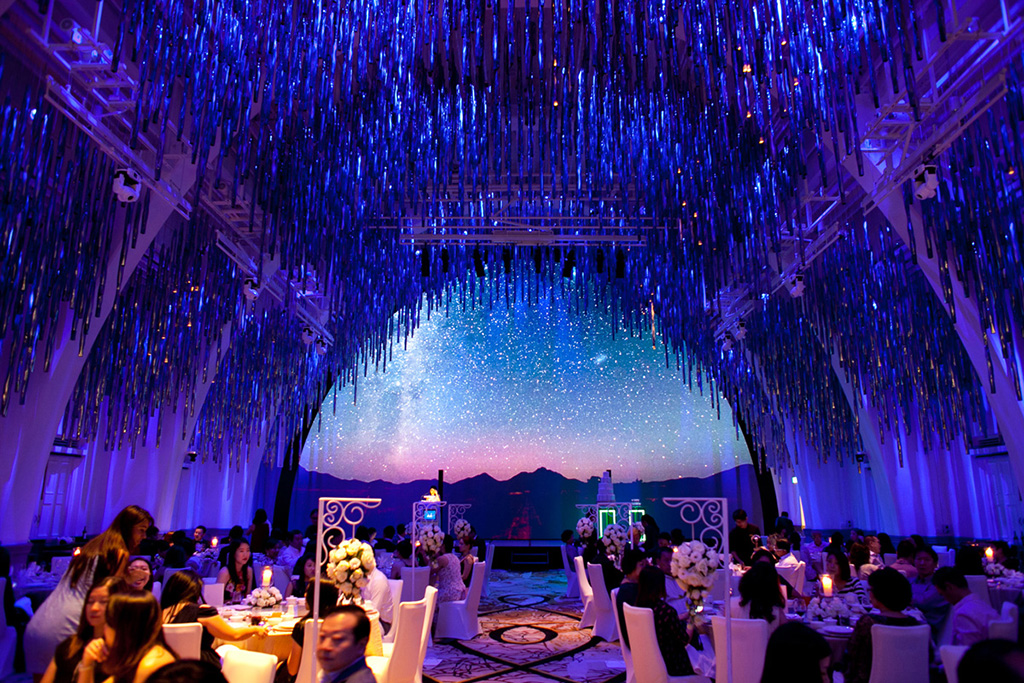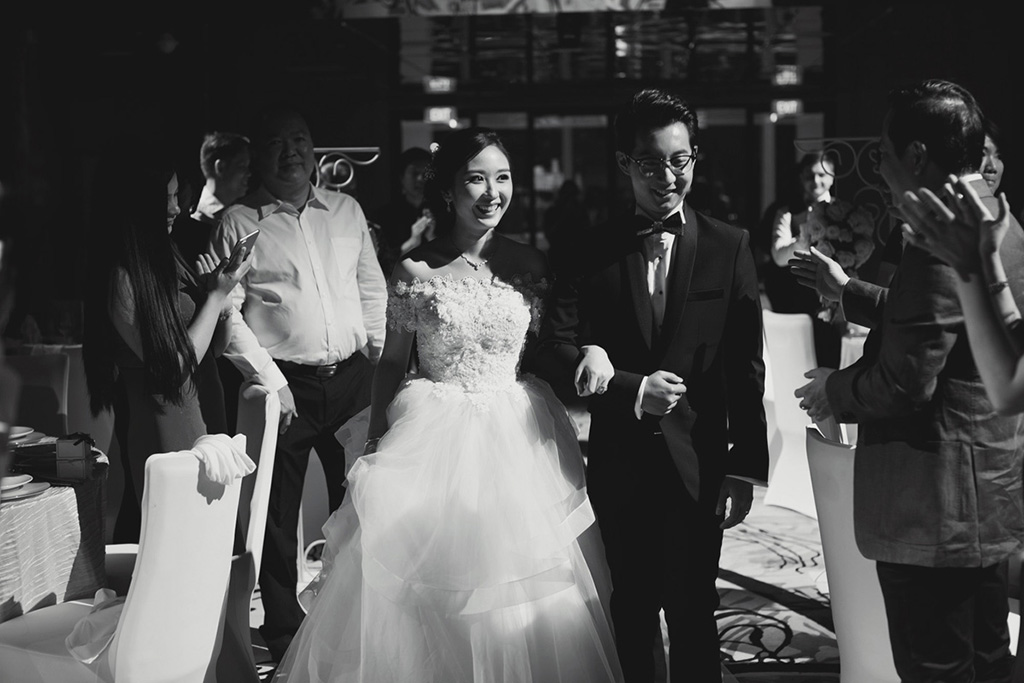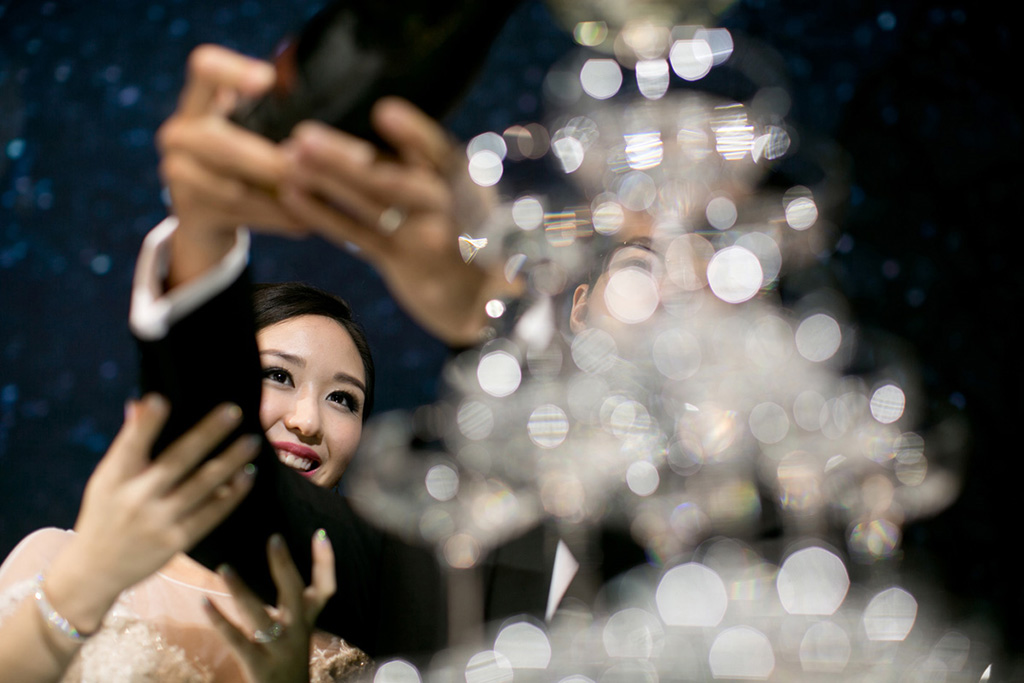 See full album here: Boat and Cherie's Wedding Day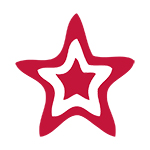 UnderTheStars Photography fuses the artistic beauty of fashion photography, the timelessness of still life and the grace of portraiture. The man behind the lenses, Lawrence, aims to capture moments that are beautiful and genuine, moments that you will cherish even many years down the road. If you're keen for UnderTheStars to be part of your wedding journey, head over to his profile to have a chat with him.
Our new series Wedding of the Day also known as #WOTD, brings you to a different wedding or photo shoot taken in different cities around the world each day. At OneThreeOneFour we want to share with you our daily inspirations, so be prepared to feast your eyes on awe-inspiring weddings from all around the globe!