We are all familiar with Taobao and all the amazing goods they have to offer at the fraction of the price.
Everyone is turning to Taobao for items that are heavily overpriced outside and it is only a matter of time when couples start wondering if they should just get everything they need for their wedding from Taobao too.
Well, wedding decorations are still acceptable but your wedding gown is a huge huge HUGE part of your wedding ceremony.
Is it really worth saving that few hundred dollars?
Read on to find out our verdict and what people have to say about buying dresses from Taobao!
1. Measurements
You probably went on a hardcore diet and exercise regime to get into the perfect wedding body so your wedding gown should of course flatter your figure. That's precisely what all the different gown silhouettes are for.
Shopping on Taobao definitely comes with this risk as you are unable to try on the actual product before purchasing. It may seem safer that you are able to communicate the measurements to the merchant but it seems that this doesn't work quite well. This is what SG Budget Babe has to say:
"despite ordering according to the measurements, the actual cutting was too small and I couldn't zip up the mermaid dress"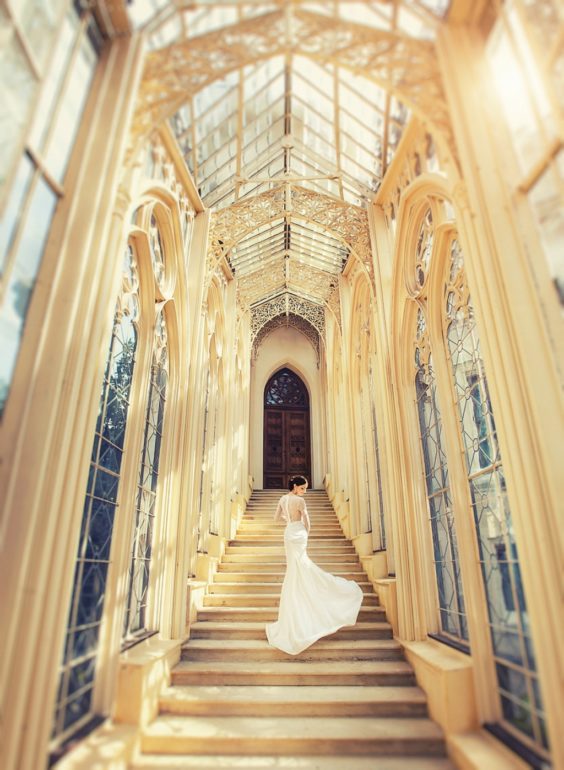 2. Colours
You know how everything looks so good online but they end up being such a disappointment the moment you open the parcel?
Product photos that are placed online have been touched up at least 100x to look the best that it can. That stunning satin blue dress decorated with sparkling gems may very well just be a heavily photoshopped denim dress with dull sequins. What you see is NOT what you get!
From SG Budget Babe once again:
"So I ordered a second one, hoping that I'll be lucky this time round. Nope – the second gown arrived with the colours looking a lot more washed out in real life than they did in the model's photo"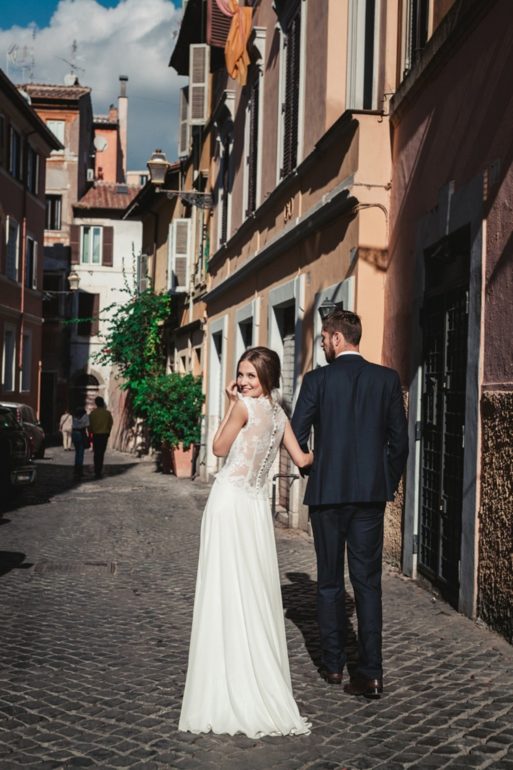 3. Fitting
Even if all the measurements are perfect, the dress may still turn out being a mess and every girl should understand this pain. The exact same dress in different colours can make you look like a goddess in one and a complete ogre in the other.
Don't be too sad though, it's not you, it's the dress.
"It was extremely ill-fitting and although I got it altered later on, it still didn't fit as well as it was supposed to."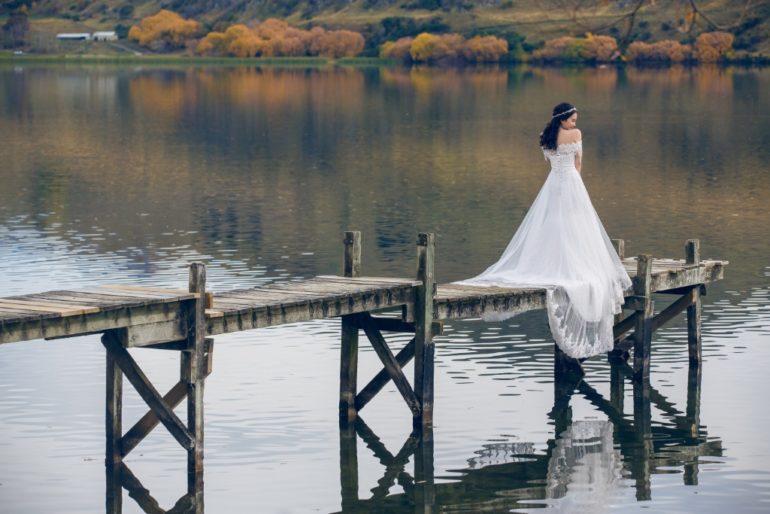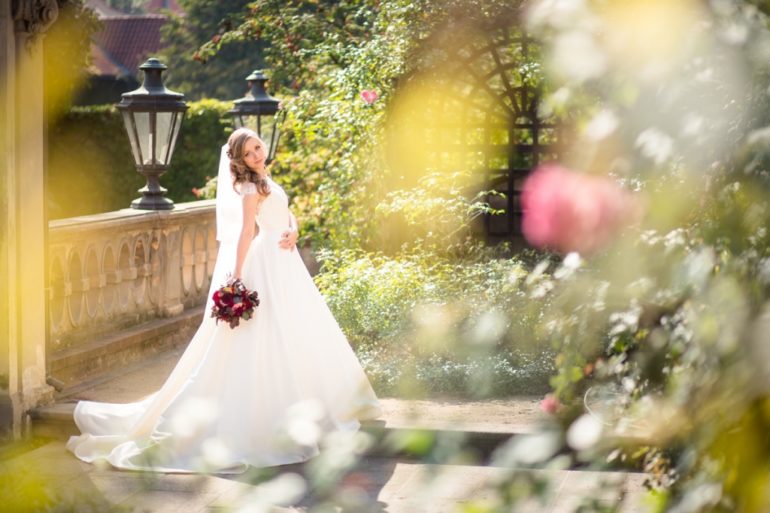 4. Price
This is probably the reason why you even contemplated on the idea of buying your dress from Taobao.
Taobao dresses are truly dirt cheap and you can get one for as little as $50! However, before you get too excited and start spamming on the purchase button, you might want to factor in the above three points.
There are all sorts of risks that you will face and you are surely not going to step on the aisle with a dress that looks like it got picked up from a pasar malam.
Your journey to purchasing the perfect dress may cost much much more after you buy and throw several dresses that are not up to standard.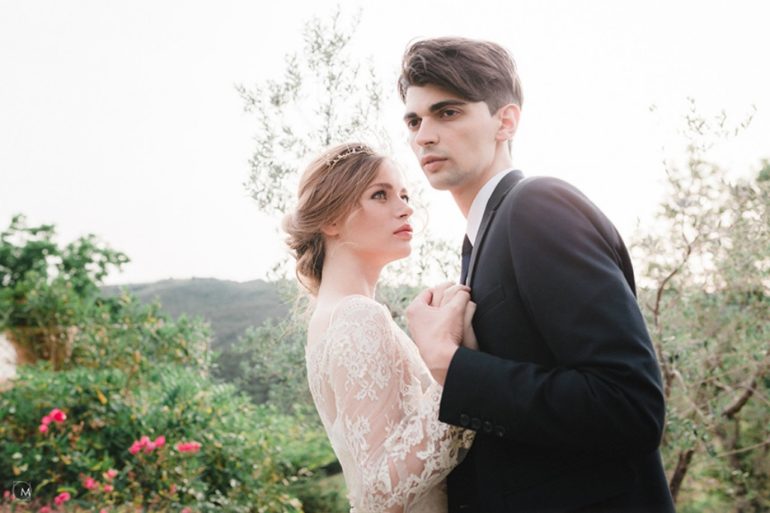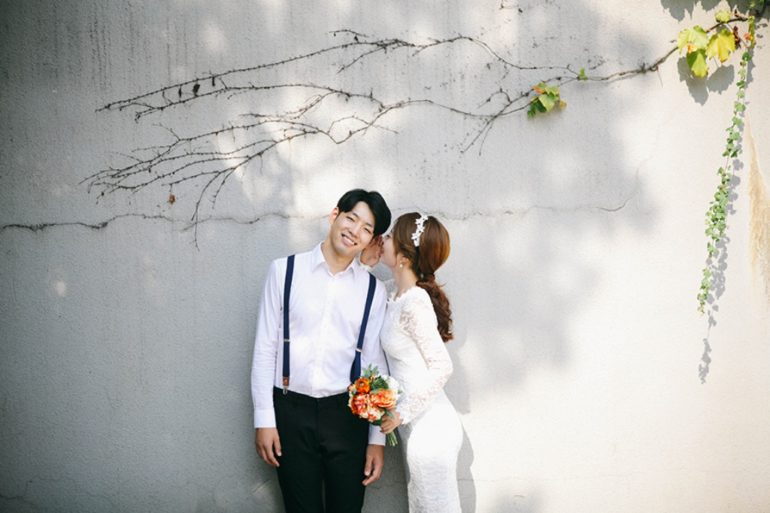 Our Verdict
NO.
Your wedding is a once in a lifetime event and there are so many things you can save on besides your wedding dress!
Head down to a local rental shop and have your gown fitted exactly to your body shape. Trust us, you won't regret this decision.