We have been posting so many articles about New Zealand and how it is absolutely the most beautiful place you can have your pre-wedding photoshoot.
Let us just remind you once more about how our packages bring you to all the main highlights that New Zealand has to offer and even send you to the top of the world. What's more, Autumn is approaching New Zealand and it is the most mesmerising season for your photoshoot!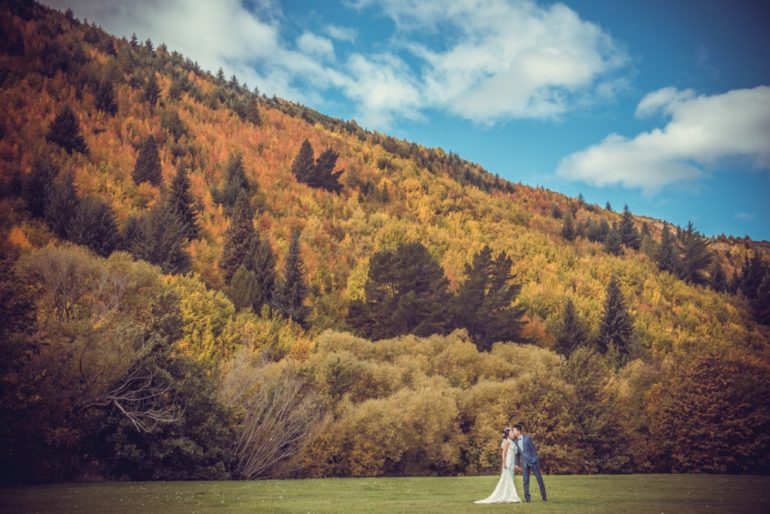 If you haven't read those articles, you need to do so now because you might just be on your way to booking your air tickets after reading this! With a country as gorgeous as New Zealand and its scenic wonders, you would expect to pay a hefty price for a once in a lifetime photoshoot.
At OneThreeOneFour, we totally understand your pain and our packages are super valuable!. A happy and lovely couple like you deserve to have the best time of your lives in this amazing country and have them all documented into timeless memories.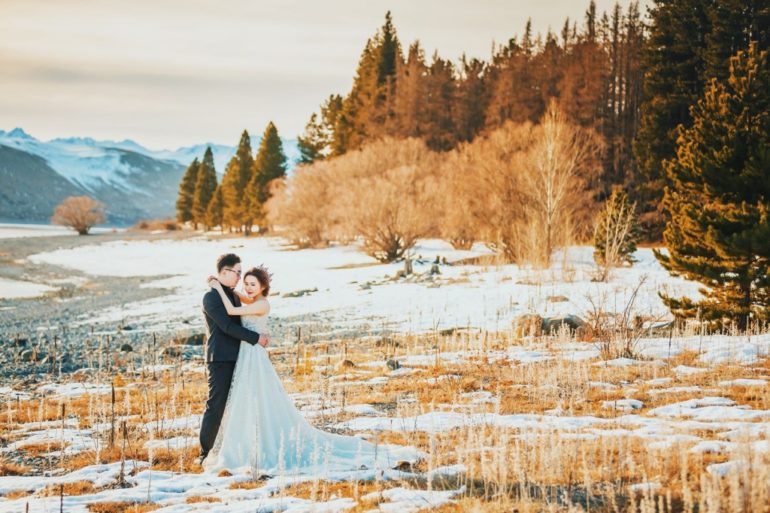 Alright let's get real, there are so many photoshoot companies out there so what makes us special?
1. Our Local Team
"That alone already saves you thousands of dollars!"
Our team includes local photographers who reside in many destinations in the world. That means, you do not have to fork out extra to pay for the flight and accommodation of our team members. We will meet you at the destination of your choice and you can start your photoshoot from there. That alone already saves you thousands of dollars!
2. No Hidden Costs
"we are transparent with our prices"
There are so many individual photographers in New Zealand and most of them do not display their prices upfront. You will have to send hundred of emails to separate individuals to find the one with the best location and best price.
We are transparent with our prices and we guarantee no hidden costs! Whatever you see on our site is final and it takes as little as 10 minutes to browse through all our photographers and their rates!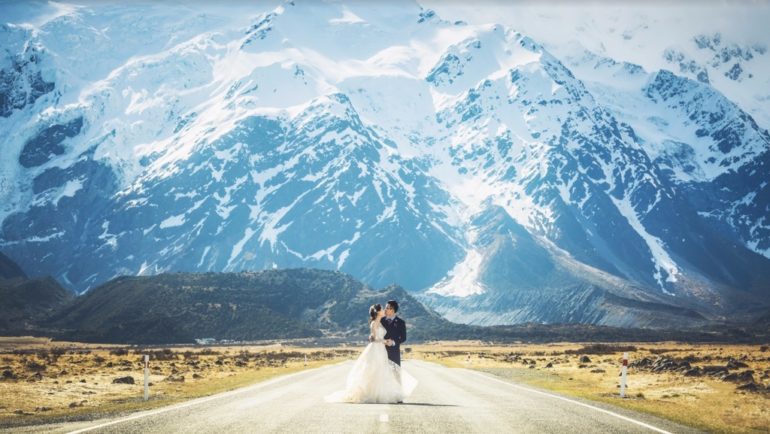 3. Quality guaranteed
"We have served thousands of clients"
You've emailed hundreds of photographers and you think you have found the perfect one! But another risk you have to bear is the photographer not being professional or experienced enough. There is almost no way you can verify whether your photographer will produce your expected results.
You will never have to worry about that at OneThreeOneFour! We publish all our photographers' works on our website and we have past client reviews for each photographer! We have served thousands of clients thus far and have been producing nothing but top quality service.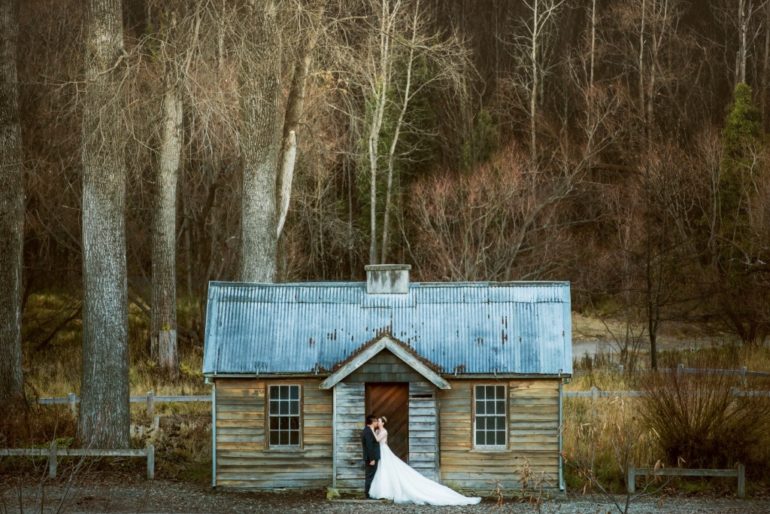 4. All-Inclusive Packages
"We provide 3 different sets of gowns and suits"
We know it can be boring wearing the same outfit at every location so we provide 3 different sets of gowns and suits for your photoshoot. Our makeup artist & hairstylist will also be following you and keeping you looking beautiful throughout the entire duration. You can also change your makeup look or hairstyle anytime you want!
Lastly, We provide transport throughout the shoot to save you the trouble of travelling and to take you to as many places as possible.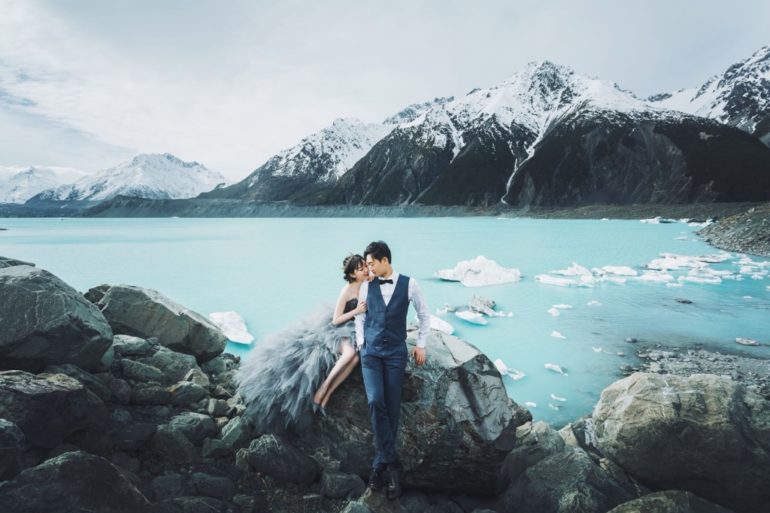 5. Flexible Schedule
Since you've already booked your holiday to New Zealand, the next thing to do is to make the best our of your trip! There's so many beautiful places to visit in New Zealand and we don't want you to have to rush from place to place during your photoshoot.
Our photographers are extremely flexible and can be booked for 1 – 3 days. Furthermore, you can set your travel dates to best suit yourself and our photographers will accommodate you! Check out our 1 – 3 days New Zealand itinerary to see which package suits you best!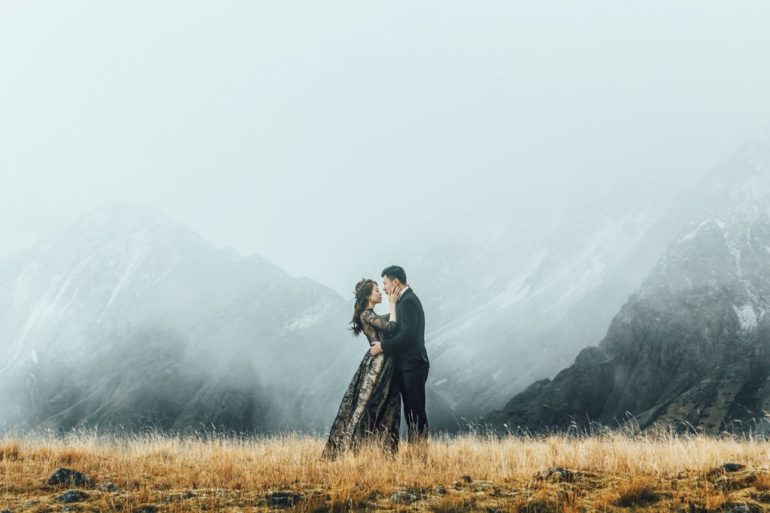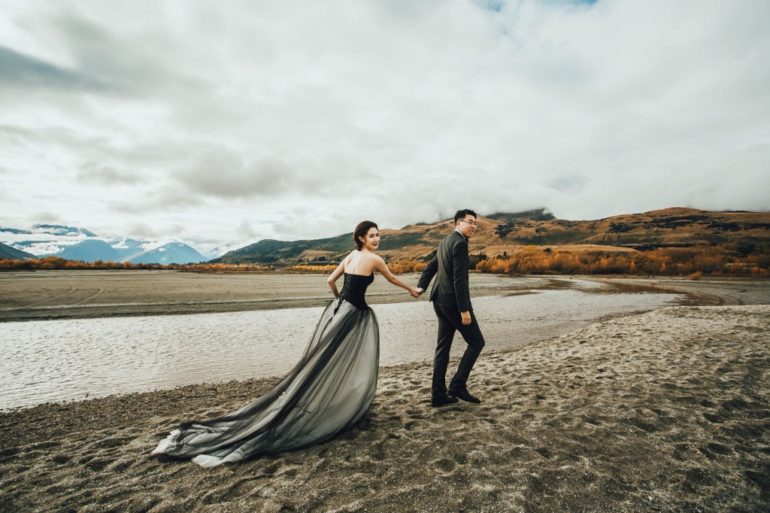 6. Experienced Photographers
"trust in our photographers to bring you to the best hidden gems"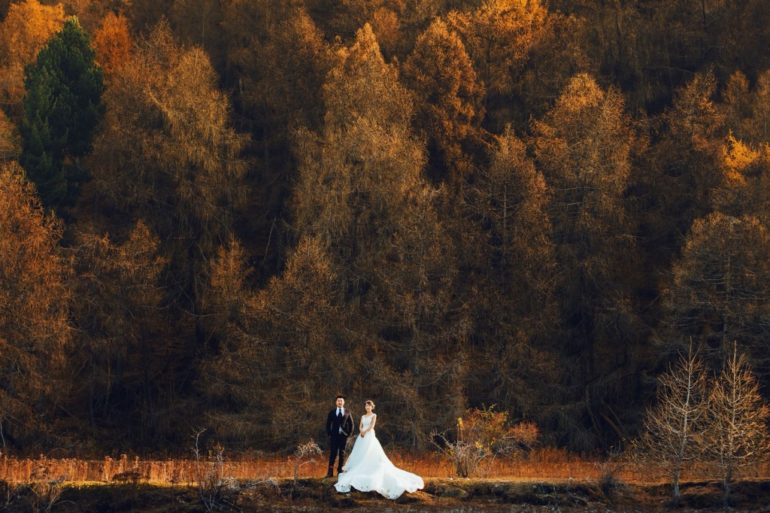 Our team consists of some of the most reputable photographers and they work hard everyday to discover new places for your photoshoot. You can sit back, relax and trust in our photographers to bring you to the best hidden gems for your photoshoot.
From mountains to forests to lakes, our photographers know exactly where is the best picture spot. They are also fun people to work with and will be guiding you throughout the photoshoot so you don't have to worry about running out of poses!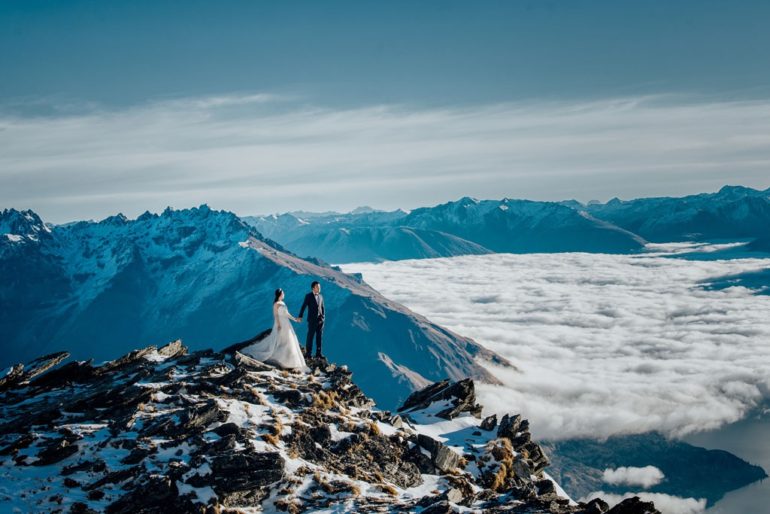 Have we convinced you yet? If you are looking to have a photoshoot in New Zealand, do visit our New Zealand page to check out our photographers' masterpieces and client reviews! We also do photoshoots at many other destinations all over the world, rest assured that our service is top-notched regardless of the location!