Balloons are the cutest and most portable props to bring along for a photoshoot. They come in so many shapes, colours and designs and we love every single one of them equally much!
Here are some balloon props that some of our couples brought along. You'll be on your way to hunt down the cutest balloons after reading this post!
UP Inspired
Up is probably everyone's favourite love story as its touching storyline wormed its way into our heartstrings and we will never see balloons the same way again. Many couples are opting for these multi-coloured balloons and what a great choice it is! It definitely has a fairytale-like touch to it.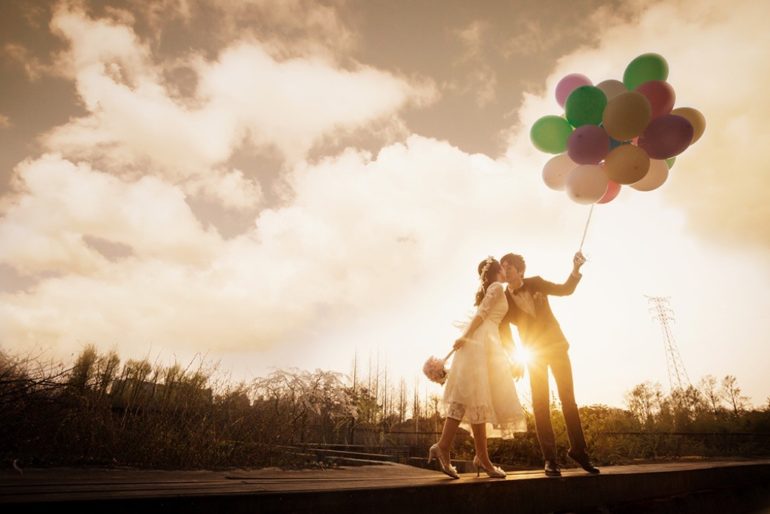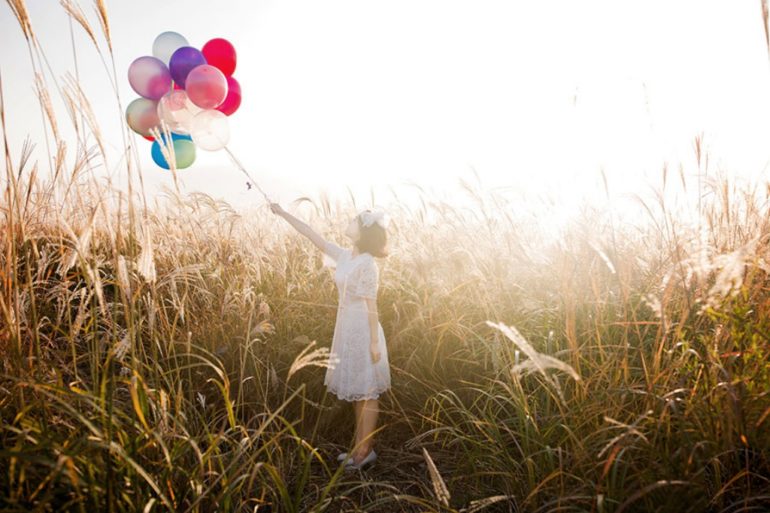 In A Heartbeat
A simple yet timeless symbol that encompasses love in its most basic form. There isn't anything that spells Love more than a red heart. This balloon is especially great since it adds a dash of colours to your surroundings!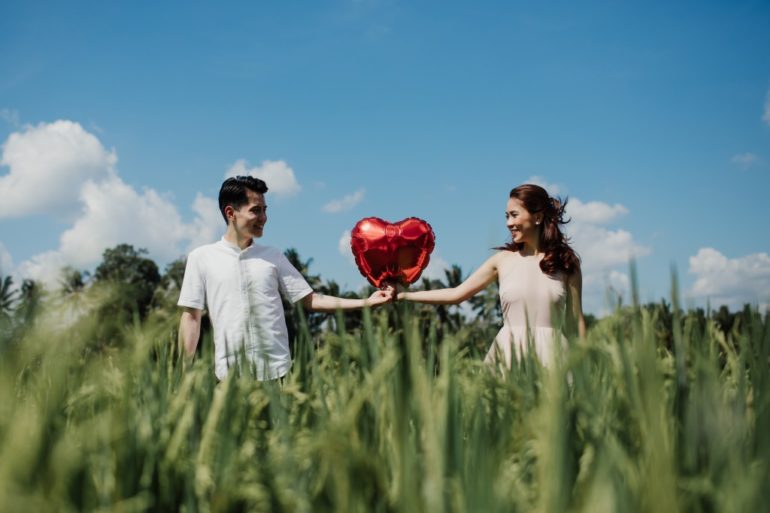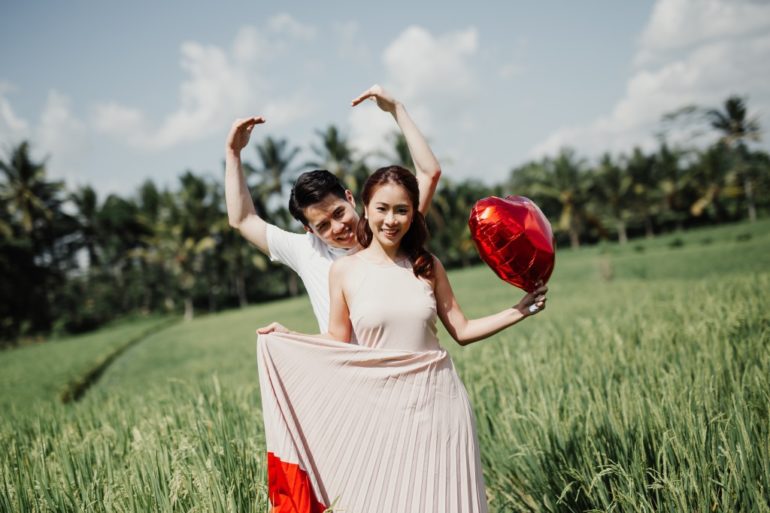 LOVE
The rose gold tone of this "love" balloon is so gorgeous!!! It may be a little cheesy but a pre-wedding photoshoot is supposed to be the cheesiest thing ever so it's all good.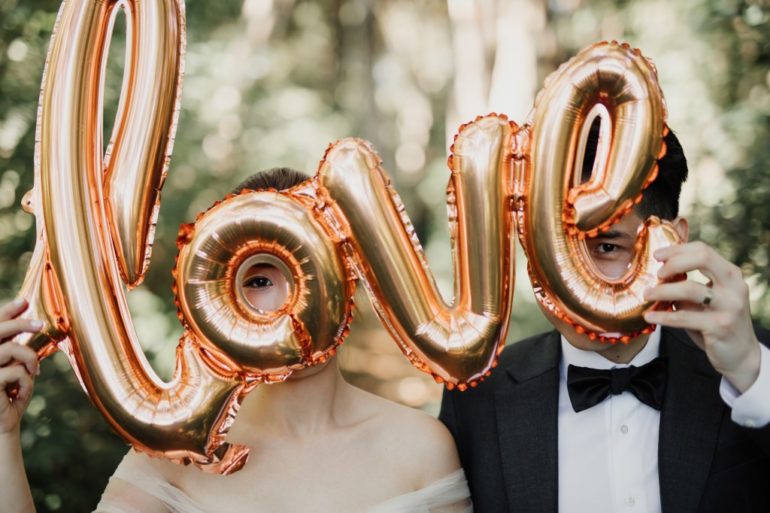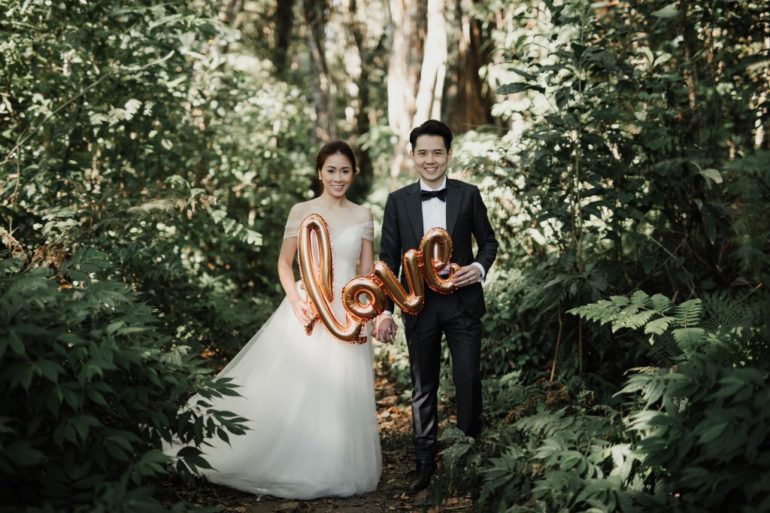 Diamond Ring
There are many variations of this balloon, some says "marry me" and this particular one says "I do". It is such a fun prop to have as you re-enact your proposal poses. Your girl is going to be very satisfied with this huge diamond!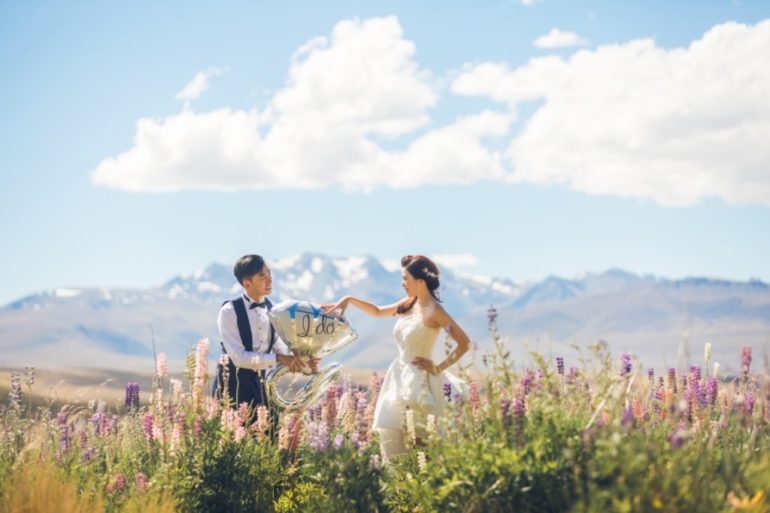 Huge Balloons
What's better than balloons? 36 INCH HELIUM BALLOONS!!!! Not sure if you can tell over here but these balloons are absolutely humongous and they are the most magical thing ever!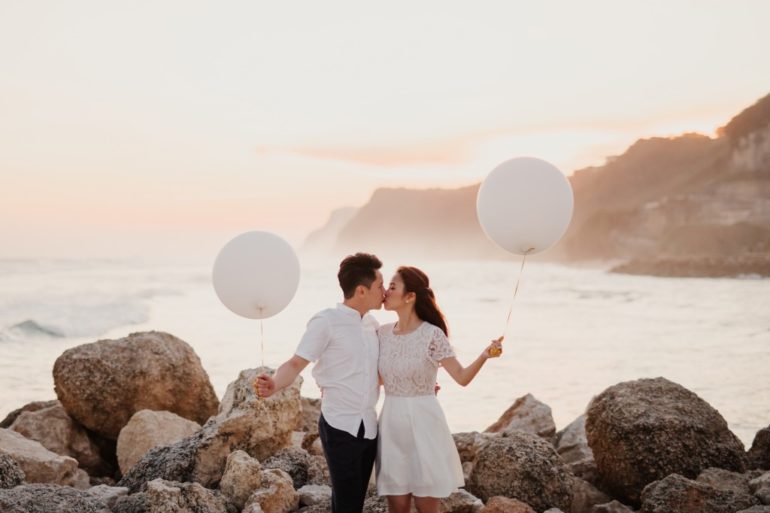 Pseudo Yous
These life sized balloons are quite an adorable prop to have and you can do so many fun poses with it! We are quite surprised that they have these for sale, can you come up with even more unique balloons than these?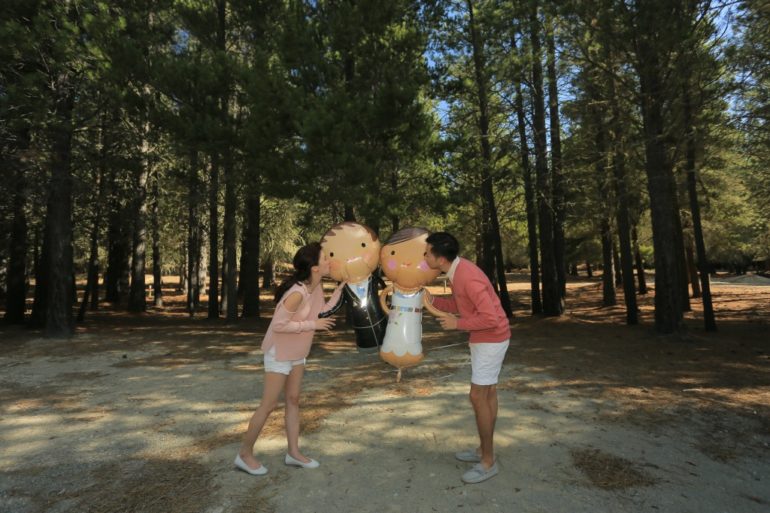 Book A Photoshoot
Are you planning to have a pre-wedding photoshoot? Let OneThreeOneFour capture all your cutest moments with your adorable props that are special to the both of you!
Head over to our website to find out more about our overseas pre-wedding photoshoot packages.