Why Join Us?

Showcase Your Works
You can showcase your works, providing clients an insight to your photography style.

Reach New Clients
OneThreeOneFour connects you with couples who are looking for quality photography services.

Global Audience
Go global. OneThreeeOneFour puts you on the global stage. We put you in touch with couples from all over the world.
Quality and Direct Leads
Being a curated marketplace, we take pride in our community of quality photographers. Likewise, we attract clients who are serious about looking for awesome photographers.
Photographer: Apel Photography
Photography Services
OneThreeOneFour is a marketplace where couples around the world hire photographers. You can list your services for couple portrait, engagement, pre-wedding, wedding and honeymoon sessions.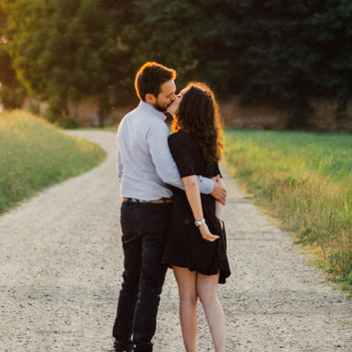 Ludovica & Valerio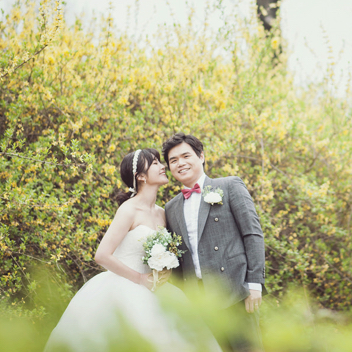 Marry Antre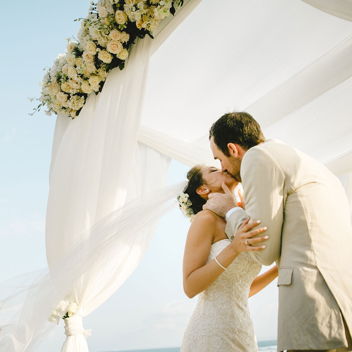 Terralogical
By Invite Only
Sign Up Now
Get couples around the world to book you directly with OneThreeOneFour.
Think your work deserves to be showcased? Send us your portfolio link and we'll review and get back to you shortly.