Client: Charmaine And Brandon, From Singapore
A Beautiful Couple Who Shows That Actions Do Indeed Speak Louder Than Words
After an amazingly fun photoshoot with Charmaine and Brandon in Bali, we were stoked to receive the gorgeous photos of this beautiful couple. We found out more about their relationship from Charmaine and I'm convinced that this innocent love story is completely apt for a Taiwanese romance movie!!!
How They Met
Charmaine and Brandon met when both of them were still teenagers working at a restaurant where Brandon was a chef and Charmaine a part time waitress. She was attracted to his cuteness and how gentlemanly he was since he always sent her home despite living pretty faraway.
All girls will understand how this seemingly simple gesture of sending you home can mean the whole world!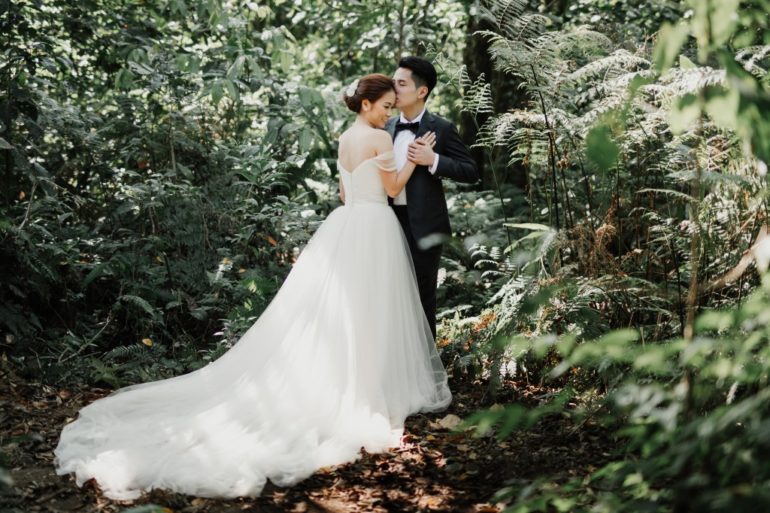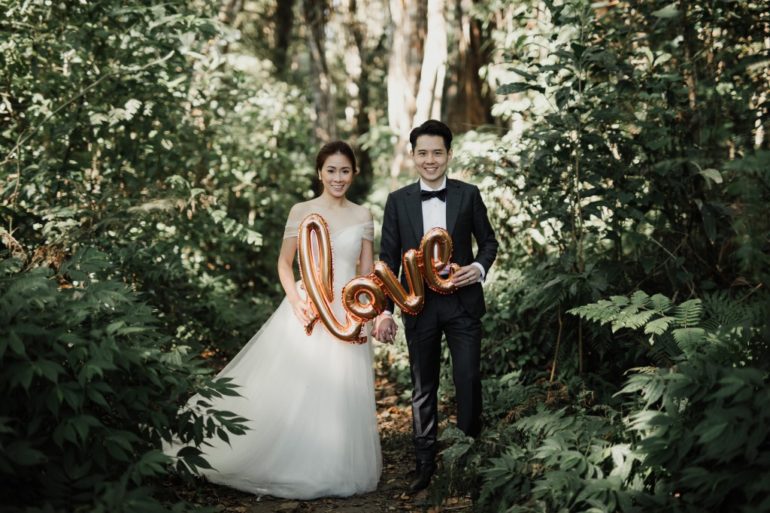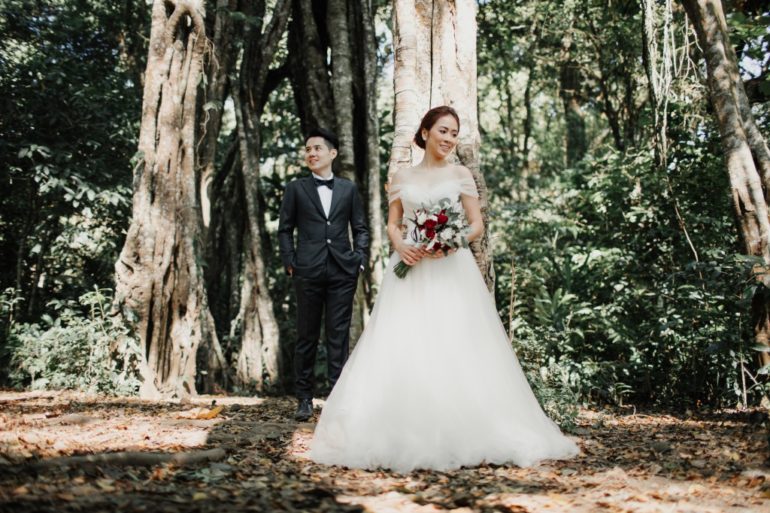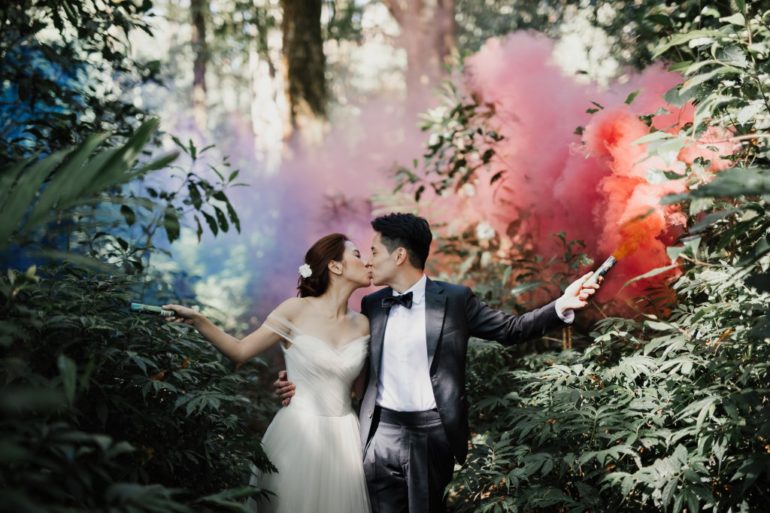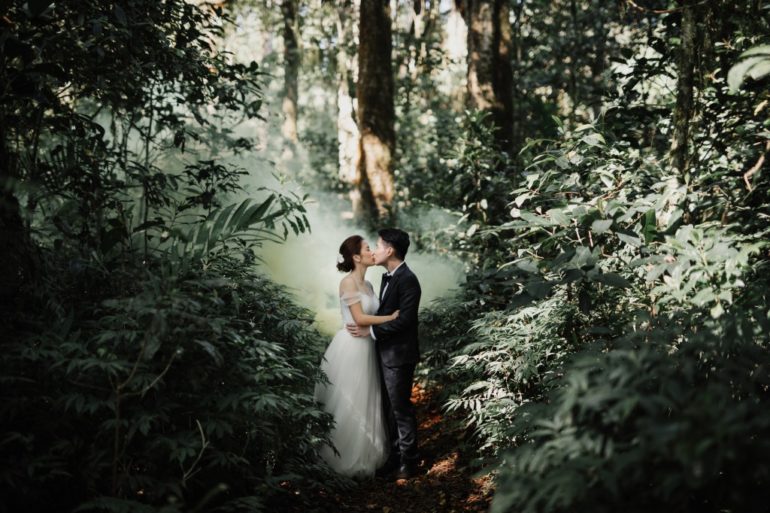 Favourite Location In Bali
They unanimously agreed that Lake Tamblingan was their favourite location during the photoshoot. The sunrise was magical and the surrounding temples and greenery were such amazing complements!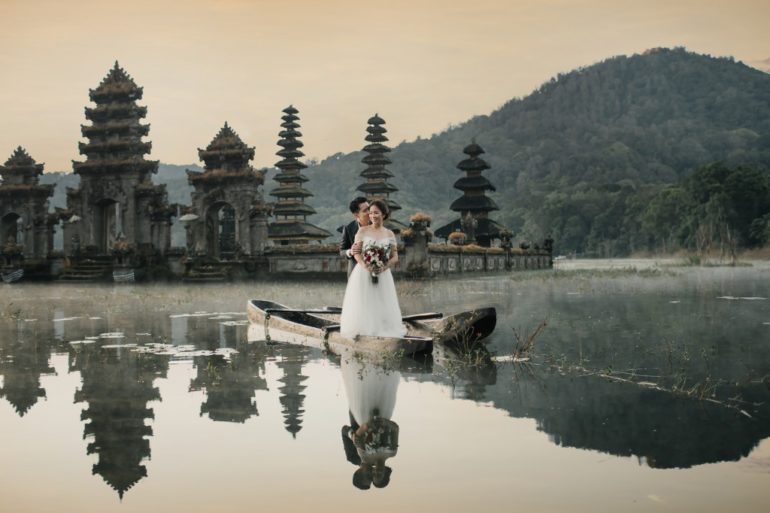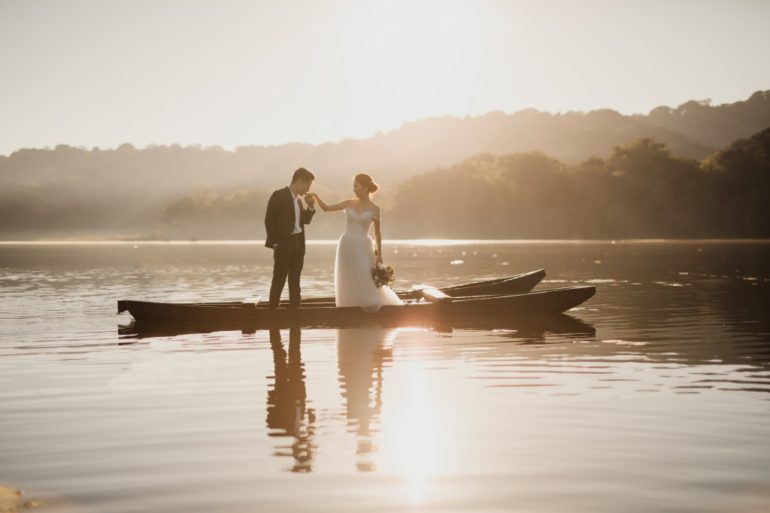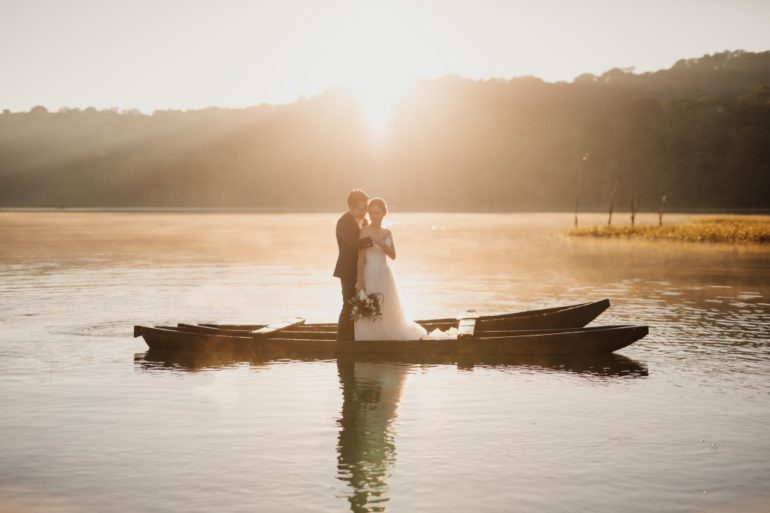 Memorable Incidents In Your Relationship
Charmaine is a total fan of macarons and Brandon decided to bake a macaron cake for her during one of her birthdays. Albeit a simple gesture, it touched Charmaine a great deal since Brandon is a man of few words and she wouldn't consider him a romantic person.
Just little things like getting her flowers and taking note of her favourite things are enough to keep her happy and contented.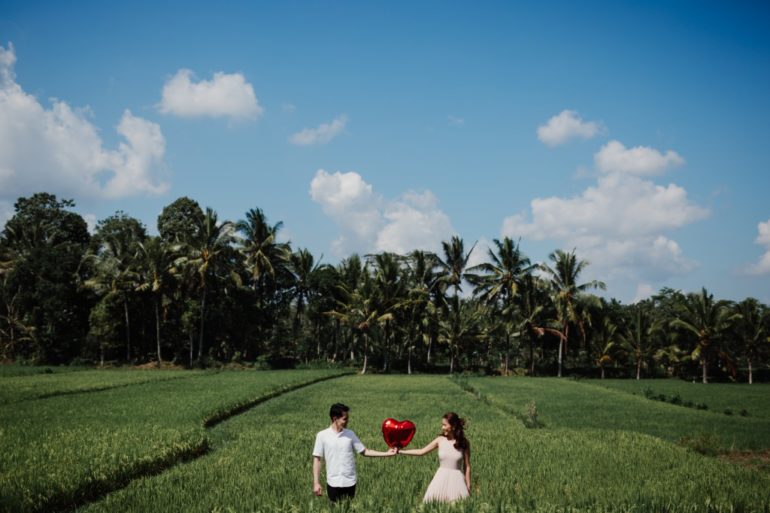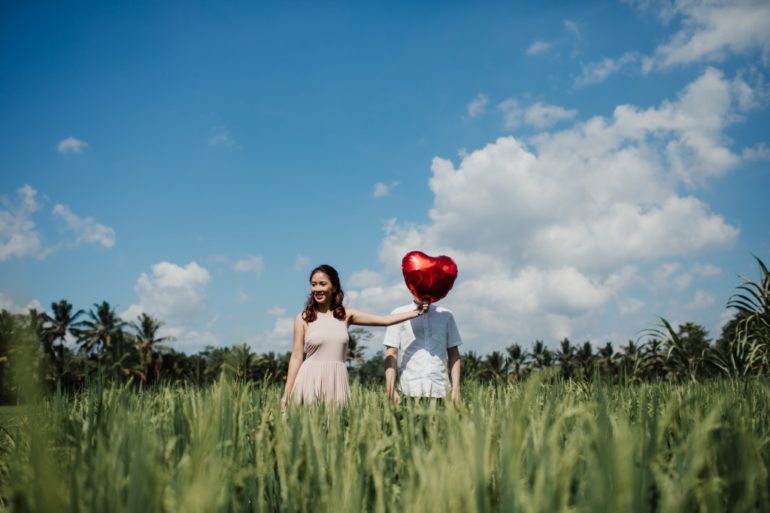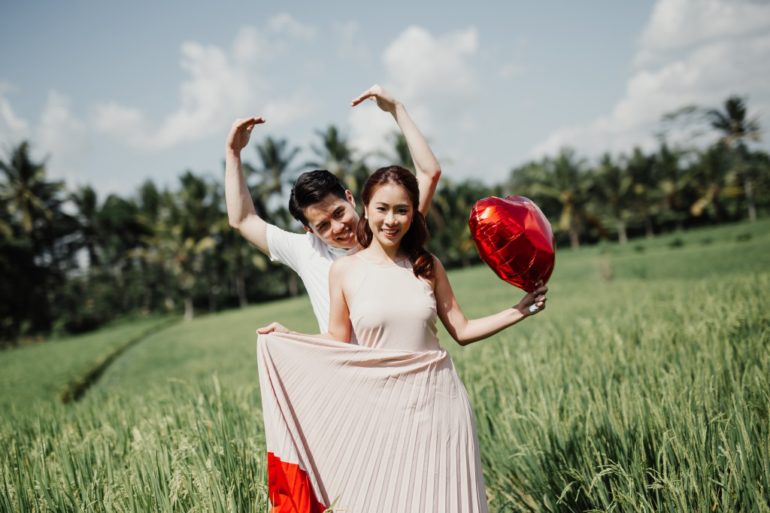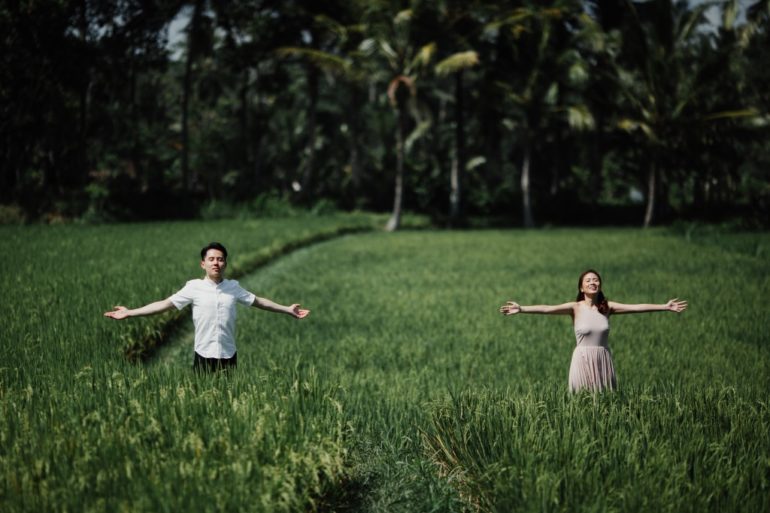 The Greatest Obstacle
As with many couples, Charmaine and Brandon both have their own temper and stubbornness. But they recognise each other's differences and never fail to communicate openly with the common goal of building a future together. Their tip to other couples is to always be appreciative of your partner's efforts and never take things for granted!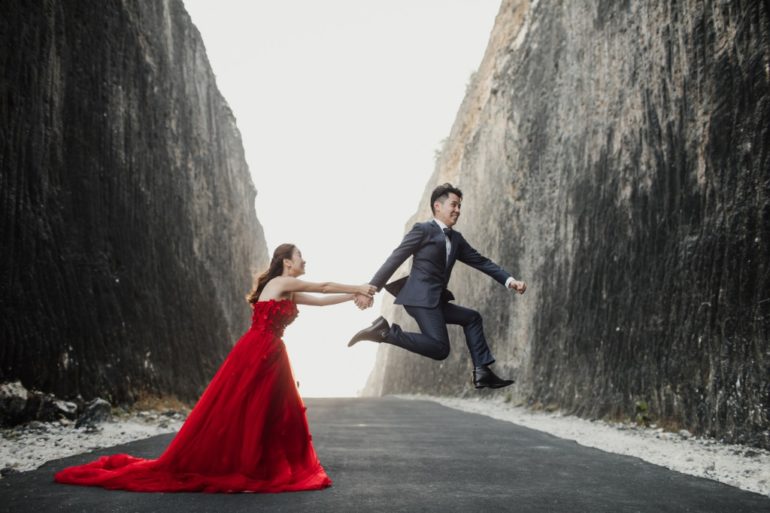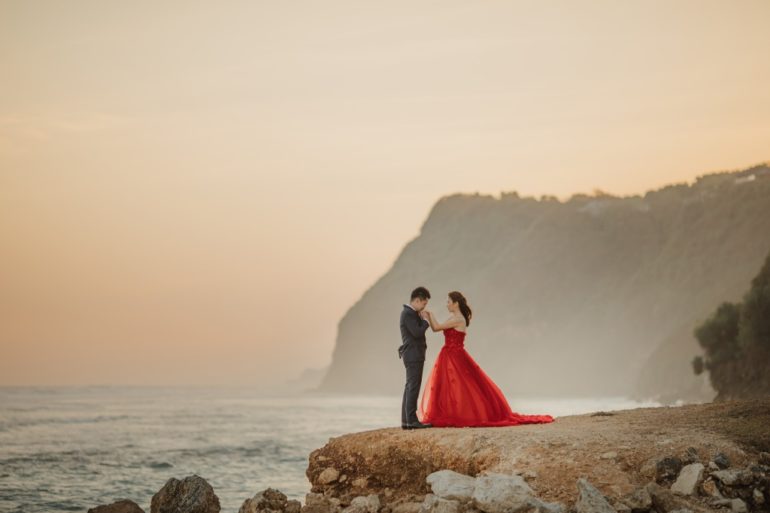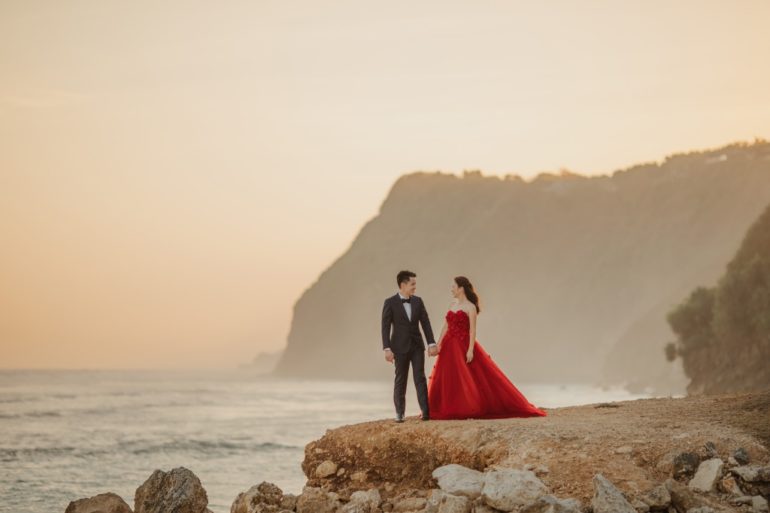 Experience With OneThreeOneFour
"I had lots of fun together with the photographer - Hendra and his assistants. They are so fun and entertaining and they know how to make me pose, look beautiful and be less stressed. They made my whole 12 hours of pre-wedding photoshoot journey an enjoyable one.
Will never regret choosing OneThreeOneFour as my photography team!"