Client: Jasmine And Raymond , From Singapore
Singapore Couple's Pre-Wedding Photoshoot In New Zealand During Autumn
New Zealand is truly a gorgeous place with all kinds of natural gems that this world has to offer. One of our Singaporean clients decided to have their pre-wedding photoshoot here and we were more than happy to explore this beautiful place with them!
How They Met
Our couple met while working together in Great Eastern Life and after a couple of meals together, they realised that their mindsets were aligned and decided to take their friendship a step further.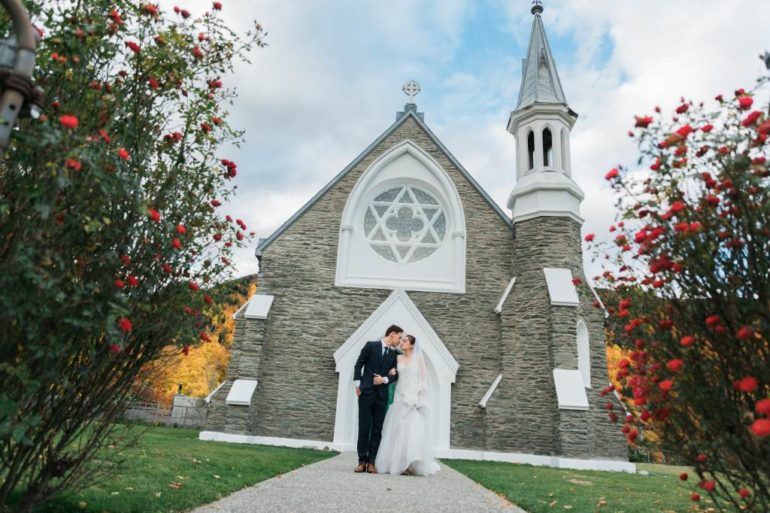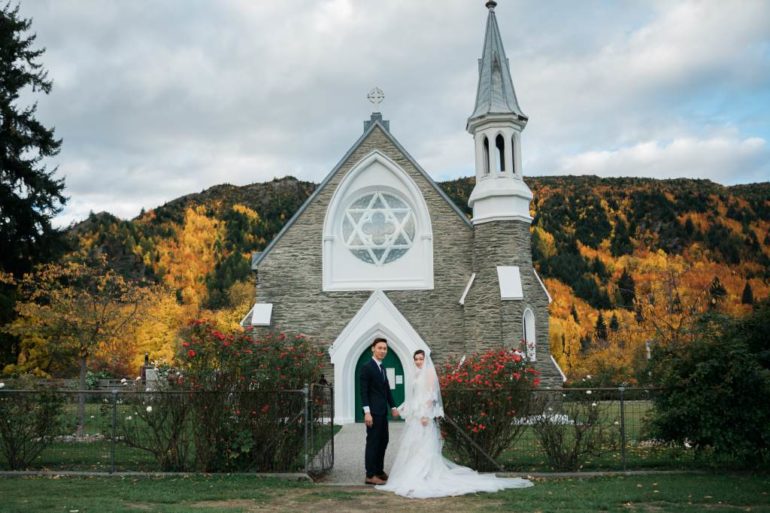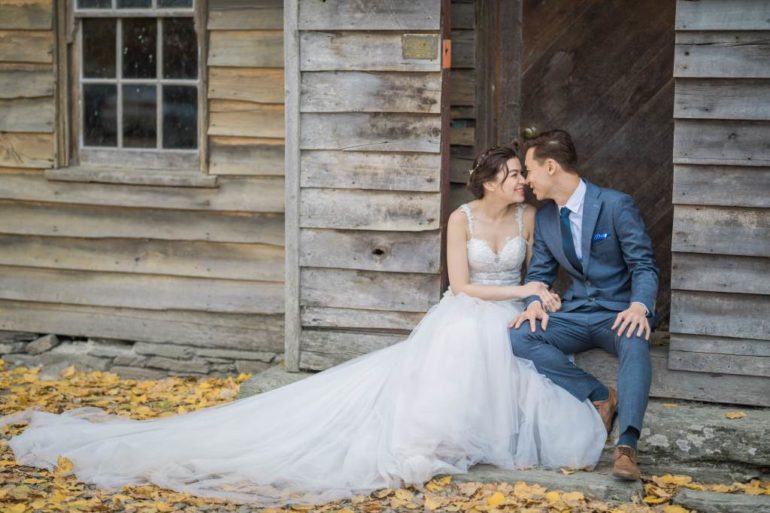 The Proposal
A wedding proposal is one of the most important days of a girl's life, so our grooms always have a hard time thinking of interesting ways to pop the question. Jasmine's fiance thought of the most creative idea by coming up with a comic strip of their 5 years of dating and finally ending with a frame of him on one knee and asking the big question!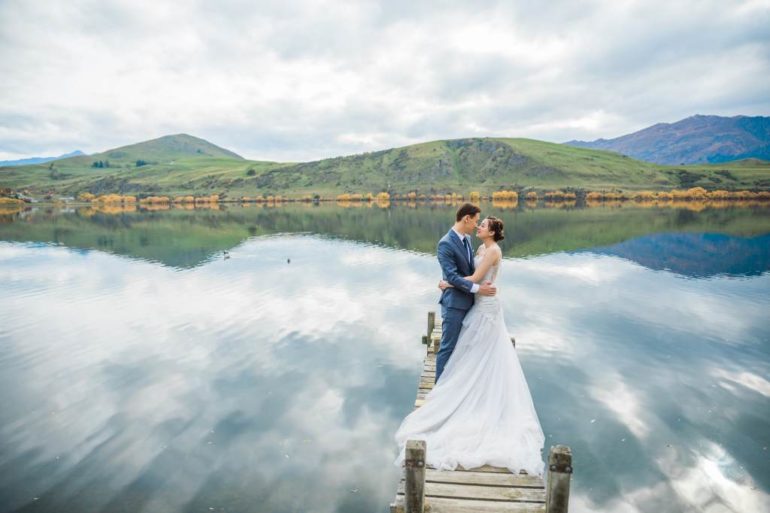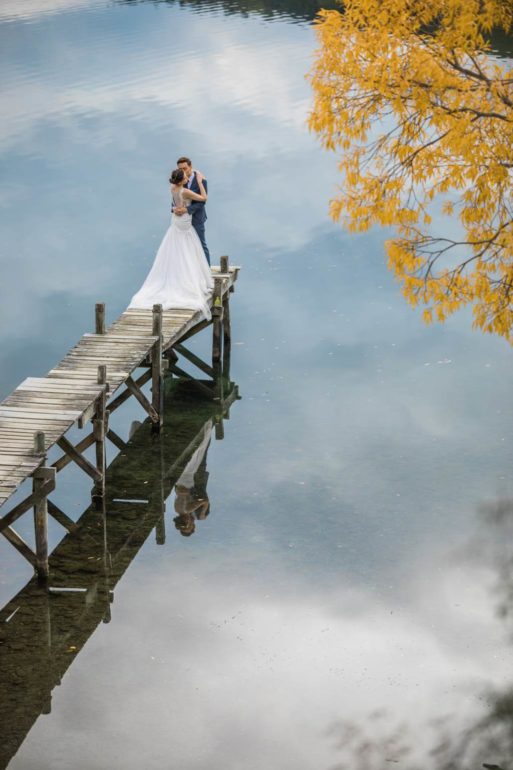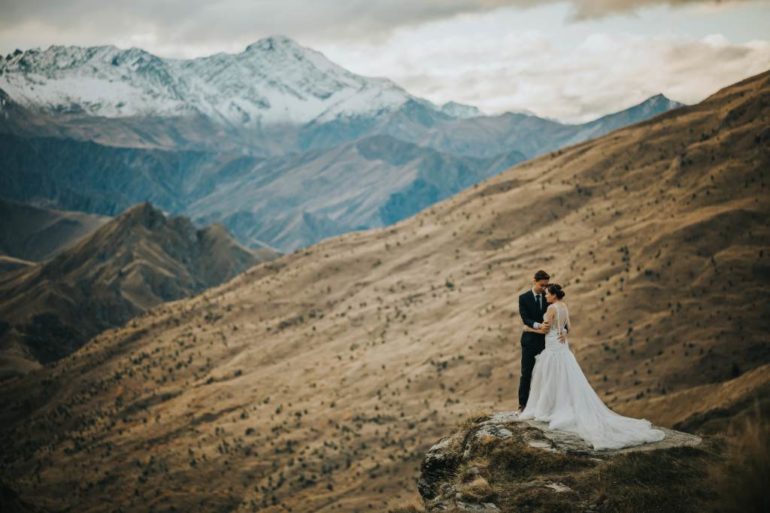 A Memorable Incident During The Photoshoot
"We are not models so it was awkward in the beginning.. so we had to crack stupid jokes with each other so that we can laugh naturally." This is a great tip for all other couples planning their own photoshoot!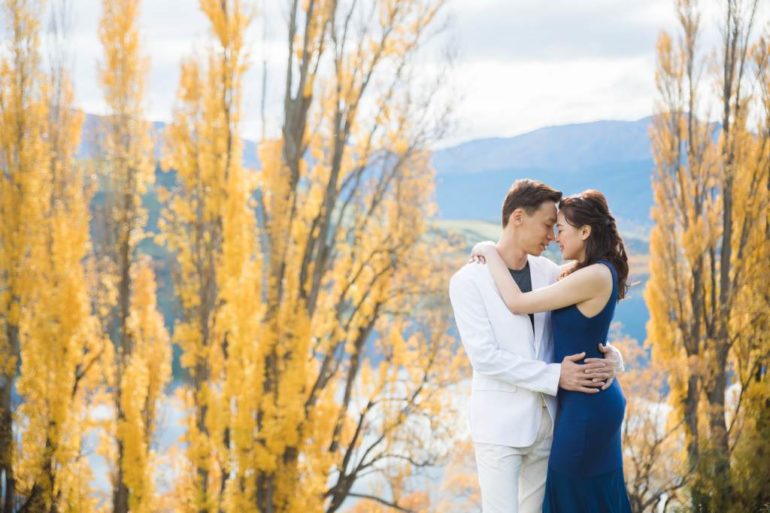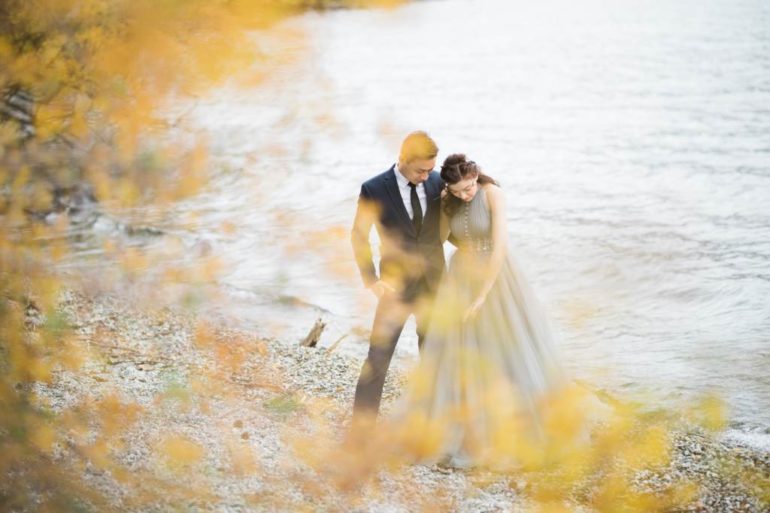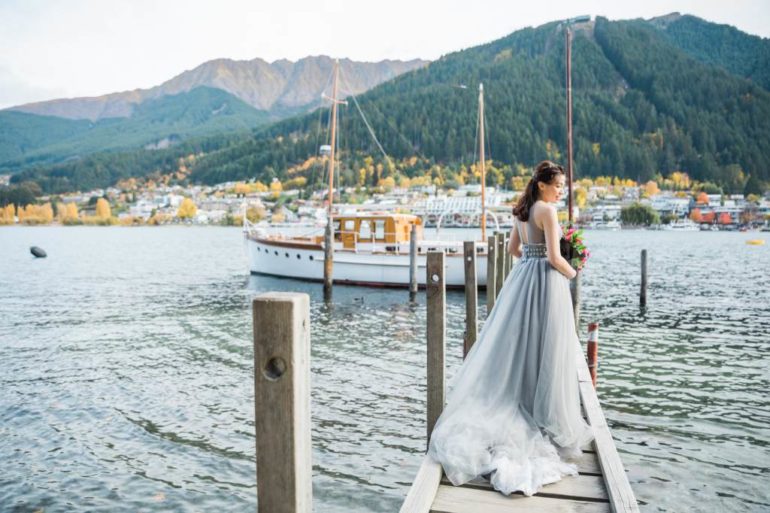 Experience With OneThreeOneFour
Lake Hayes was beautiful and the reflection on the peaceful waters was simply breathtaking. We were also lucky to have taken OneThreeOneFour's advice to shoot during Autumn as the Autumn corridor at Arrowtown was so enchanting.