Client: Goeun And Akin , From Korea
Against All Odds: An Interracial Couple's Honeymoon Photoshoot In Bali
We are so happy to have been a part of Goeun and Akin's honeymoon photoshoot in Bali. They were such a wonderful couple and their love story is truly one in a million. We hardly ever come across interracial couples so we are always glad to document these rare pieces of gems who have succeeded against all odds.
The First Encounter
As if their love story couldn't get any more miraculous, Goeun revealed that she actually met Akin on Tinder! This couple is really an epitome of a success story in all ways!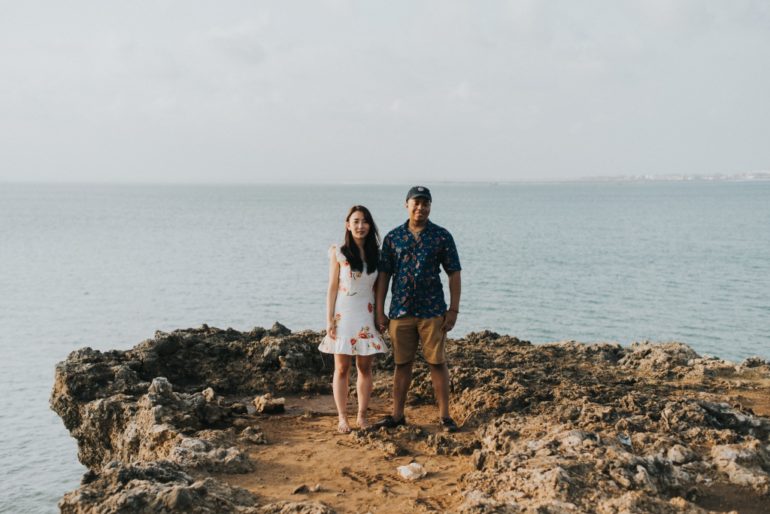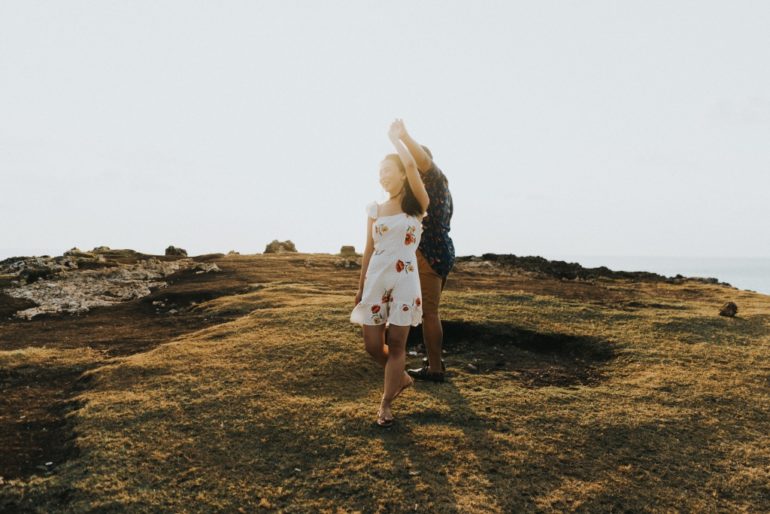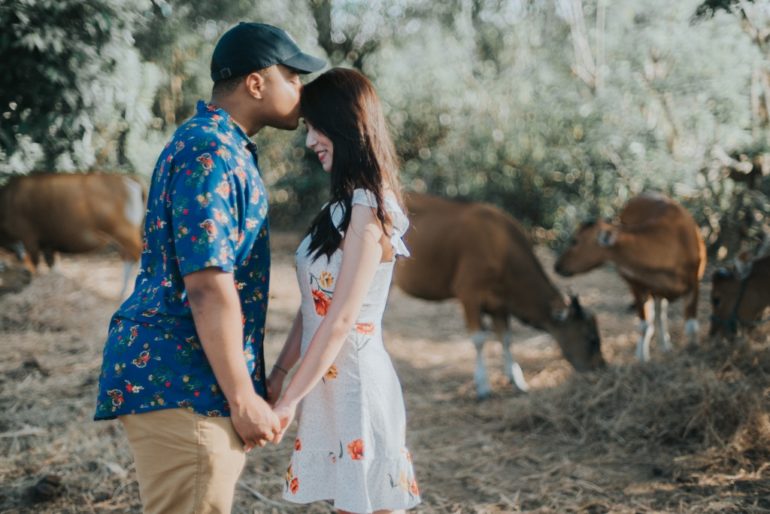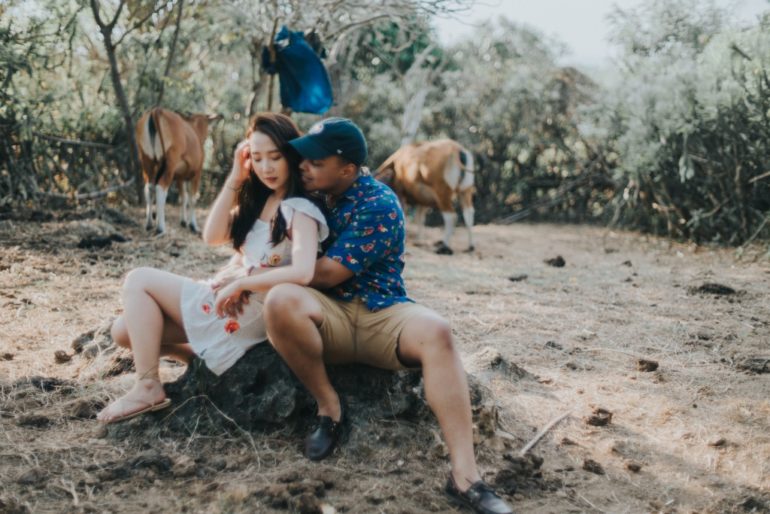 The Proposal
Their cheesy proposal story got us cringing and swooning at the same time. Akin specially picked the 7th November to pop the question because 7/11 opens 24 hours, 365 days a year, which means that he will love Goeun forever. HAHA? AWWWW?
We are still trying to figure out how to feel about that but I'm guessing Goeun felt more of the latter since #shesaidyes !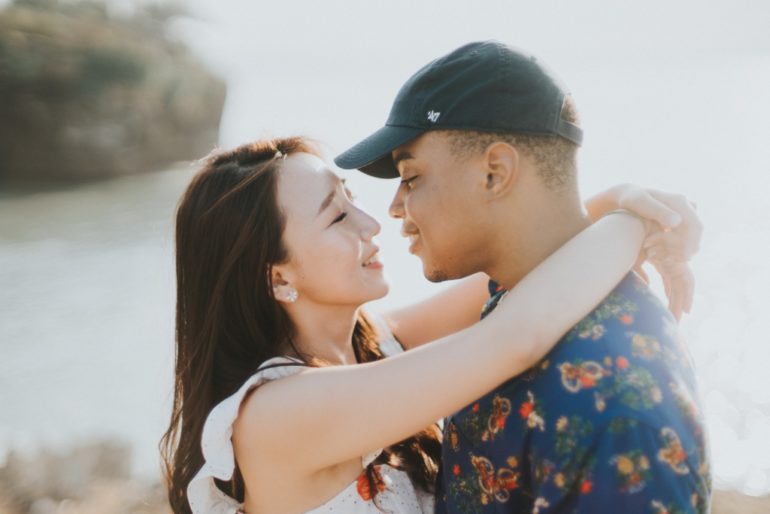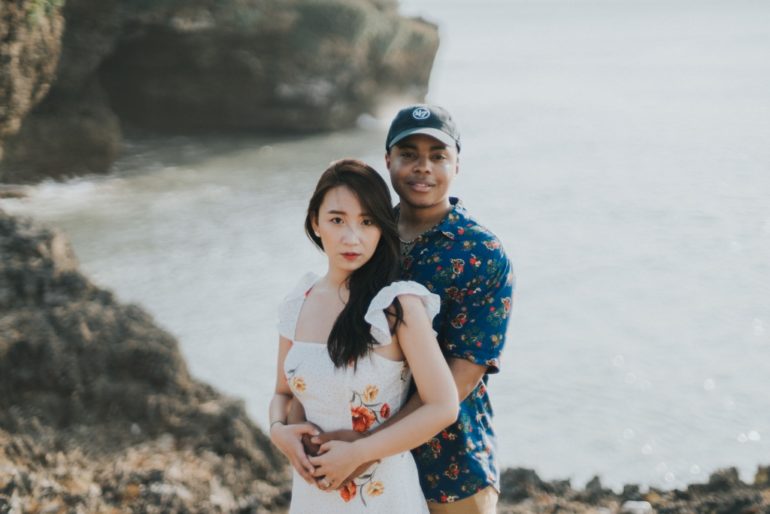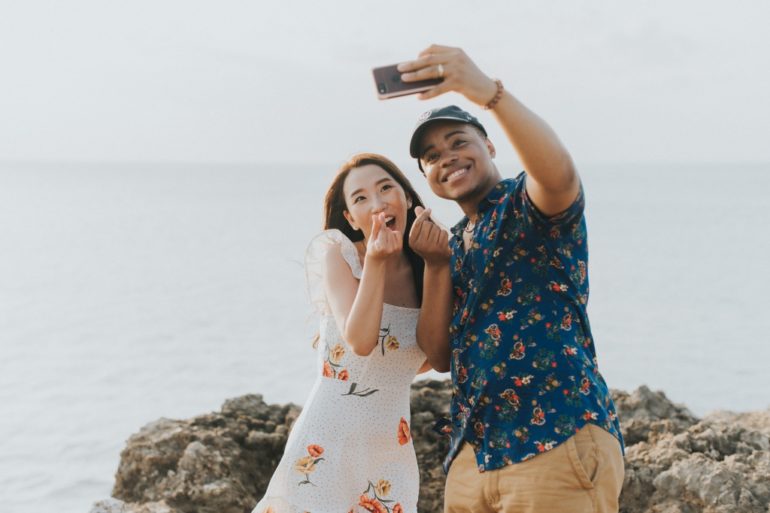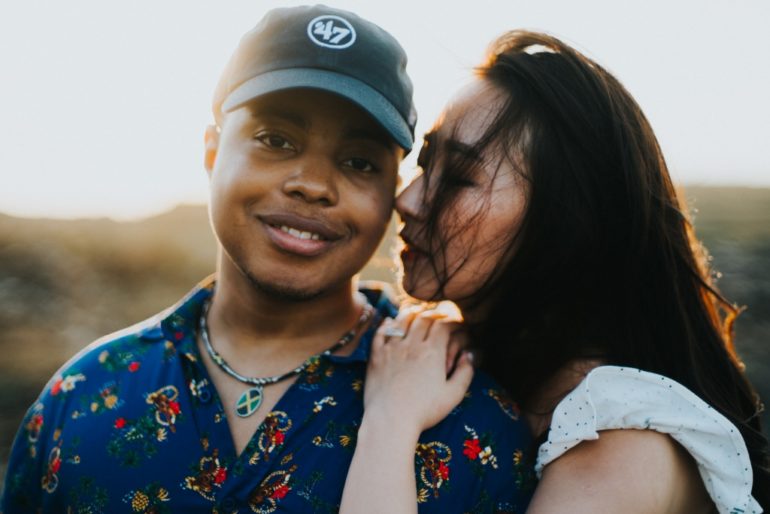 About An Interracial Relationship
When asked what is the most interesting incident that happened in their relationship, Goeun replied 'getting married' because they didn't expect to make it that far since the first swipe right!
We also asked them how they managed to sustain their relationship despite racial differences, which is a huge problem to many couples today. Goeun mentioned that interracial relationships are just the same as all others. It simply requires more understanding and embracing of each other's upbringing.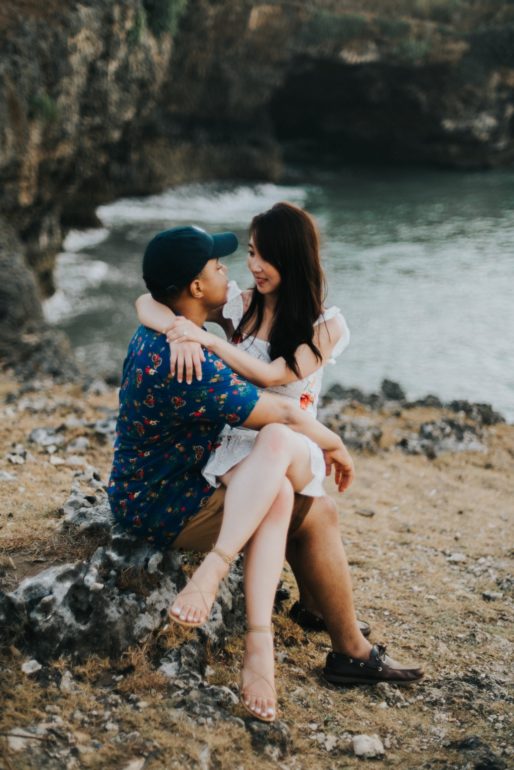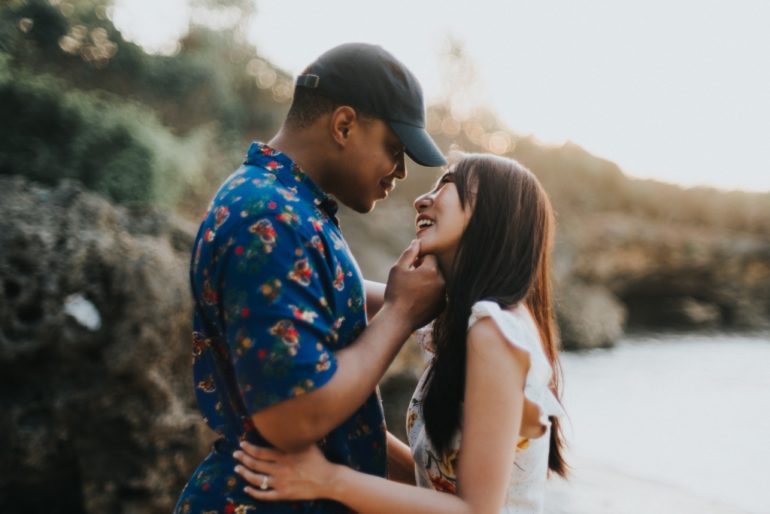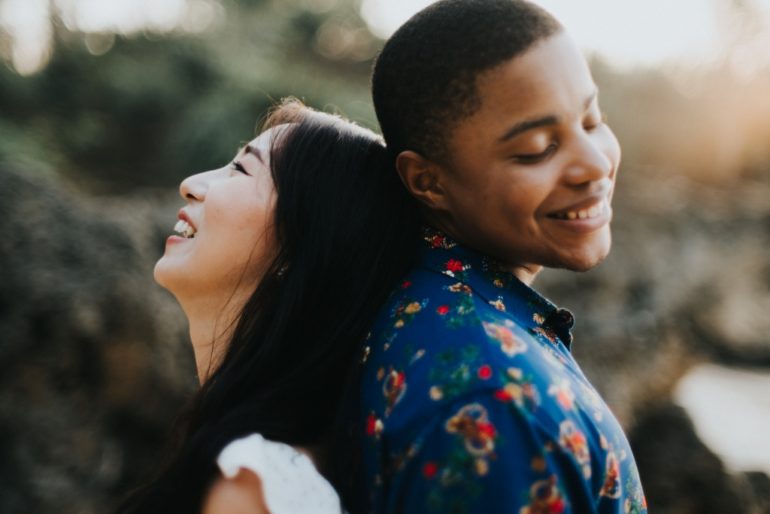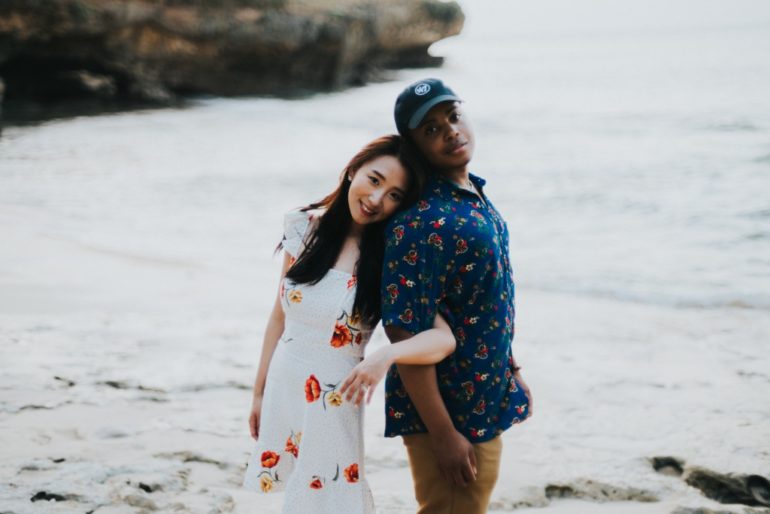 Experience With OneThreeOneFour
"It was amazing and the highlight of our honeymoon. Hery was very professional and we both loved how he wanted to keep it candid. He even picked us up from our hotel and gave us a ride after the photoshoot. We are immensely satisfied with the outcome and will definitely work with them again on our next trip!"