Client: Sarah & Motasim, From Sudan
Bohemian Photoshoot at the Unconventional Side of Bali
It's amazing how different a place can look in a photo with the help of some editing. A place familiar to you can look completely foreign to you with just a few skilled tweaks to the photo by a trained eye. Today we go to a Bali that looks completely unlike the Bali we are used to.
By muting the colours in their photos, Resza of JIWA Photography gives an exotic edge to Bali in our Sudanese couple Sarah and Motasim's post-wedding shoot. A combination of artistic shots, careful editing and our naturally photogenic couple, our couple and photographer offer a bohemian take to the traditional wedding photoshoots.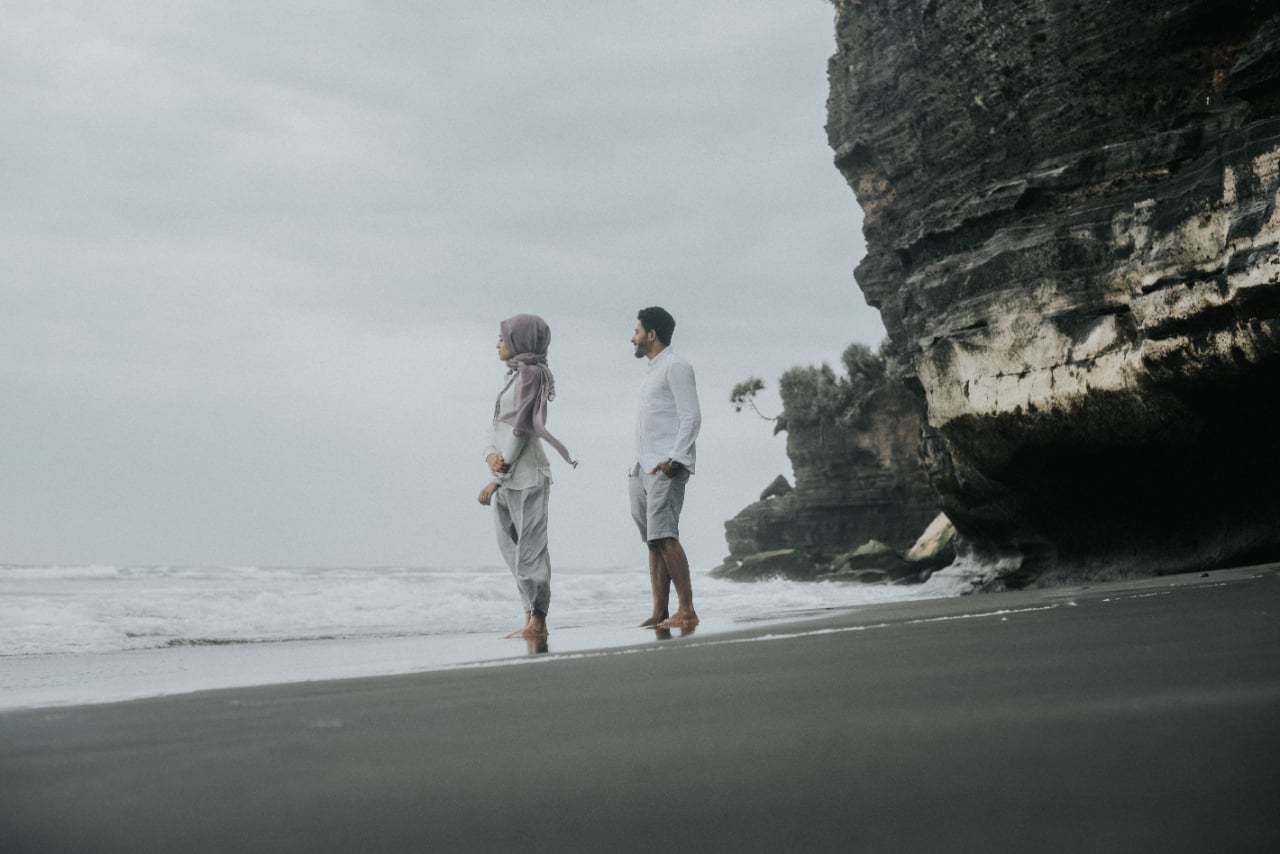 Dressed in matching muted colours, the first stop of Sarah and Motasim's exotic photoshoot is at an open field where they traversed, never camera-shy and ever hand in hand with natural bright smiles on their faces.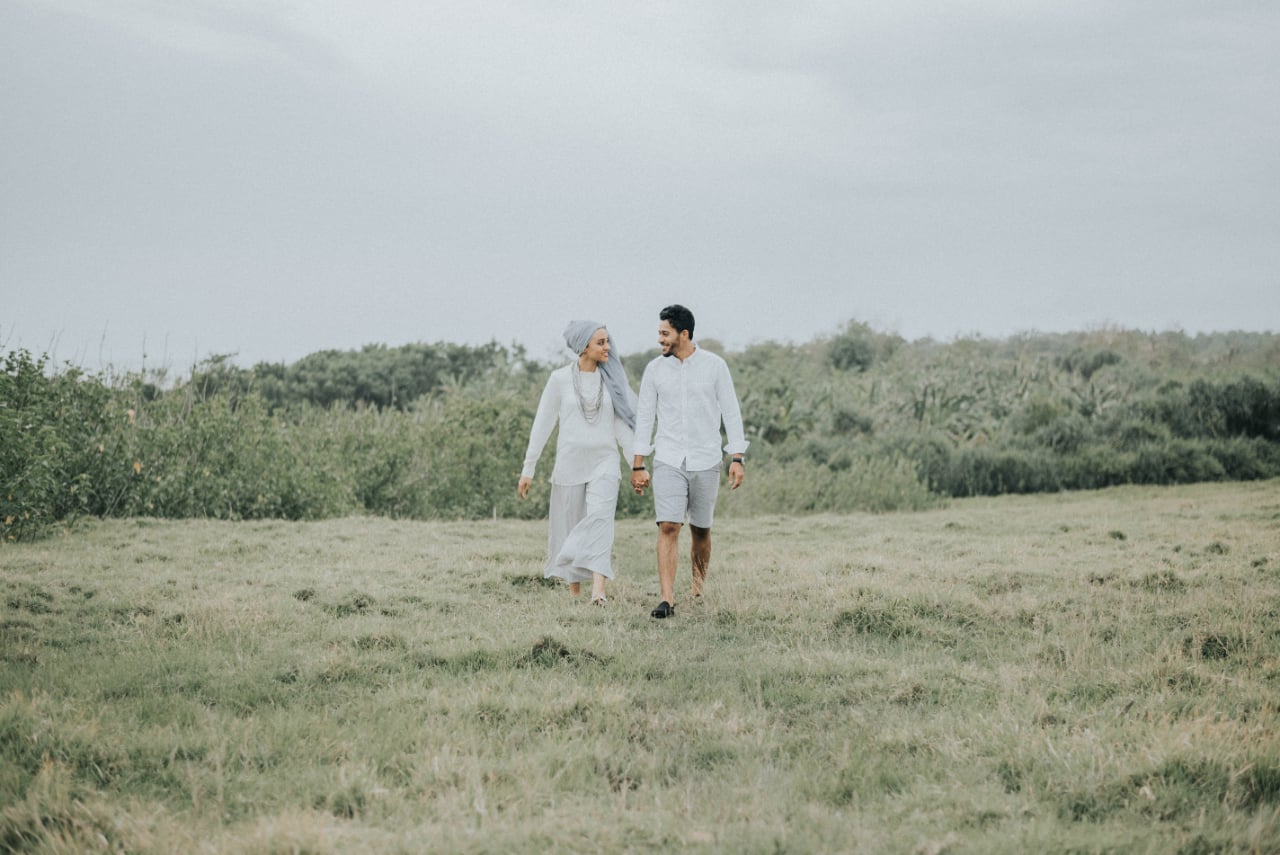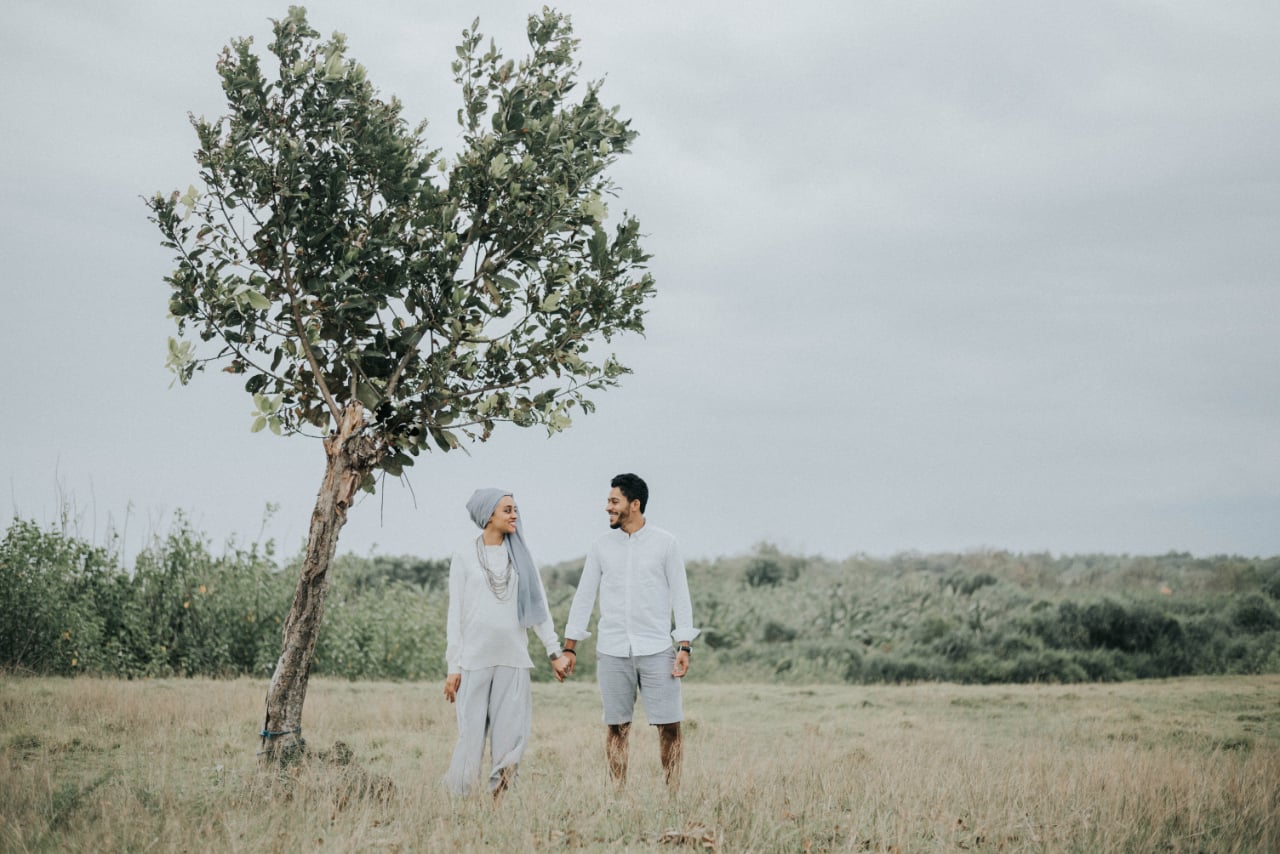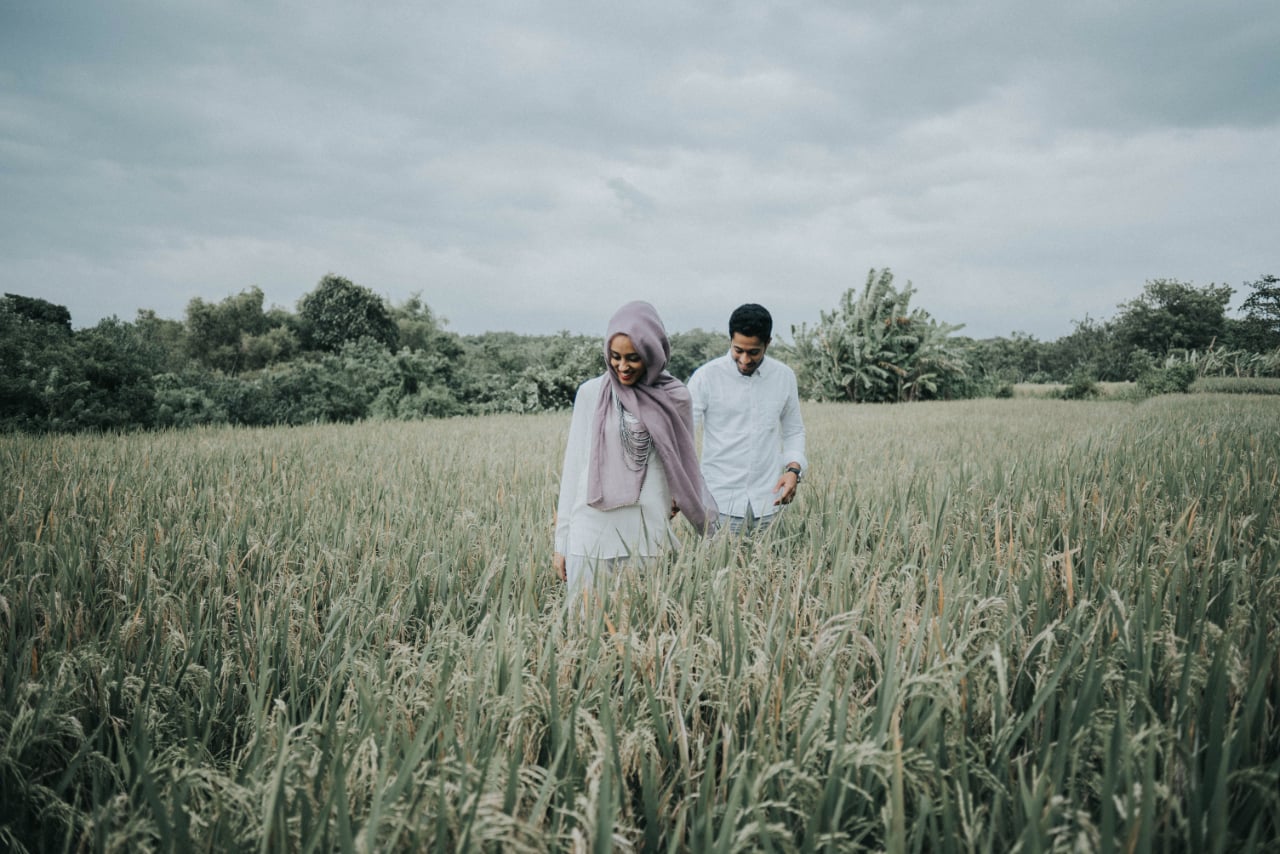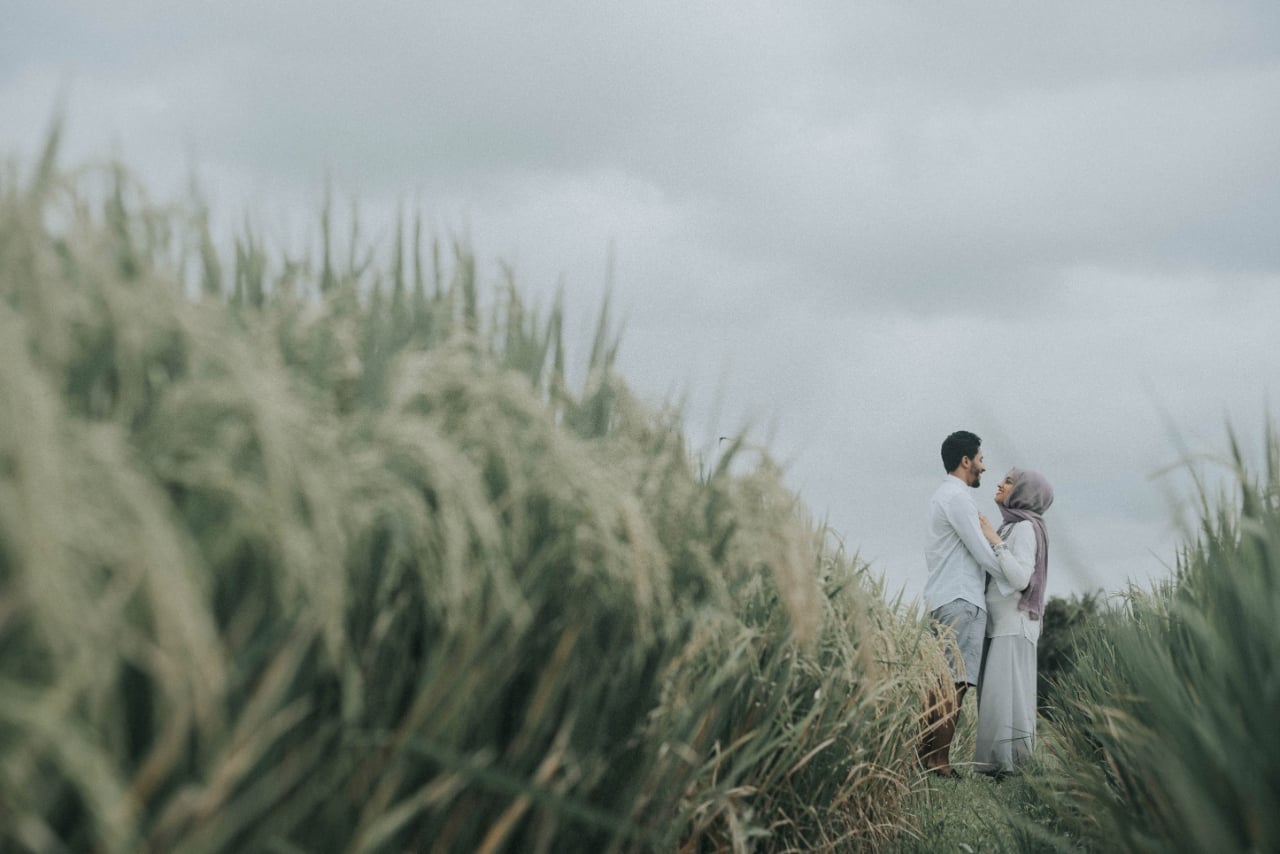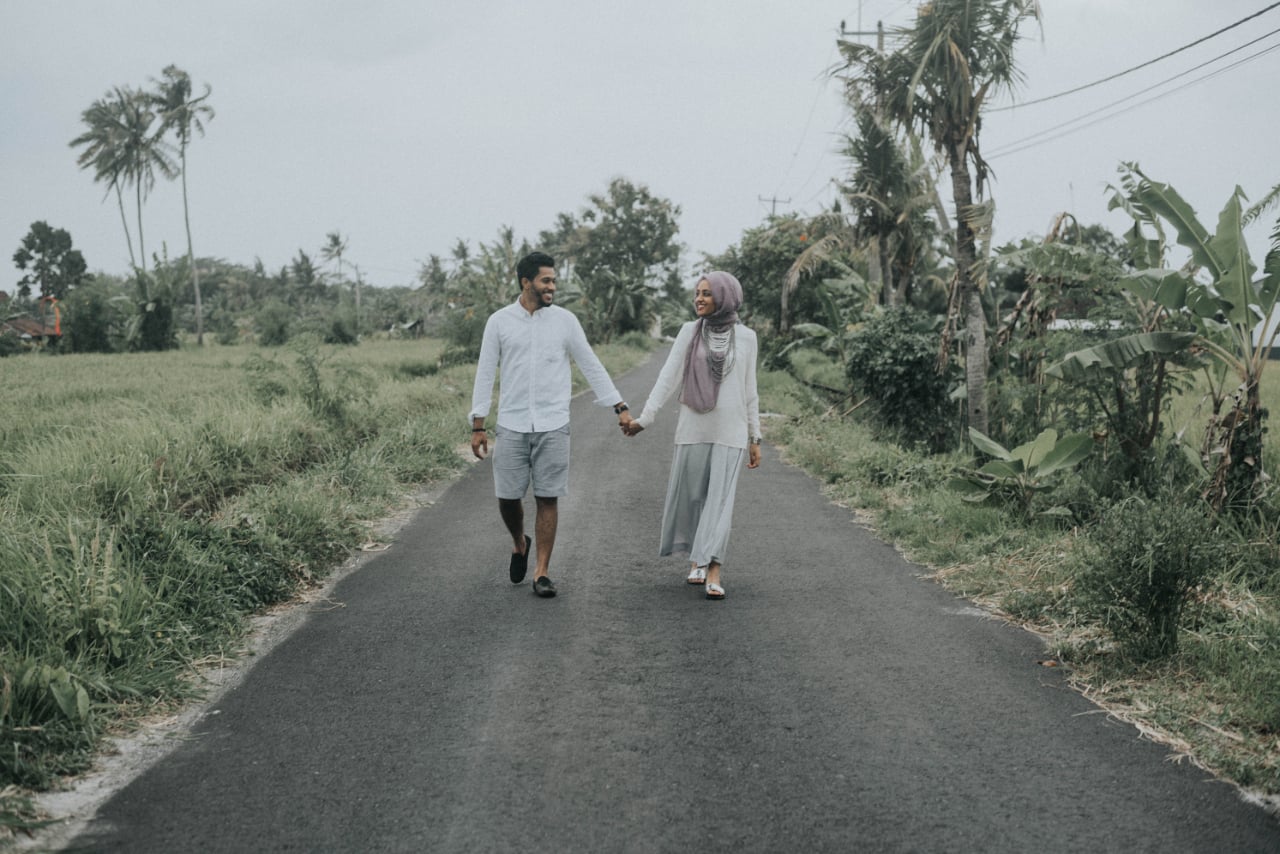 Sarah and Motasim then moved to Nyanyi Beach, a quasi-private beach specially chosen for its black sand, to take some artistic shots along the shore that offers a stunning view of the Indian Ocean. Once in a while, our couple put aside their artistic desires to take some sweet couple photos too, showing that you can never be too stingy with sweet moments in your photos.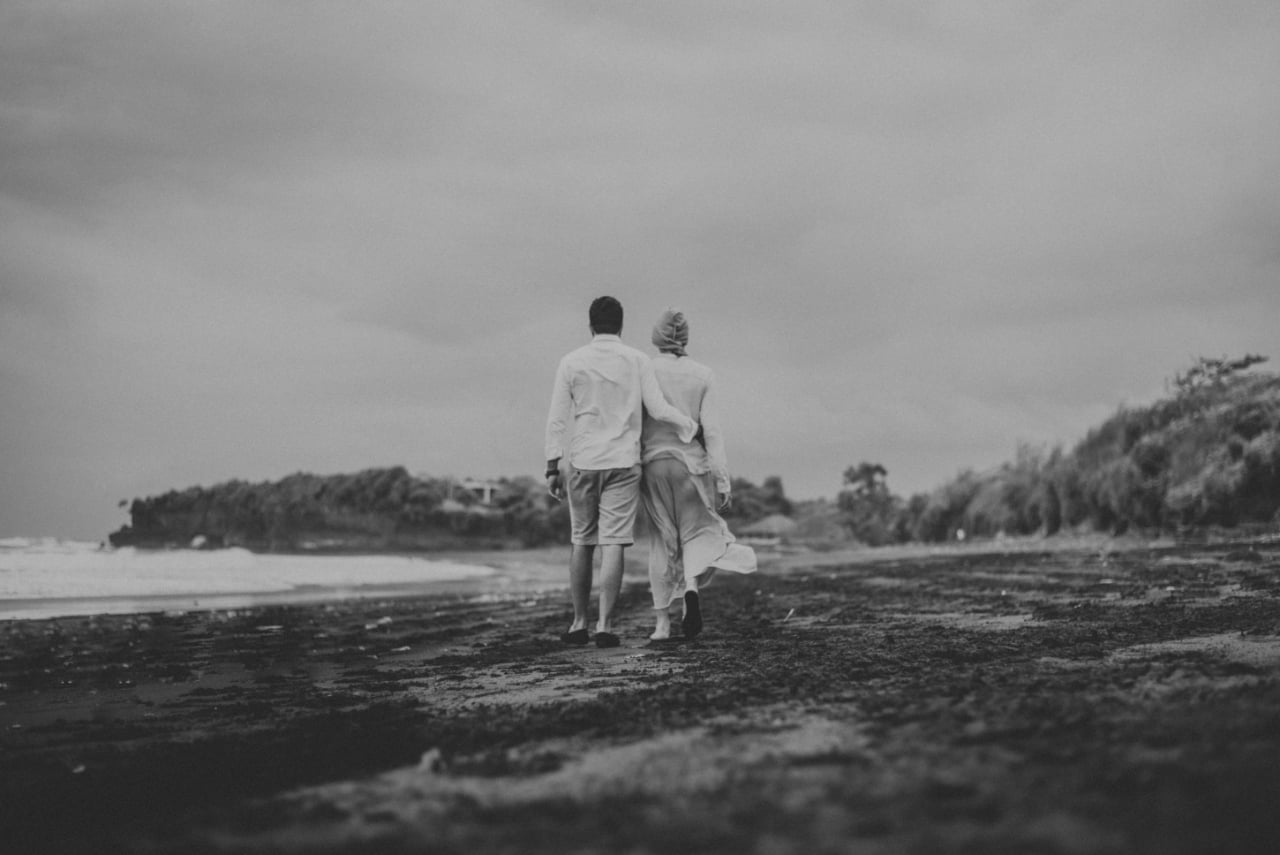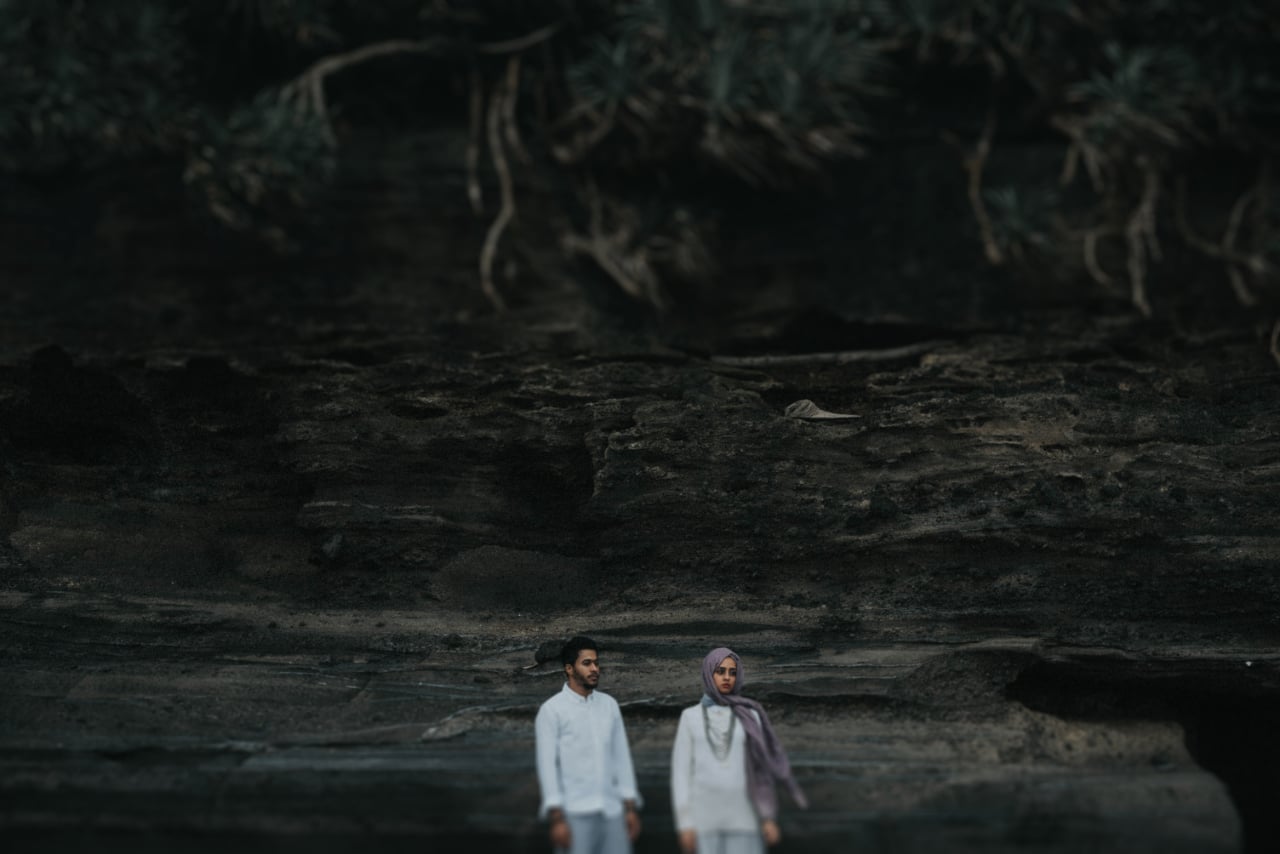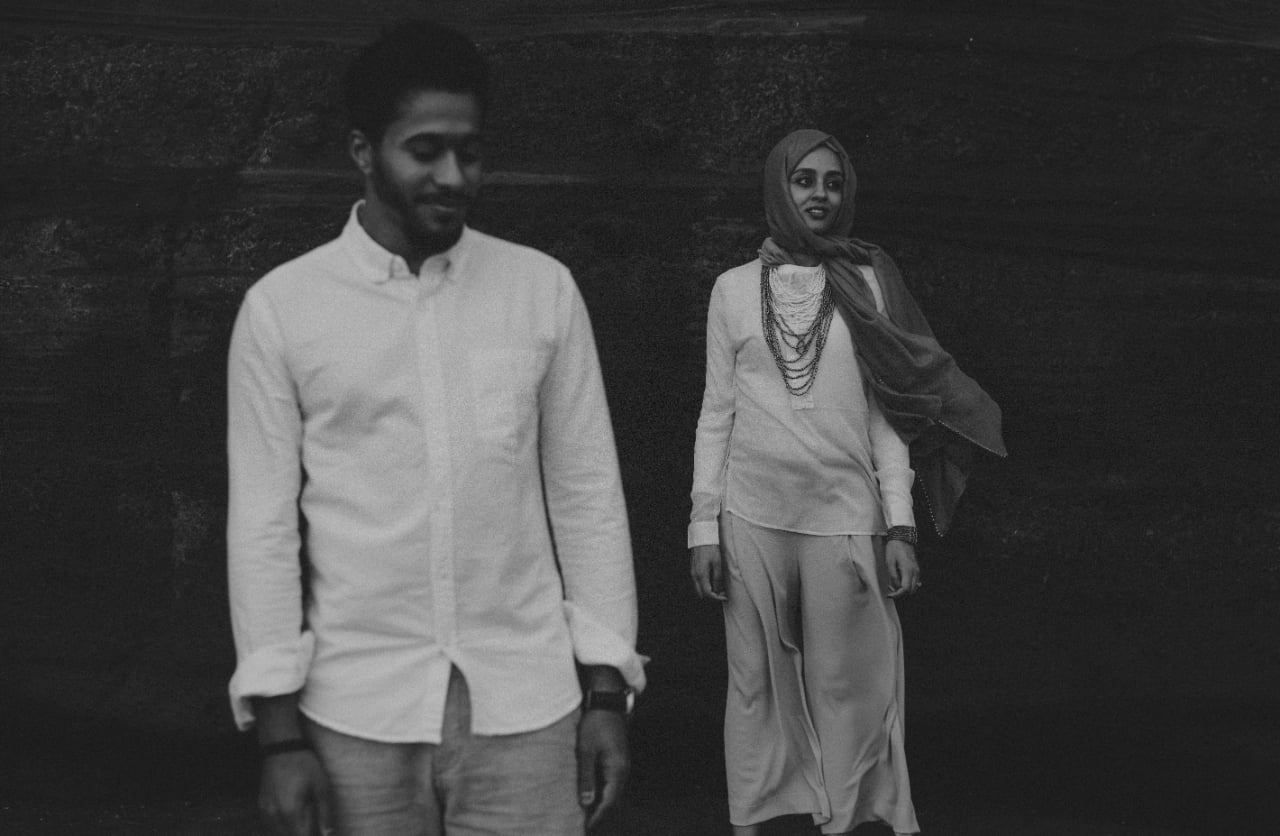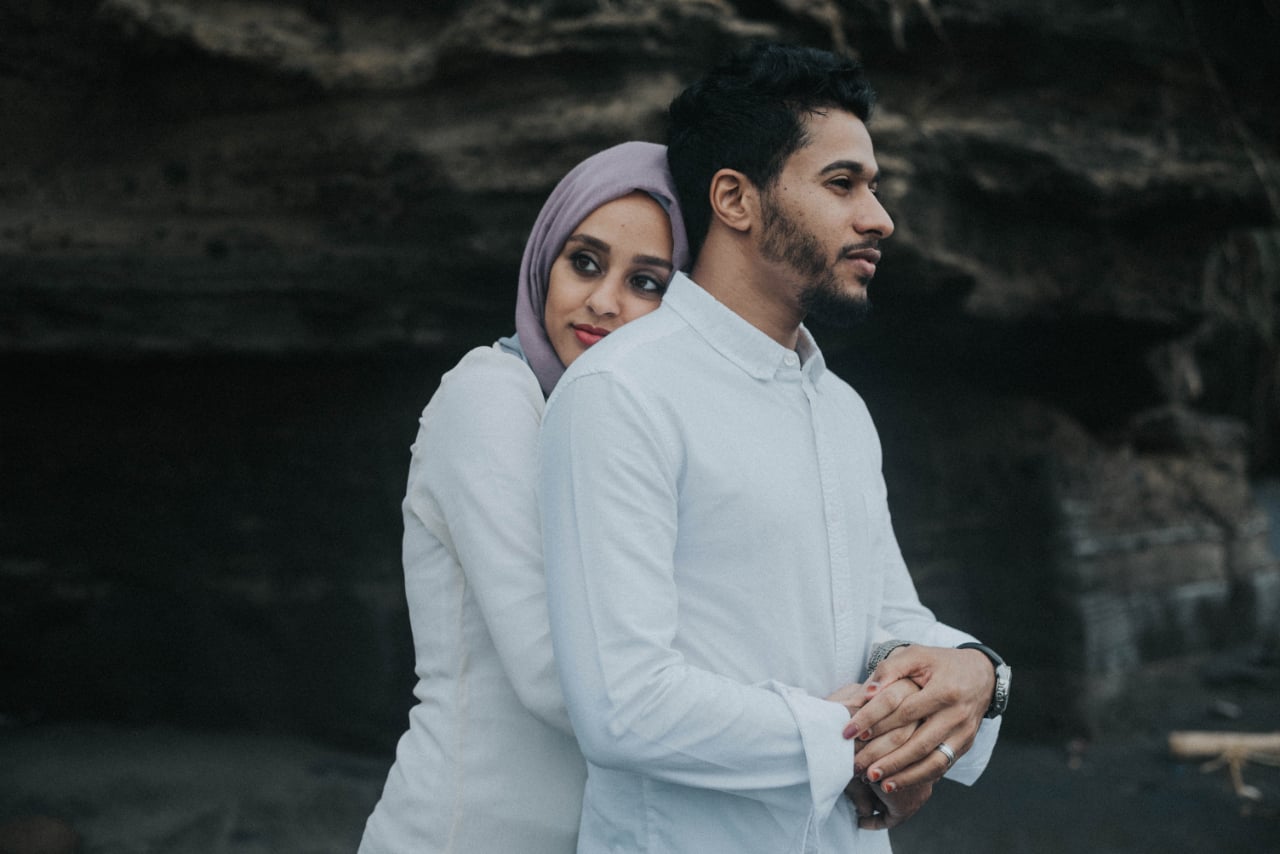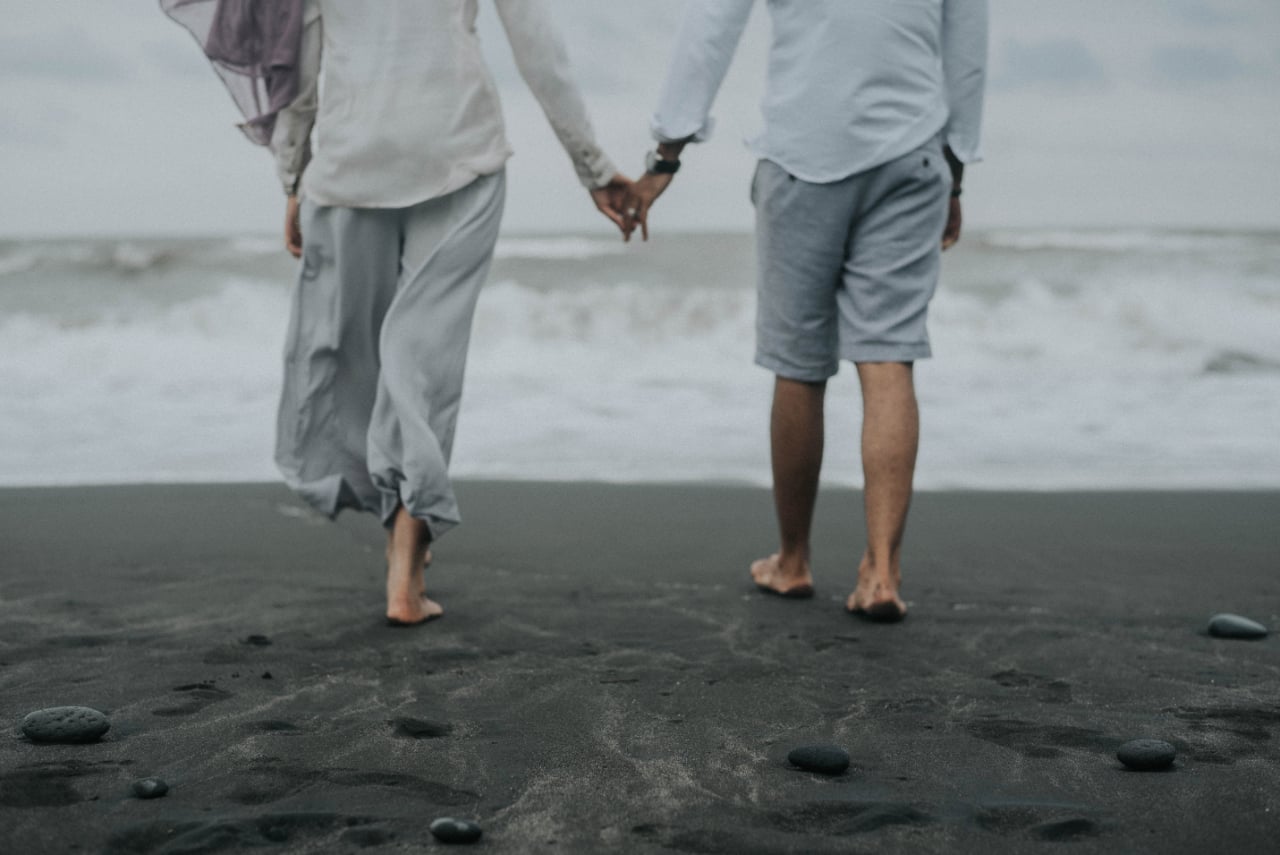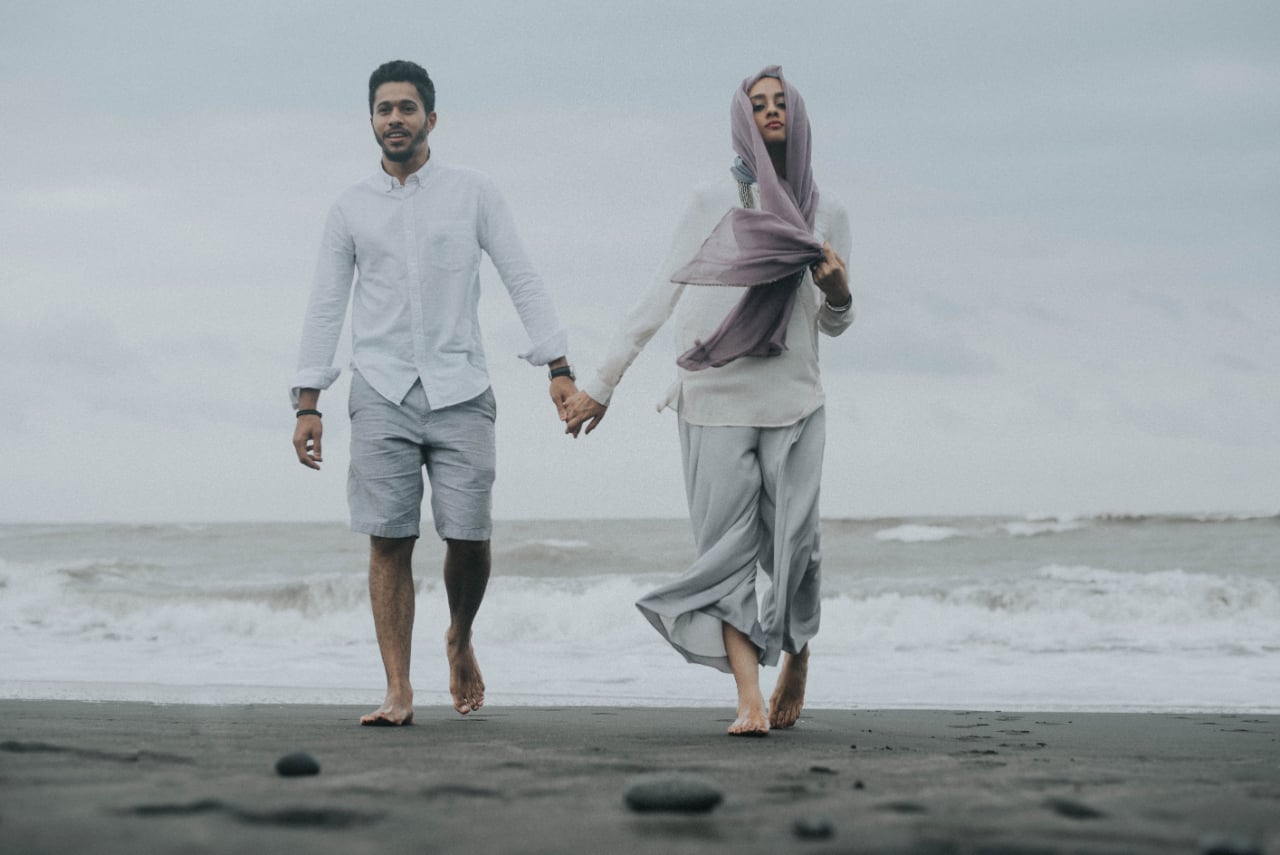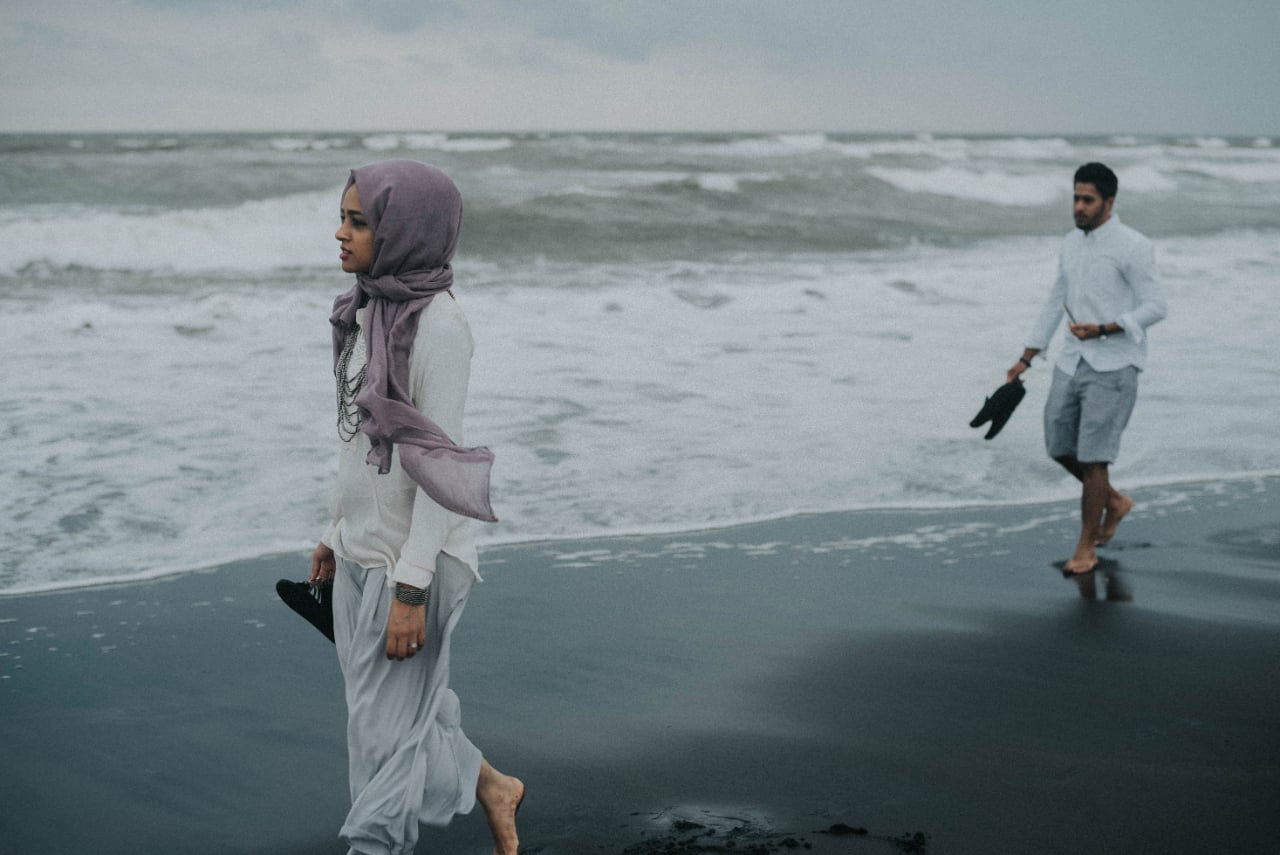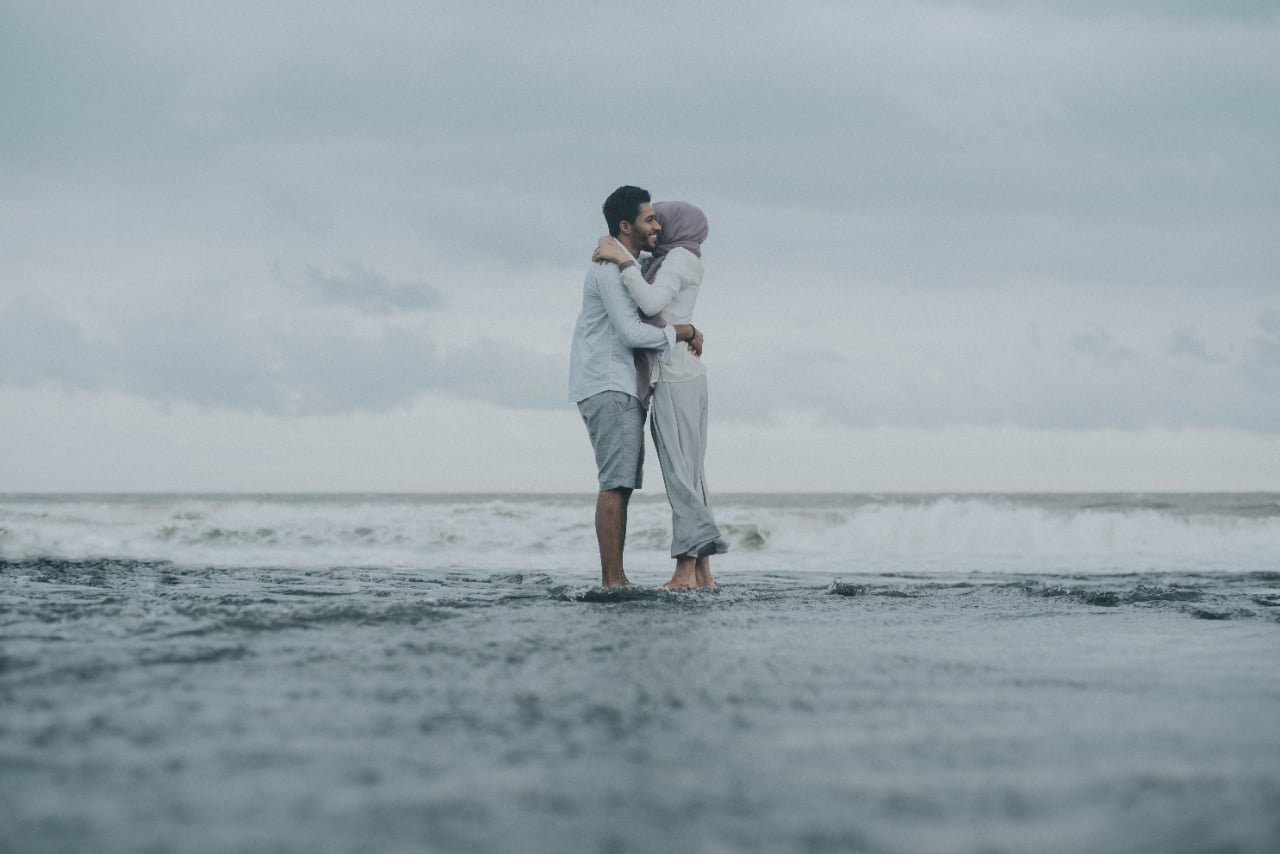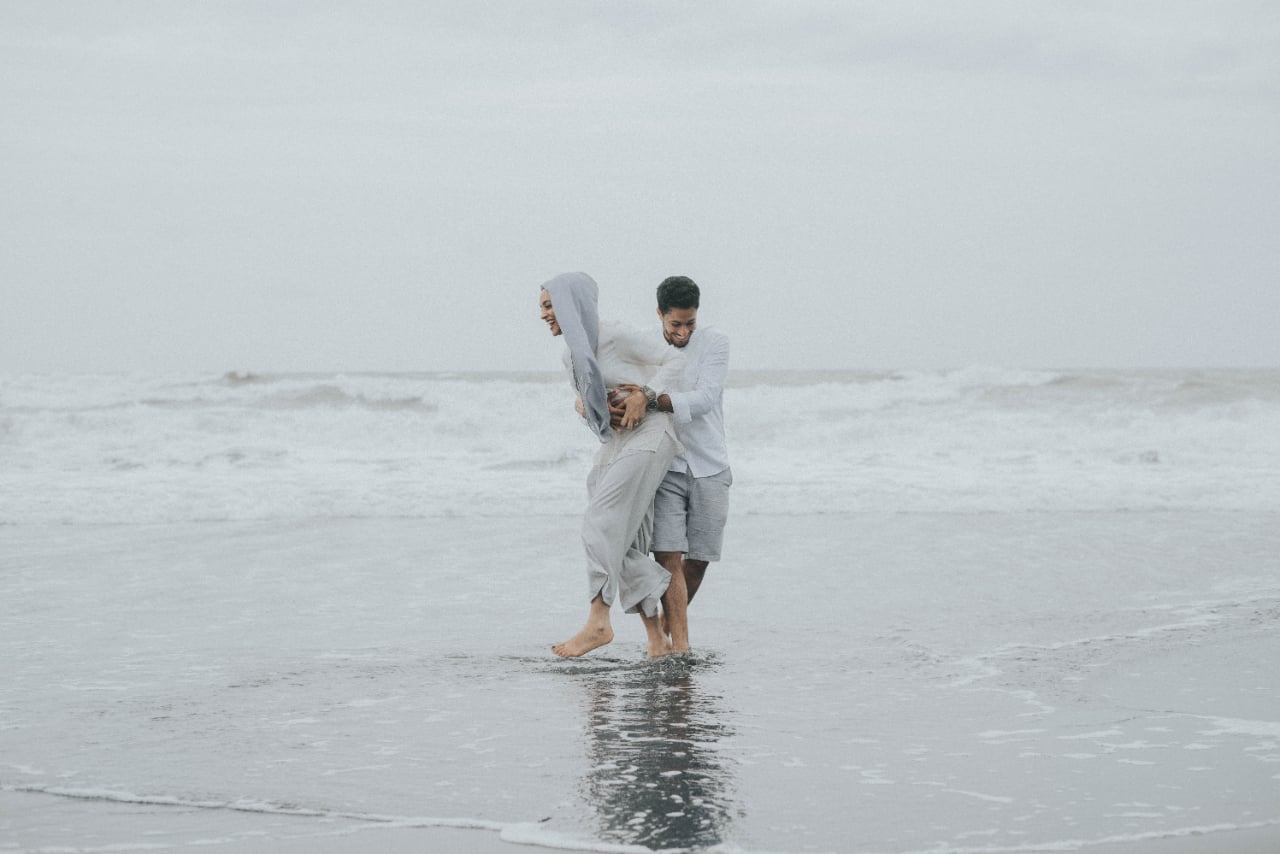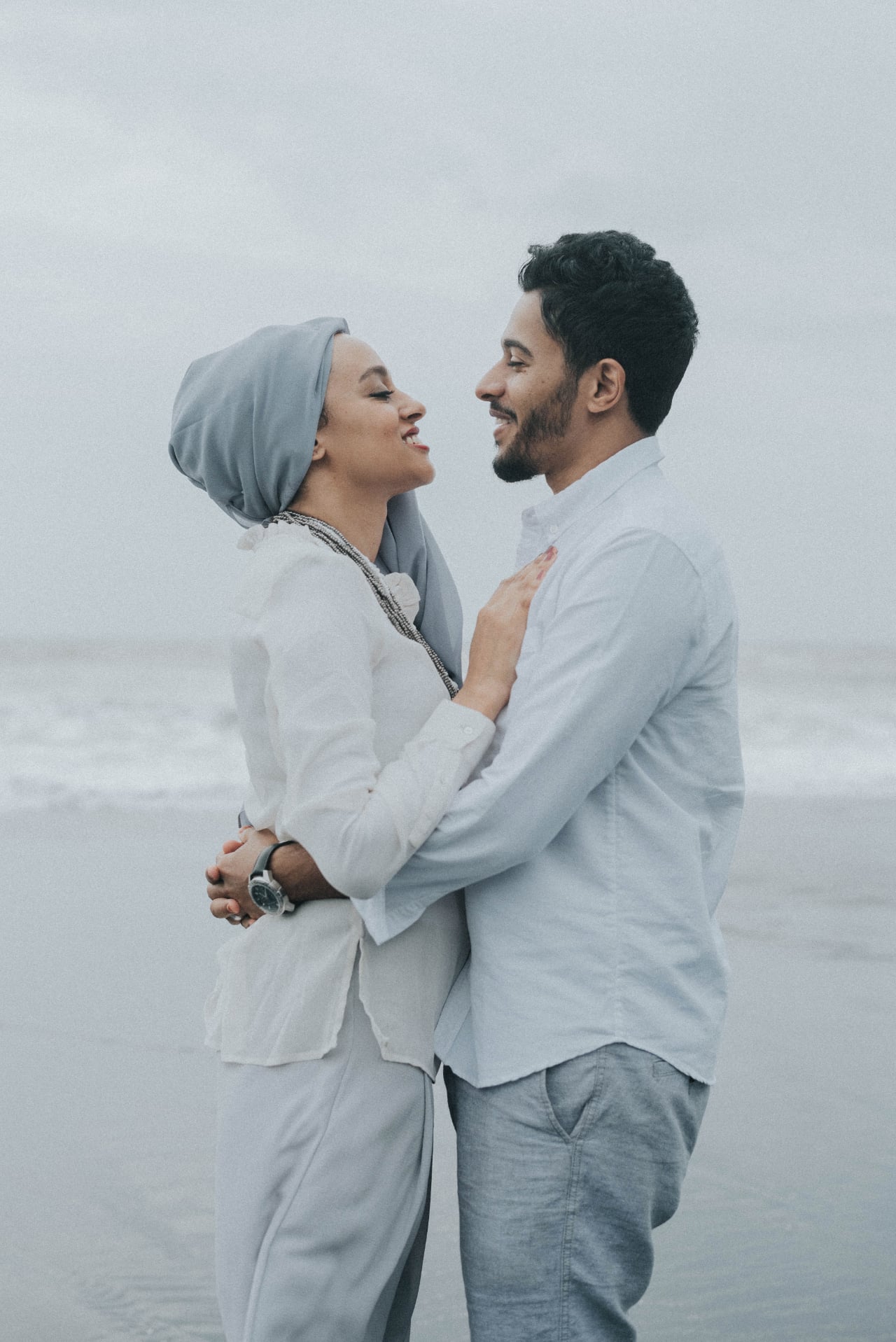 For a unique take to your Bali photoshoot, learn more about JIWA Photography's services! We also have a list of photoshoot locations off the beaten path. If you're interested in visiting Bali for your photoshoot, also check out our list of Bali photographers and make sure to be acquainted with their differing photography styles for as our photographer from JIWA Photography states, it is important to "choose the right photographer, [and] make sure you like their photo style".