Client: Donny & Rachel, From Singapore
Donny & Rachel's Engagement Photo Session in Bali
Donny and Rachel took advantage of the gorgeous sunrise in Bali for their pre-wedding photo session with OneThreeOneFour photographer Hendra. The Singaporean couple engaged our Bali photography team for a full day pre-wedding photography session.
"Hendra and team were an amazing bunch to work with! We could feel their passion and sincerity throughout the photoshoot which lasted over 12 hours. There wasn't a single moment in which we felt that they lowered their level of professionalism." - Donny & Rachel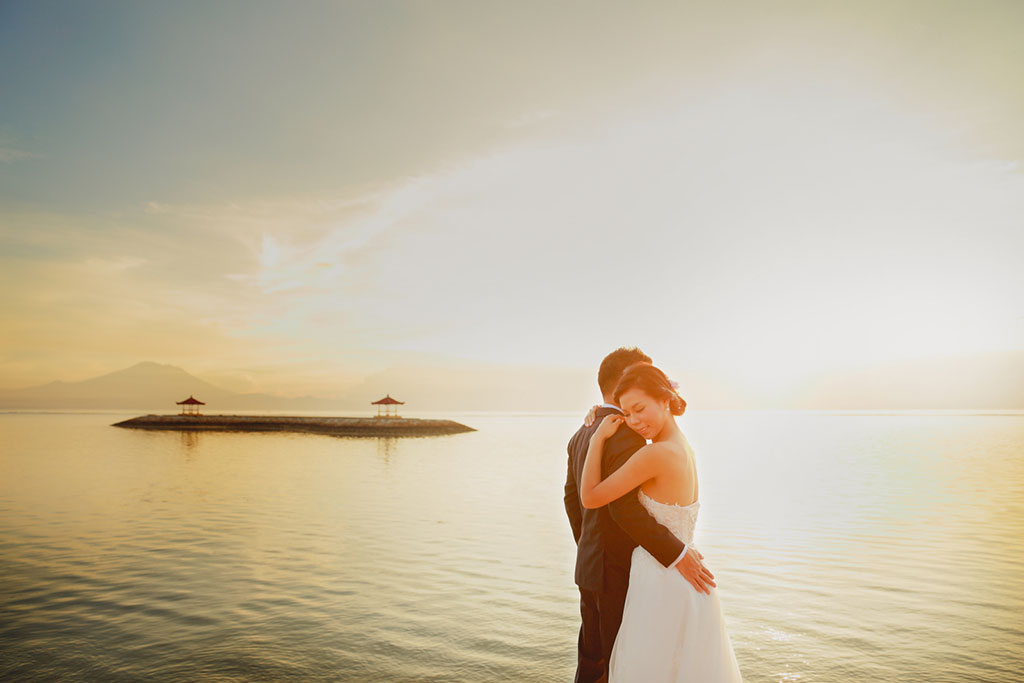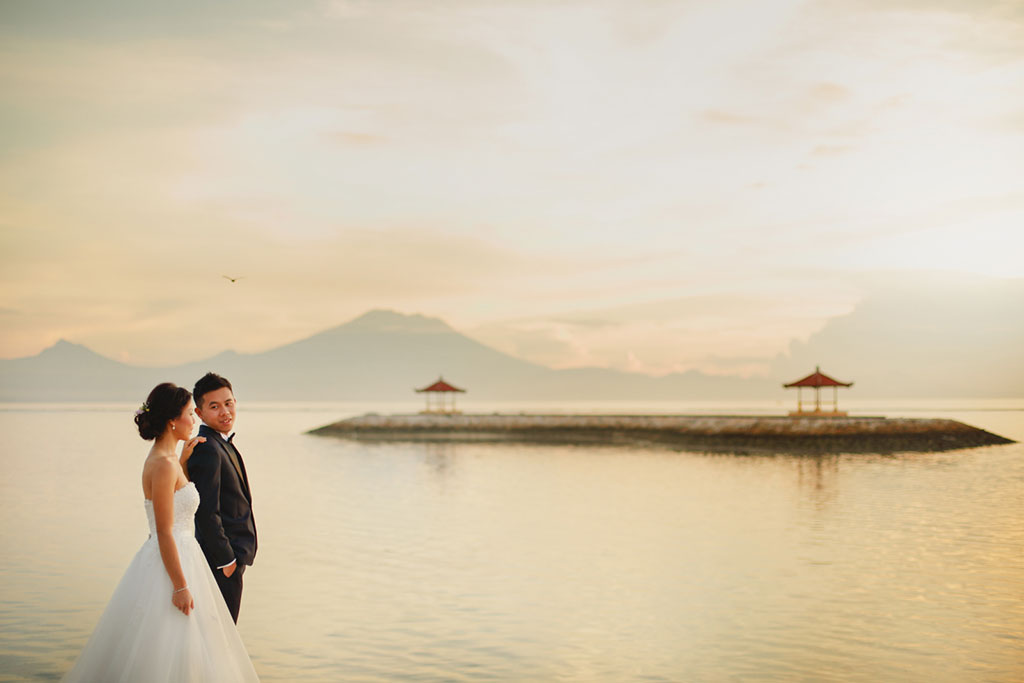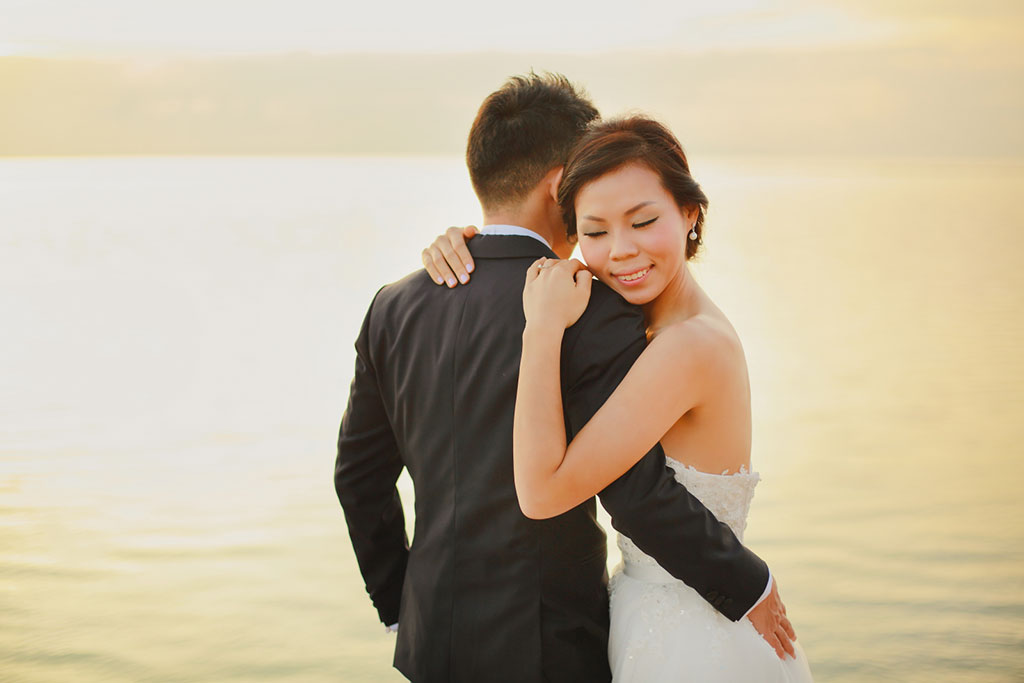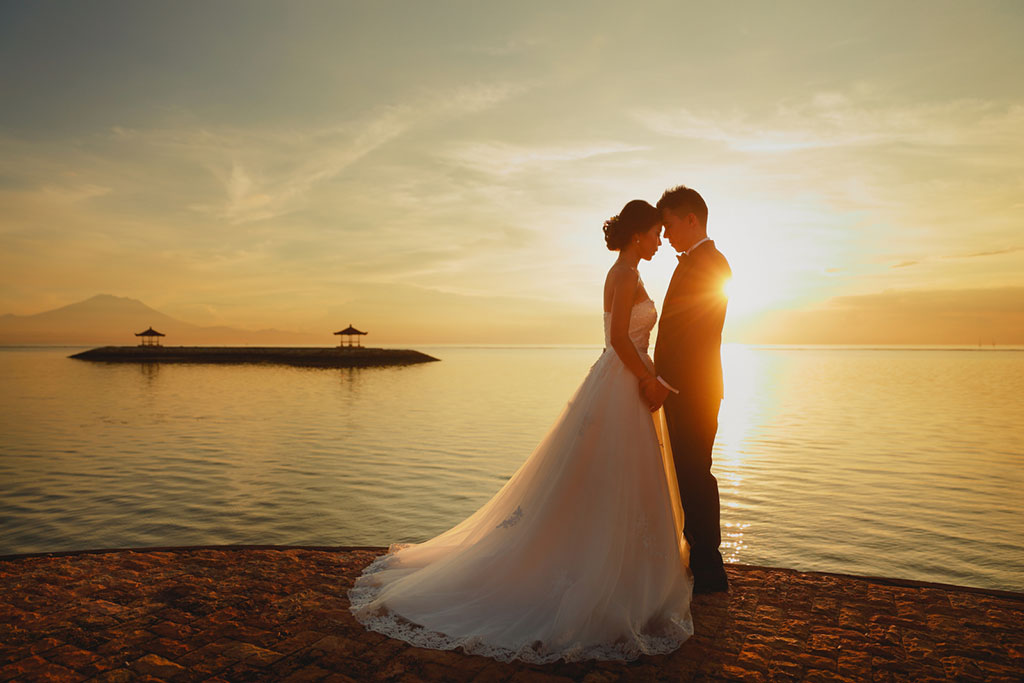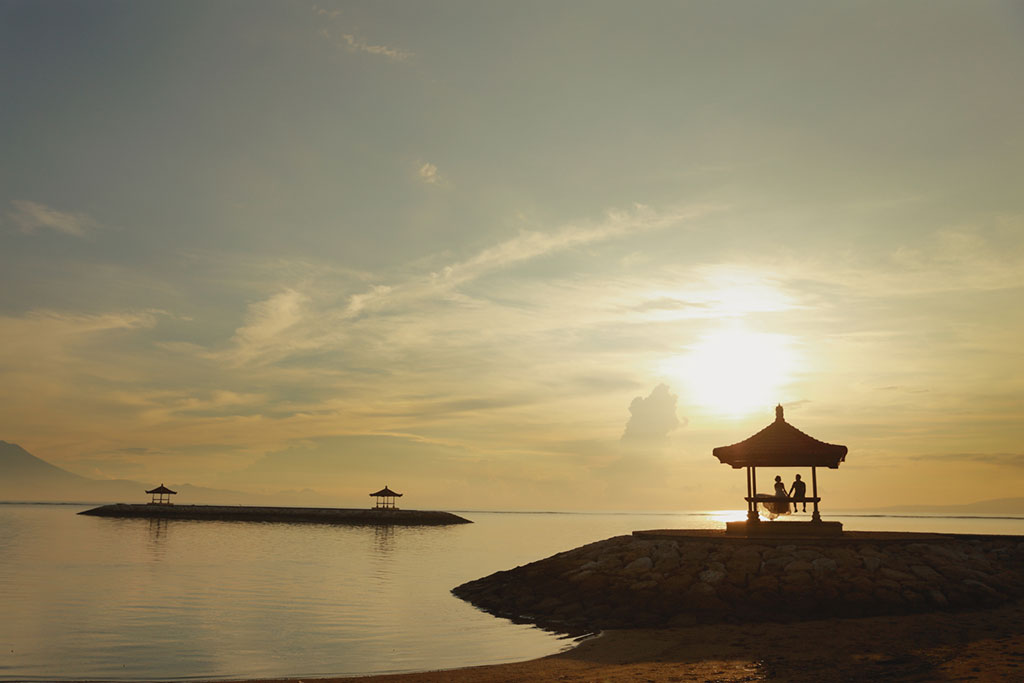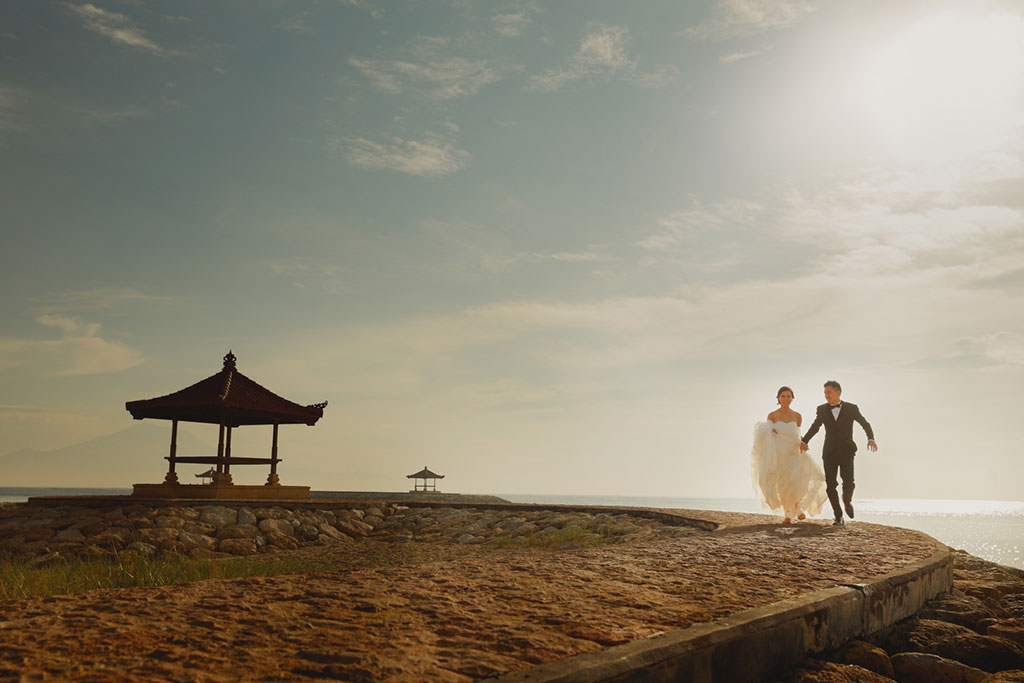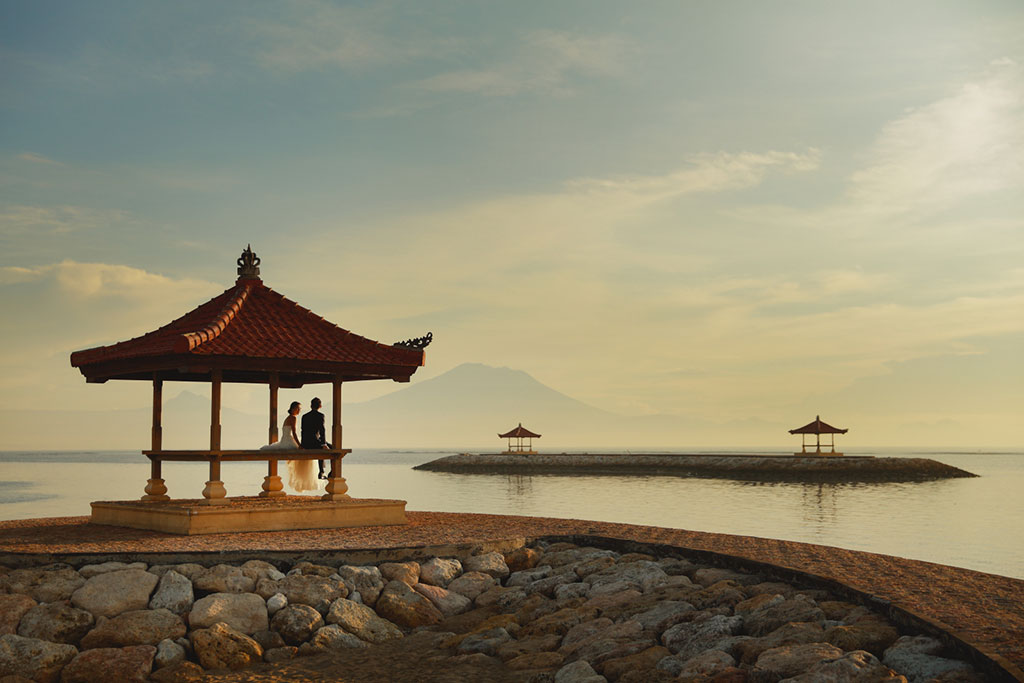 They started their day at Sanur beach. It was the perfect spot to start their pre-wedding photoshoot! Situated in the east of Denpasar, Sanur beach is a great location to catch a beautiful sunrise. Another interesting location they went was the the Tukad Unda Dam in Klungkung. The boys playing having fun at the dam, definitely added a unique touch to their pre-wedding photos.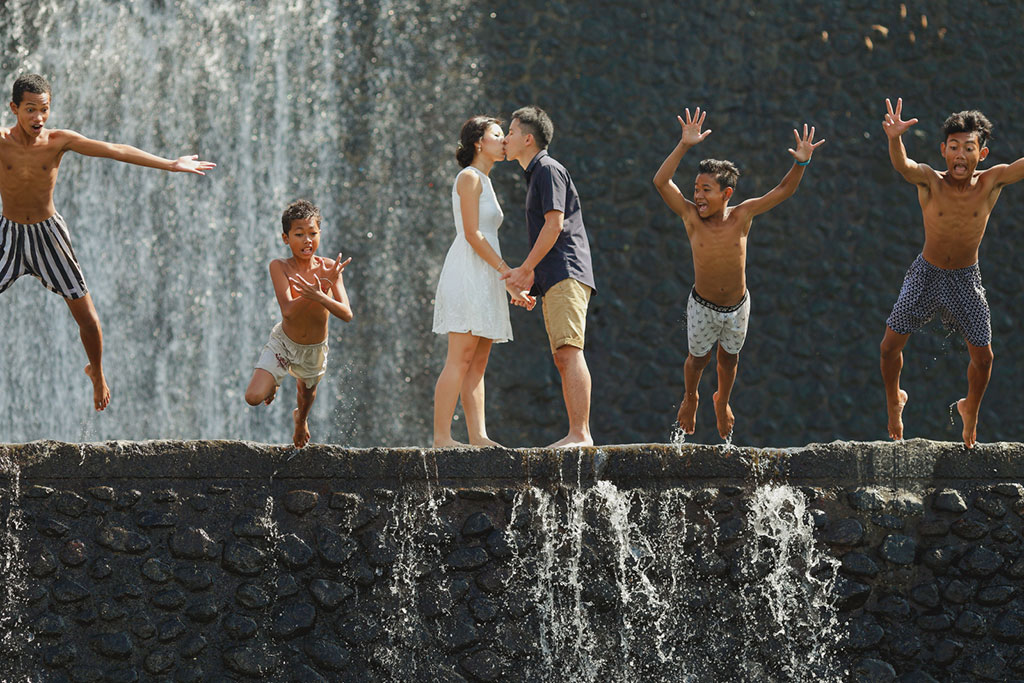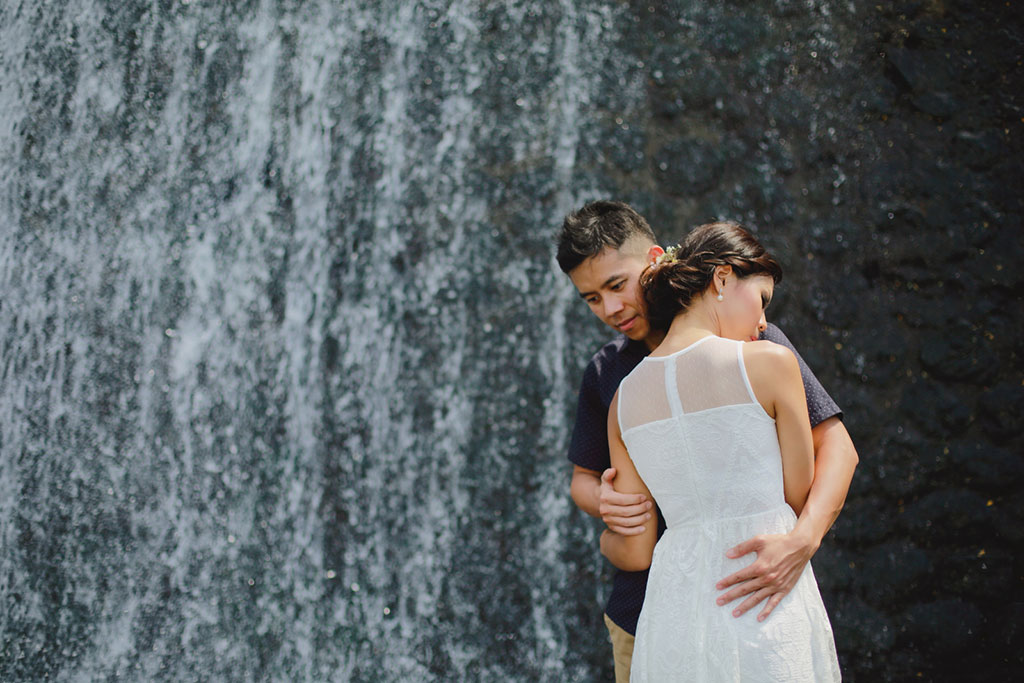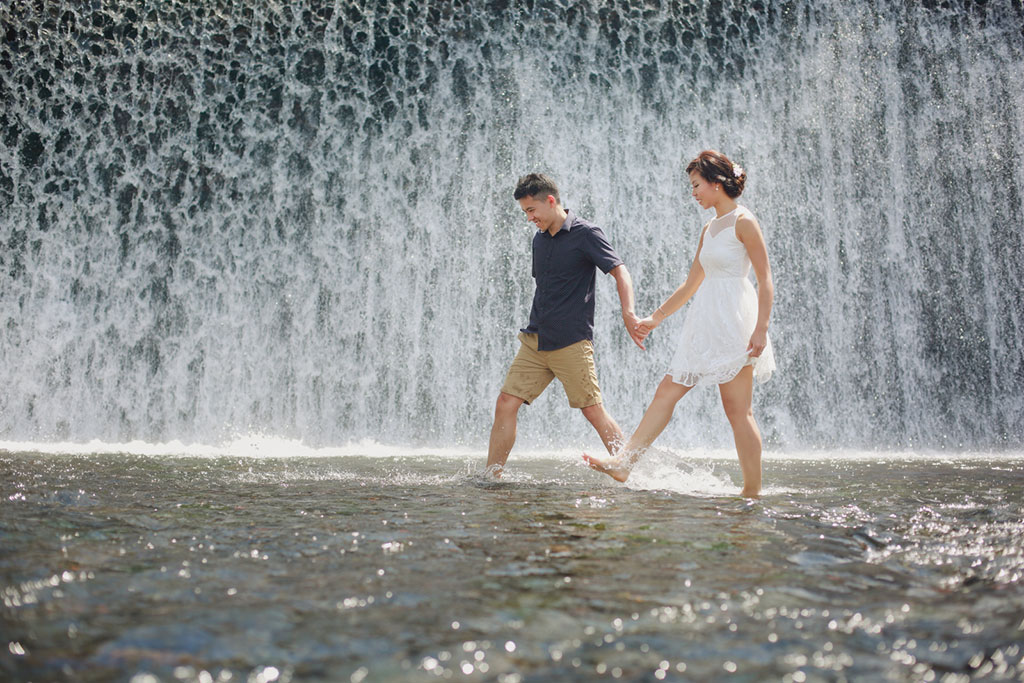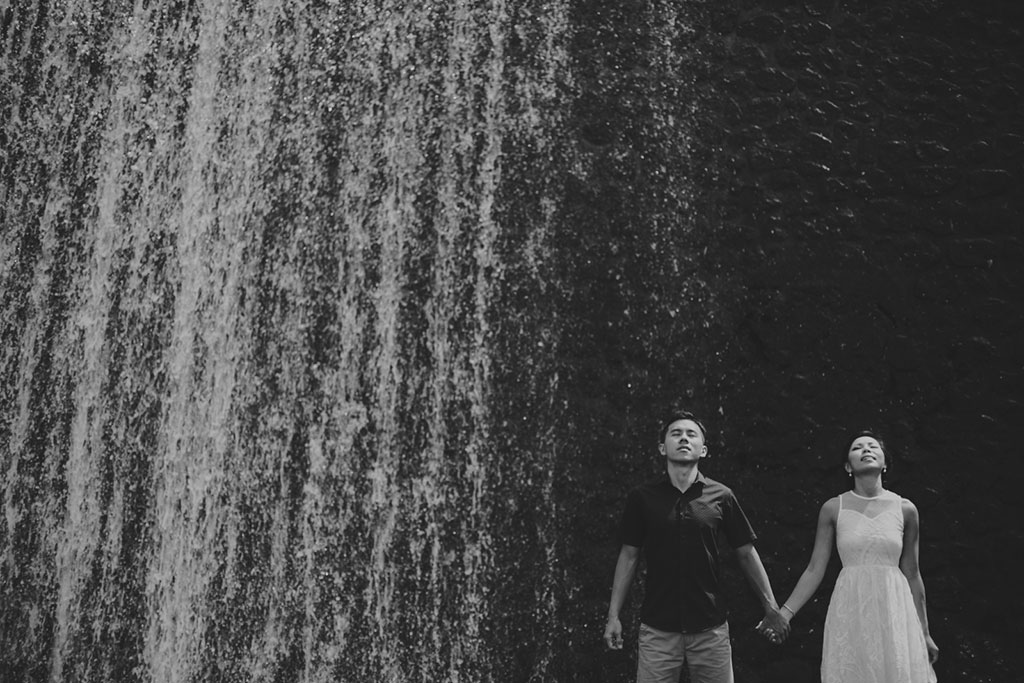 Hendra and his team really took great care of the lovely couple. Donny said, "Despite the heat, mosquitoes and fatigue, they remained animated and sincere in helping us to get the best shots. We were touched that they took care of little details like getting us water and helping to carry our stuff."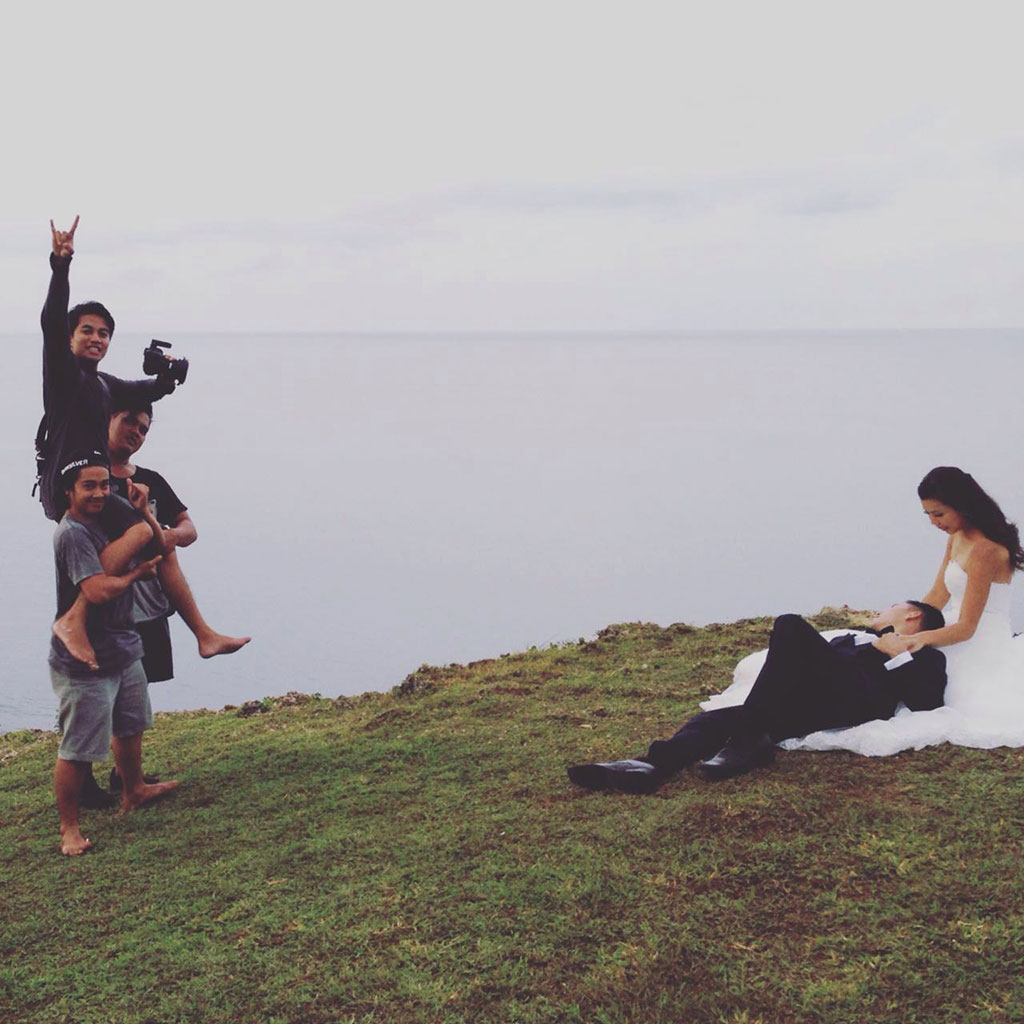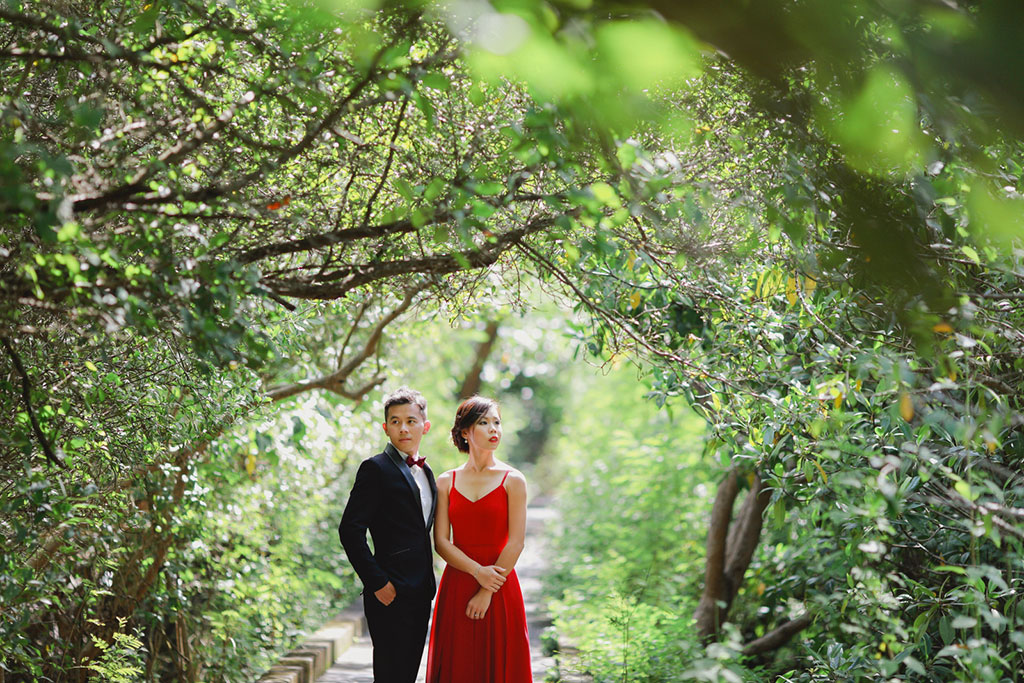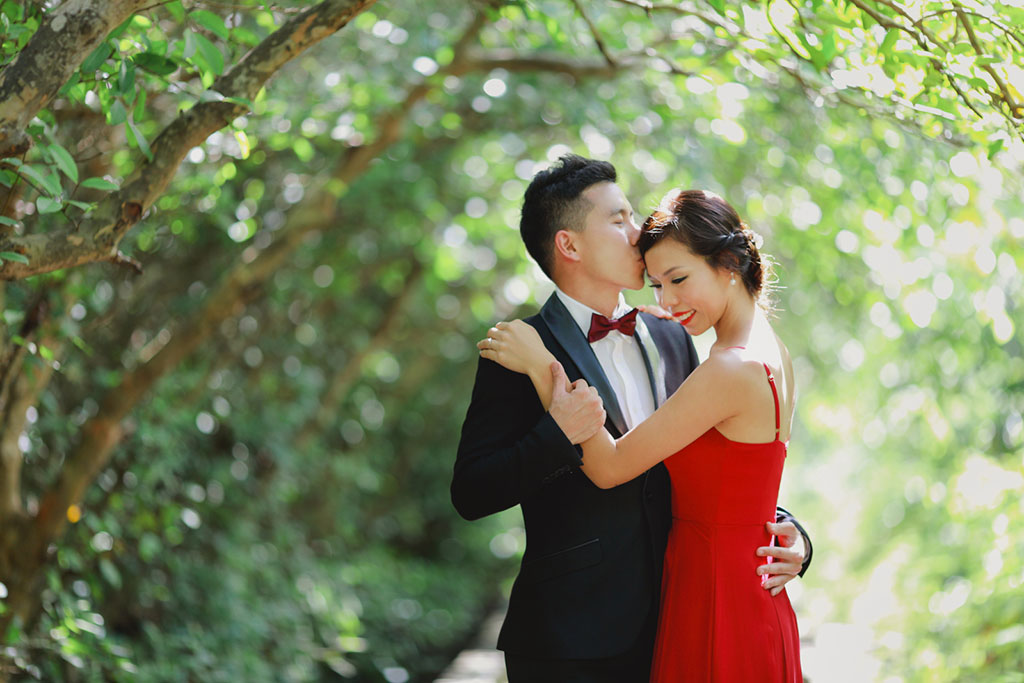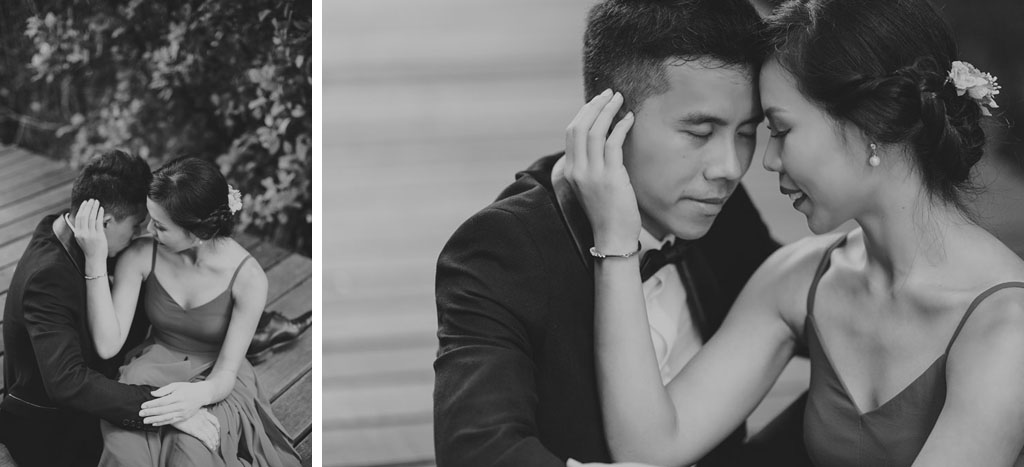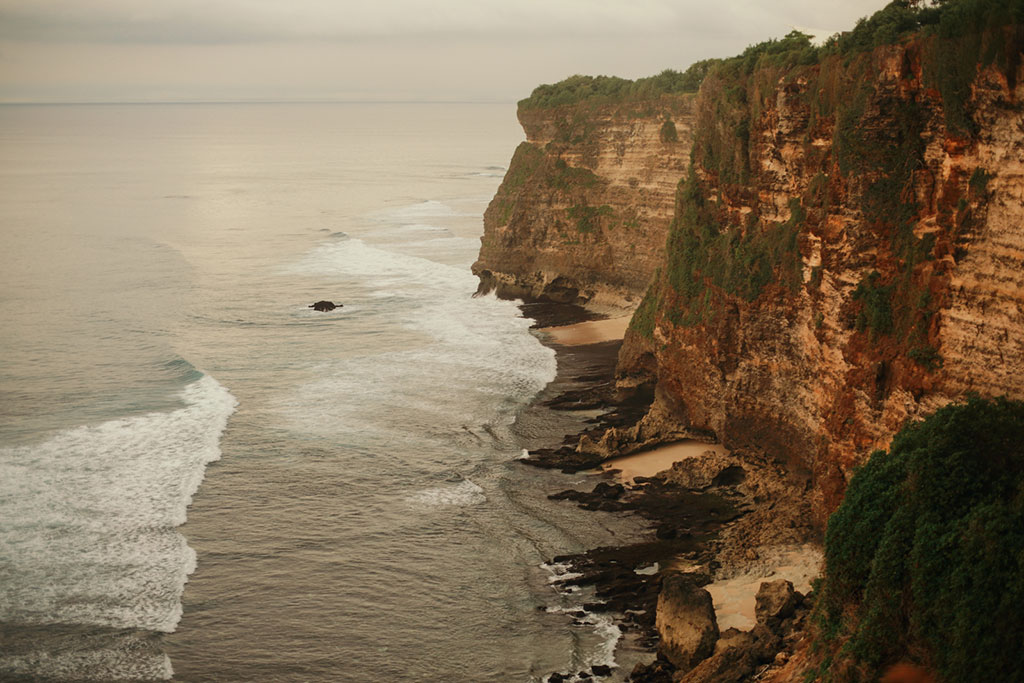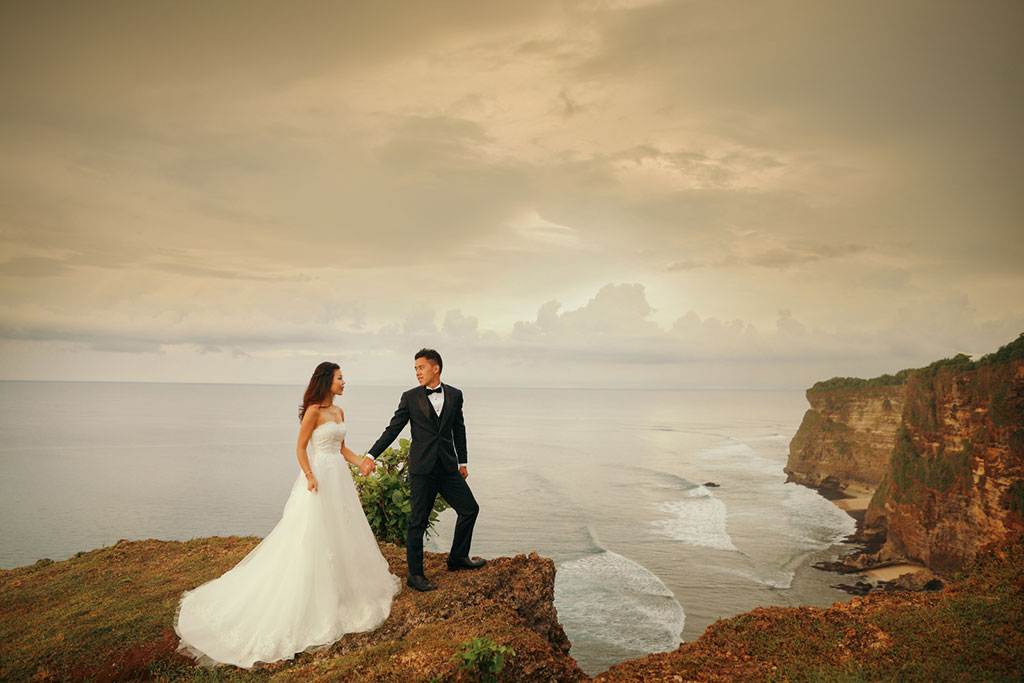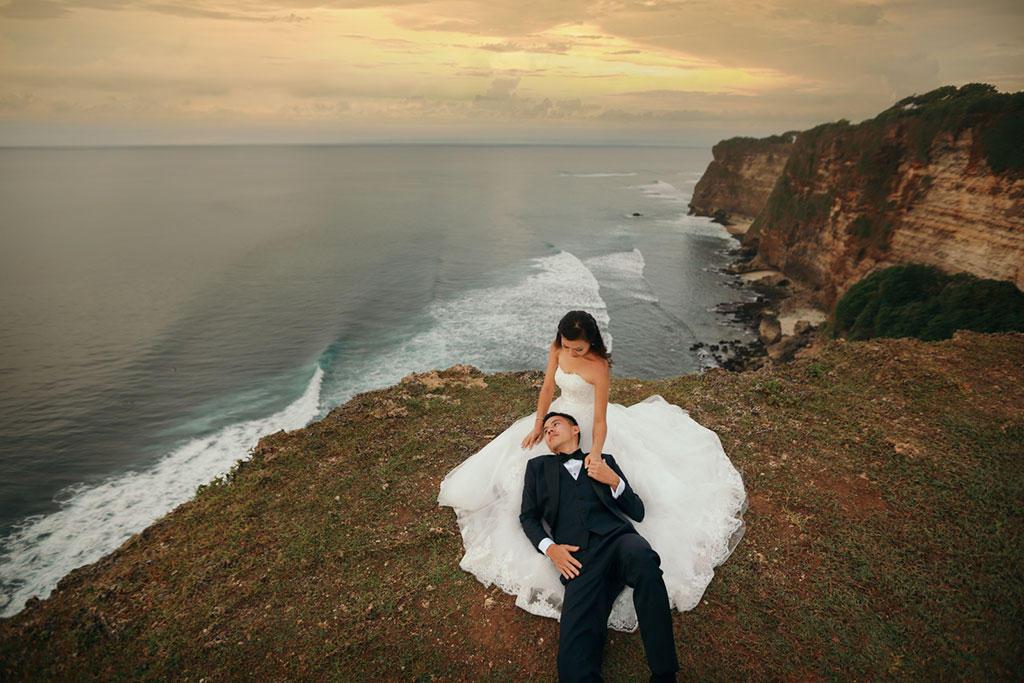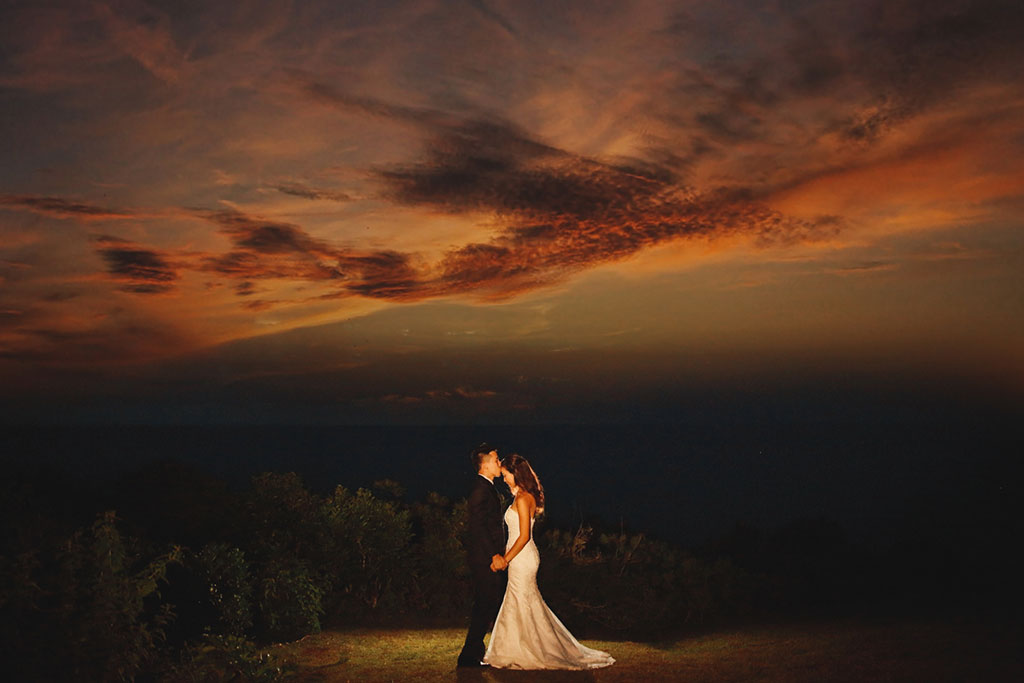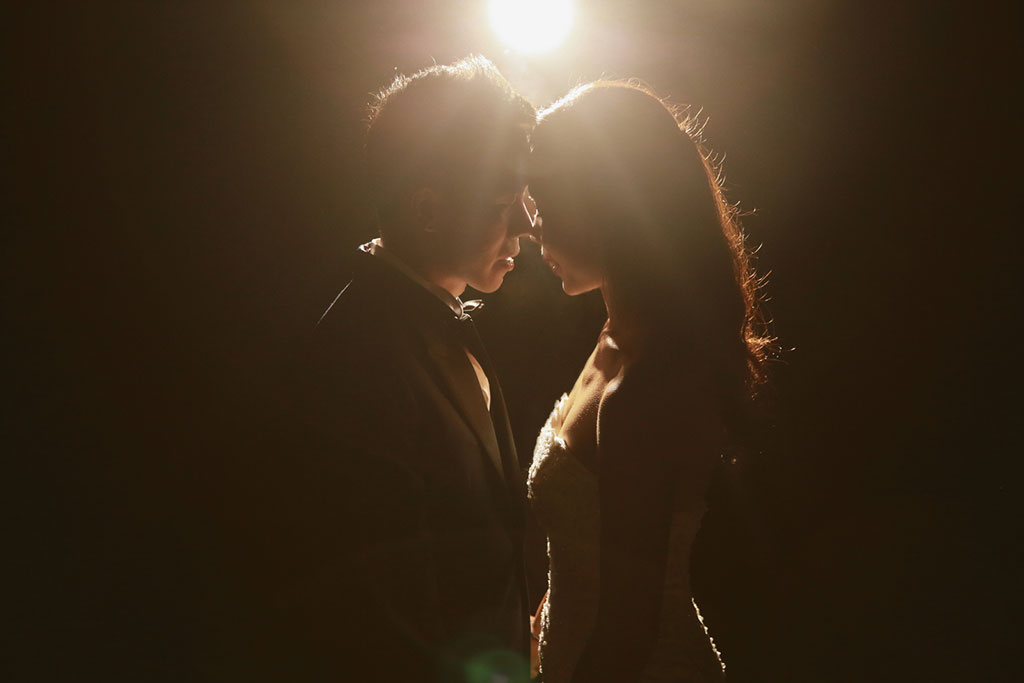 Donny and Rachel were super satisfied with their pre-wedding photos, "During the photoshoot, we felt very unsure about the final product as the process was rather challenging. However, the photos turned out great! We were returned just over 100 edited photos but were pleasantly surprised to find that the unedited ones were of high quality and seemed to require little editing."