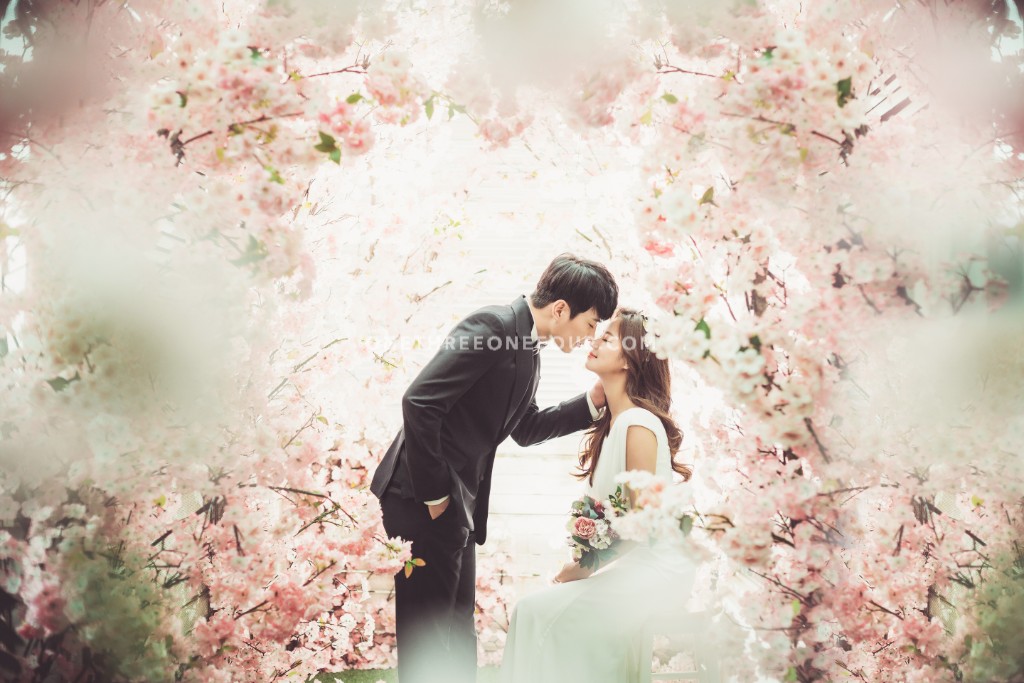 1 of 49 photos - Click to view all 49 photos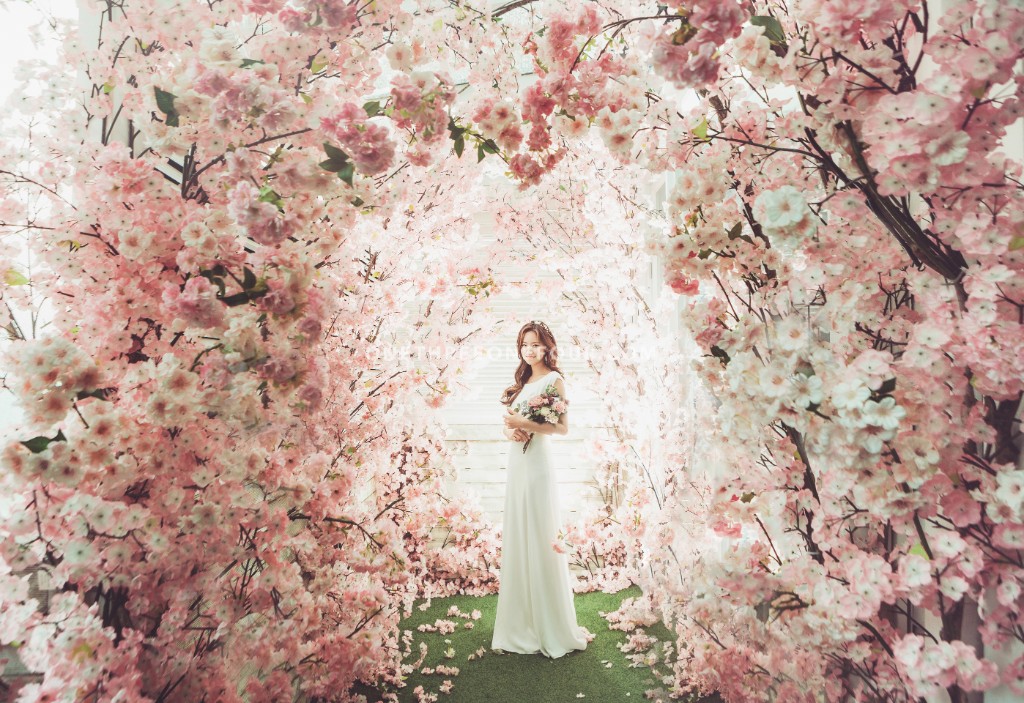 2 of 49 photos - Click to view all 49 photos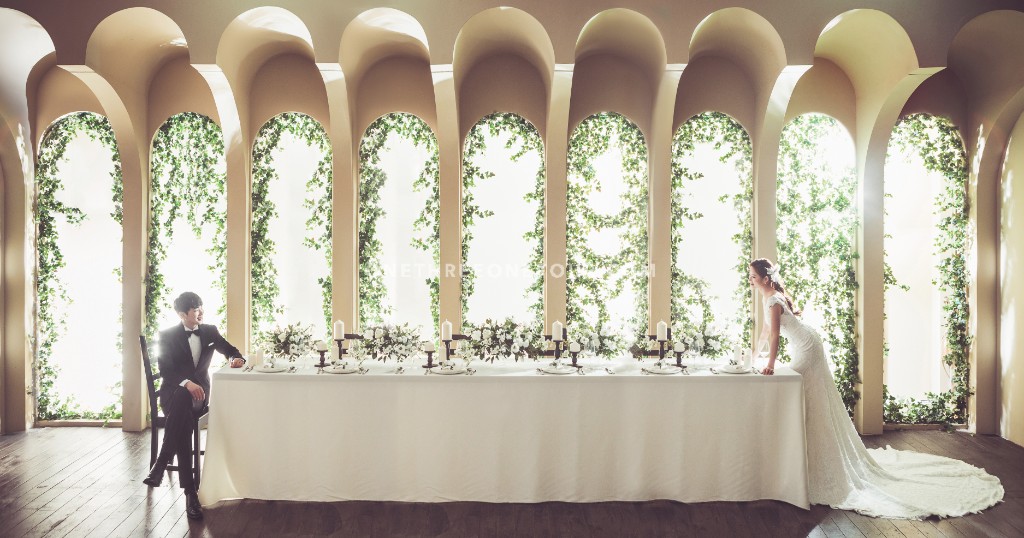 3 of 49 photos - Click to view all 49 photos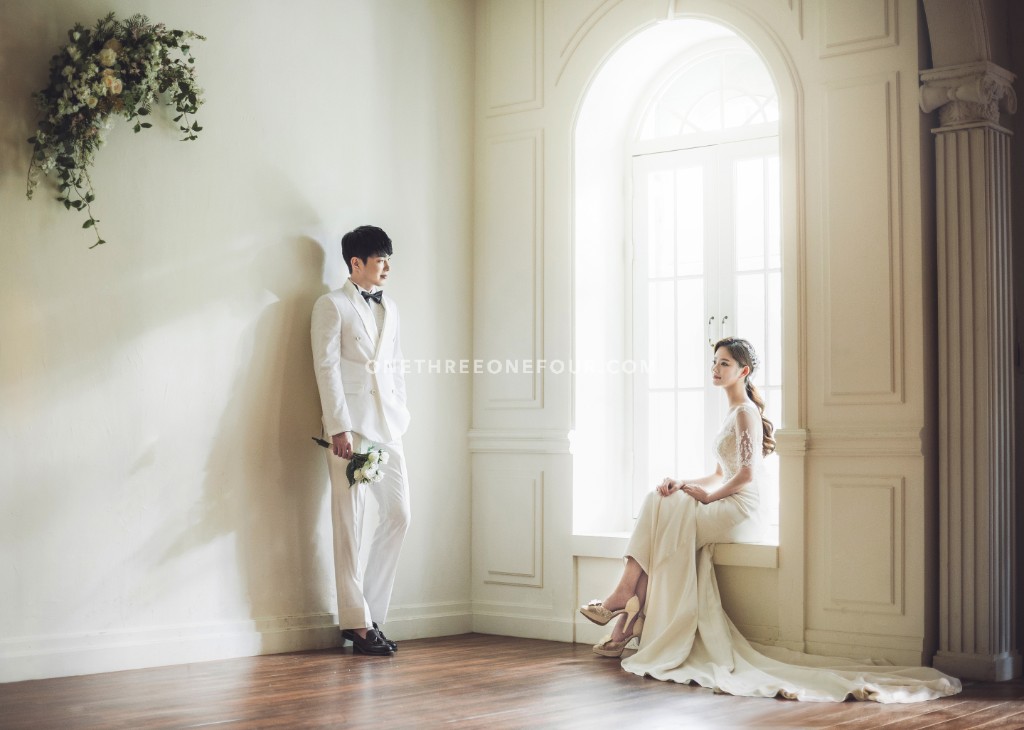 4 of 49 photos - Click to view all 49 photos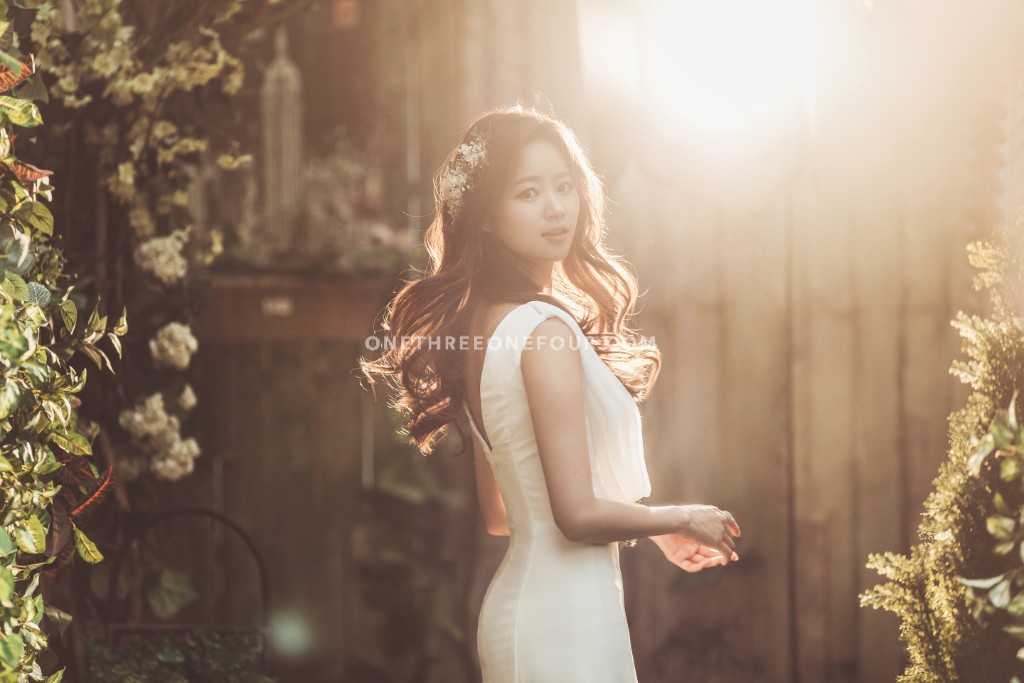 5 of 49 photos - Click to view all 49 photos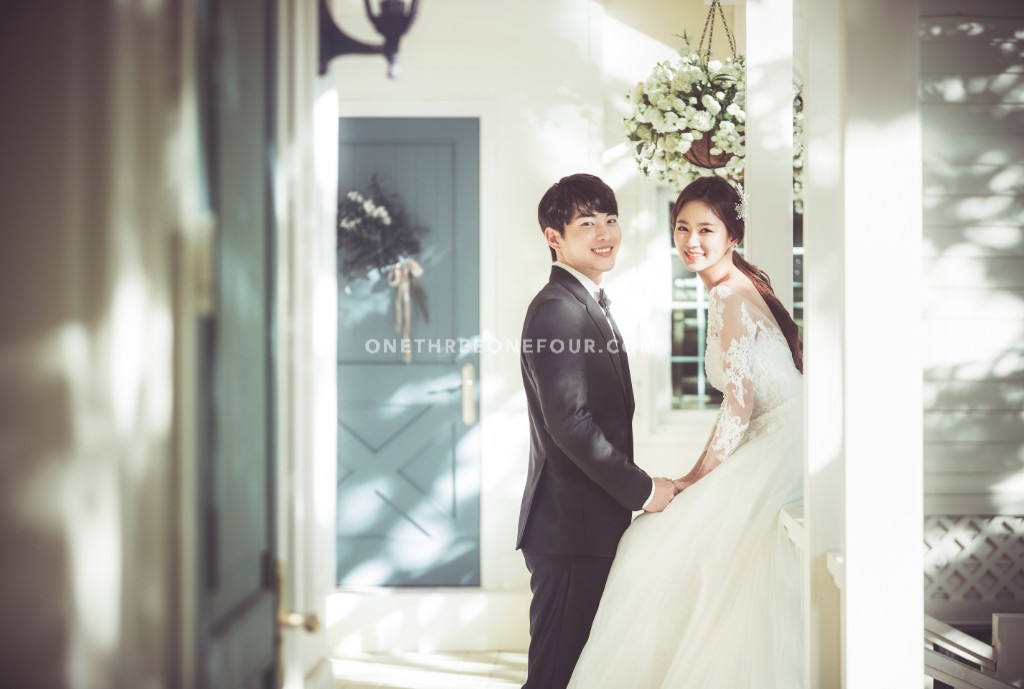 6 of 49 photos - Click to view all 49 photos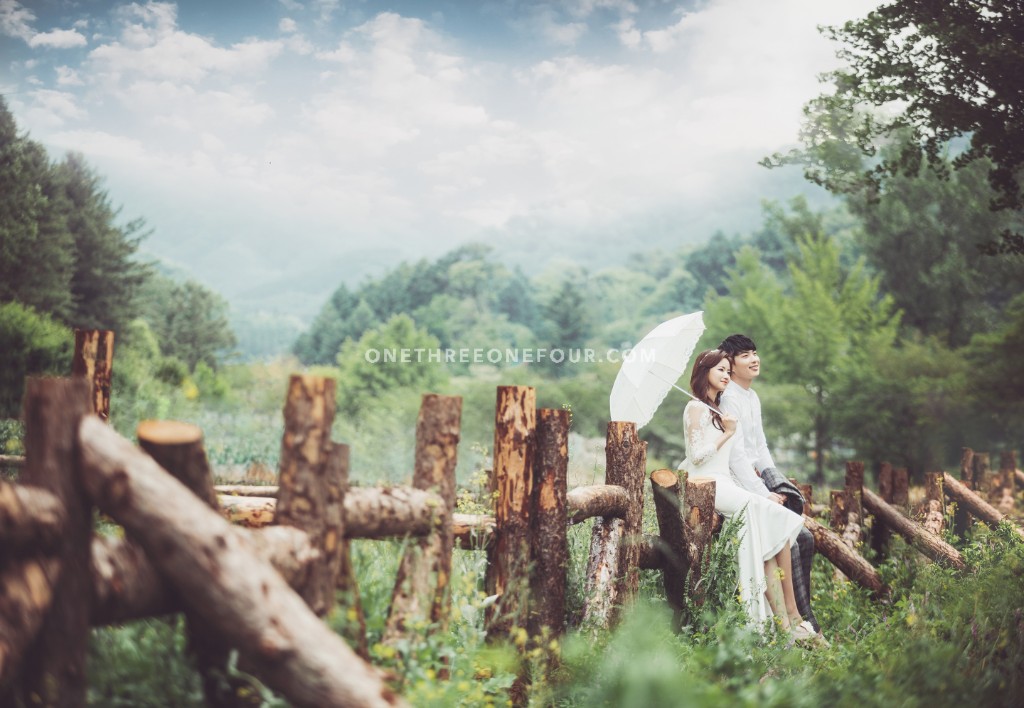 7 of 49 photos - Click to view all 49 photos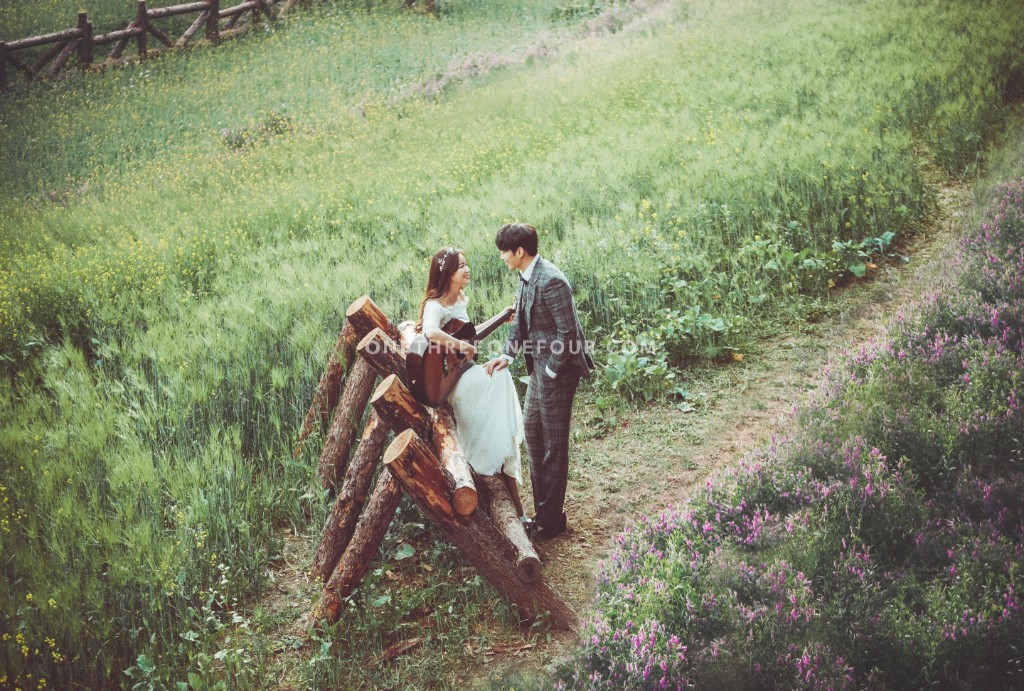 8 of 49 photos - Click to view all 49 photos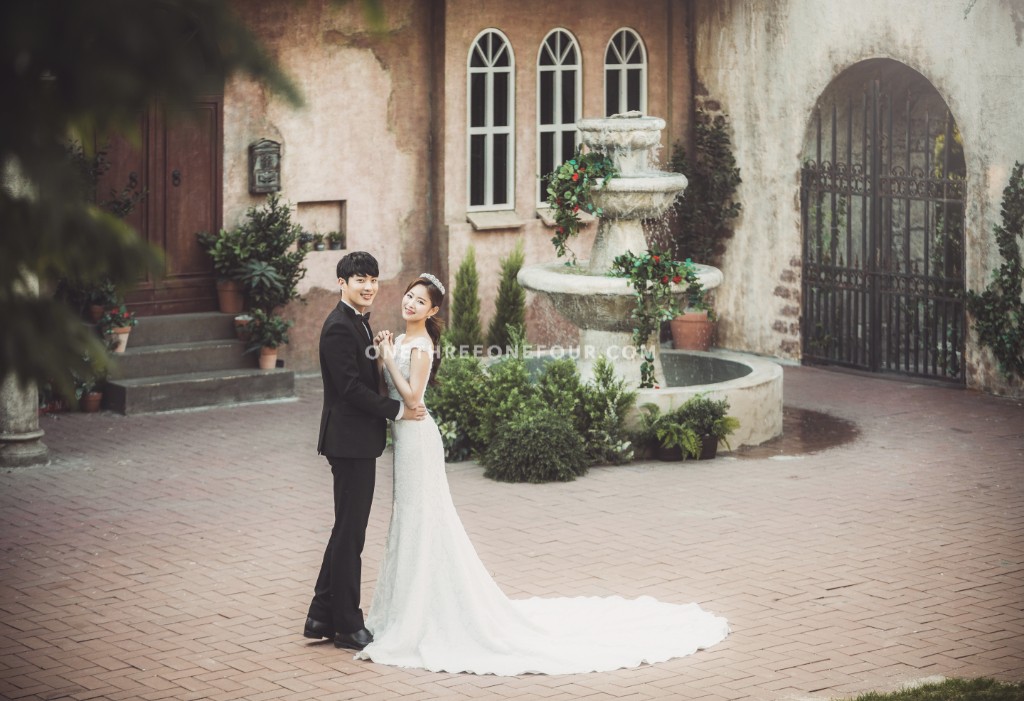 9 of 49 photos - Click to view all 49 photos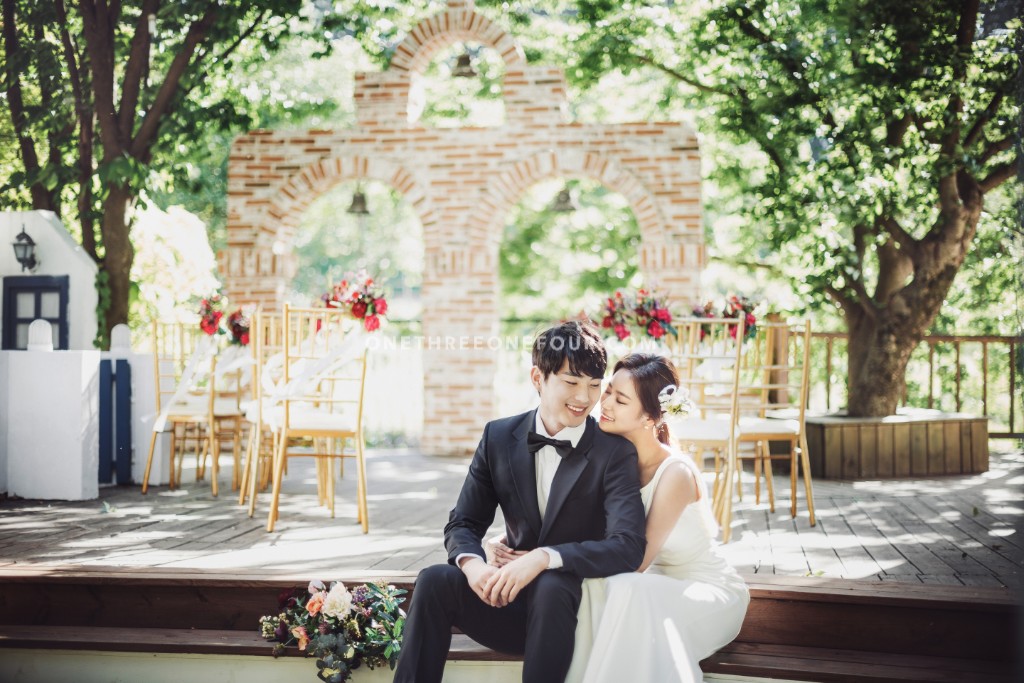 10 of 49 photos - Click to view all 49 photos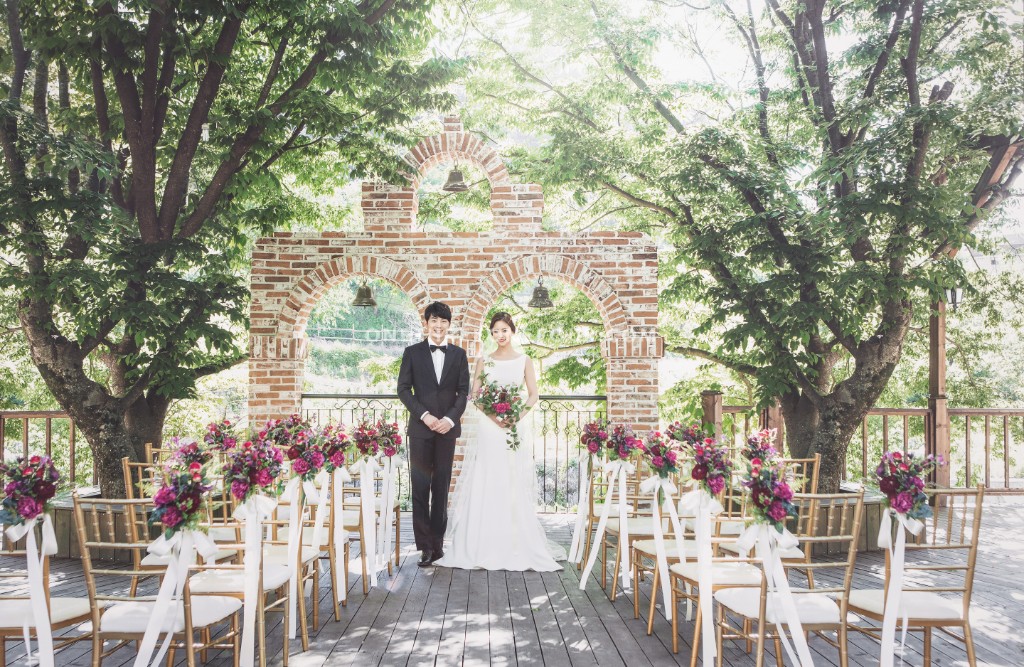 11 of 49 photos - Click to view all 49 photos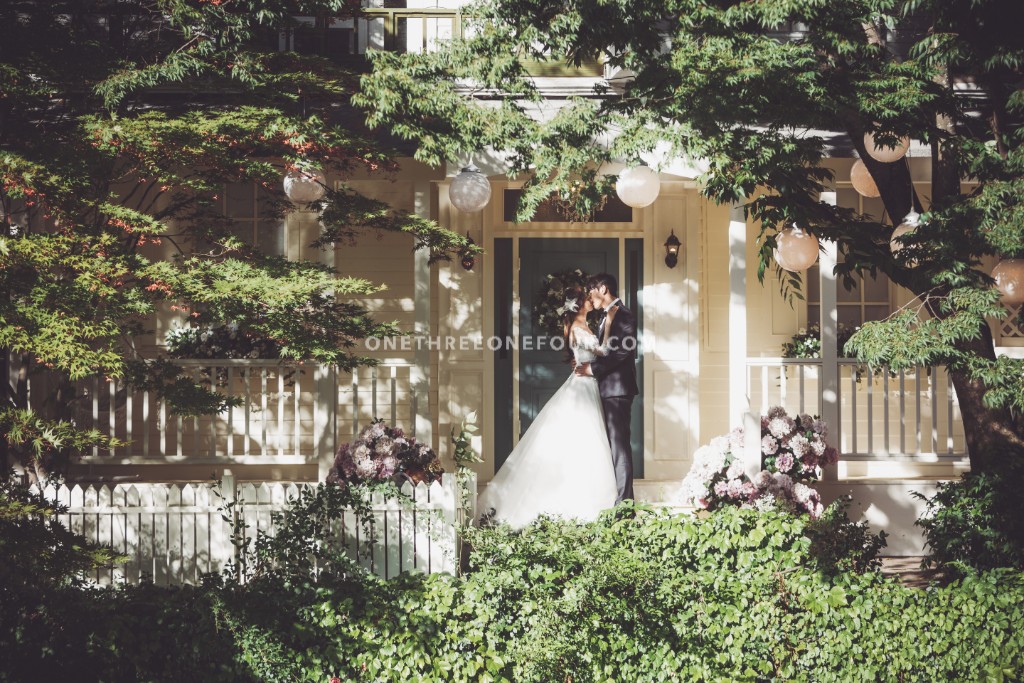 12 of 49 photos - Click to view all 49 photos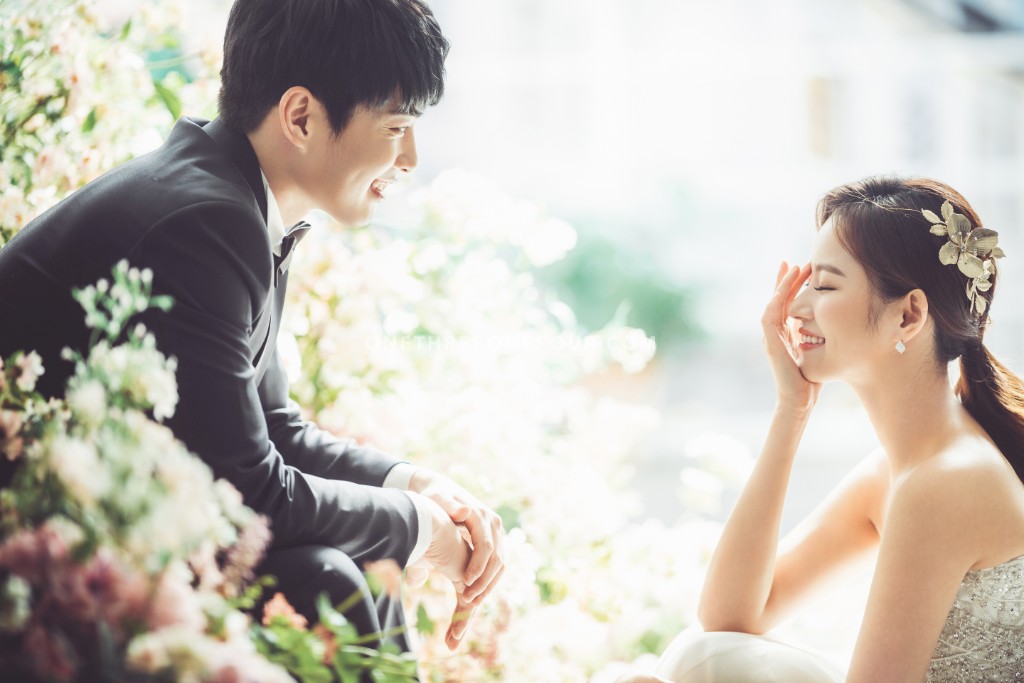 13 of 49 photos - Click to view all 49 photos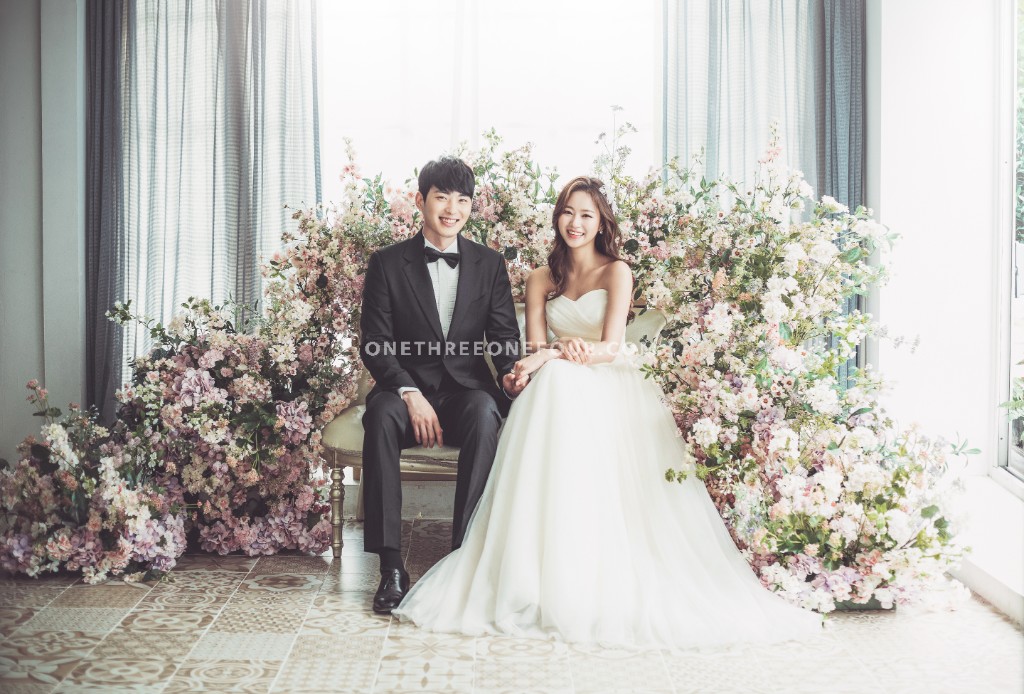 14 of 49 photos - Click to view all 49 photos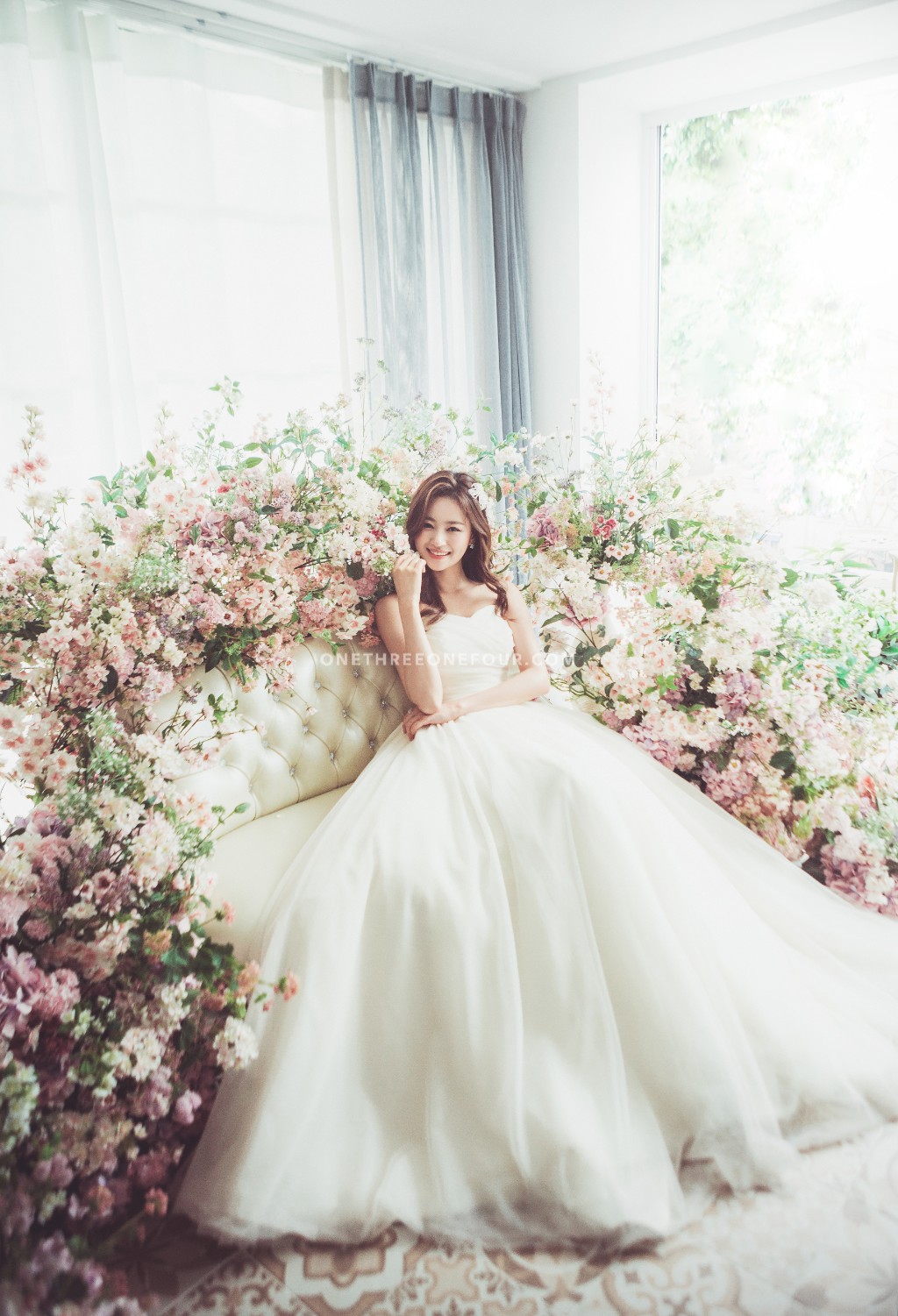 15 of 49 photos - Click to view all 49 photos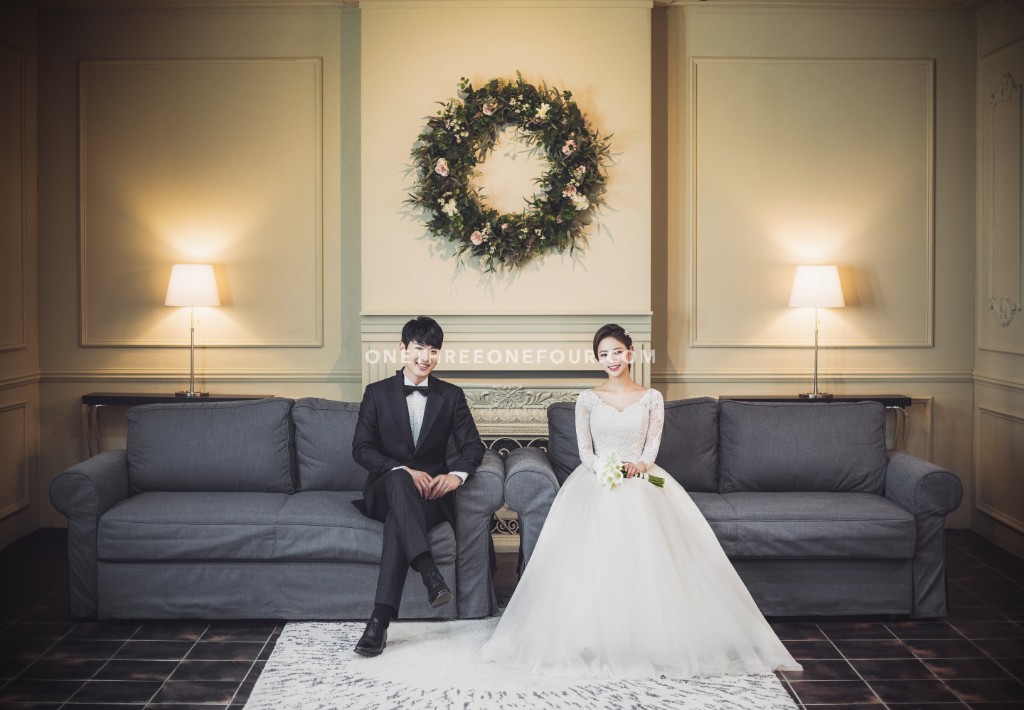 16 of 49 photos - Click to view all 49 photos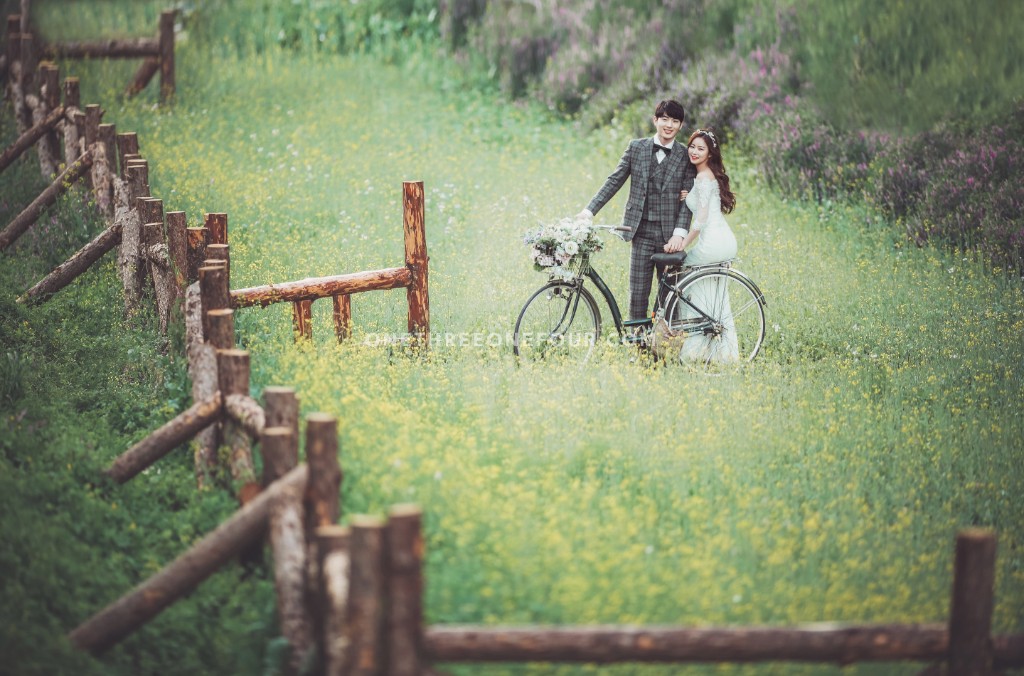 17 of 49 photos - Click to view all 49 photos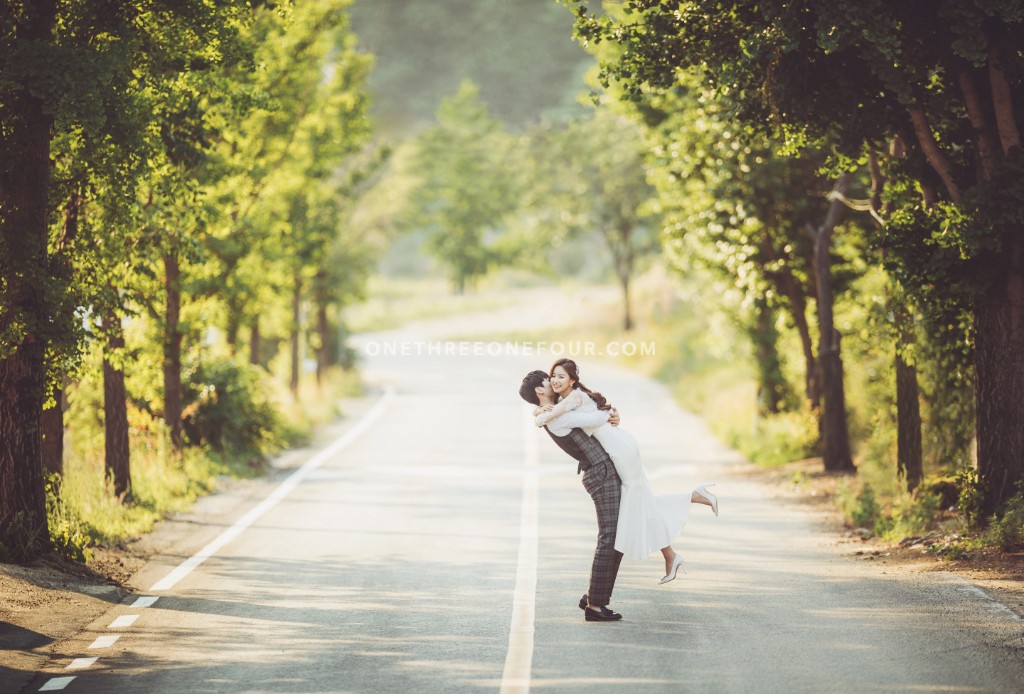 18 of 49 photos - Click to view all 49 photos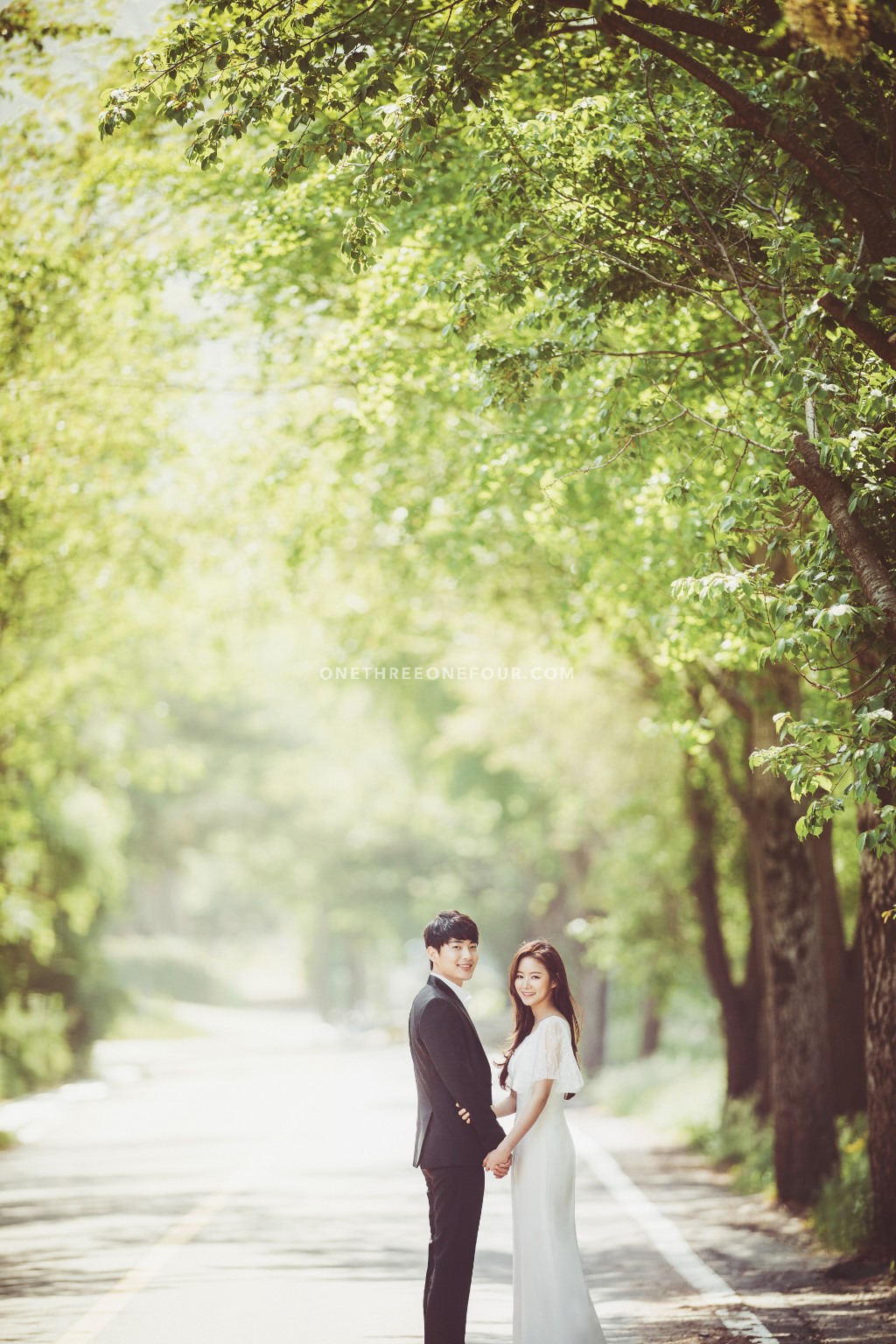 19 of 49 photos - Click to view all 49 photos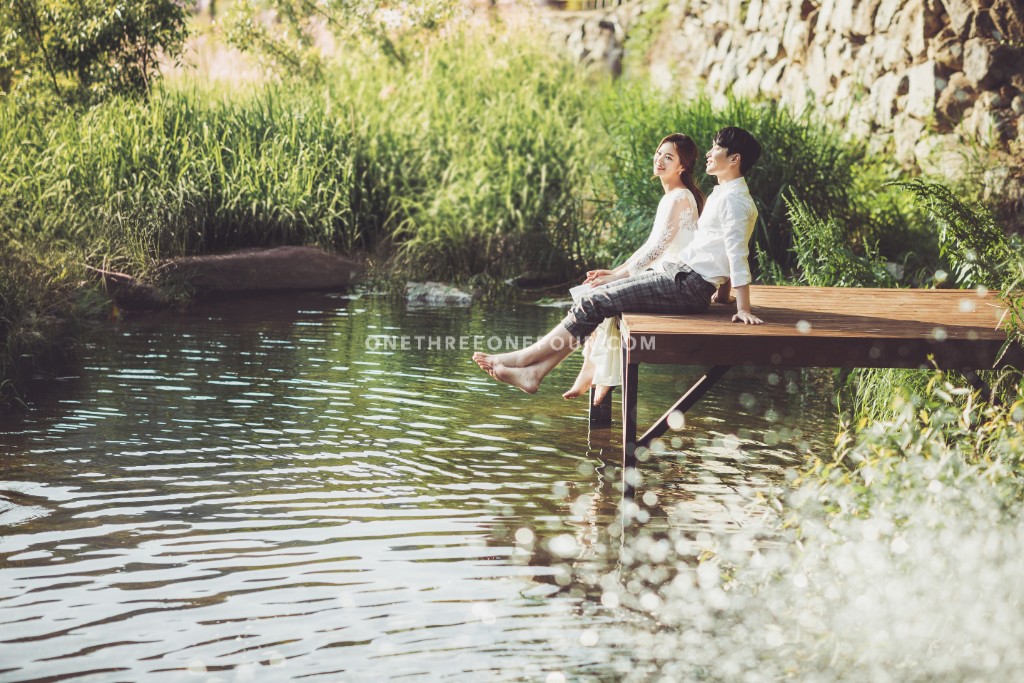 20 of 49 photos - Click to view all 49 photos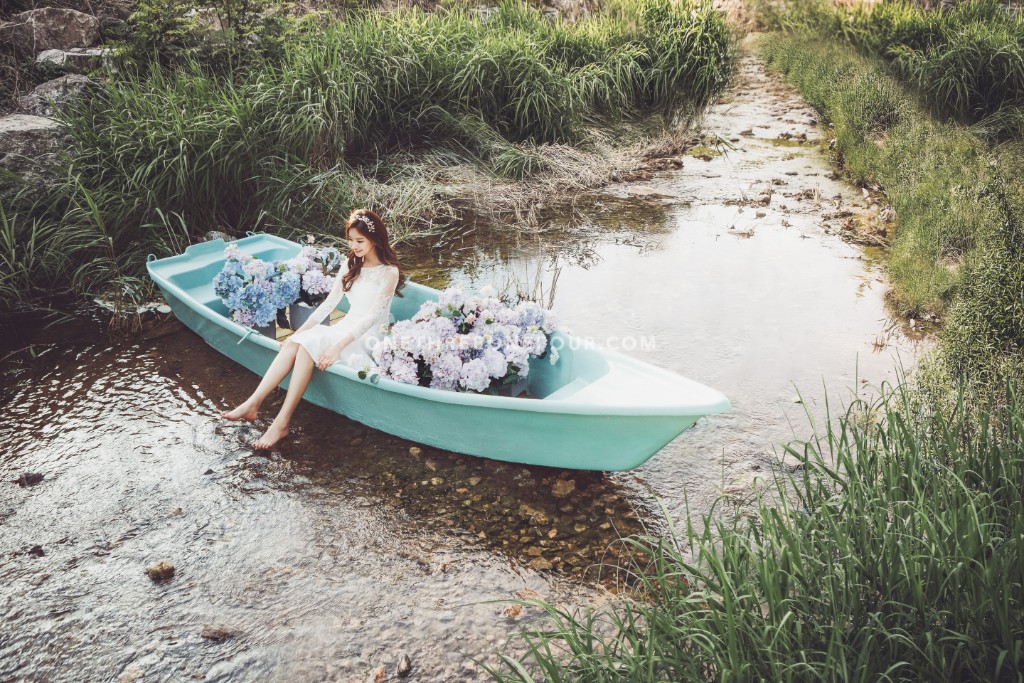 21 of 49 photos - Click to view all 49 photos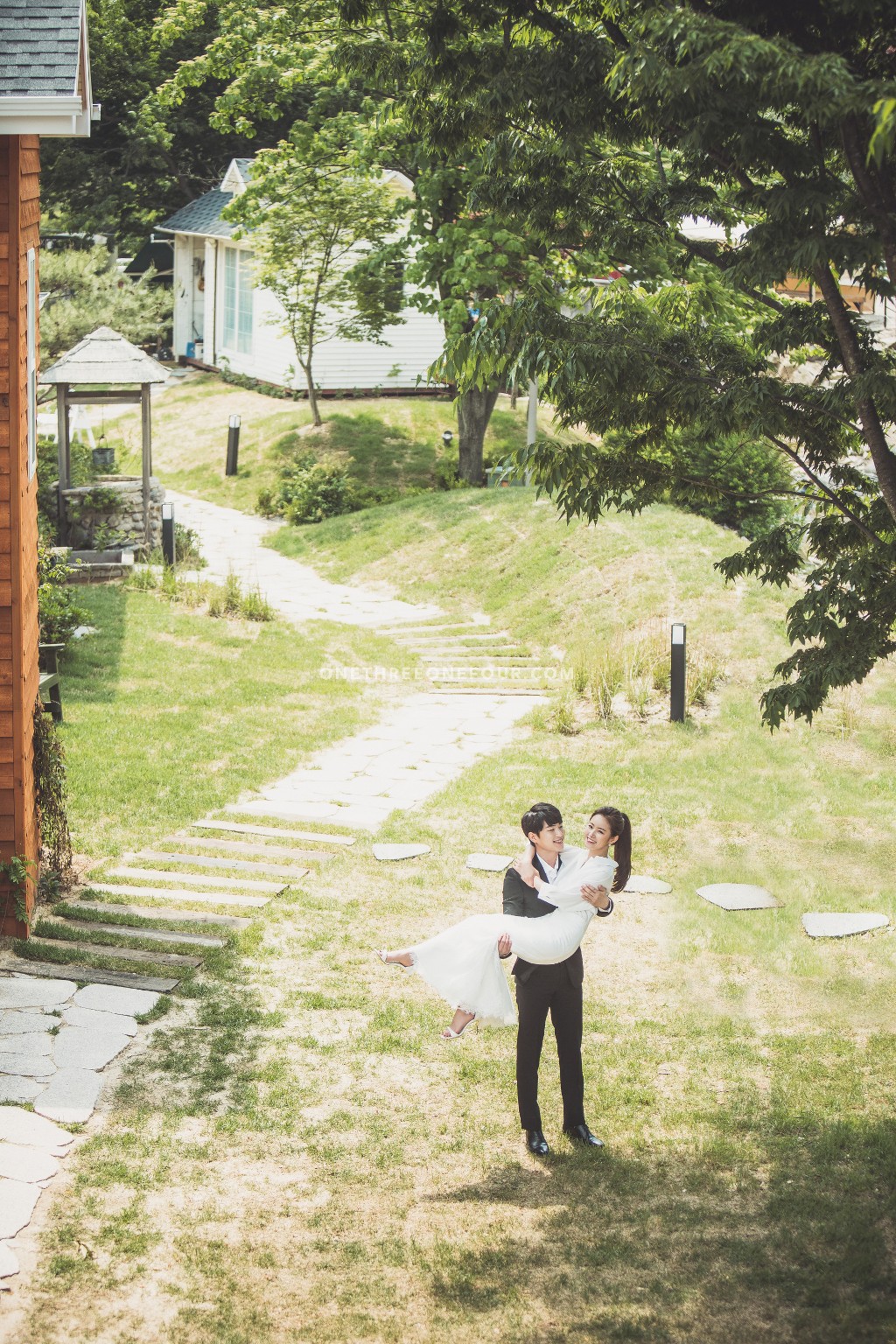 22 of 49 photos - Click to view all 49 photos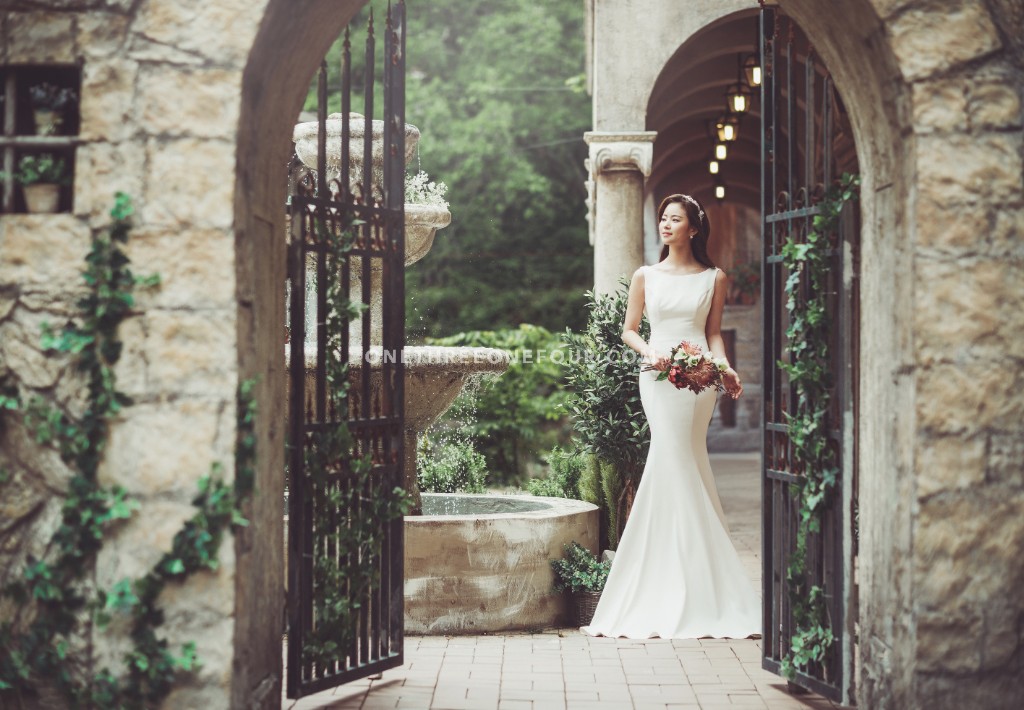 23 of 49 photos - Click to view all 49 photos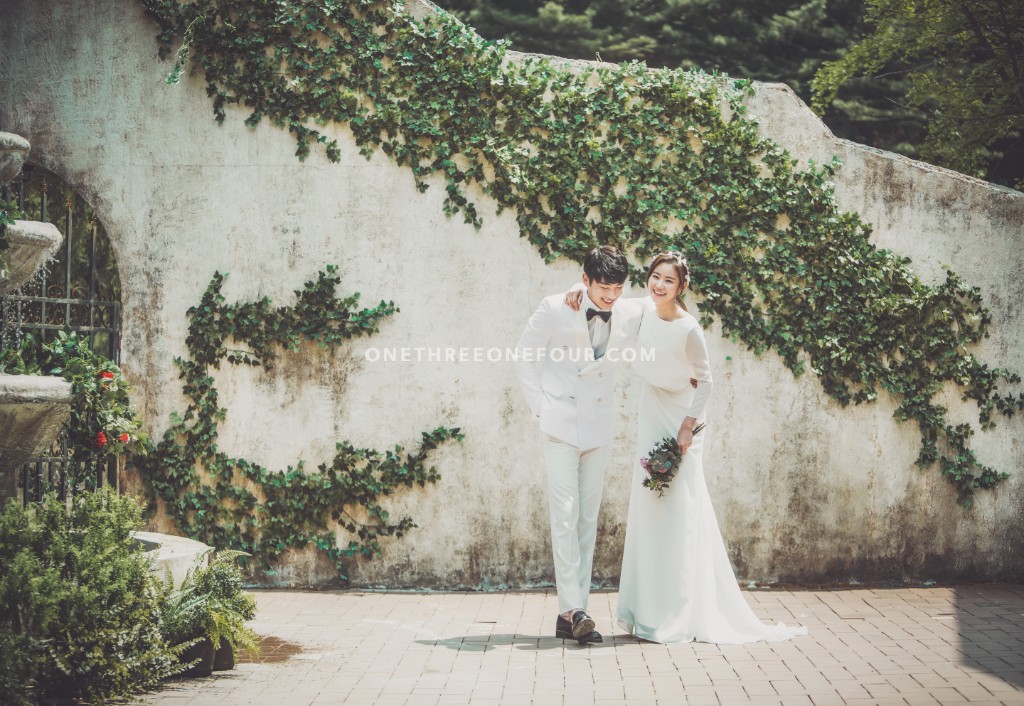 24 of 49 photos - Click to view all 49 photos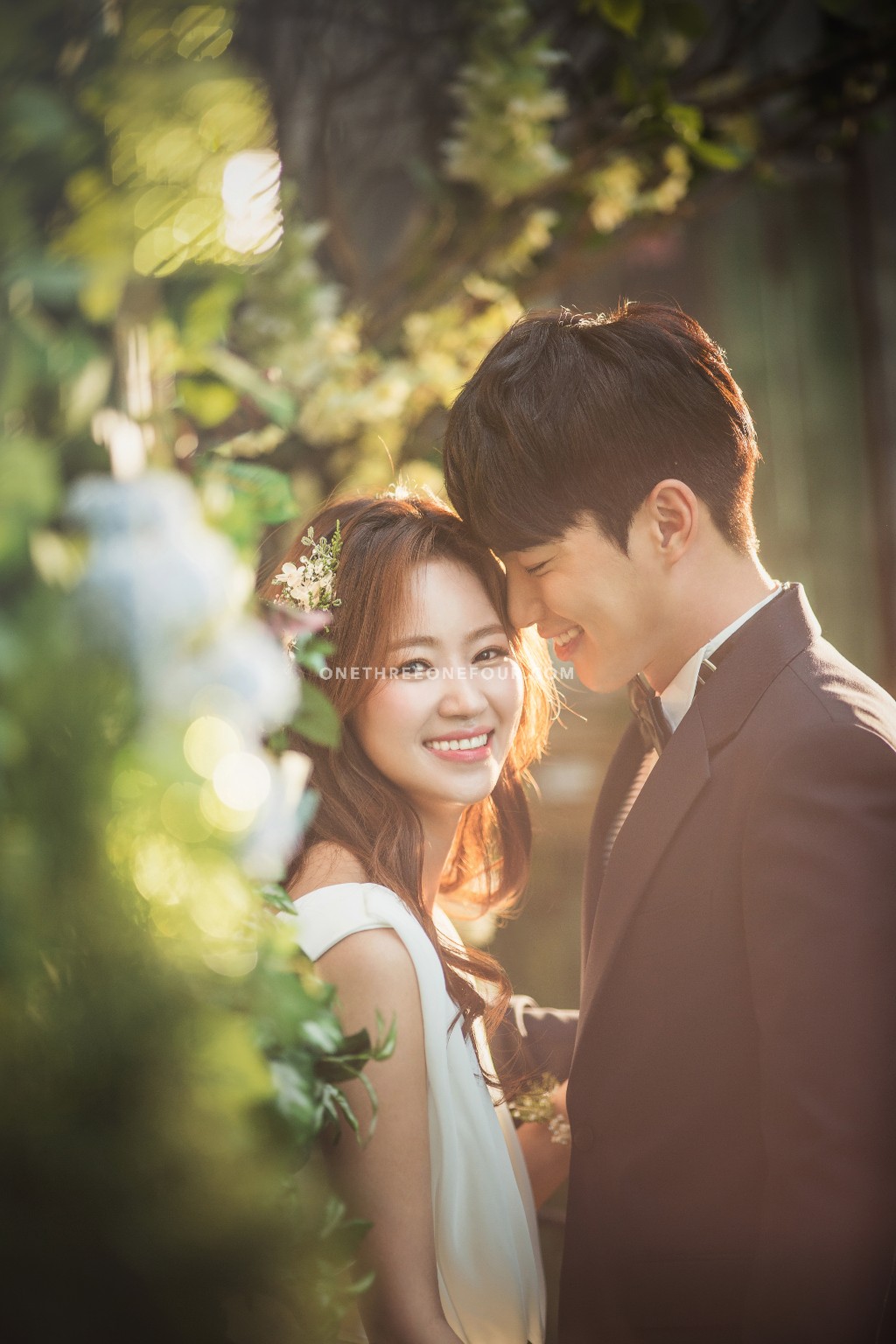 25 of 49 photos - Click to view all 49 photos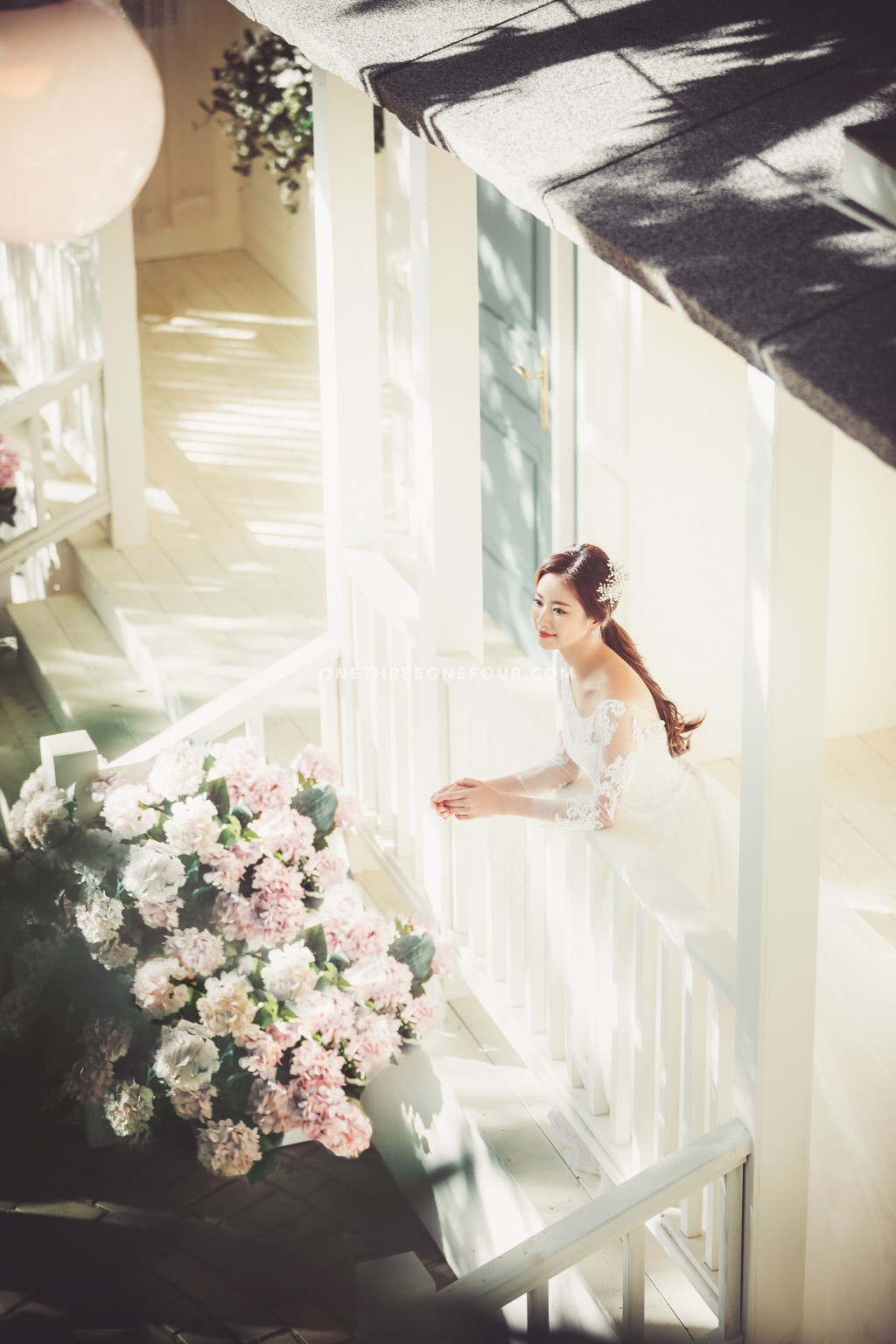 26 of 49 photos - Click to view all 49 photos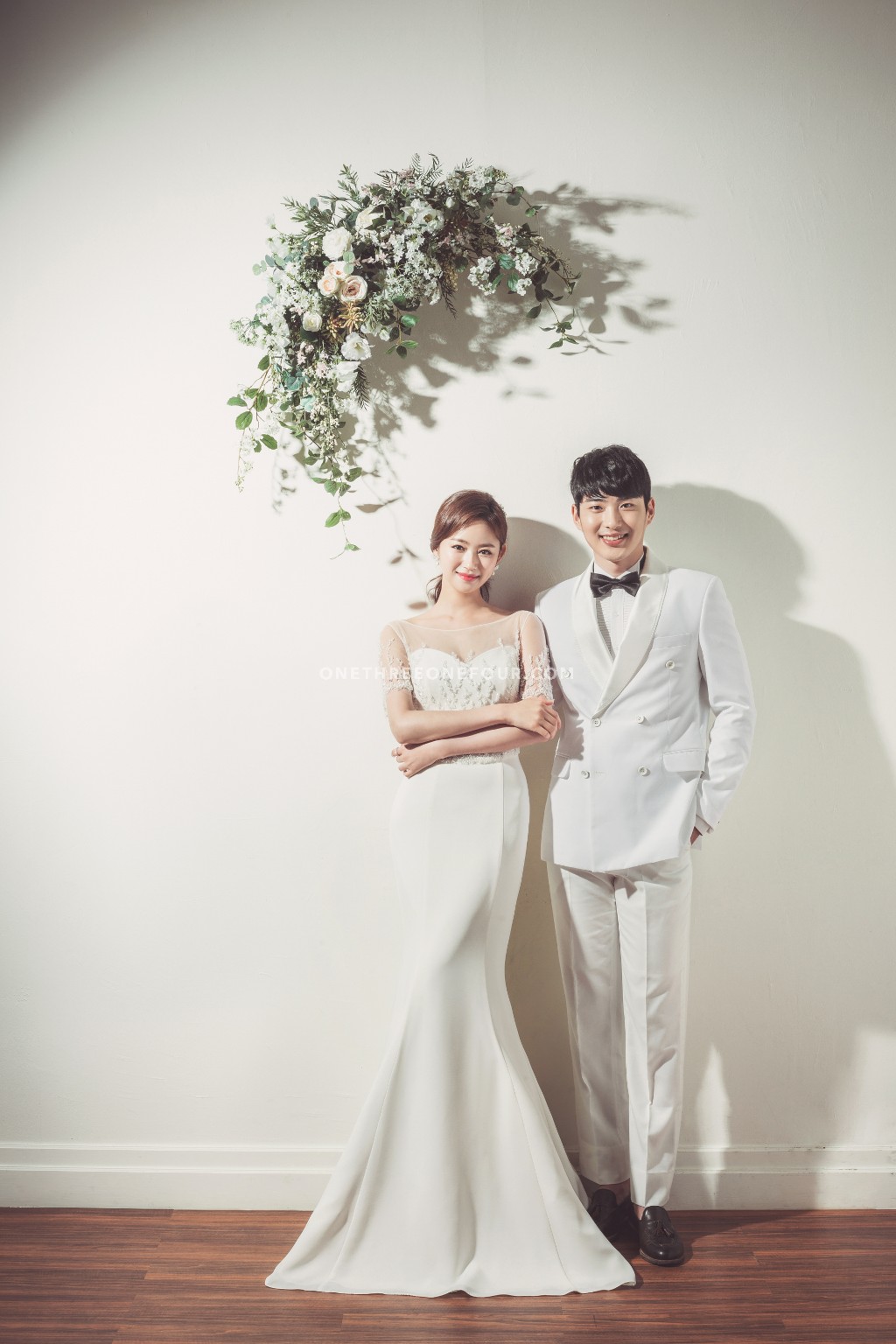 27 of 49 photos - Click to view all 49 photos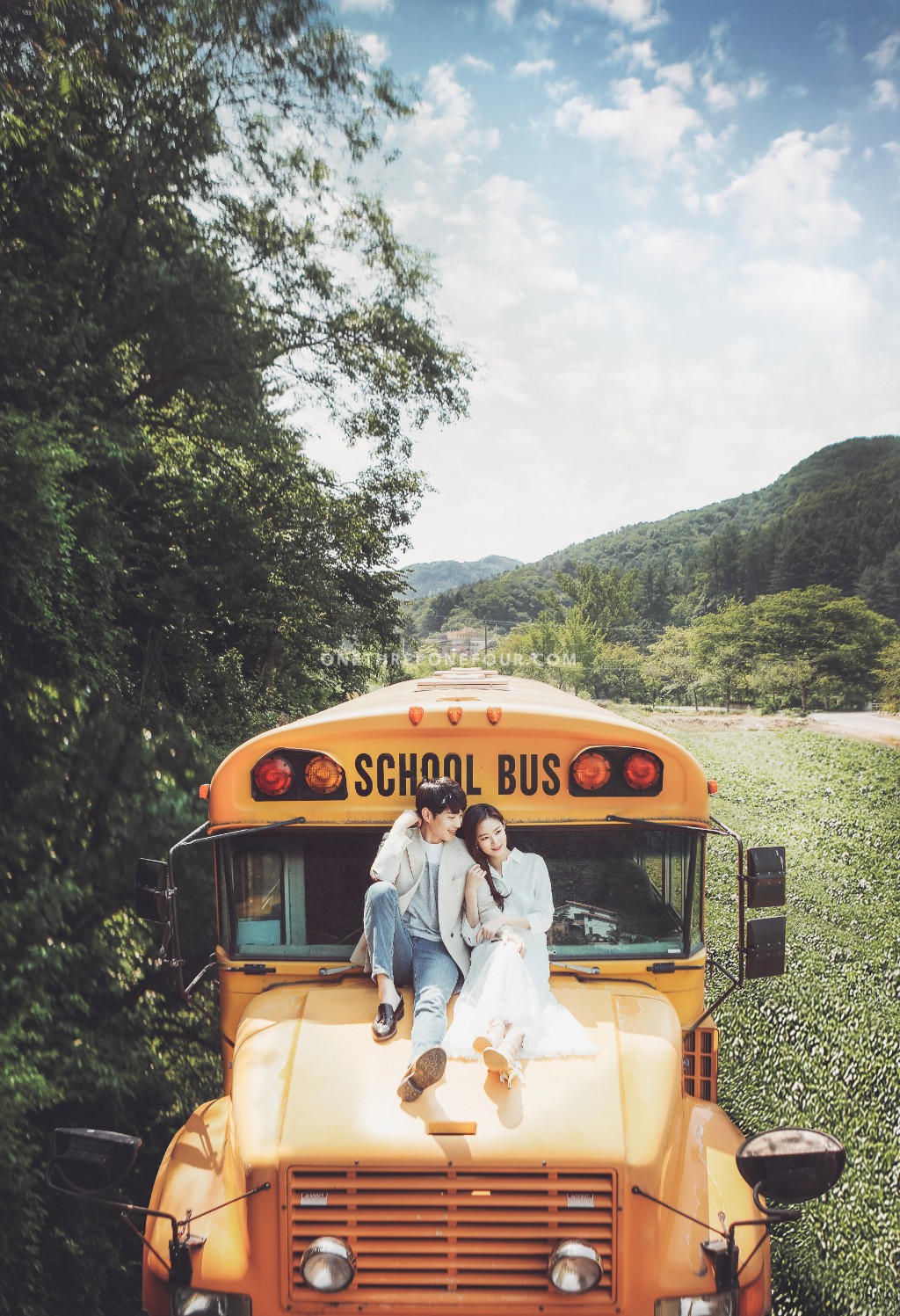 28 of 49 photos - Click to view all 49 photos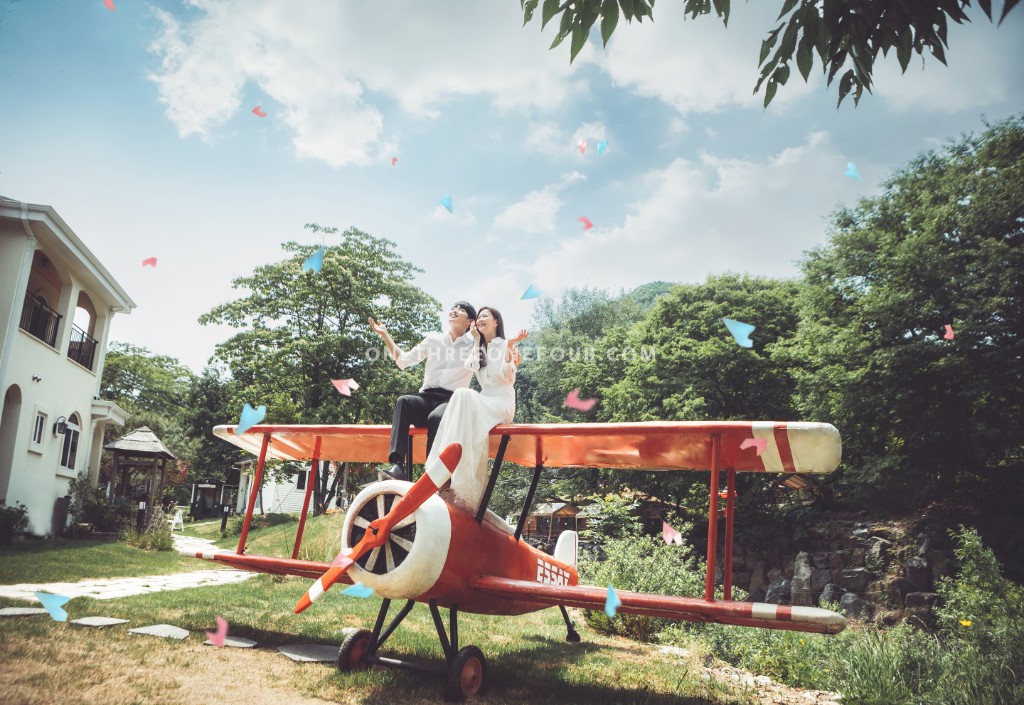 29 of 49 photos - Click to view all 49 photos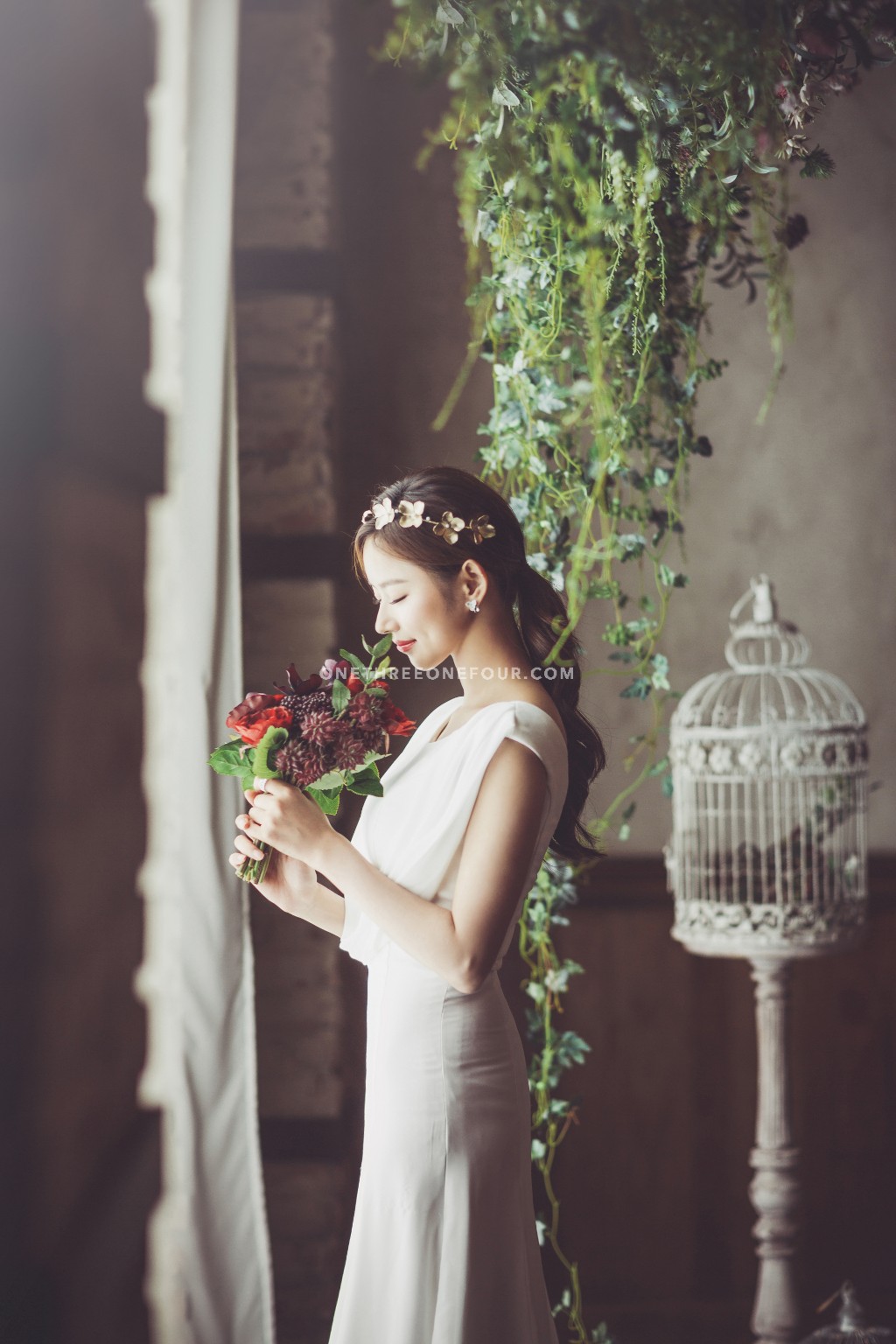 30 of 49 photos - Click to view all 49 photos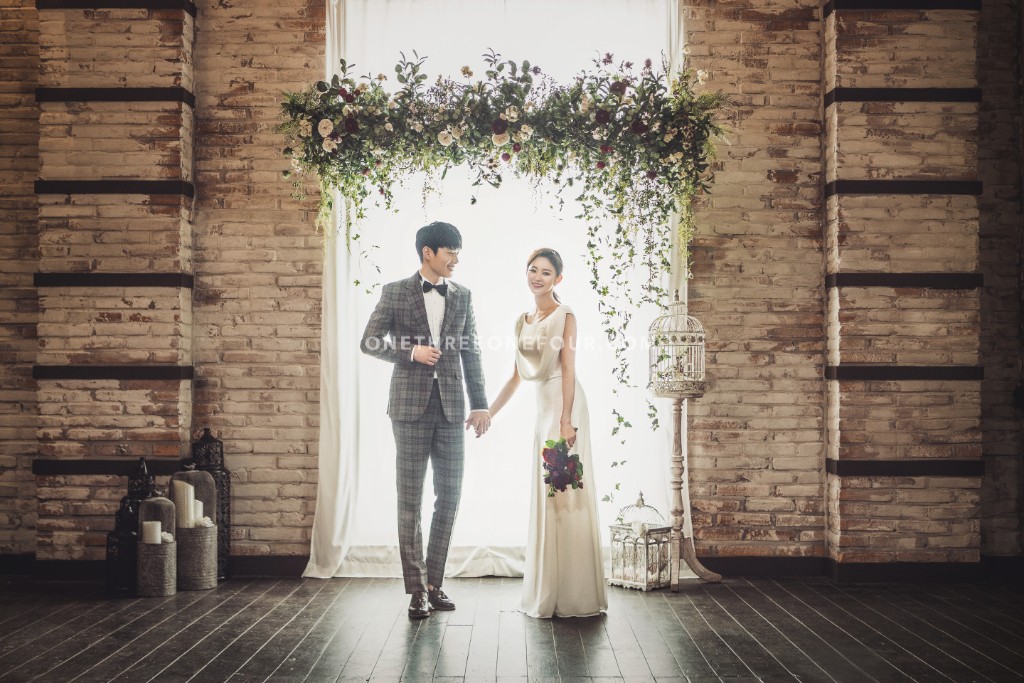 31 of 49 photos - Click to view all 49 photos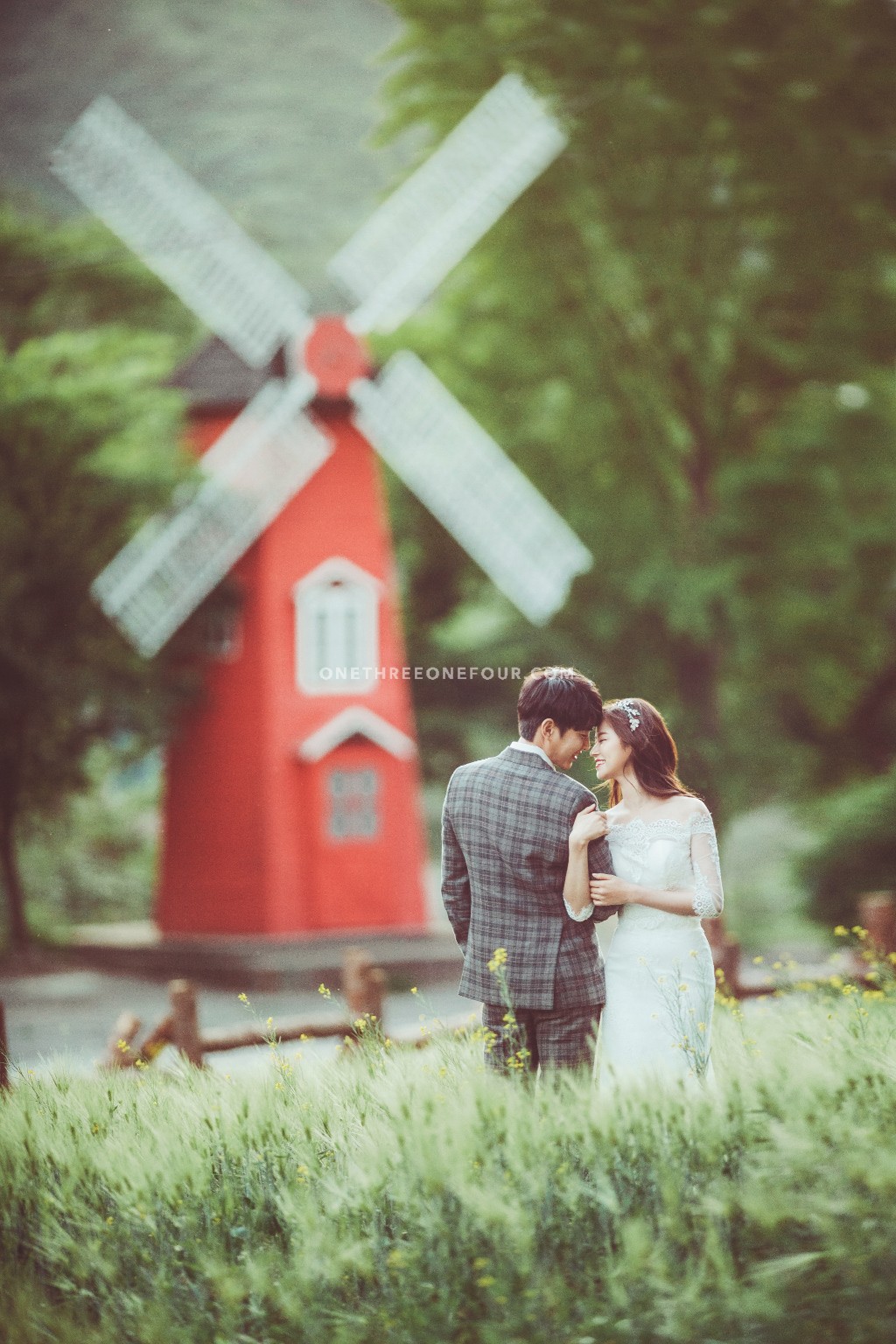 32 of 49 photos - Click to view all 49 photos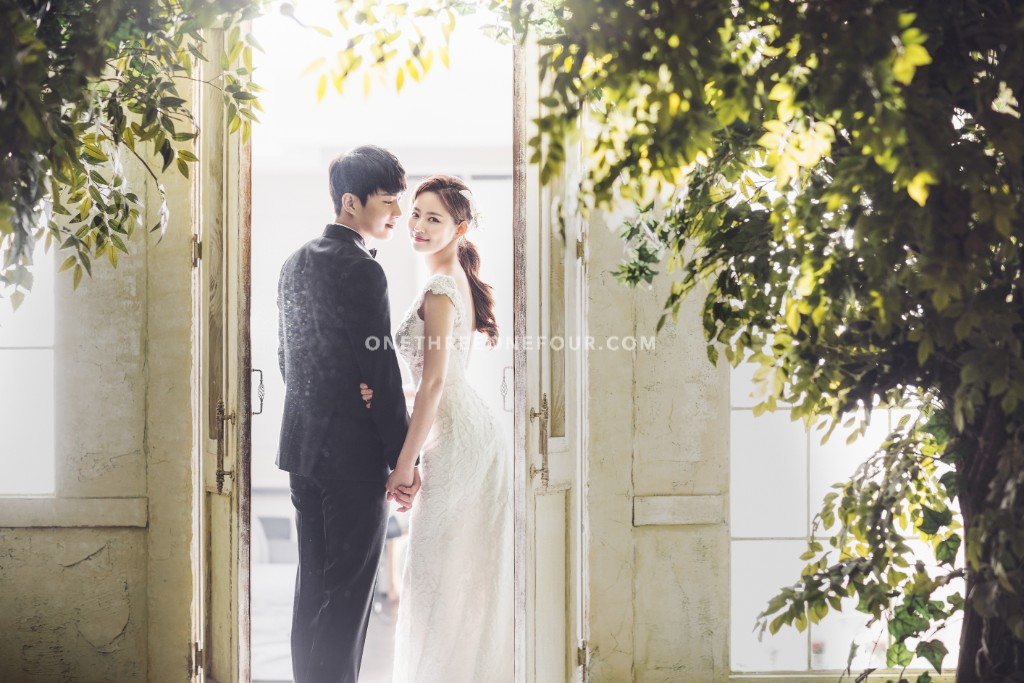 33 of 49 photos - Click to view all 49 photos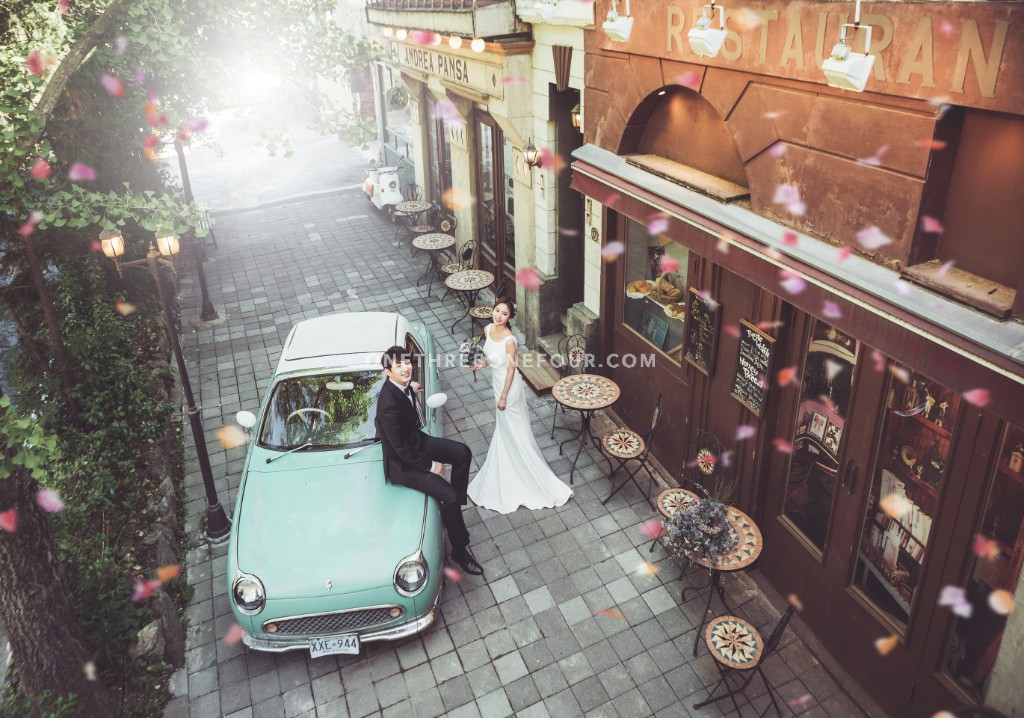 34 of 49 photos - Click to view all 49 photos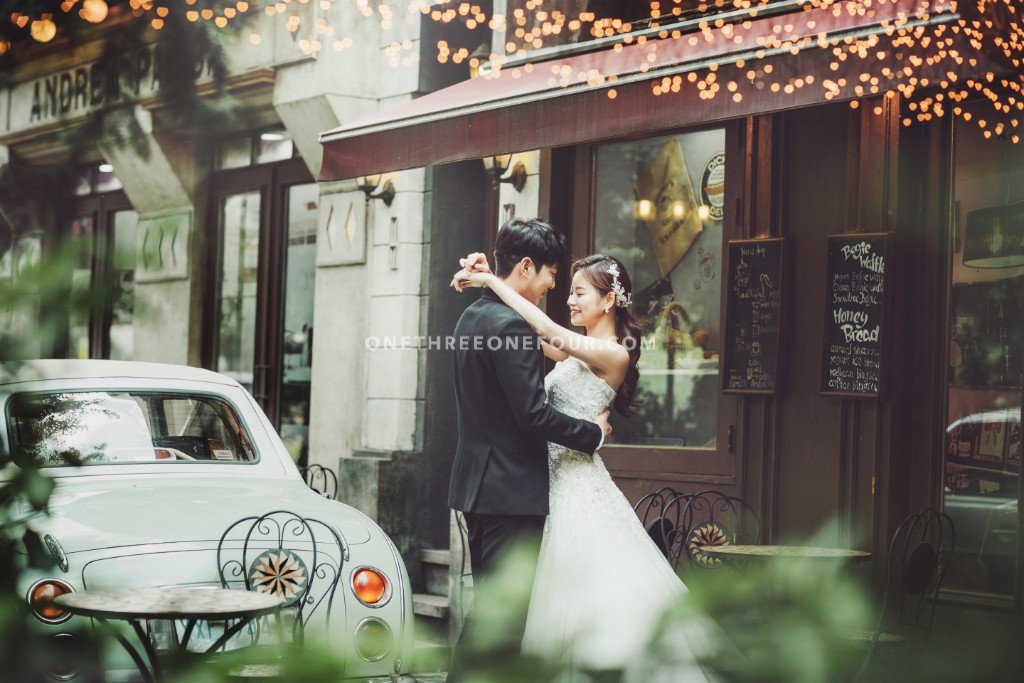 35 of 49 photos - Click to view all 49 photos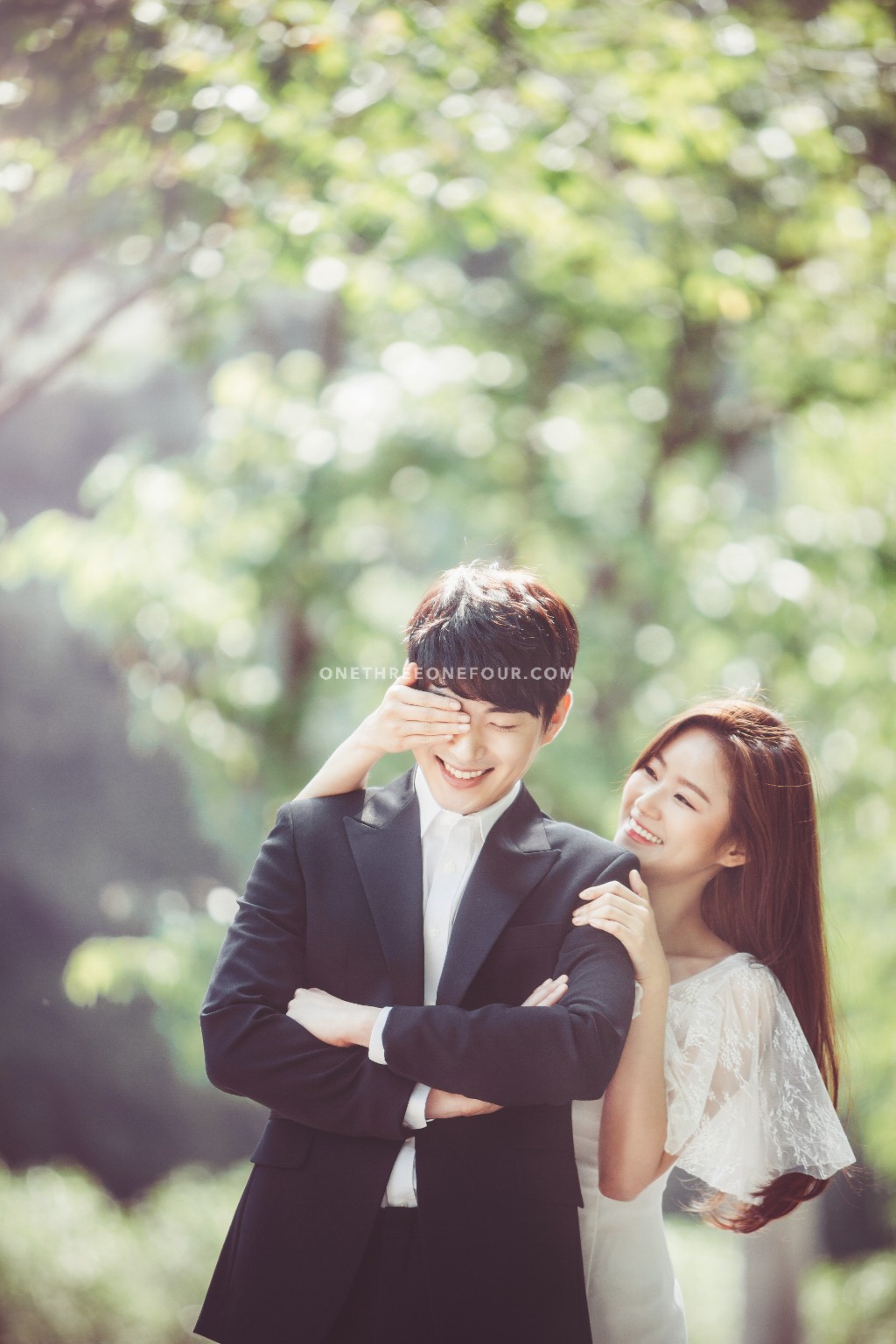 36 of 49 photos - Click to view all 49 photos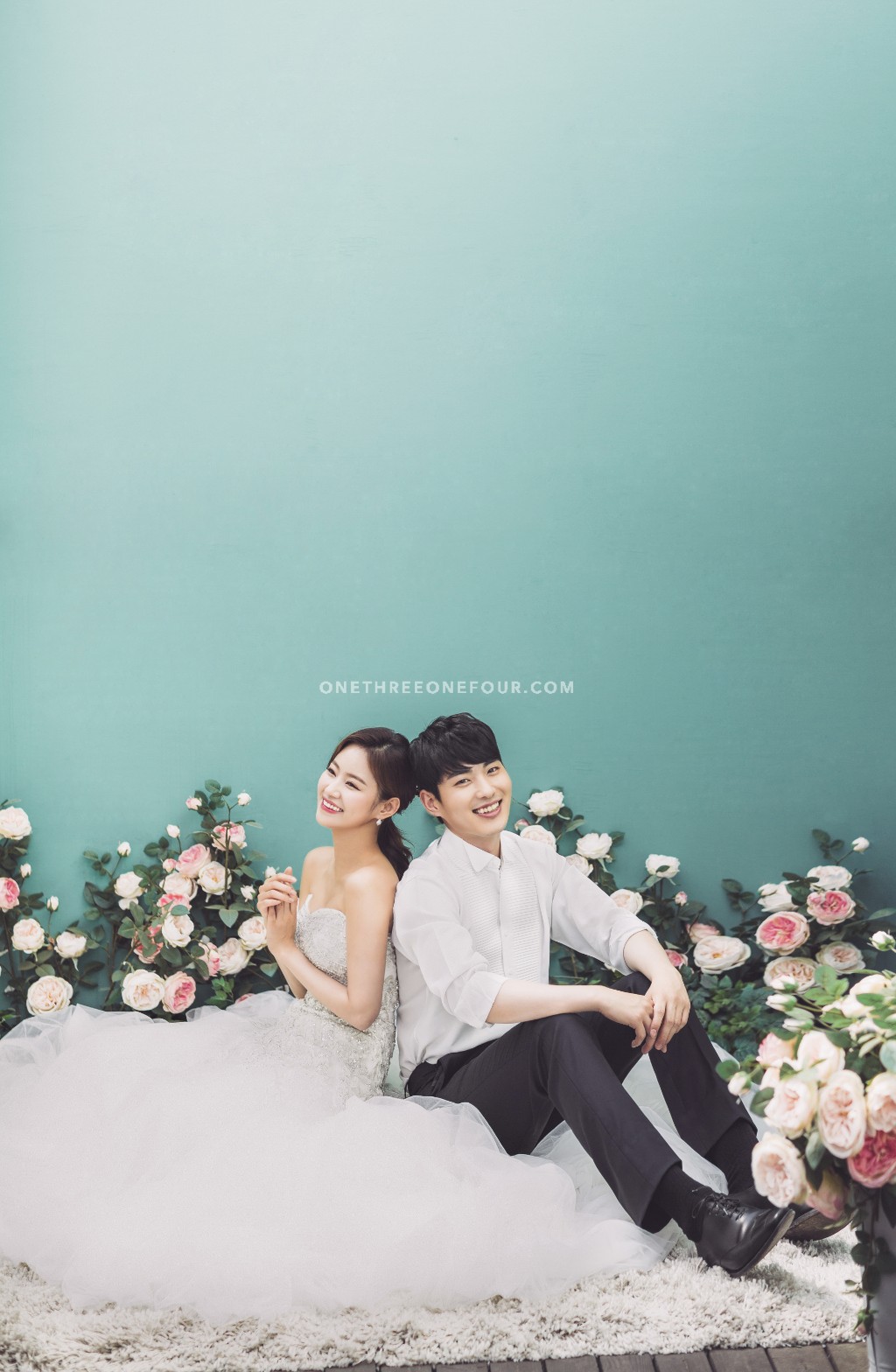 37 of 49 photos - Click to view all 49 photos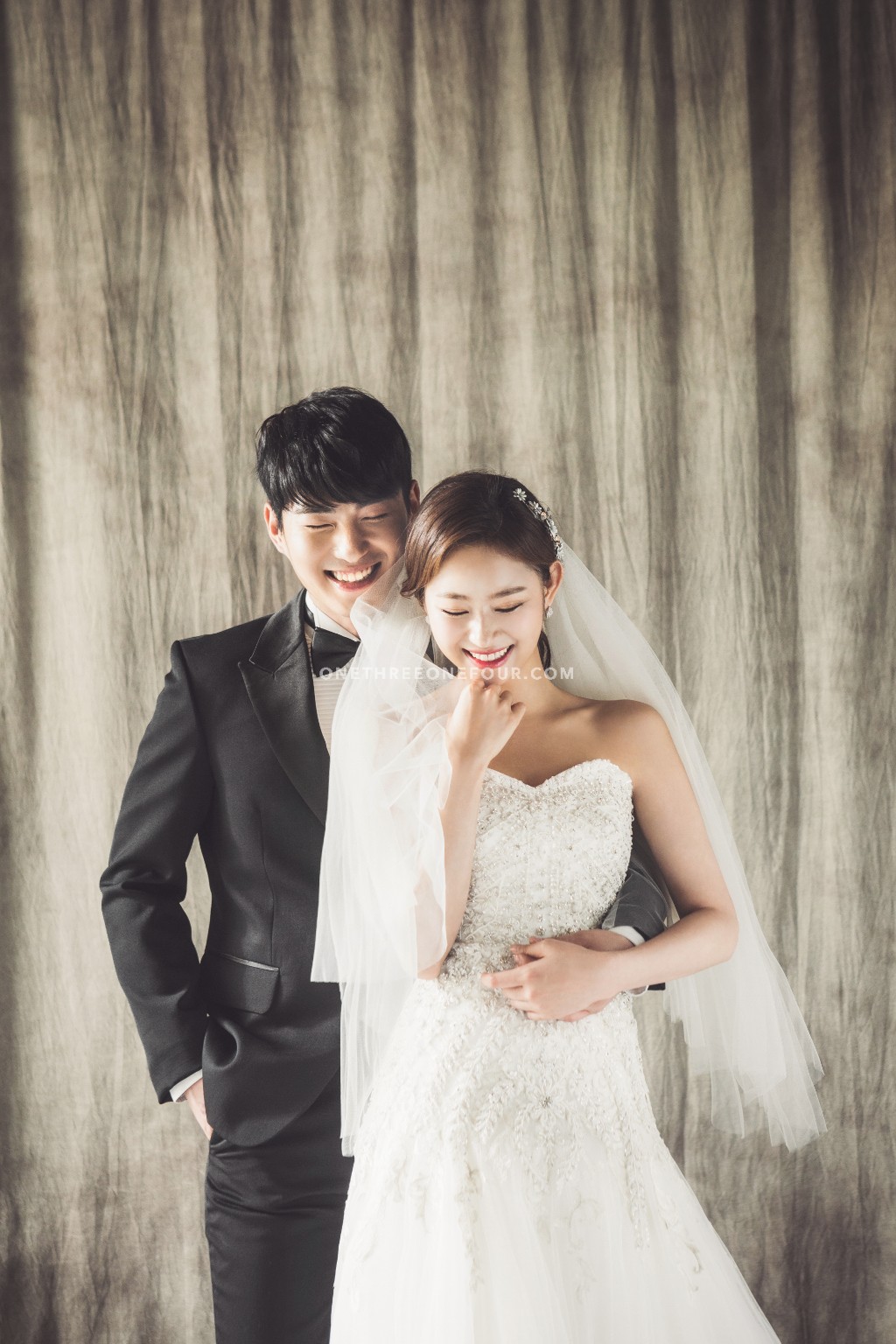 38 of 49 photos - Click to view all 49 photos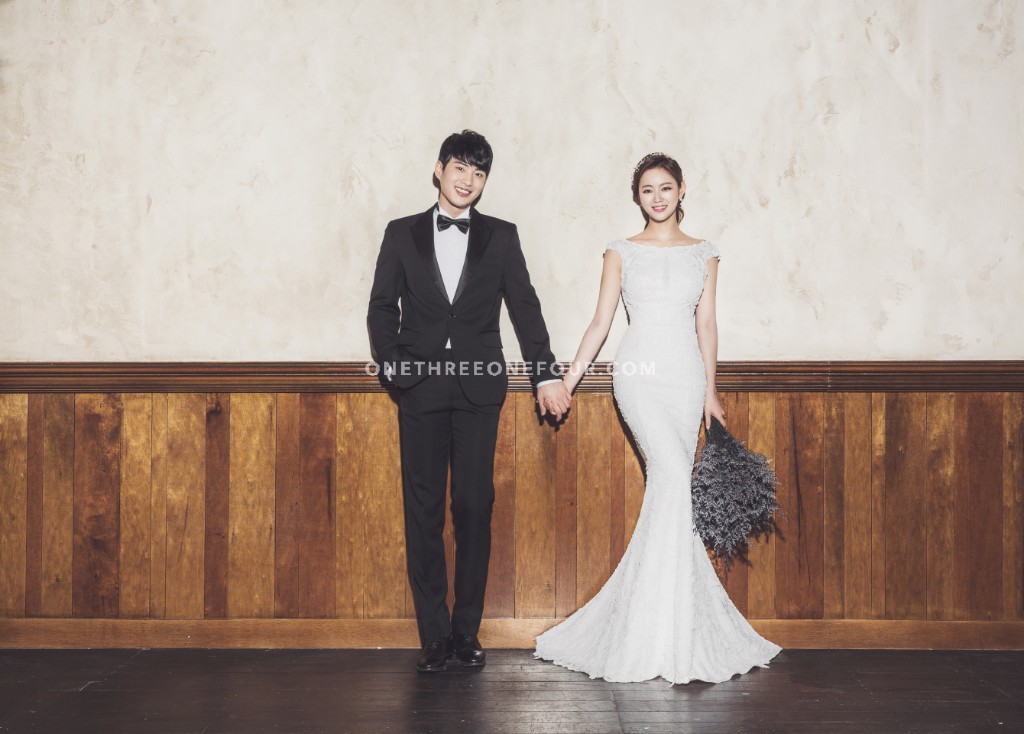 39 of 49 photos - Click to view all 49 photos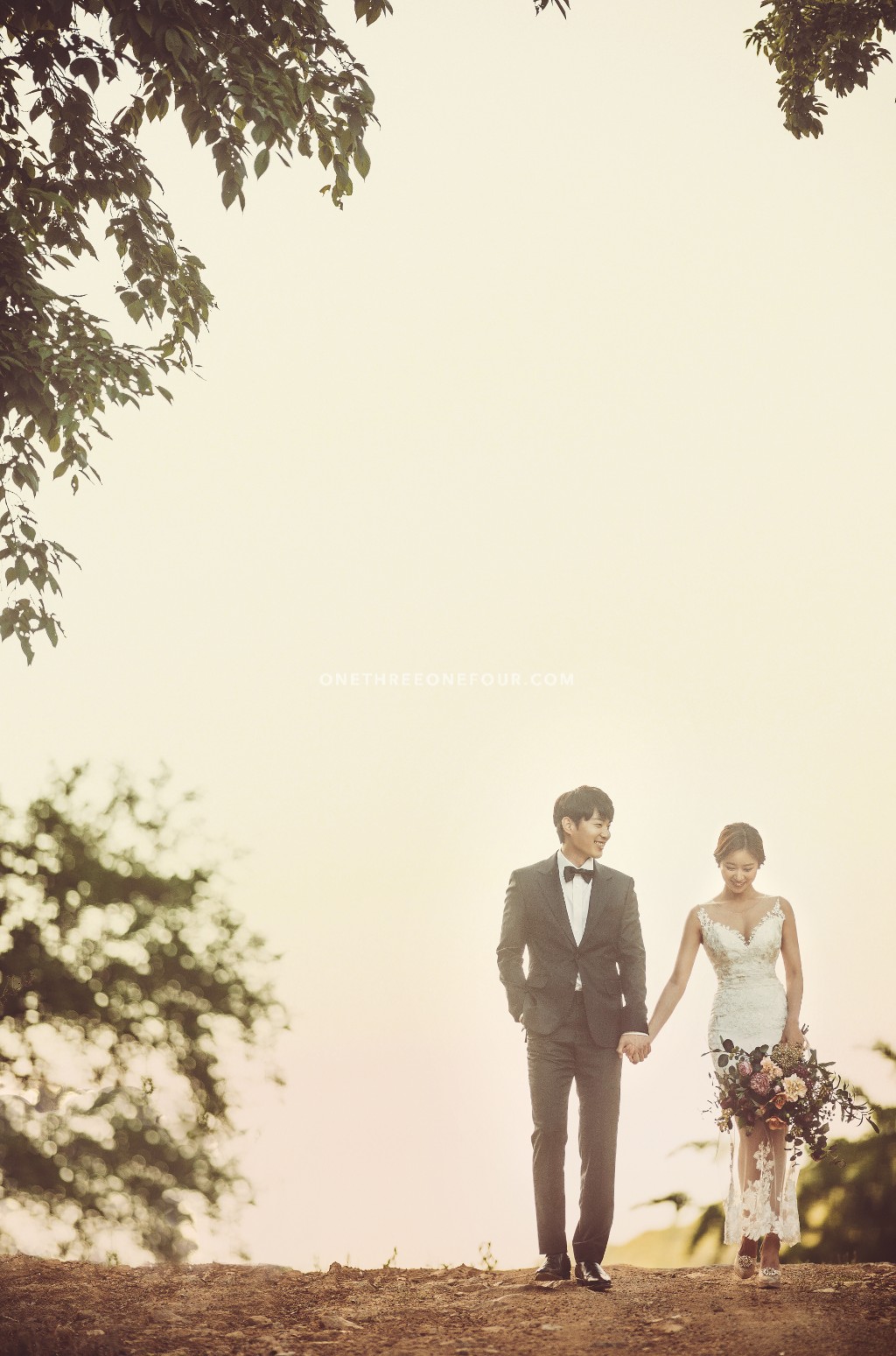 40 of 49 photos - Click to view all 49 photos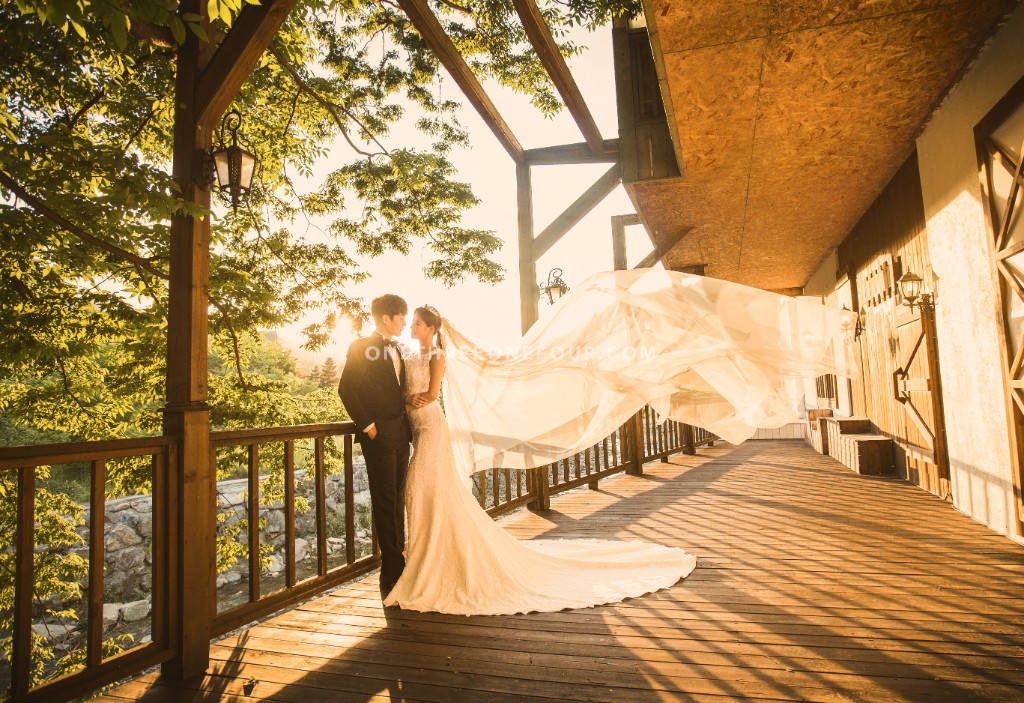 41 of 49 photos - Click to view all 49 photos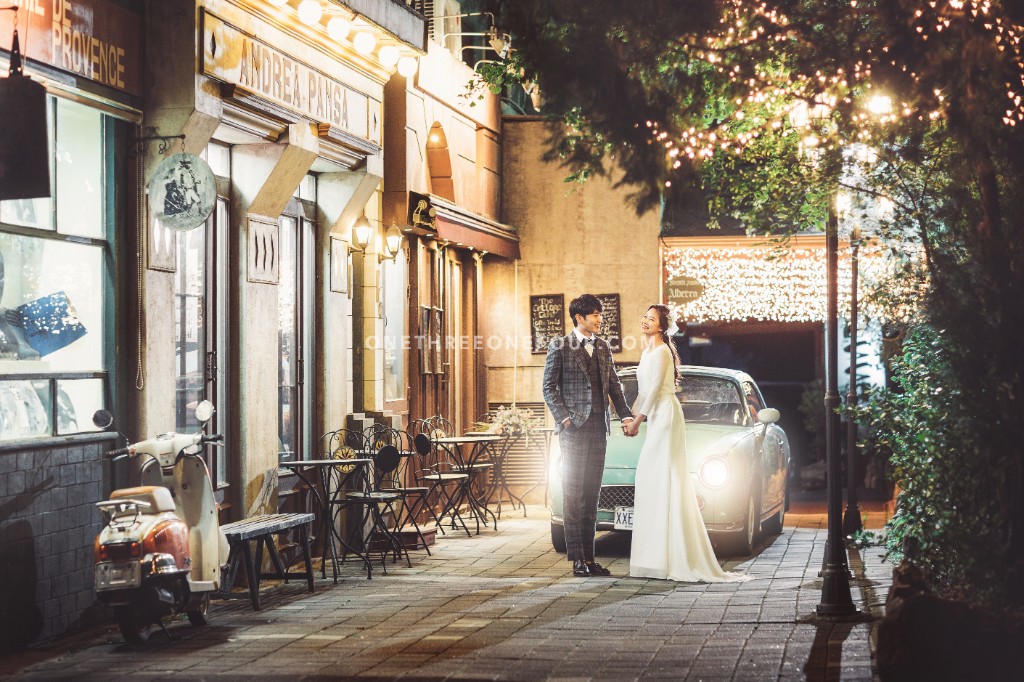 42 of 49 photos - Click to view all 49 photos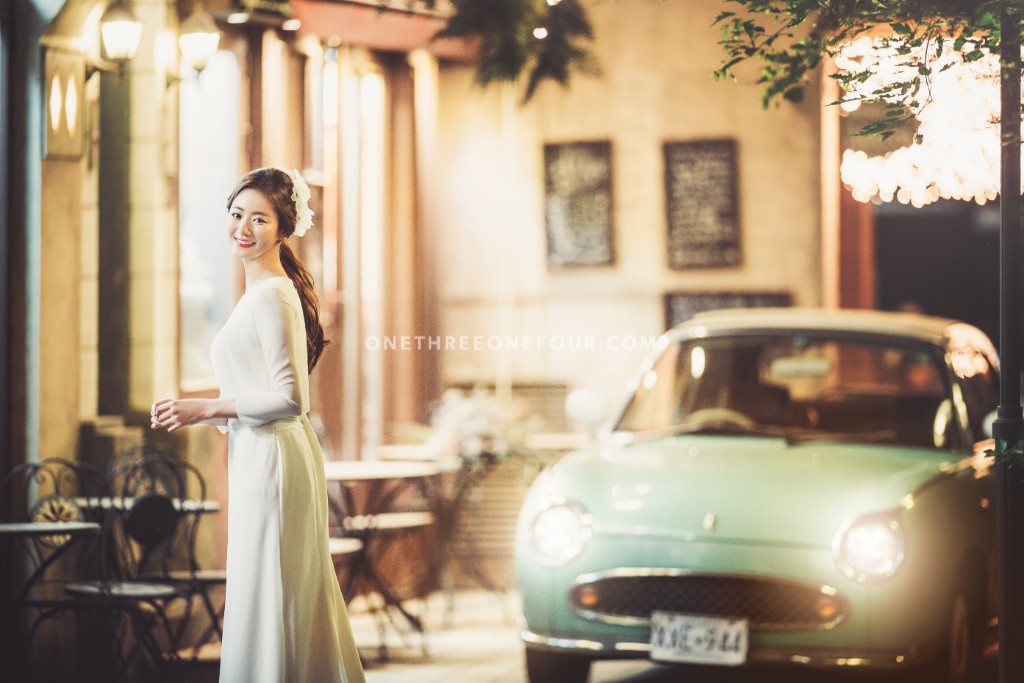 43 of 49 photos - Click to view all 49 photos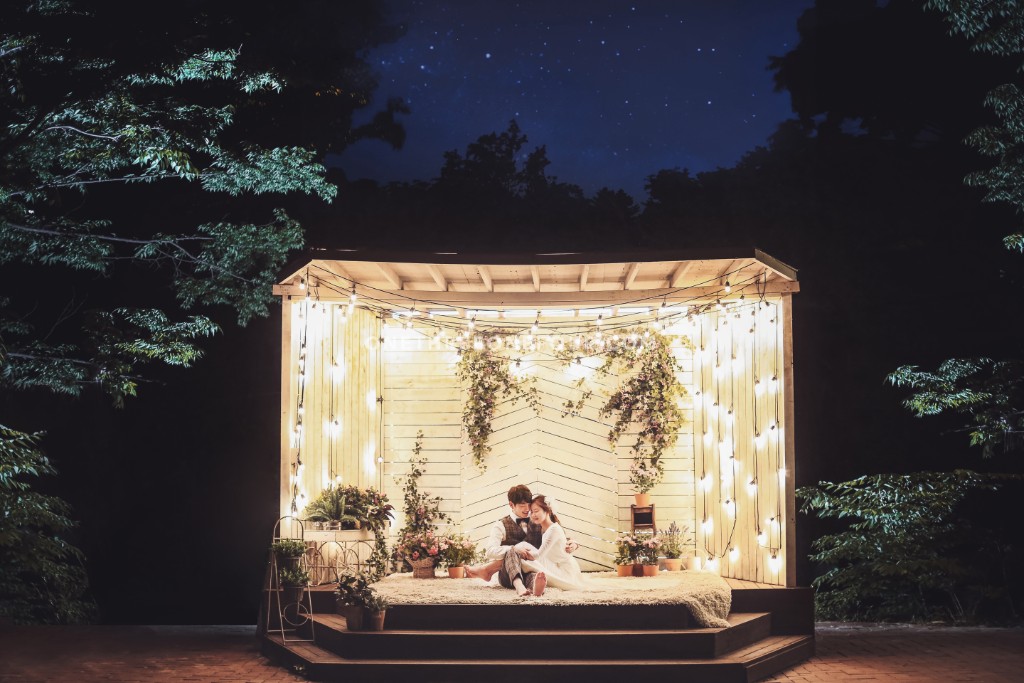 44 of 49 photos - Click to view all 49 photos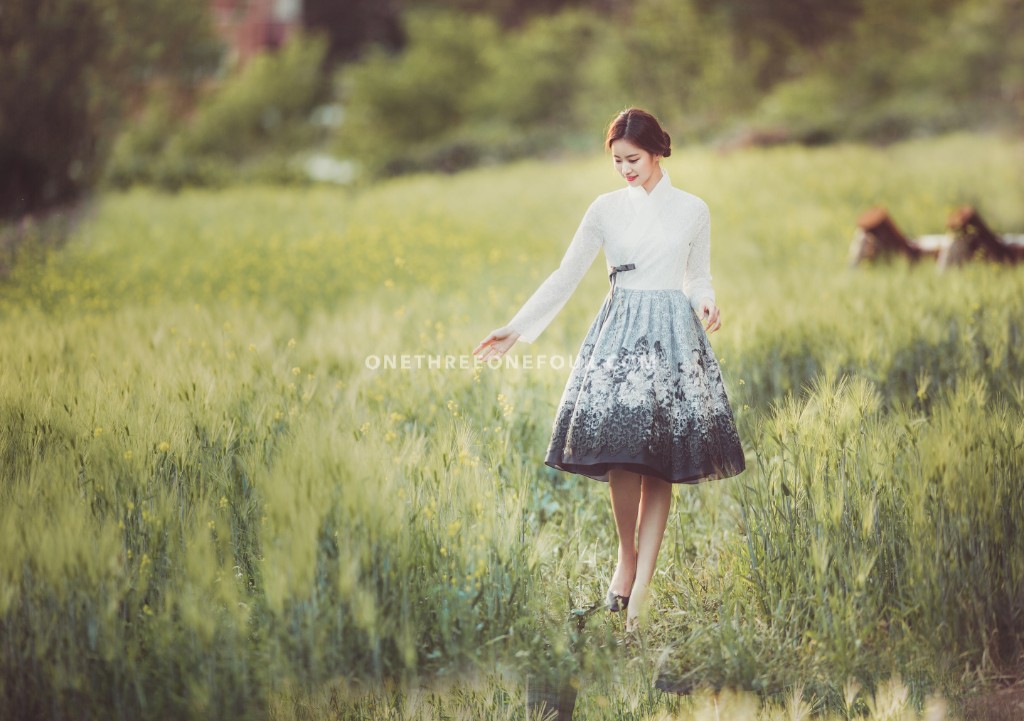 45 of 49 photos - Click to view all 49 photos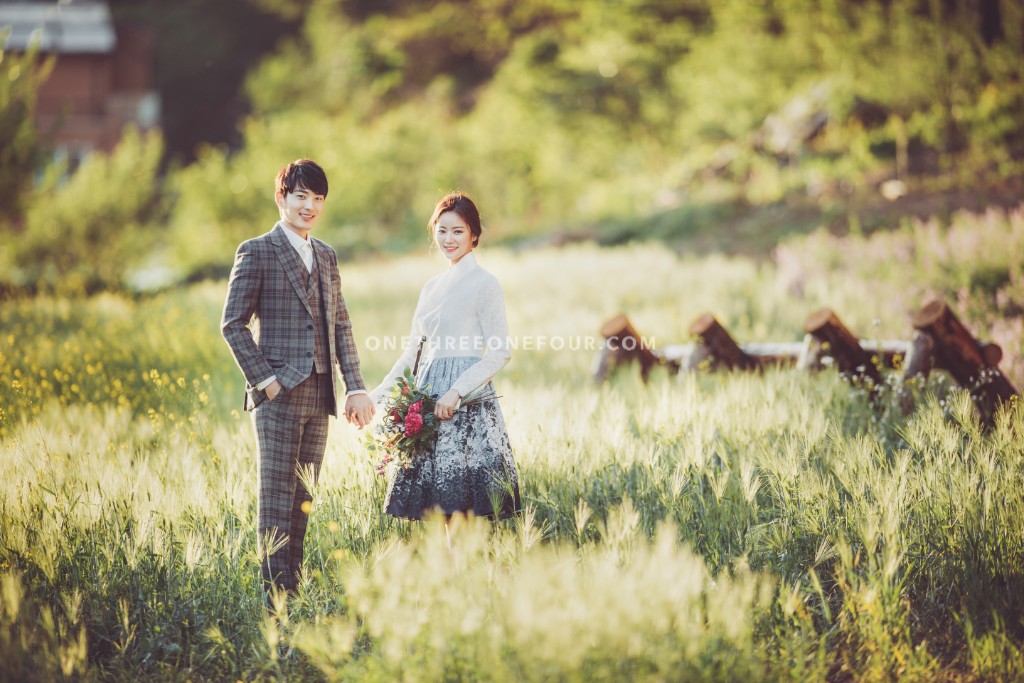 46 of 49 photos - Click to view all 49 photos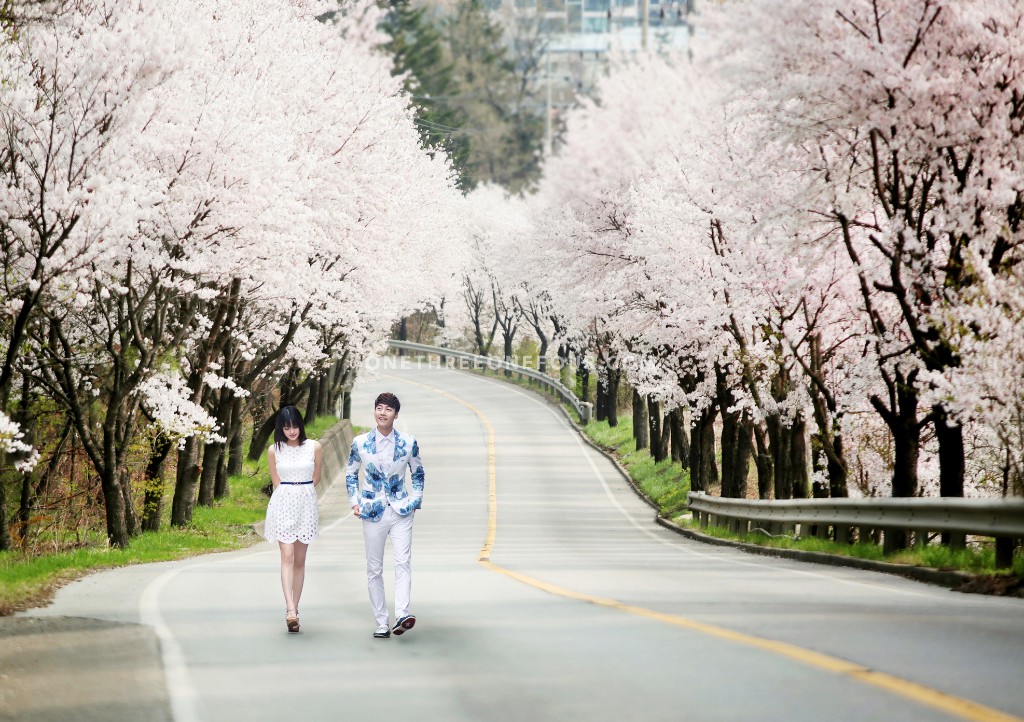 47 of 49 photos - Click to view all 49 photos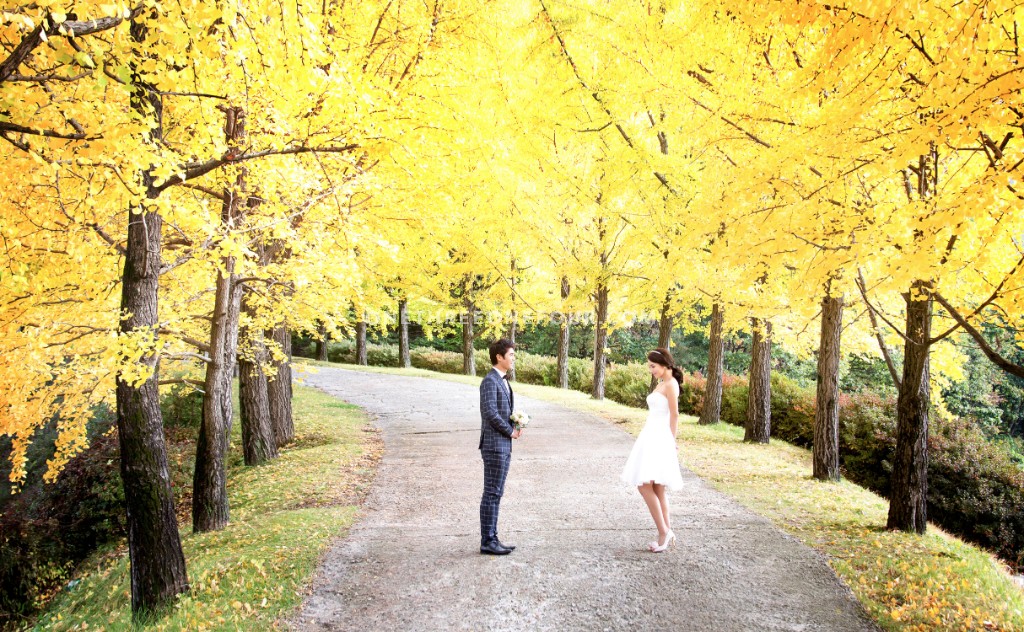 48 of 49 photos - Click to view all 49 photos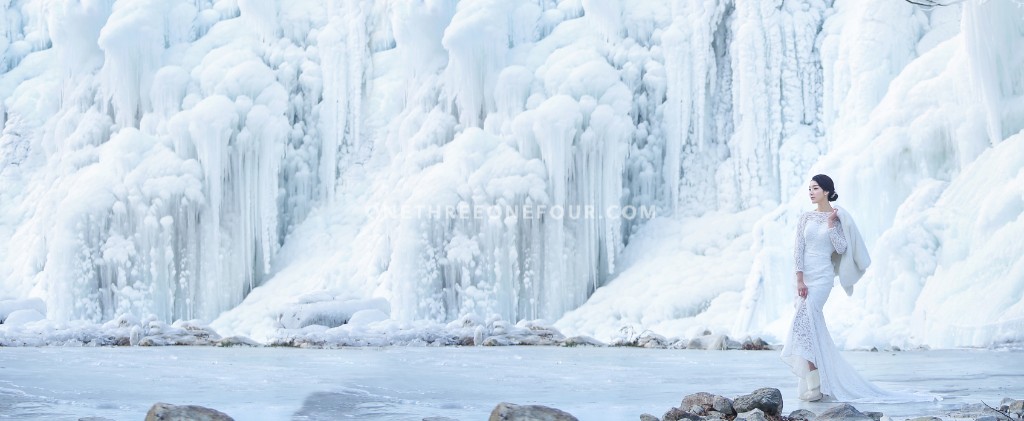 49 of 49 photos - Click to view all 49 photos
ePhoto Essay Studio
Seoul, Korea
ePhotoEssay Studio is one of the largest studios in Korea. Other than the stunning indoor sets, the studio is located near many amazing natural landscape. The studio provides an one-stop solution, comprising of photography, hairstyling & make-up, and gowns rental. It has a large collection of more than 100 gowns and tuxedos, with various designs. There are various sets available, which includes a variety of styles such as classic, vintage, and even romantic scenes. Couples can even shoot all four seasons in the studio. Couples can also decide the ratio of indoor and outdoor shoots based on their own preferences.
3
Reviews





Things To Note:
FREE outdoor shoot at the different sceneries near the studio - river, maple leaves, cherry blossoms all available etc.
All packages includes:
• 30 pages premium photo album (Shipping charges inclusive)
• The original unedited photos CD and edited photos CD
• English/Chinese translator
• Accessories for bride and groom
• Personal helper to assist the couple in adjusting gown, makeup and hair.
• Transportation for gown fitting, makeup and photoshoot.
• Hotel pickup is included if you stay in the Gangnam area (we can also do pickups from Sinsa Station)
Only deposit payment is required for booking. Chat us to make a booking now! Feel free to ask us any questions.
How To Book
Step 1
Check availability
Step 2
Book package and pay deposit
Step 3
Discuss photoshoot itinerary after booking
Step 4
Enjoy your photoshoot
ePhoto Essay Studio's Photo Gallery