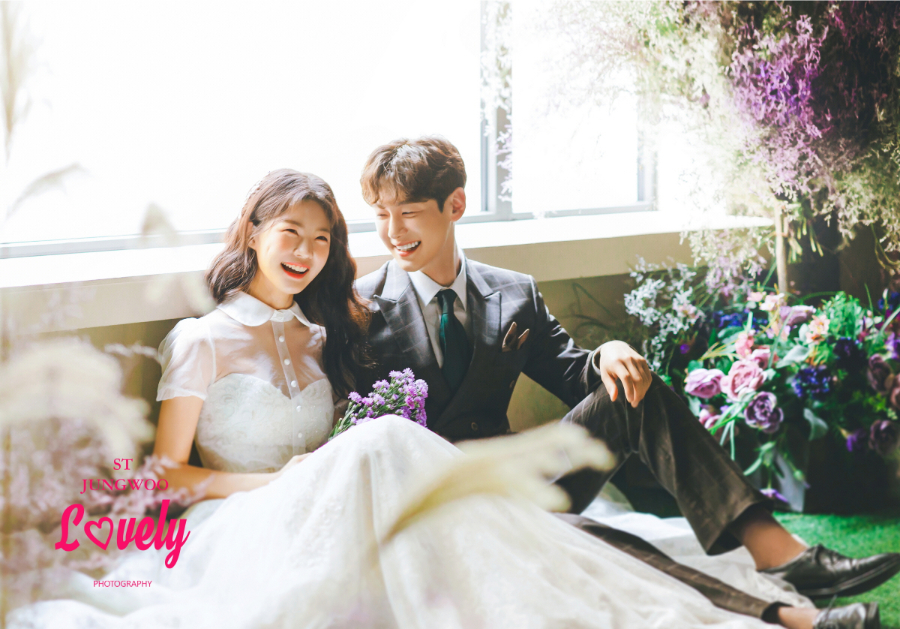 1 of 89 photos - Click to view all 89 photos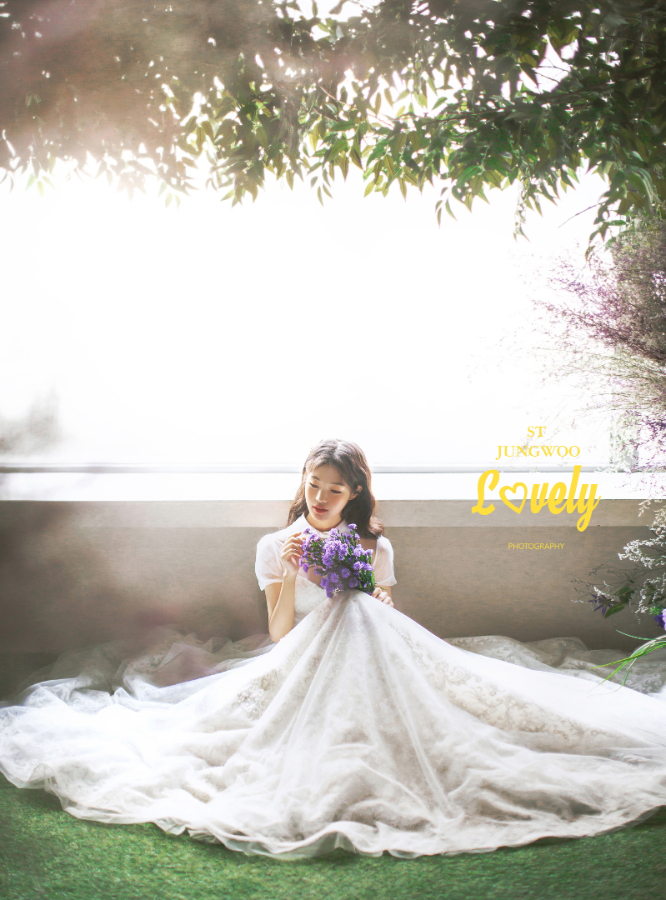 2 of 89 photos - Click to view all 89 photos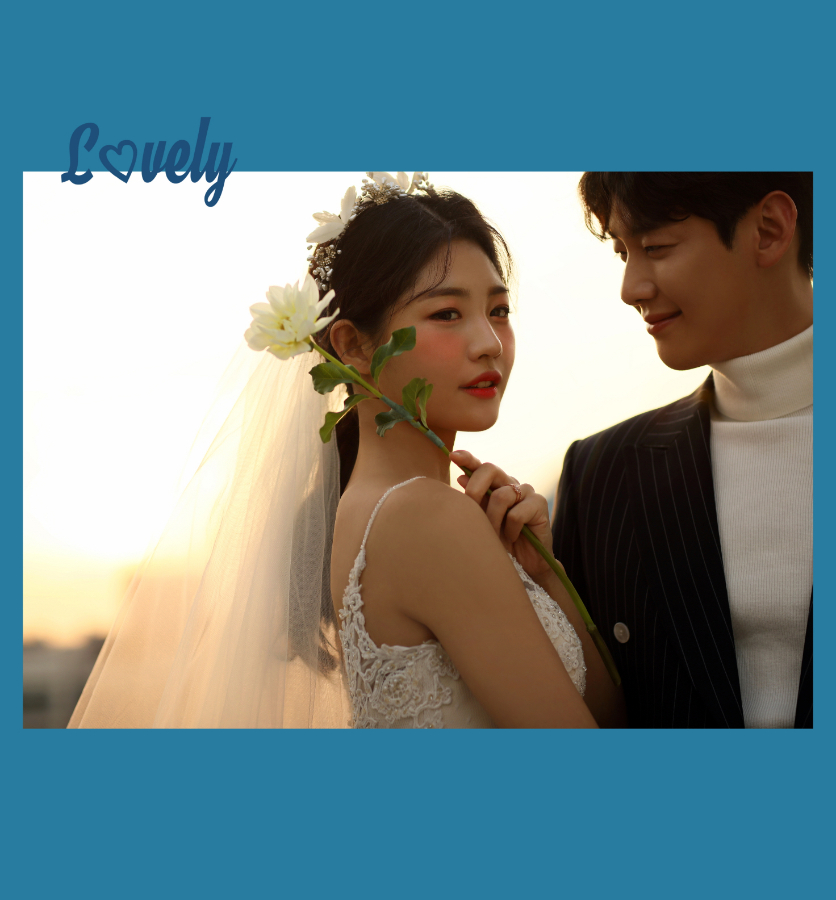 3 of 89 photos - Click to view all 89 photos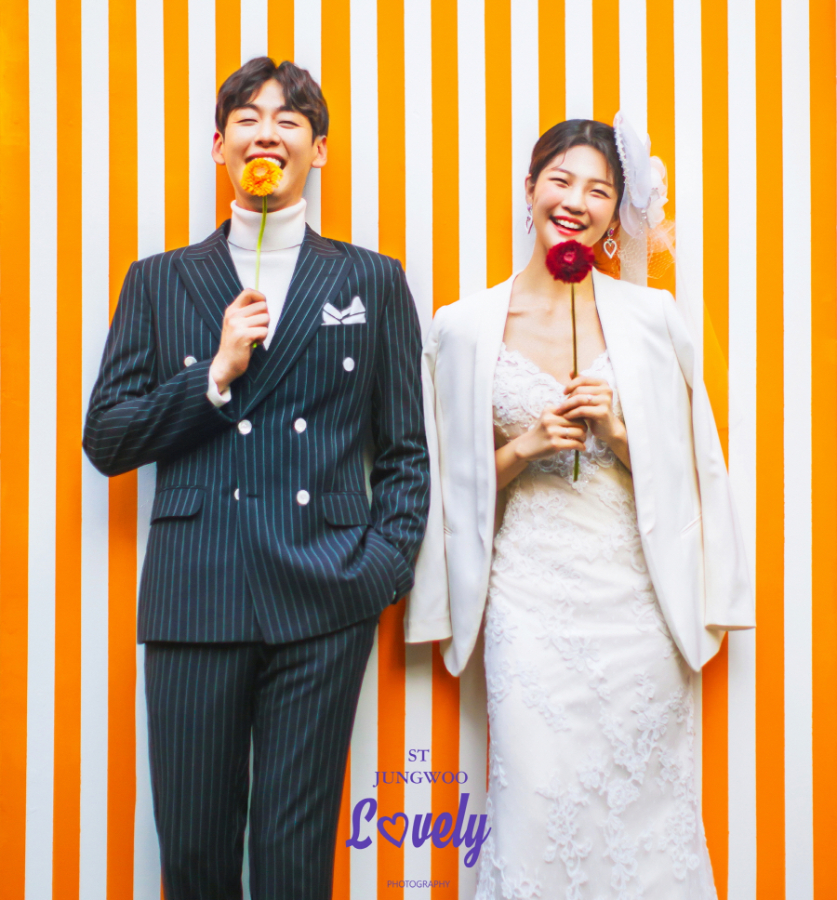 4 of 89 photos - Click to view all 89 photos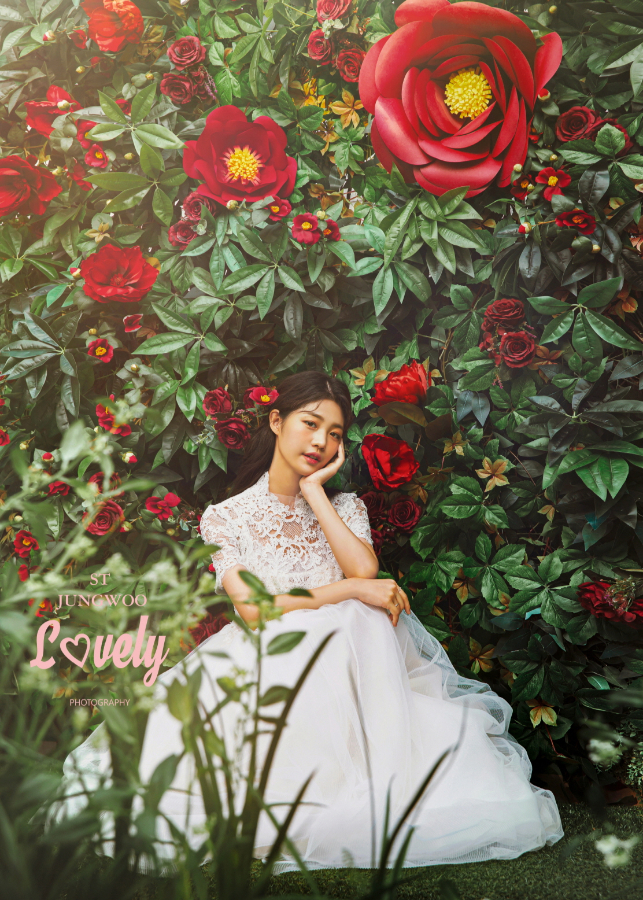 5 of 89 photos - Click to view all 89 photos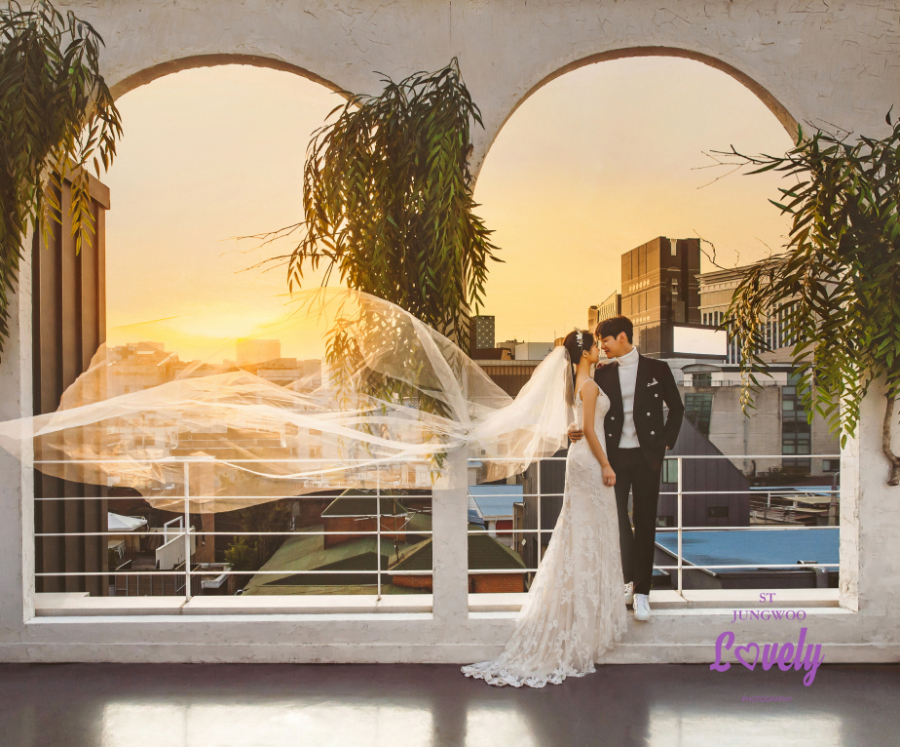 6 of 89 photos - Click to view all 89 photos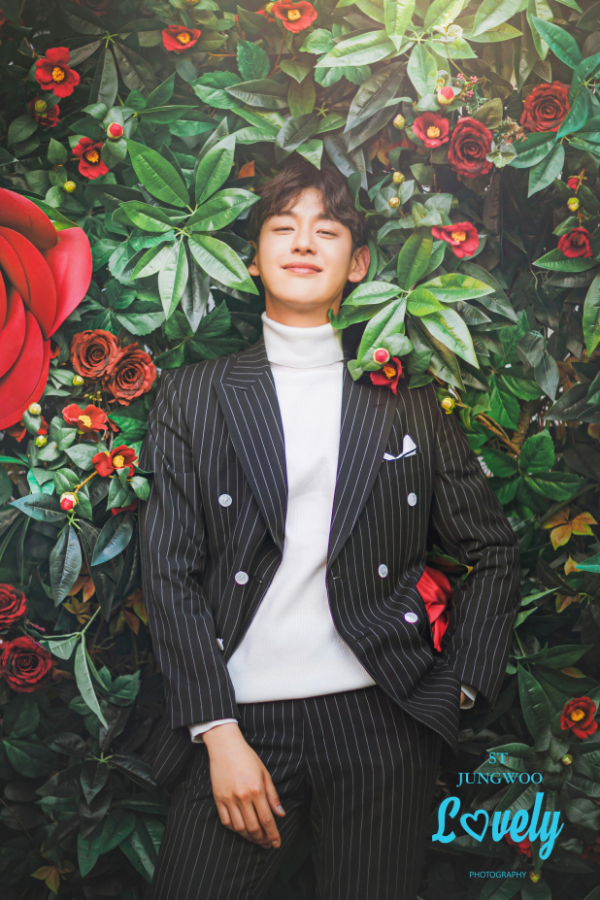 7 of 89 photos - Click to view all 89 photos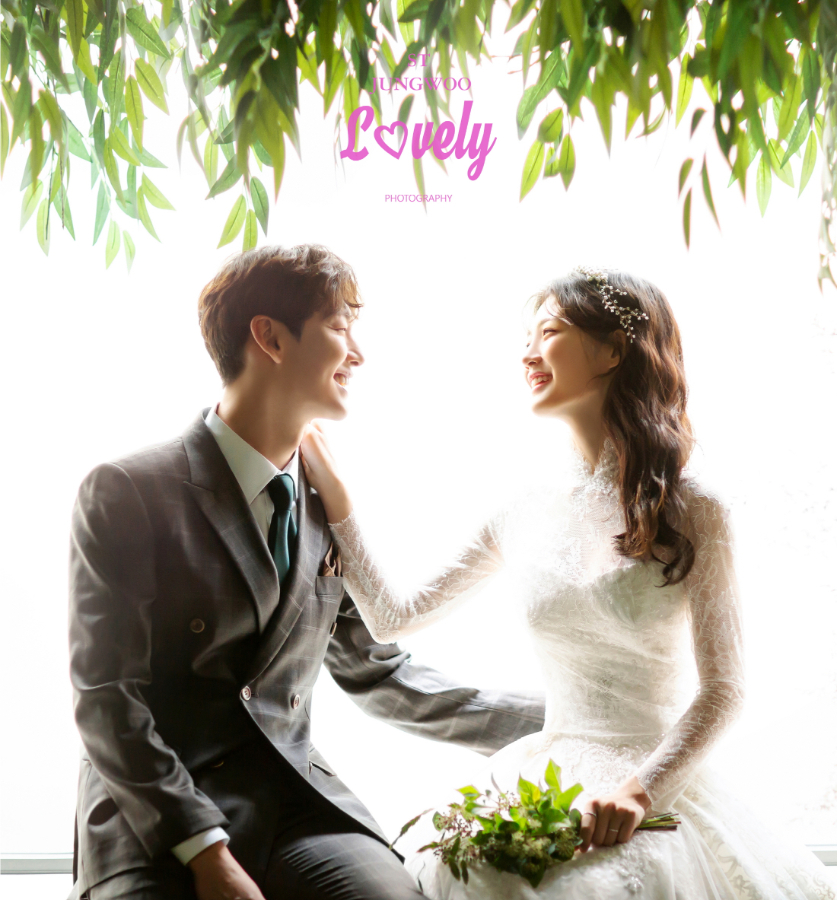 8 of 89 photos - Click to view all 89 photos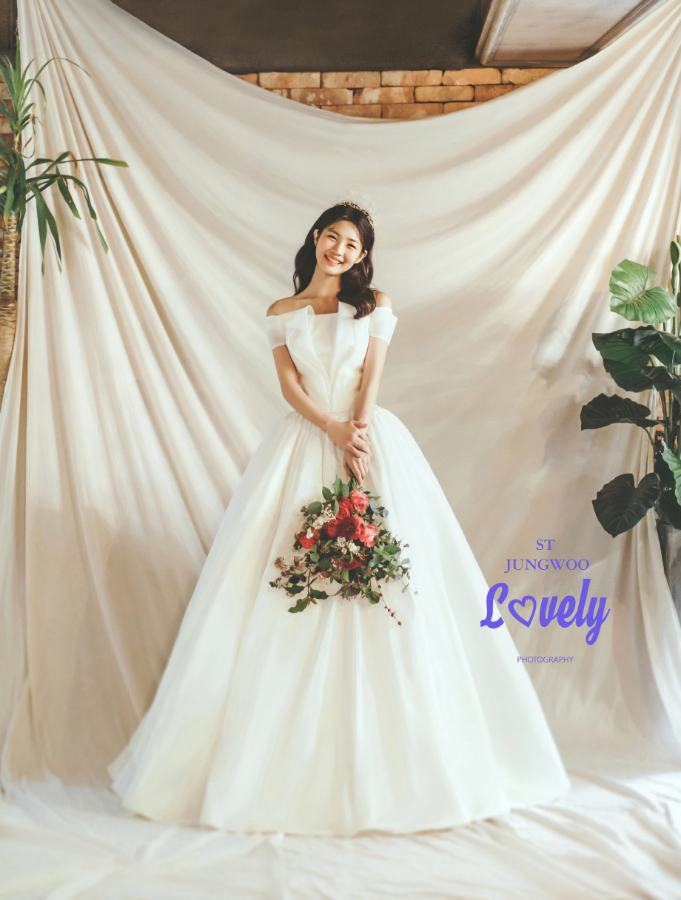 9 of 89 photos - Click to view all 89 photos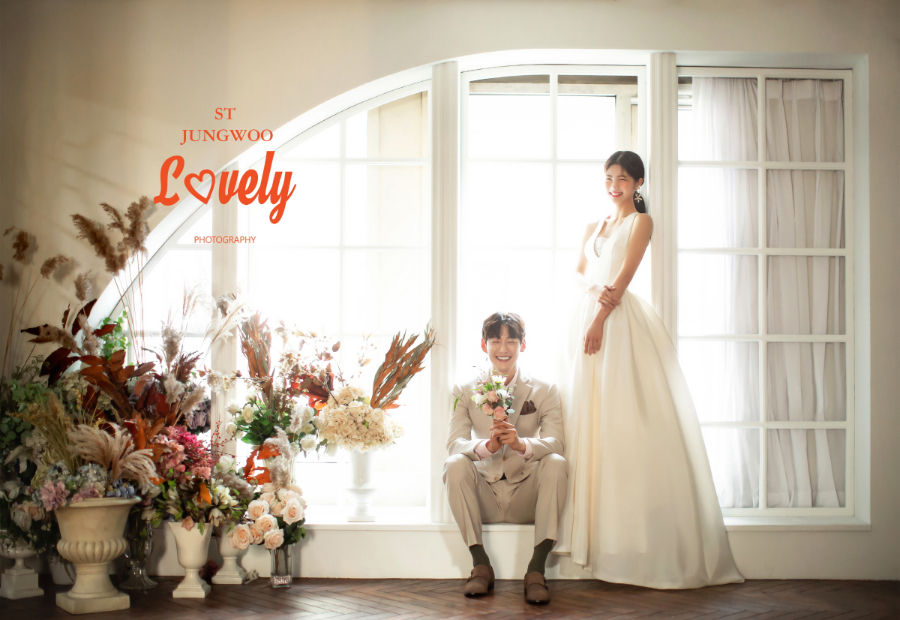 10 of 89 photos - Click to view all 89 photos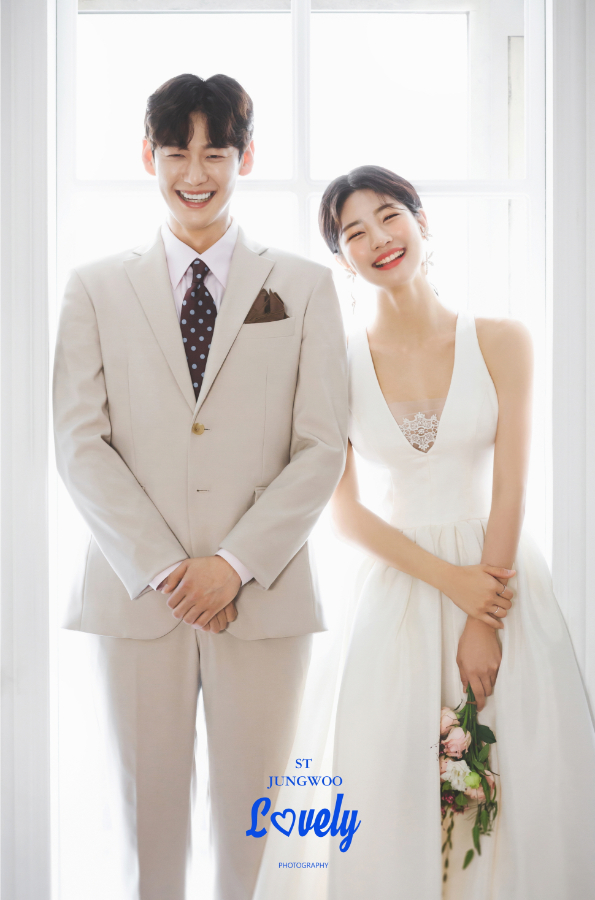 11 of 89 photos - Click to view all 89 photos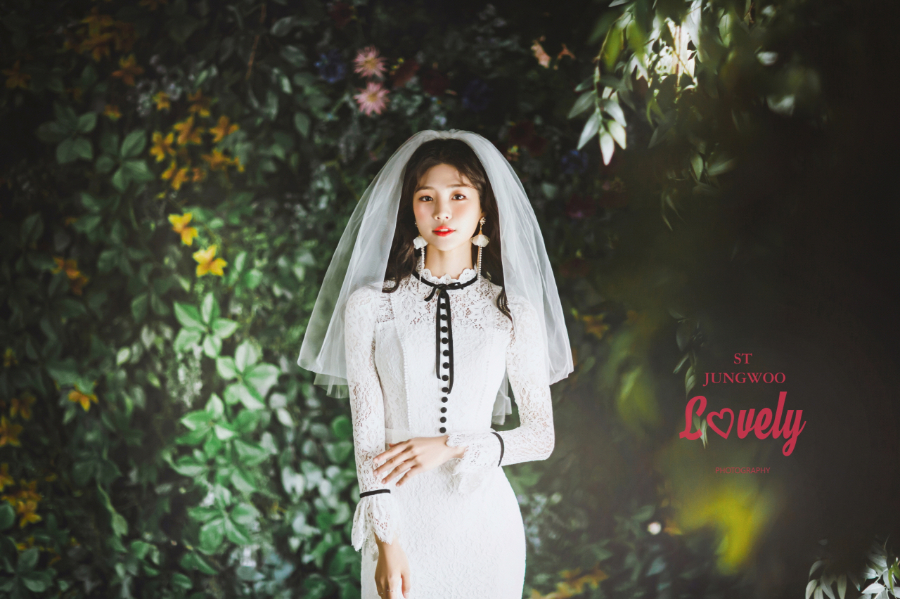 12 of 89 photos - Click to view all 89 photos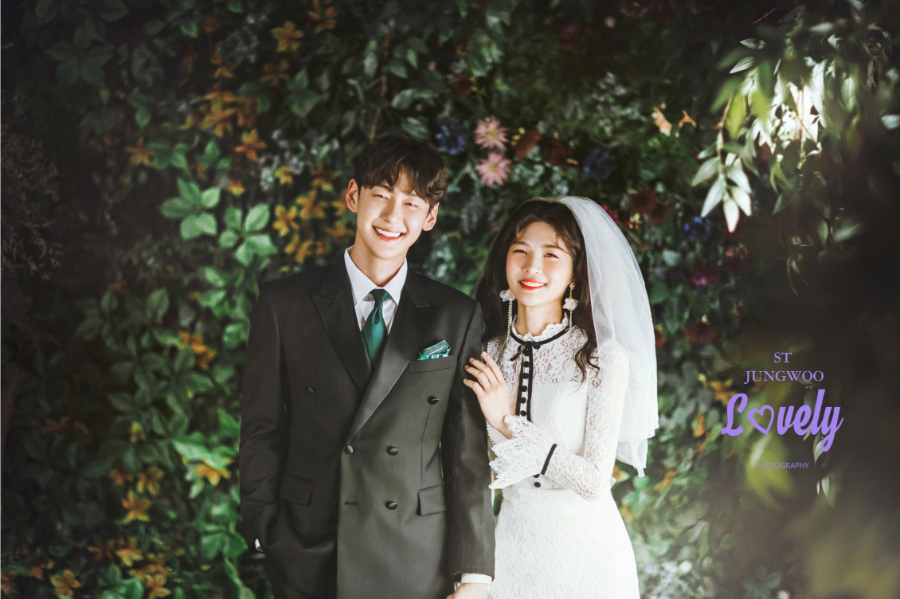 13 of 89 photos - Click to view all 89 photos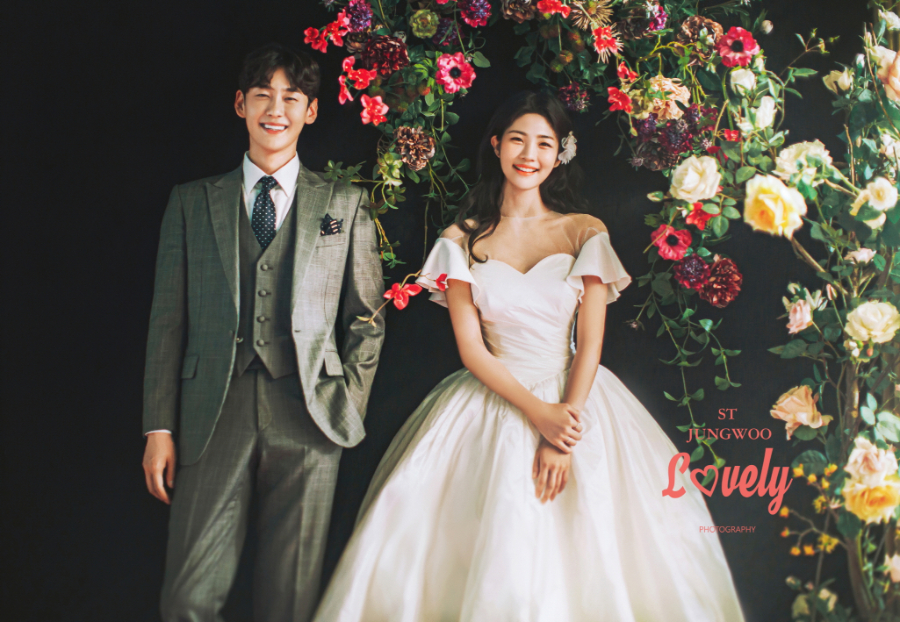 14 of 89 photos - Click to view all 89 photos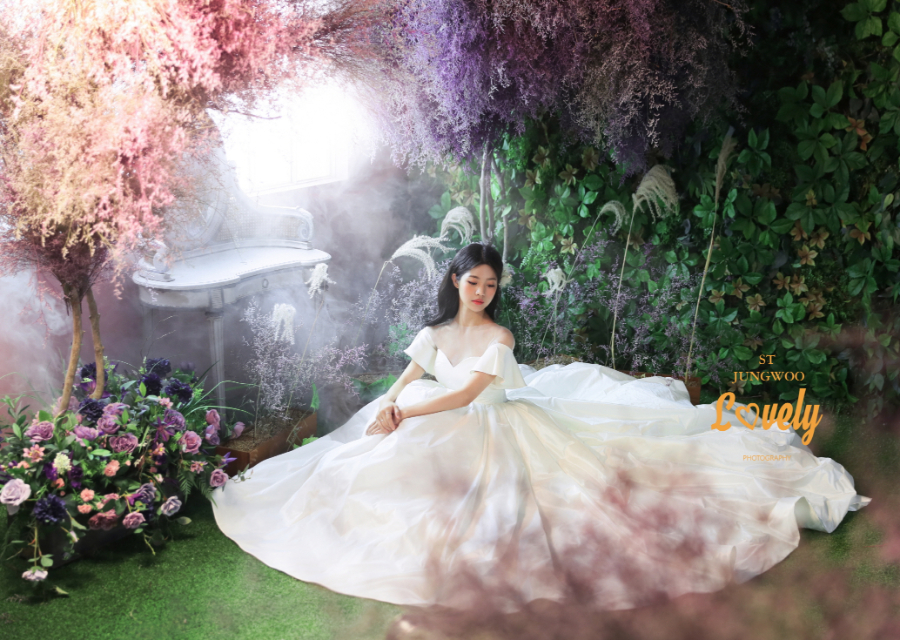 15 of 89 photos - Click to view all 89 photos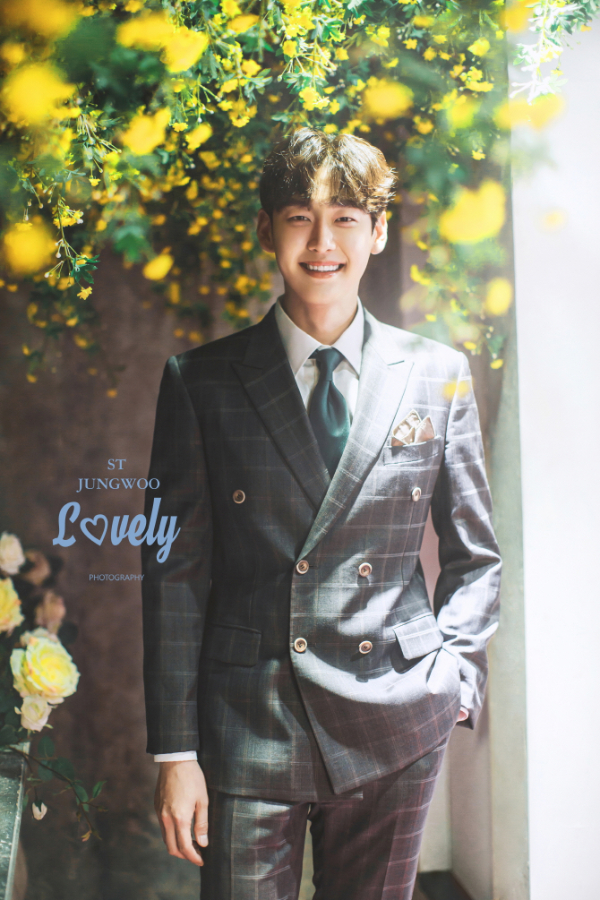 16 of 89 photos - Click to view all 89 photos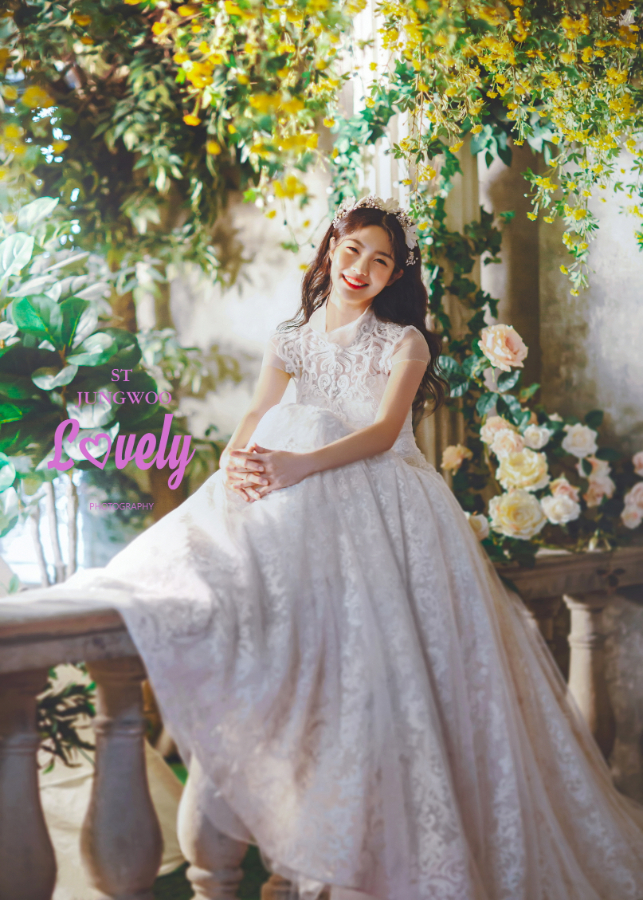 17 of 89 photos - Click to view all 89 photos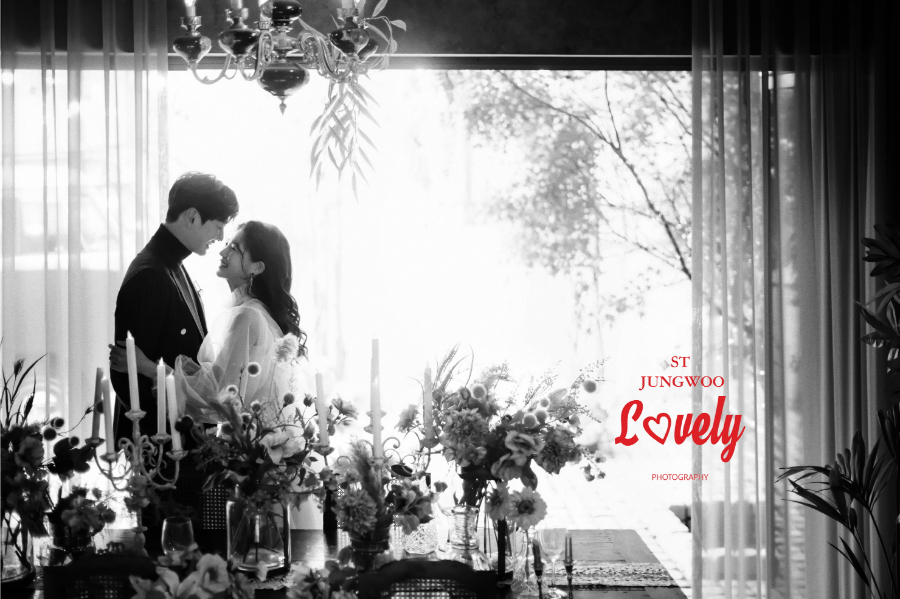 18 of 89 photos - Click to view all 89 photos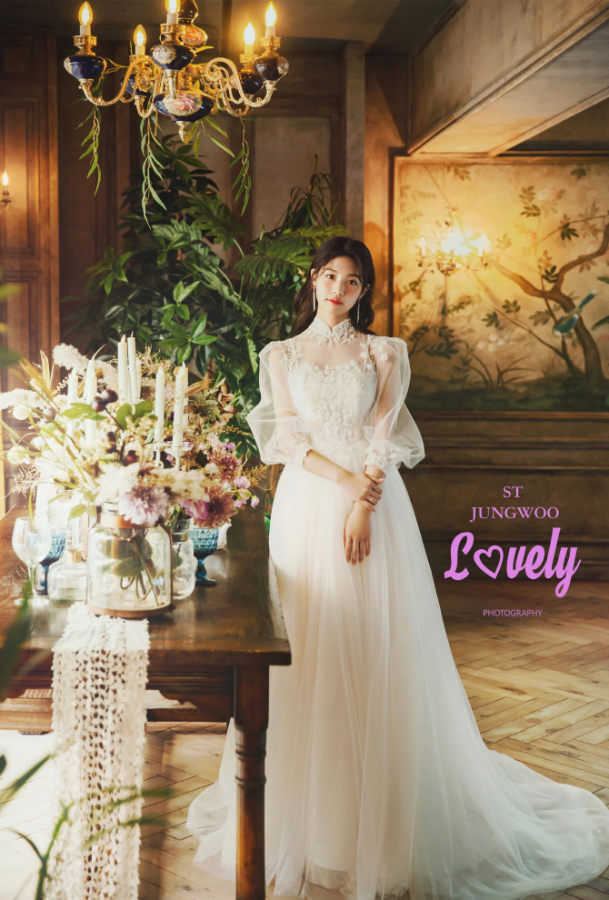 19 of 89 photos - Click to view all 89 photos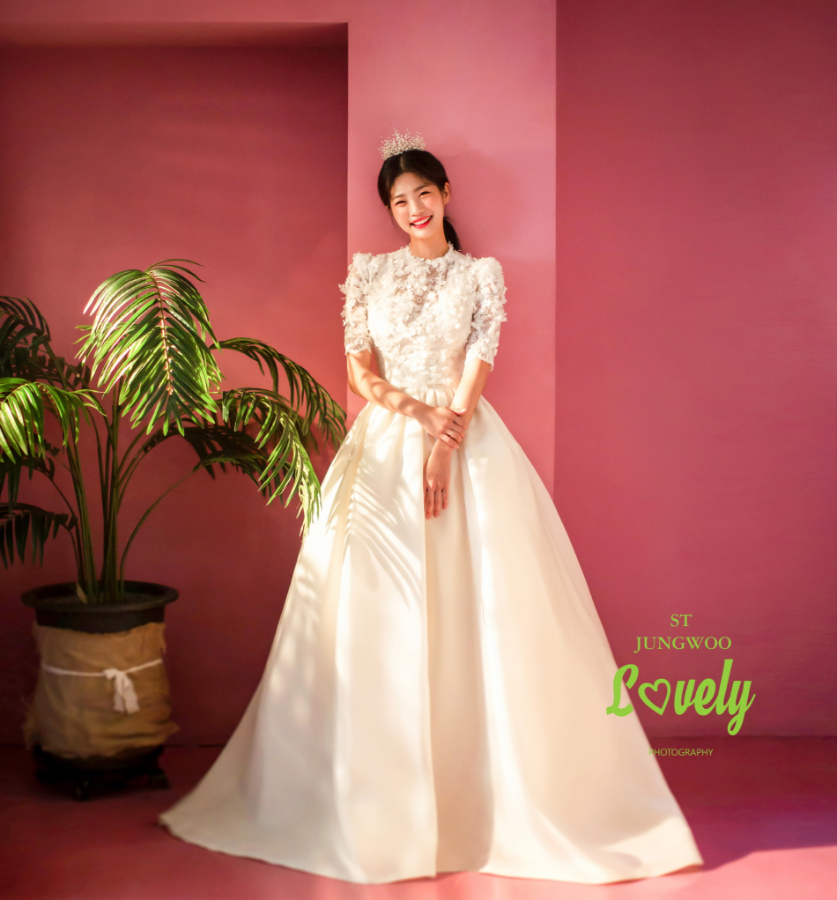 20 of 89 photos - Click to view all 89 photos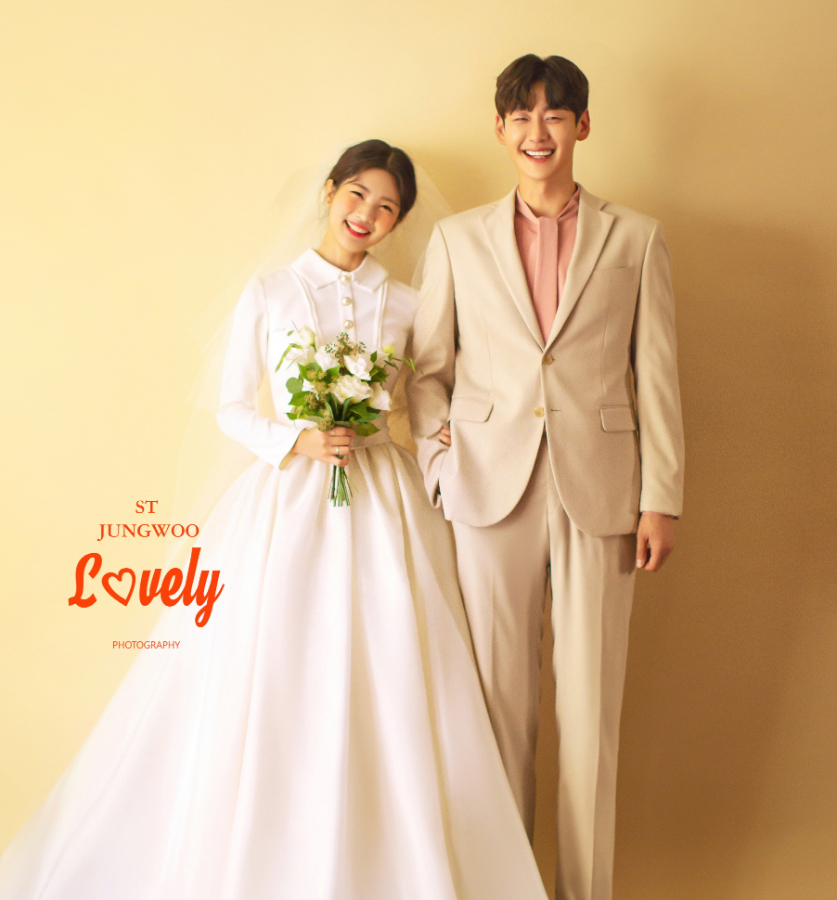 21 of 89 photos - Click to view all 89 photos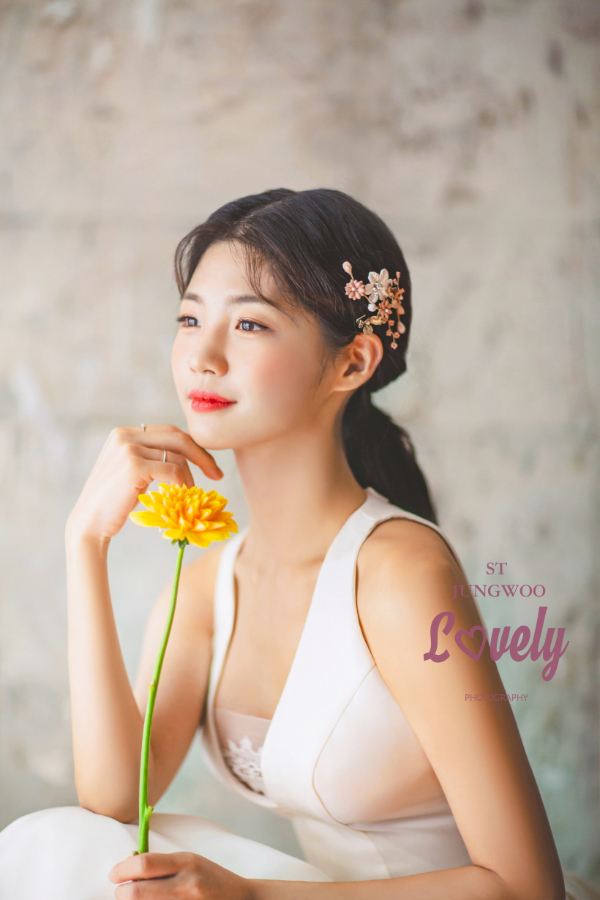 22 of 89 photos - Click to view all 89 photos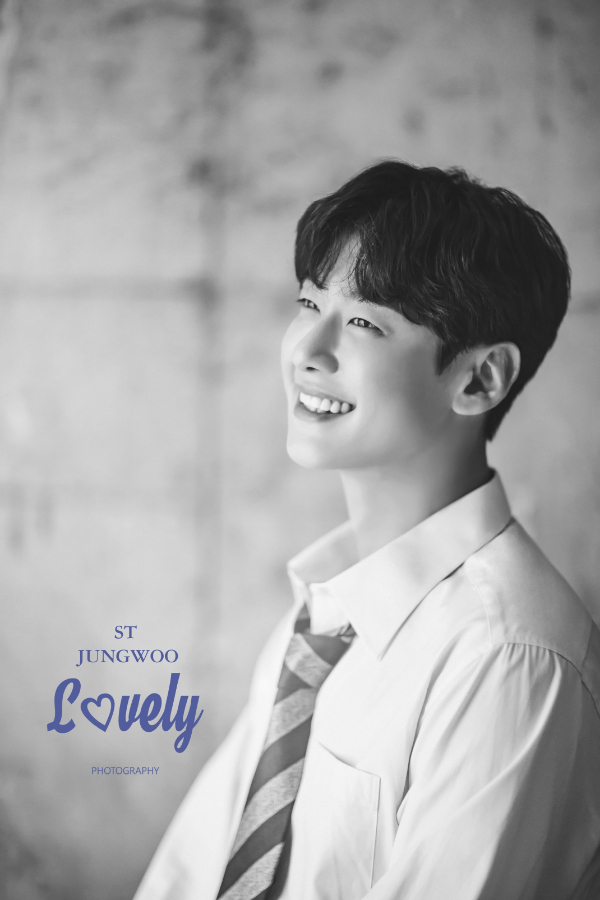 23 of 89 photos - Click to view all 89 photos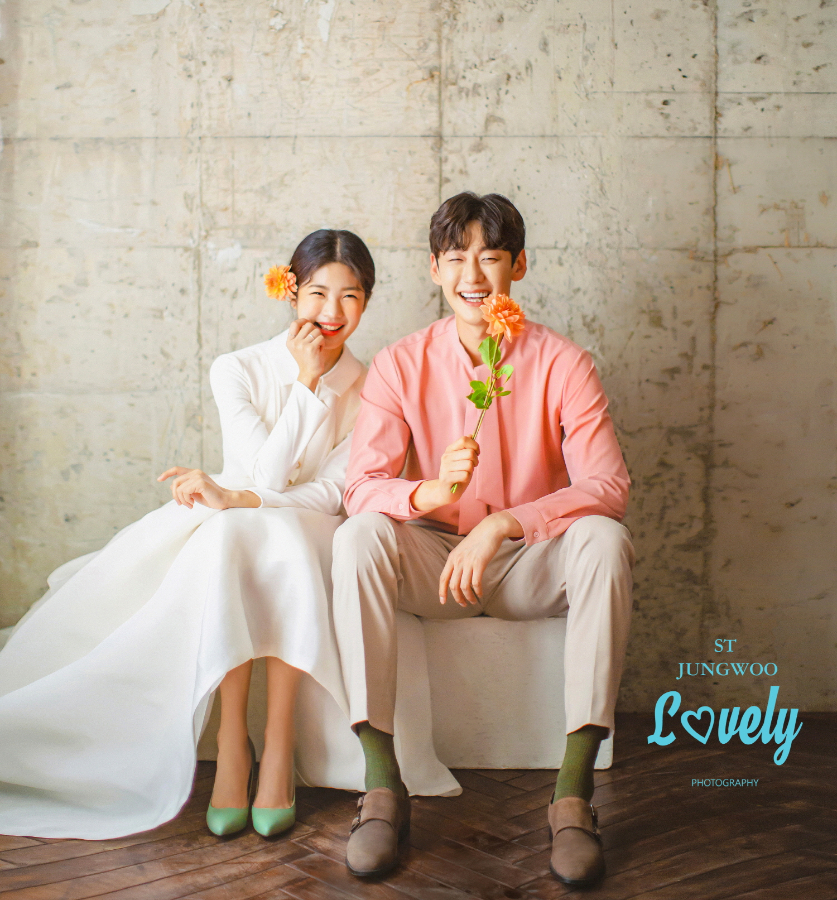 24 of 89 photos - Click to view all 89 photos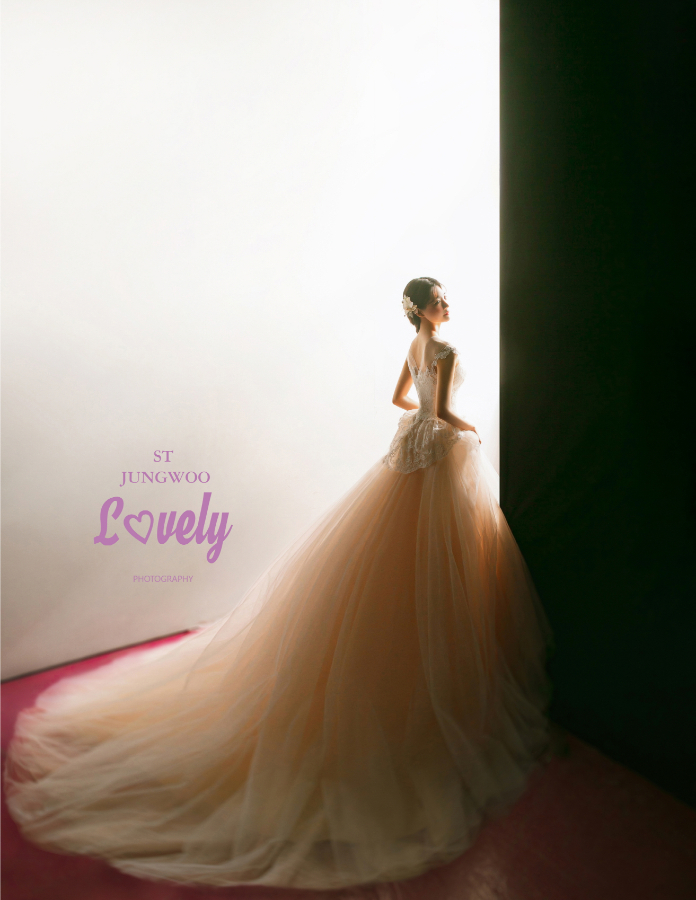 25 of 89 photos - Click to view all 89 photos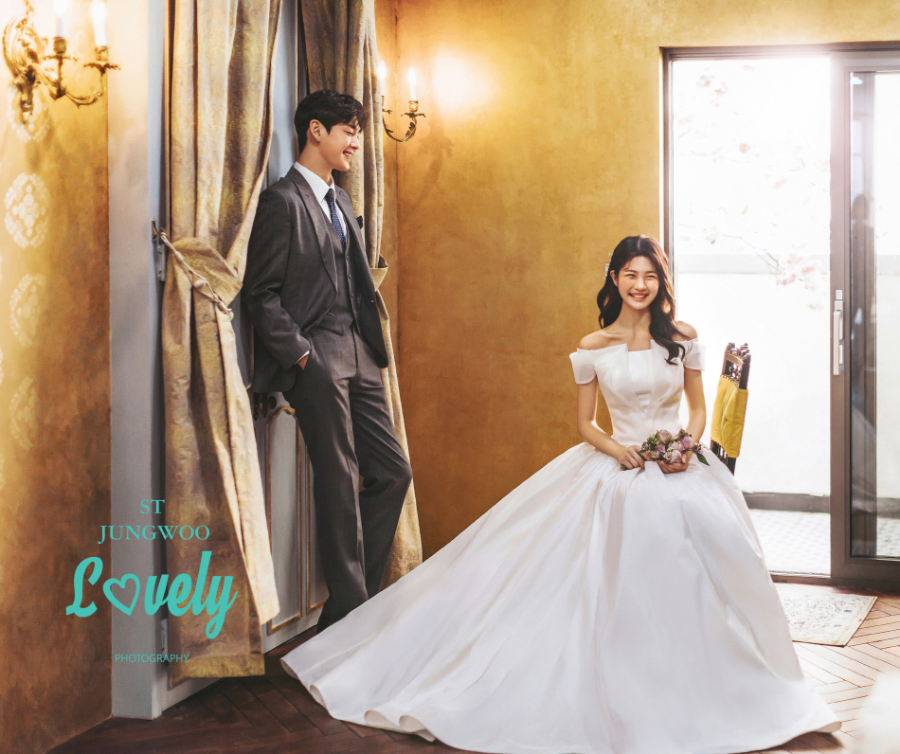 26 of 89 photos - Click to view all 89 photos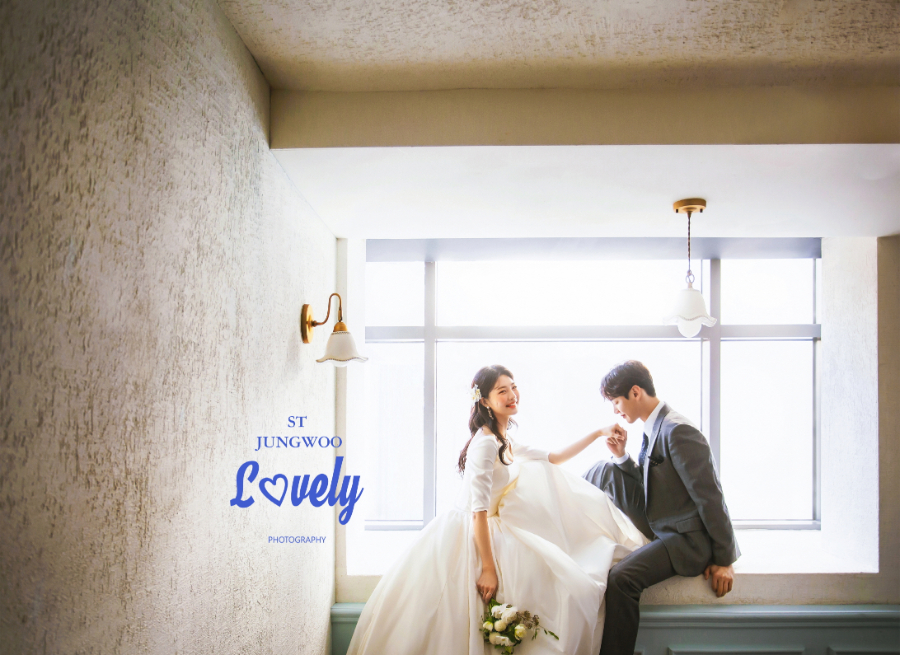 27 of 89 photos - Click to view all 89 photos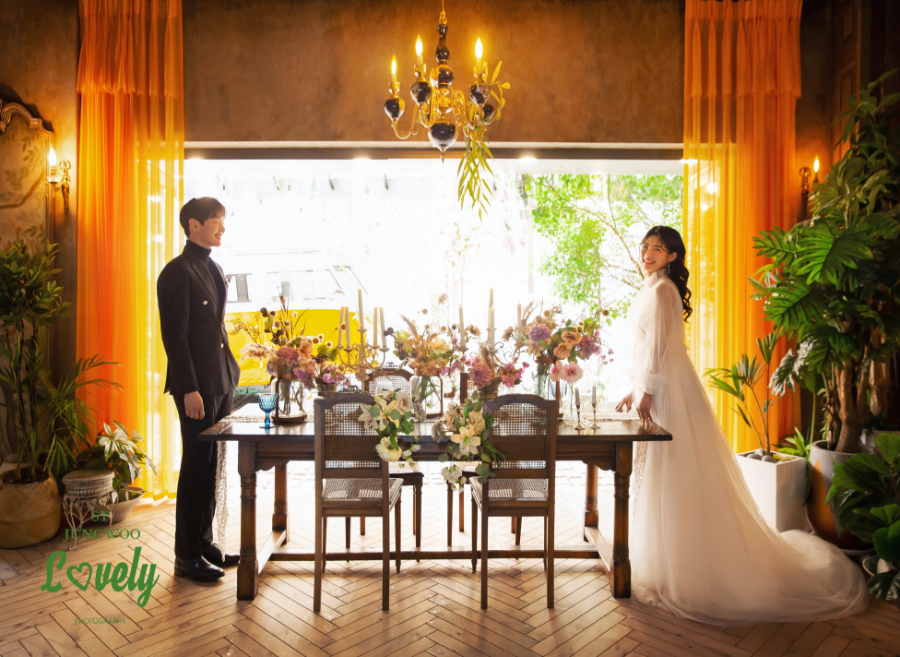 28 of 89 photos - Click to view all 89 photos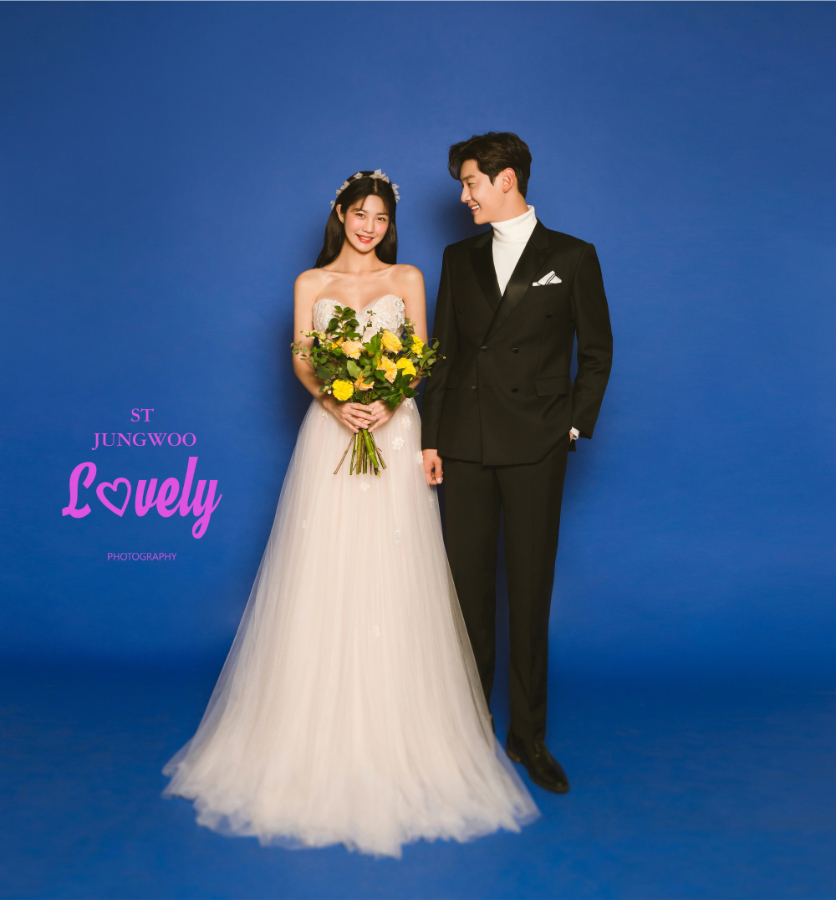 29 of 89 photos - Click to view all 89 photos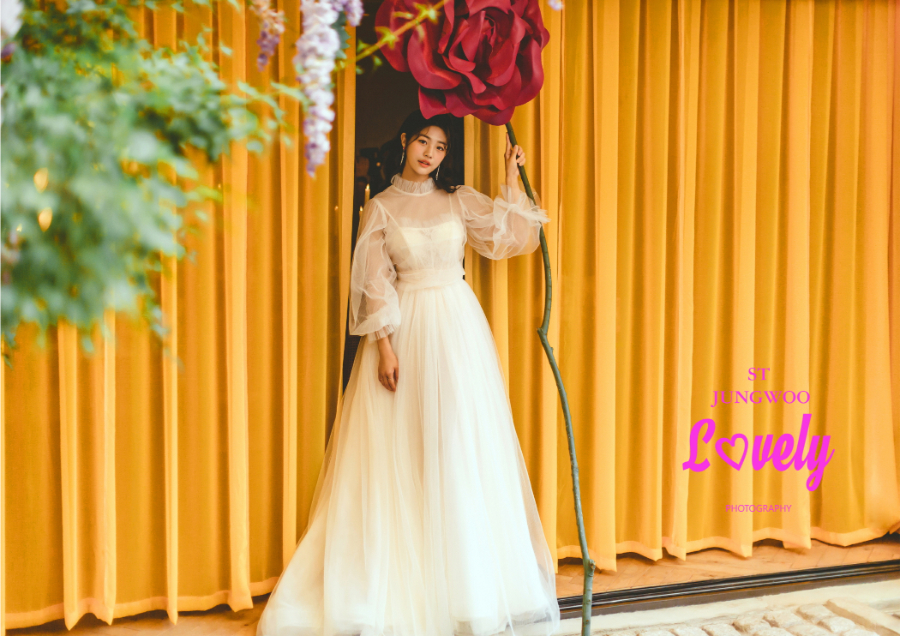 30 of 89 photos - Click to view all 89 photos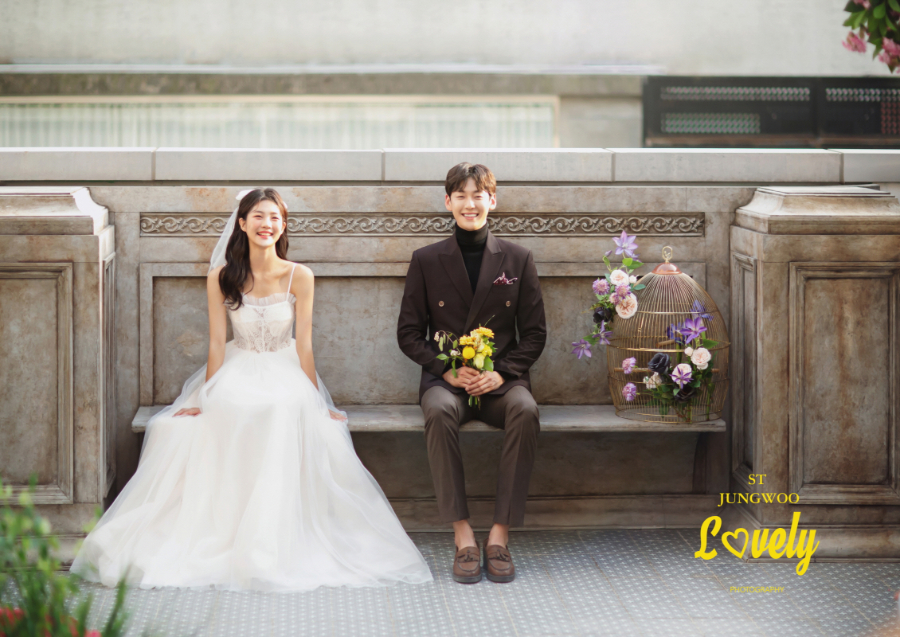 31 of 89 photos - Click to view all 89 photos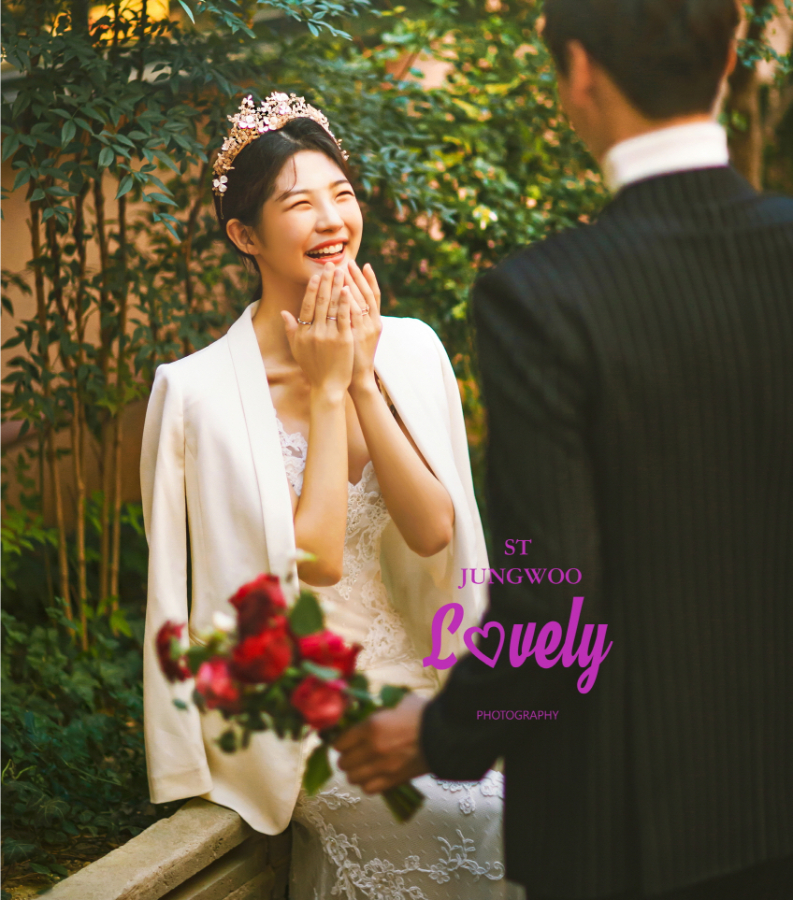 32 of 89 photos - Click to view all 89 photos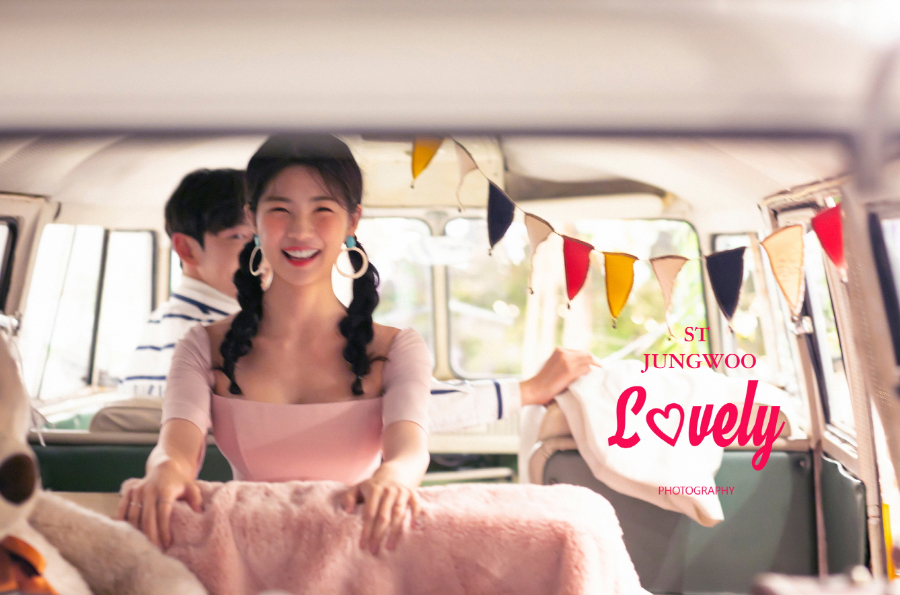 33 of 89 photos - Click to view all 89 photos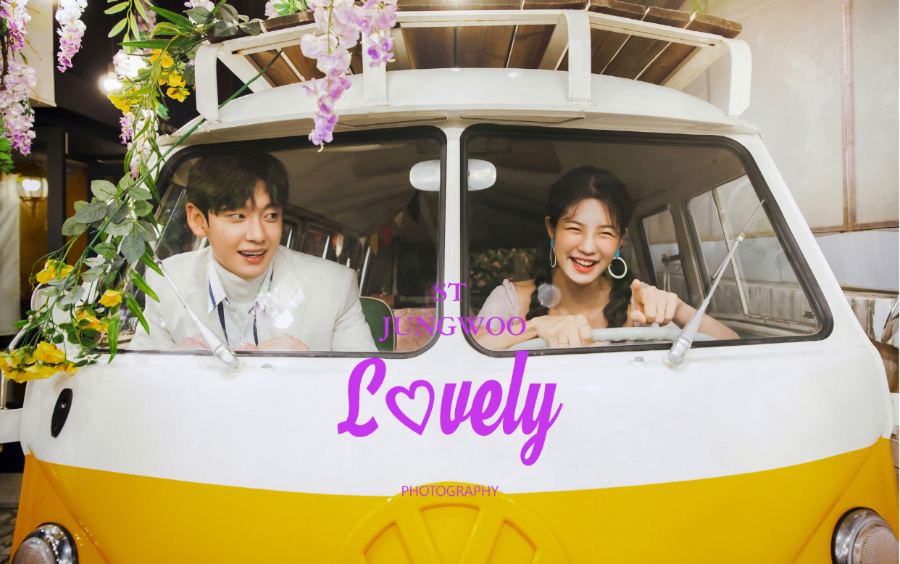 34 of 89 photos - Click to view all 89 photos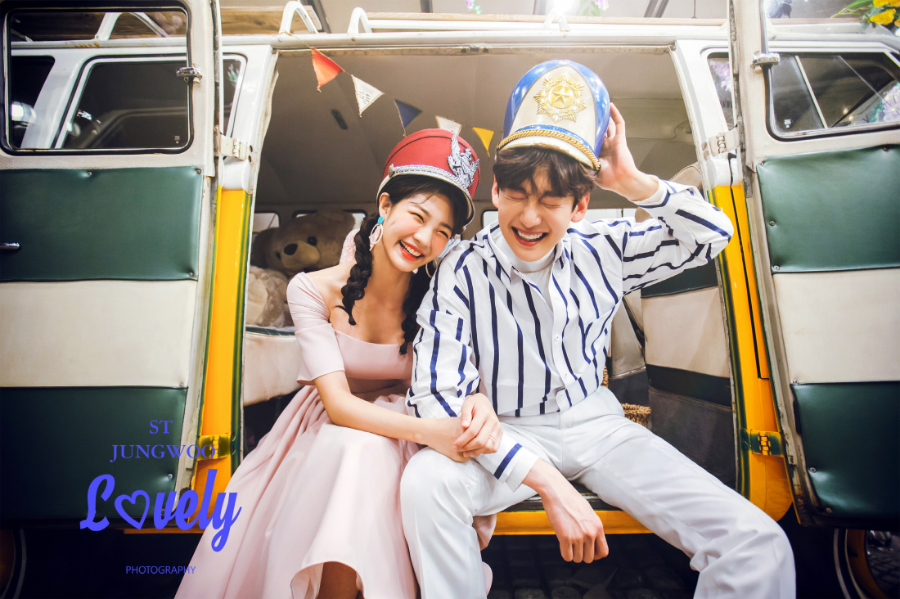 35 of 89 photos - Click to view all 89 photos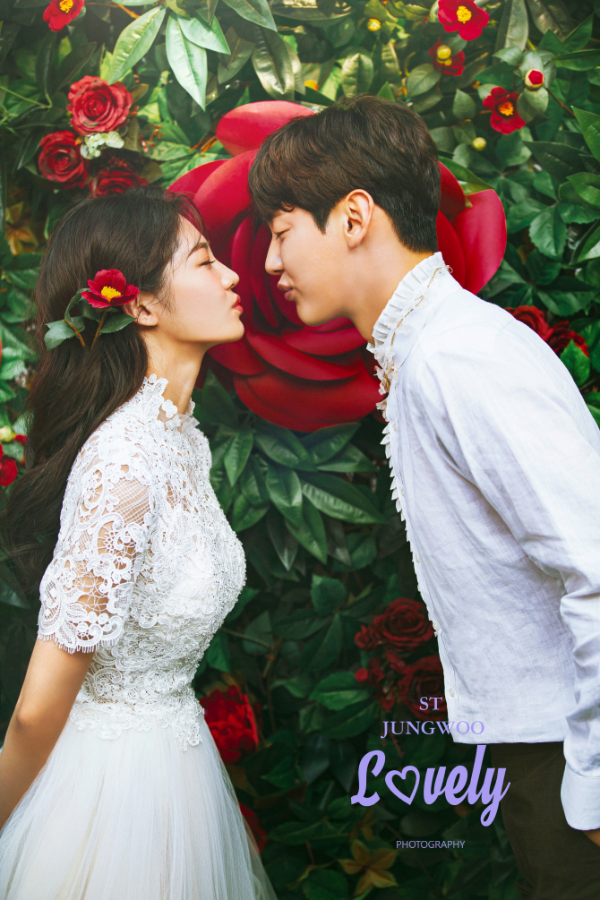 36 of 89 photos - Click to view all 89 photos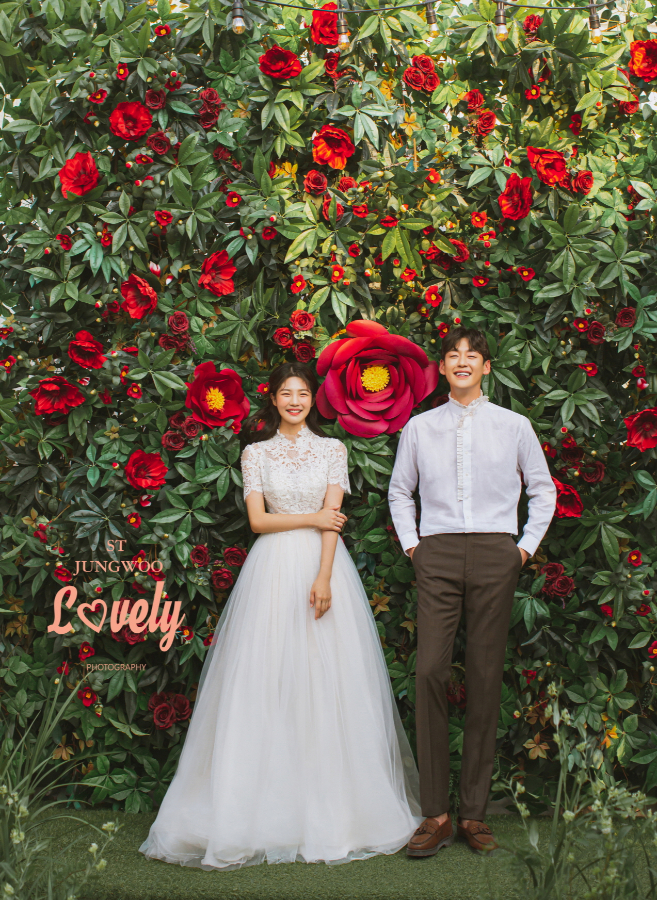 37 of 89 photos - Click to view all 89 photos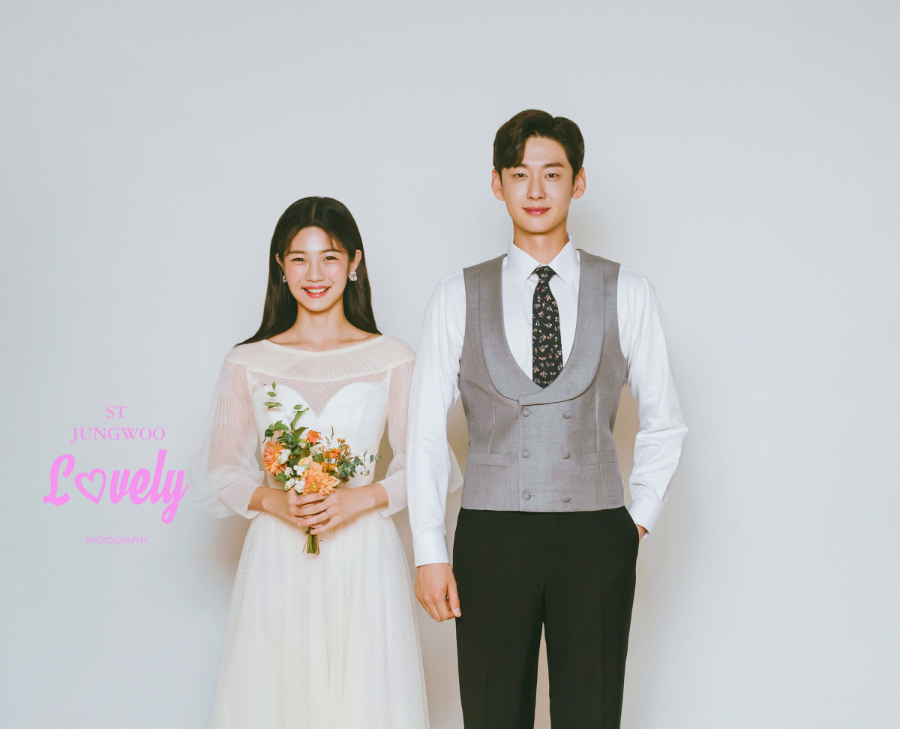 38 of 89 photos - Click to view all 89 photos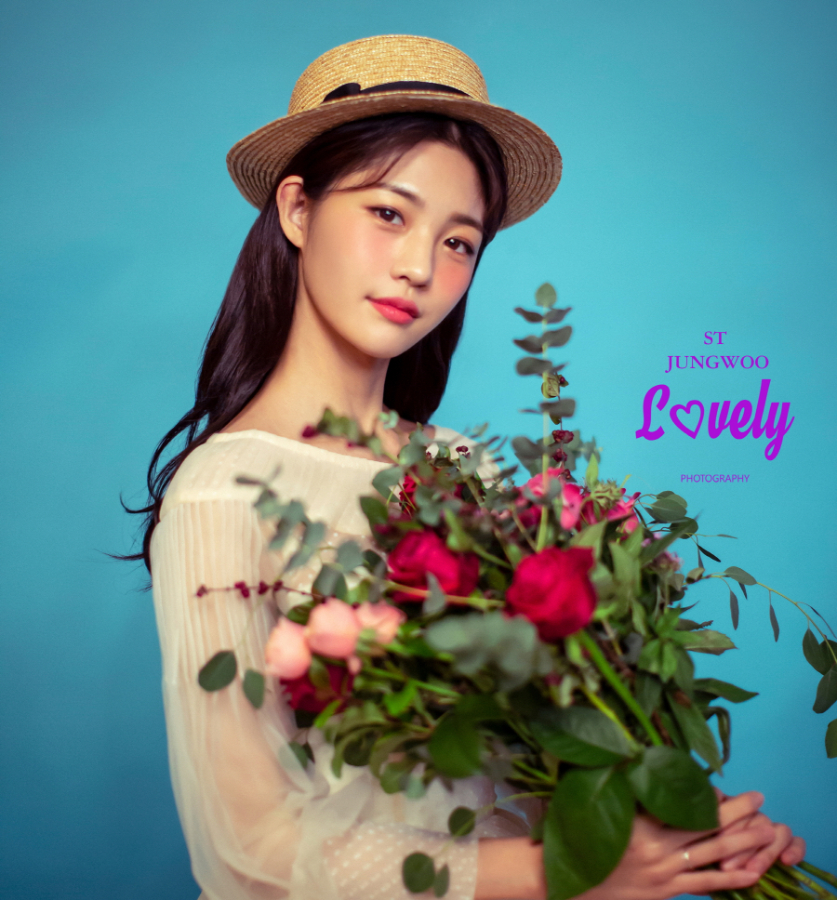 39 of 89 photos - Click to view all 89 photos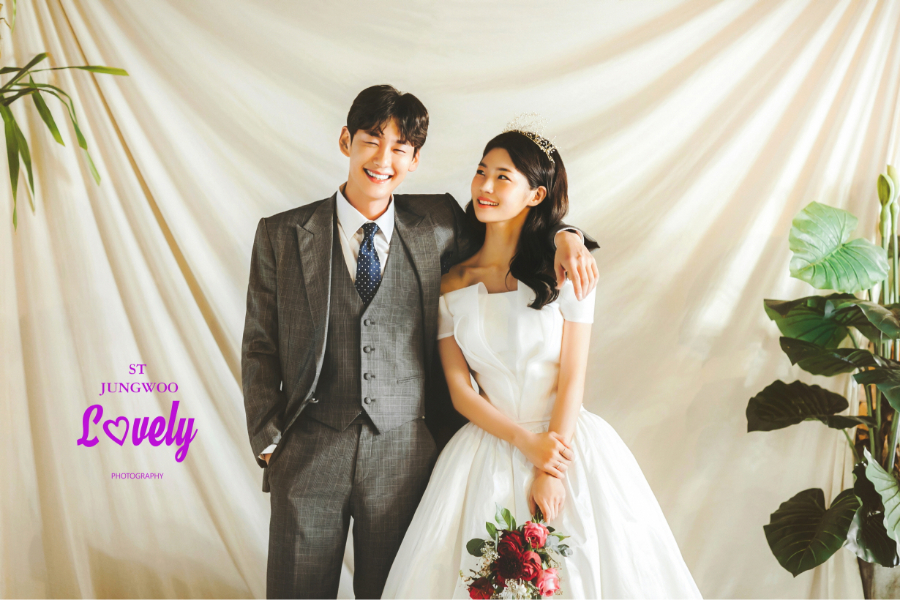 40 of 89 photos - Click to view all 89 photos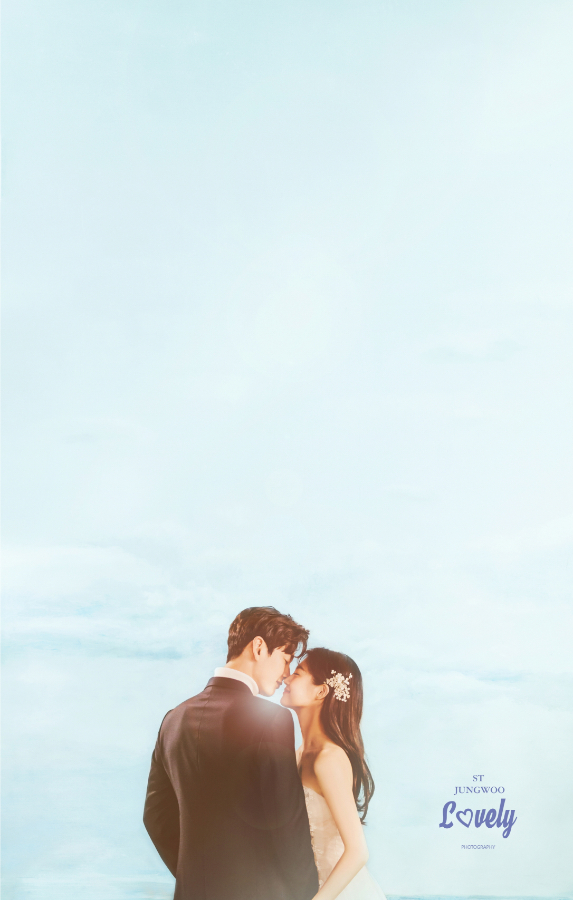 41 of 89 photos - Click to view all 89 photos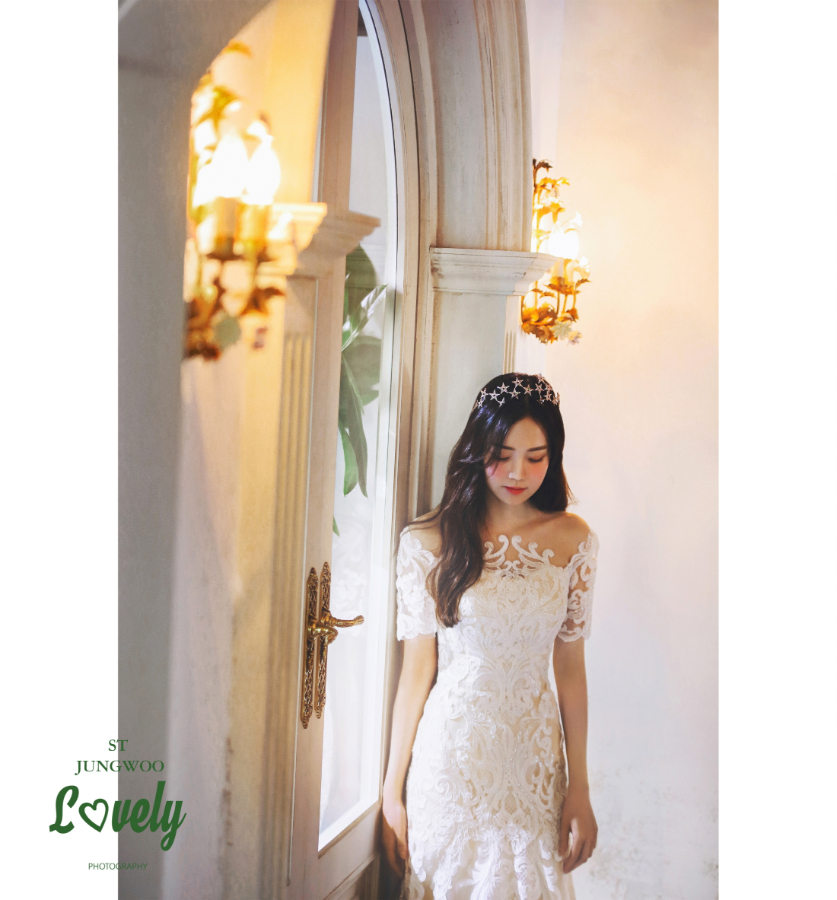 42 of 89 photos - Click to view all 89 photos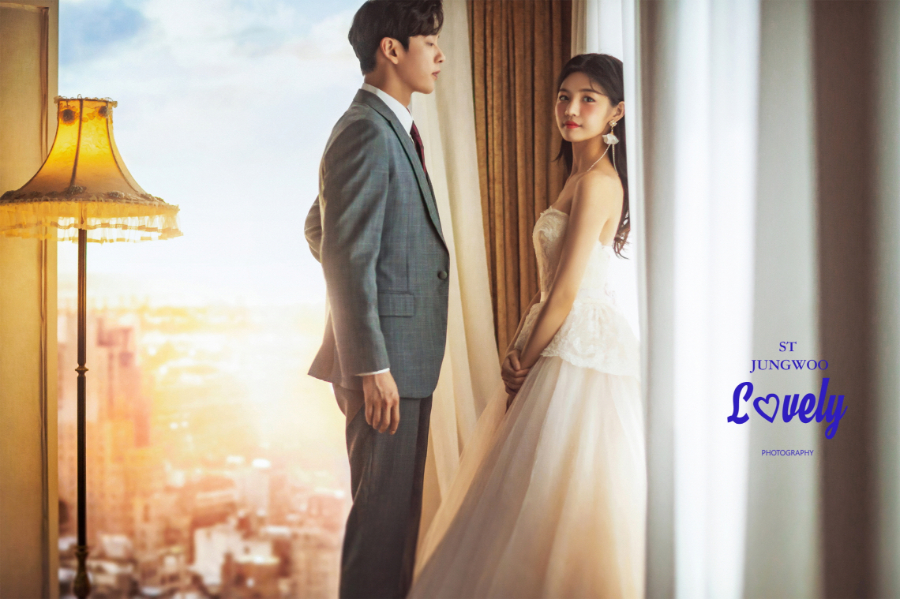 43 of 89 photos - Click to view all 89 photos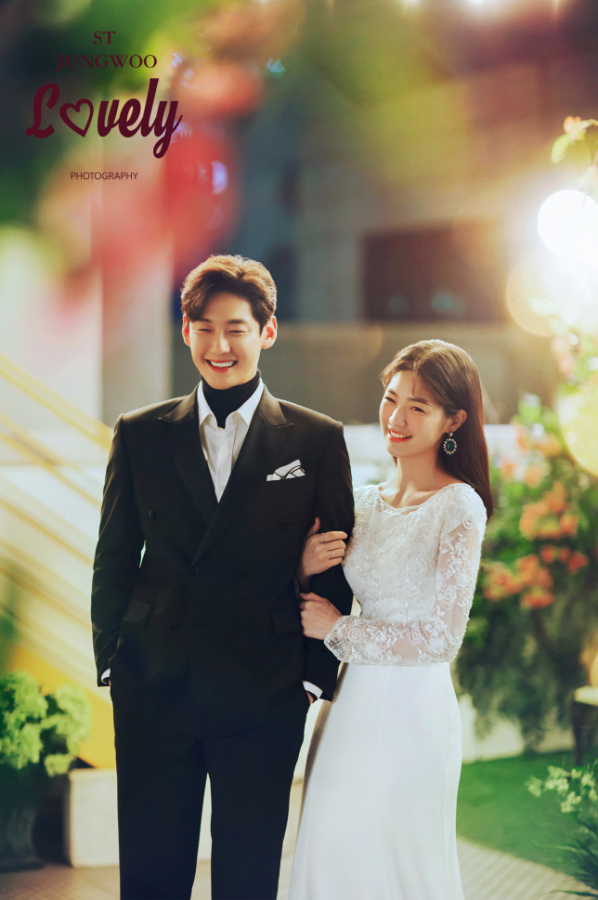 44 of 89 photos - Click to view all 89 photos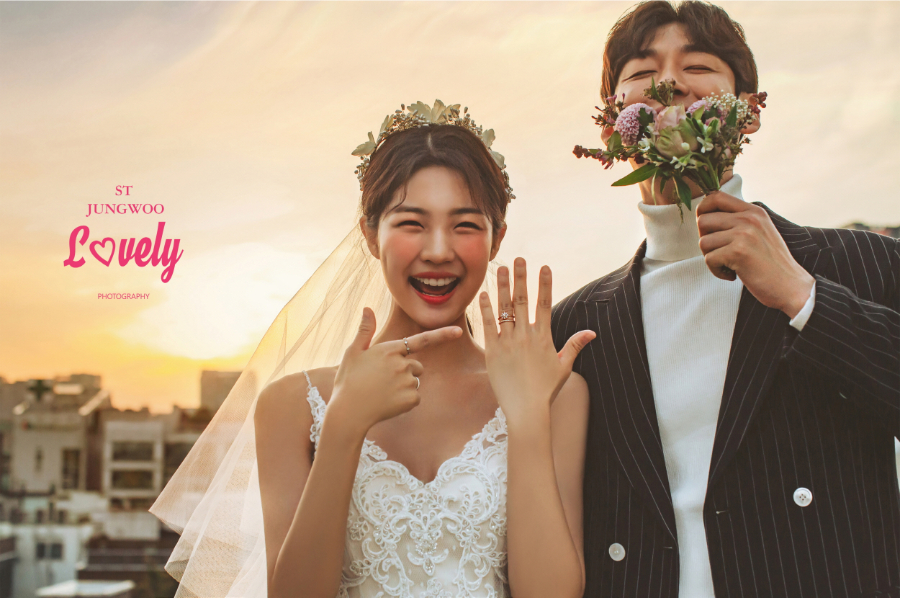 45 of 89 photos - Click to view all 89 photos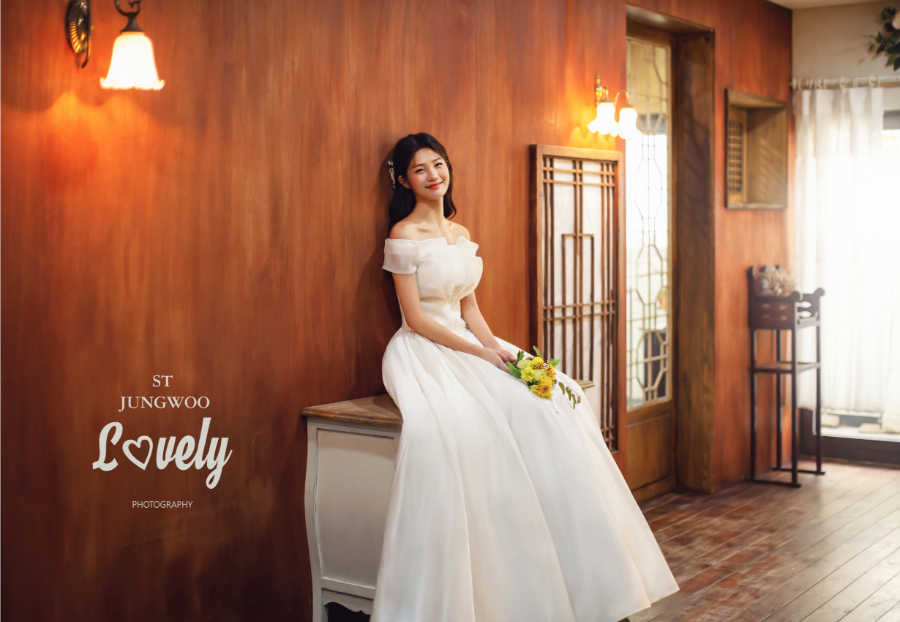 46 of 89 photos - Click to view all 89 photos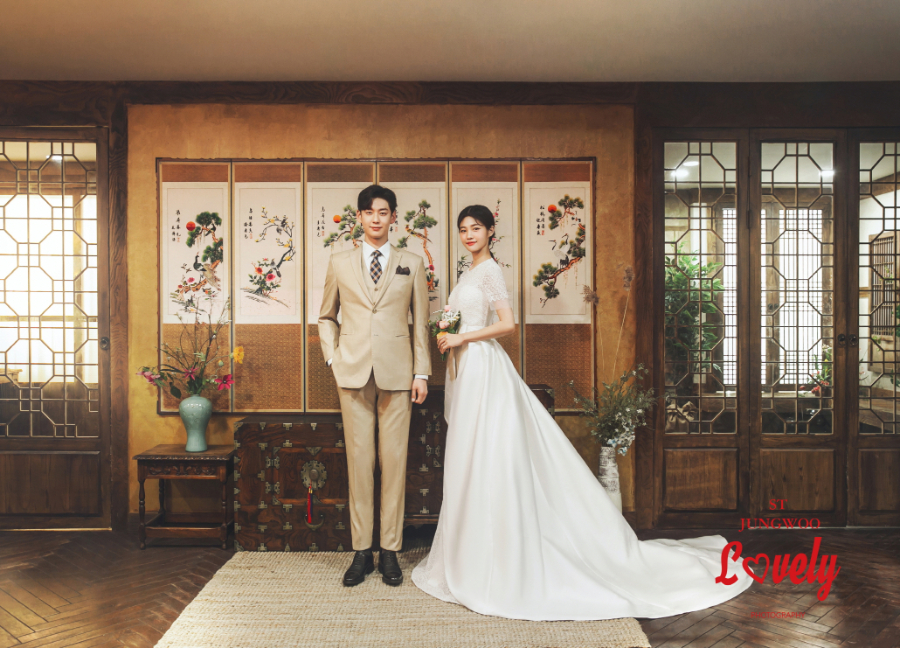 47 of 89 photos - Click to view all 89 photos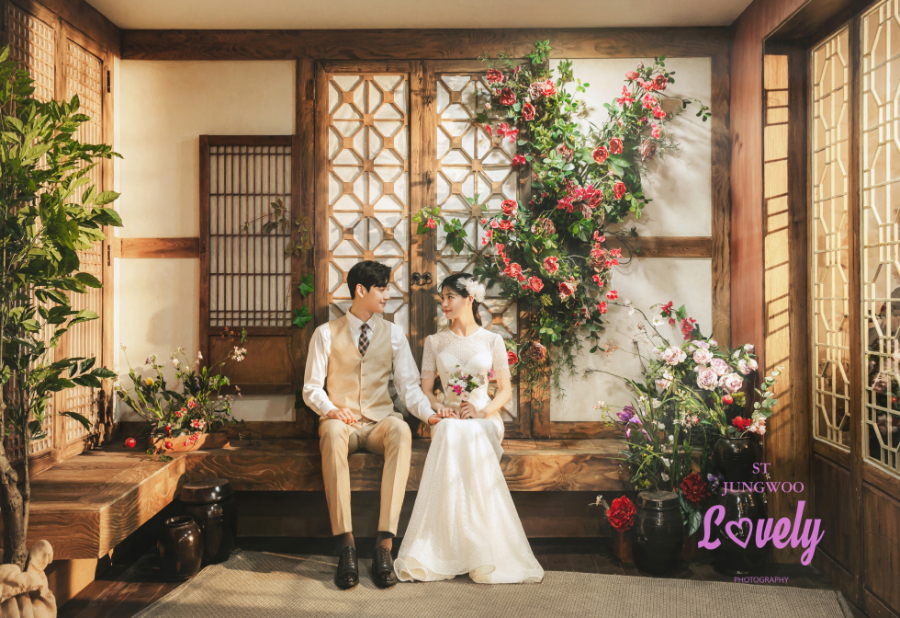 48 of 89 photos - Click to view all 89 photos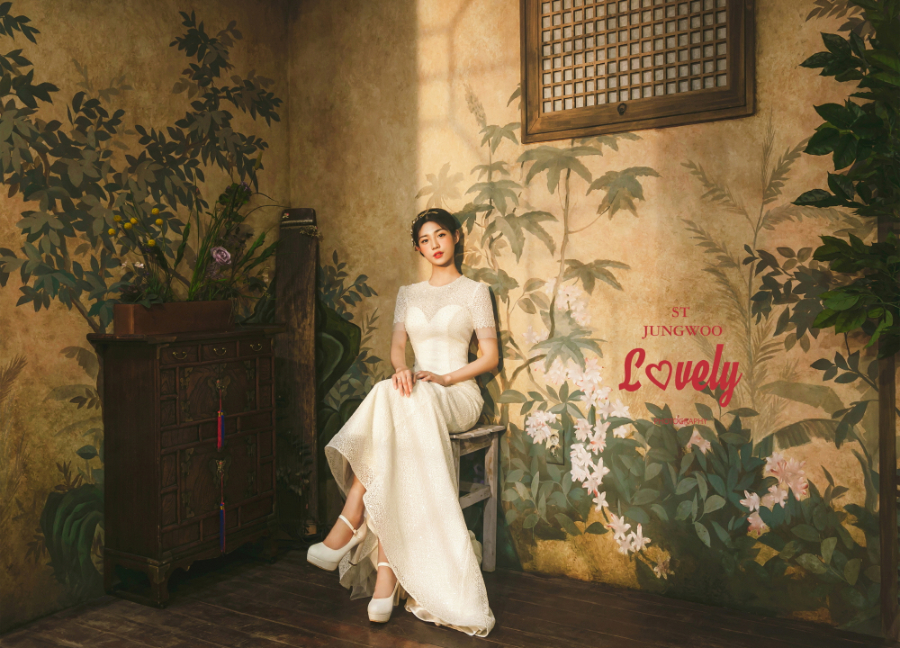 49 of 89 photos - Click to view all 89 photos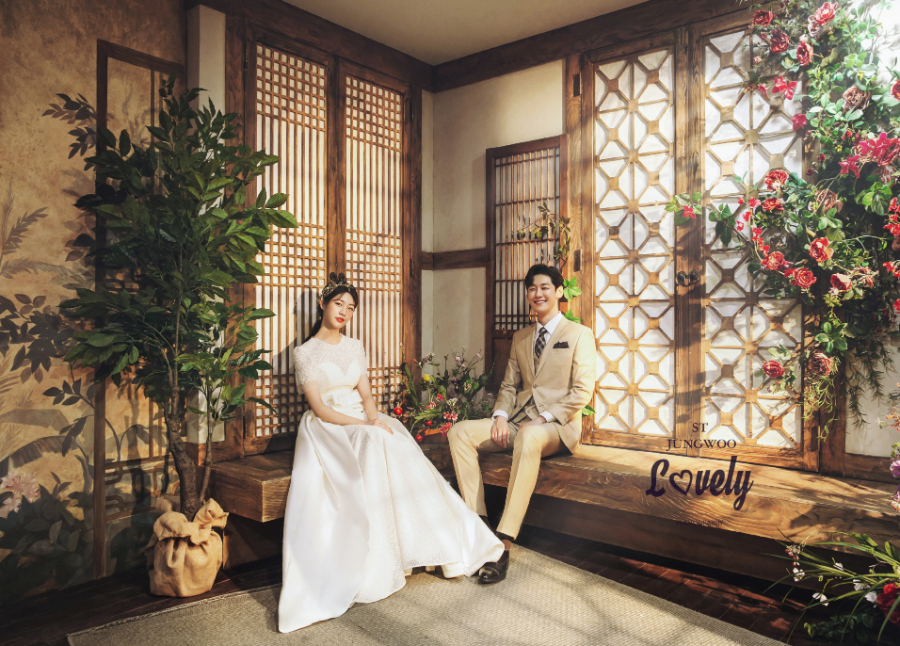 50 of 89 photos - Click to view all 89 photos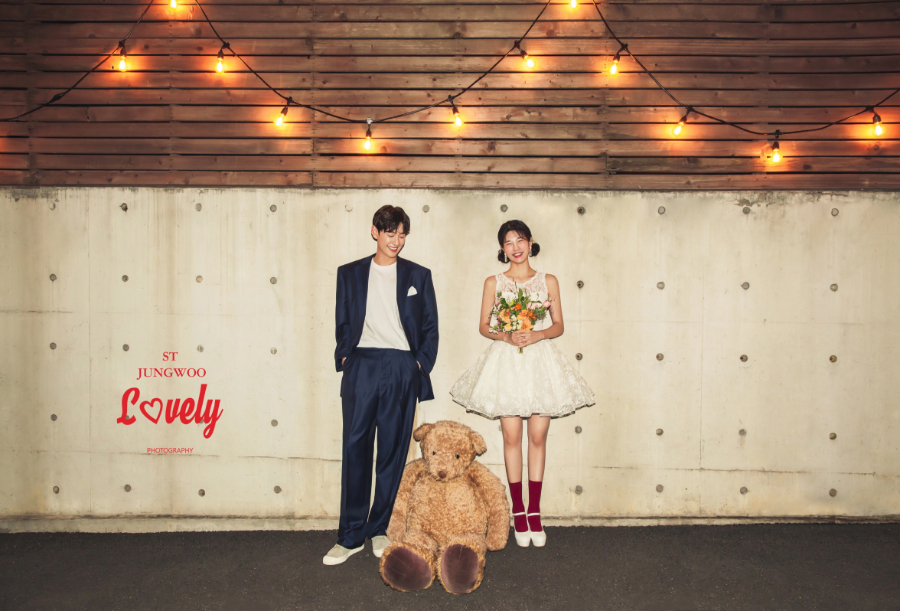 51 of 89 photos - Click to view all 89 photos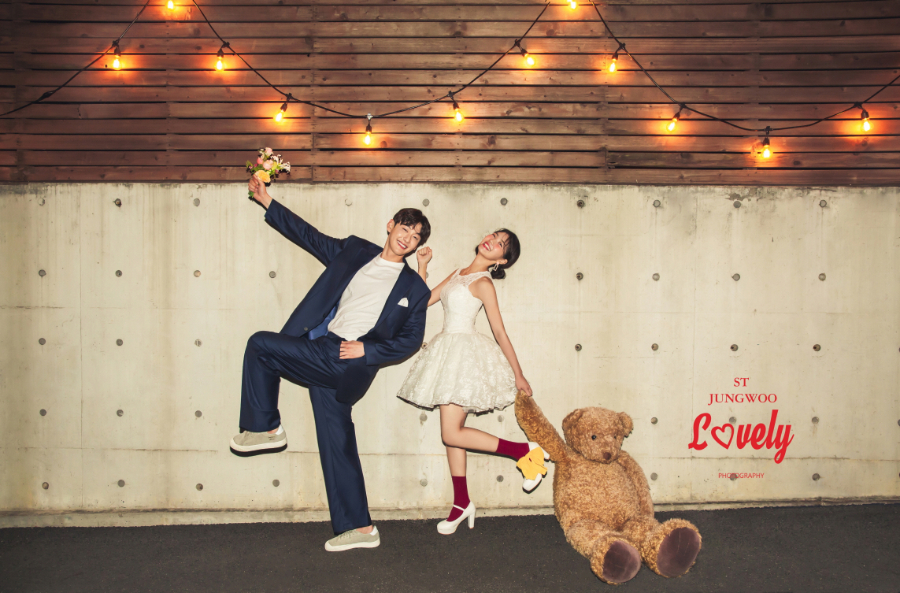 52 of 89 photos - Click to view all 89 photos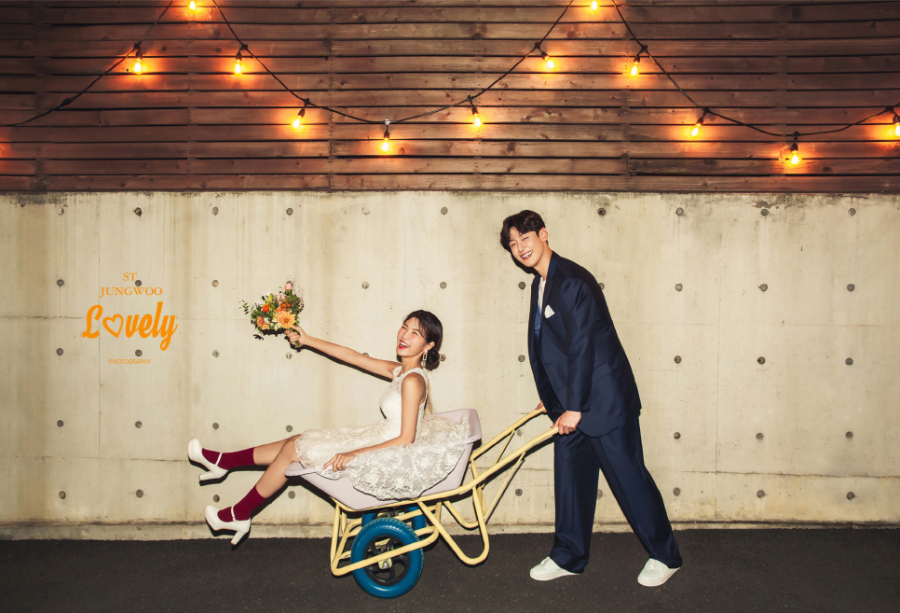 53 of 89 photos - Click to view all 89 photos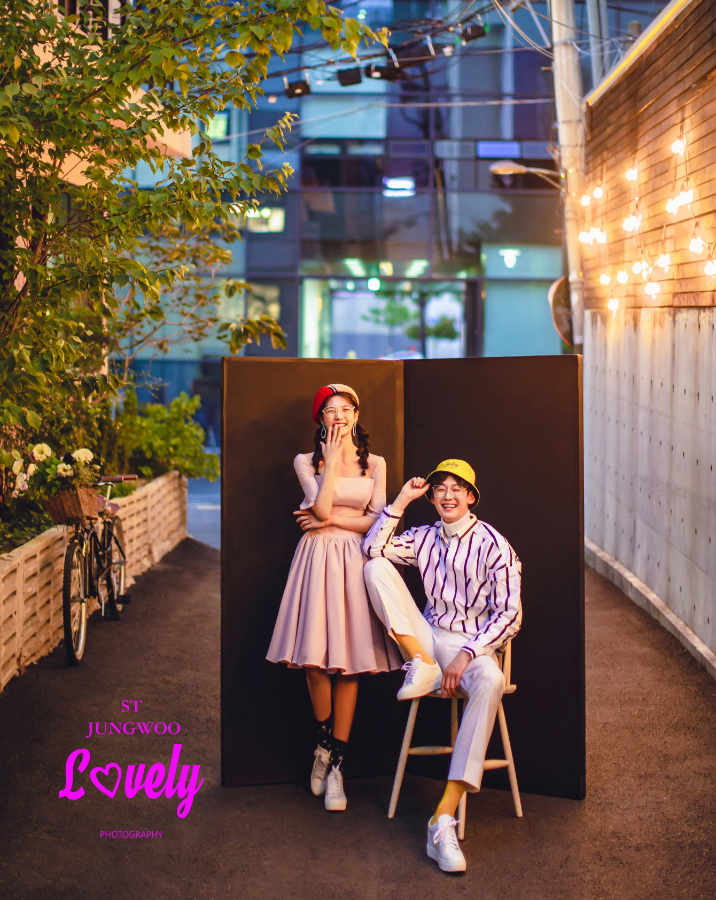 54 of 89 photos - Click to view all 89 photos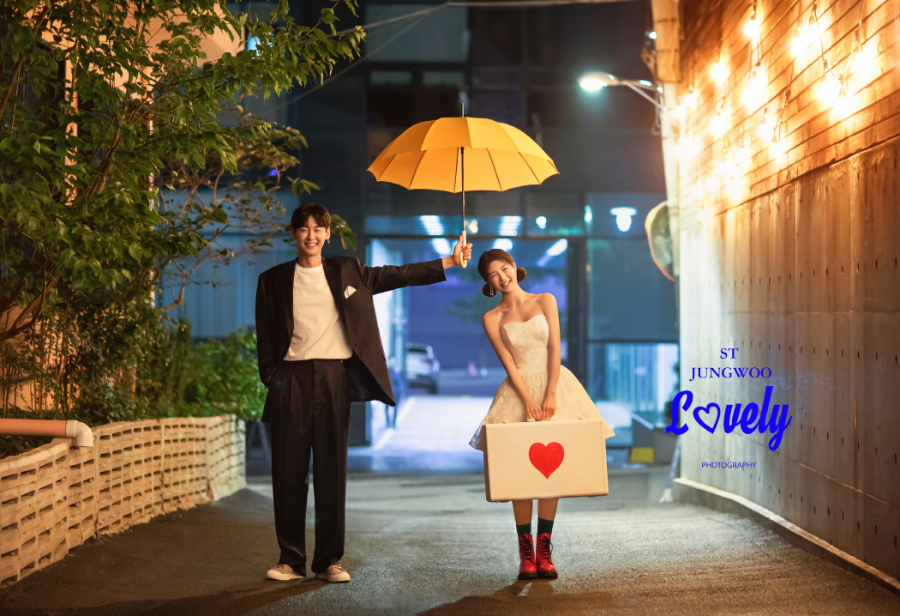 55 of 89 photos - Click to view all 89 photos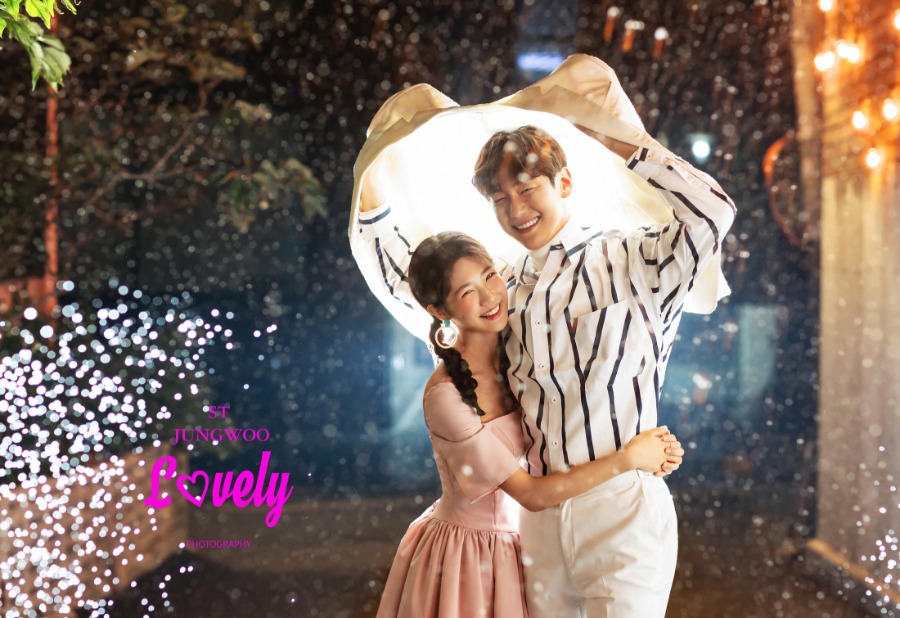 56 of 89 photos - Click to view all 89 photos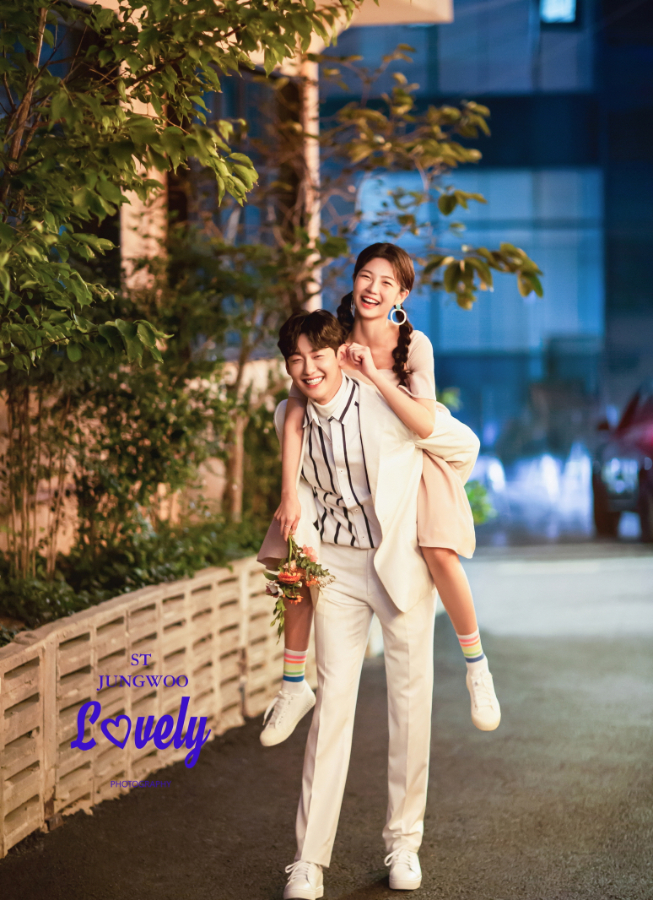 57 of 89 photos - Click to view all 89 photos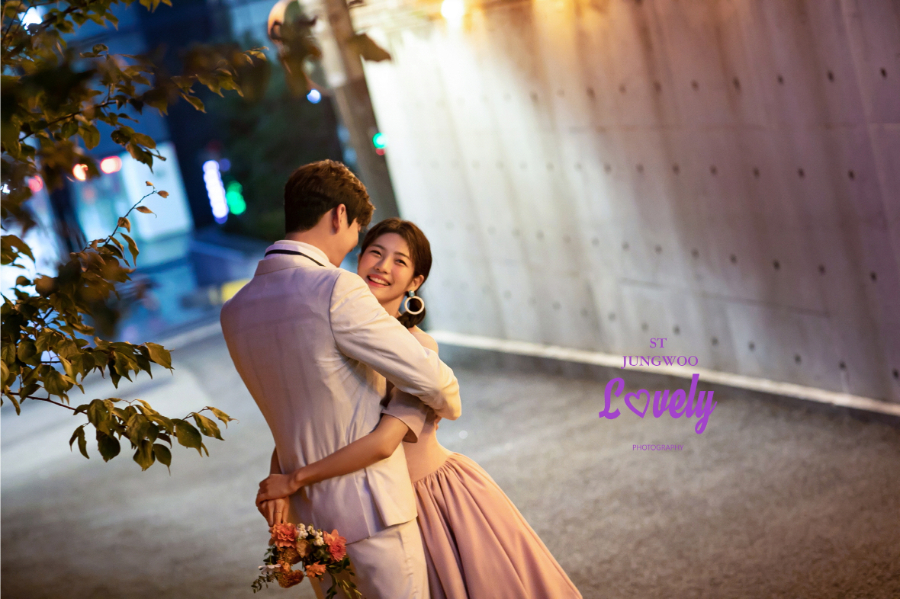 58 of 89 photos - Click to view all 89 photos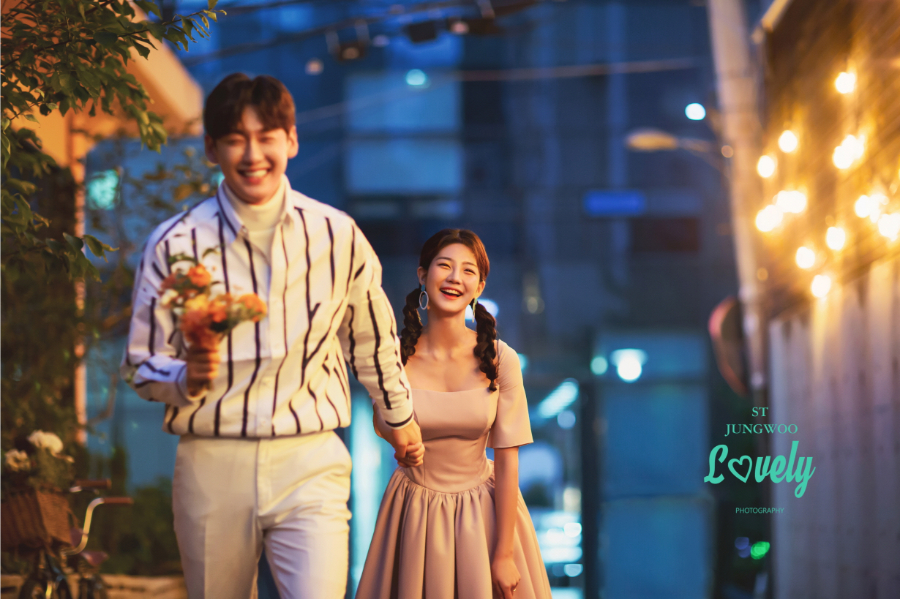 59 of 89 photos - Click to view all 89 photos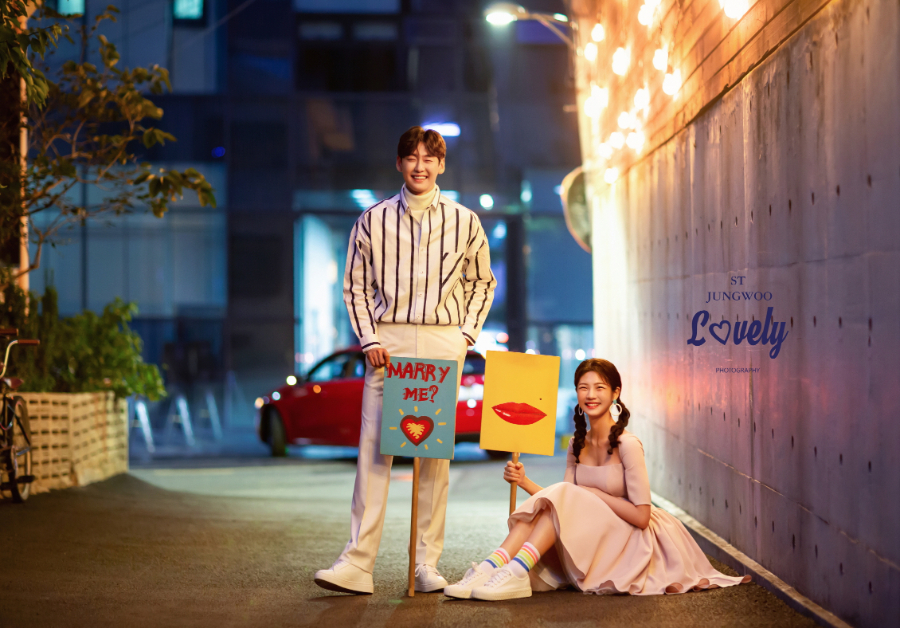 60 of 89 photos - Click to view all 89 photos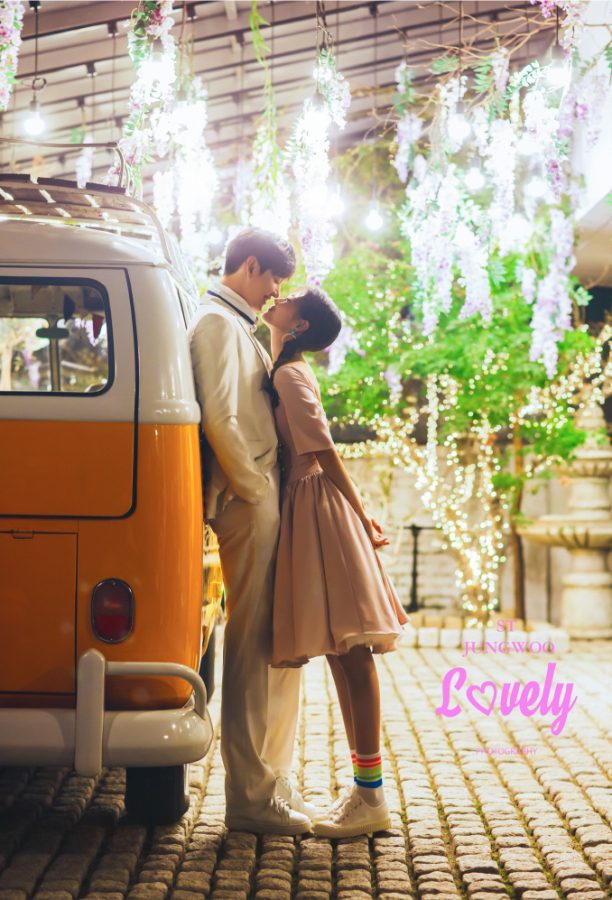 61 of 89 photos - Click to view all 89 photos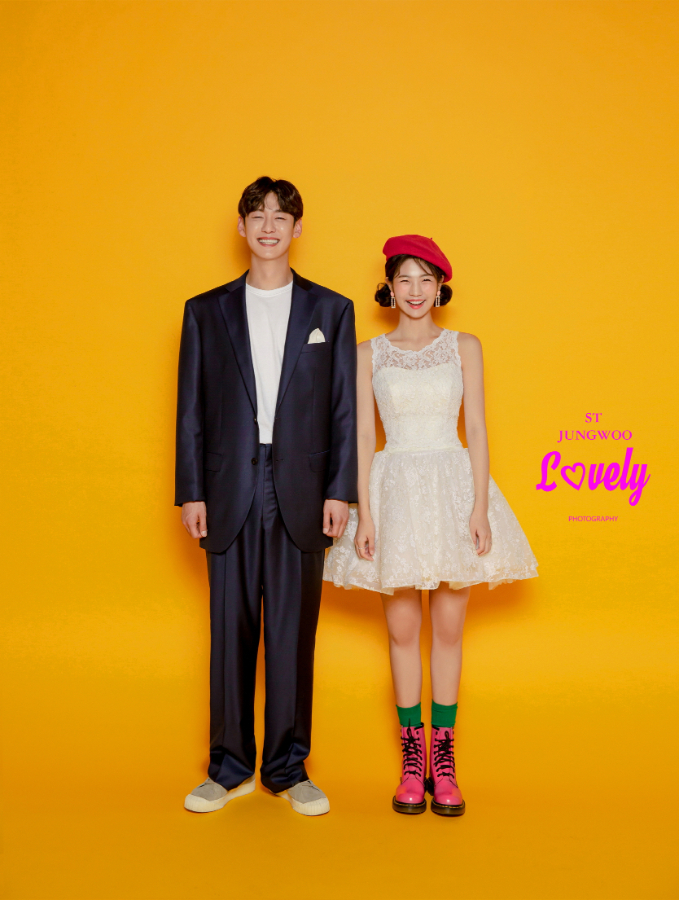 62 of 89 photos - Click to view all 89 photos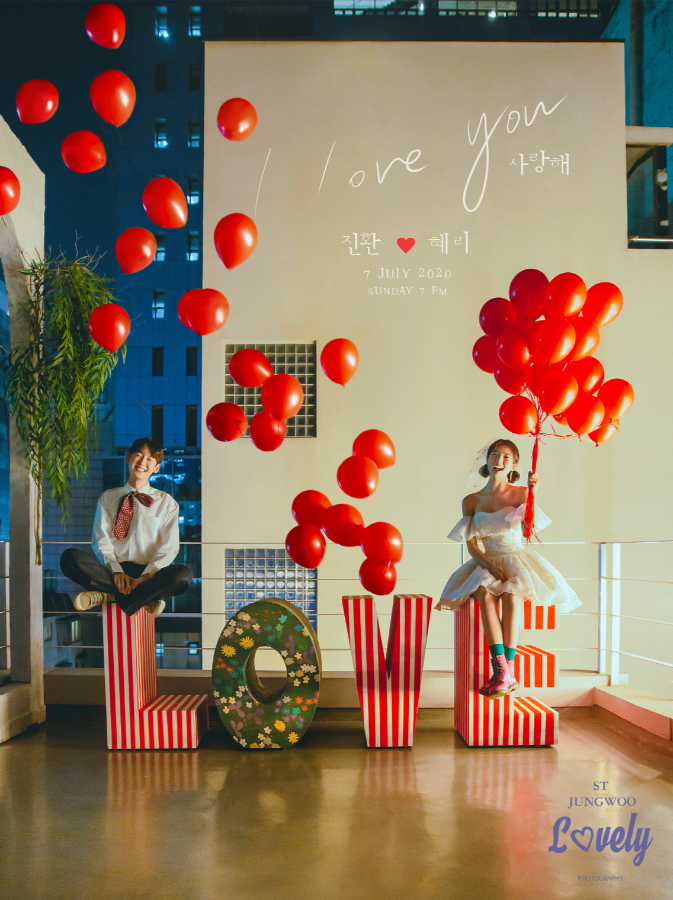 63 of 89 photos - Click to view all 89 photos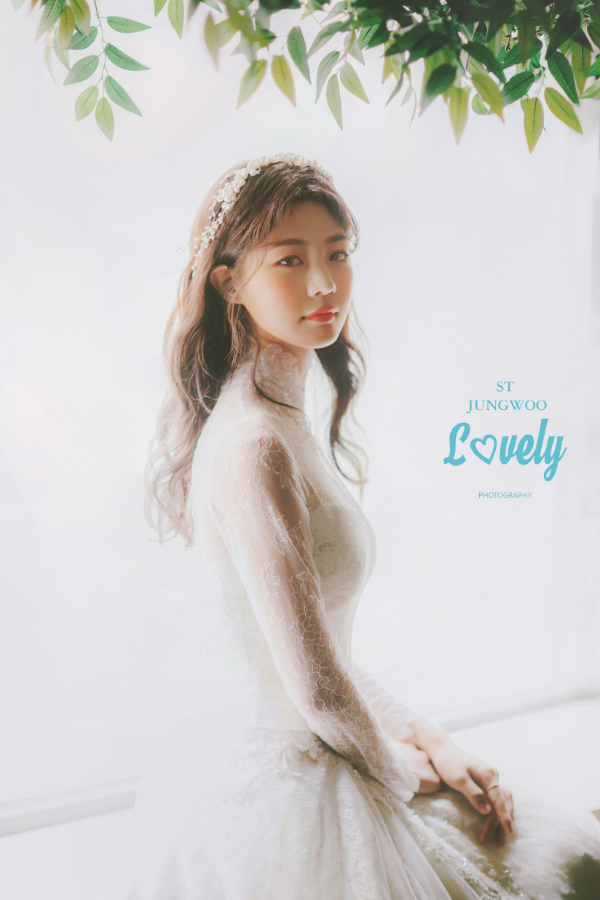 64 of 89 photos - Click to view all 89 photos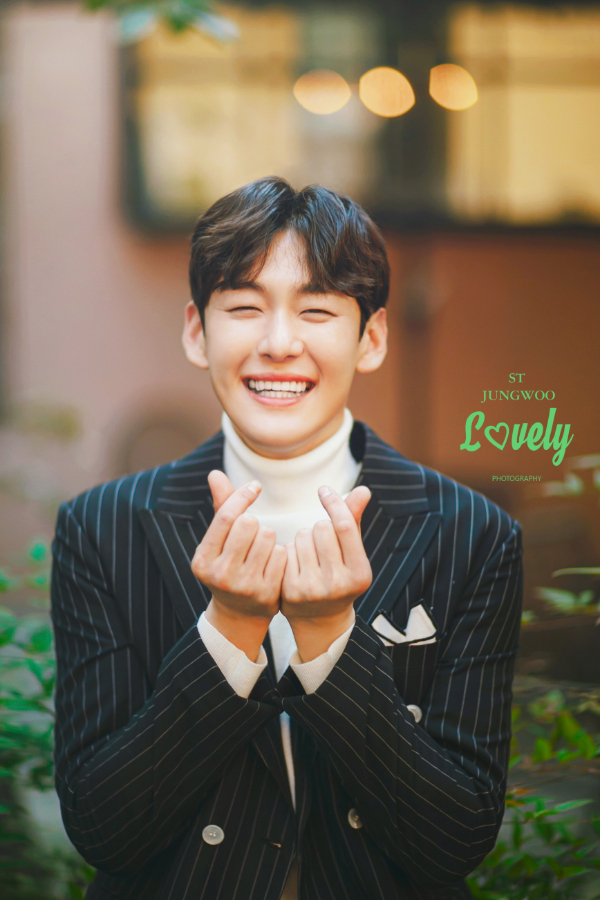 65 of 89 photos - Click to view all 89 photos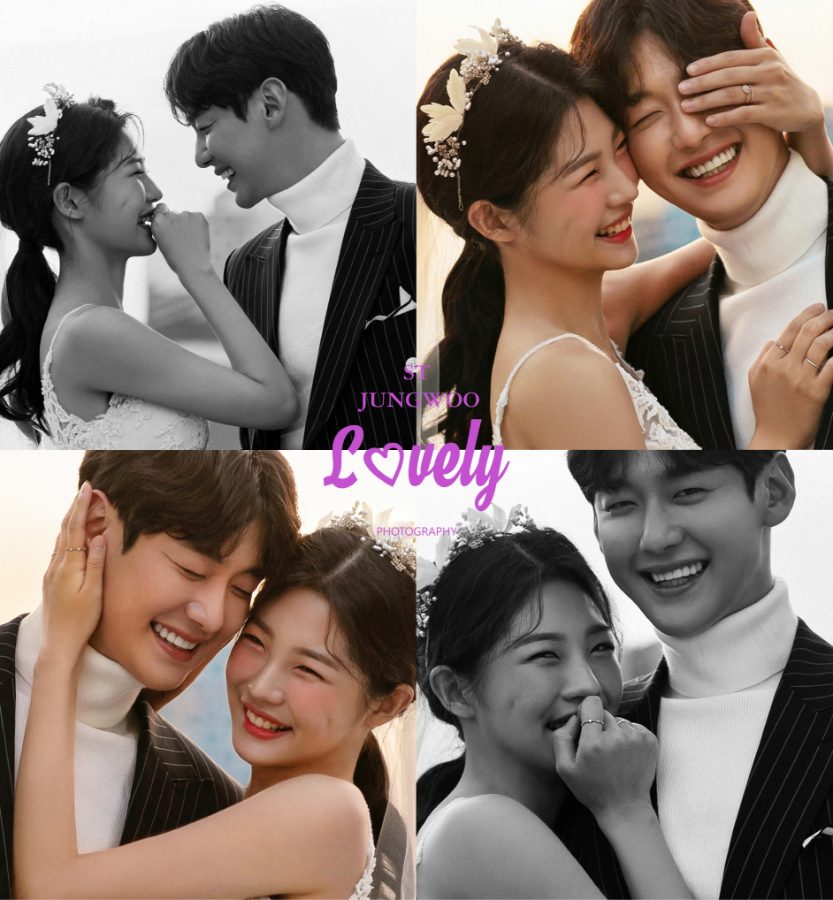 66 of 89 photos - Click to view all 89 photos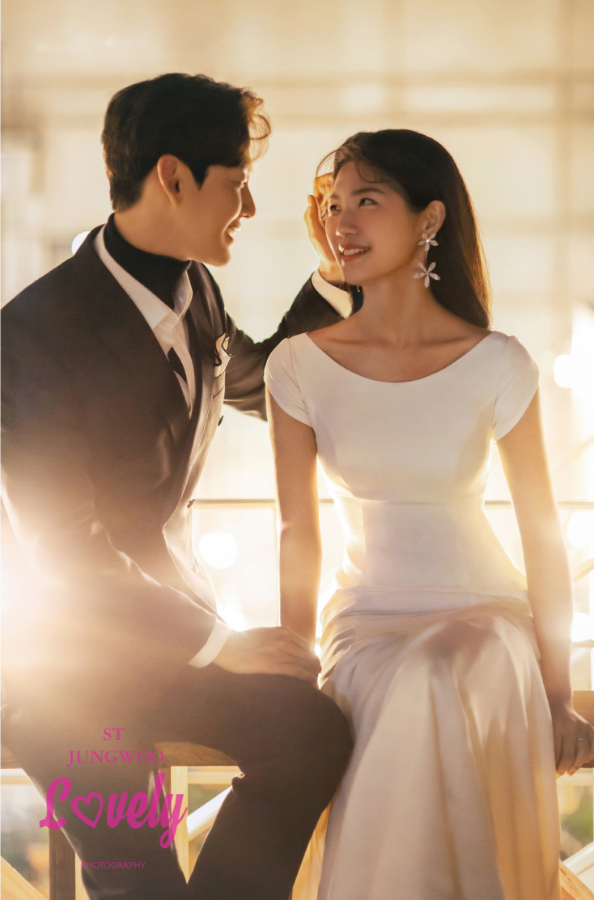 67 of 89 photos - Click to view all 89 photos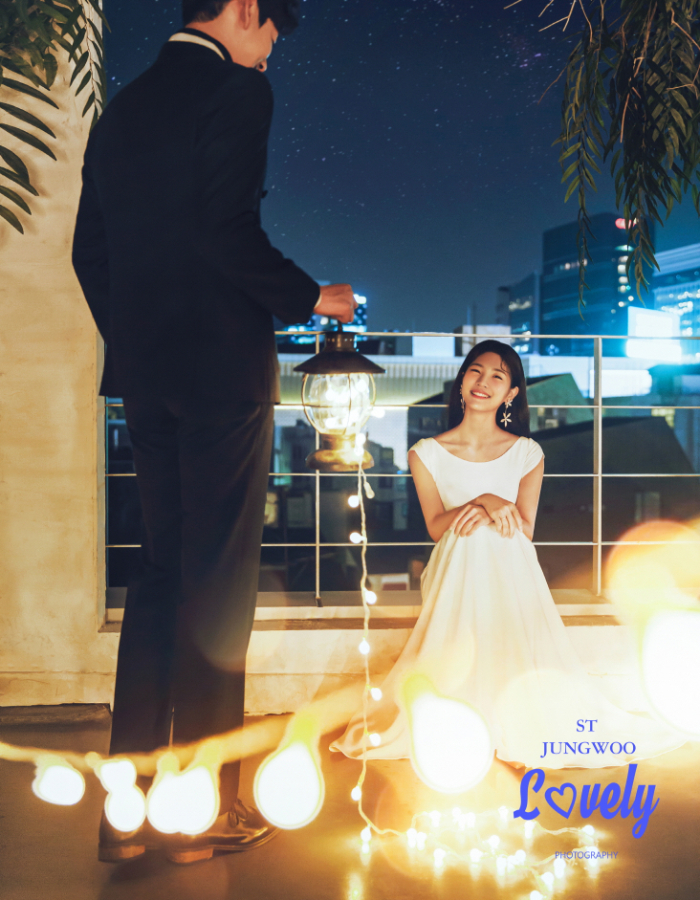 68 of 89 photos - Click to view all 89 photos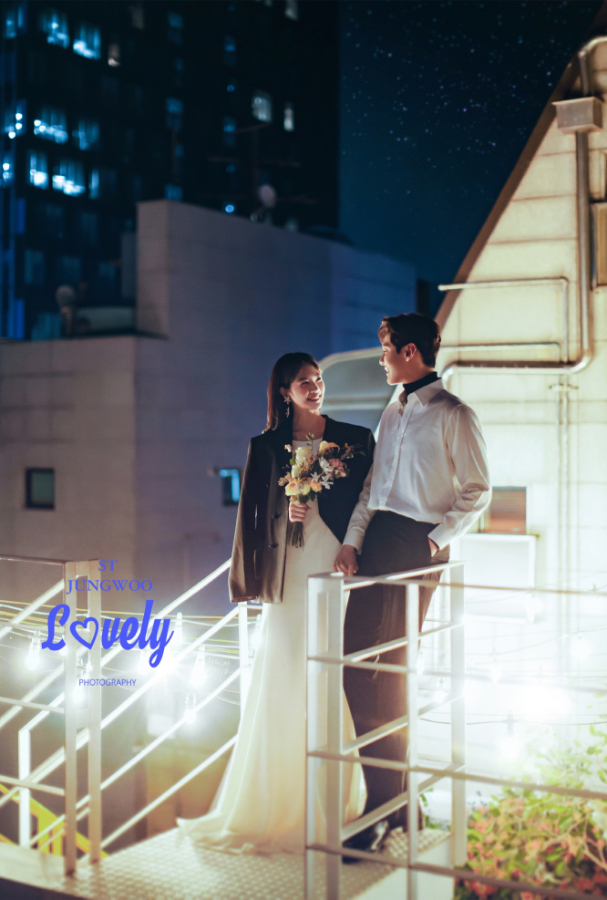 69 of 89 photos - Click to view all 89 photos
70 of 89 photos - Click to view all 89 photos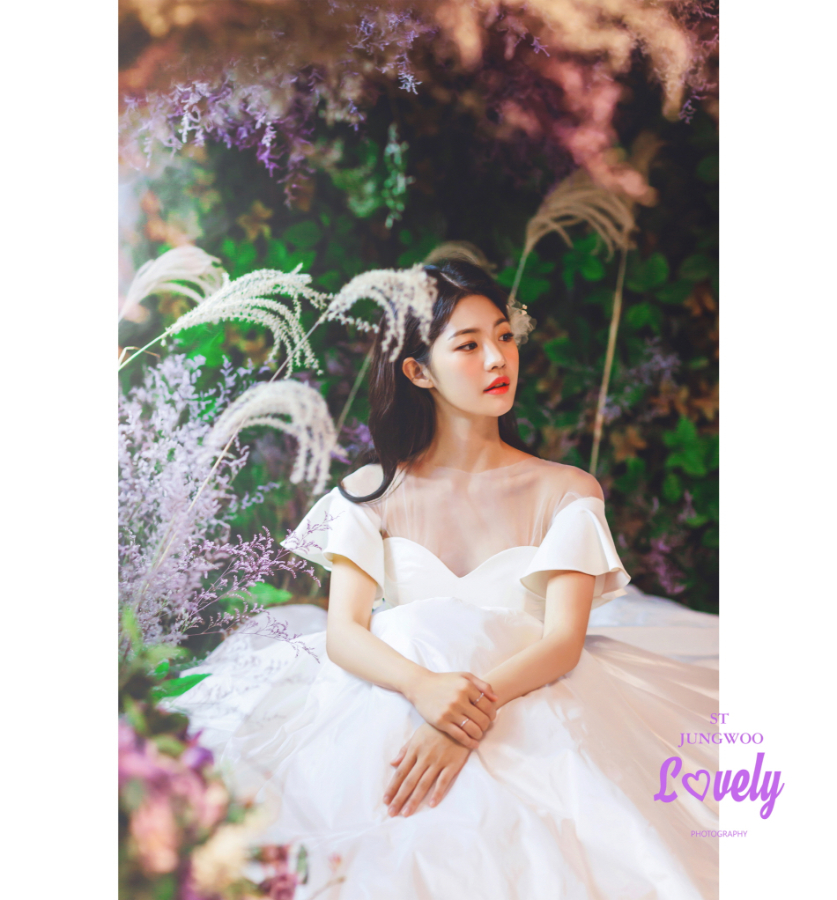 71 of 89 photos - Click to view all 89 photos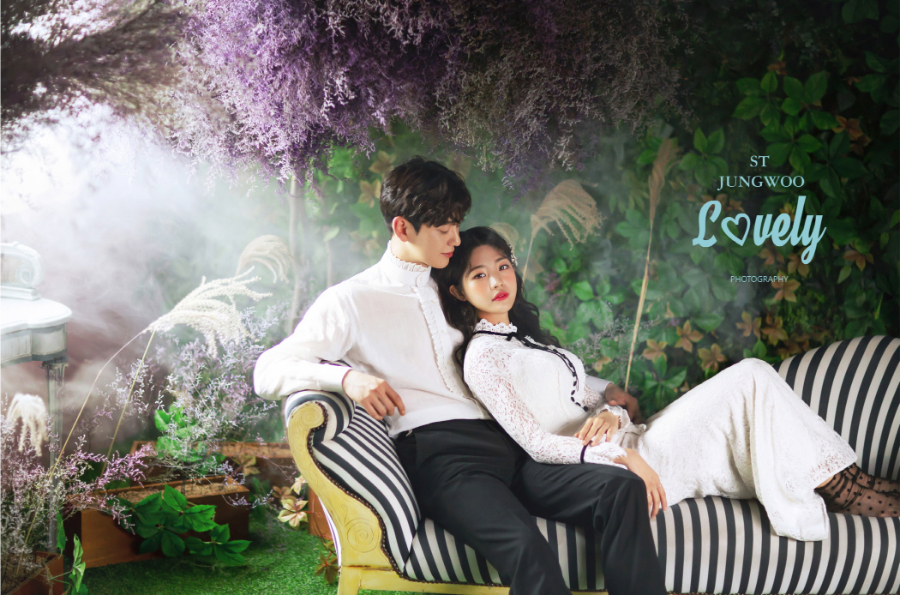 72 of 89 photos - Click to view all 89 photos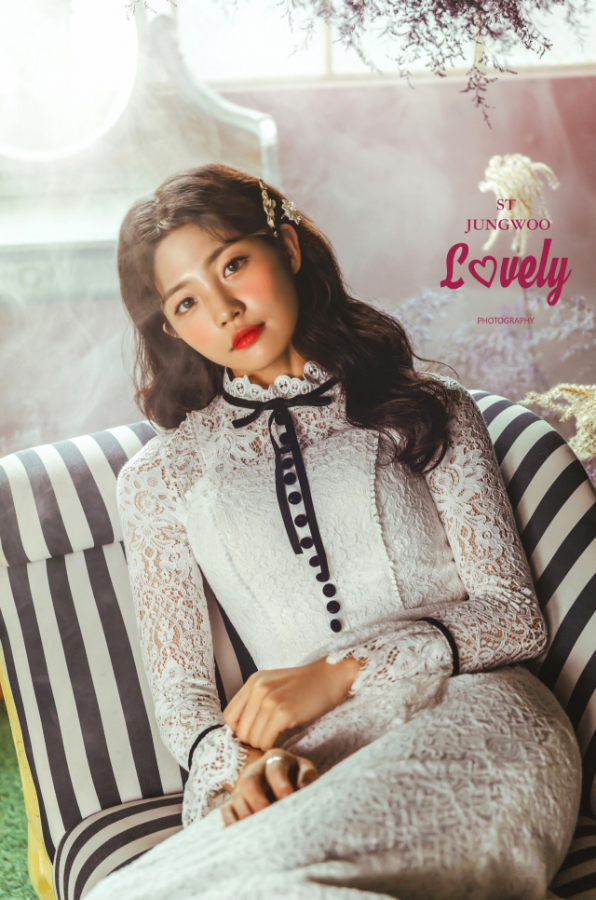 73 of 89 photos - Click to view all 89 photos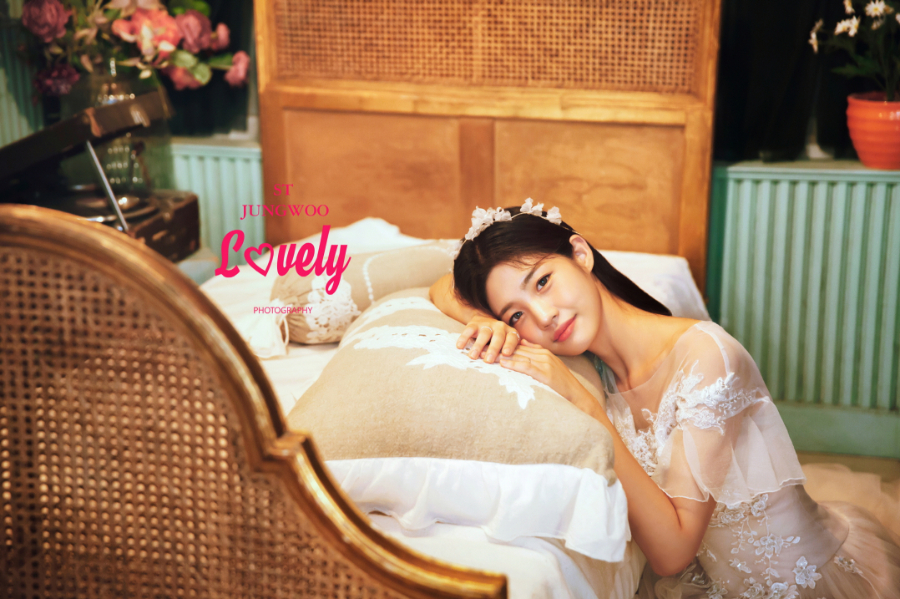 74 of 89 photos - Click to view all 89 photos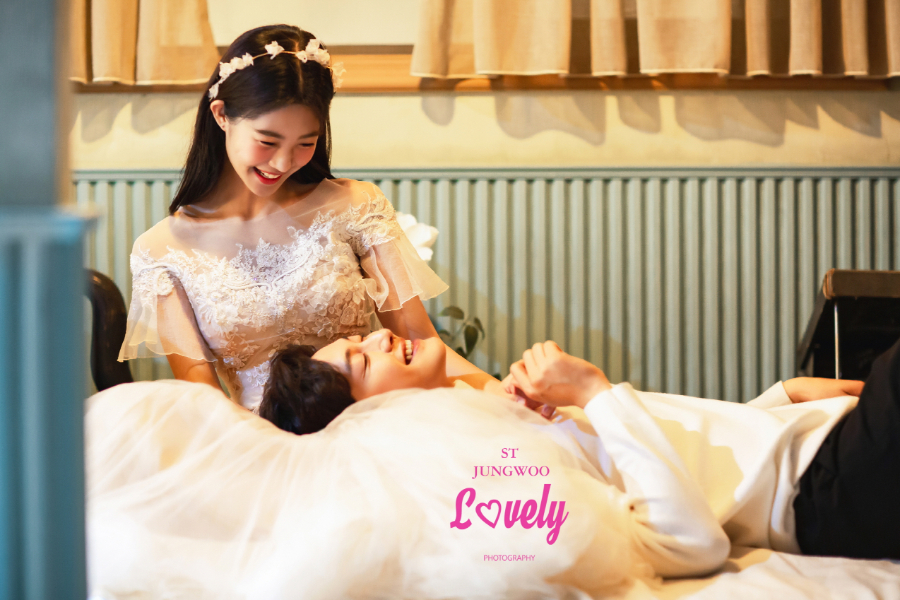 75 of 89 photos - Click to view all 89 photos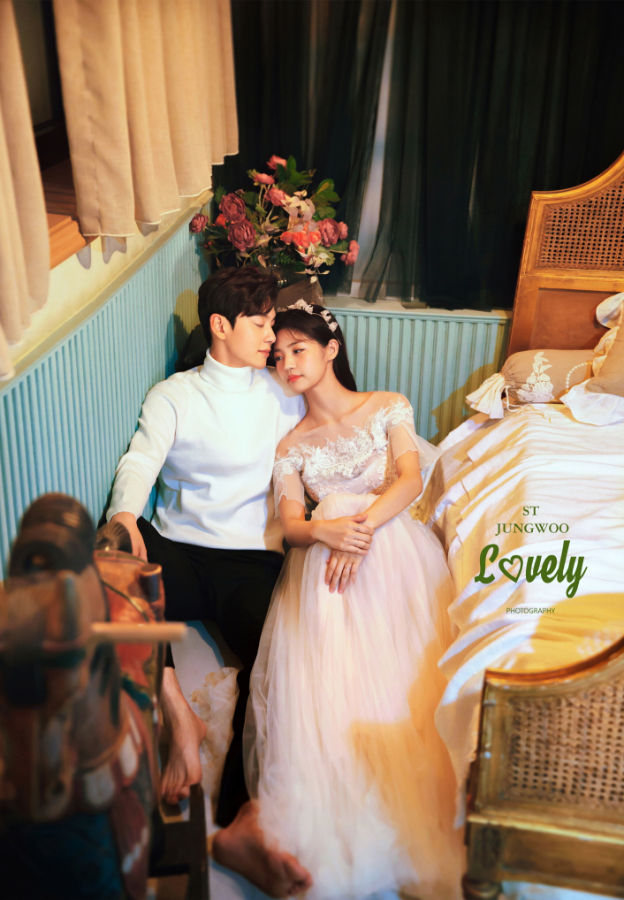 76 of 89 photos - Click to view all 89 photos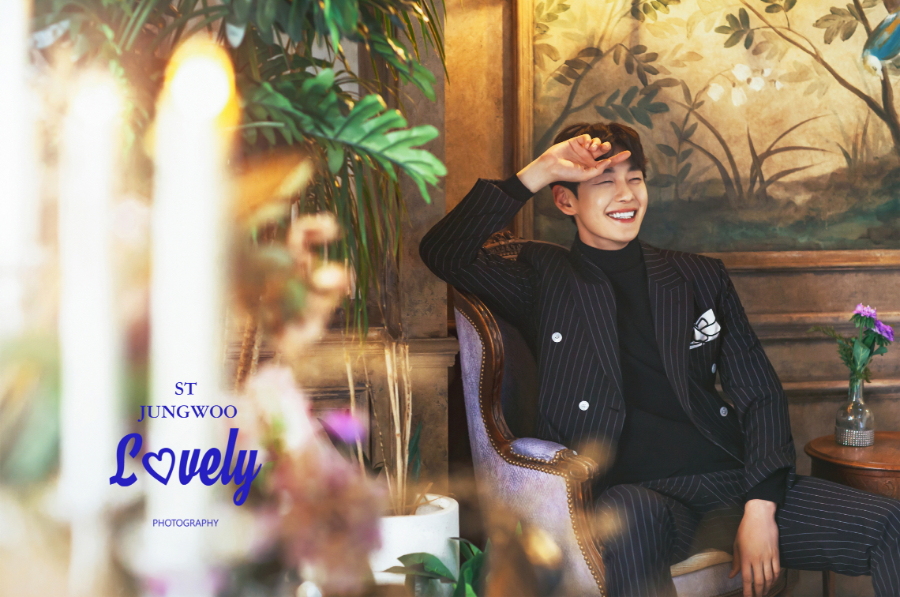 77 of 89 photos - Click to view all 89 photos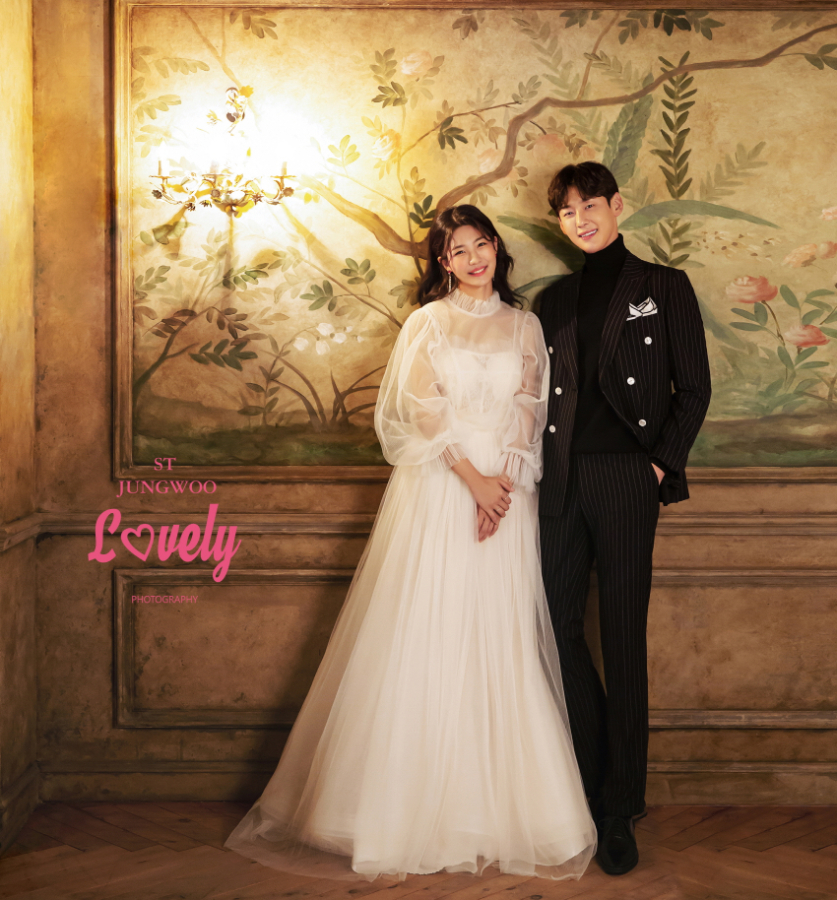 78 of 89 photos - Click to view all 89 photos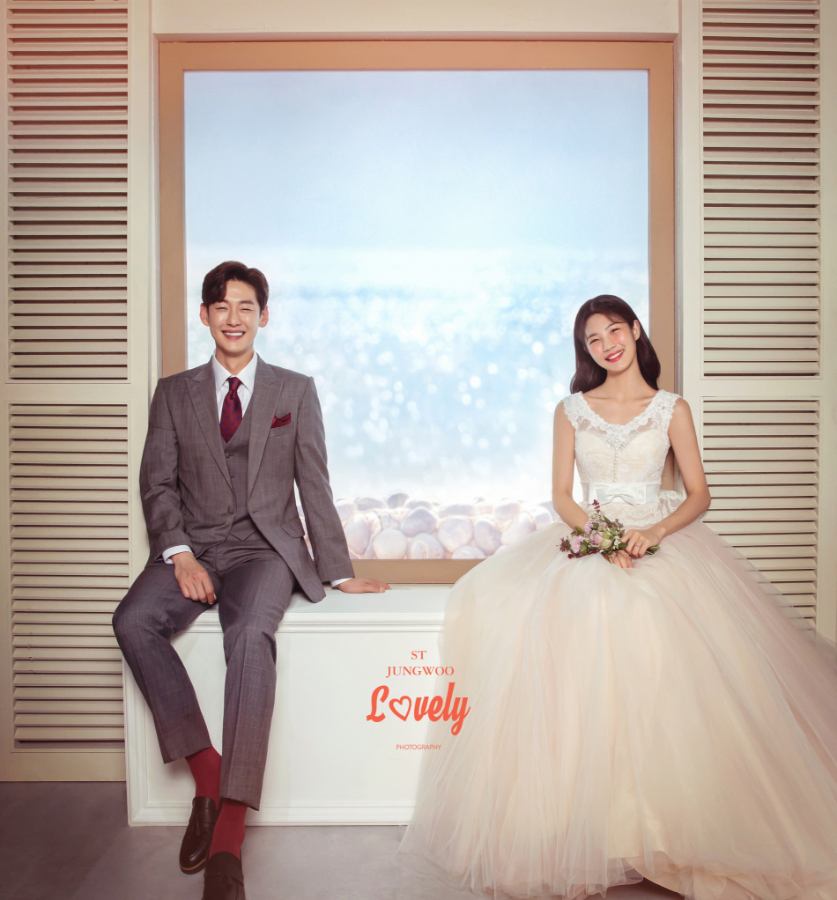 79 of 89 photos - Click to view all 89 photos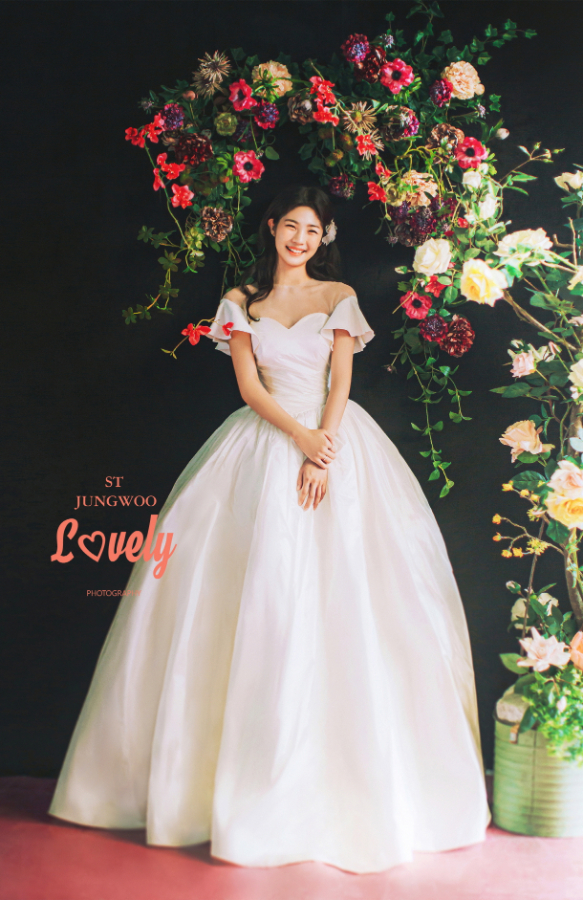 80 of 89 photos - Click to view all 89 photos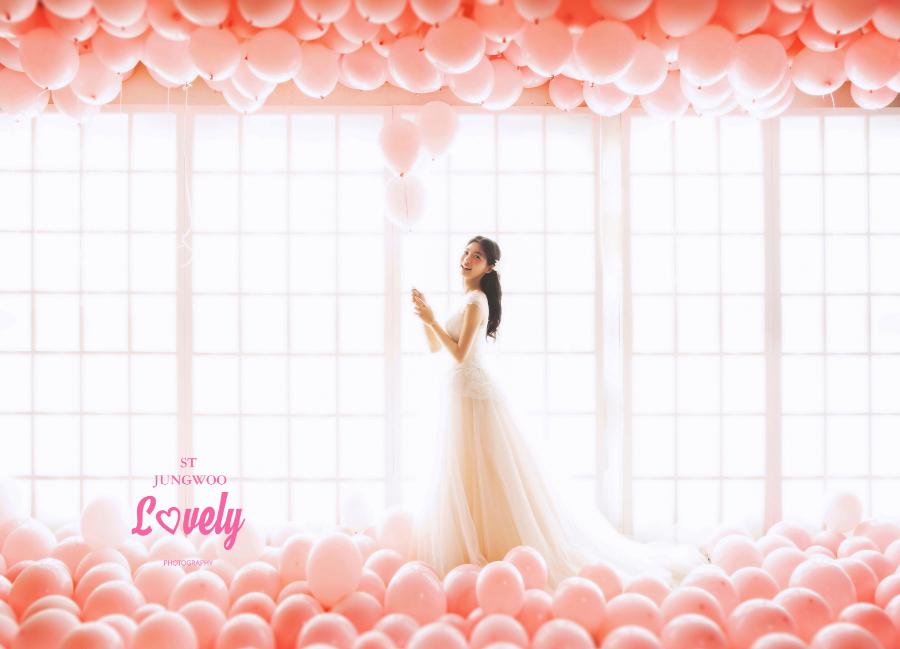 81 of 89 photos - Click to view all 89 photos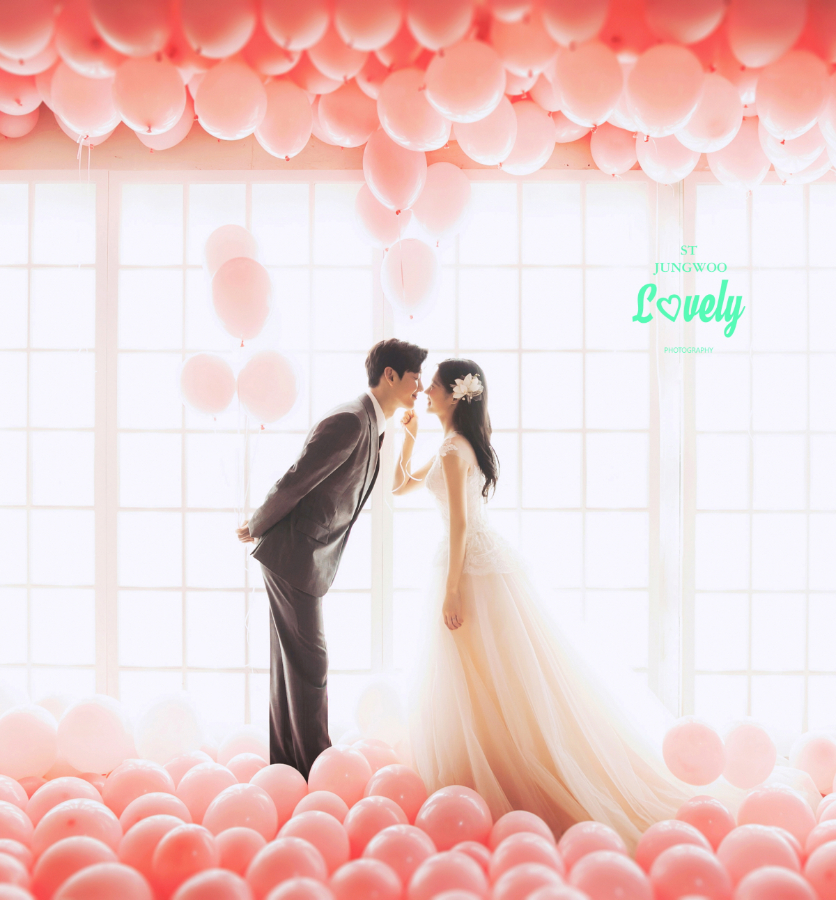 82 of 89 photos - Click to view all 89 photos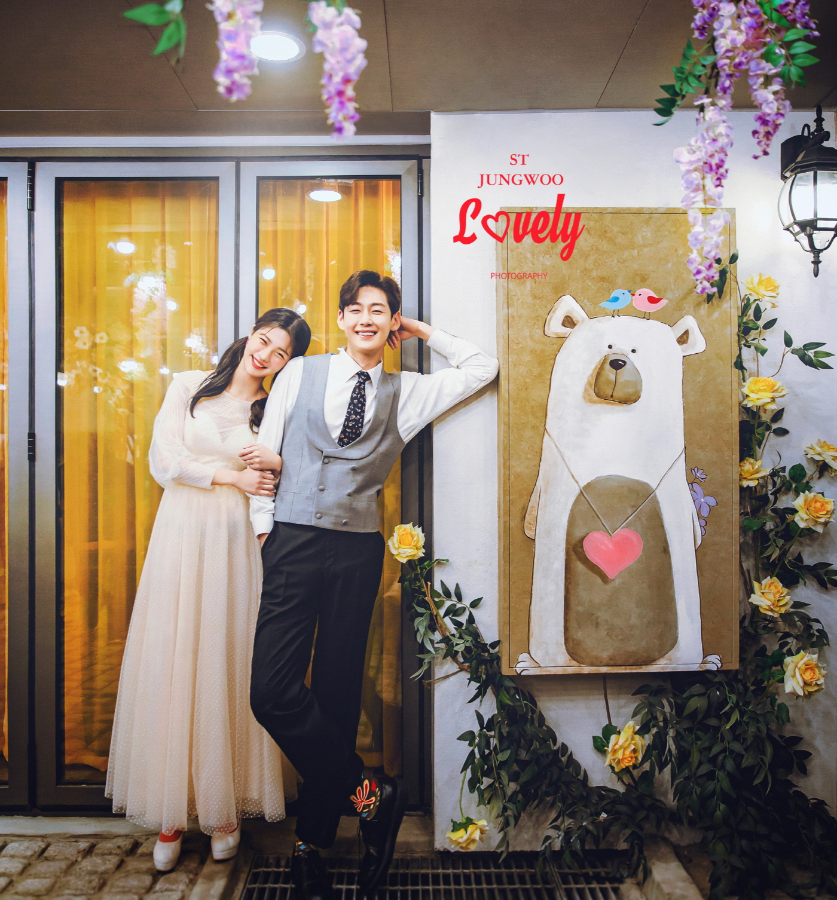 83 of 89 photos - Click to view all 89 photos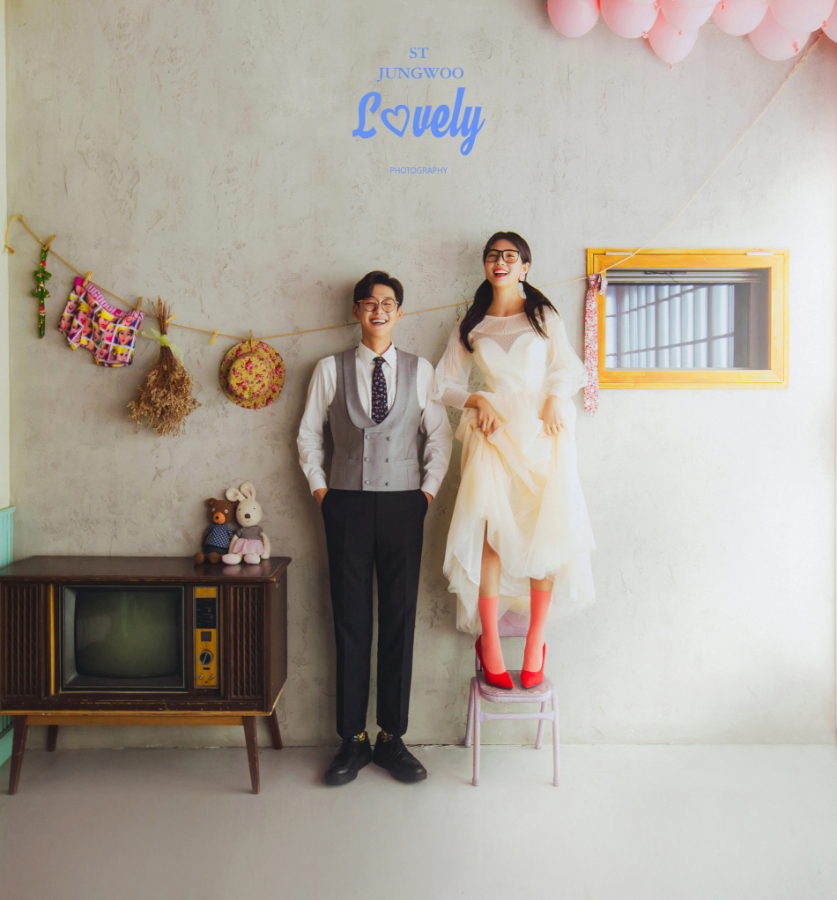 84 of 89 photos - Click to view all 89 photos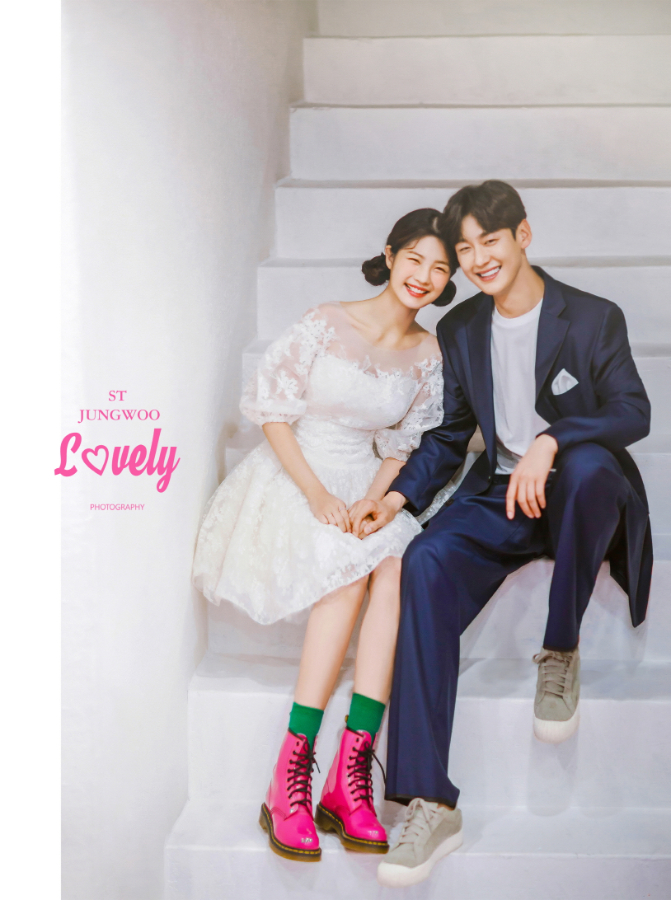 85 of 89 photos - Click to view all 89 photos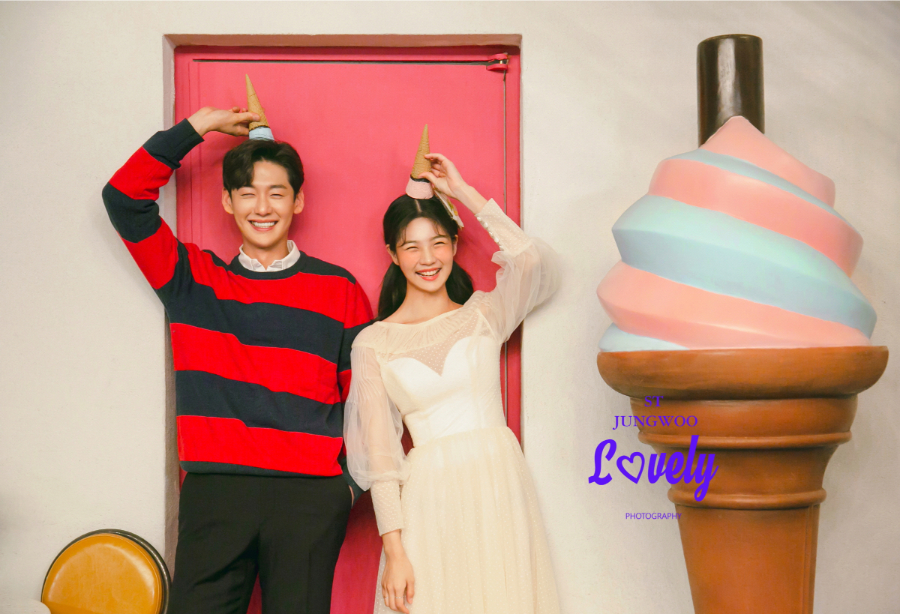 86 of 89 photos - Click to view all 89 photos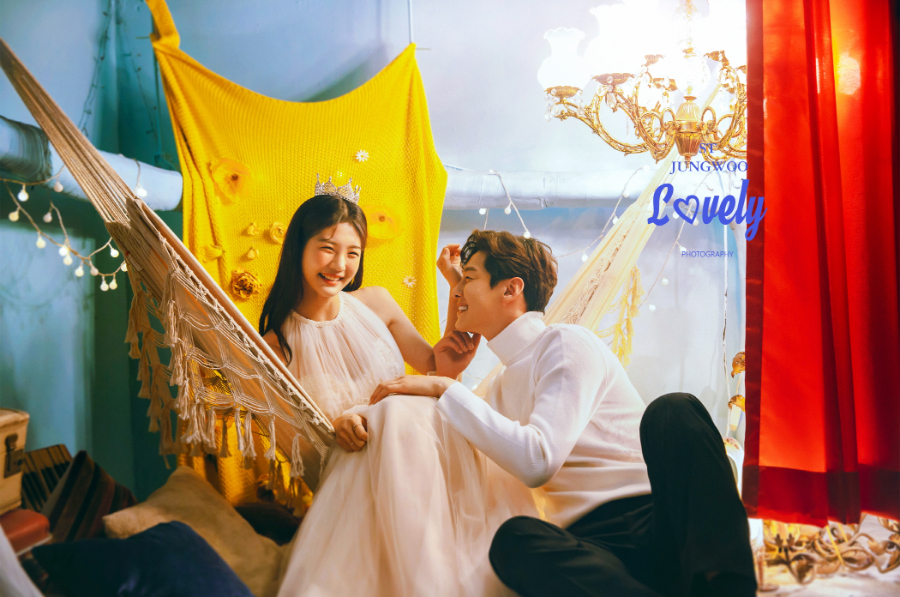 87 of 89 photos - Click to view all 89 photos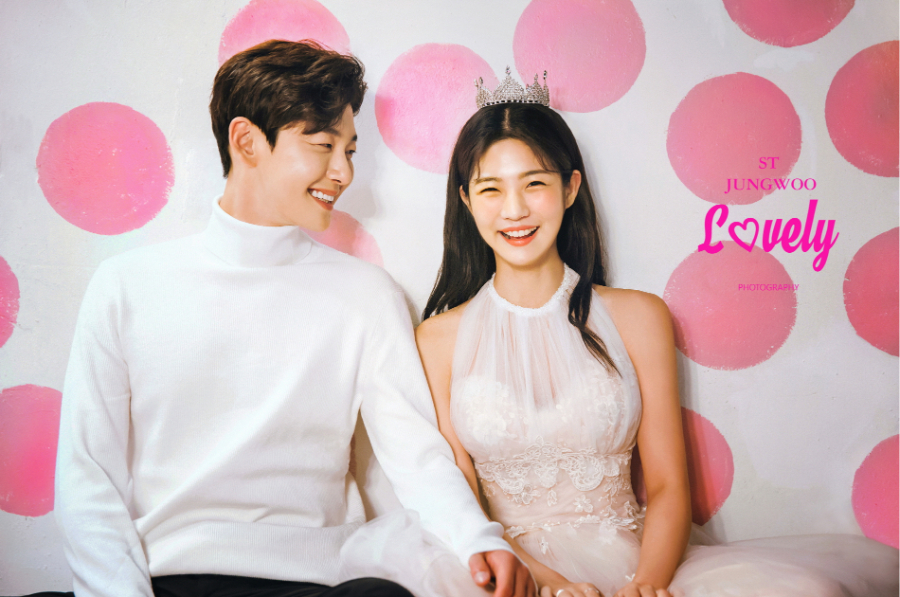 88 of 89 photos - Click to view all 89 photos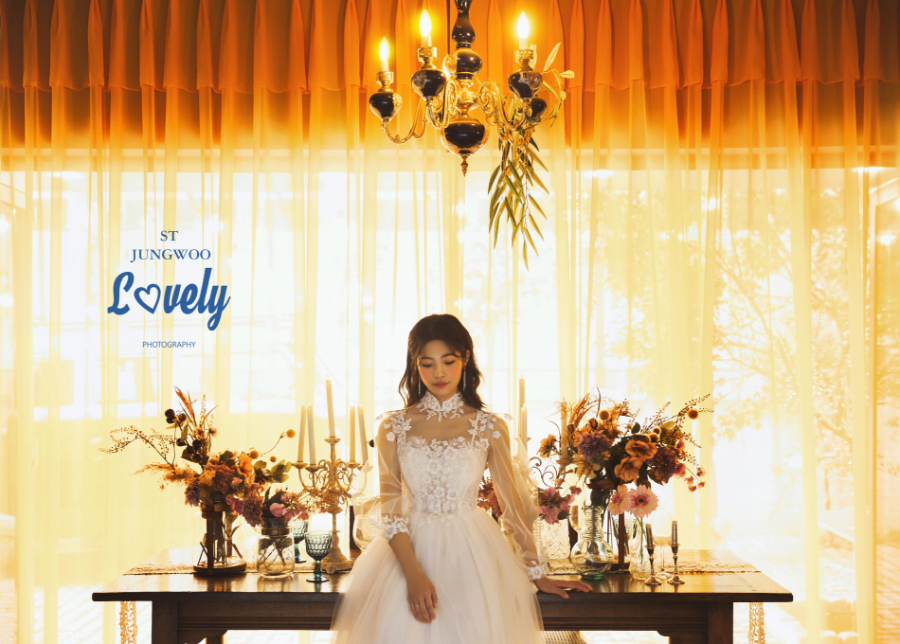 89 of 89 photos - Click to view all 89 photos
ST Jungwoo
Seoul, Korea
ST Jungwoo (ST정우) is a Korean wedding photography studio based in Seoul, Korea. ST Jungwoo's Korean wedding concept style is romantic, fun and vivid! This is best suited for couples seeking for a fun and beautiful memories. FEATURED ON WE GOT MARRIED ST Jungwoo also did a pre-wedding photoshoot session for the Korean TV show, 'We Got Married' featuring the JoonMi couple ( Korean Jung Yoo-Mi and Korean singer, Jun Joon-Young). You can view a preview of the feature on our Vimeo: https://vimeo.com/130171989
2
Reviews





Photography Packages
4 - 5 hours of photoshoot
30 edited photos
Transport during shoot
Makeup and hairstyling
Photos ready within 4 months
300-500 original photos
4 wedding dresses (3 white + 1 mini) and 1 suit (plus one jacket)
1 set of casual outfits (prepared by clients)
Bridal accessories
Personal helper to adjust makeup and hair
Translator
Pickup and dropoff at subway station
30 pages 36cm x 36cm premium photo album included
Free shipping for Asia countries
4 - 5 hours of photoshoot
30 edited photos
Transport during shoot
Makeup and hairstyling
Photos ready within 4 months
300-500 original photos
Pick 1 Diamond tier bridal boutique
3 gowns and 1 suit
1 set of casual outfits (prepared by clients)
Bridal accessories
Personal helper to adjust makeup and hair
Translator
Pickup and dropoff at subway station
30 pages 36cm x 36cm premium photo album included
Free shipping for Asia countries
4 - 5 hours of photoshoot
30 edited photos
Transport during shoot
Makeup and hairstyling
Photos ready within 4 months
300-500 original photos
4 wedding dresses (3 white + 1 mini) and 1 suit (plus one jacket)
1 set of casual outfits (prepared by clients)
Bridal accessories
Personal helper to adjust makeup and hair
Translator
Pickup and dropoff at subway station
30 pages 36cm x 36cm premium photo album included
Free shipping for Asia countries
4 - 5 hours of photoshoot
30 edited photos
Transport during shoot
Makeup and hairstyling
Photos ready within 4 months
300-500 original photos
Pick 1 Diamond tier bridal boutique
3 gowns and 1 suit
1 set of casual outfits (prepared by clients)
Bridal accessories
Personal helper to adjust makeup and hair
Translator
Pickup and dropoff at subway station
30 pages 36cm x 36cm premium photo album included
Free shipping for Asia countries
Things To Note:
All packages includes:
• 30 pages premium photo album (Shipping charges inclusive)
• The original unedited photos CD and edited photos CD
• English/Chinese translator
• Accessories for bride and groom
• Personal helper to assist the couple in adjusting gown, makeup and hair.
• Transportation for gown fitting, makeup and photoshoot.
• Pickup from subway station
Only deposit payment is required for booking. Chat us to make a booking now! Feel free to ask us any questions.
How To Book
Step 1
Check availability
Step 2
Book package and pay deposit
Step 3
Discuss photoshoot itinerary after booking
Step 4
Enjoy your photoshoot
ST Jungwoo's Photo Gallery