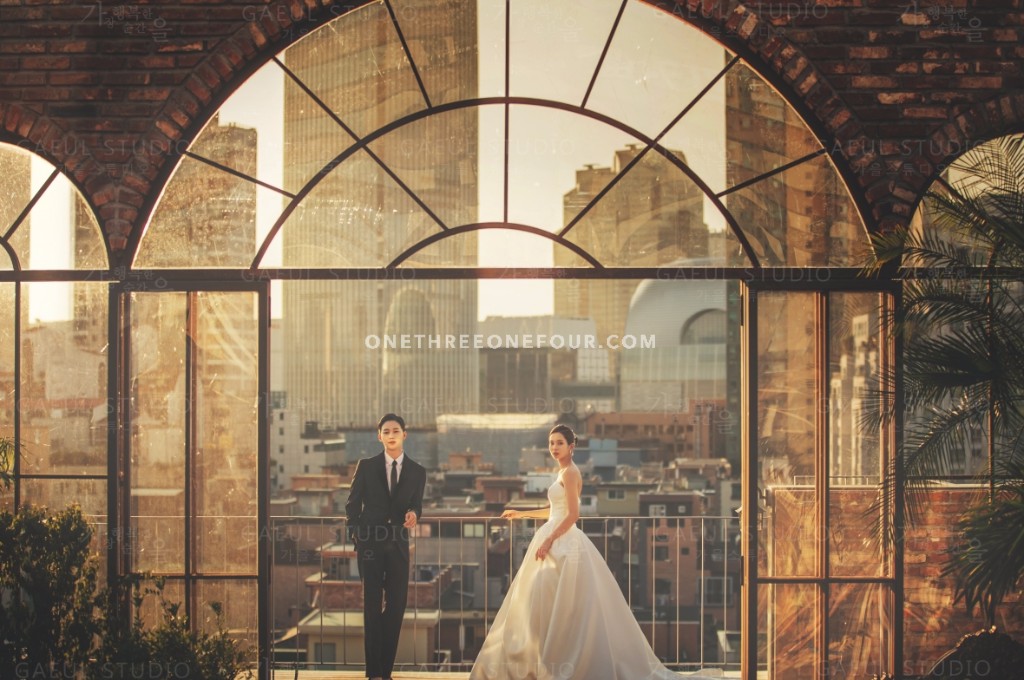 1 of 32 photos - Click to view all 32 photos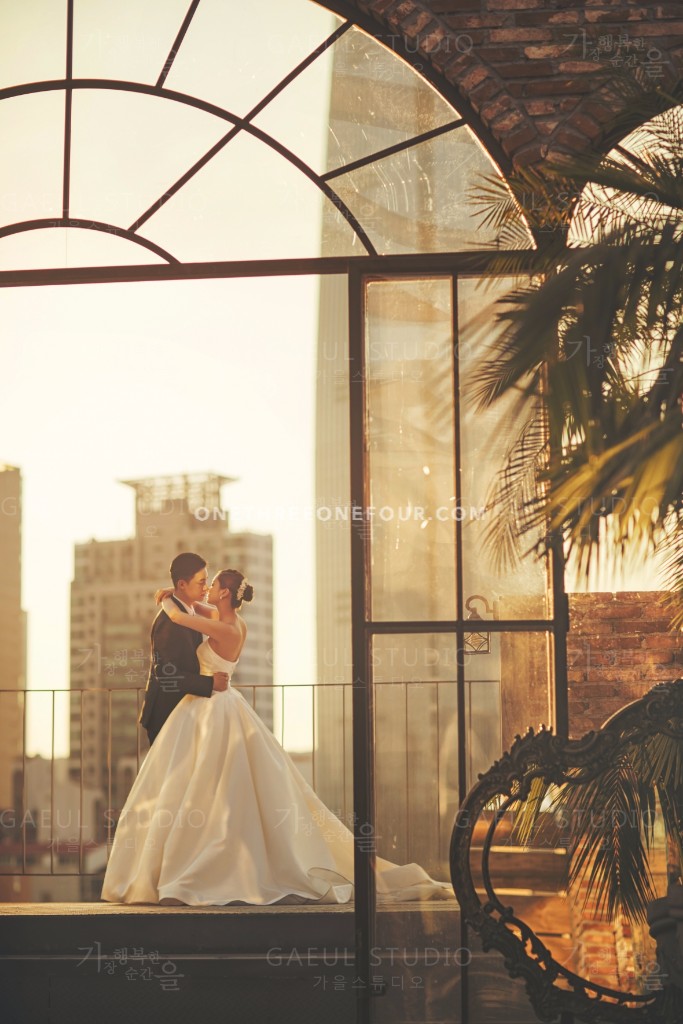 2 of 32 photos - Click to view all 32 photos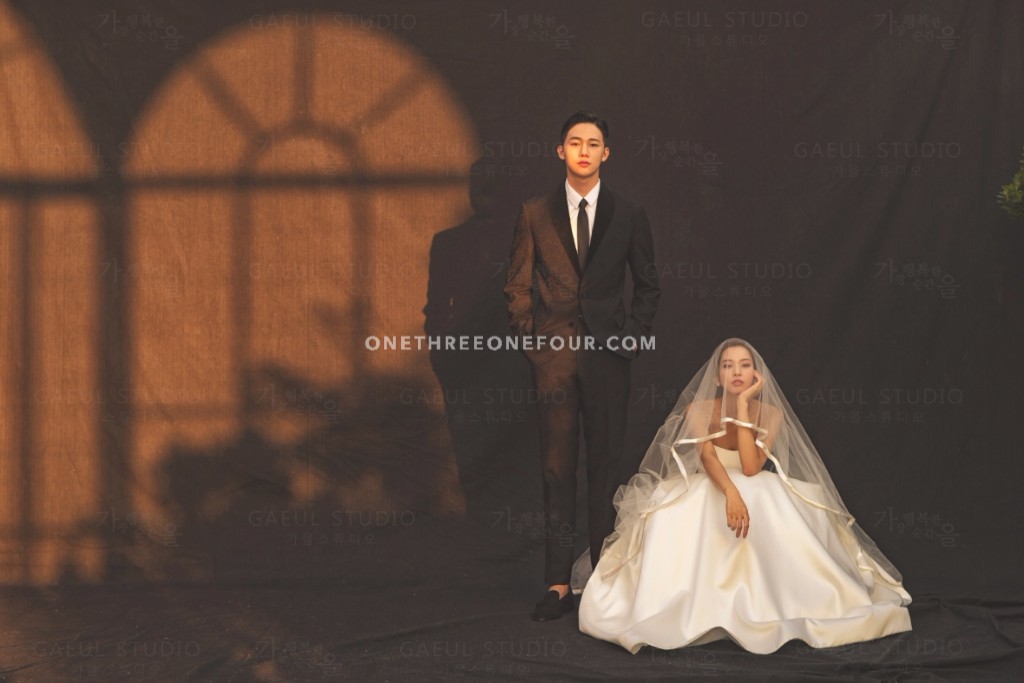 3 of 32 photos - Click to view all 32 photos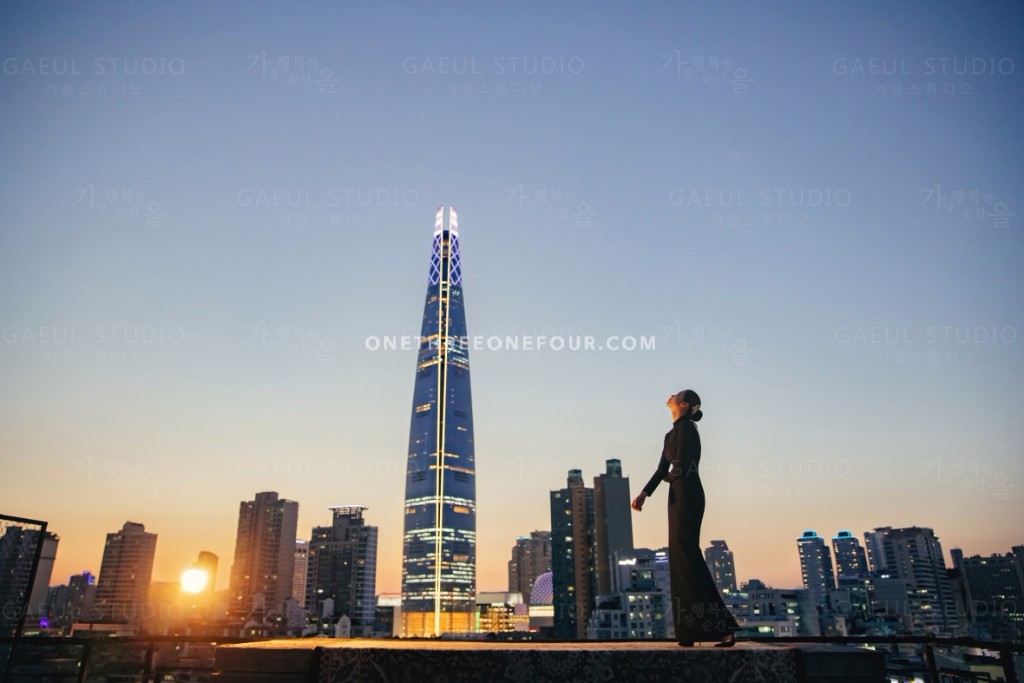 4 of 32 photos - Click to view all 32 photos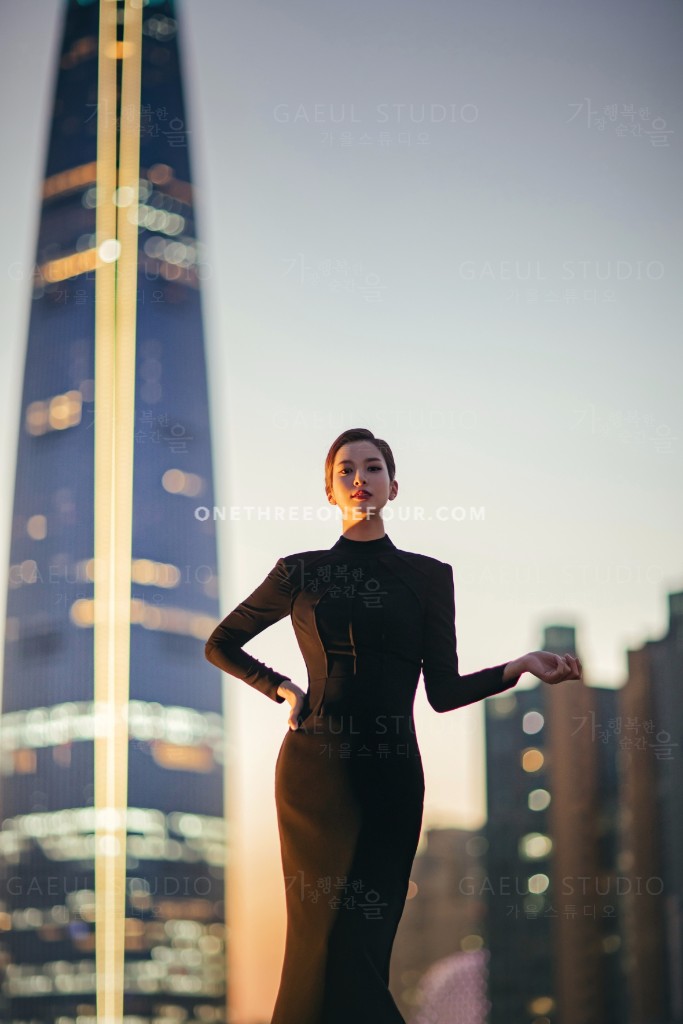 5 of 32 photos - Click to view all 32 photos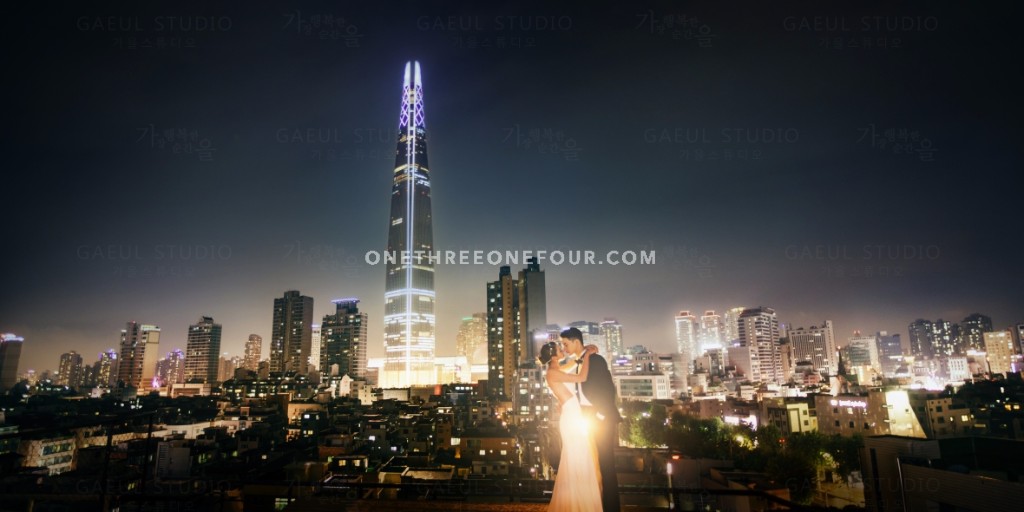 6 of 32 photos - Click to view all 32 photos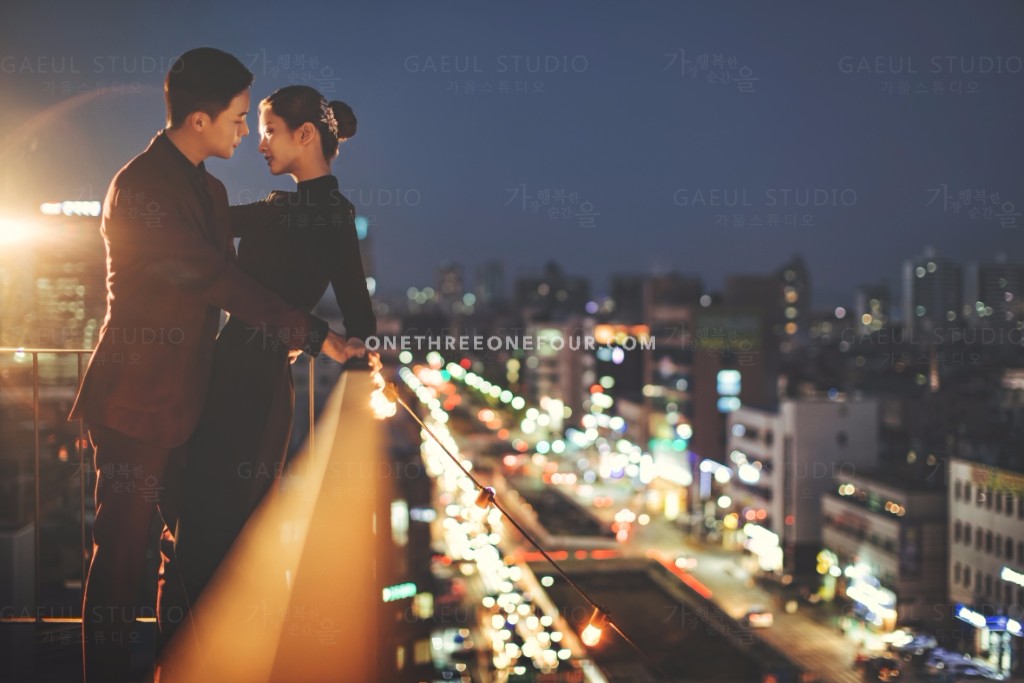 7 of 32 photos - Click to view all 32 photos

8 of 32 photos - Click to view all 32 photos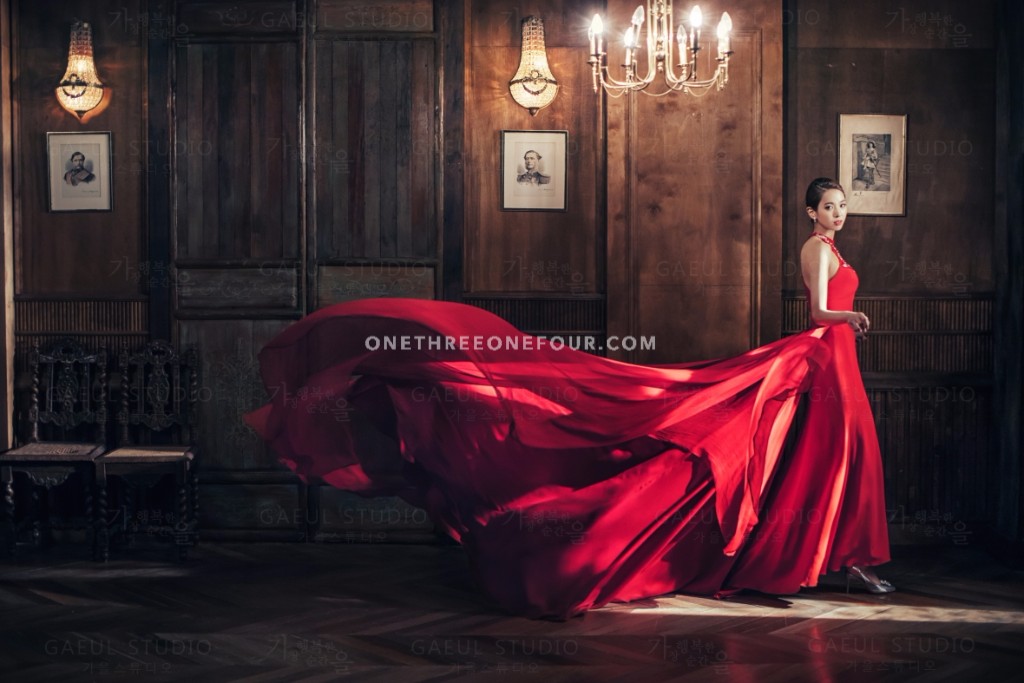 9 of 32 photos - Click to view all 32 photos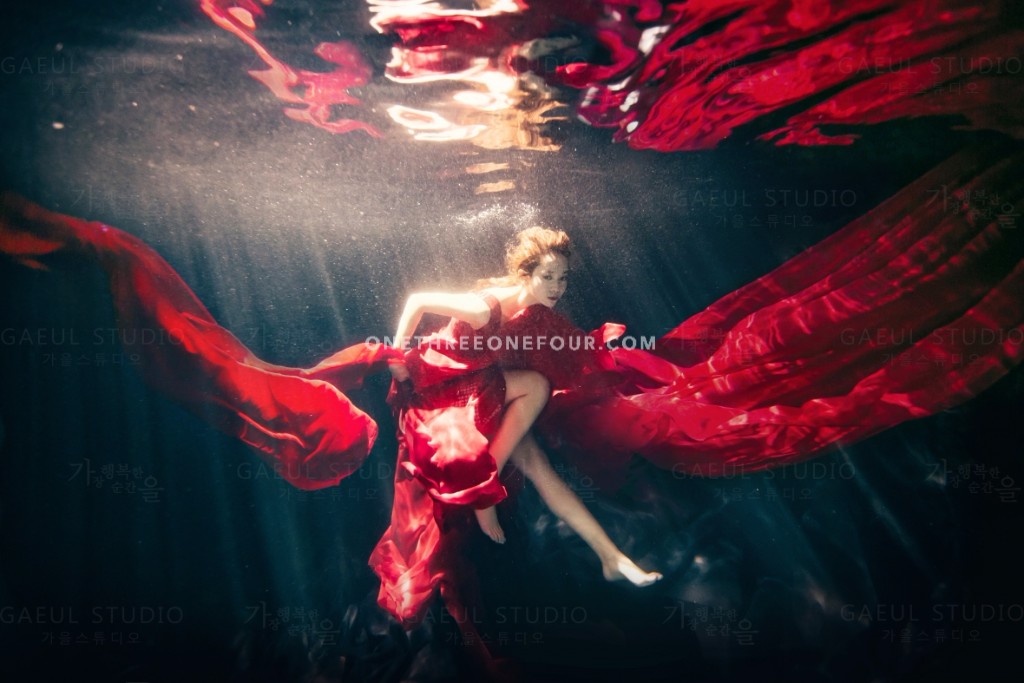 10 of 32 photos - Click to view all 32 photos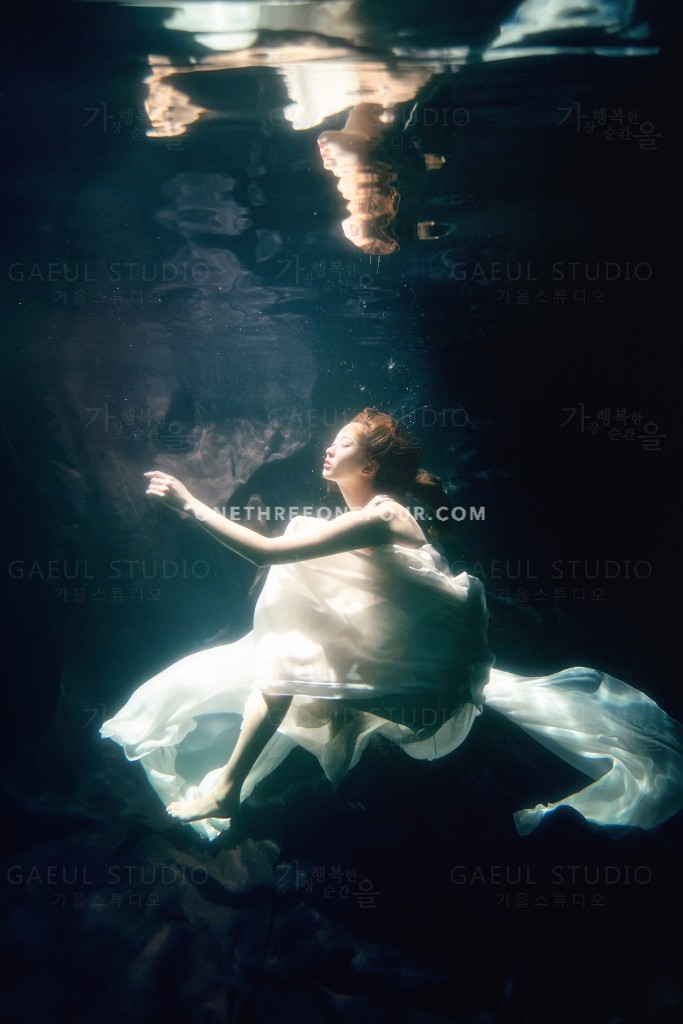 11 of 32 photos - Click to view all 32 photos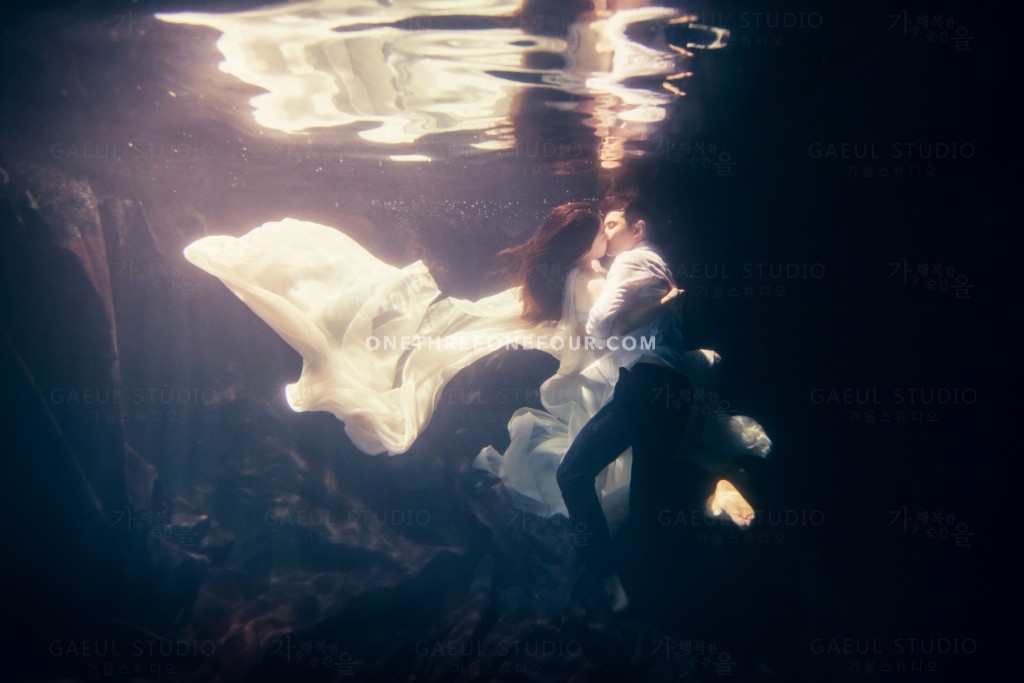 12 of 32 photos - Click to view all 32 photos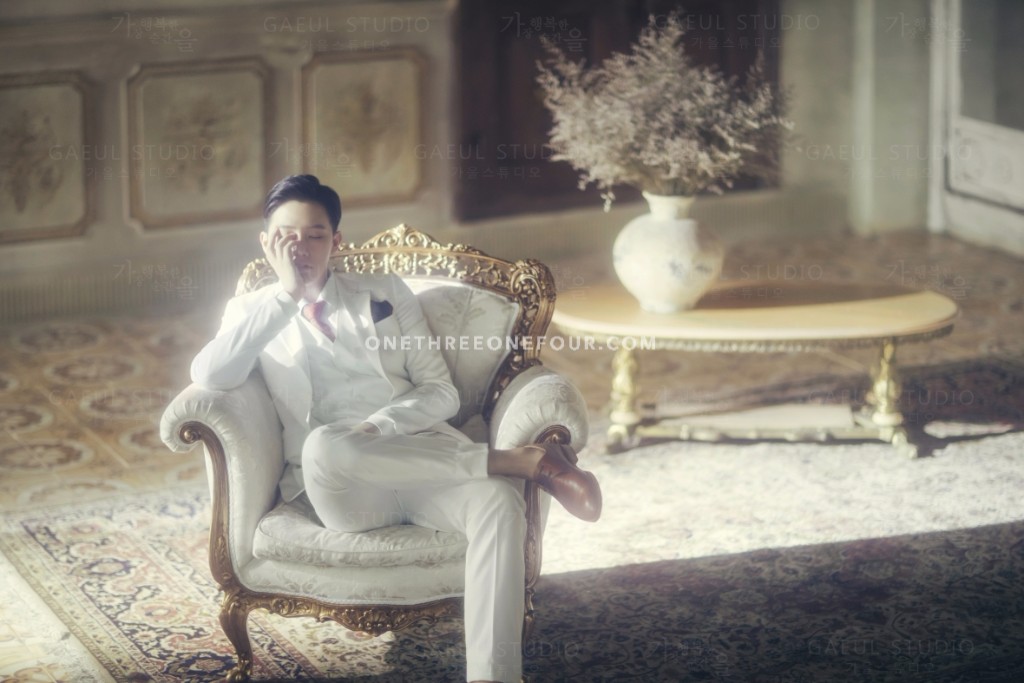 13 of 32 photos - Click to view all 32 photos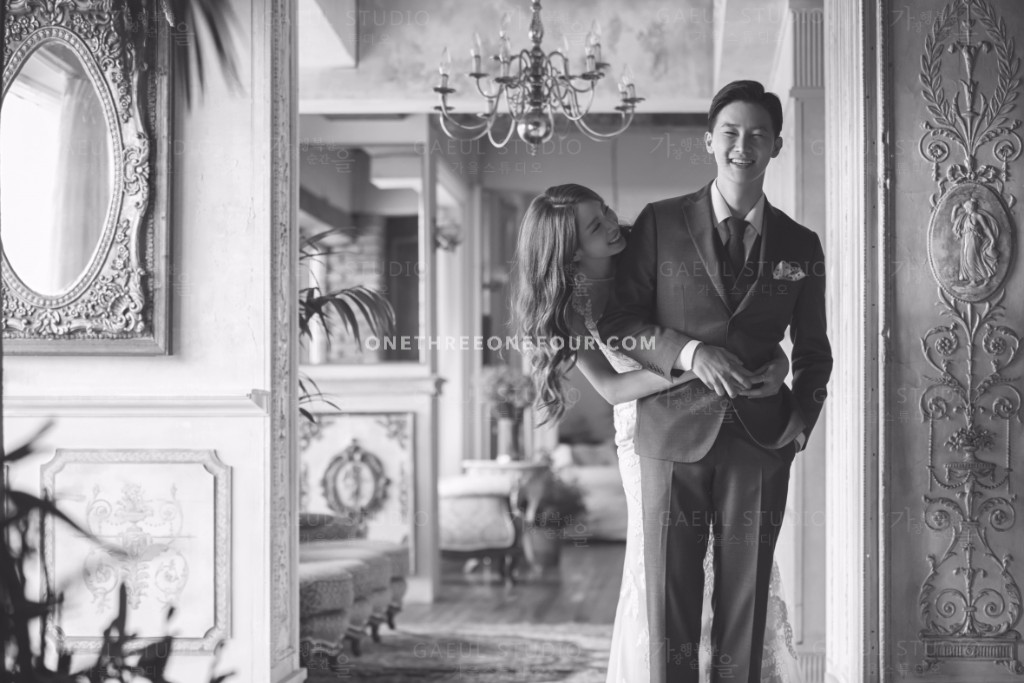 14 of 32 photos - Click to view all 32 photos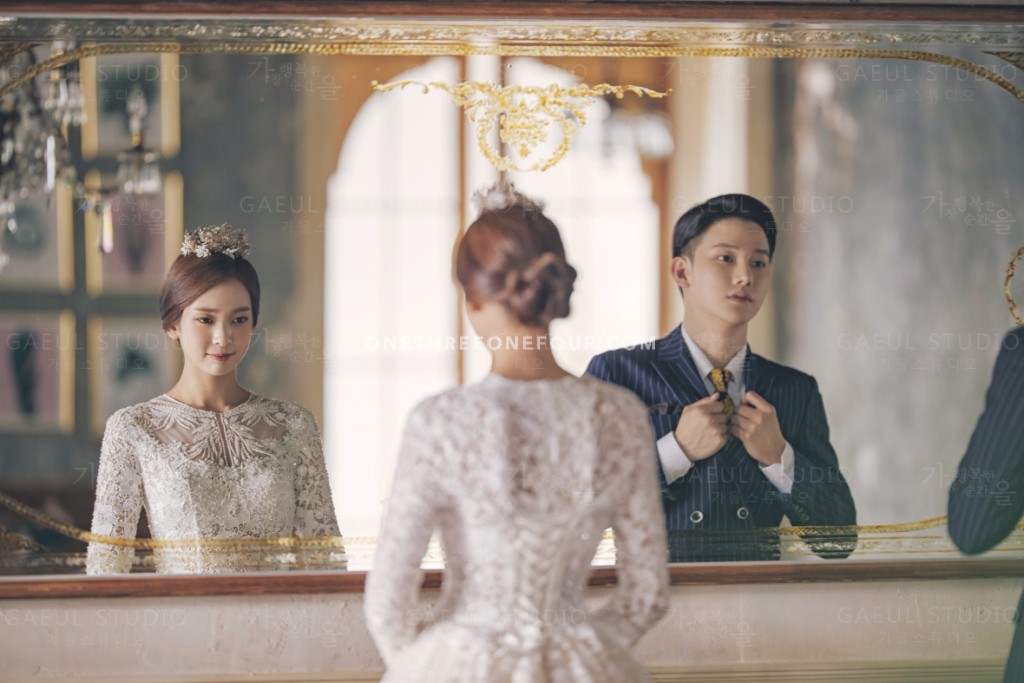 15 of 32 photos - Click to view all 32 photos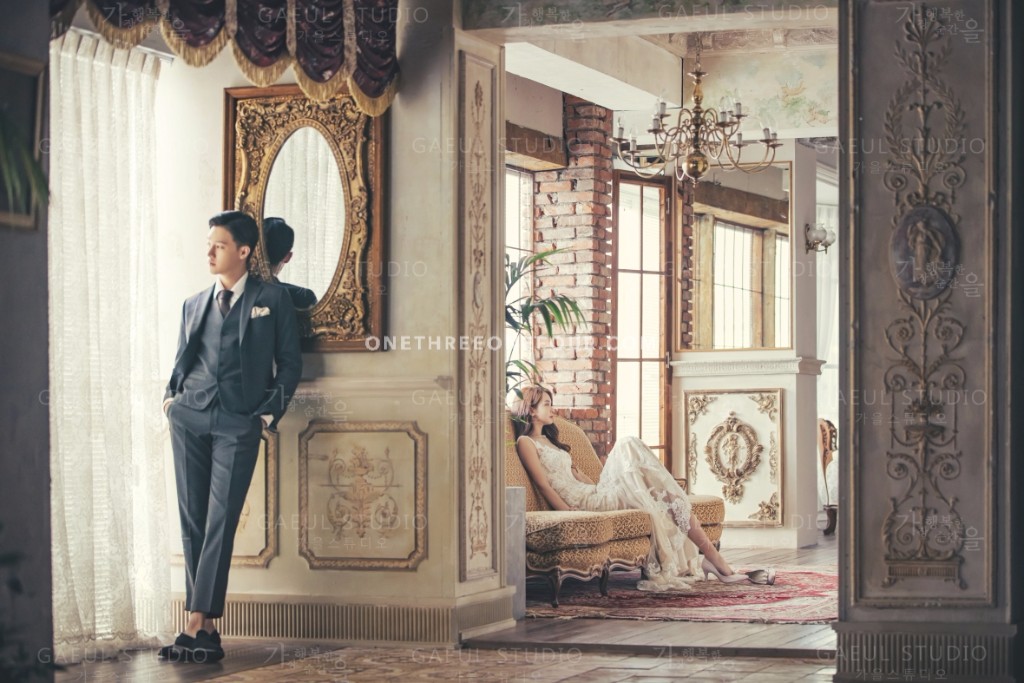 16 of 32 photos - Click to view all 32 photos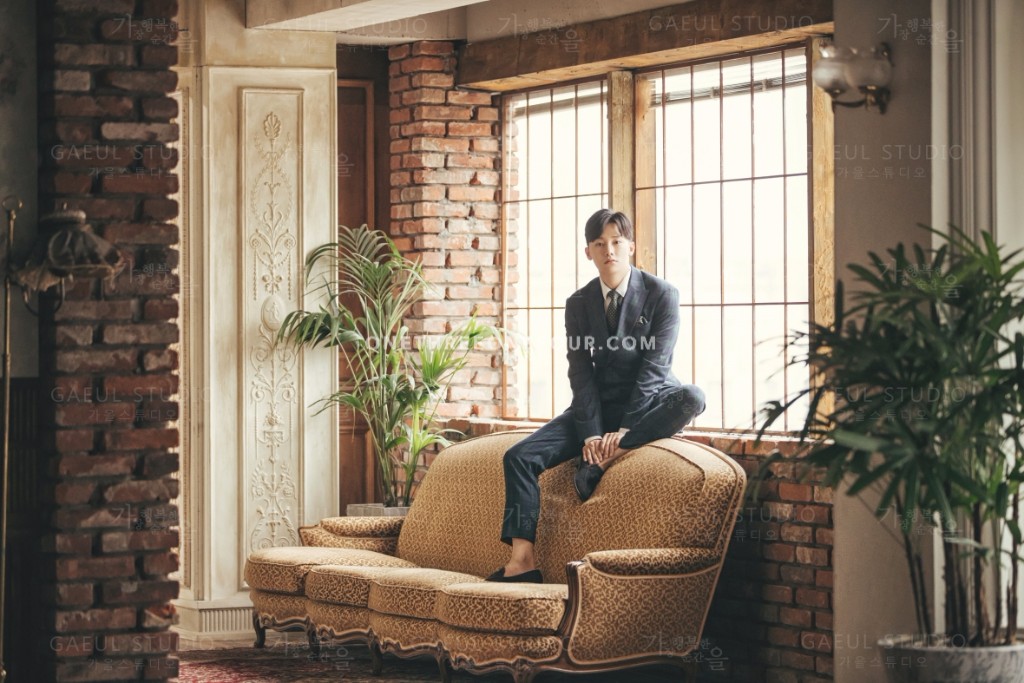 17 of 32 photos - Click to view all 32 photos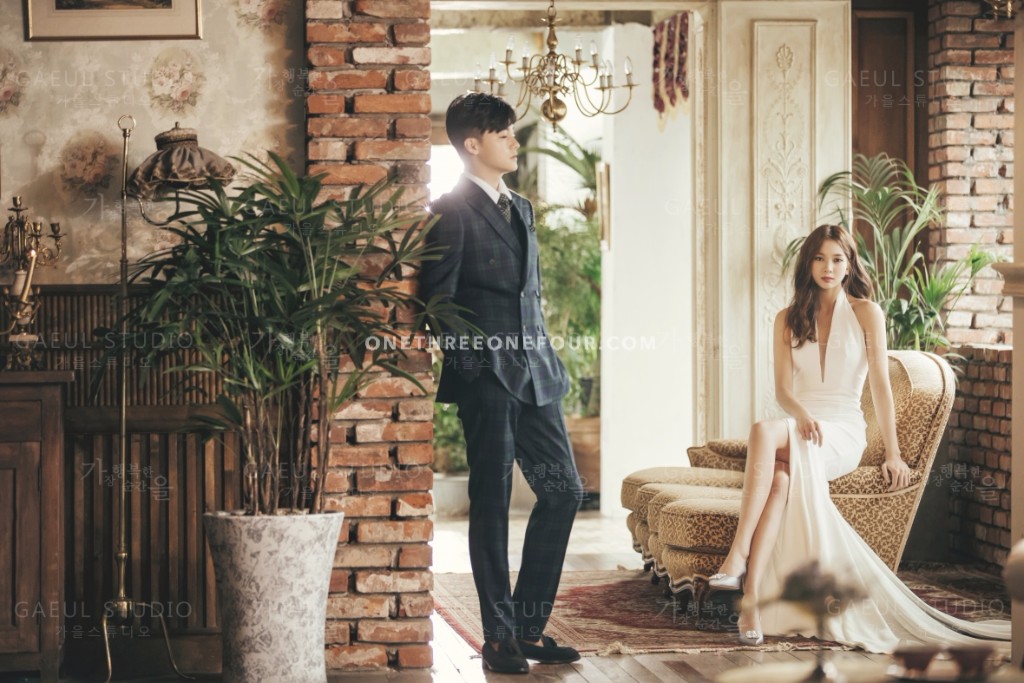 18 of 32 photos - Click to view all 32 photos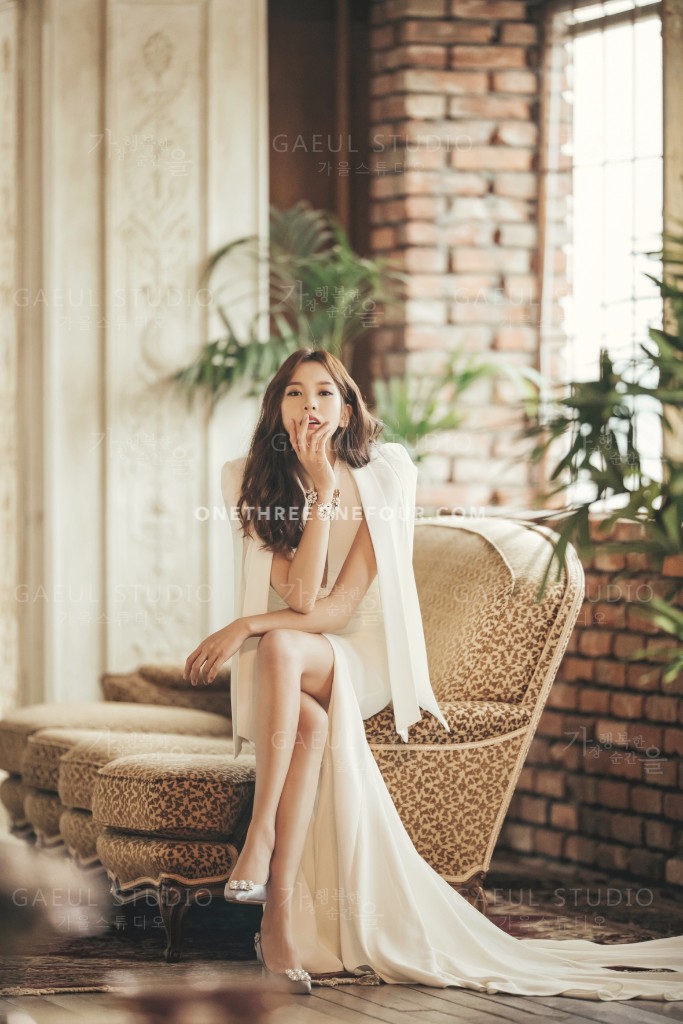 19 of 32 photos - Click to view all 32 photos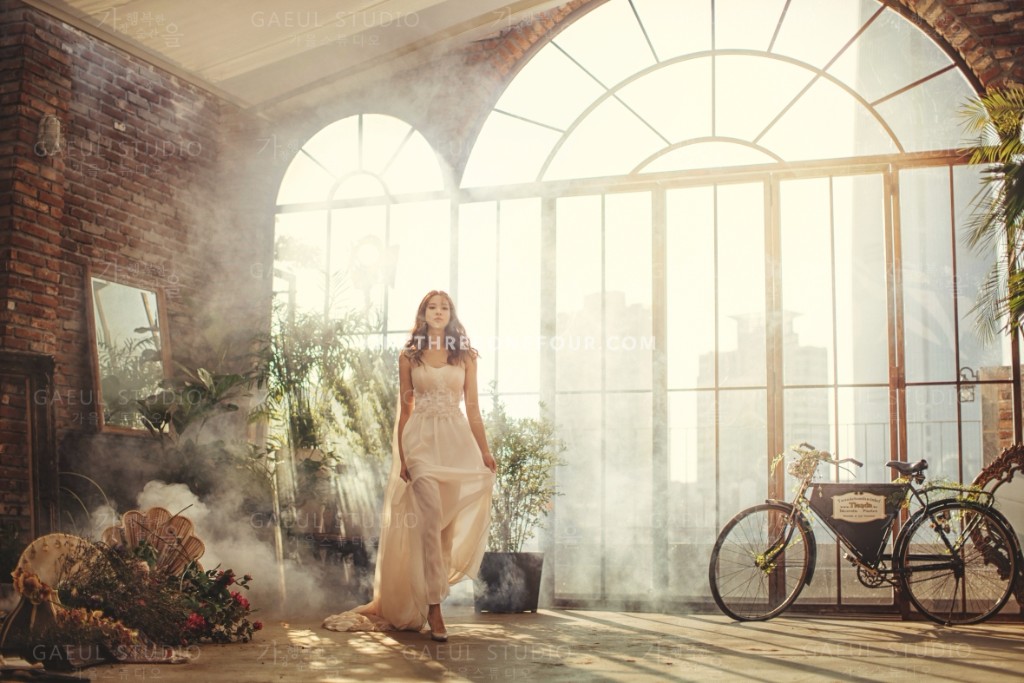 20 of 32 photos - Click to view all 32 photos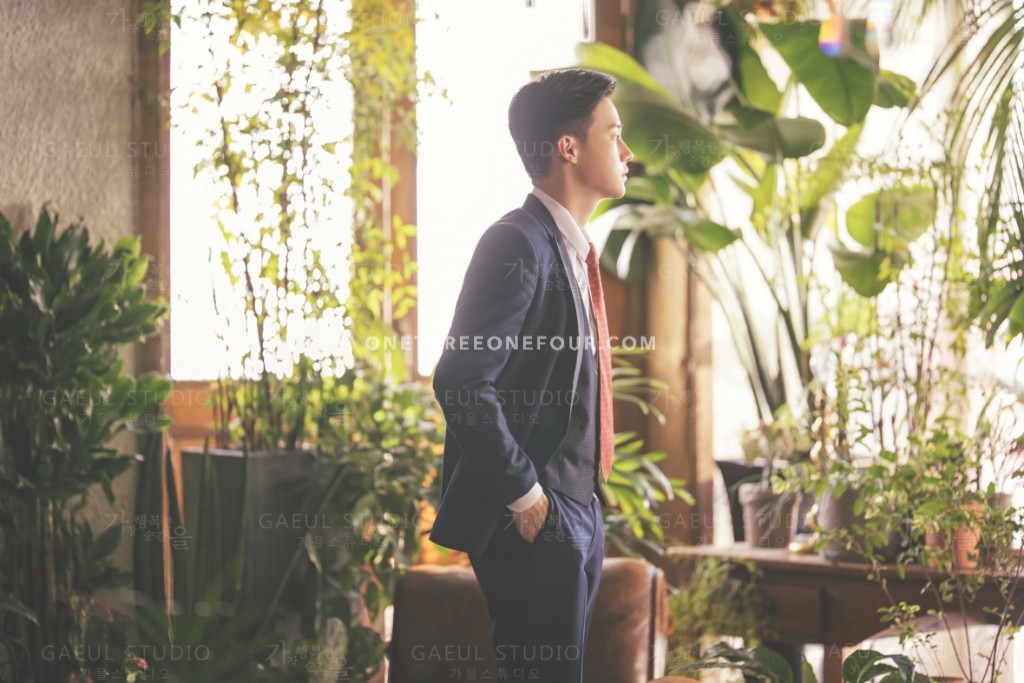 21 of 32 photos - Click to view all 32 photos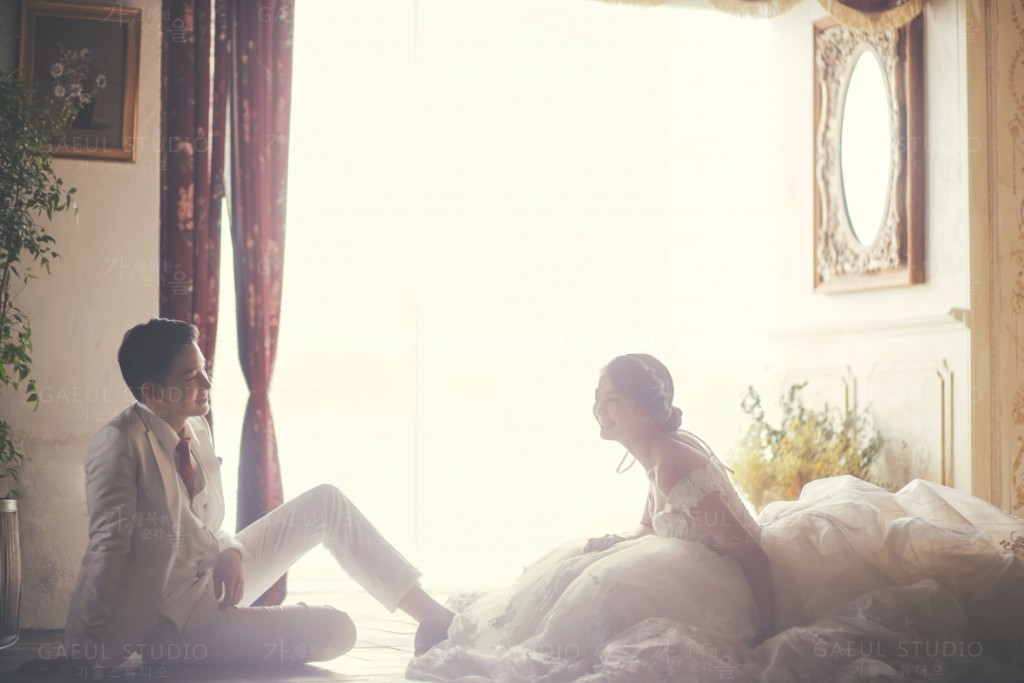 22 of 32 photos - Click to view all 32 photos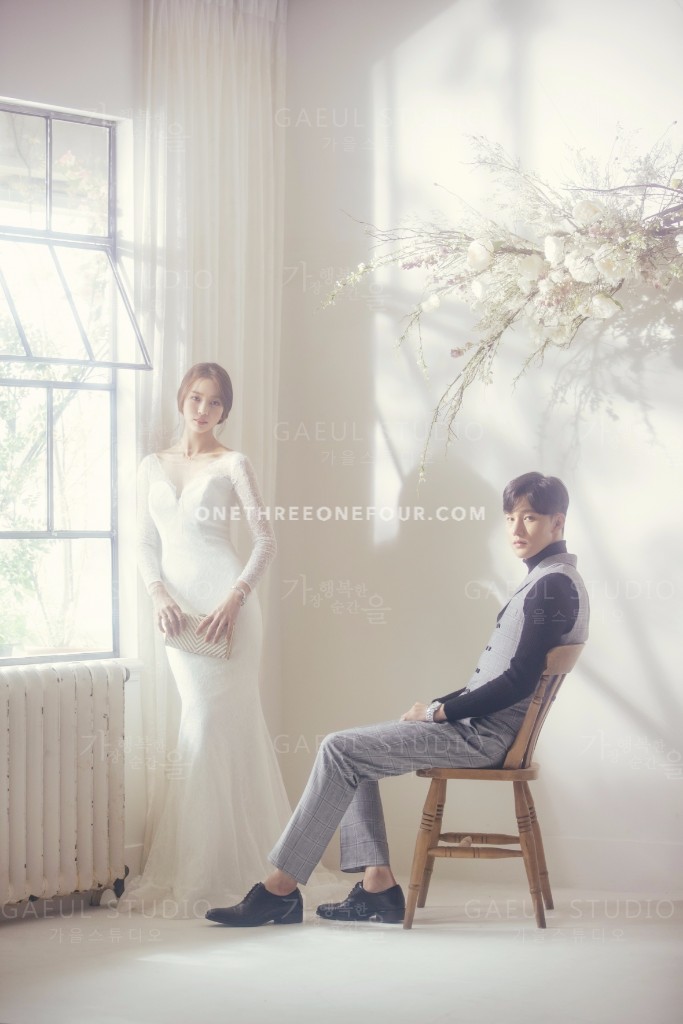 23 of 32 photos - Click to view all 32 photos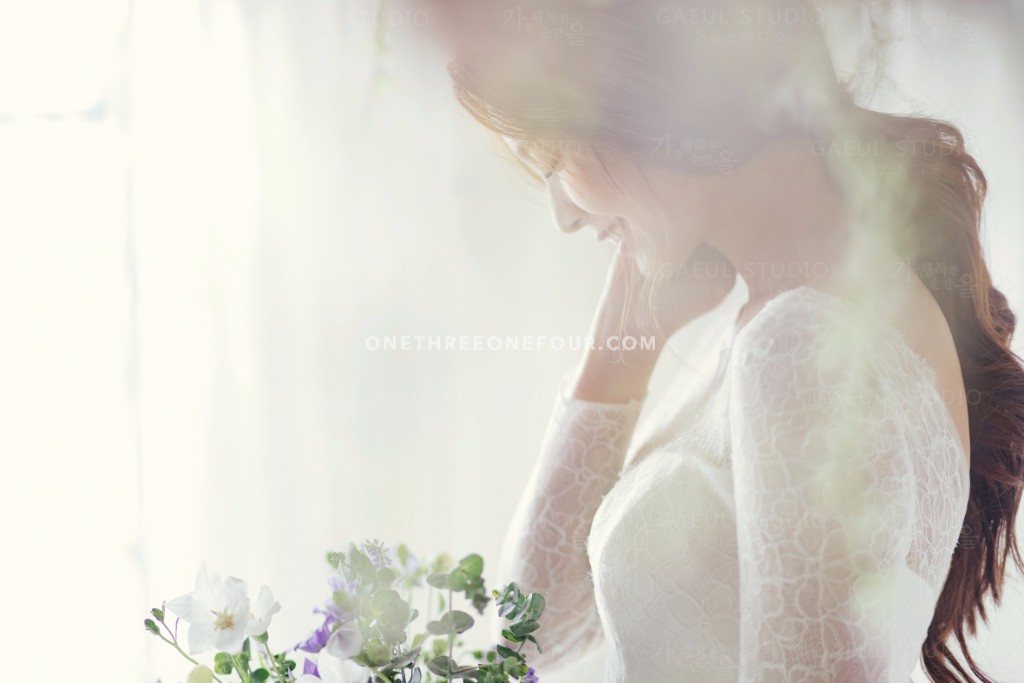 24 of 32 photos - Click to view all 32 photos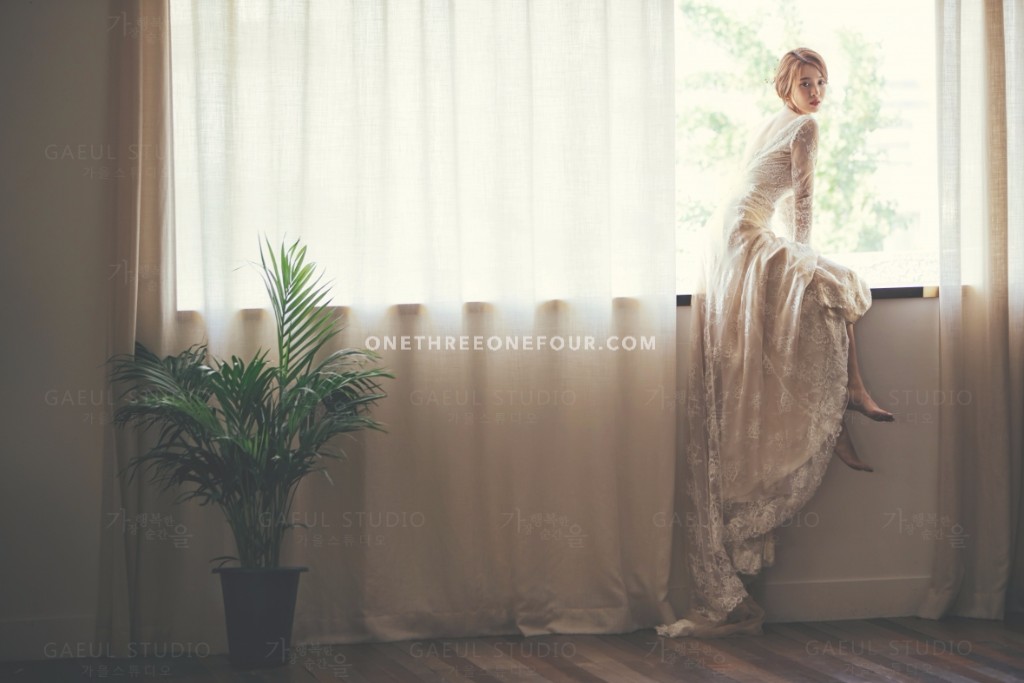 25 of 32 photos - Click to view all 32 photos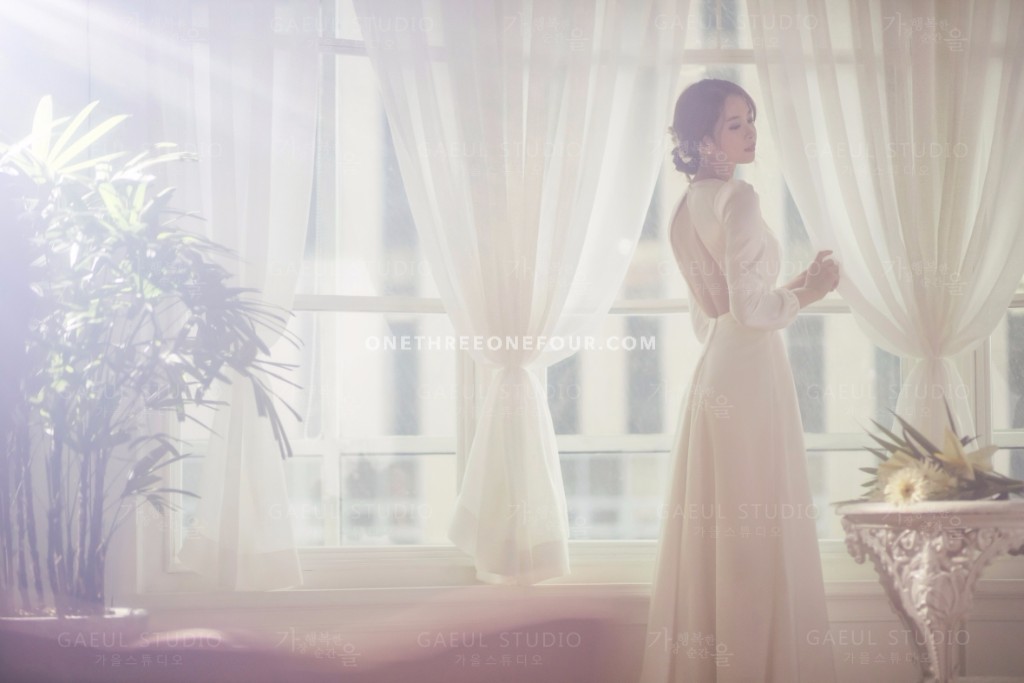 26 of 32 photos - Click to view all 32 photos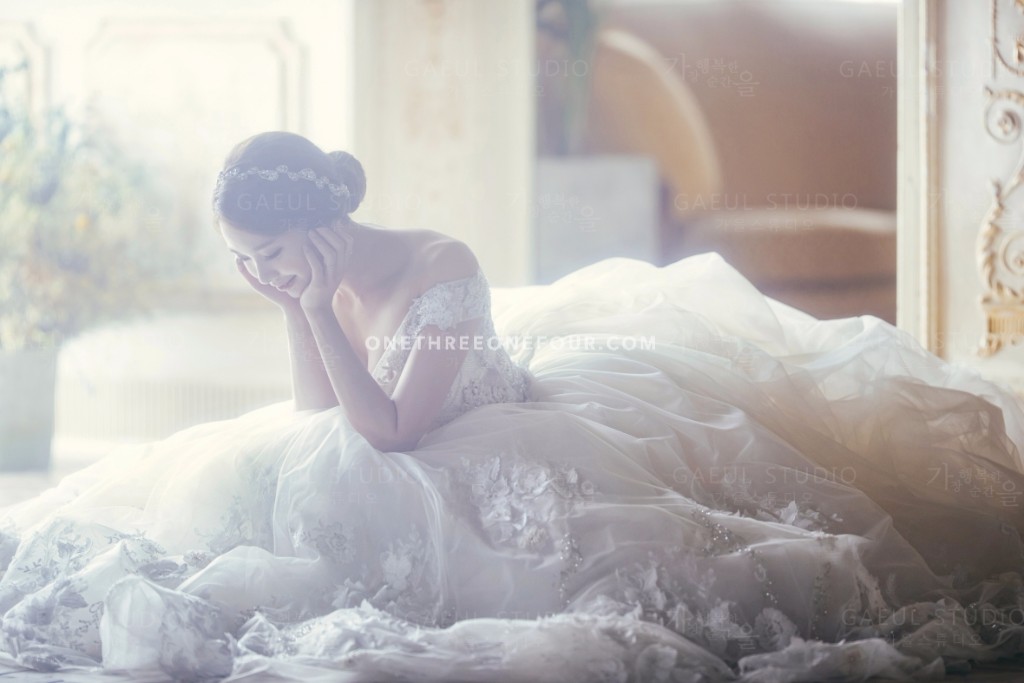 27 of 32 photos - Click to view all 32 photos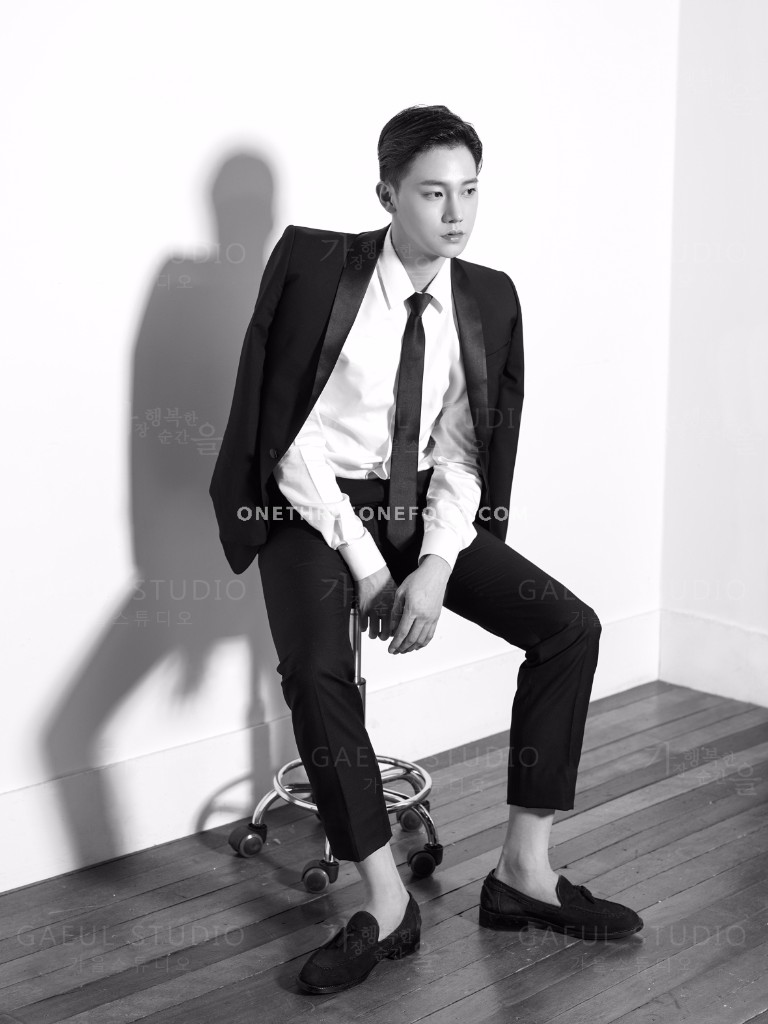 28 of 32 photos - Click to view all 32 photos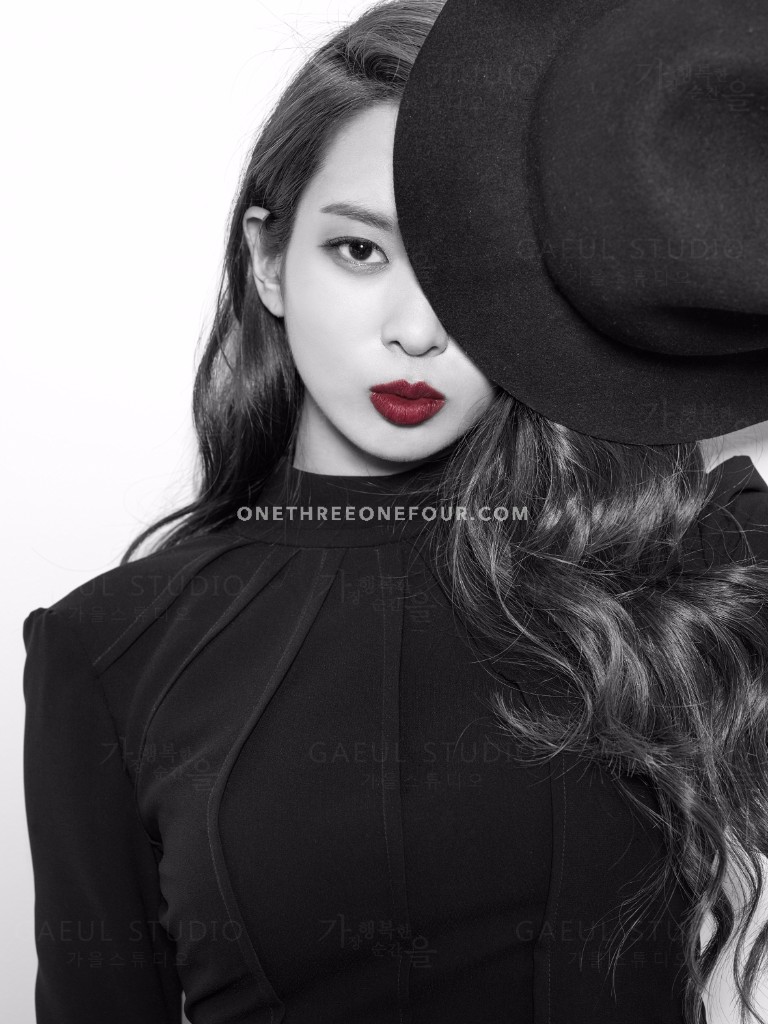 29 of 32 photos - Click to view all 32 photos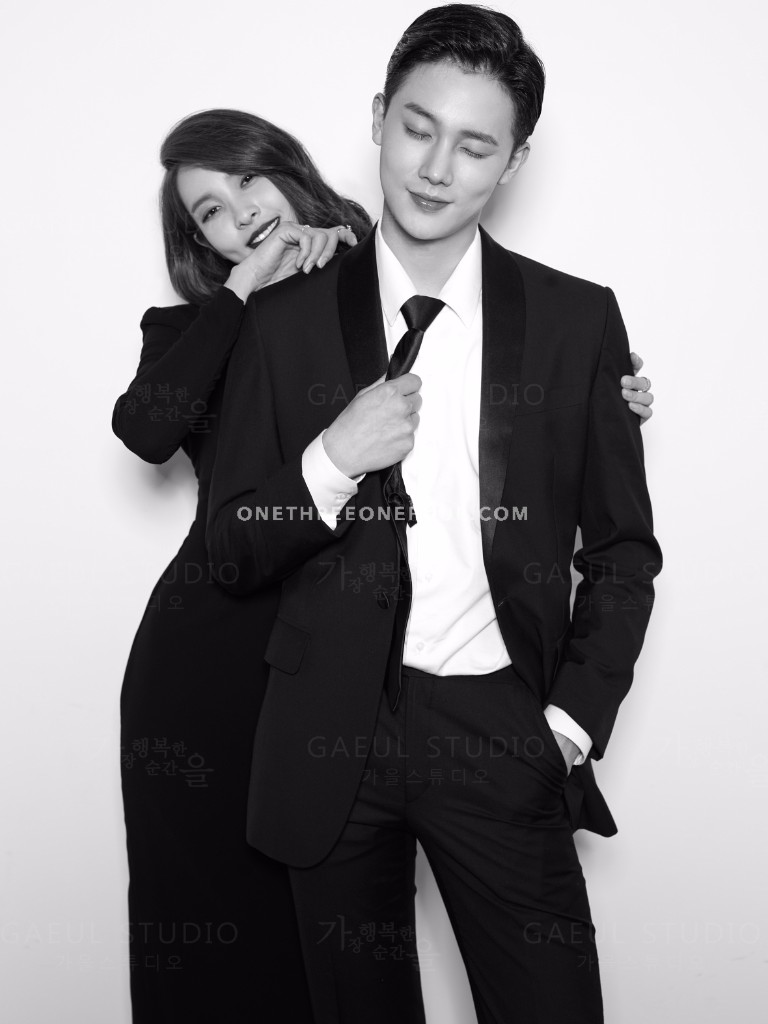 30 of 32 photos - Click to view all 32 photos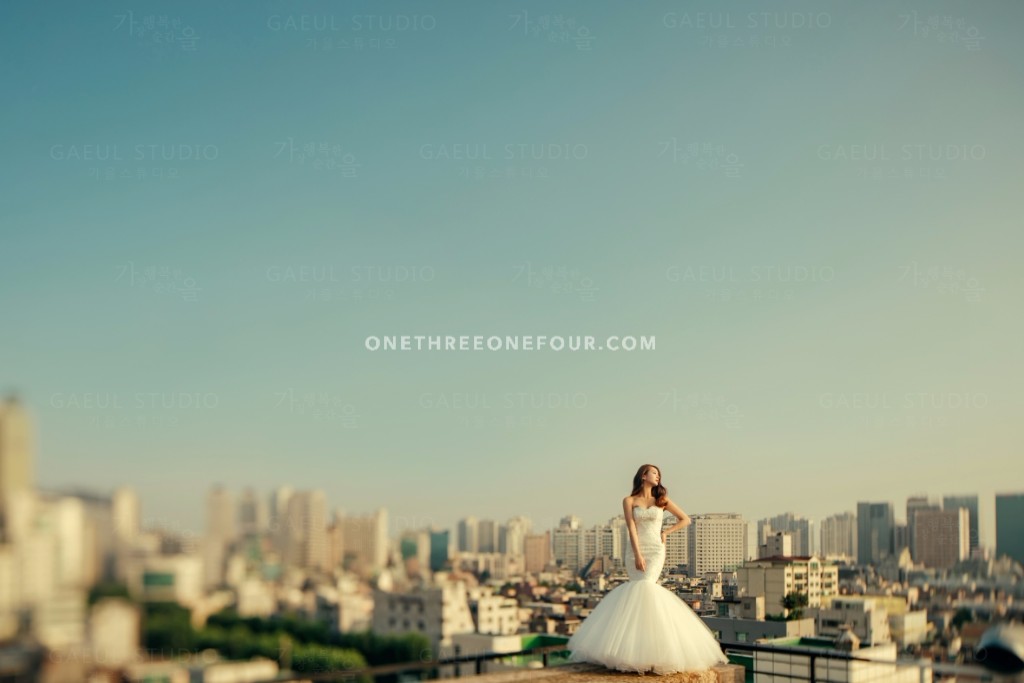 31 of 32 photos - Click to view all 32 photos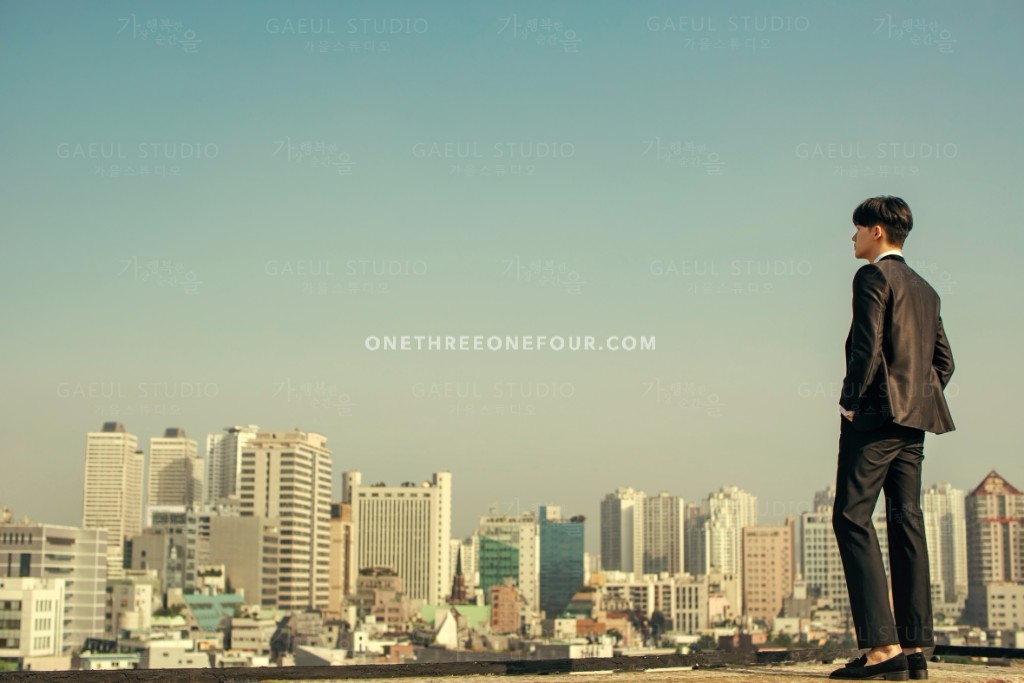 32 of 32 photos - Click to view all 32 photos
Gaeul Studio
Seoul, South Korea
Gaeul Studio has many concepts to suit your needs. They have sets that are floral, classic and romantic. You can take photos with the beautiful cherry blossom trees in any season. Gaeul Studio provides an end-to-end service, which means you can have the dress rental, makeup and photoshoot all in their studio.
2
Reviews





Things To Note:
All packages includes:
• 30 pages premium photo album (Shipping charges inclusive)
• The original unedited photos CD and edited photos CD
• English/Chinese translator
• Accessories for bride and groom
• Personal helper to assist the couple in adjusting gown, makeup and hair.
• Transportation for gown fitting, makeup and photoshoot.
• Pickup and dropoff at subway station
We are giving out a FREE 20R Big Frame for our prewedding package (you just have to pay for the shipping fees of KRW 50,000)
Only deposit payment is required during booking. Chat us to find out more!
How To Book
Step 1
Check availability
Step 2
Book package and pay deposit
Step 3
Discuss photoshoot itinerary after booking
Step 4
Enjoy your photoshoot
Gaeul Studio's Photo Gallery