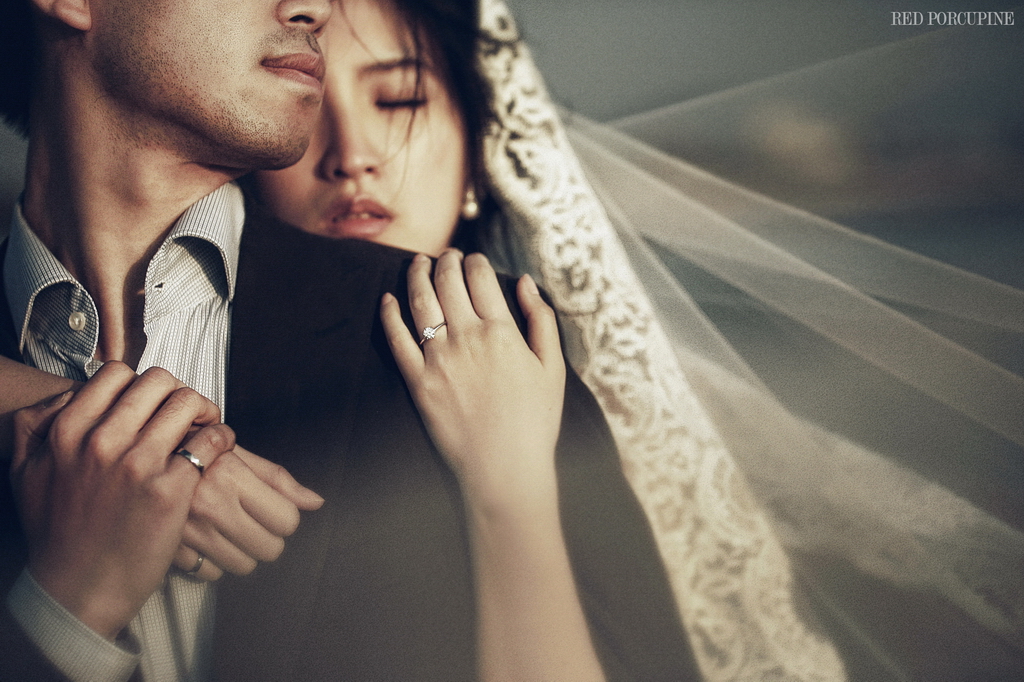 The ideal image captures both the couple's natural interactions and their characters
Sun Kuo Chih (孫國治), better known as Red Porcupine (紅刺蝟) is one of our pioneer Taiwanese wedding photographers on OneThreeOneFour. He is the principle photographer of Red Porcupine Photography. A graduate from Tunghai university with a Masters in Fine Arts and a certified member of UK's Master's Photographers Association (MPA).
Every month we feature a photographer from our community of wedding photographers in OneThreeOneFour; sharing a little about the photographer behind the lens, ever meticulous to capture beautiful memories.
How did you start on photography?
I first started photography 15 years ago, using film camera to take photos for my beautiful girlfriend. And ever since, I fell in love with photography, especially photographing people.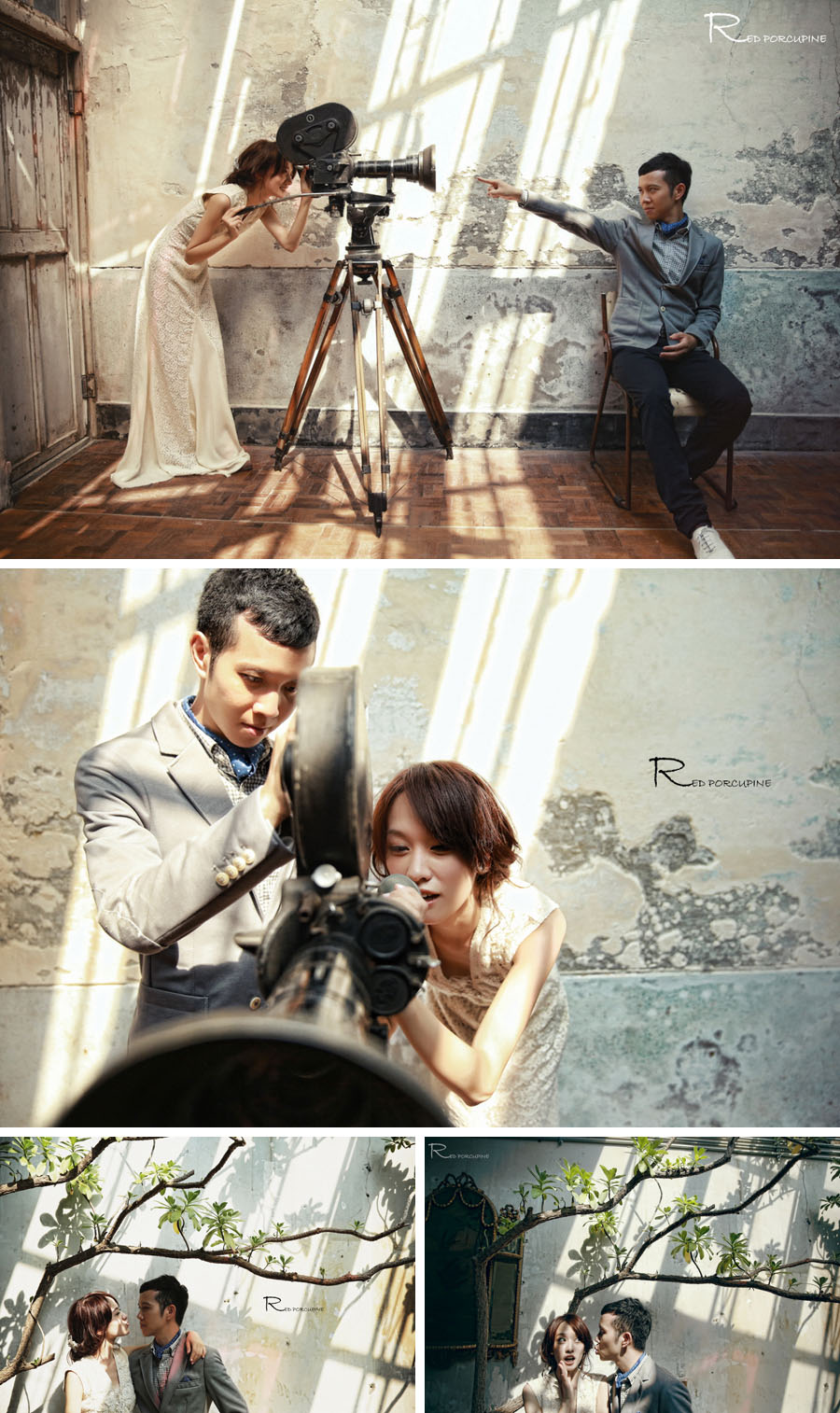 How would you describe your photography style?
I believe the style of a photographer cannot be deliberately created, it forms naturally when a photographer is aware of his artistic preferences and believes strongly in his photography principles. In terms of wedding photography, I feel that the ideal image captures both the couple's natural interactions and their characters, it should not be just a dramatic gown fashion show. At the same time, I want my photos to have a cinematic film look. Though they have a grunge feel, but it also feels exquisite, delicate and real.
In all shooting locations, I will make sure that the scene compliments naturally with the couple. There is no need for exaggeration or be pretentious, all you need is to exercise restraint, balance the lighting, the elements and the composition, and there you have a beautiful love story.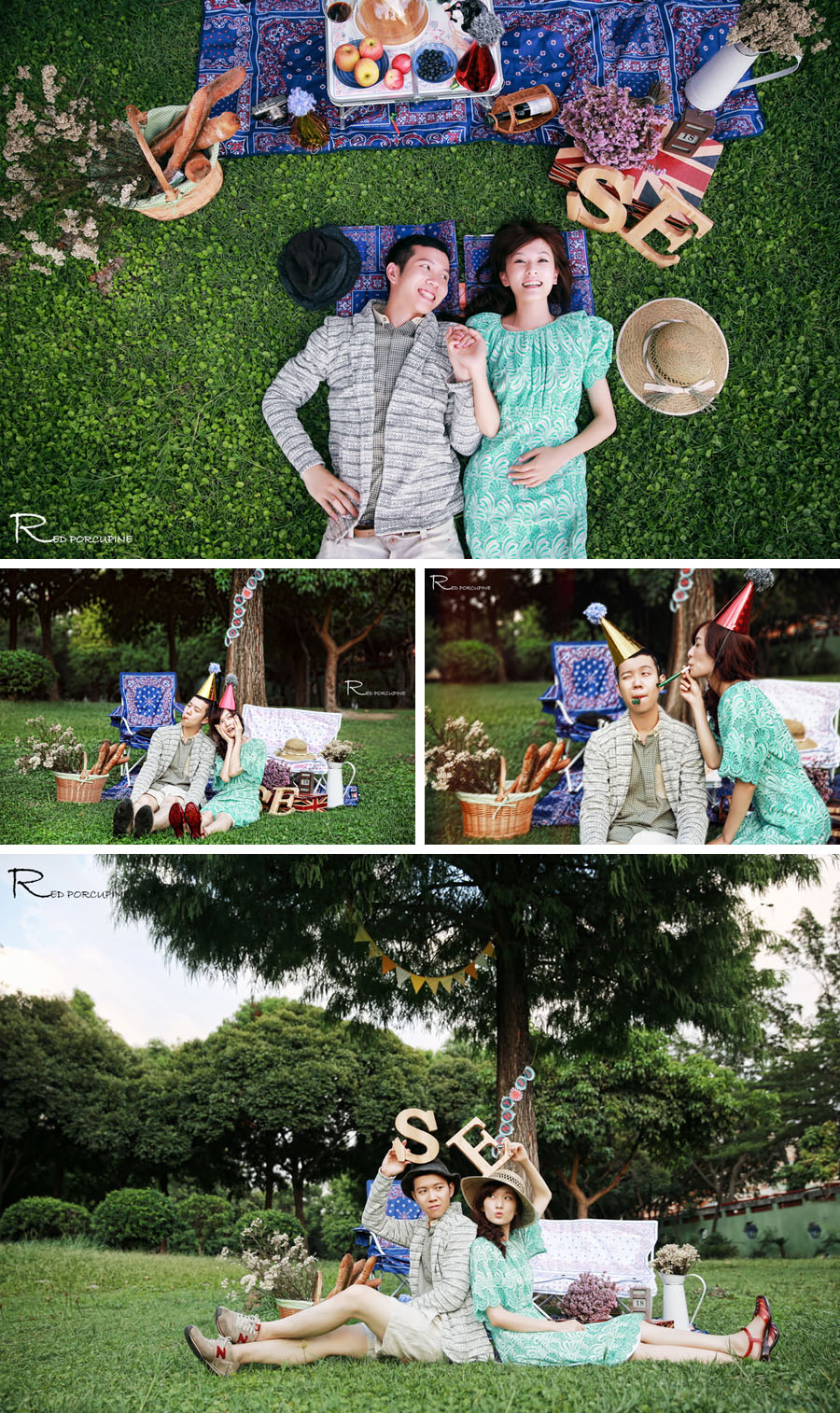 Where are your favorite locations for photoshoots?
I don't have fixed shooting spots, so as long as I feel that the spot is able to provide the right ambience for the photoshoot. I usually shoot near the coastal areas of Central Taiwan, you can experience the grandeur of the vast wilderness in those areas.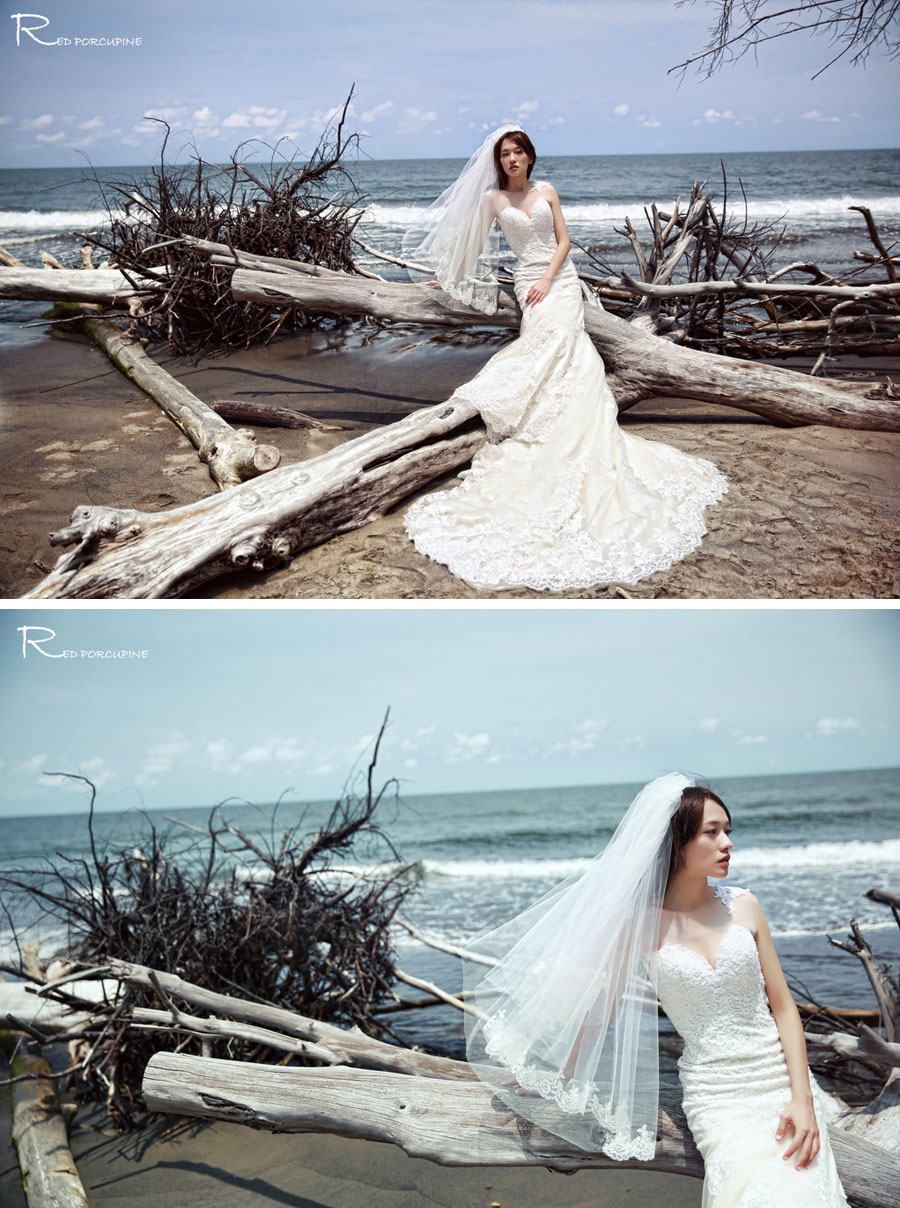 Usually our Photographer of the Month series ends here. But this month we have something more to share! We spotted a collection of photos featuring Red Porcupine himself! So we jumped in and got him to share with us more about their very own prewedding photoshoot. 
A Taiwan Wedding Photoshoot: Red Porcupine's Very Own Prewedding Photos
Red Porcupine first met his beautiful wife, Selina during their university days. Even since then, they have been together for 15 years! They took these stunning photos last summer, in the Southern part of Taiwan. The couple initially intended to do an overseas destination photoshoot and wanted to get another photographer friend to help them out. However, Red Porcupine later thought that his own prewedding photos should be infused with his own photography styles and the mood that he loves. Therefore he decided to rope in his team for this special photoshoot. The couple and his team traveled down south to Huatong (花東) and also Kenting (墾丁) for a travel-and-shoot trip.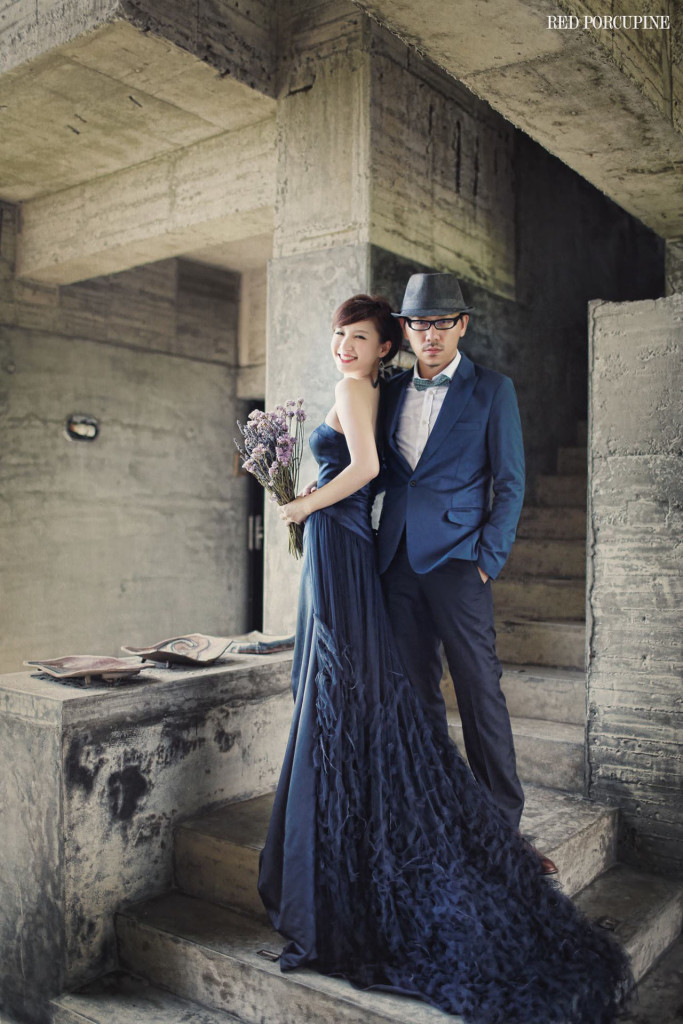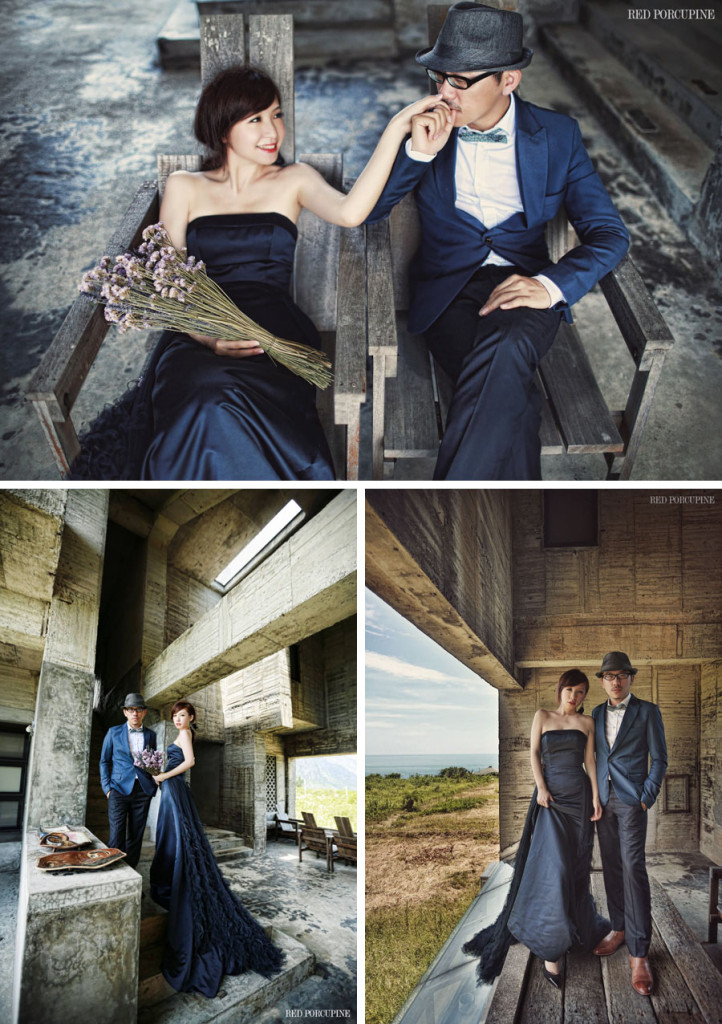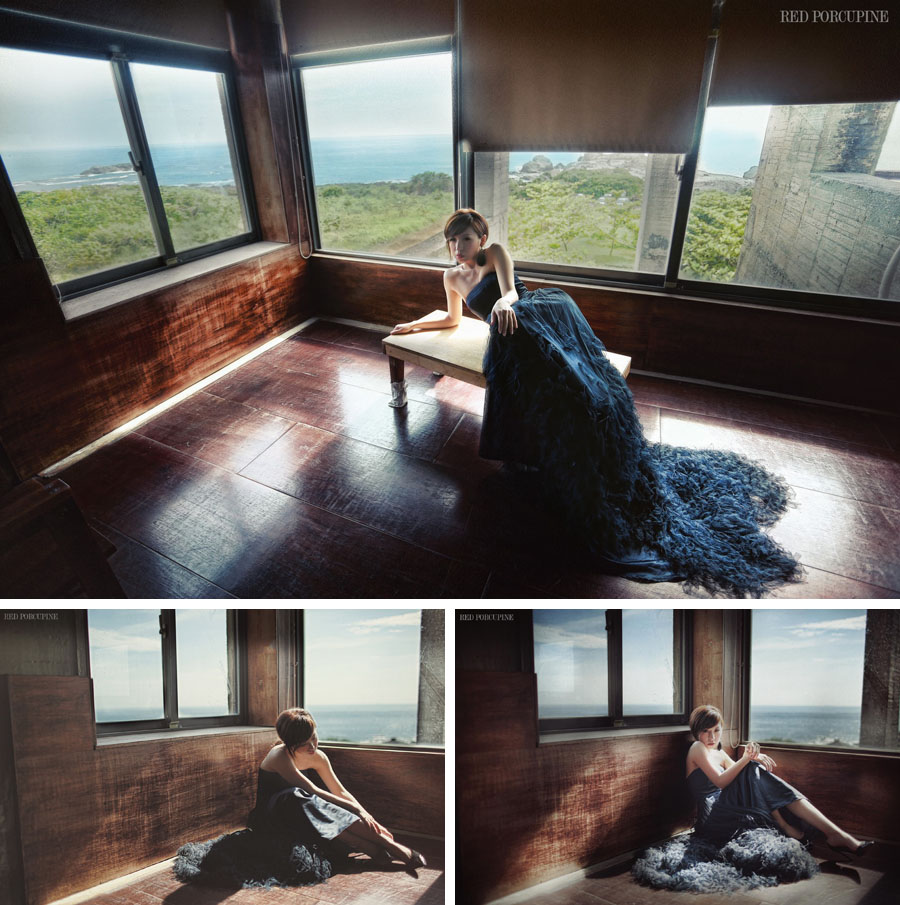 What is your role in this photoshoot?
Although I am unable to press the shutter, I advised my team on the interesting spots to pick and the angle to shoot. So I took on a more directive role during the shoot.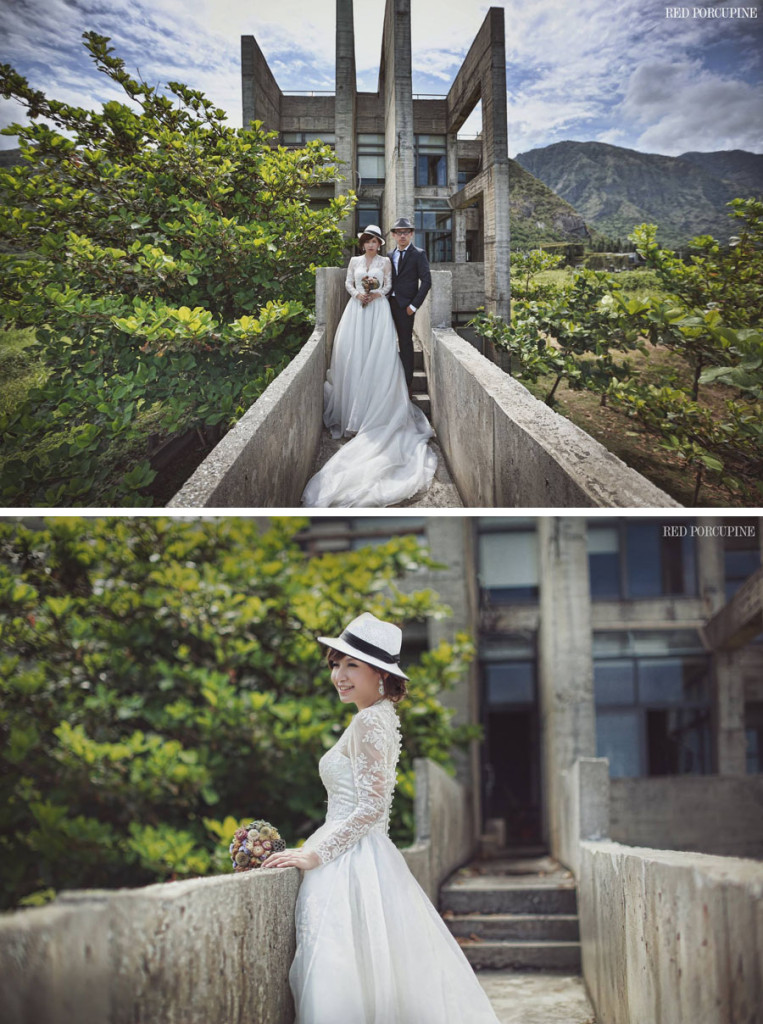 What is your concept behind your photoshoot?
To me, it is very important that the locations for our pre-wedding photoshoot carries a special meaning to the both of us. Taiwan is our home. I grew up from the Southern part of Taiwan, so Kenting is part of my memory for almost every stage of my life. As for Huatong, I took some very classic portraits shots of my wife there in the past. We wanted to go back to these places to recreate our precious memories.
We have selected a couple of Red Porcupine's wedding photos. View their full album here: Red Porcupine's Taiwan Wedding Photoshoot At Kenting and Huatong.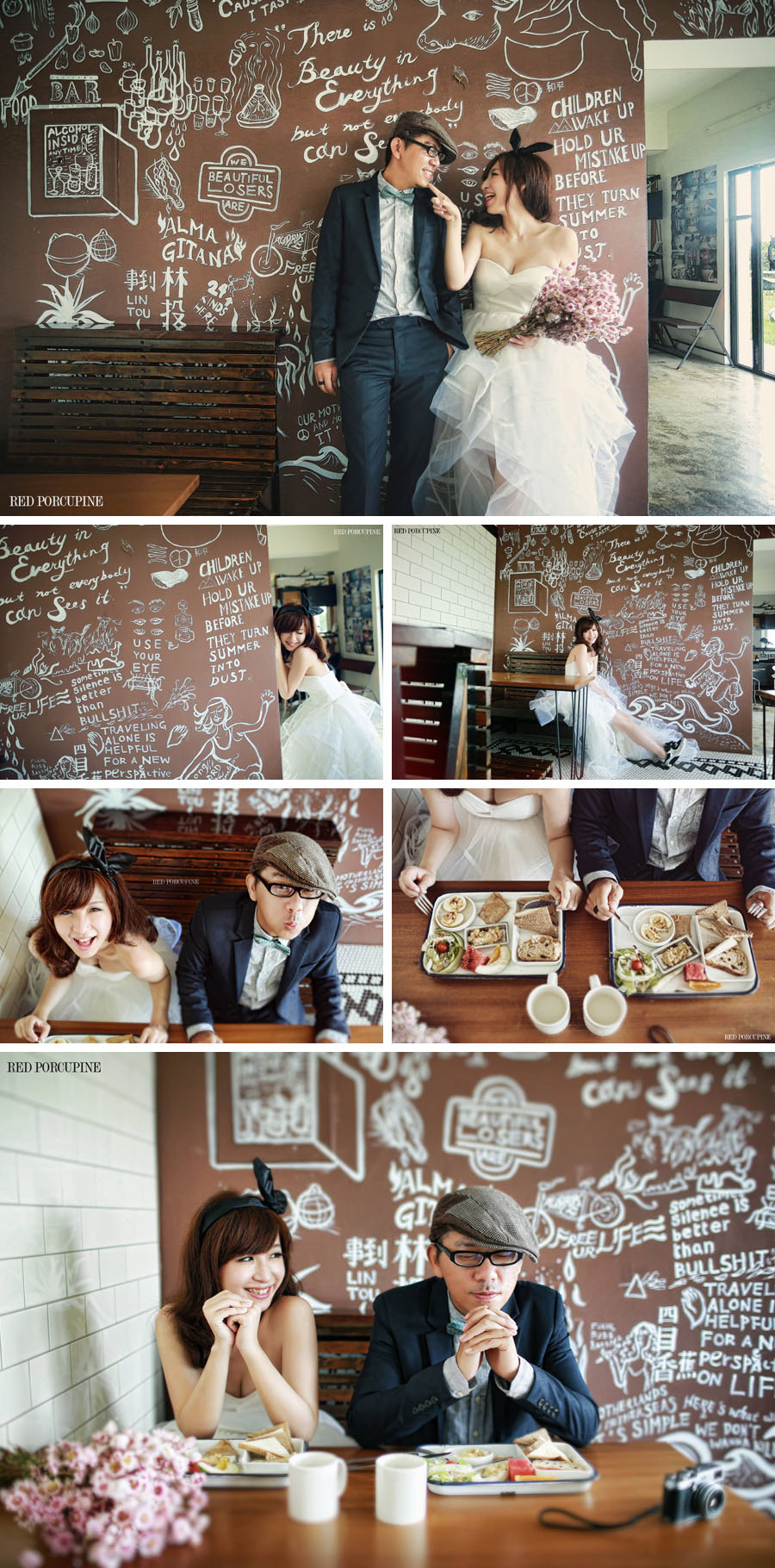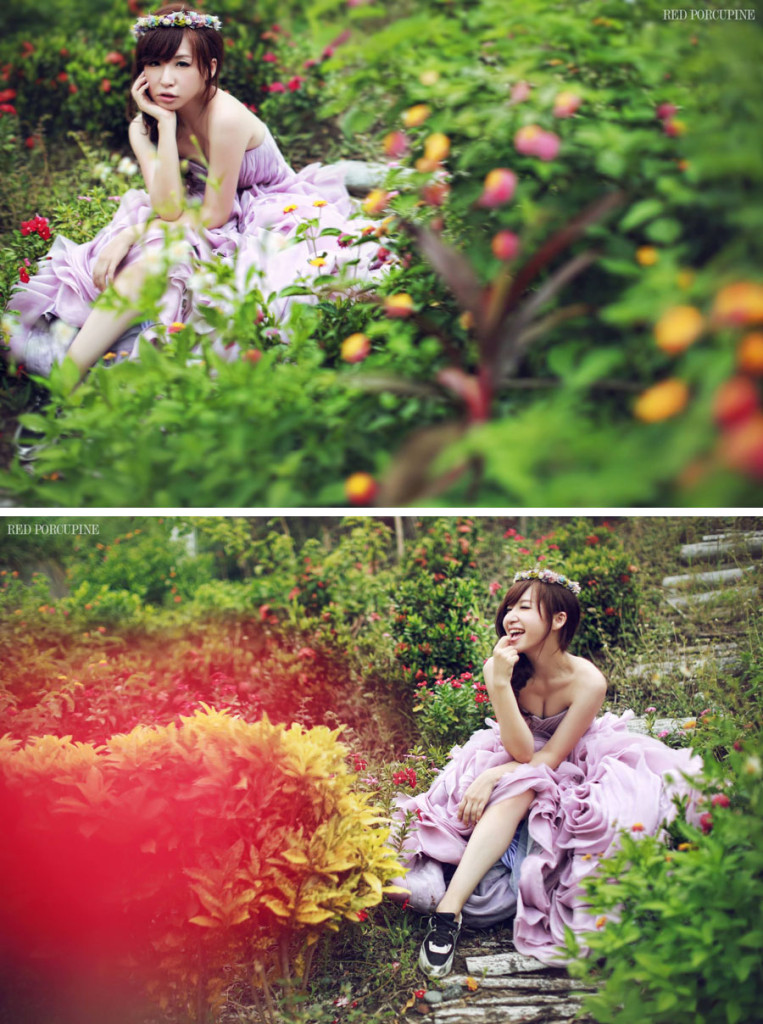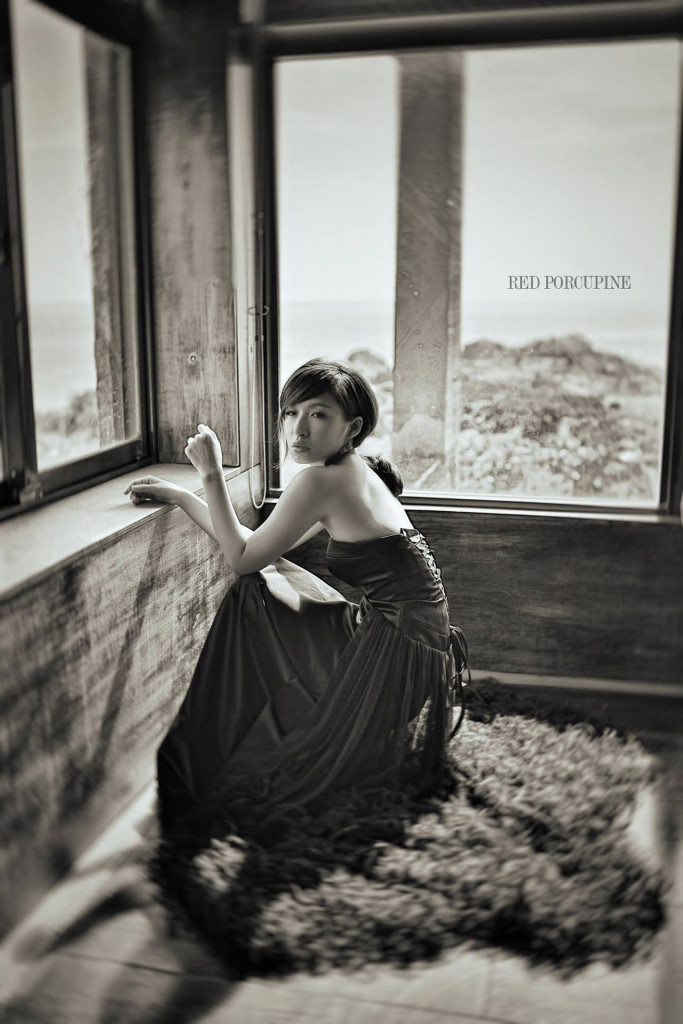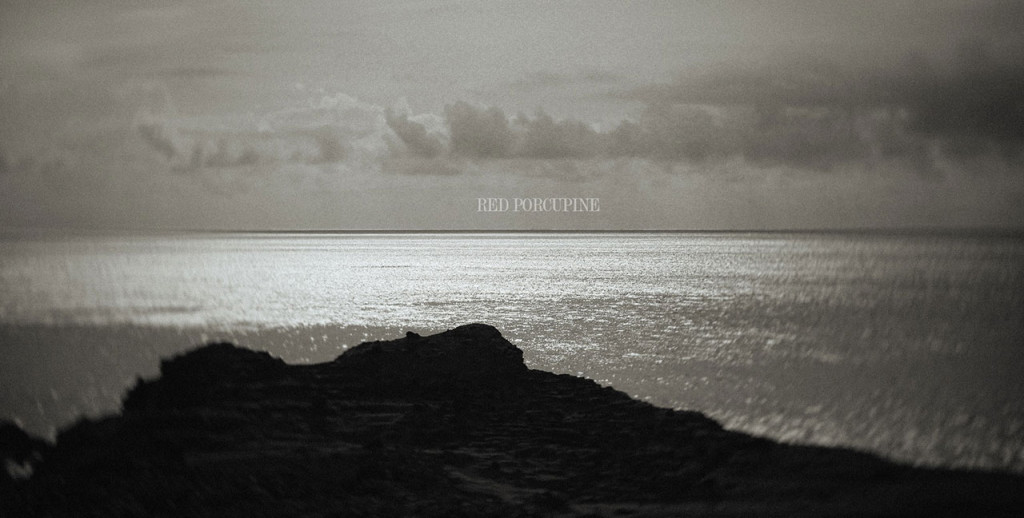 Red Porcupine is a wedding photographer based in Taichung city. His wedding photography packages starts at USD 1600. Head on over to his profile on OneThreeOneFour to view his packages and works.