[blockquote author="Lee Haeng Won" pull="normal"]We can describe our style with two words: natural and warmth.[/blockquote]
Every month we feature a photographer from our community of wedding photographers in OneThreeOneFour; sharing a little about the photographer behind the lens, ever meticulous to capture beautiful memories.
Lee Haeng Won Photography
For photographer of the month, we would like to feature Lee Haeng Won, the founder of Lee Haeng Won Photography. We have been stalking this wedding photographer, based in Seoul, since the day we day we met him. He has constantly amazed us with his stunning works!
1. Tell us something about yourself.

We are a team of 4 photographers who have the motion of 'Photography is love.' We always try to take a great shot because photography is not just work but a part of our lives.
2. How did you start with photography?
Each of the photographers in our team has a different start. One of us really likes drawing things and wants to express them with photos. Another wants to have a record of everyday's life in an artistic way. The other started to take pictures of his friends with a camera which he had bought doing part-time job.
Though we have different reasons why we take photos, we have something in common, we love photography! Because of this, we teamed up and are working together now in Lee Haeng Won Photography. Together our mission is to capture pictures of happy moments for our clients – the best part of their memories.
3. How would you describe your style?
We can describe our style with two words; natural and warmth.
Natural – We don't make something artificial such as smiles of the subjects, every movement of the scenes, and even the wind in the photo. We capture all the natural things at that moment.
Warmth – Many people who see our works always say they feel warmth in our pictures. We edit our pictures to feel warm, like in Spring, so that the people who see the pictures can recall the happiness moment for a long time.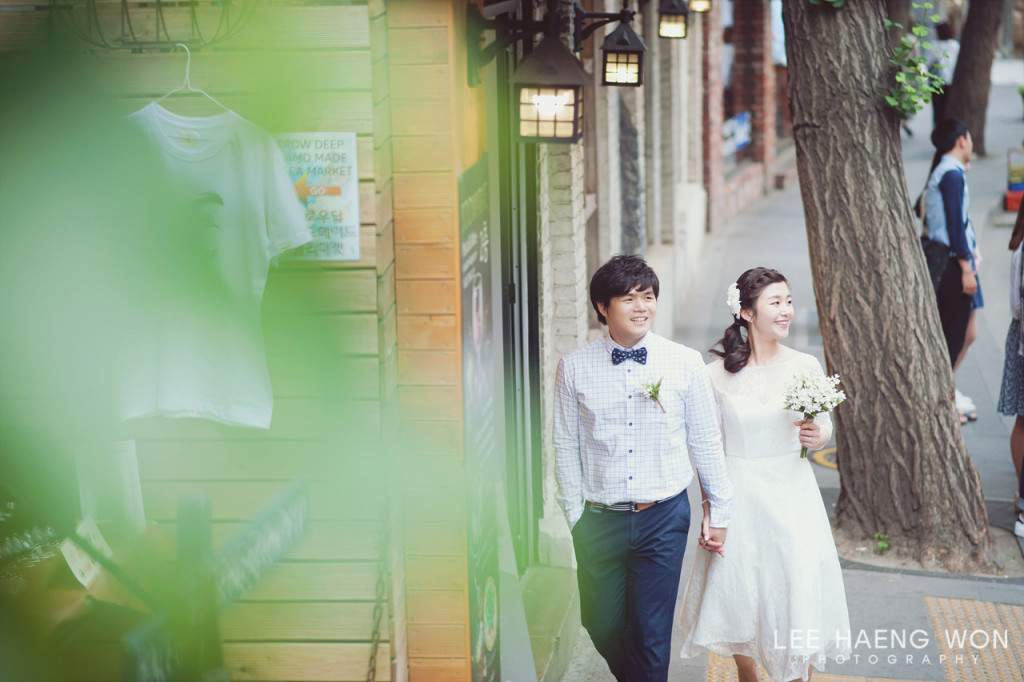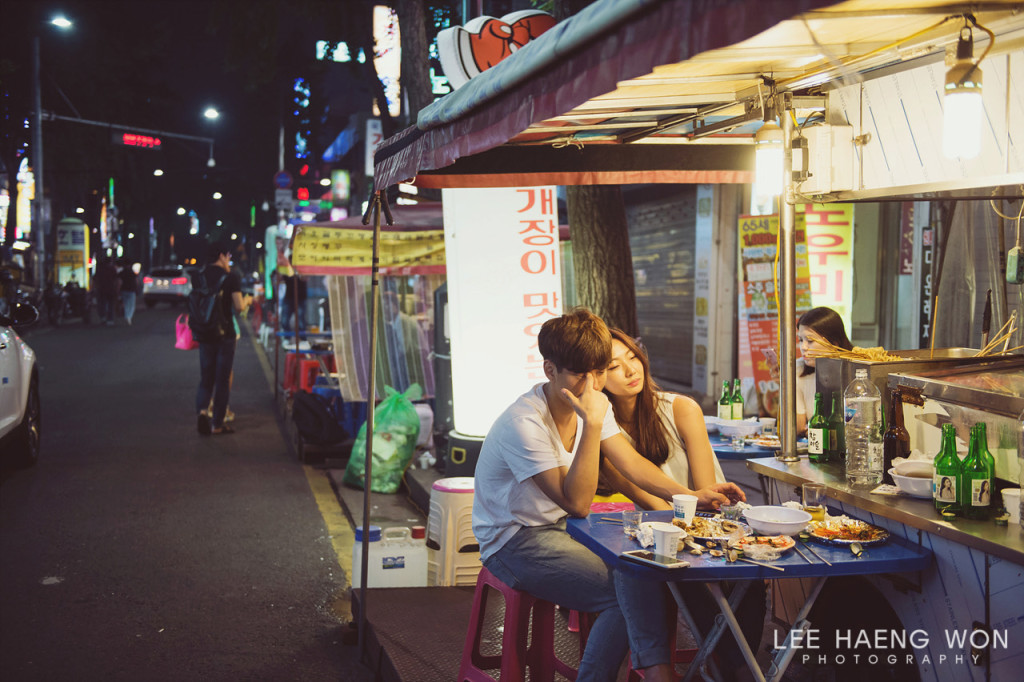 4. Out of the many photoshoots you have done for your clients, which is your favourite?
All of our photos are important and we love every photoshoot because we took photos with all of our hearts. Here are some of my favourite shots from photoshoots in Jeju Island.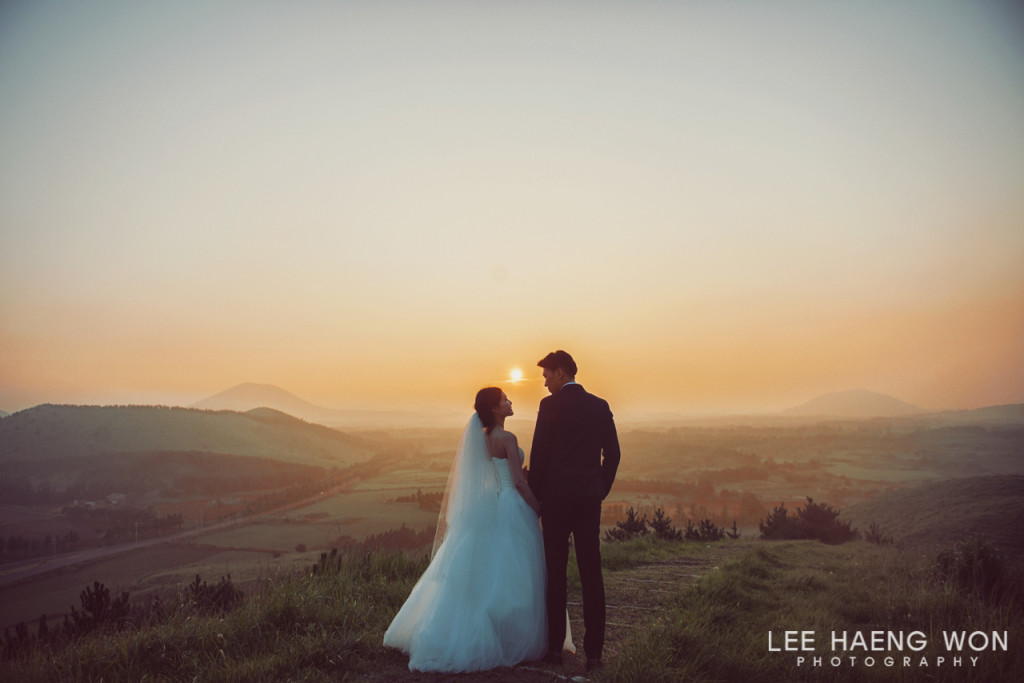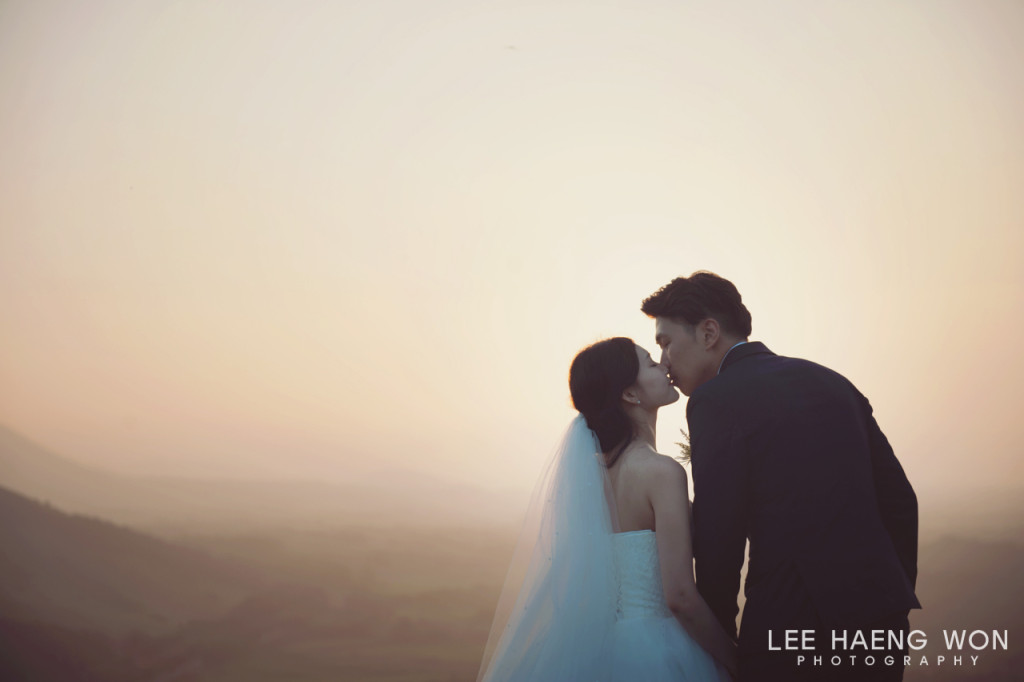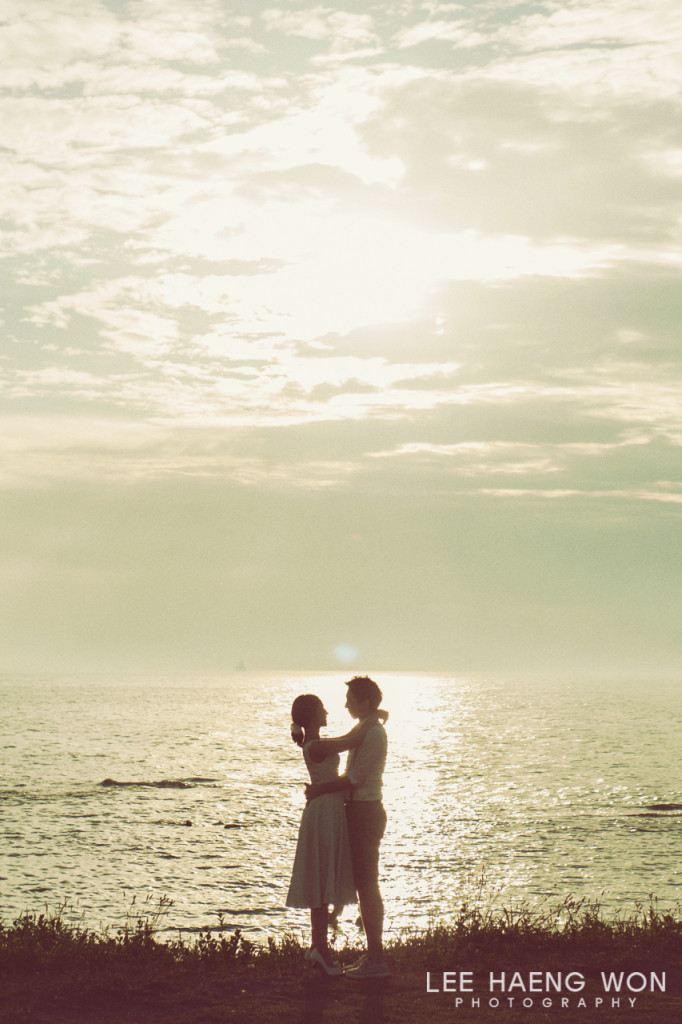 Planning for a trip to Seoul, Korea? What about a sweet casual date at the Sam Cheong Dong or a classic Korea prewedding with Hanbok? Get inspired by Lee Haeng Won Photography's portfolio.
A 3-hour photoshoot session with Lee Haeng Won Photography starts at USD 600. Check out his full profile on OneThreeOneFour to see all his photography packages and complete portfolio.