In today's digital era where photographs can be snapped continuously and (almost) unlimitlessly on a digital camera, there's something magical about making your every camera shot count when you are taking photographs using a film camera.
Today we're back with another featured photographer series, but with something a little bit more special. Step into the world of film photography with us with Brian Ho, the principal photographer of thegaleria.
Brian is one of the rare few photographers in South East Asia who still shoots in the film medium. He is also a film wedding photographer, and is able to work his magic to capture raw and beautiful shots of couples in their pre-wedding photo shoot or on their wedding day.
That sense of "not knowing what you're getting" is why to most film photographer, every shot matters. You remember every shot.
We feature a photographer from our community of wedding photographers in OneThreeOneFour; sharing a little about the photographer behind the lens.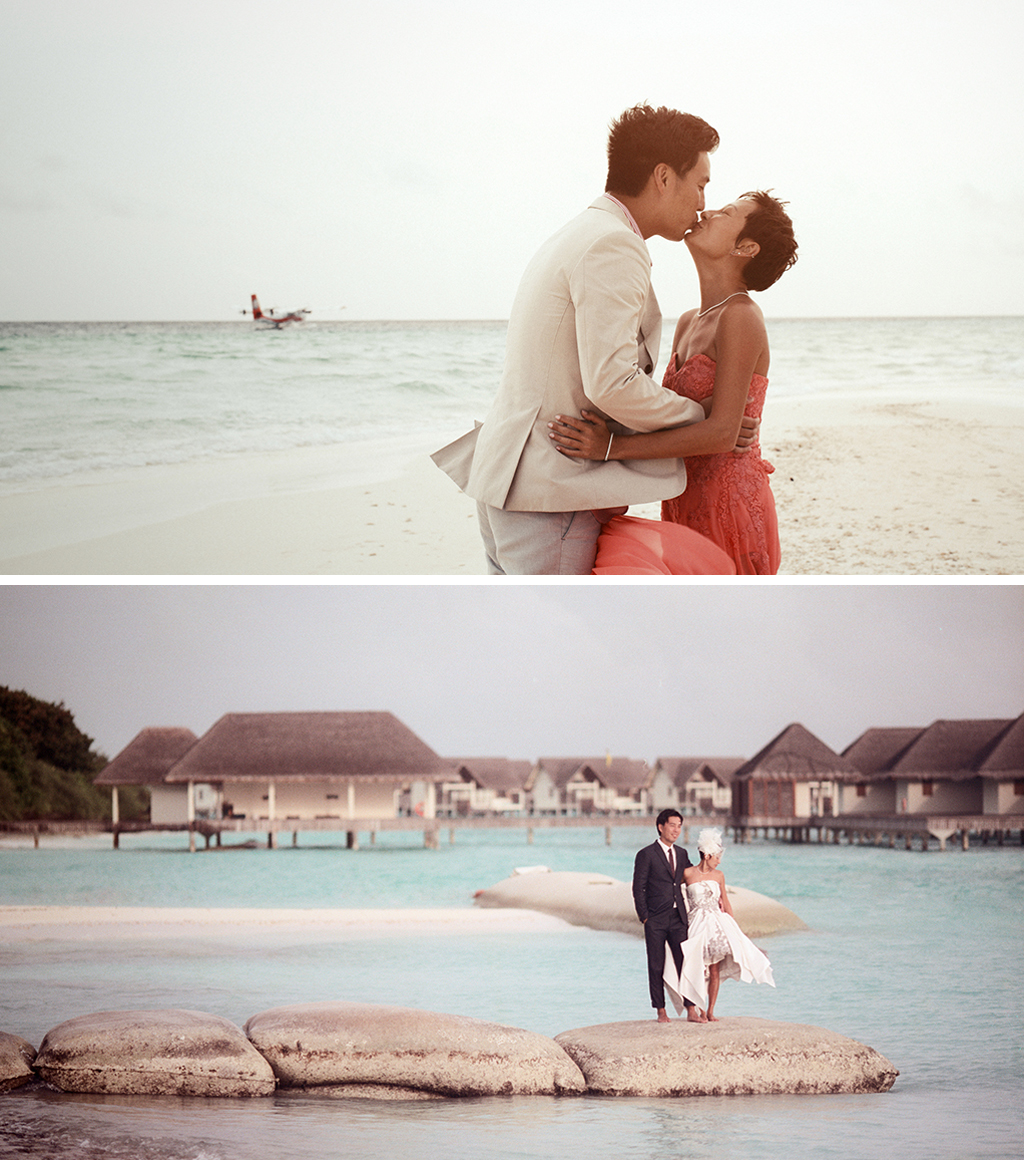 View full album here: Robert and Katy's Pre-Wedding Photo Shoot in Maldives.
Could you tell us why you chose film over digital?
Photography was something that really happened by chance. I was dabbling with some old film cameras and instantly got hooked. A hobby turned into a passion. A passion turned into an obsession and the rest like that say is history.
When did you get into film photography and what inspired you to do so?
I find digital too "safe" and too predictable. It takes out of what makes photography exciting. There is a certain mystery in film photography that makes it intriguing. You never know what you're gonna get until you have them processed in the lab. That sense of "not knowing what you're getting" is why to most film photographer, every shot matters. You remember every shot.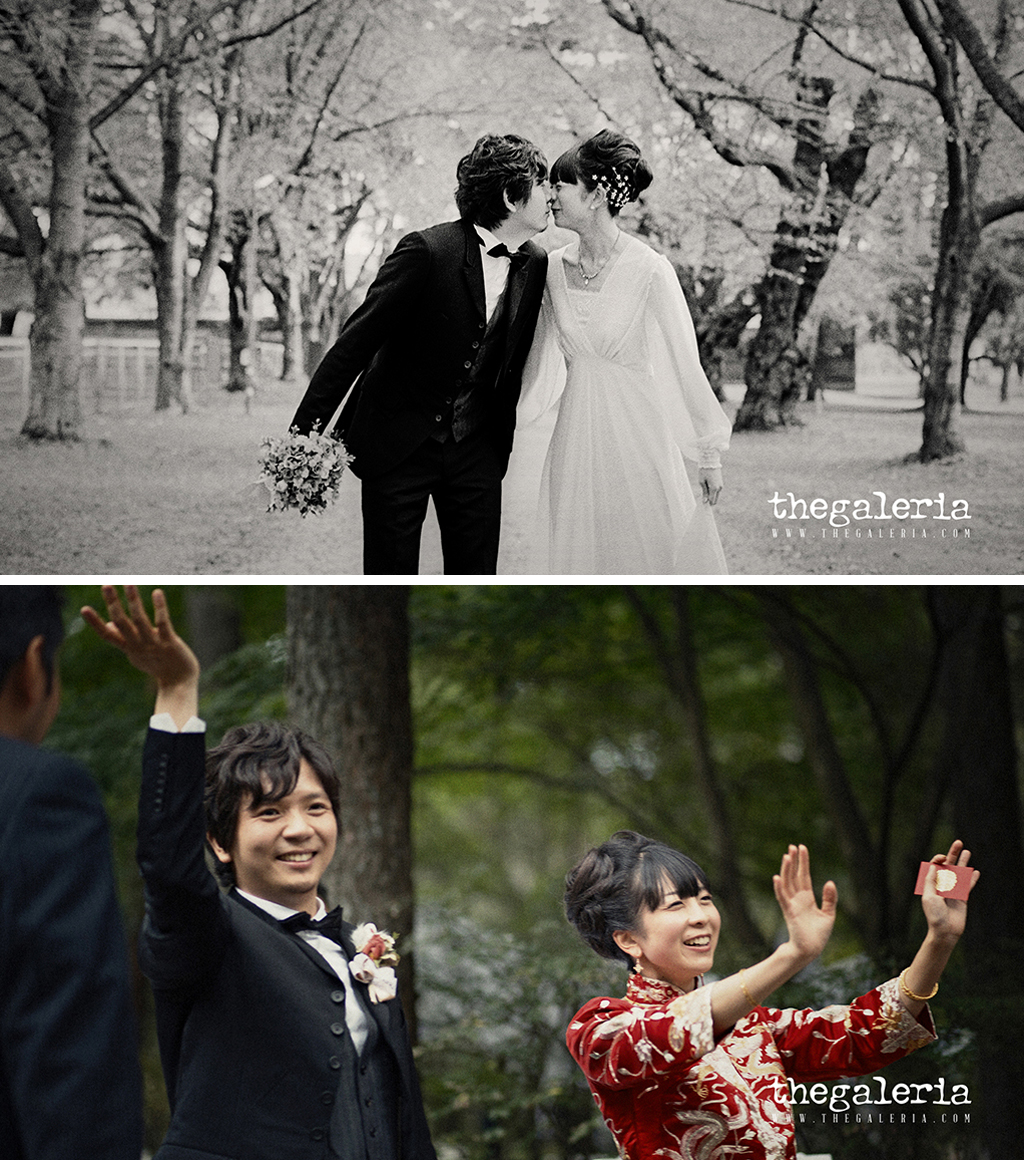 View full album here: Daniel and Yumiko's Wedding Day in Karuizawa.
How would you describe your personal photography style?
Just 3 words – unscripted, unstaged, unobtrusive. That has been the cornerstone of my photography style from very early on. As a wedding photojournalist, it is my fervent belief that we are merely an observer of a momentous event. We capture as things unfolds. We do not stage things the way we want it to be. This is after all not our wedding.
While the principle sounds rudimentary, what goes into preserving some call a "purist approach", takes a life time of learning. It's a delicate balance of patience, instinct, intuition and being able to hit the shutter at precisely the right moment.
it is my fervent belief that we are merely an observer of a momentous event.
What is your favourite photo series that you have done so far and why?
This is a very difficult question to answer. I've been a wedding photographer for so long that I share so many memories with my wedding couples so much so that I think it'll be unjust to just pinpoint just one wedding.
But if I had to pick one from recent memory, I think the one I did for Yang Kang & Jessica in Hong Kong was particularly exciting, one of the rare occasions where the wedding couple excites the photographer with hidden gems they have found. The instinct just takes over from there.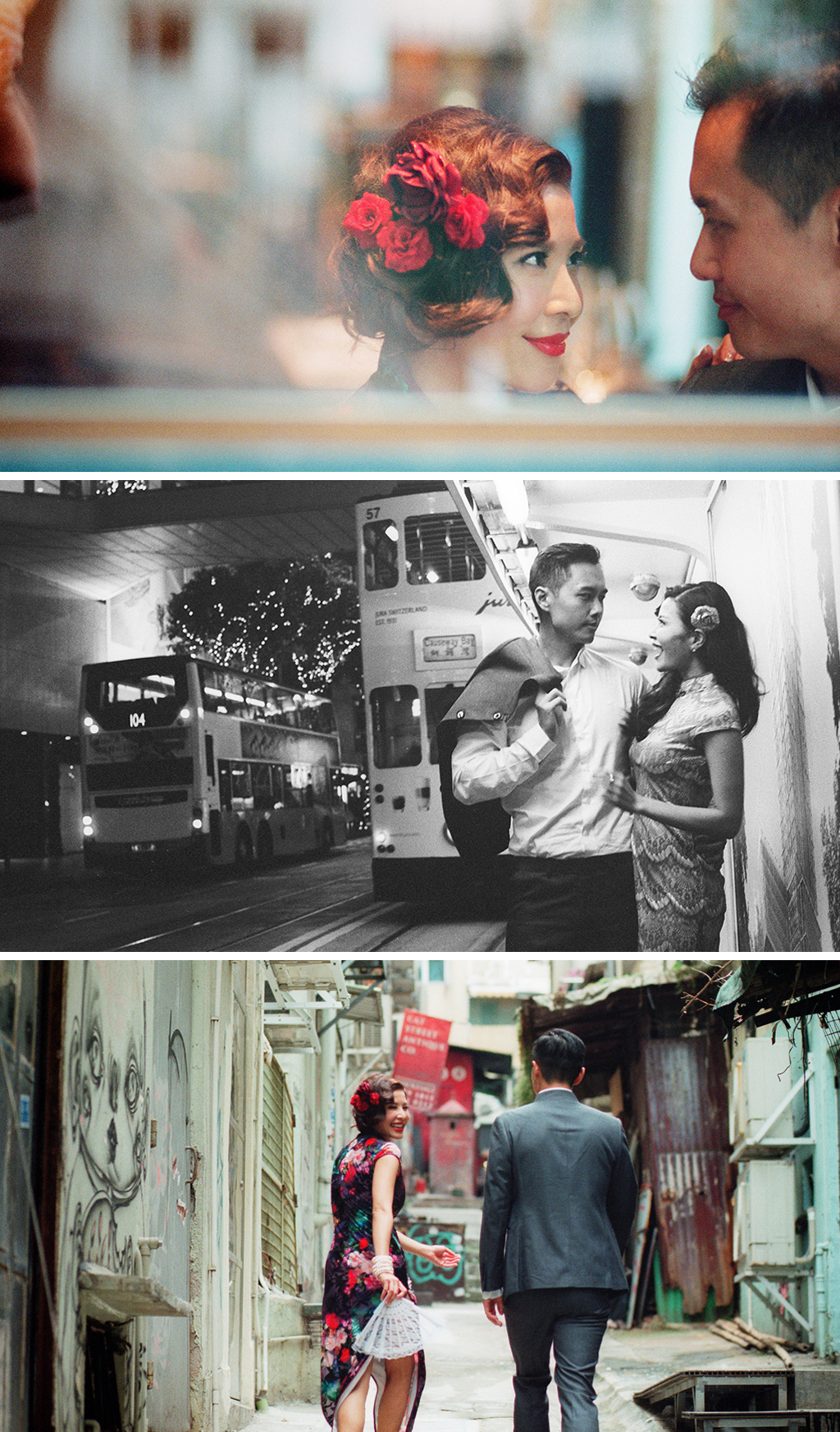 View full album here: Yang Kang and Jessica's Pre-wedding Photo Shoot in Hong Kong.
Besides doing film photography, Brian is also the founder of The Leather Mallet, which specialises in repurposing film canisters and turning them into nostalgic items like film photo reels and wedding invites.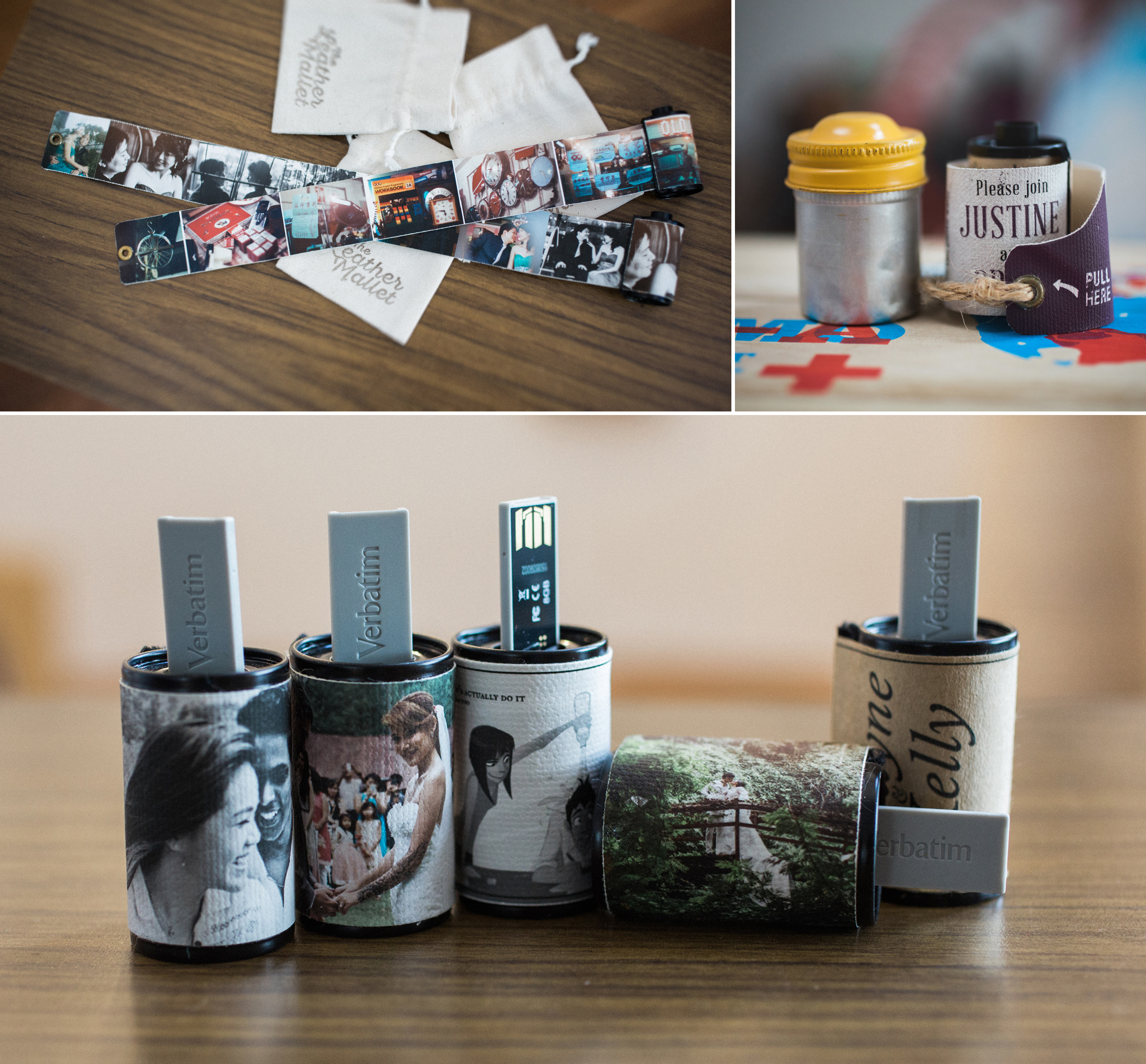 Could you tell us what was the inspiration behind all The Leather Mallet?
Hand-crafting has been my second love, almost as old as my passion for photography. I've been handmaking photo albums for as long as I was a photographer. In fact, that was the other thing that was unique about me other than the fact I'm a film photographer.
As a film photographer, I had a huge stash of used film canisters from my various projects. For some odd reason, I kept all of them not knowing if I had any use for them. In the oddest of circumstances, that stash of discarded canisters got The Leather Mallet started.
Essentially, what we do at The Leather Mallet is to repurpose discarded items into something new and useful. The film canisters we had in abundance became our source of inspiration and material. That gave birth to our flagship product – the Film Canister Flash Drive and along with it, we conceptualised the Photo Reels and Scrolls, which is especially useful for event like weddings more so if you're going for the old-school, rustic theme.
About thegaleria
thegaleria offers pre-wedding photoshoot and wedding day coverage services in film, and their services start from SGD 2200. If you are interested to have your pre-wedding photo shoot or wedding day to be shot in film, check out thegaleria's portfolio on OneThreeOneFour.